Happy Wednesday!!!
As you may have noticed, I have been very lucky to make many design- oriented friends in Austin.  I love how creative they all are, and I feel very fortunate to be able to talk and soak up design from such cool ladies.  I feel especially lucky to be able to bring their stories and talents to you!
One of the Austin design ladies that I have become particularly fond of is the amazing Killy Scheer of Scheer and Co.
First of all, she is amazingly talented.
[pause now and stalk her on IG and look at the pic of a bathroom she just posted #sodomino]
In her work, she is also so detail- oriented and organized. It makes me realize how much brains needs to accompany the beauty to make a successful designer.
Killy is one of the sweetest, FUNNIEST, and inspiring people I know.  As I've gotten to know her better and better, one of the most striking (and there are many) things about Killy is her drive, and her dedication to herself.  So many times, we get up, go to work, deal with family stuff, watch TV or surf the net, and just go to bed.  Very hum drum.  Oh wait, that's my life.
But not Killy… on any given night, she may be doing one of many things to enrich herself.  She does fun stuff.  She really lives life! And she takes care of her fitness.  She has invited me to dance workshops, even a twerkshop.  (google that, but not at work).  She volunteers to help others and is a board member of Preserve Austin.  She is constantly on the move, she doesn't waste time, and truly, I aspire to be more like her.
Also, she is totally hot.
And then Killy sent me these responses, and I thought to myself, "Holy shit, this chick is super smart". Like, maybe she should be an advisor/ public advocate for breast cancer awareness. I am in awe of how insightful and honest her answers are.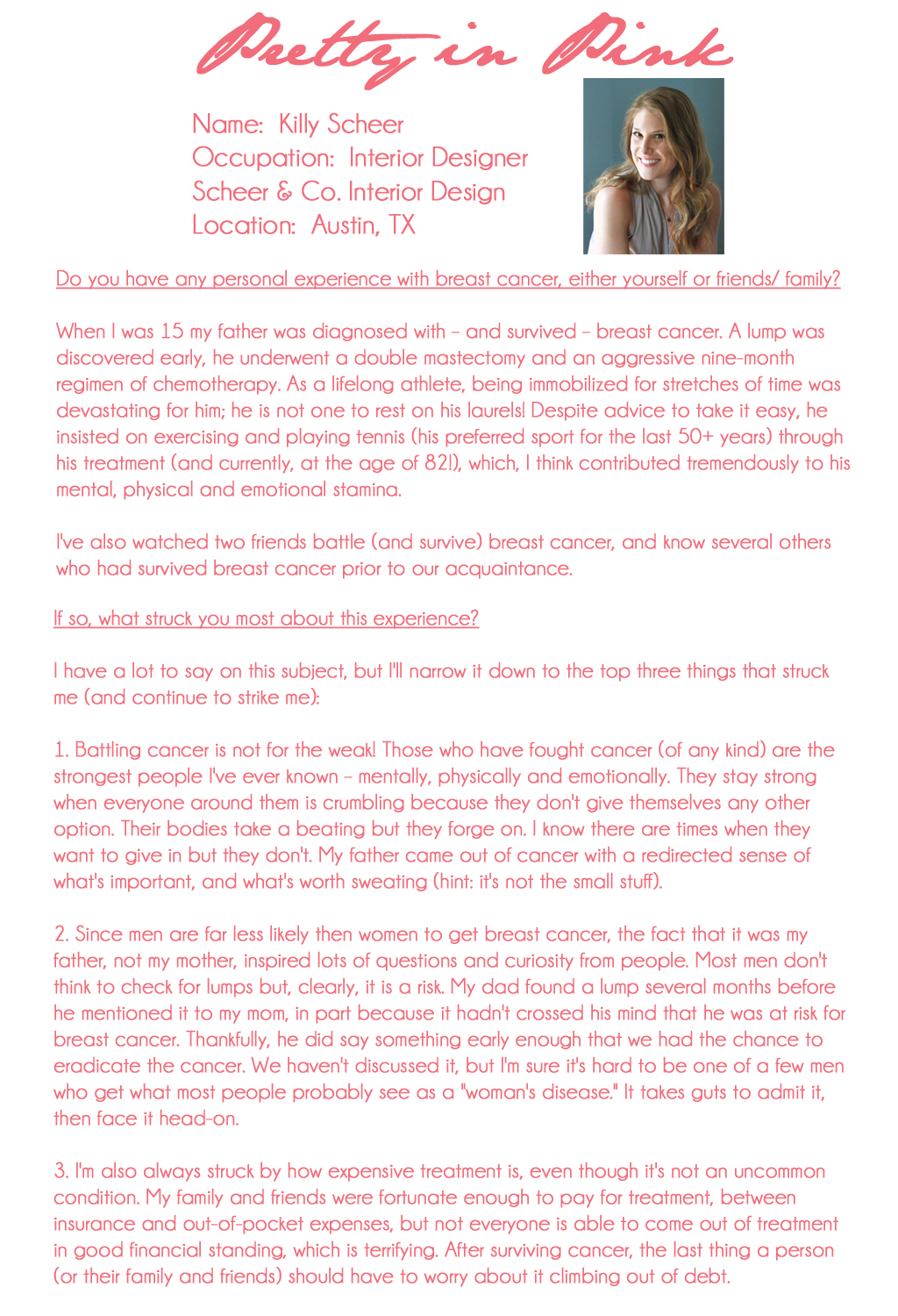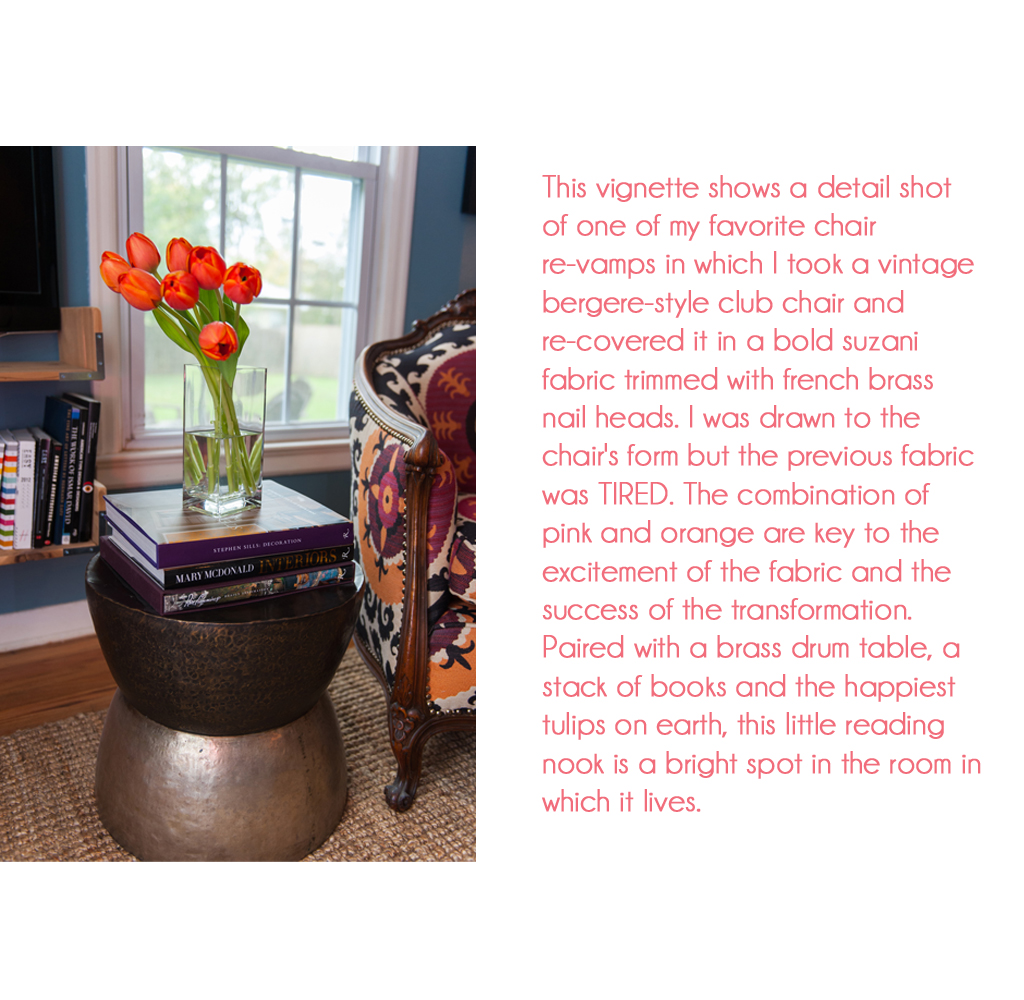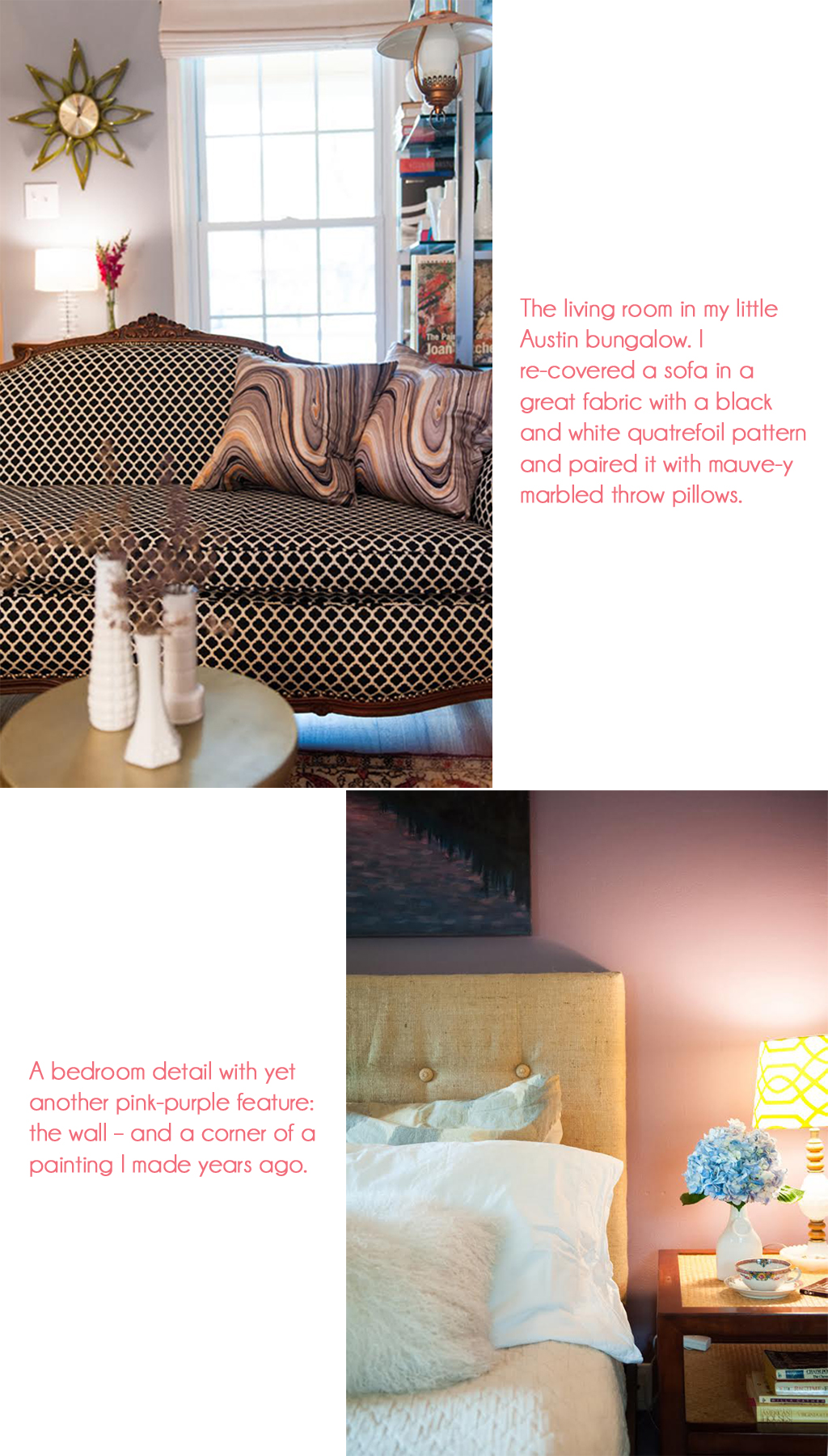 Just too much gorgeousness…
Thank you from the bottom of my heart Killy for sharing these very powerful stories with us.  This is what it is all about.
xo
Celine