Insta-quette= Instagram Etiquette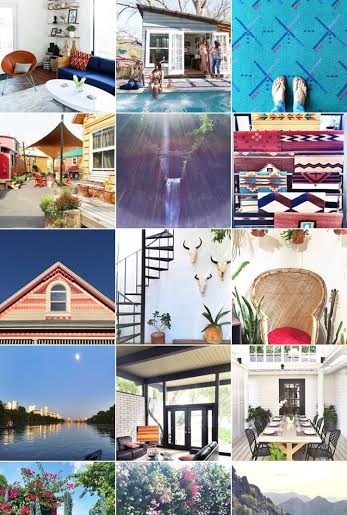 This is the topic of the day.
IG has been an amazing social media platform for me.  I learn about cool new places to eat, travel..I've made some of my best friends this way…
It's like online dating, but better. You already know what they like/ hate, so you'll have a good idea if you're compatible.
Okay, back to the Insta-quette discussion, here are my questions:
1. If someone likes your photo, do you go check out their profile and like a photo of theirs?
2.  Is someone leaves you a comment, are you expected to write back a "thank you"?  What if there are like 204 comments?  This has obviously never happened to me.
3.  If someone "follows" you, do you feel obliged to "follow" them back?
4.  To credit a photo, do you tag them or list them in the caption?
What say you??
xo
Celine