Happy Monday (is there really such a thing?) and welcome back to aquahaus.
Today, we travel to NC, and I'm so excited to introduce you to the awesome Summer Hogan of Simple Stylings.
We've become friends through the awesome One Room Challenge, and if you don't know what this is, you're missing out! And you need to get with the program.
Last go round, she made over her deck and it is gorgeous.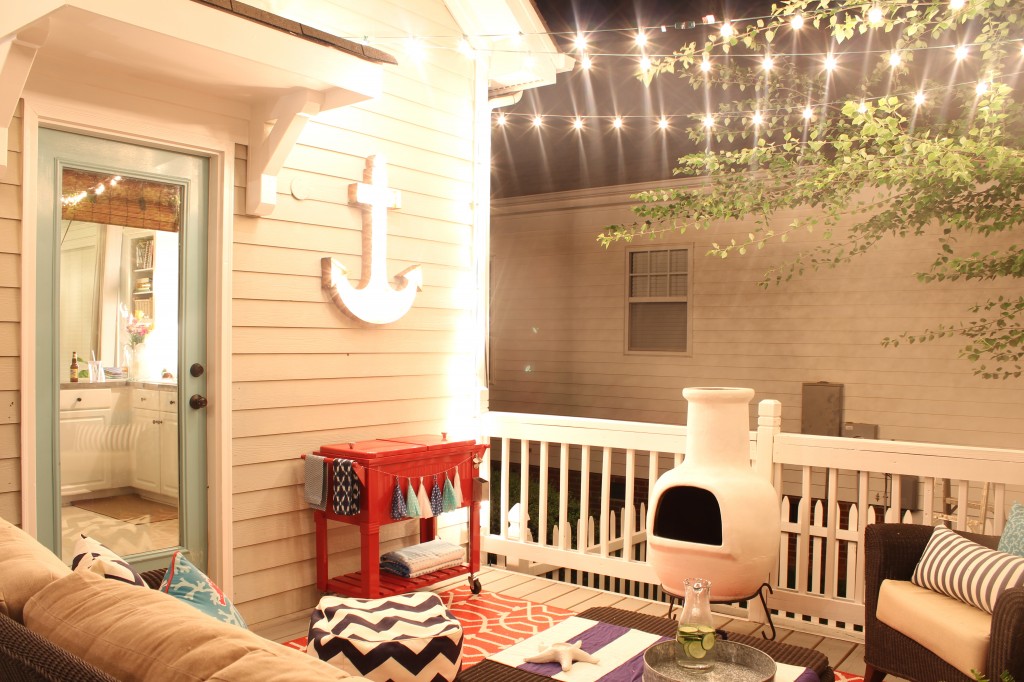 This time around, she is making over her closet, and what women doesn't love that??
Summer is so warm, so genuine, and so encouraging.   She shows endless kindness, and has such a nurturing heart.  She has an adorable son, whom she adopted from Russia in 2010, and I love reading about their adventures together on her blog.  For someone who doesn't consider herself crafty or creative, her design/ crafts/ cooking are pretty freaking extraordinary.
I find it so interesting that somehow through the internet, the world indeed has become smaller.  We are able to meet and cultivate friendships with people across the country, even across oceans.
I'm so happy to call Summer a friend, and am so happy she agreed to participate in Pretty in Pink.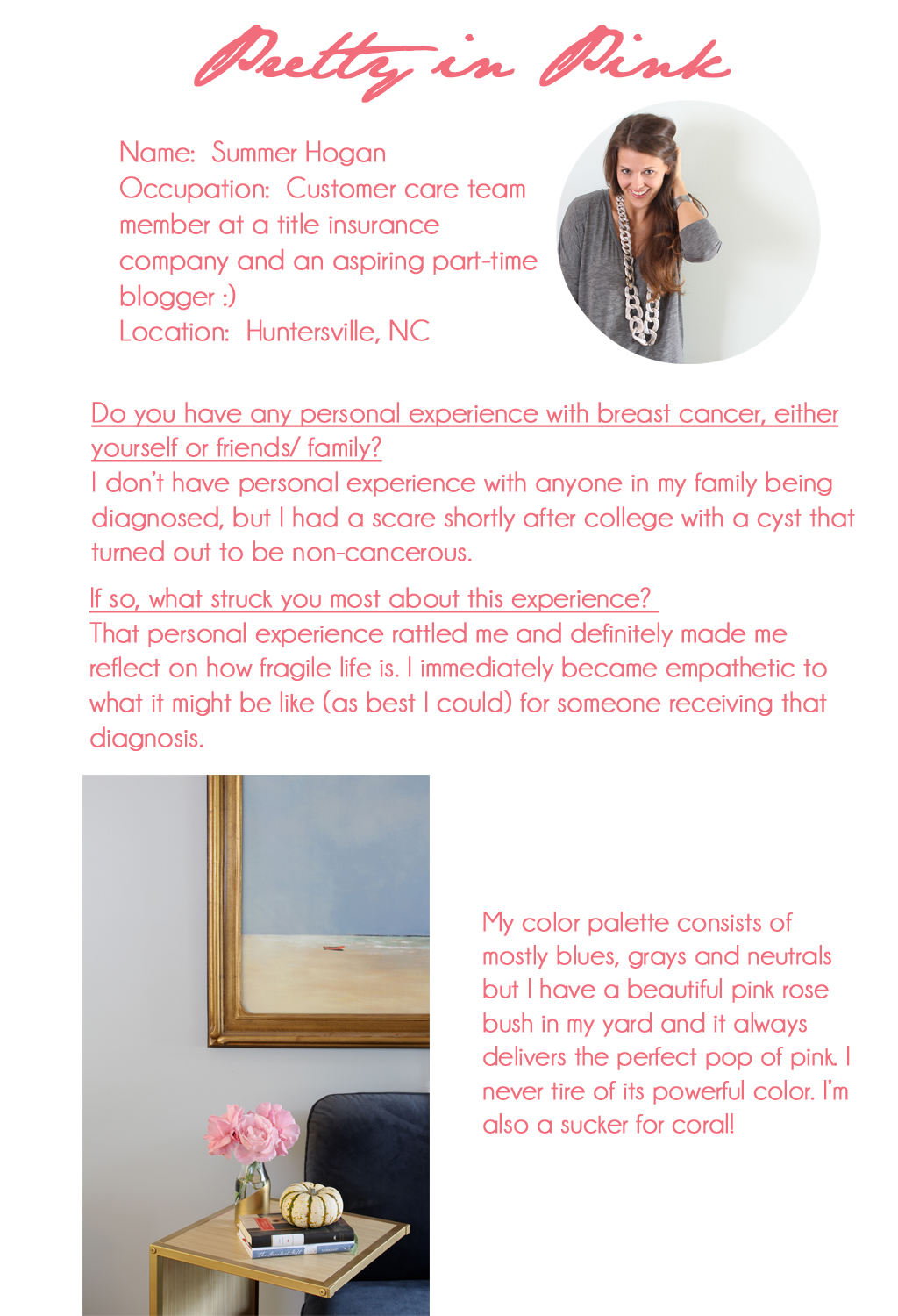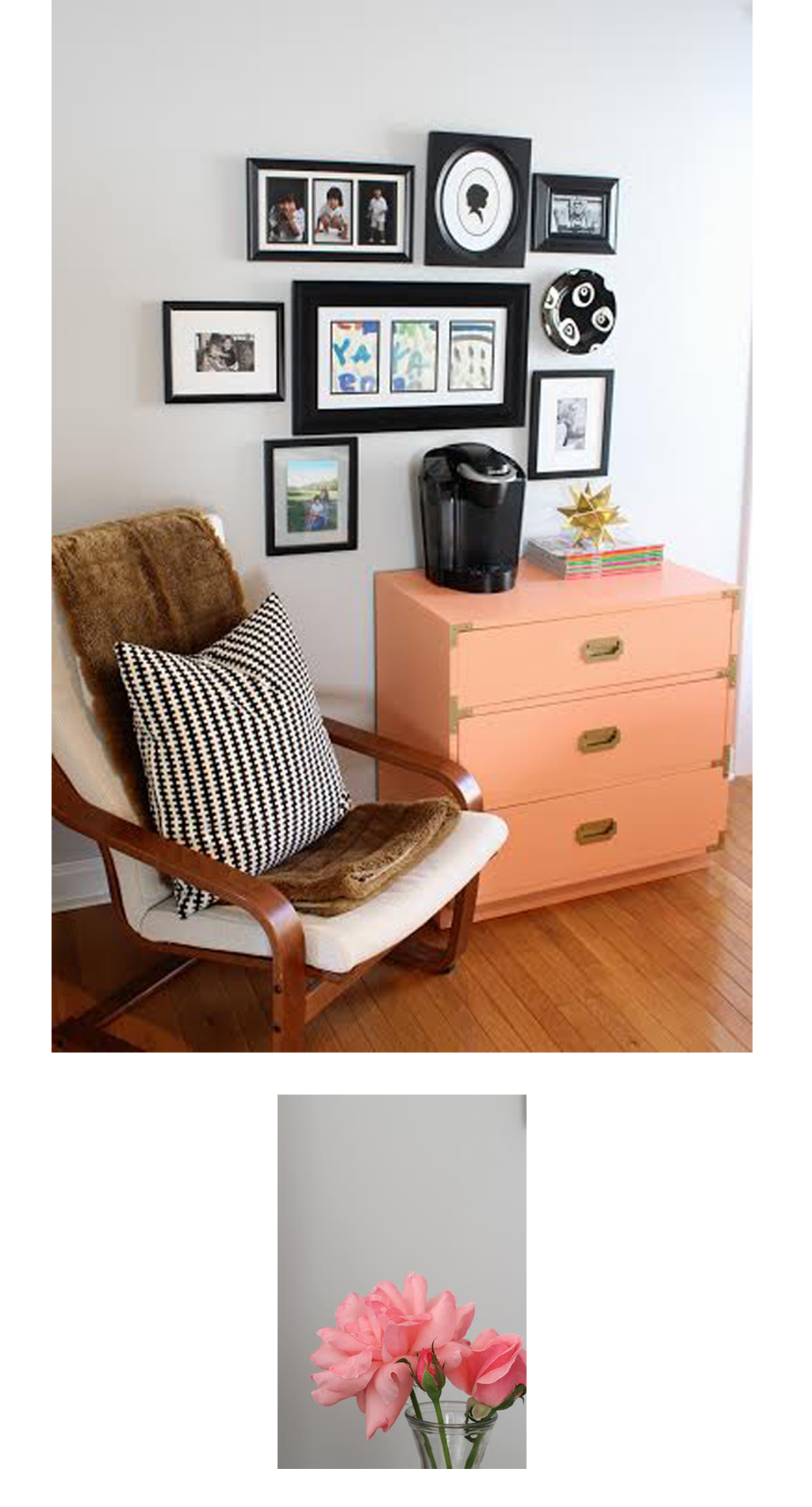 Thanks again Summer for spending time with us today.
Go forth and conquer this week people!!
xo
Celine