This was our first house, in the Travis Heights neighborhood off S. Congress in Austin, TX.
A mid century beaut, with lots of windows, steel, and industrial cred.
We spent 3 years turning aquahaus into our dream home.  Please see the full tour on www.camillestyles.com.  We sold in July 2015.
Below images by Nicole Mlakar as originally seen on Camille Styles, unless otherwise noted.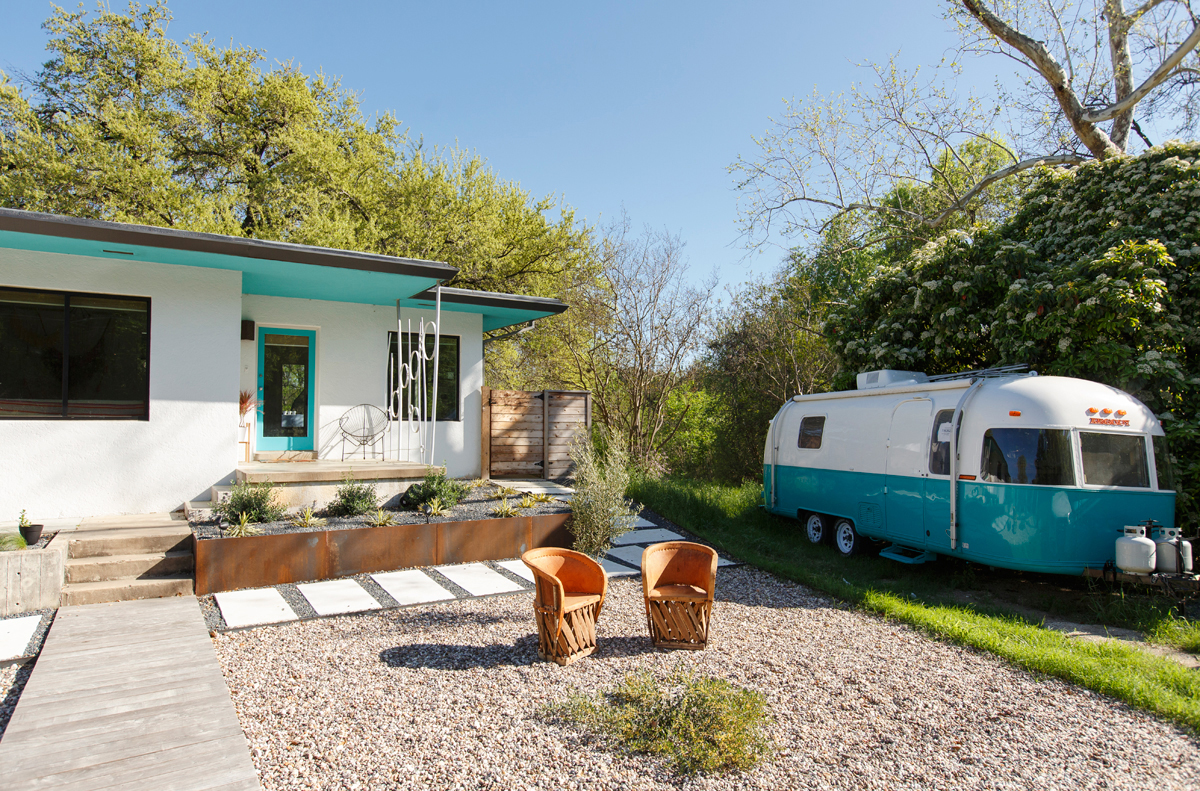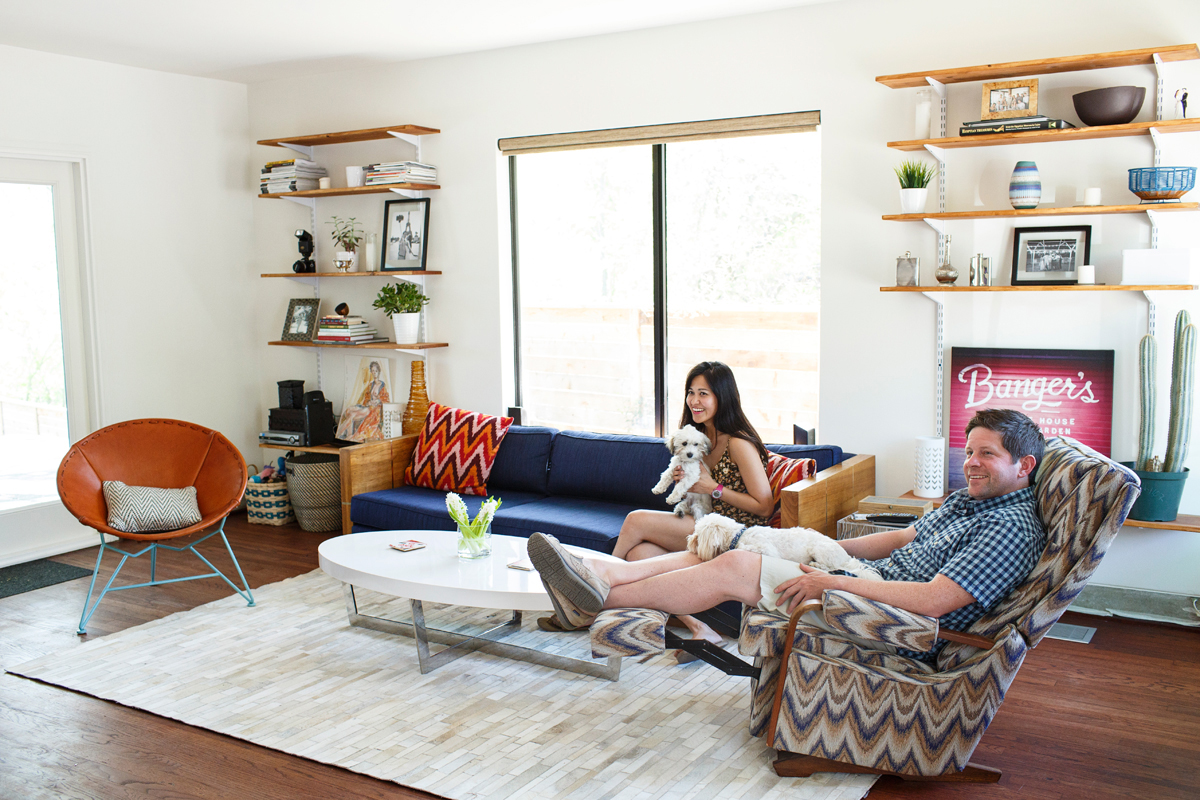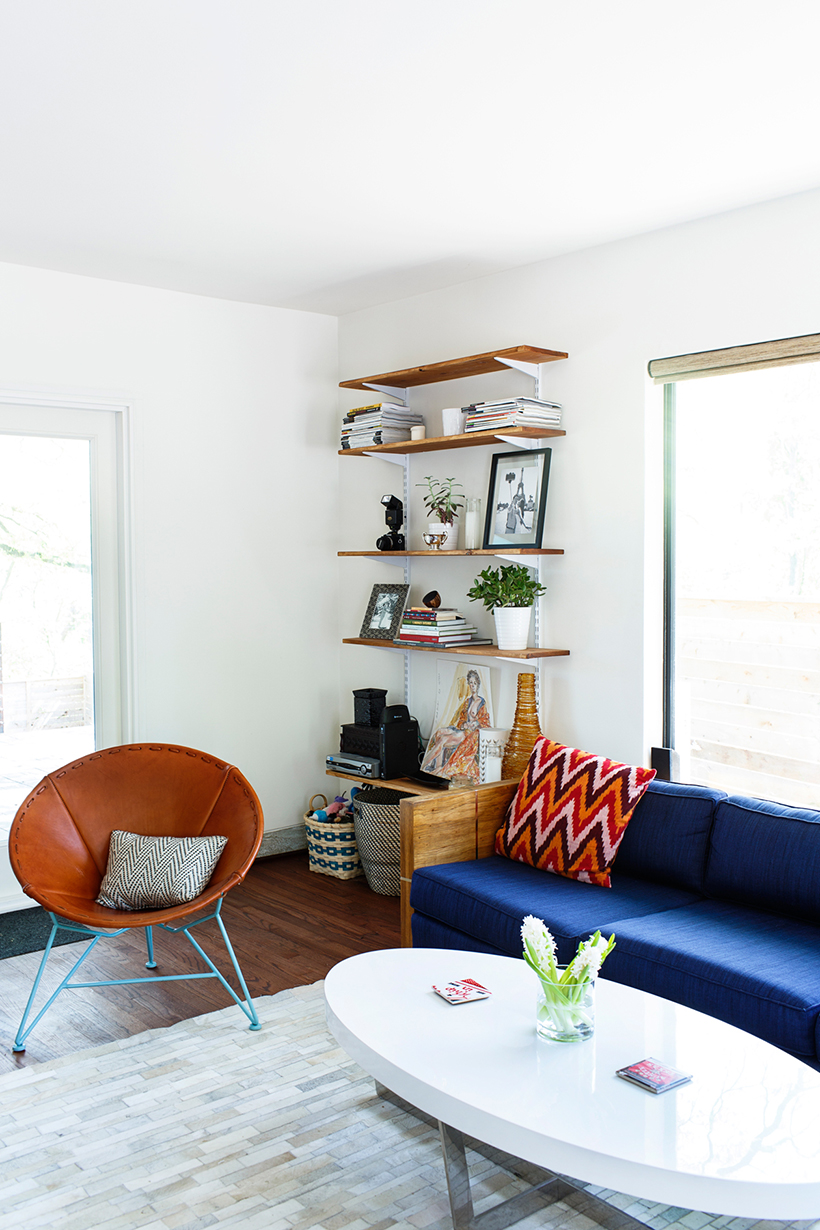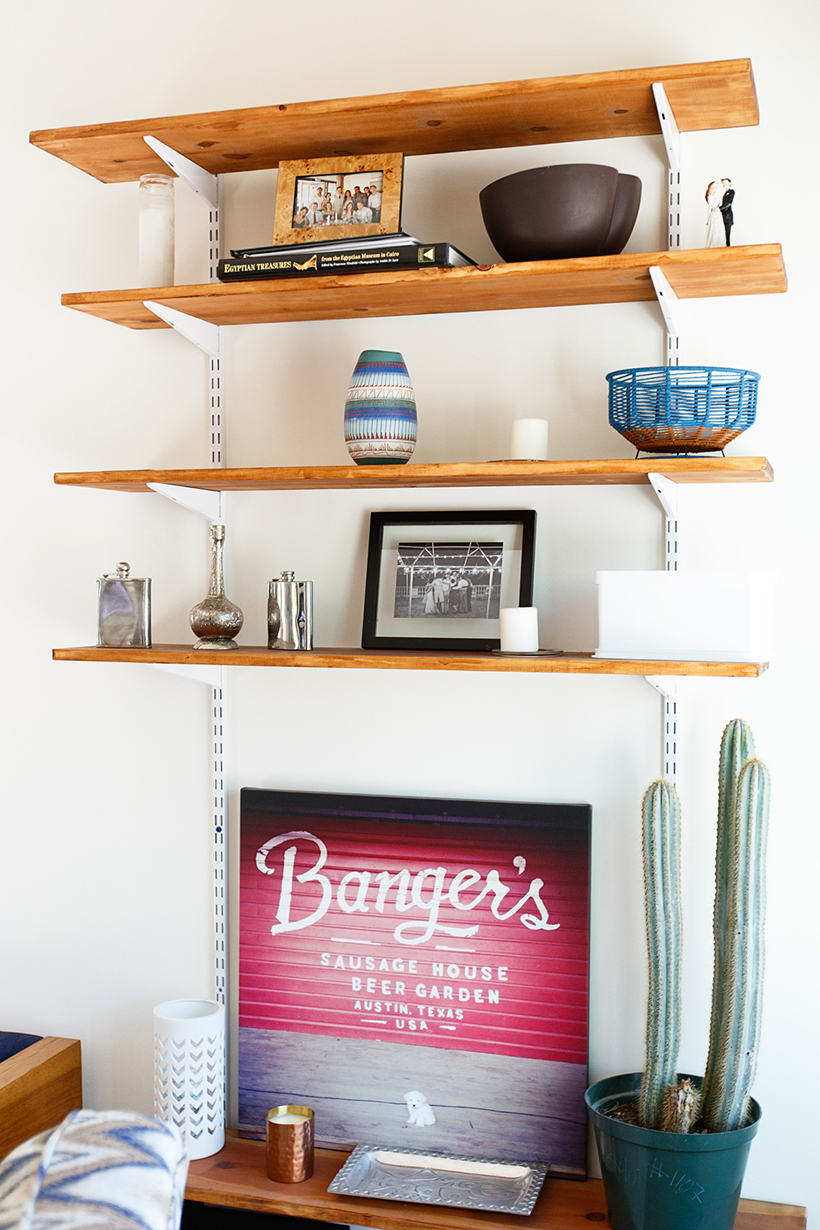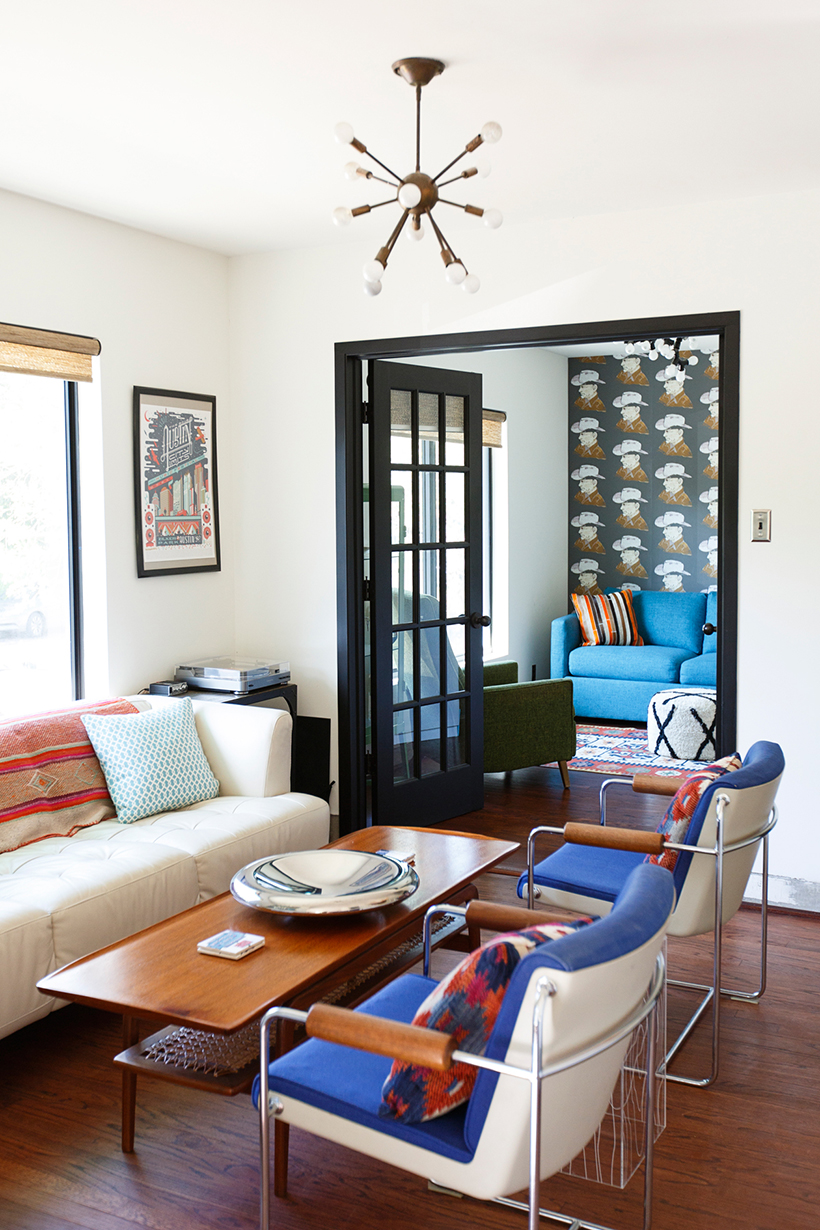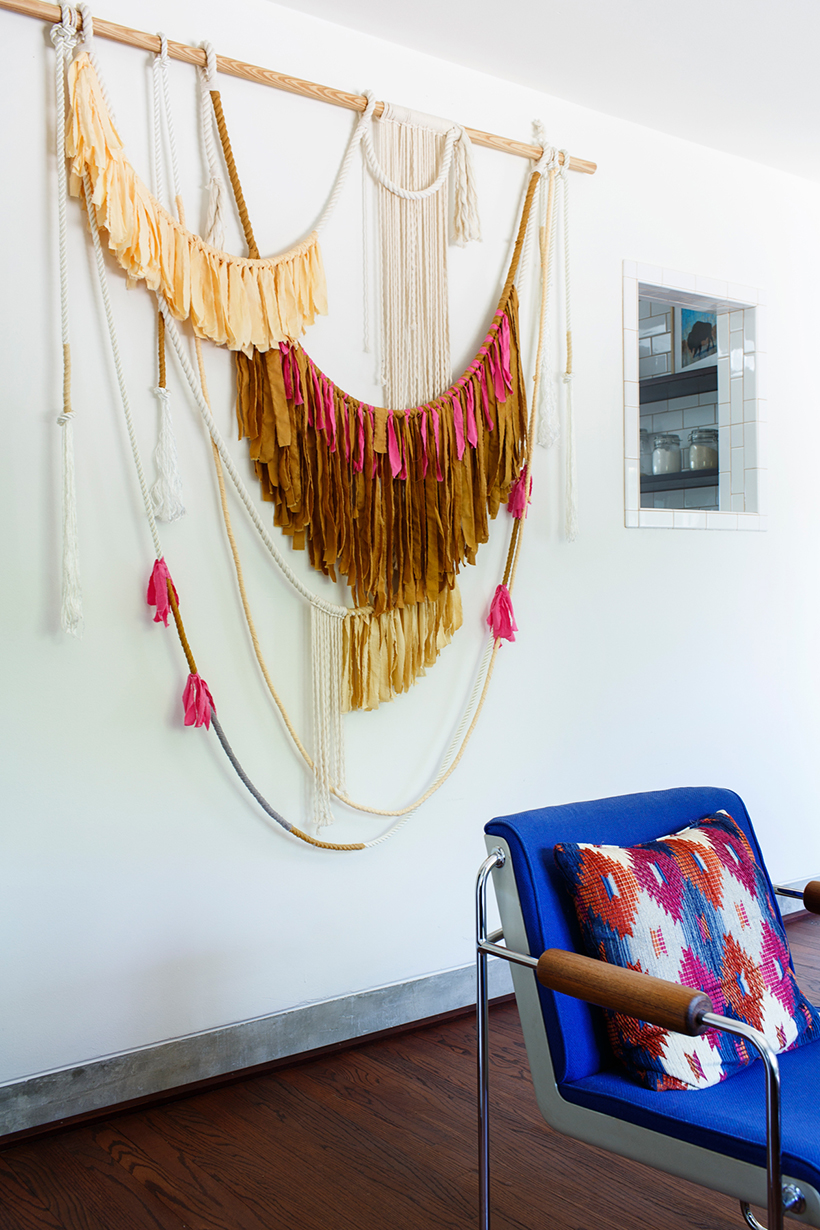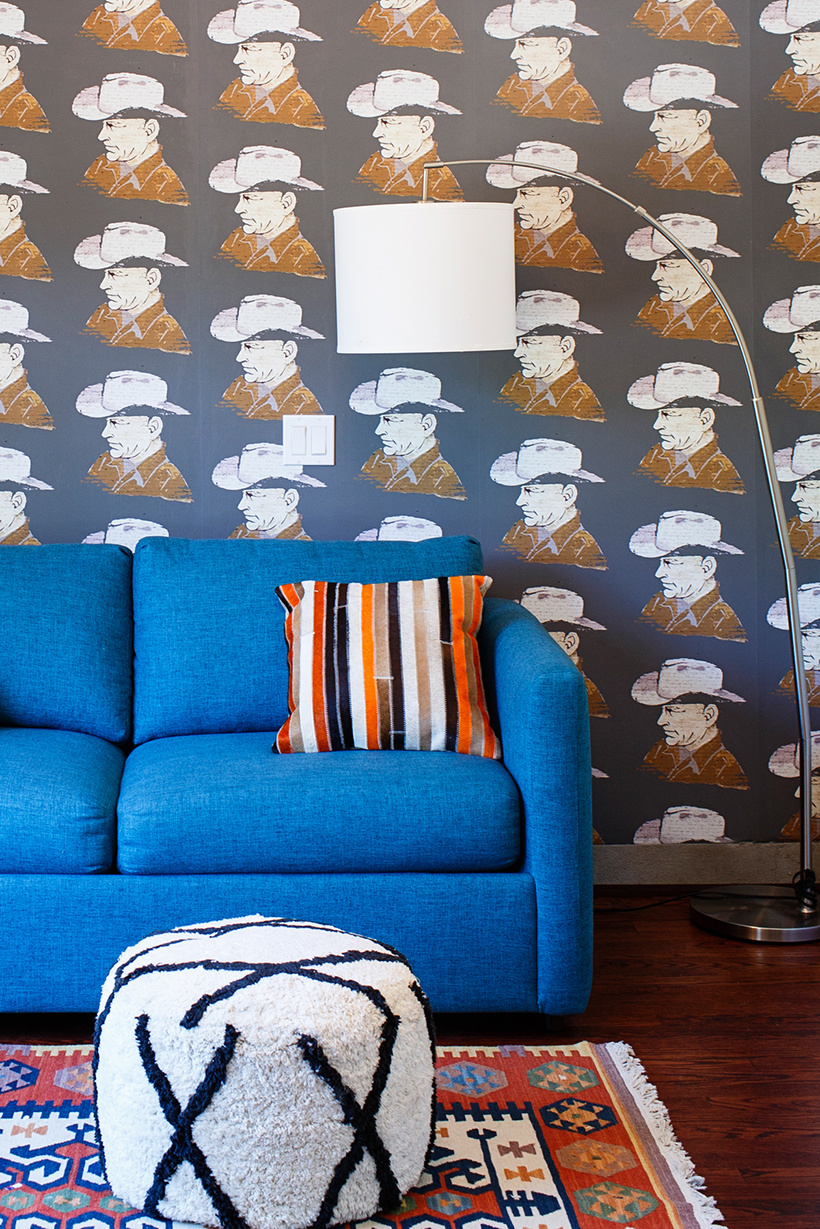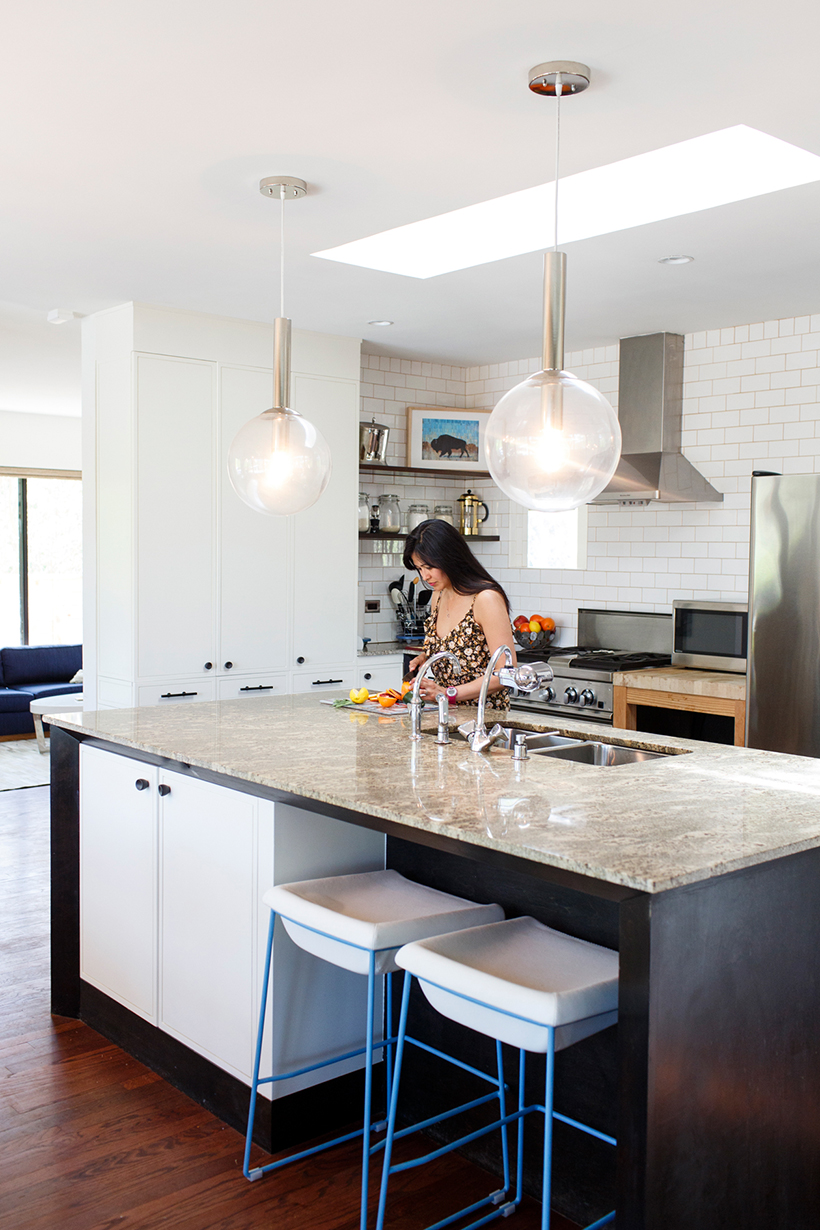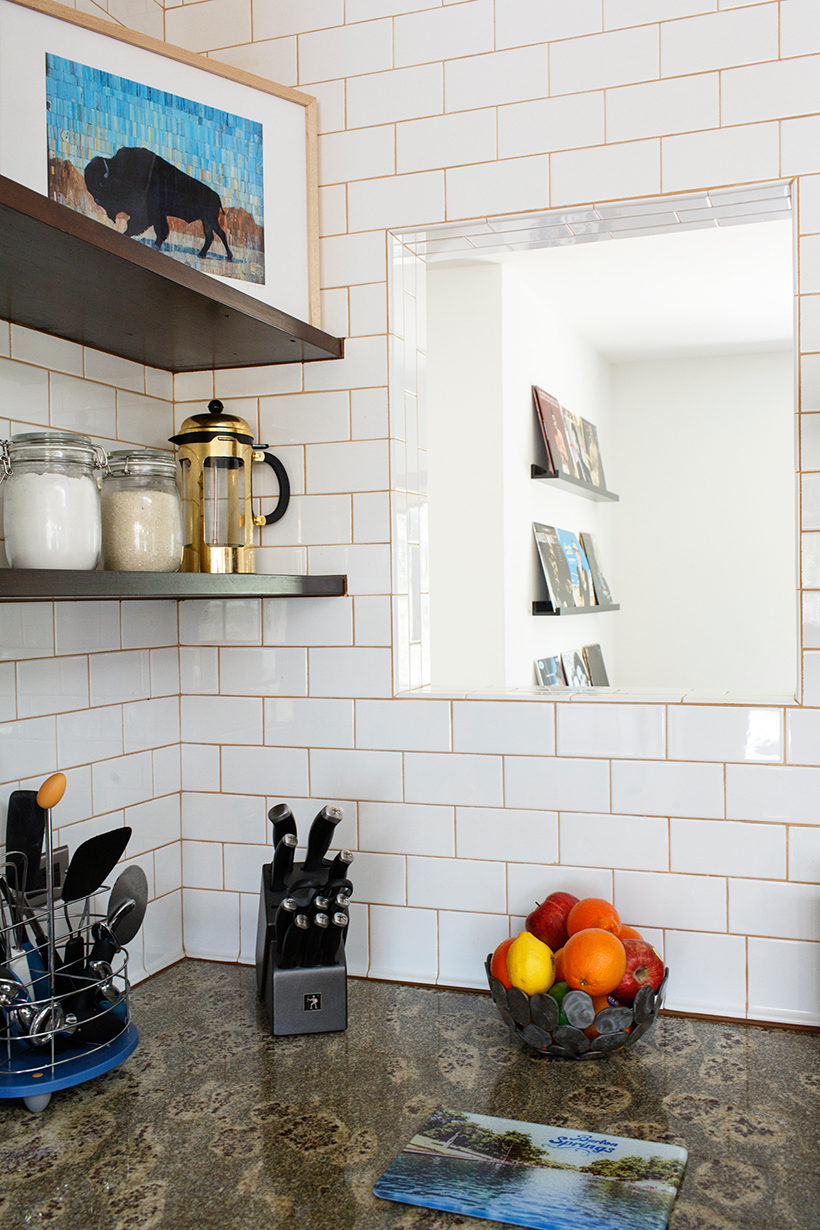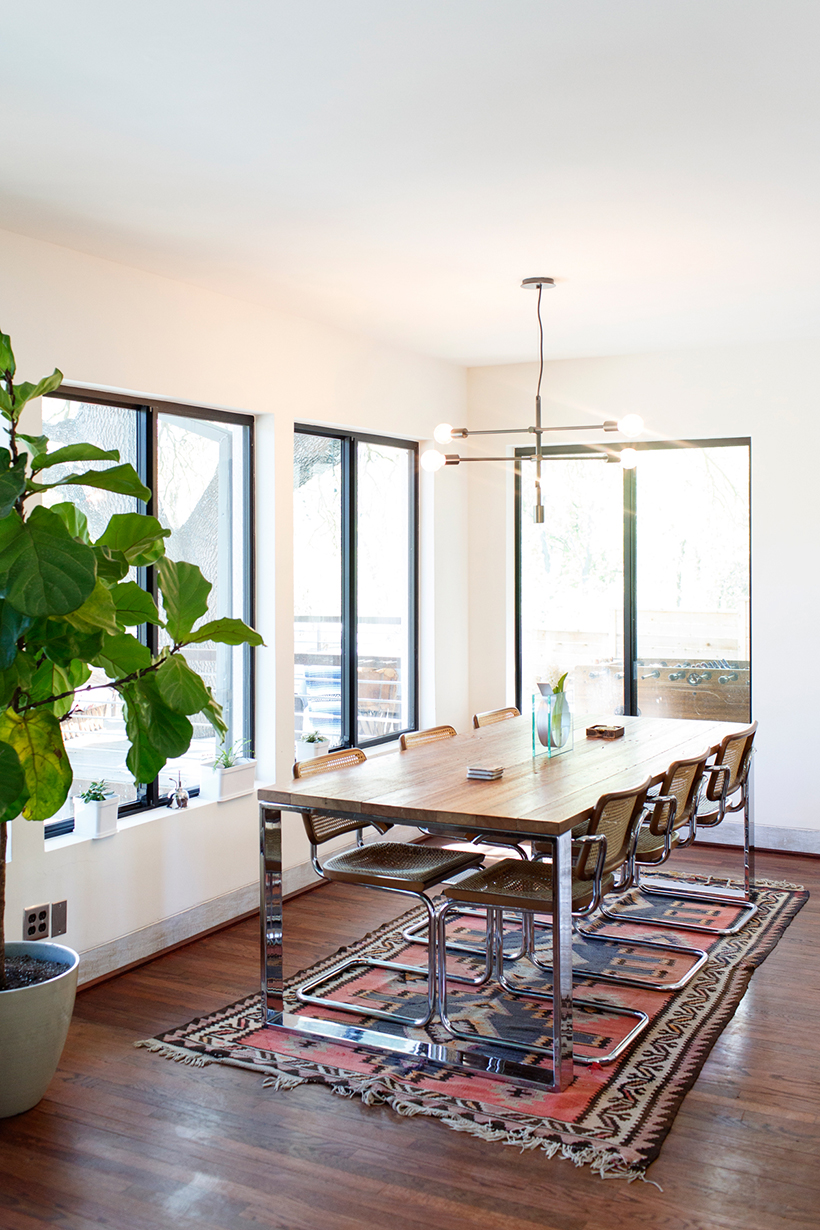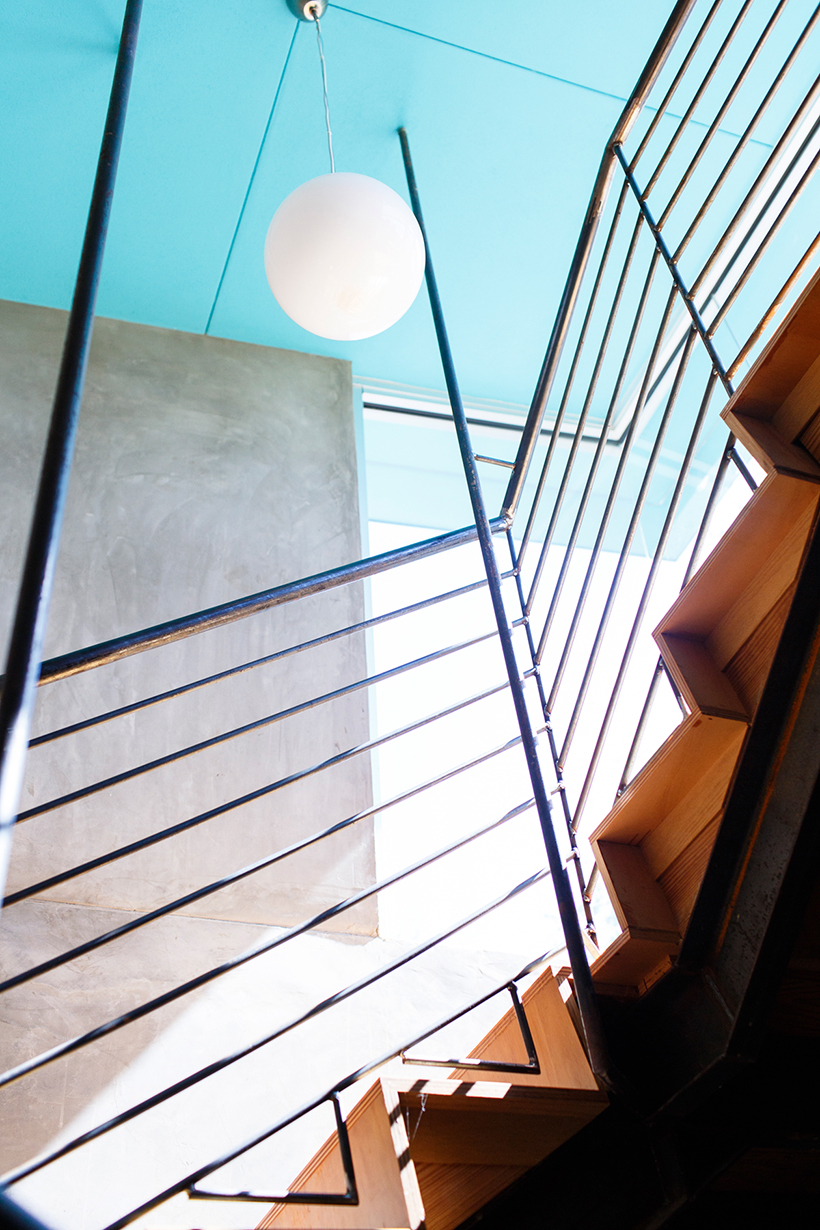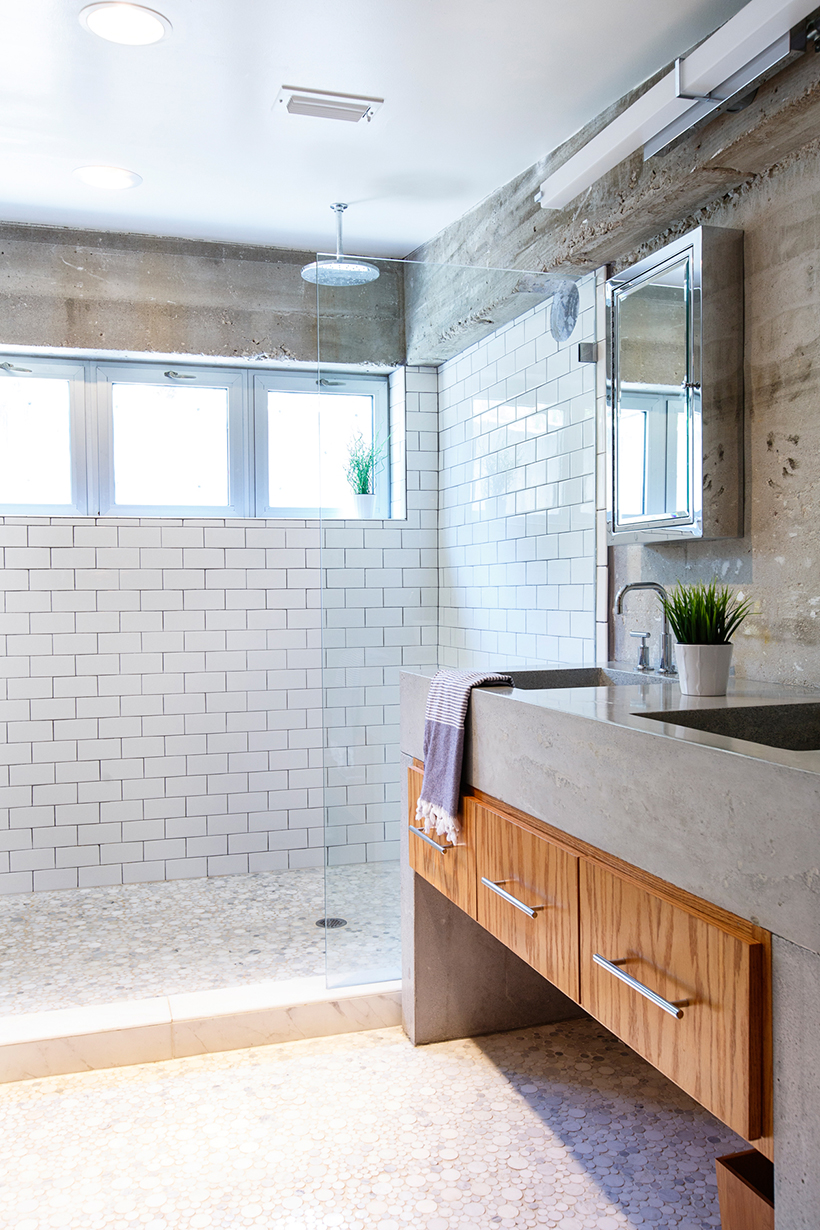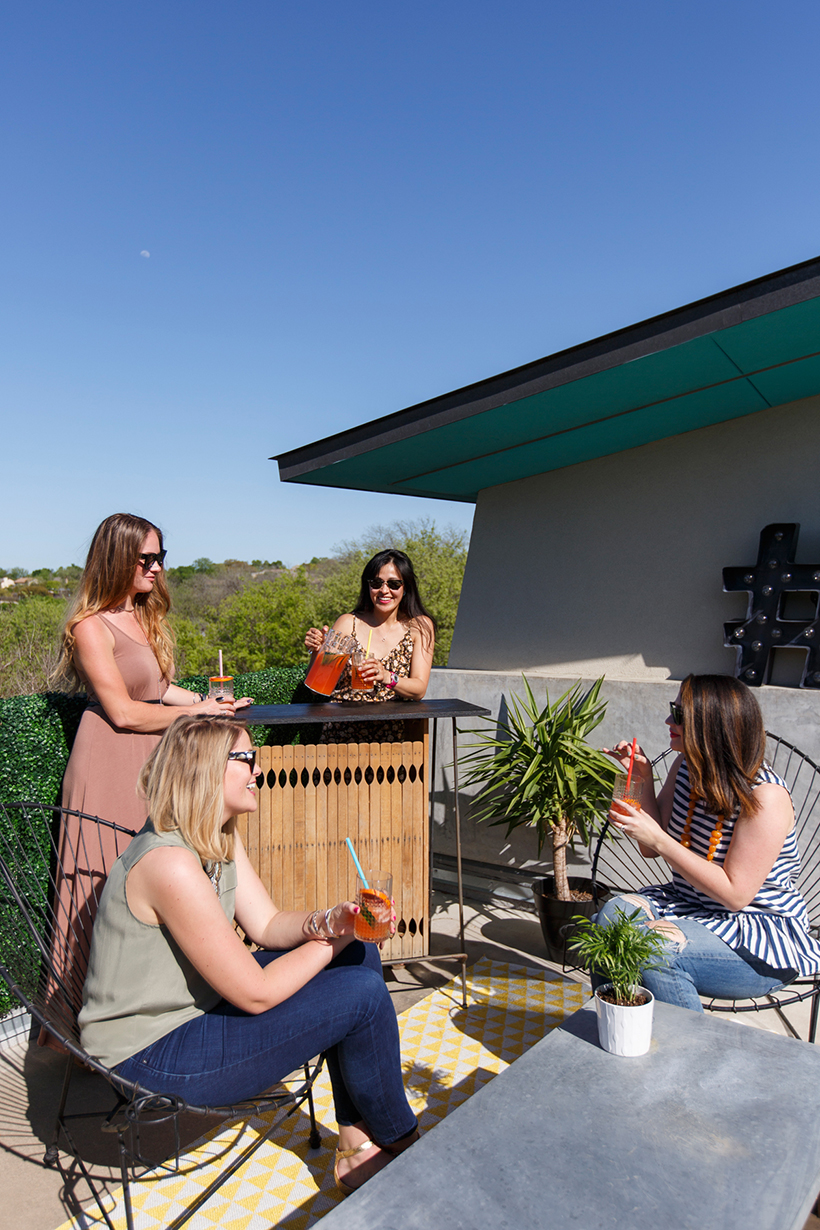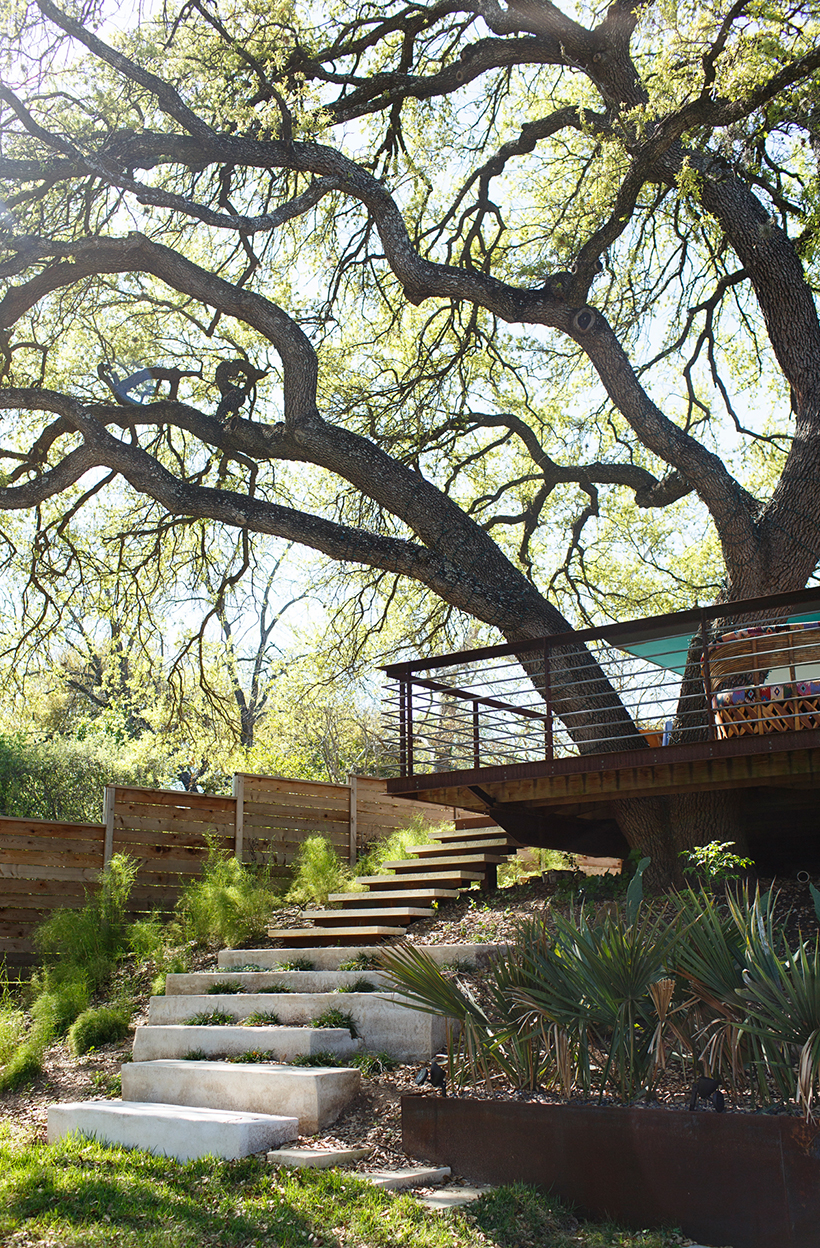 Below image by Jason Huang.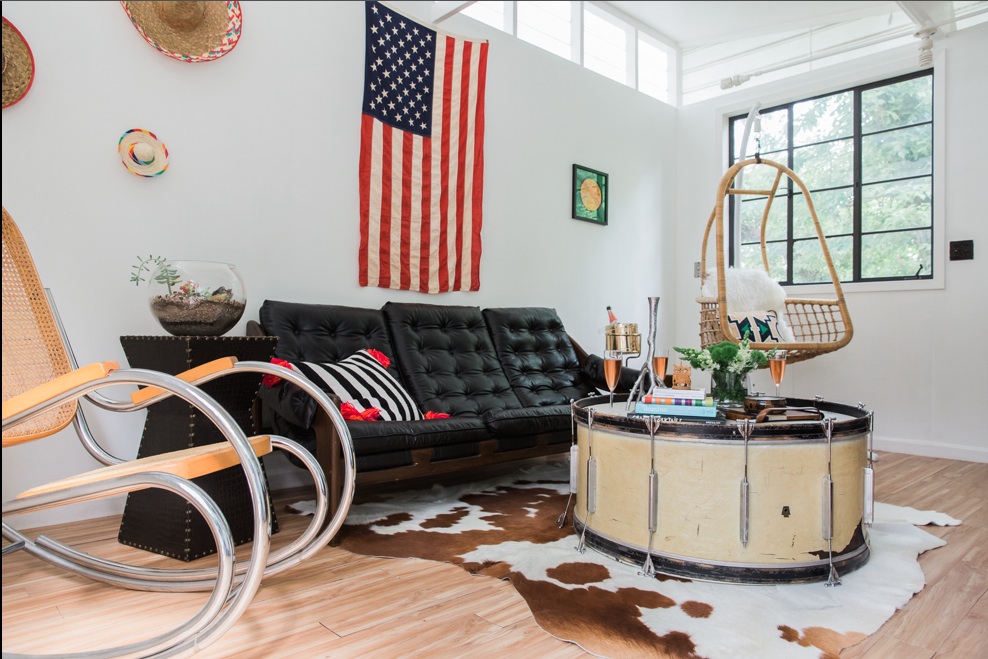 Below image by Jason Wilbur.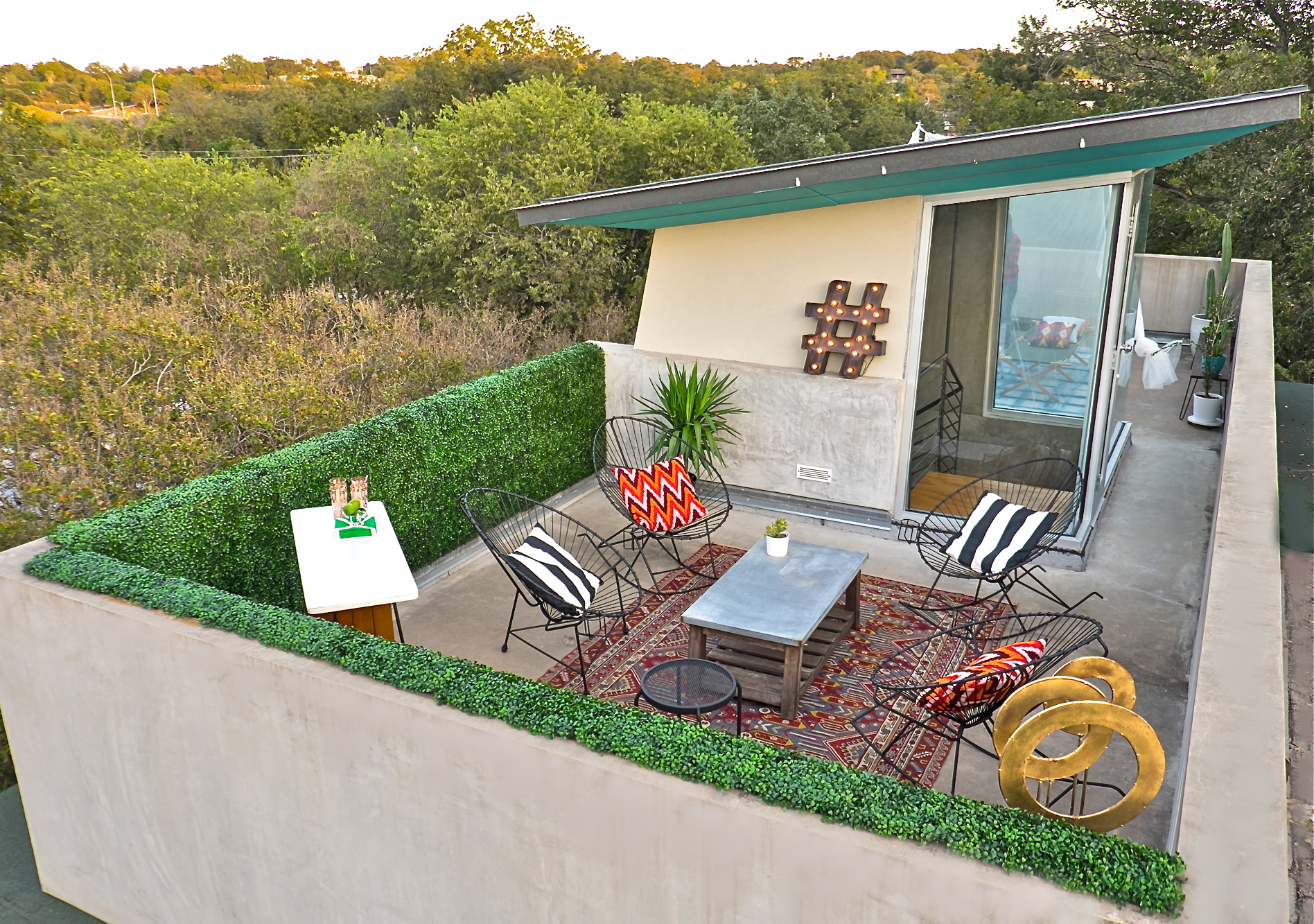 Below image by me.