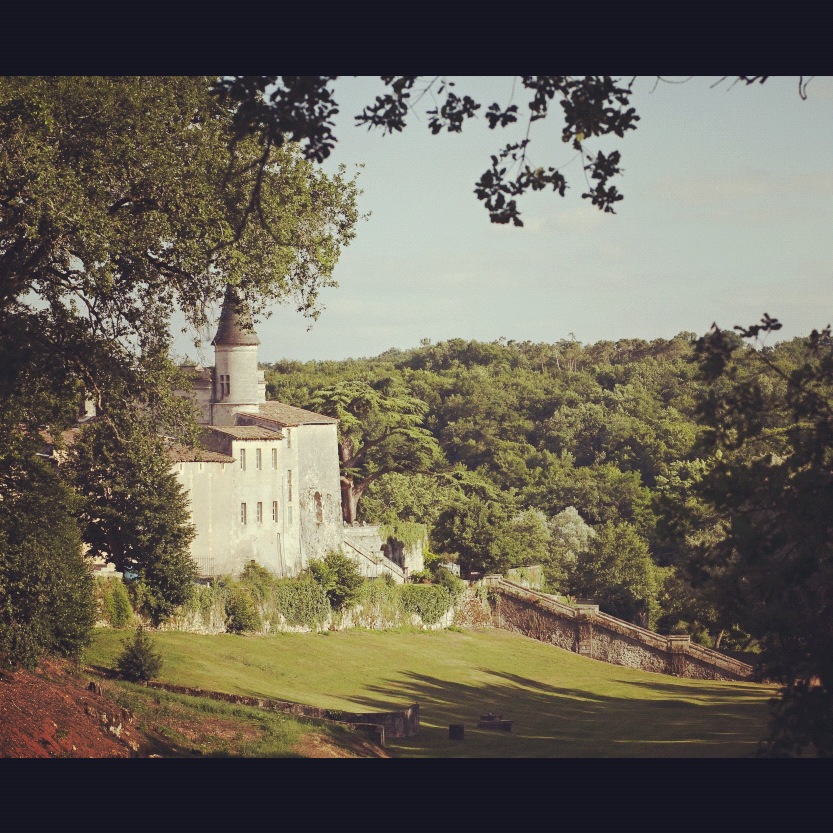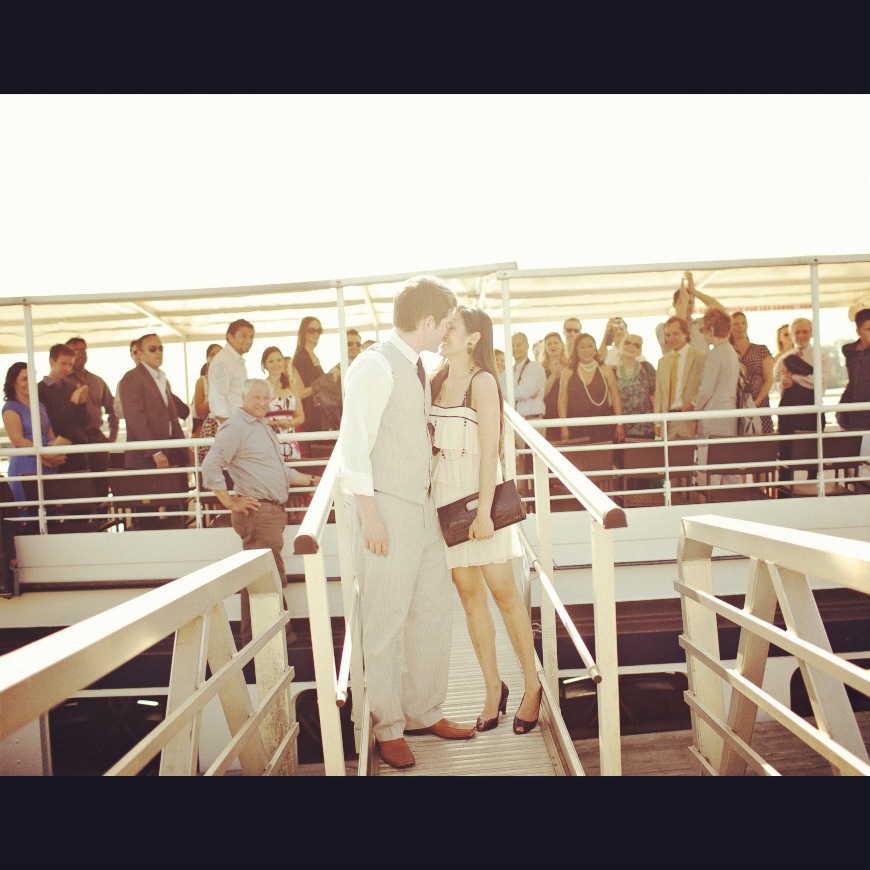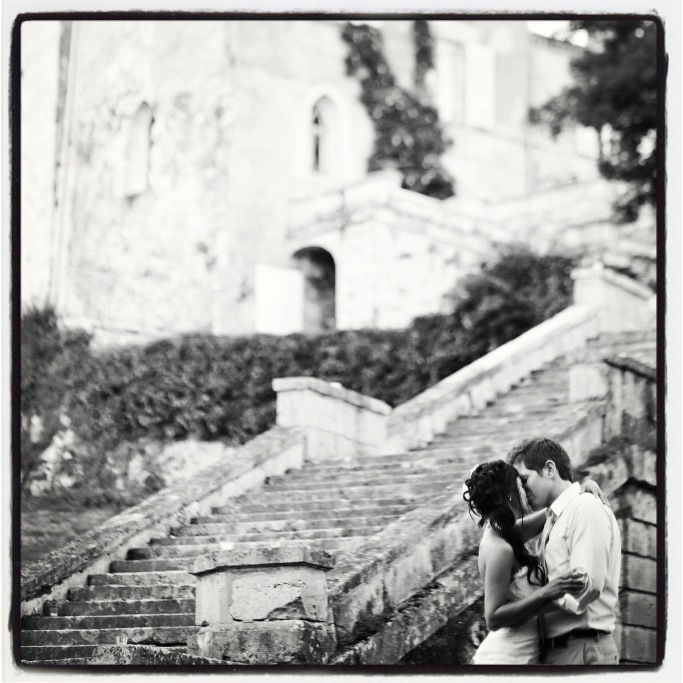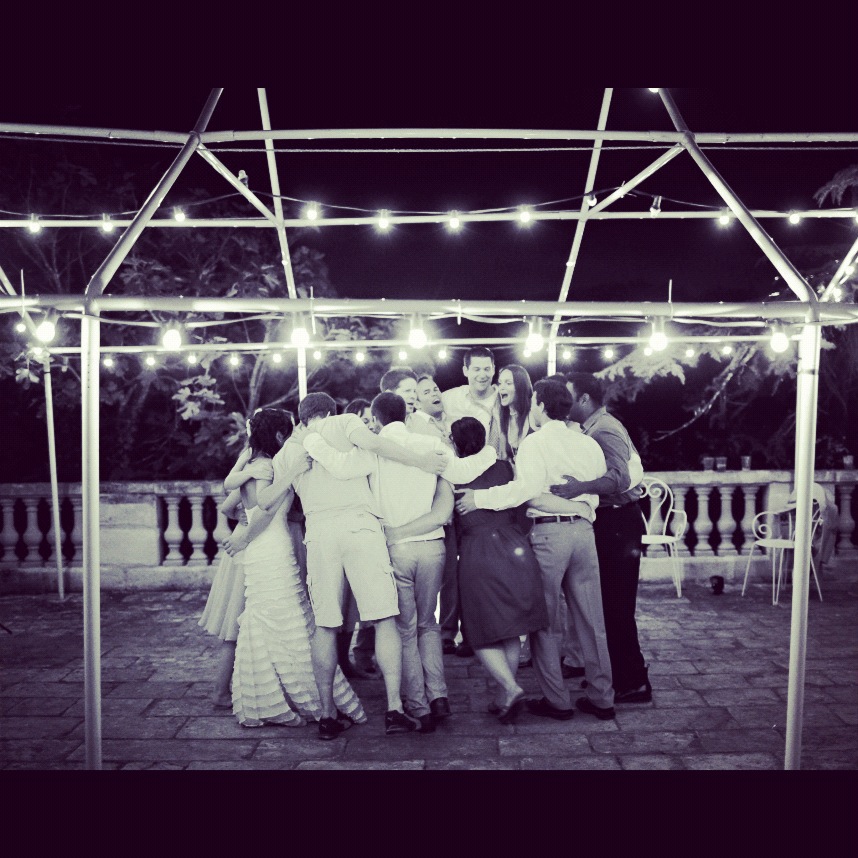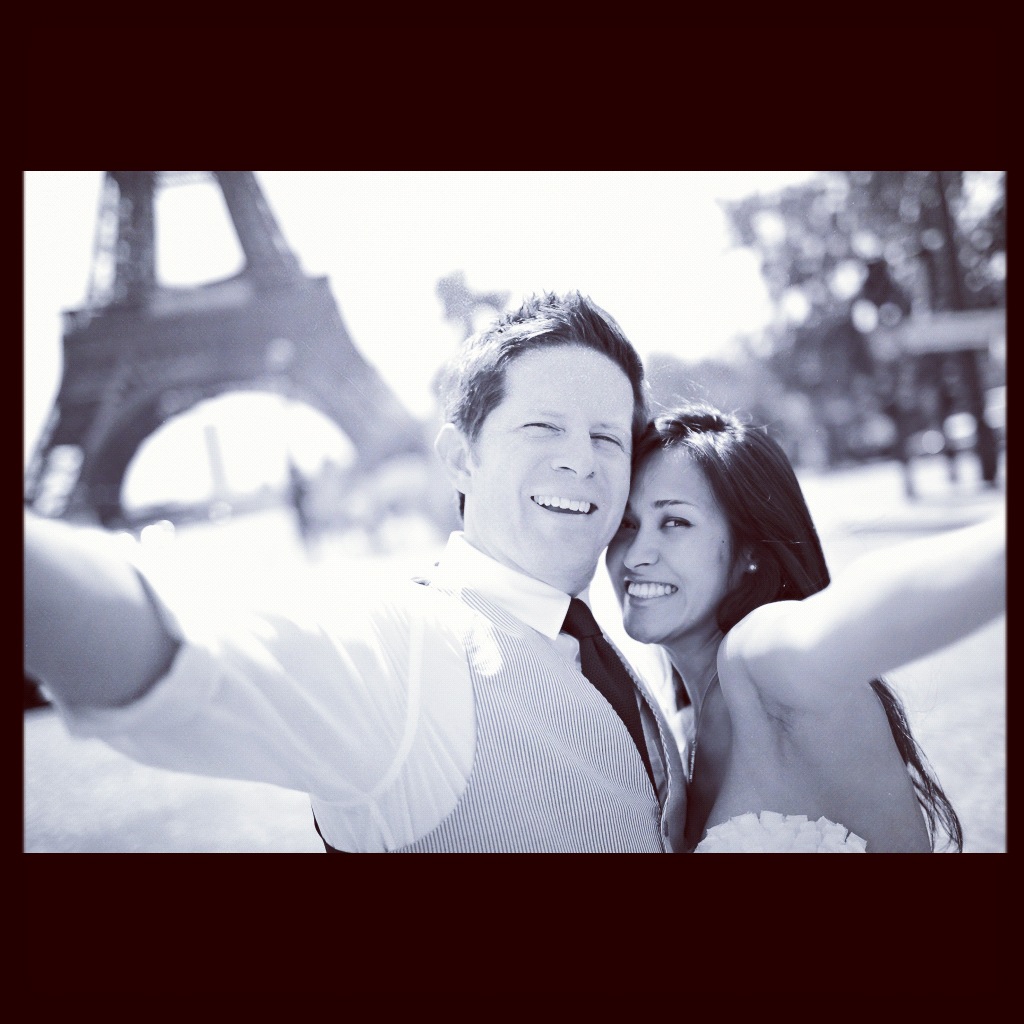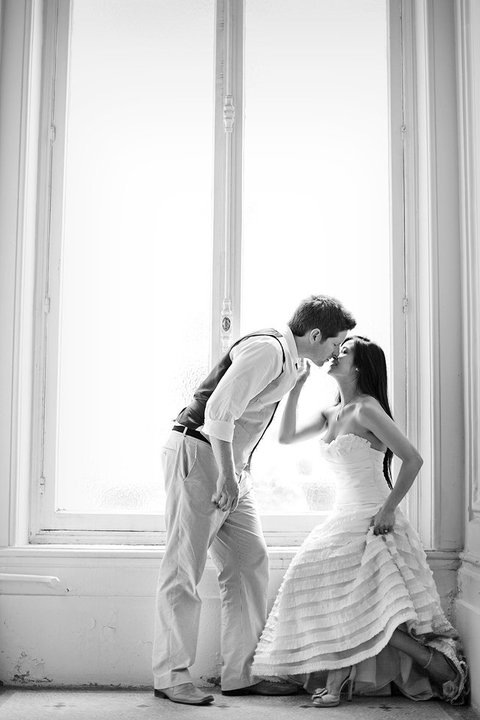 We got married at the beautiful Chateau Lagorce on June 24, 2010.
It is located in Haux, just outside of Bordeaux.
Friends & family joined us for a blissful 5 days of wedding festivities. It was amazing.
I spent countless hours planning this wedding. It was imperfectly perfect. We honeymooned in Paris, Sardinia, and Rome.
Please check out my recaps so far…
In case you missed them:
Our French Chateau Wedding- Part 1
Our French Chateau Wedding- Part 2
Our French Chateau Wedding- Part 3
Our French Chateau Wedding- Part 4
Our French Chateau Wedding- Part 5
Our French Chateau Wedding- Part 6
Our French Chateau Wedding- Part 7
Our French Chateau Wedding- Part 8
Our French Chateau Wedding- Part 9
Our French Chateau Wedding- Part 10