I'm not going to say that I'm getting back into regular blogging, but I would like to better document this renovation.
I love re-doing properties.  I love finding gems in the rough and bringing them back to glory.  Even better, if there's a view of Lake Tahoe beyond…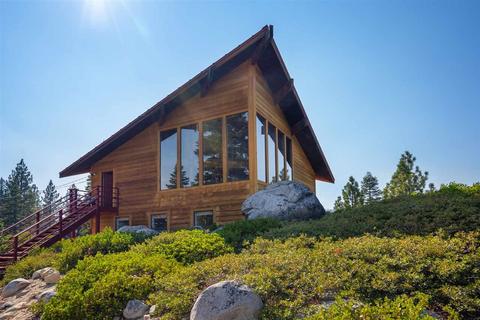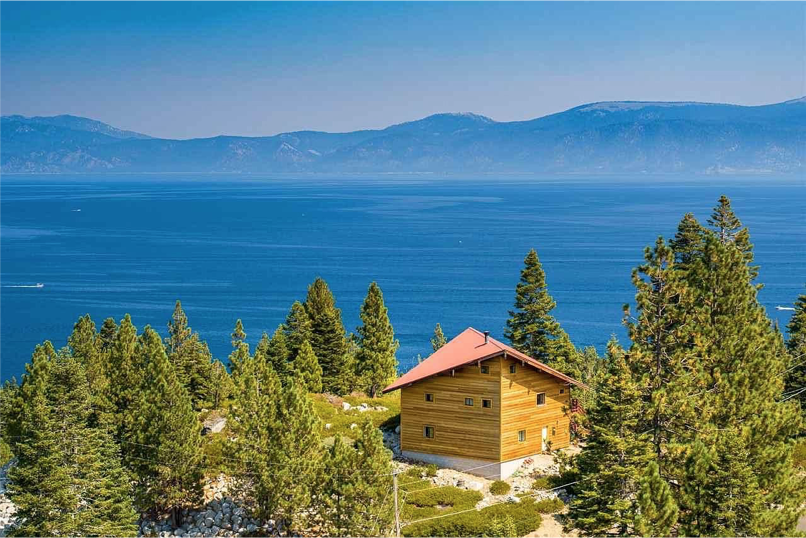 The cabin is original, unchanged since its construction in 1978.
It is about 2500SF, with 3 beds and 2.5 baths on three stories. The exterior is cedar and the interior has a nice pine ceiling.  The interior otherwise is pretty uninspiring and has weird layout issues.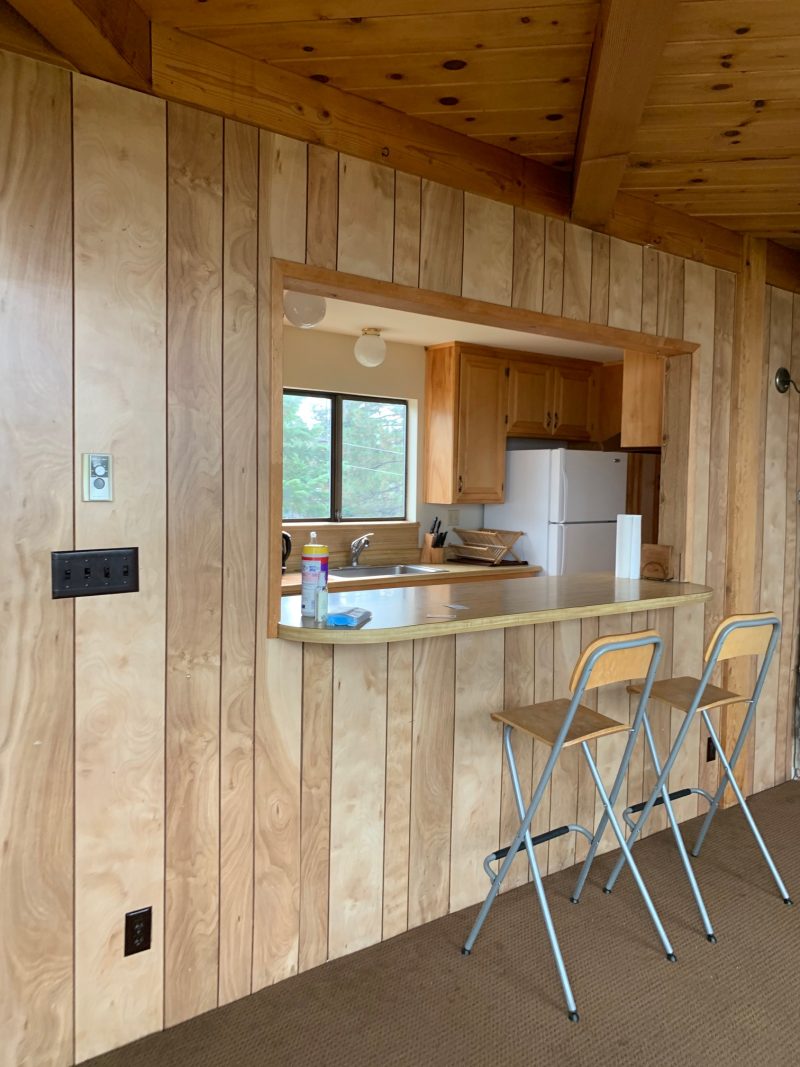 I've been working on the floor plan of the main level.  The main level is the second floor and has nice windows looking out to the lake. The kitchen is small and the main entry enters directly into the kitchen.  There is an original fire stove which will need to be removed because it isn't EPA compliant.  Lastly, there's a small powder room.
Here is the existing floor plan.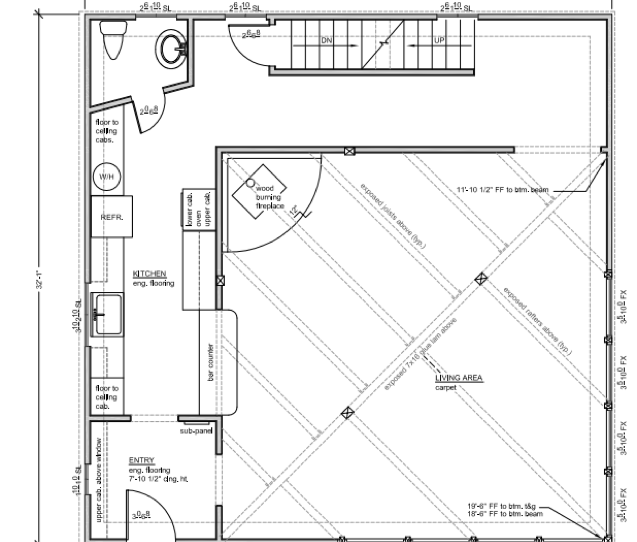 We need to open up the kitchen to the main room, and I want to brighten up the stairwell.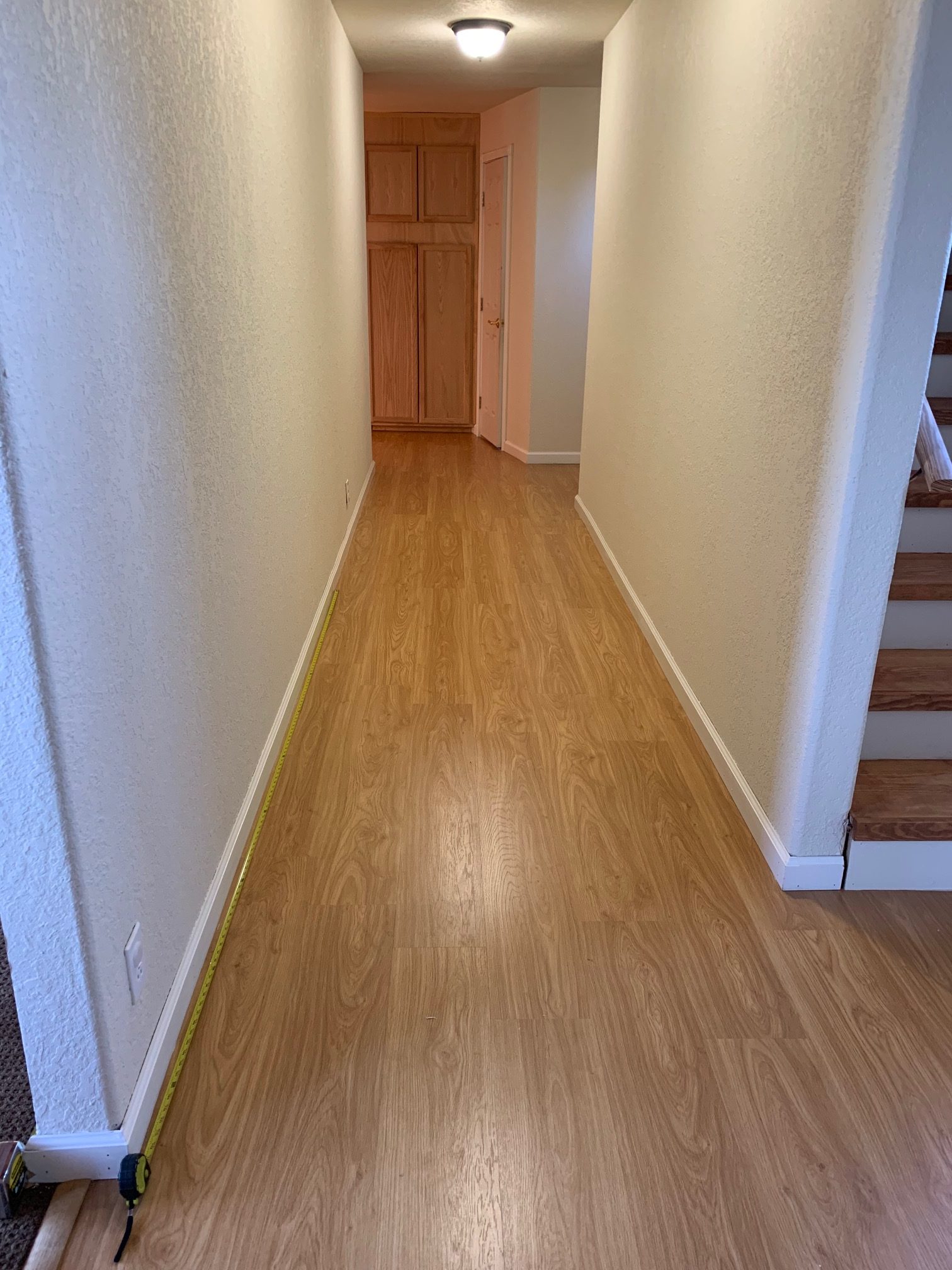 I've been obsessed with the concept of glass block for the stairwell.  Not the poorly done 80's and 90's glass block, but the Maison de Verre variety.
My friend Joe sent this pic to me and it's exactly what my mind's eye was telling me.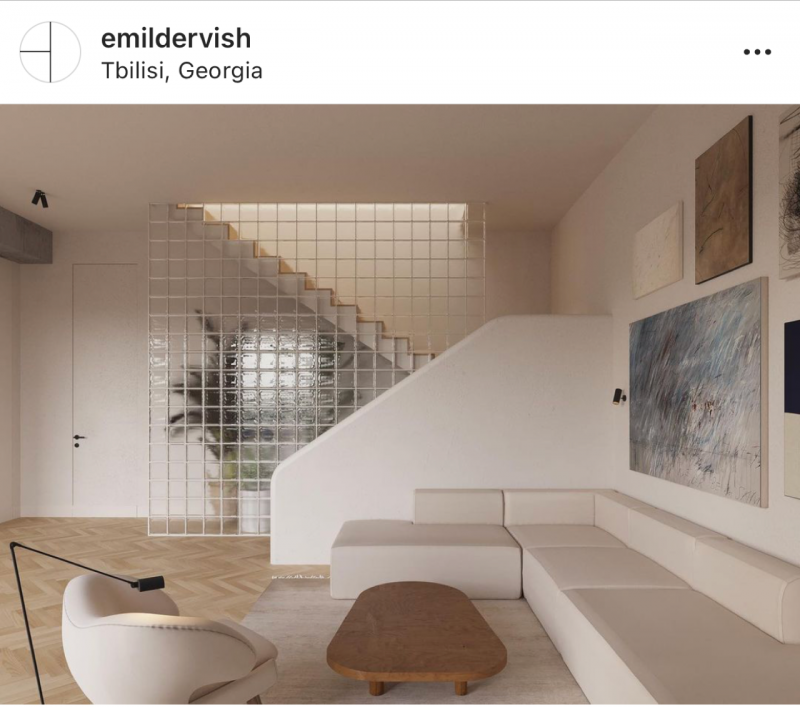 There won't be island in this kitchen, but a peninsula bar area. We will incorporate the current entry into the kitchen footprint, but otherwise try to keep plumbing and electrical in the same places.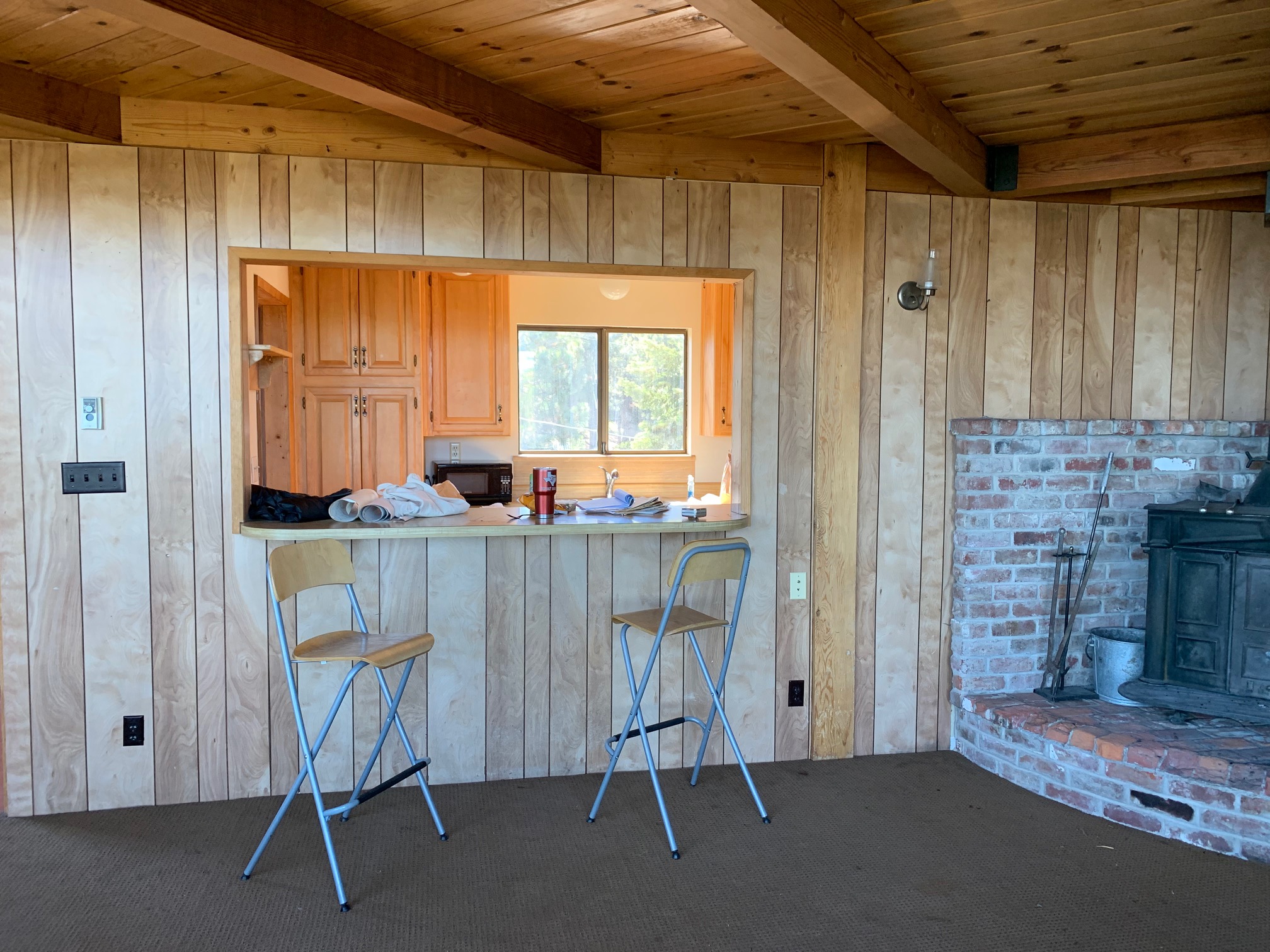 The new entry will be the current downstairs back entry.  We will have to make it feel not like a back entry, especially since all the downstairs bedrooms open to this hall.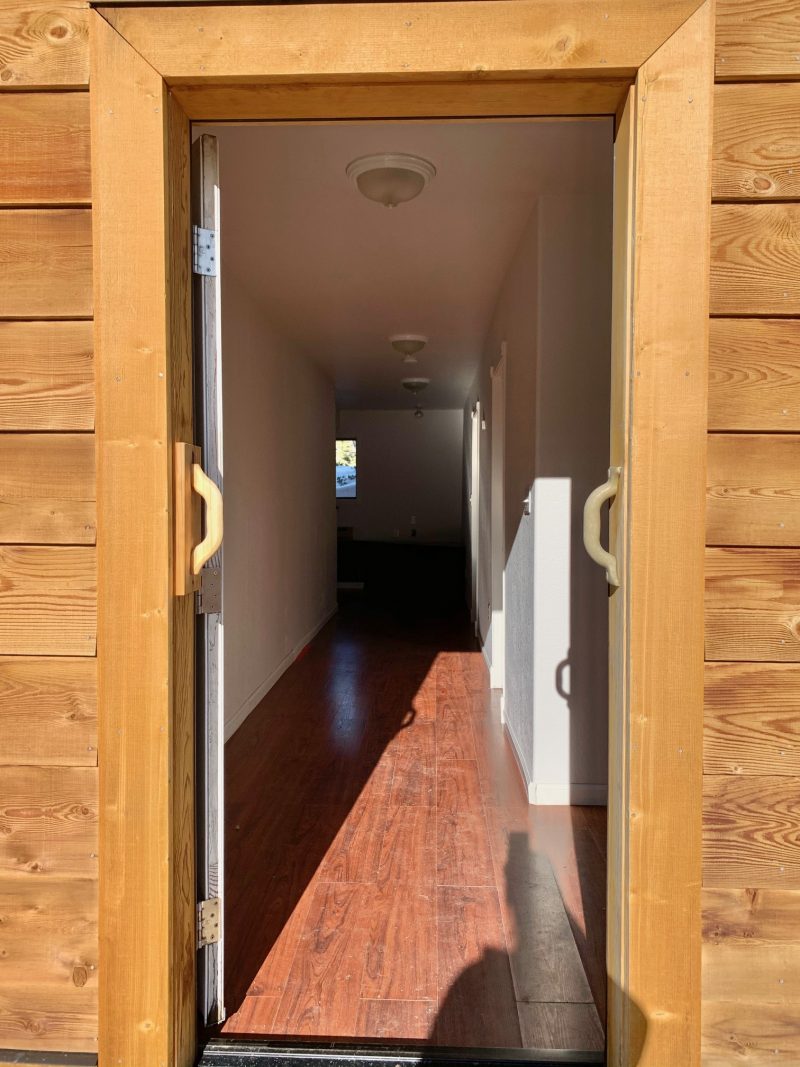 There is no deck, and of course, in a house like this, you'd want to be able to access the outdoors.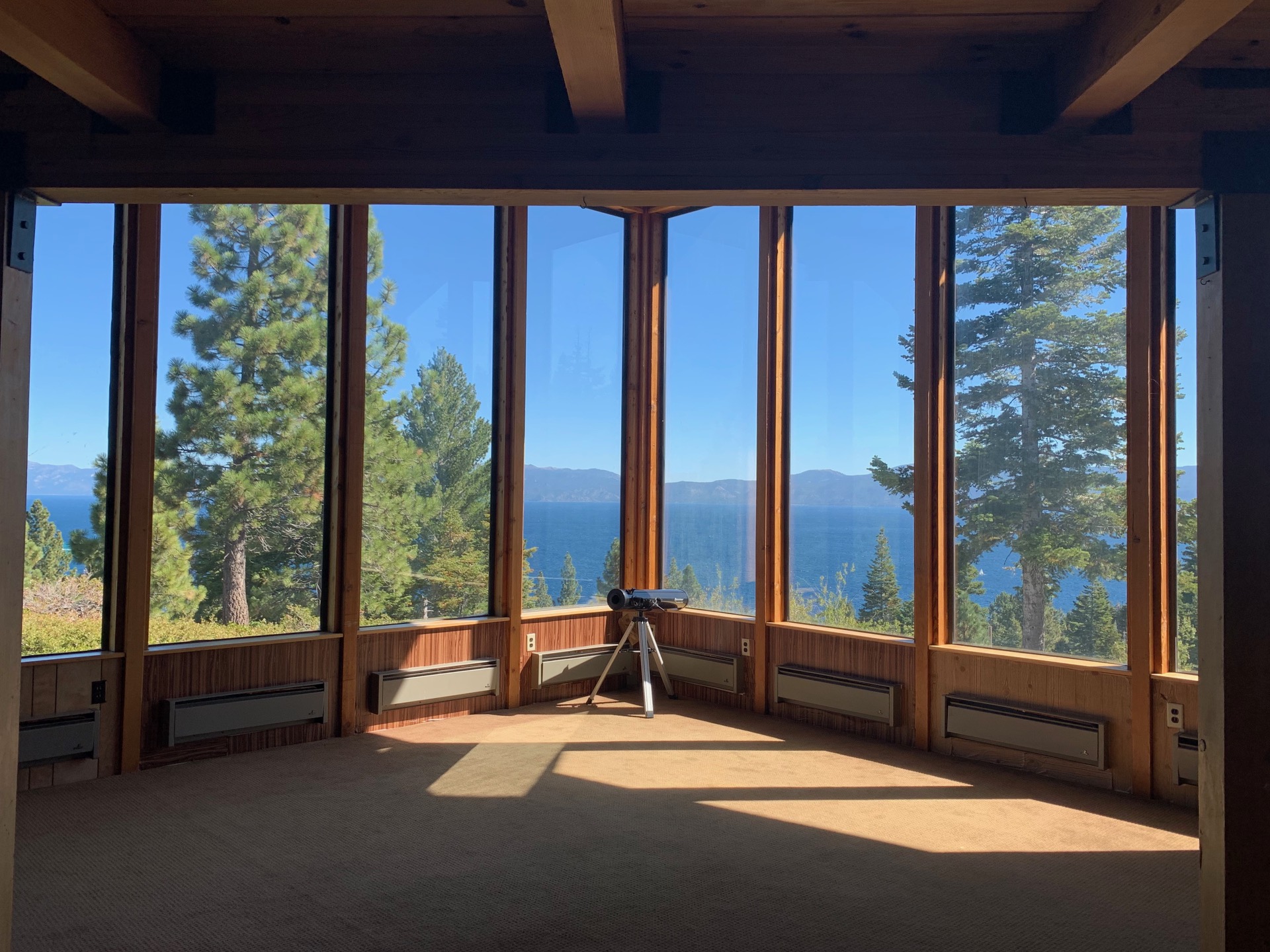 So we would like to add sliders, opening onto a deck.
Each of these spaces deserves more detailed discussion.  I'm going to try my best to do a post a week.
See you next week!
Celine