It's been half a year, but here I am, with a house update.  Inspired by Chris Loves Julia, progress should be celebrated !!
Here is the saga of the master suite…
We wanted to create a modern, luxurious master suite- adding a 13 x 24 area to create a new master bedroom and bath.  The old master bedroom will become a large walk-in closet.   I wanted to create a warm, luxurious spa like space.  I decided on Cle Eastern Earthenware tiles for the variation, terrazzo-like porcelain tile, and Semihandmade doors for my color palette.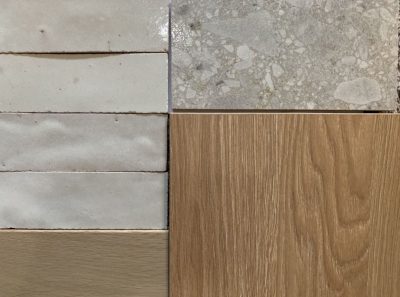 This is the original master bedroom. Those sliding doors opened to a small balcony over the small dirt footprint below.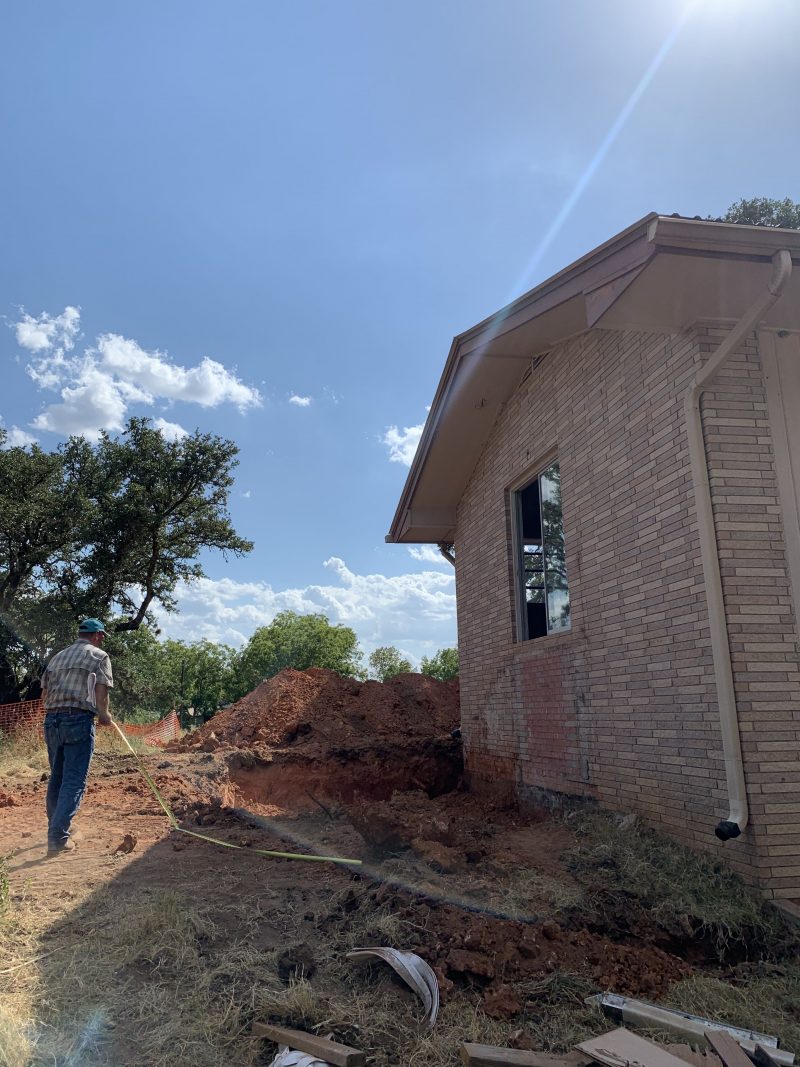 Then came the forms…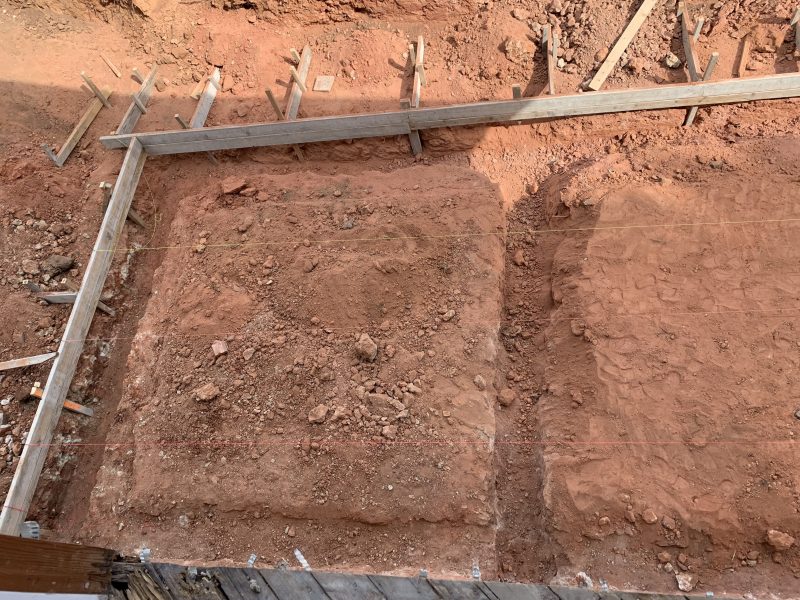 rebar…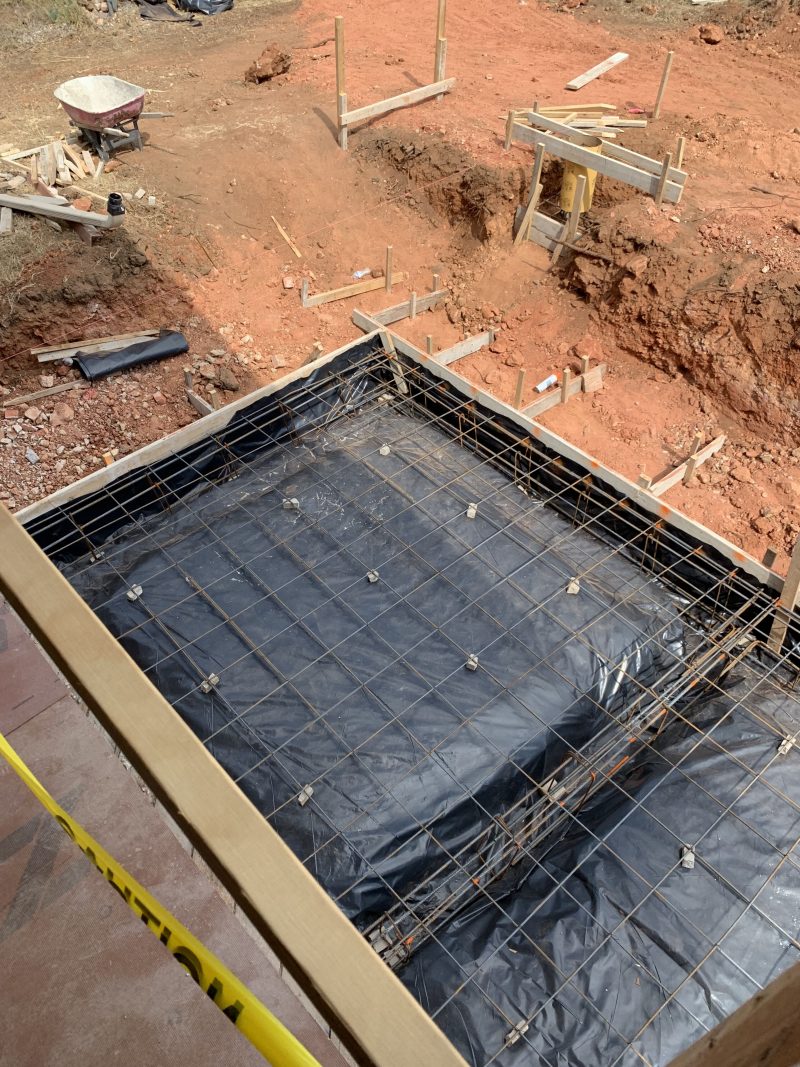 After the slab was poured, CMU blocks formed the walls for the giant storage room under the master bedroom. Think copious storage for suitcases, holiday decorations, strollers, junk, etc.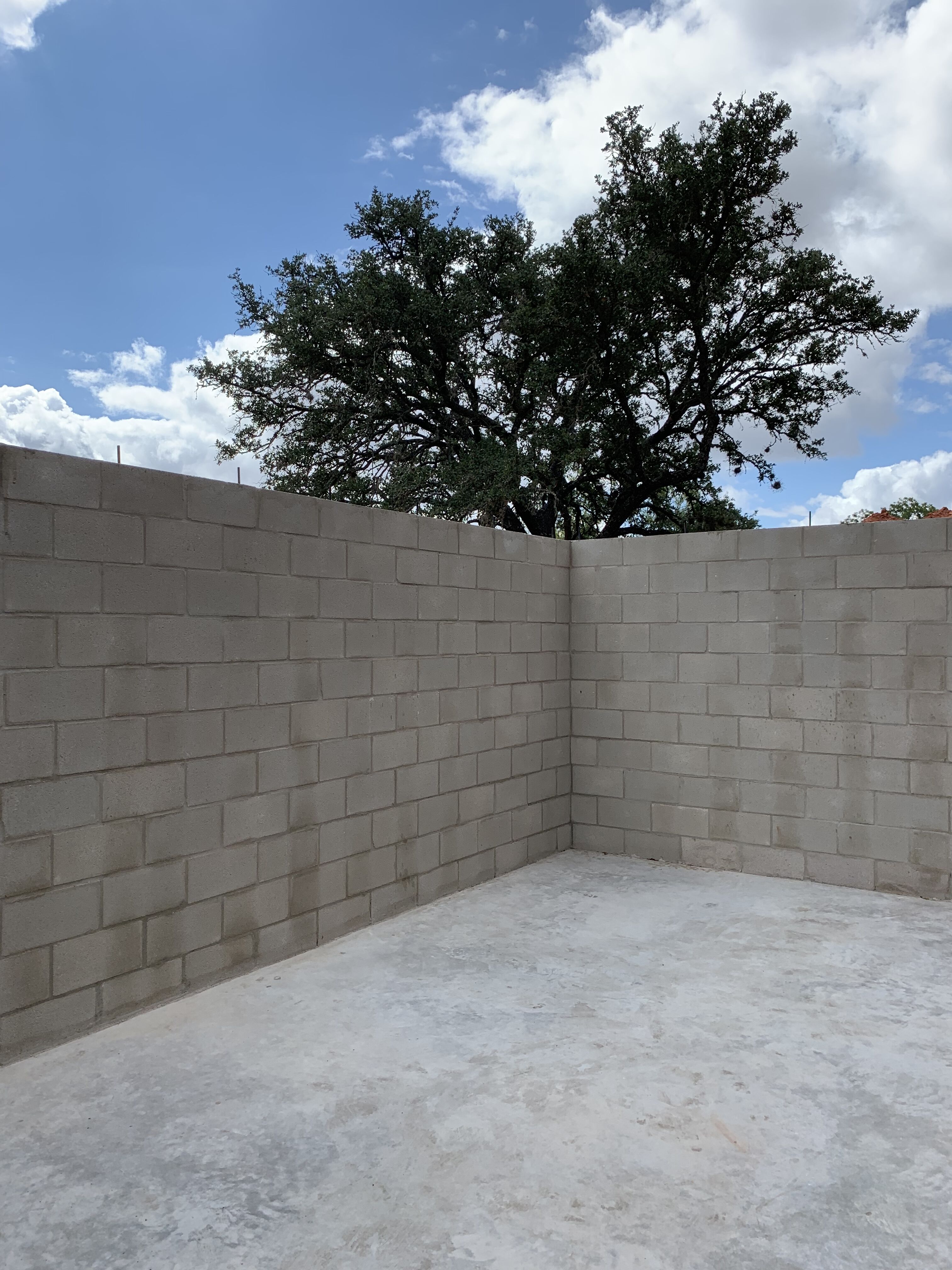 The floor will extend out from the current building, over the CMU storage room.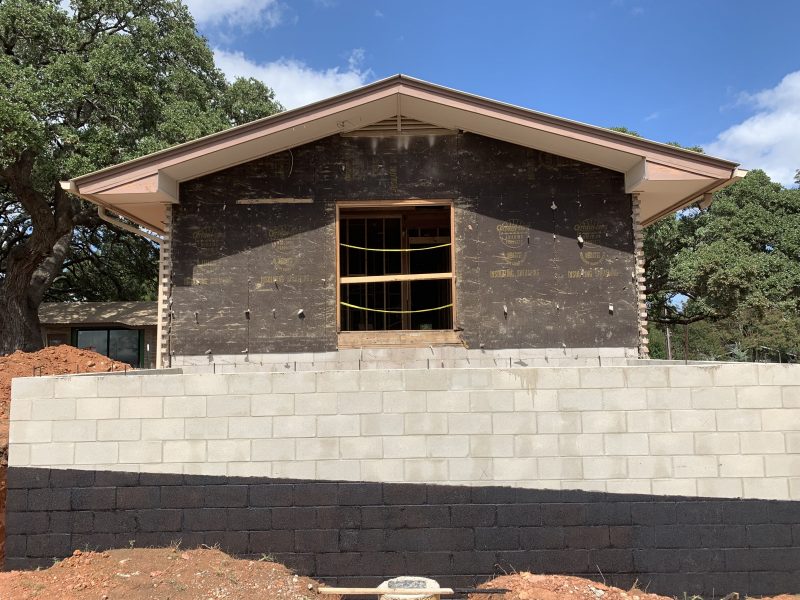 Then came the trusses…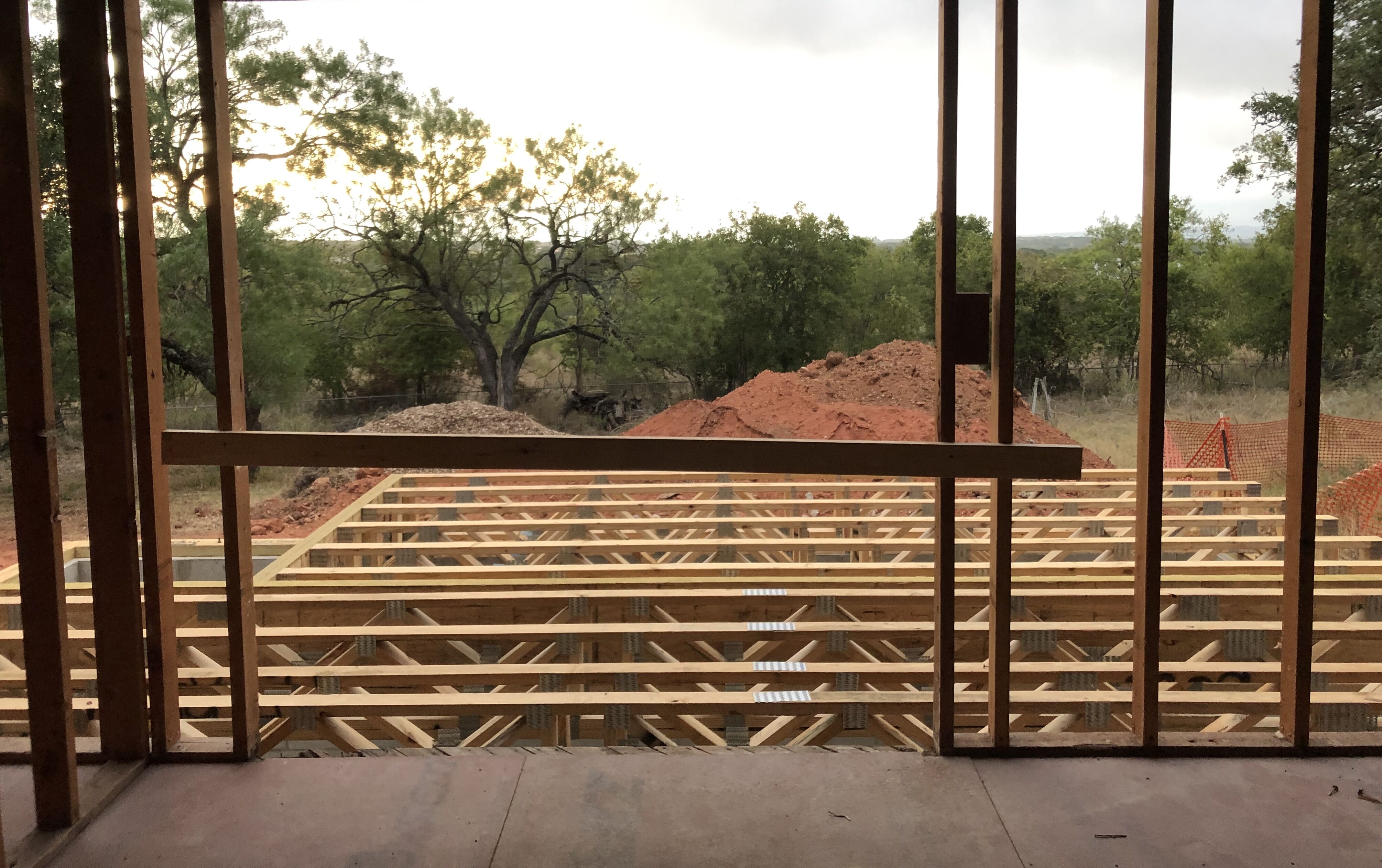 Then the subfloor.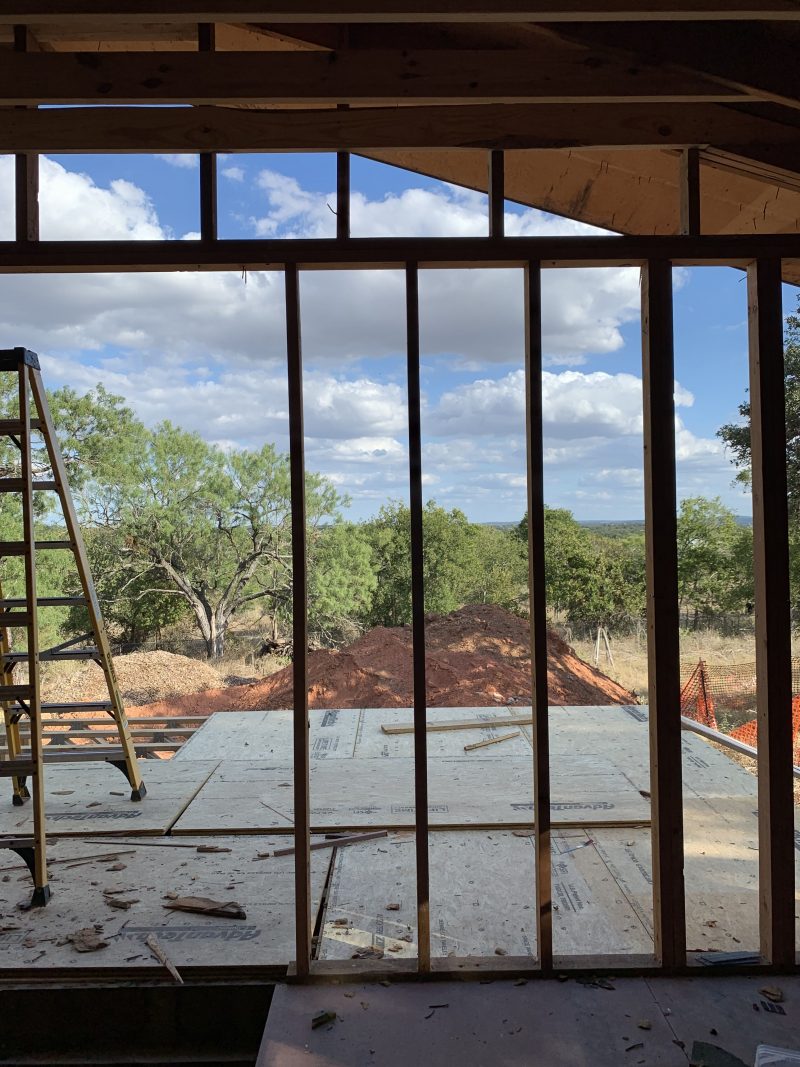 Walls finally starting to come up.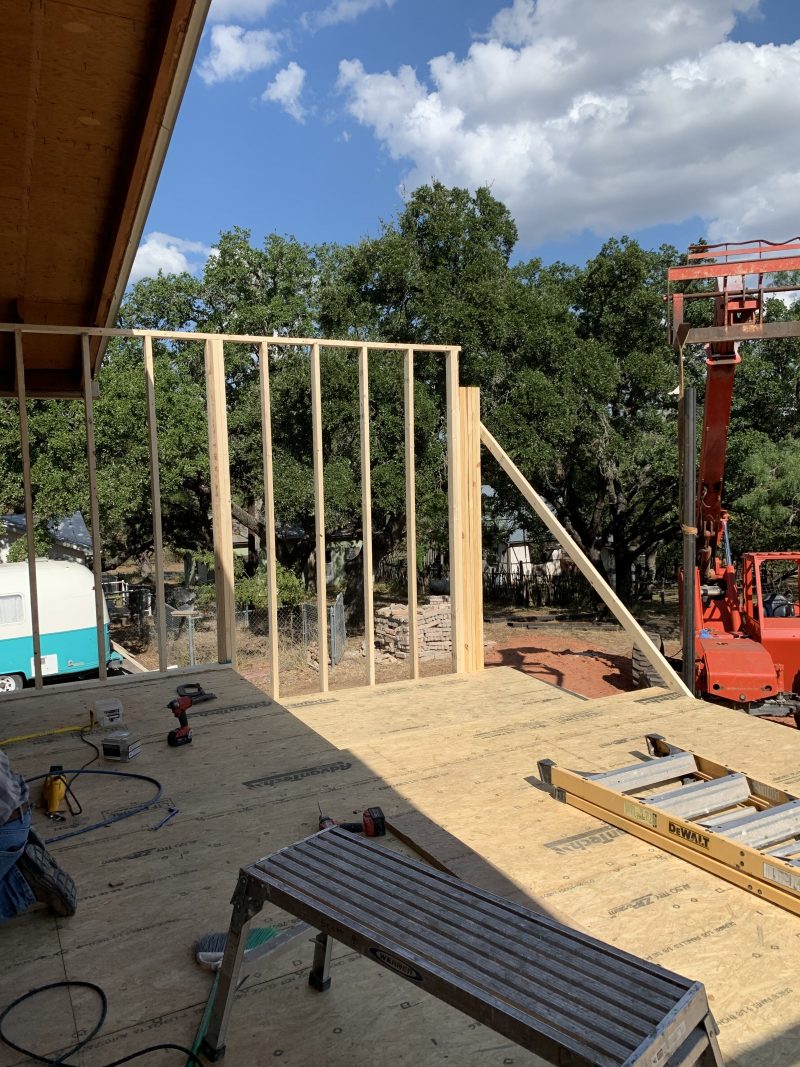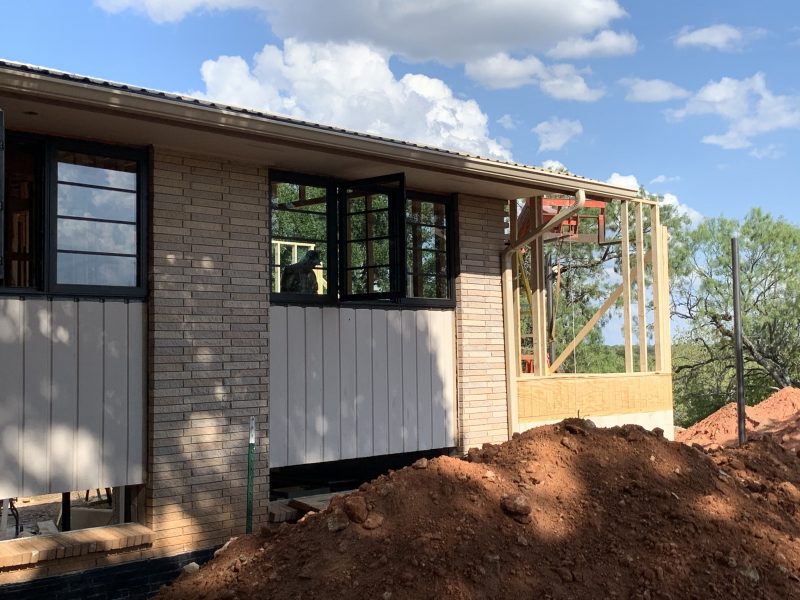 The steel post is to support to new master deck extending from the new master bedroom.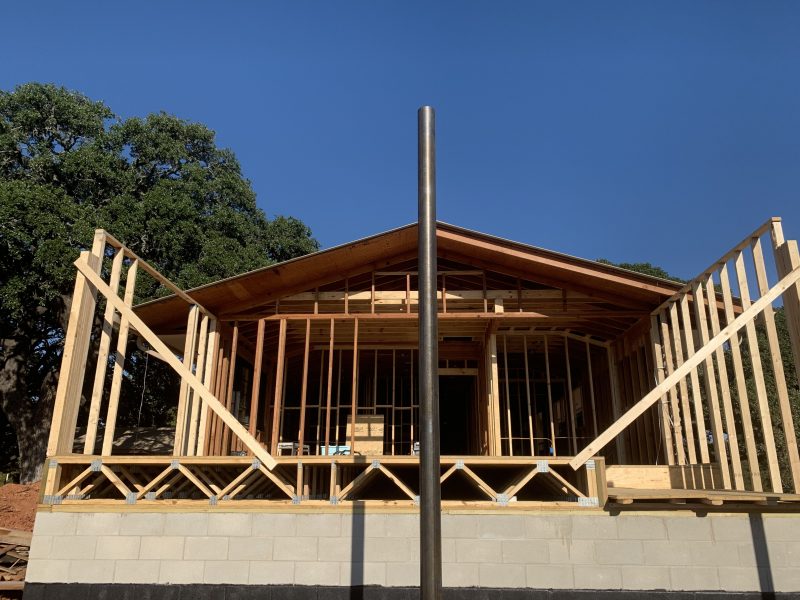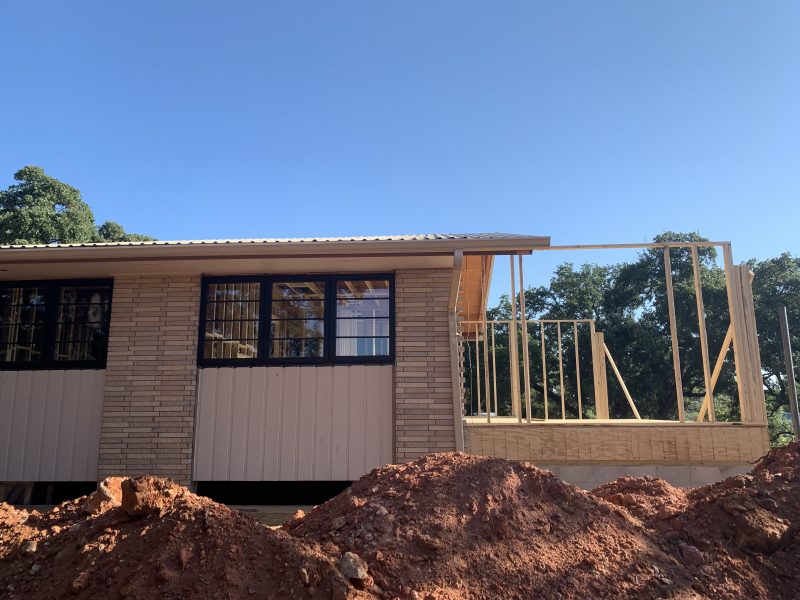 The roof starting to shape up…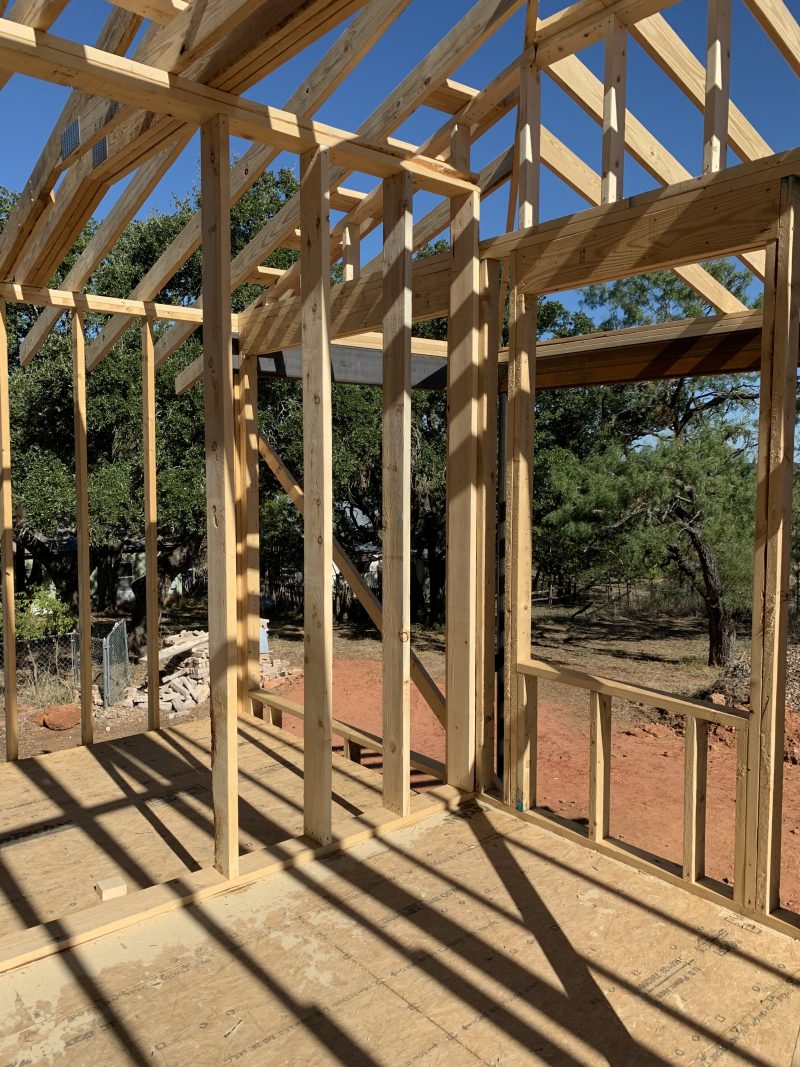 The views outside of the new master bedroom windows.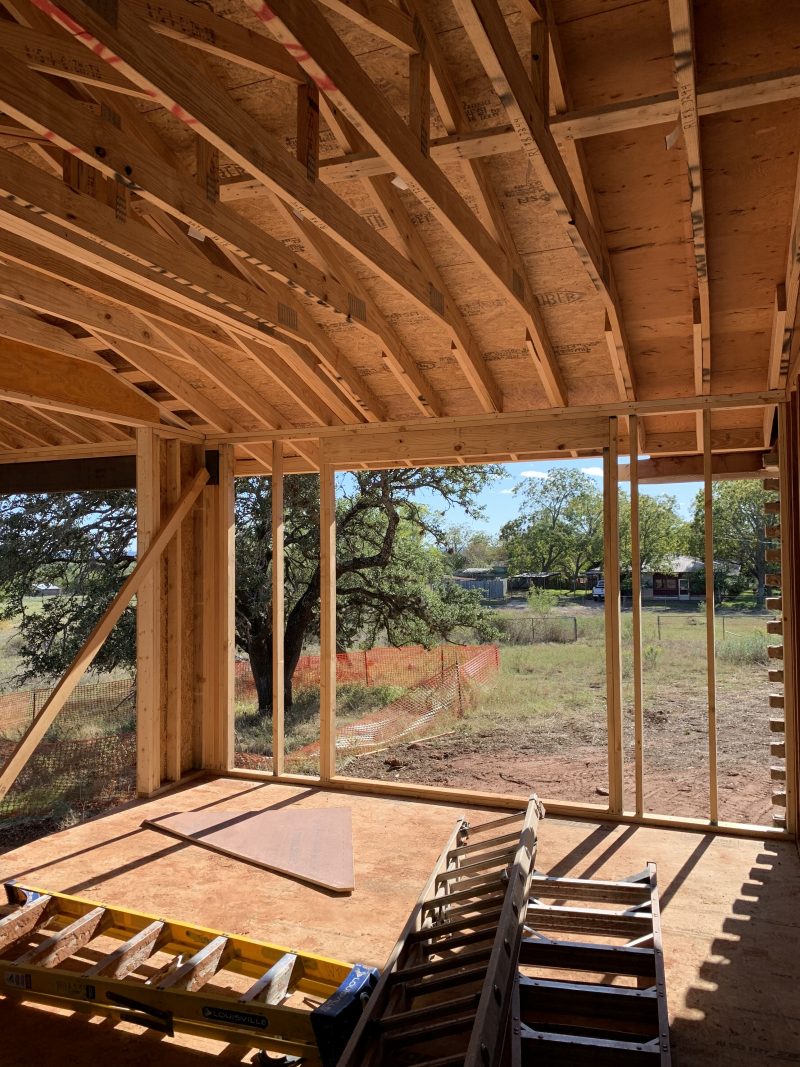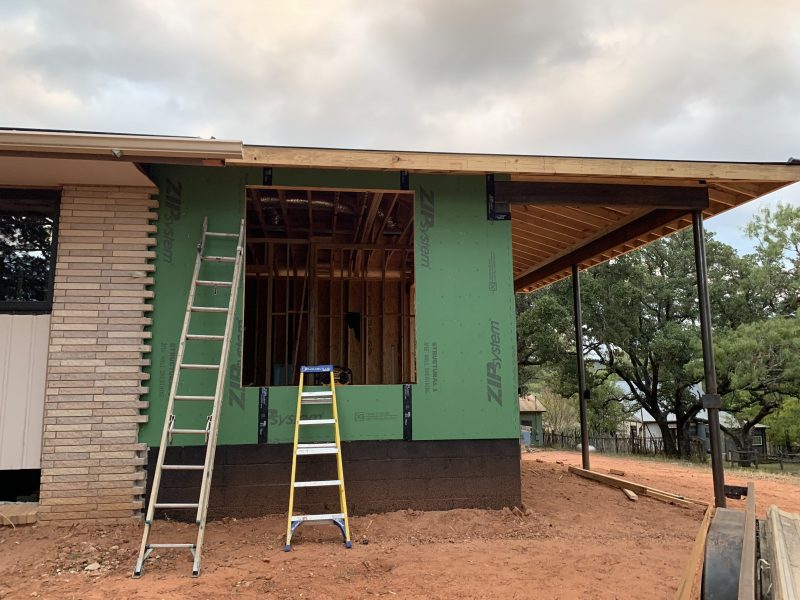 Master shower finally taking shape.  This is a great example of when good people do bad things.  I specified the reeded glass on the shower side (right) and clear glass on the tub side (left).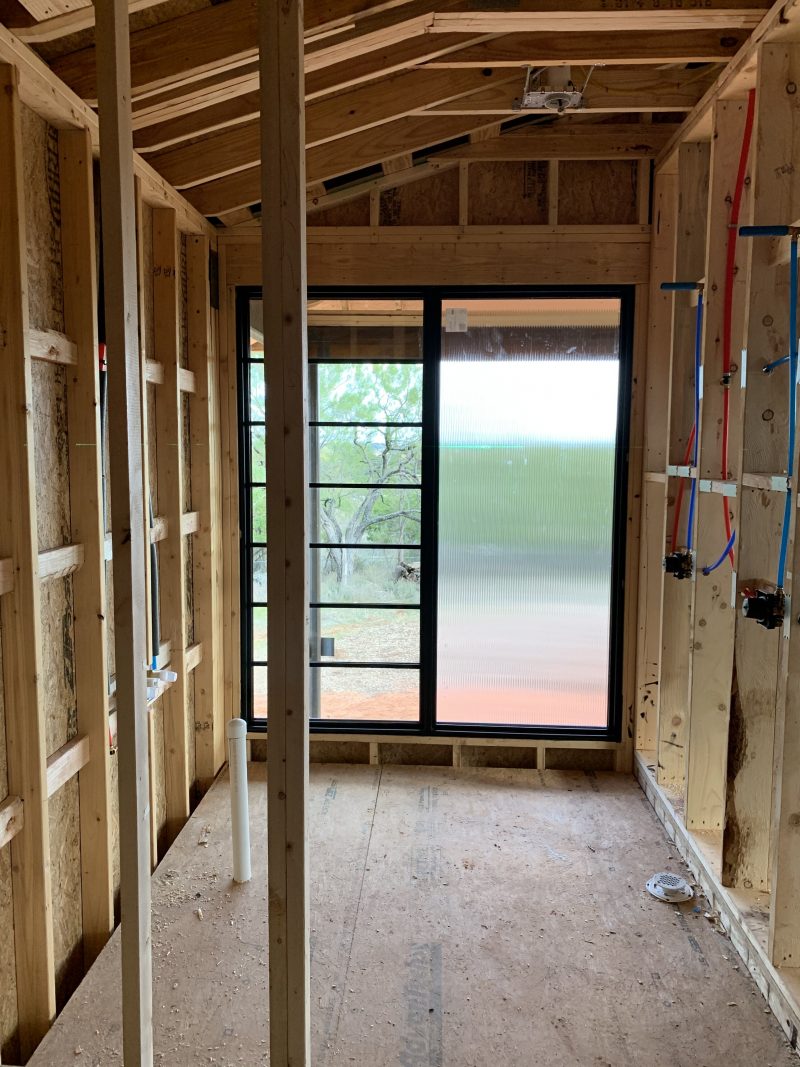 As soon as the drywall went on, I knew I had made a mistake. I really wanted to look at the glass when I walked into the bath.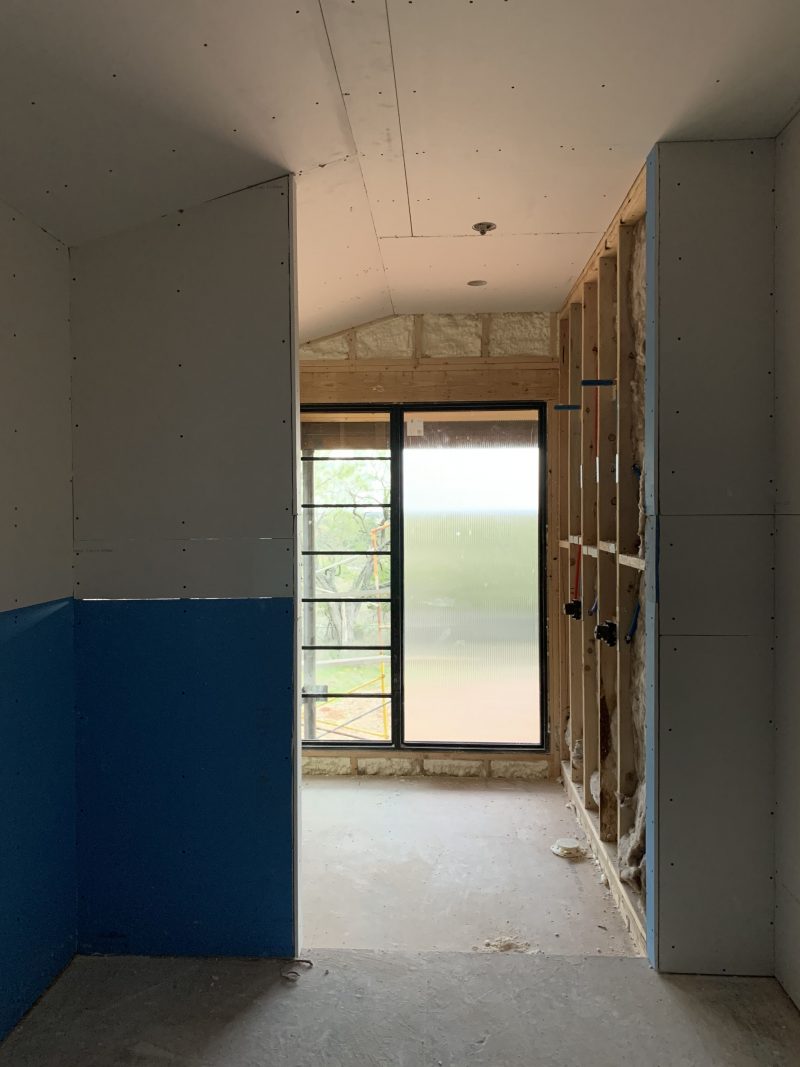 Drywall going up in master bedroom.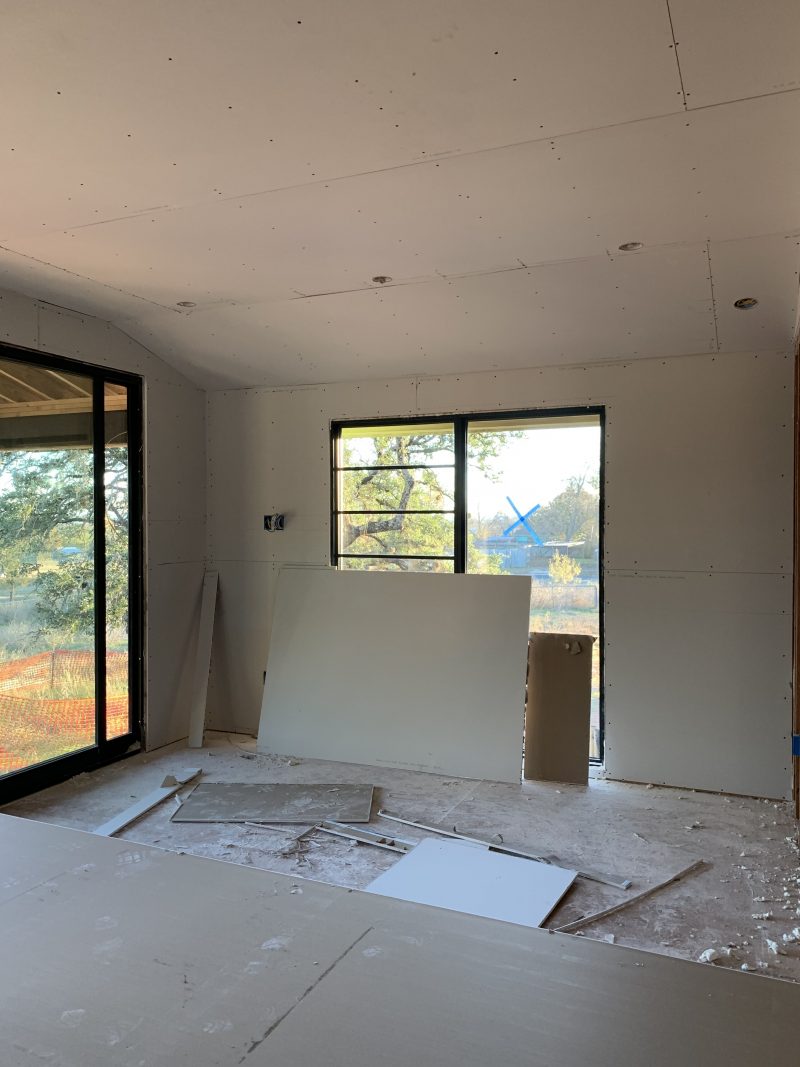 The new sliding doors to the new master deck…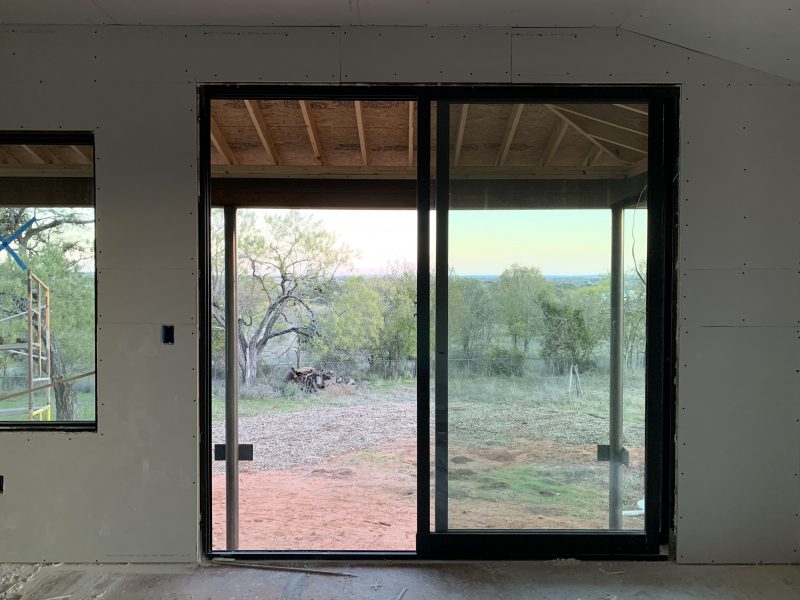 Pretty views.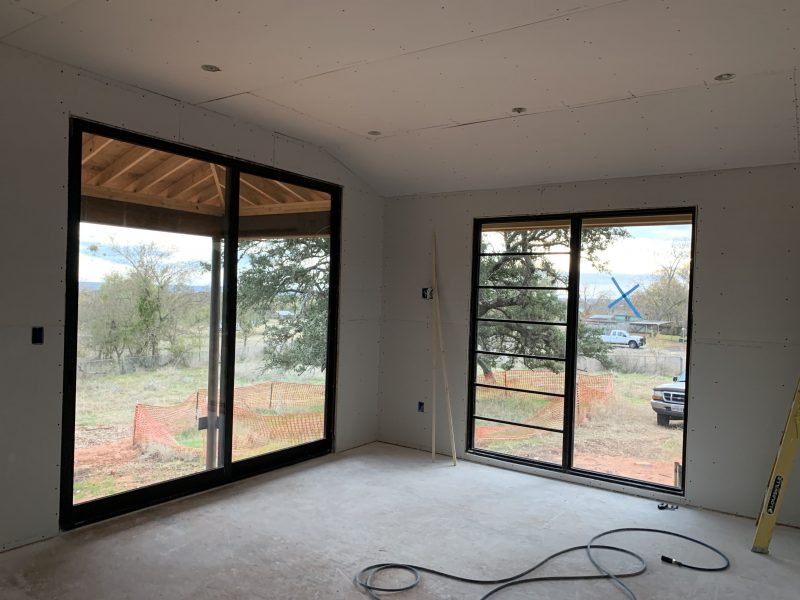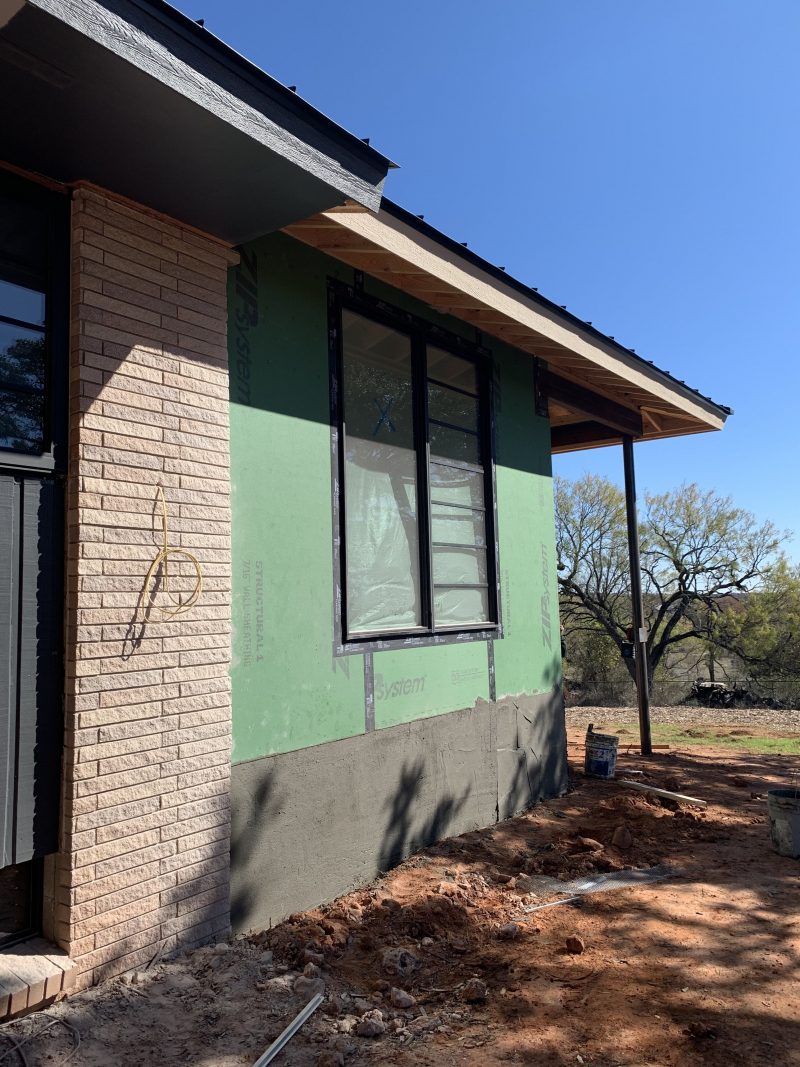 But my GC is so great and made the glass switch happen. No re-framing needed…what a problem solver!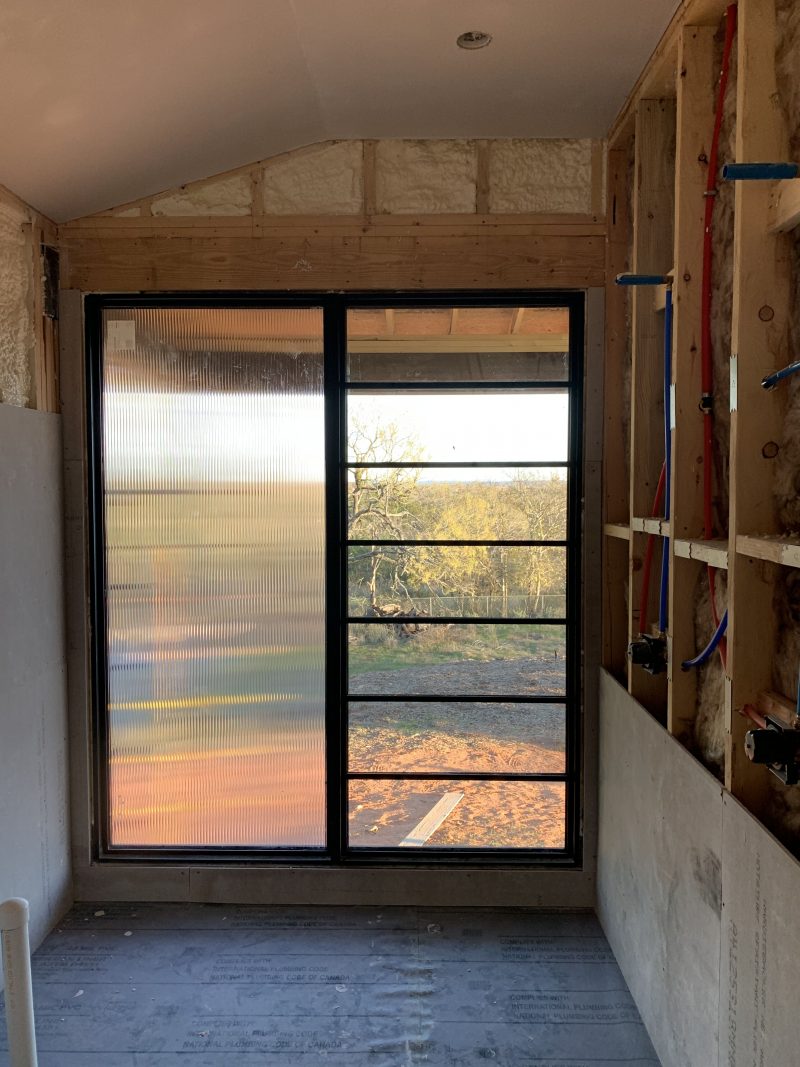 So much better! The terrazzo tile extends directly from the vanity area into the shower.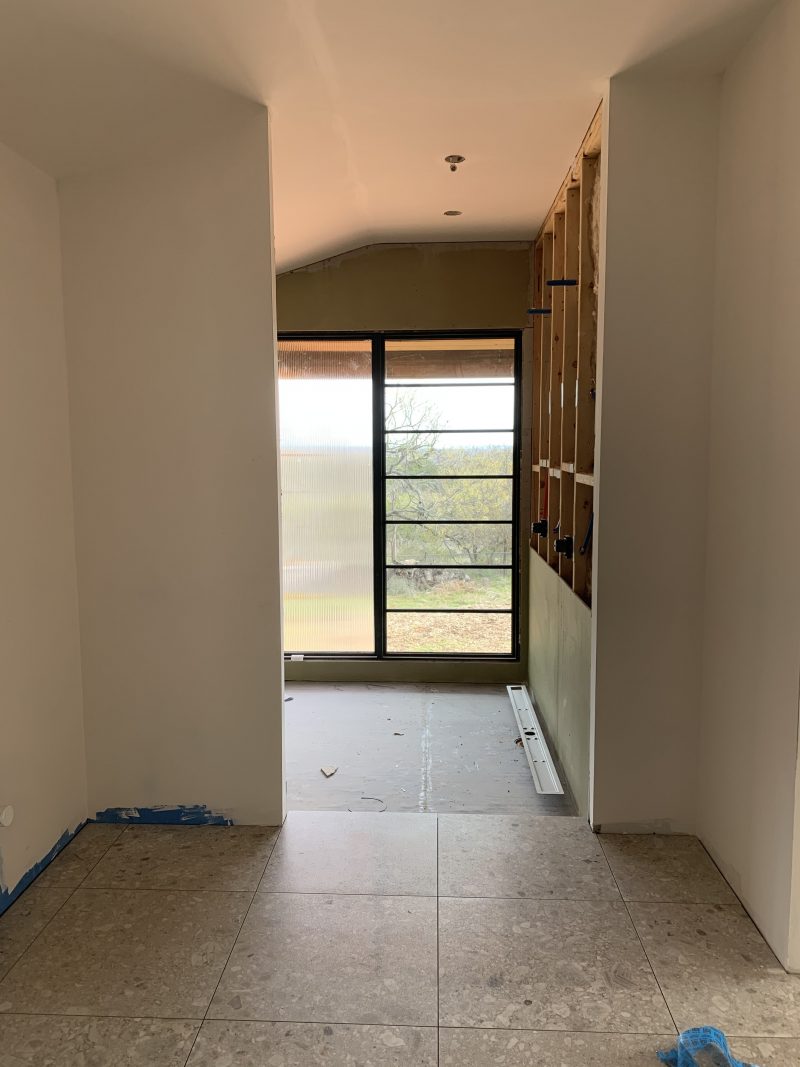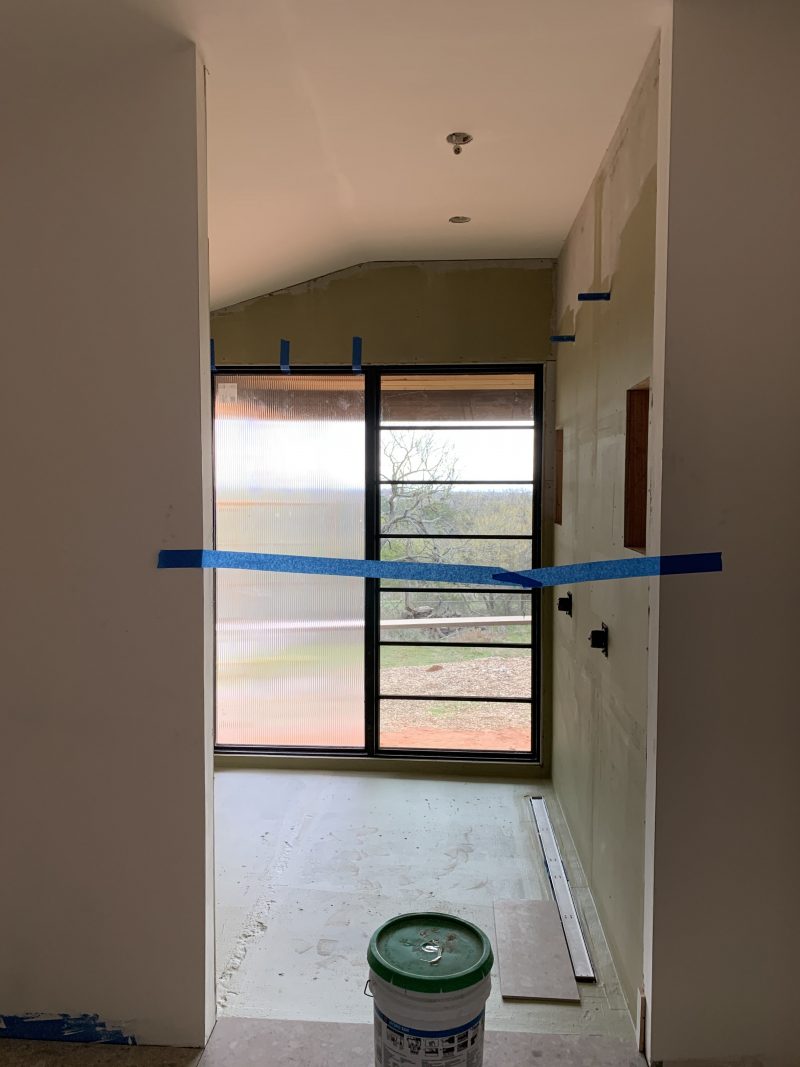 And finally the day my Cle tile started going up….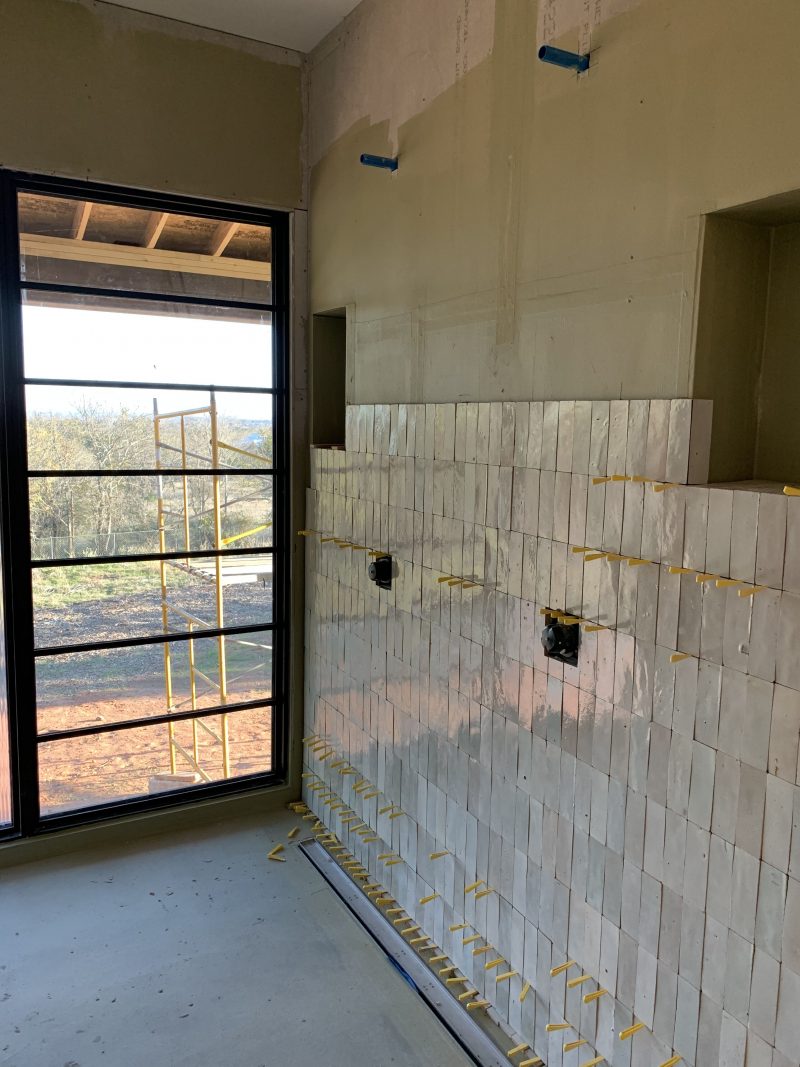 I've been going to see the progress twice a day, I'm obsessed.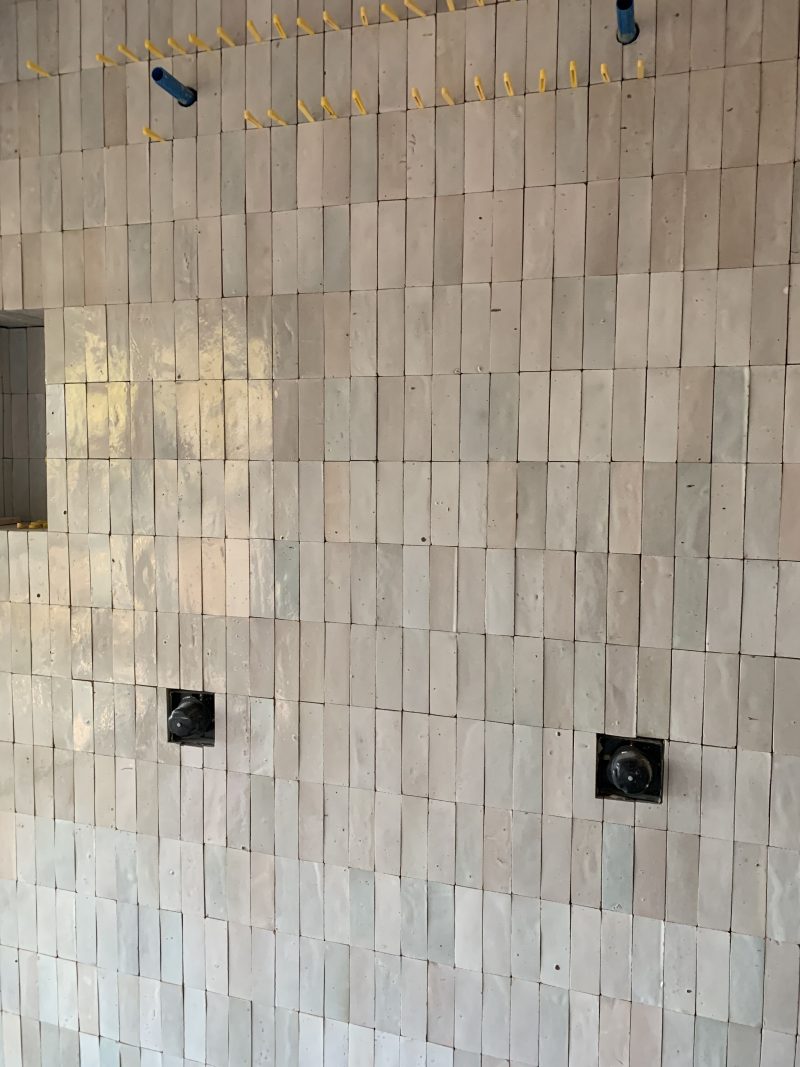 Look at the niches.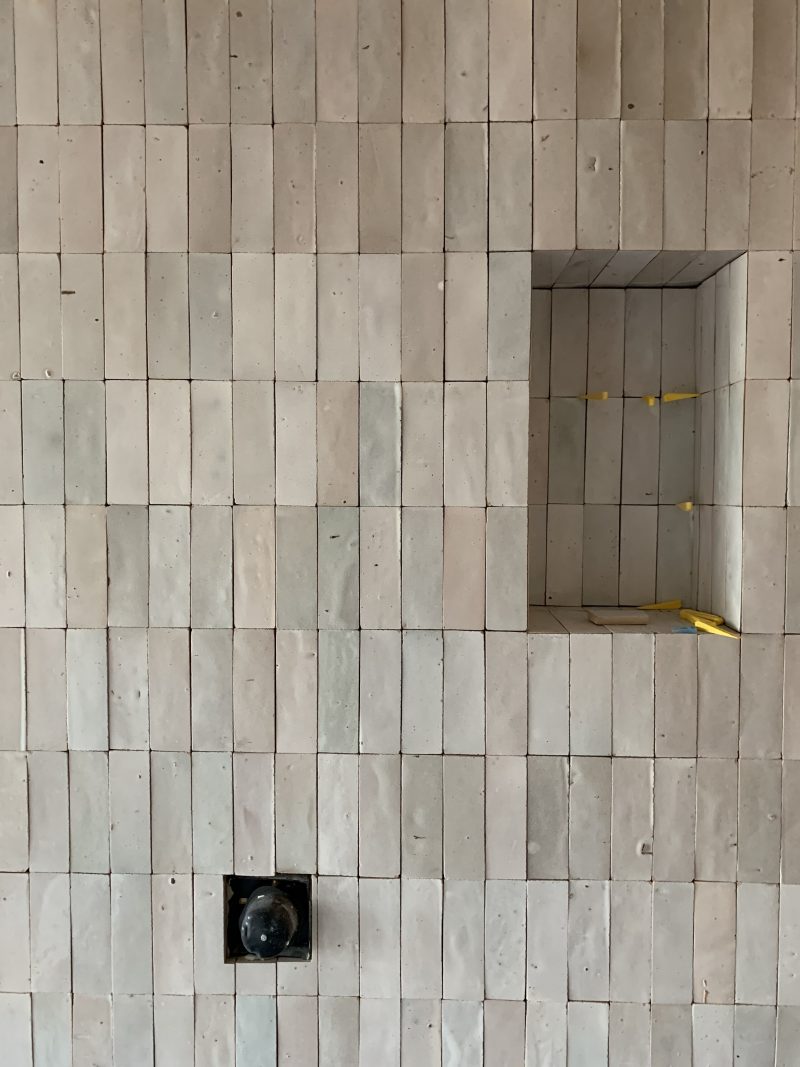 And the tile against the reeded glass and terrazzo. I love it. It's so subtle, and yet dramatic, and serene.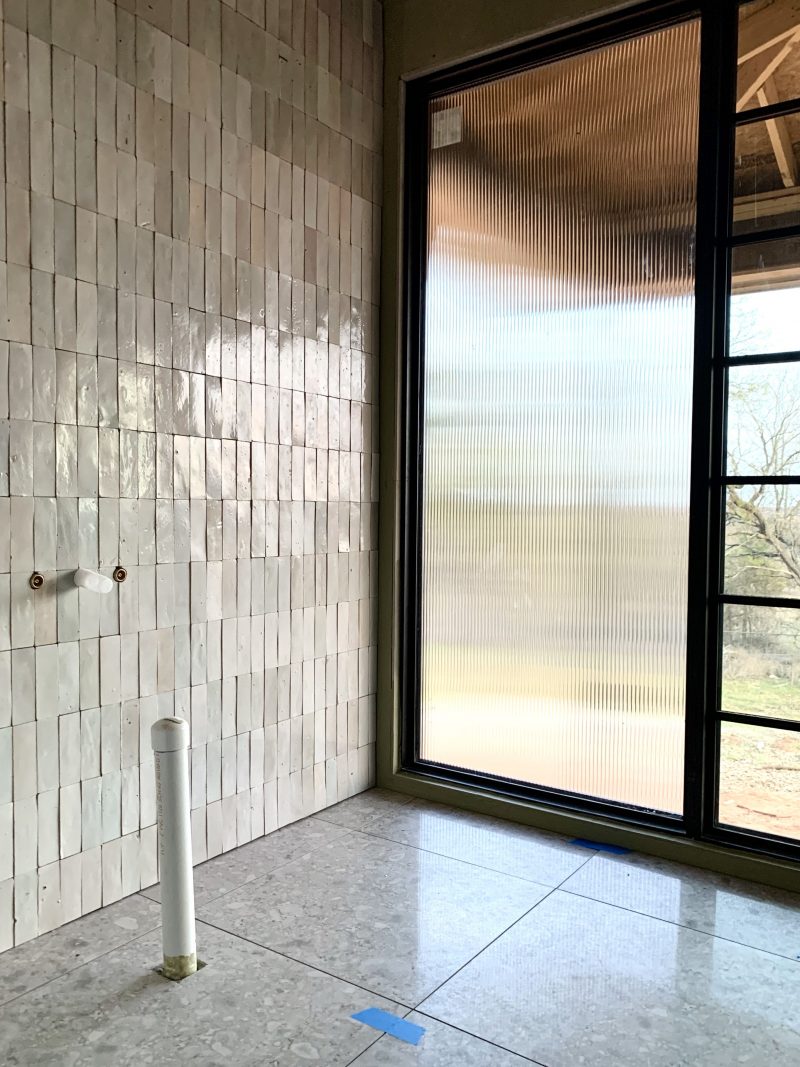 We are so close!!  This post is so crazy, because it's easy to skip ahead to the next pic, but the truth is, it's taken months to get here.  Renovation is not for the faint of heart, and thankfully, I have an awesome team to make it happen. Thanks Tandem Building Corp!!