Hi friends,
It's been a run and gun race over here. My baby is sick and this project is sucking the life out of me.
I finally have a moment to update my progress on Week 4 of the One Room Challenge.
This week was plaster town. Word to the wise. Never do this. It sucks. And it's hard.
First you need to waterproof the cement board. Then I did a thin thinset coat to float the wall. Then comes the multiple lime plaster coats.
Here's where we are- post plaster but pre soap and wax coats. It has a very matte look so hoping the soap and wax coats will add some shine.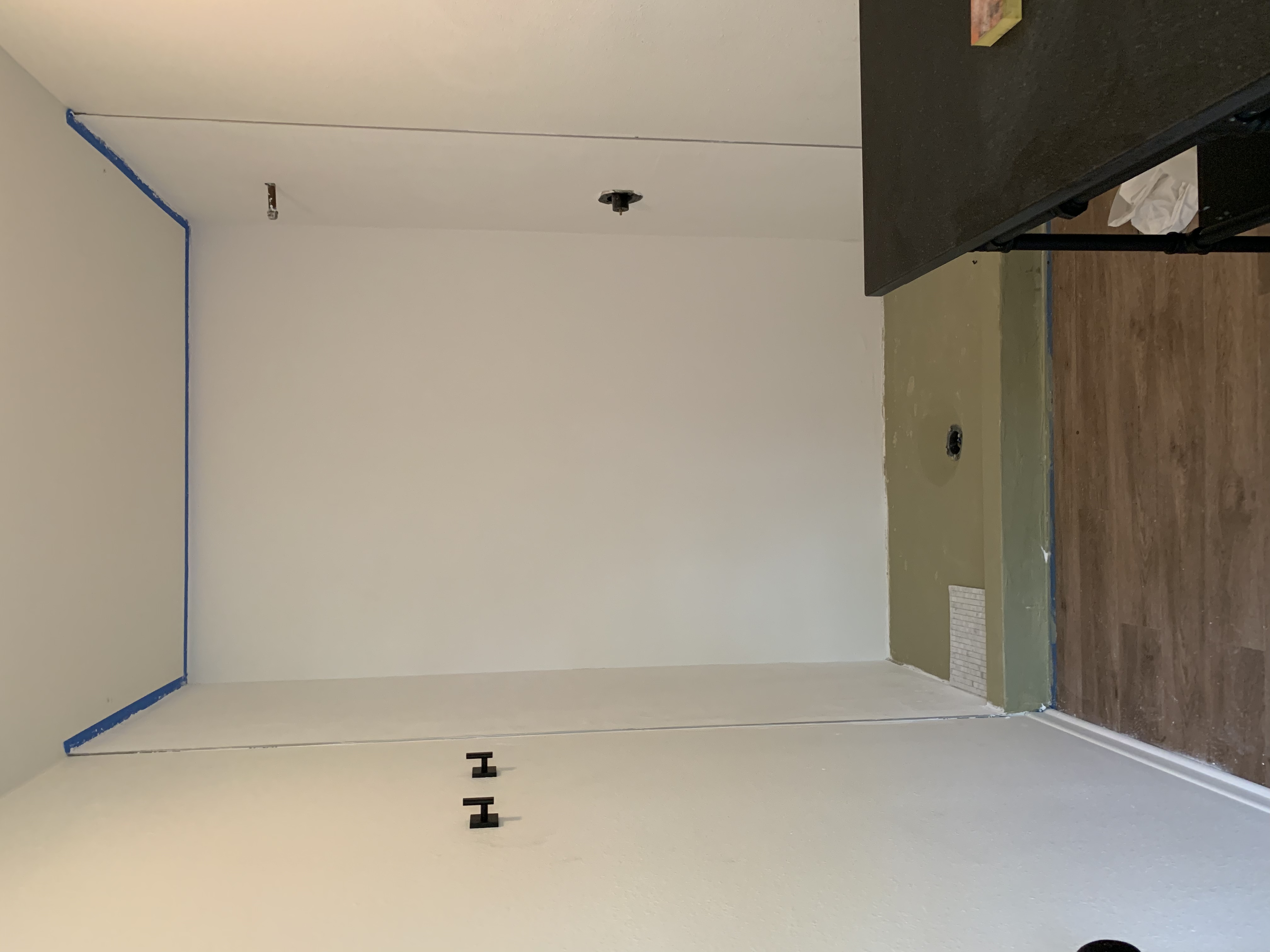 I'm not crazy enough to try a plaster shower floor; Carrara mosaic will go down there.
Oh and the granite top was installed! A vessel sink will go on top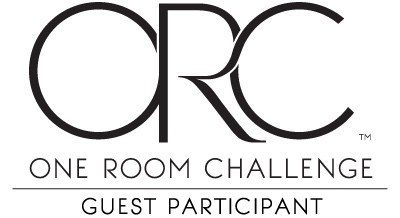 Still a loonnnggg way to go.! Slowly but surely…
Celine