Of course it has to get worse. If you are just joining, I'm redoing the kitchen and bath of my future bed & breakfast as a guest participant of the One Room Challenge. In 6 short short weeks, the goal is to end up with a completely transformed space that has a modern Bavarian aesthetic since we are in German Texas wine country.
Here's my overall demo plan which they've executed with a vengeance.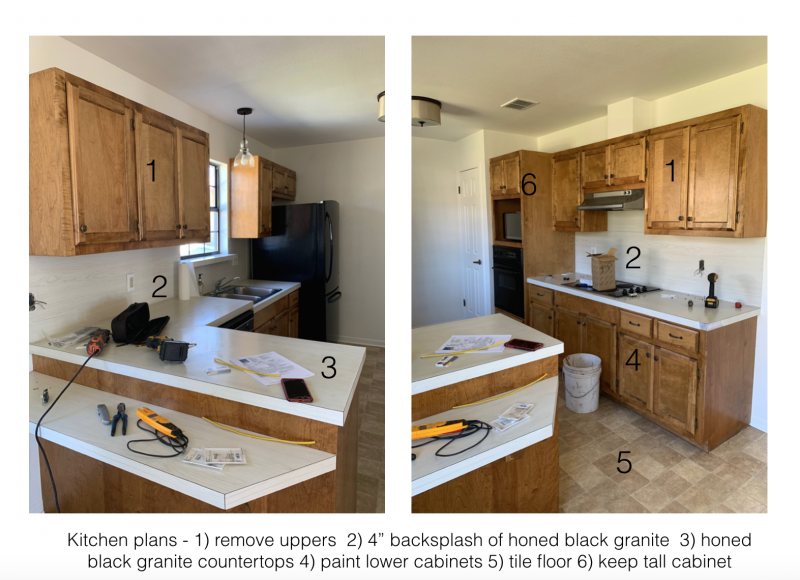 Taking off the uppers made it feel so much more open… Losing all the storage is a luxury possible due to this being solely a vacation rental. How many cabinets can you need to hold wine glasses? Lol.
And here's my design plan. Don't laugh, I just paste images into PowerPoint. A rental is a tricky space that you want to look great, be durable, but not cost a fortune.  That's why I've opted to reuse the cabinets and paint them, install indestructible vinyl plank flooring, and cement-look porcelain tile. Likewise, we'll be using leathered absolute black granite on the counters.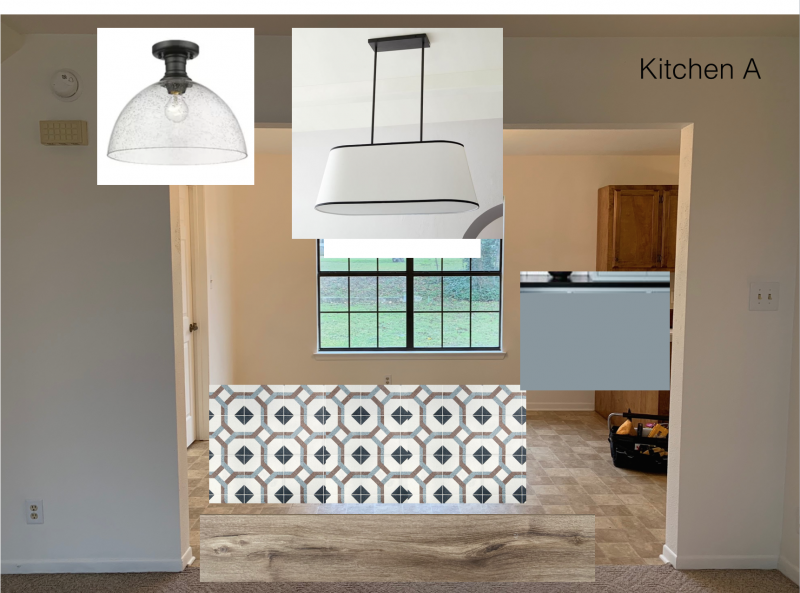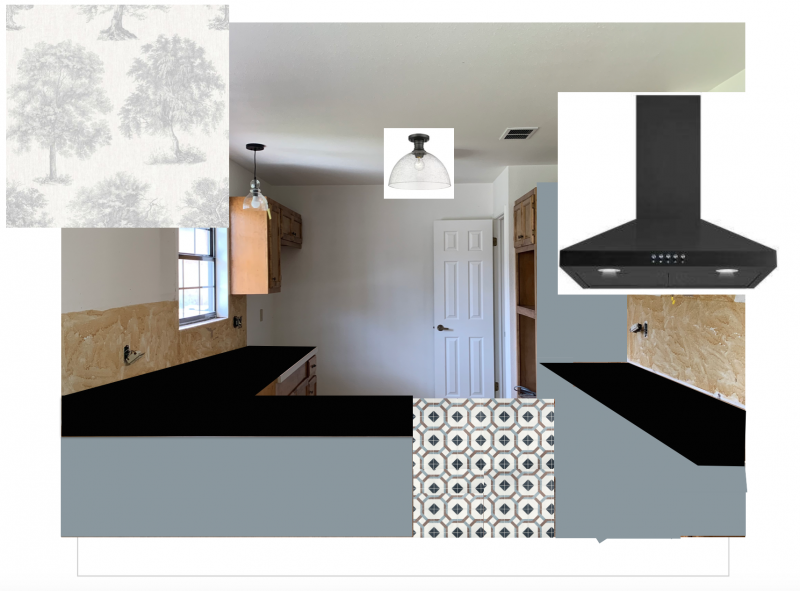 Demo has been completed and vinyl flooring purchased! Cabinets have also been primed and they've started painting.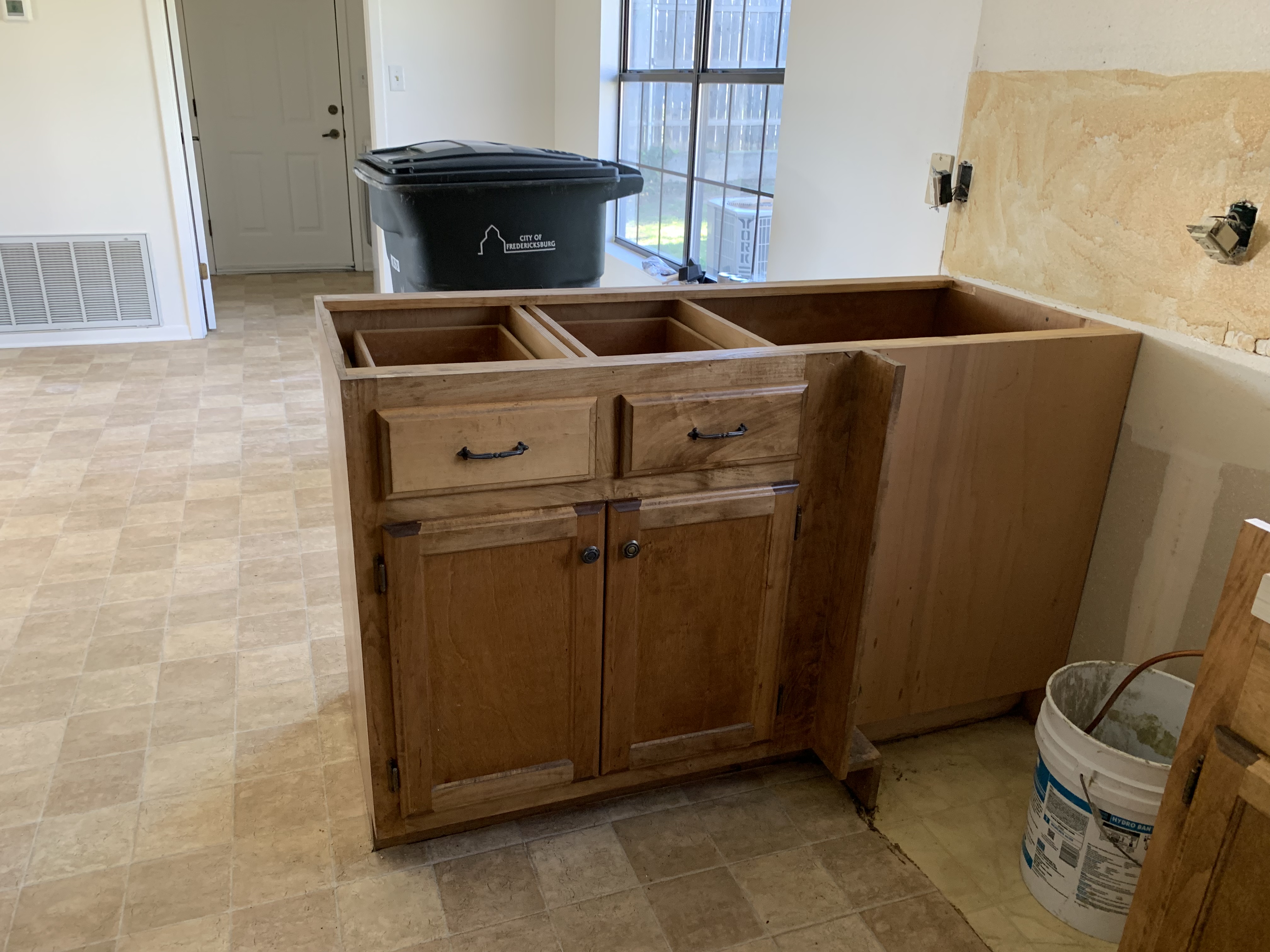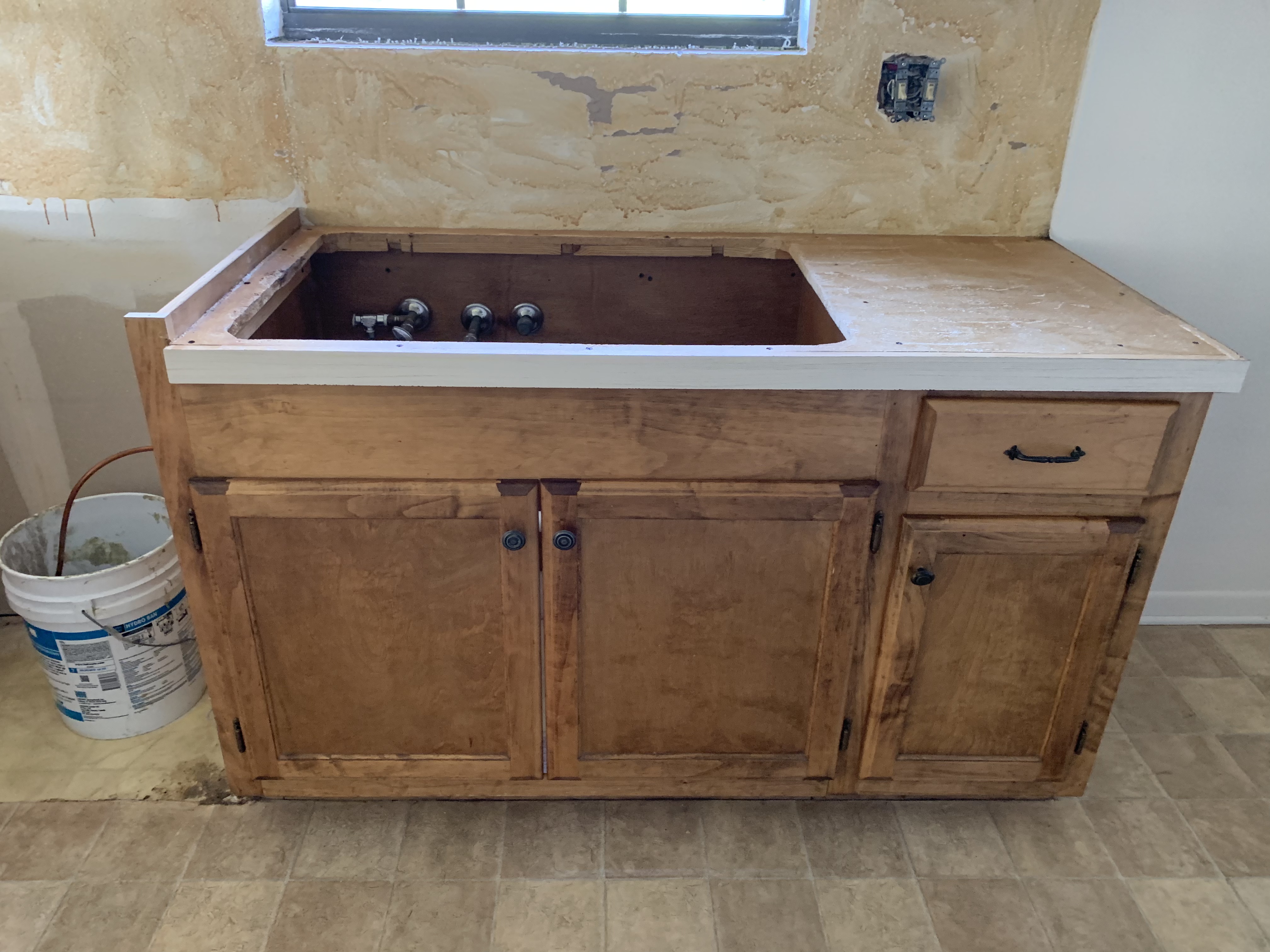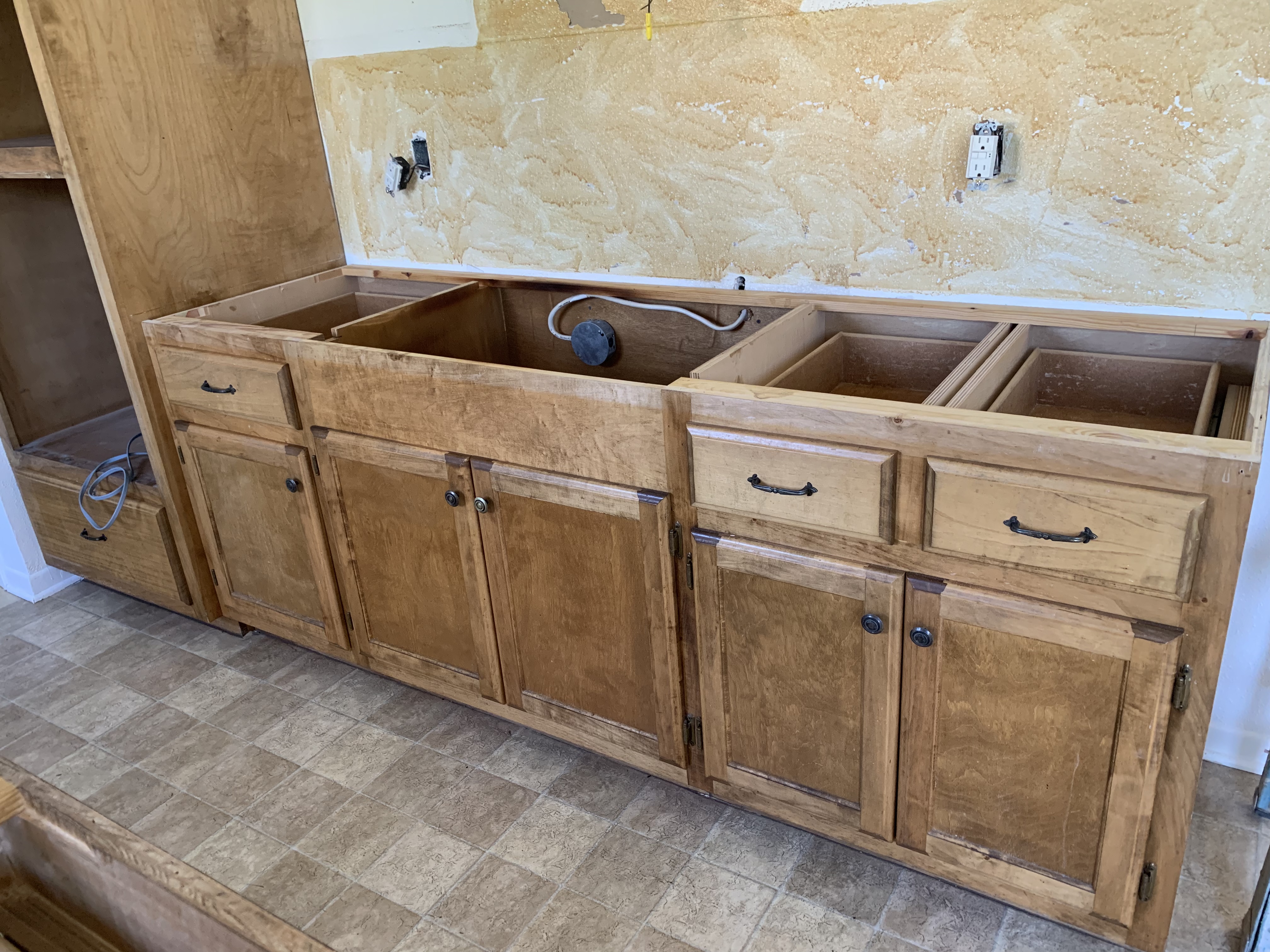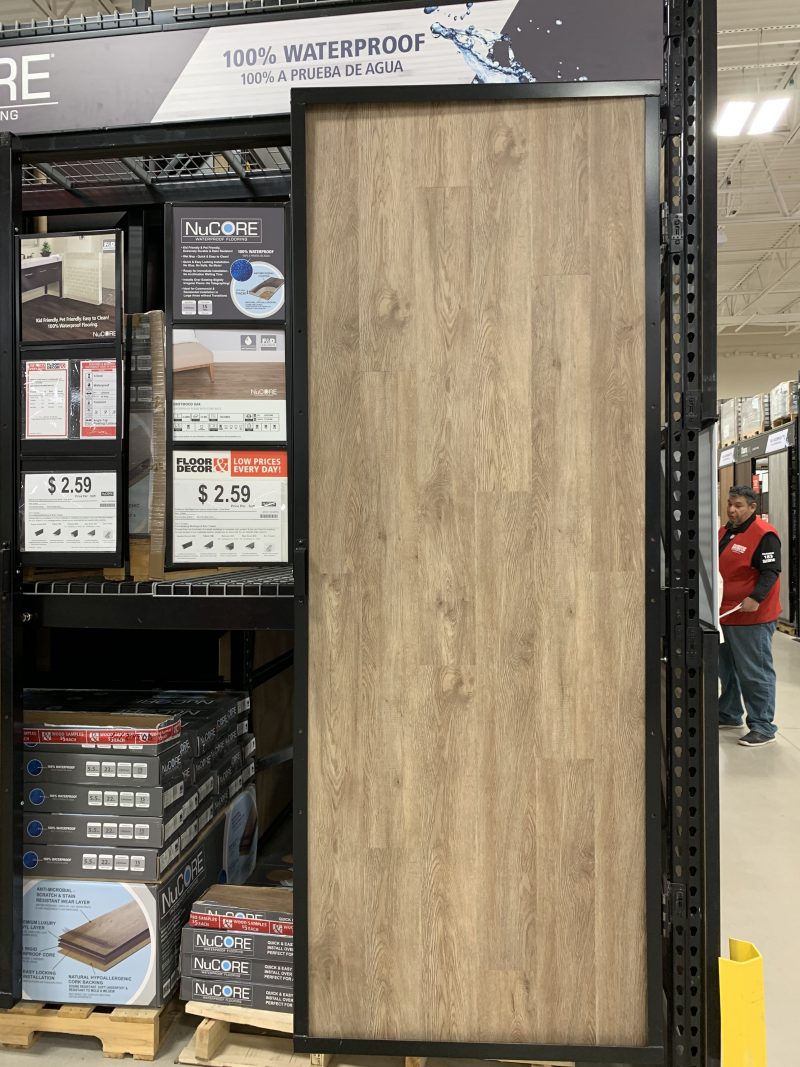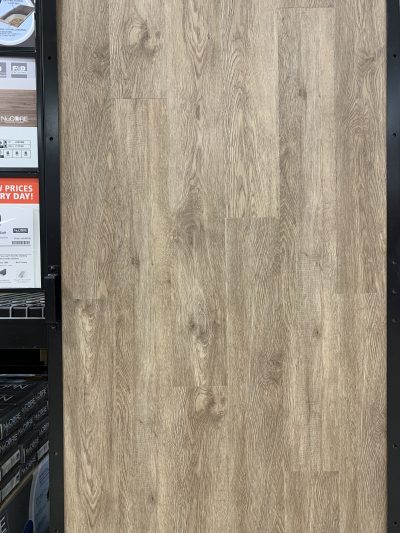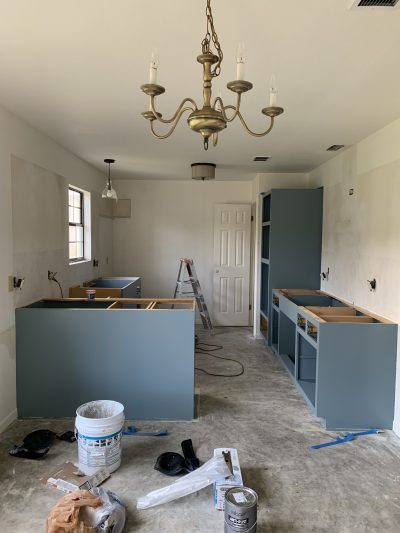 Lots of drywall work and tile to come next week.
Celine