My blog is named aquahaus- the name of my first house in S. Austin.
Our house in Phoenix was The Desert Haus.
So I've always been obsessed with "haus".
Now, we need to name our newest family member. I've been referring to her as our Bavarian Guest House. But she needs a proper name.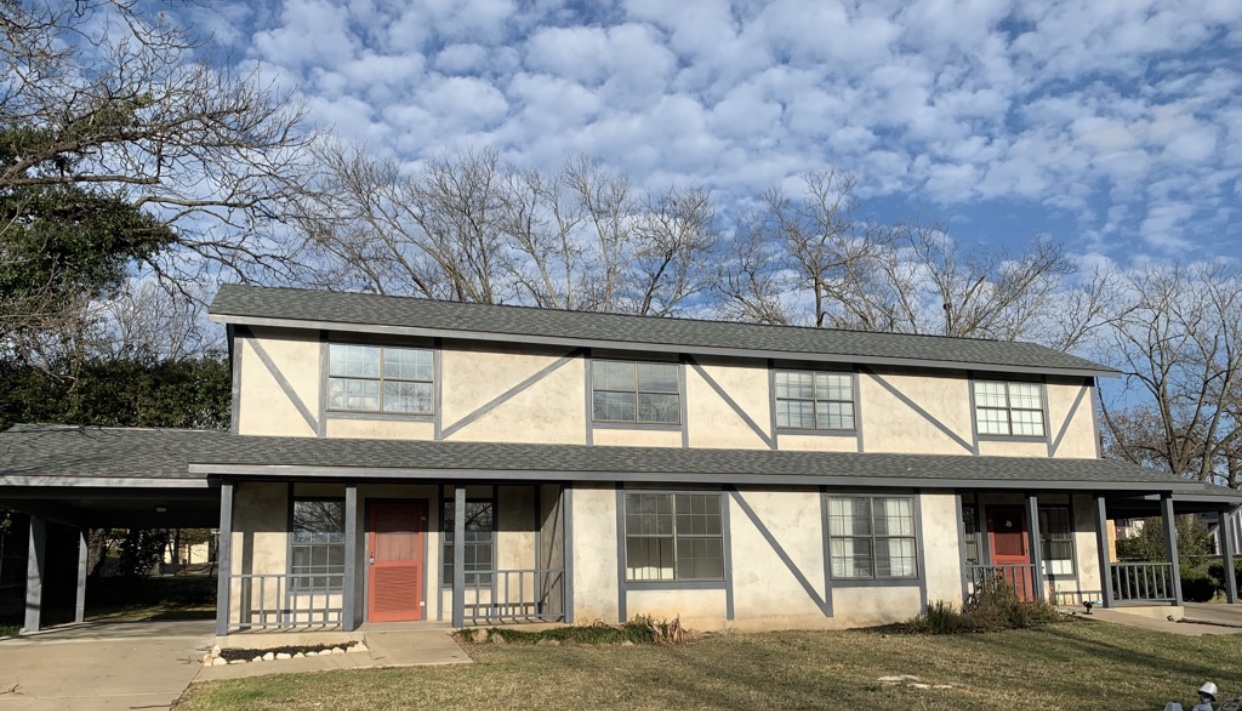 But first, More backstory on us moving to Fredericksburg… I thought it was destined for 3 reasons:
It's located in Gillespie County. Our beloved house in Austin was on Gillespie Place.
This area (Johnson City) is the hometown of LBJ. My husband and I met at LBJ Hospital in Houston.

Everything here is "haus" due to the German connection.
Seems fated? Or am I reaching?
Back to the Bavarian guest house name-
Naturally I started with consonance-
Hemlock Haus.
Honeysuckle Haus.
Hyacinth Haus.
But it wasn't right.
I wanted to incorporate the duplex aspect in the way that they are mirror units.
Twins if you will.
We chatted with friends and one suggested the perfect name- Doppelhaus. Twin house.
It's easy to say. Easy to remember. Meaningful and à propos.
Meet Doppelhaus!!