I've always been an impulsive person. I make decisions extremely quickly and I usually don't second guess them.
We have moved every 2-3 years for the last decade. Every place (Portland, Austin, Phoenix) has been wonderful. We loved the big cities with all the big city amenities.
We now live in a tiny town of 11k.
We have lots of open sky and farm animals around. Stellie loves it. But it's no normal small town. Being a destination vacation town, we have abundant wineries, really good restaurants, and a few good watering holes. And NO TRAFFIC!!
We've grown very fond of our little town and love sharing it with people, especially first timers.
I also always love a project. I did lots of DIY in Austin, some in Phoenix, but haven't really had the opportunity here because we've been in house purgatory with our oak house. Progress is happening though!! More on that later.
Driving in town, I saw this duplex one day and knew it'd be the perfect guest house. It has twin units, each 3BD/2BR with side carports and a backyard. The units are great for couples traveling together, or families, or a girls group could take over both units and get rowdy! (But not too rowdy. 🤣) Did I mention it's 2 blocks from the best part of Main St? And there's no open container law here? 🍷🍷
I've been busy gathering inspo. I want it to be a modern Bavarian farmhouse- reflecting the outside architecture and locale here.
It's been extremely hard to find this. But this restaurant- Althaus is a good start.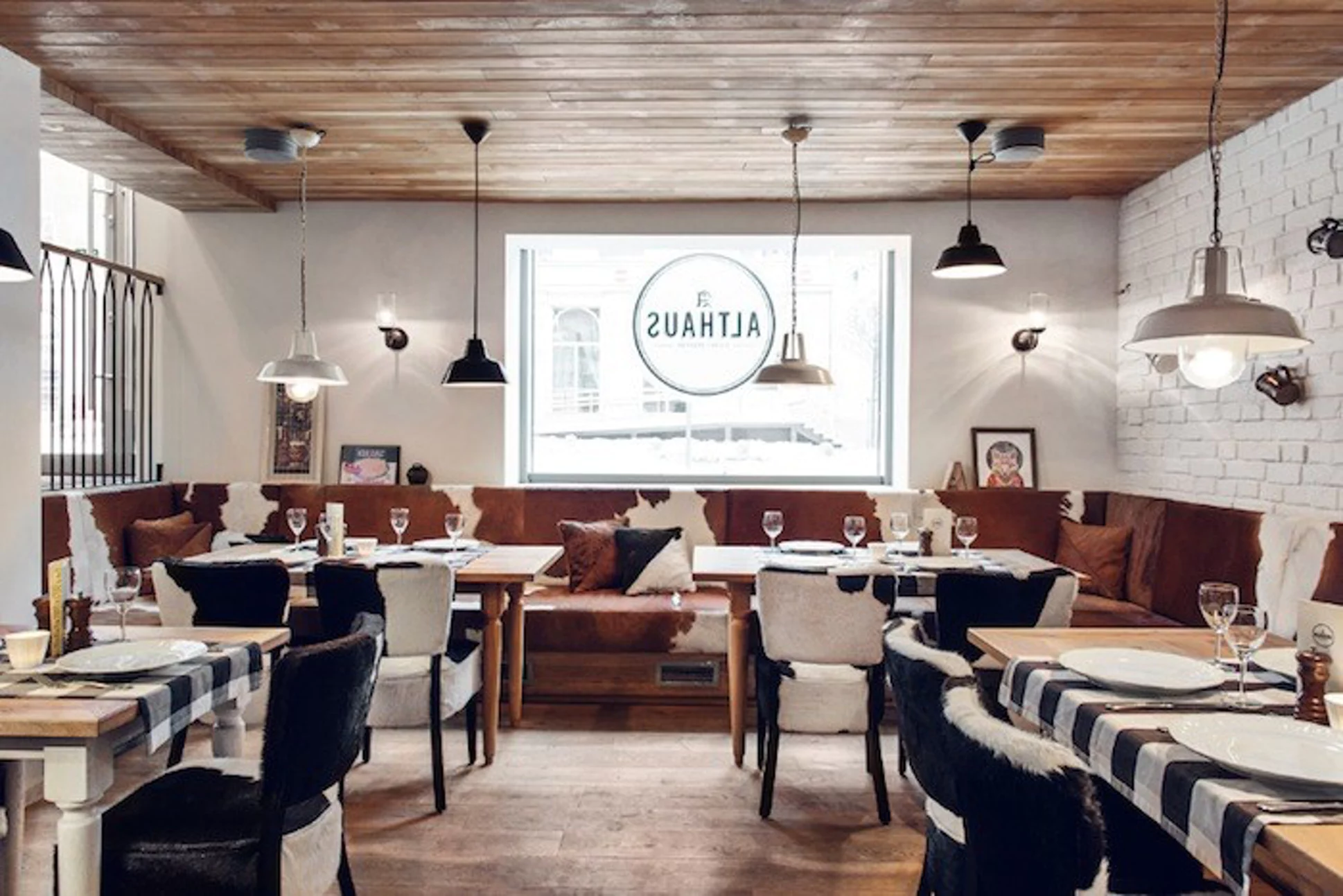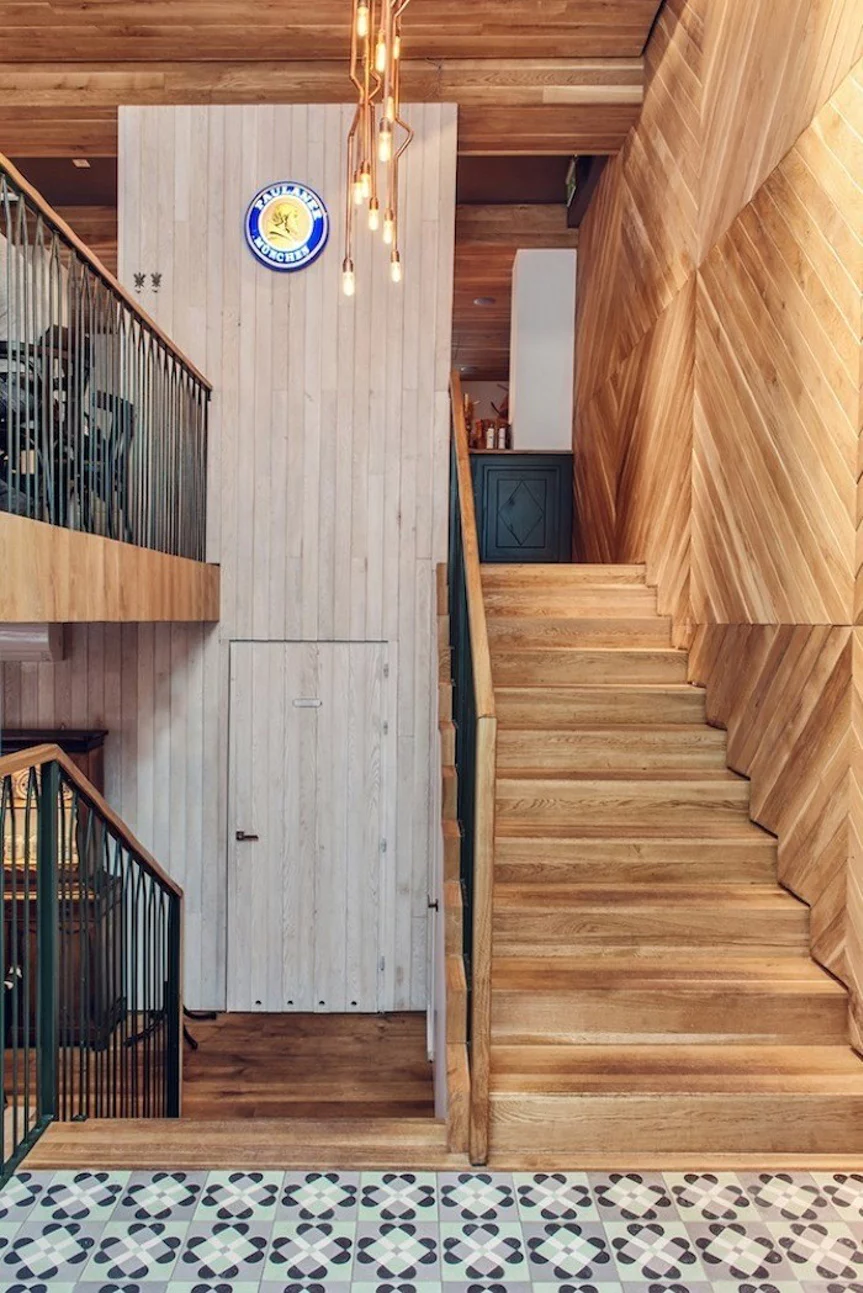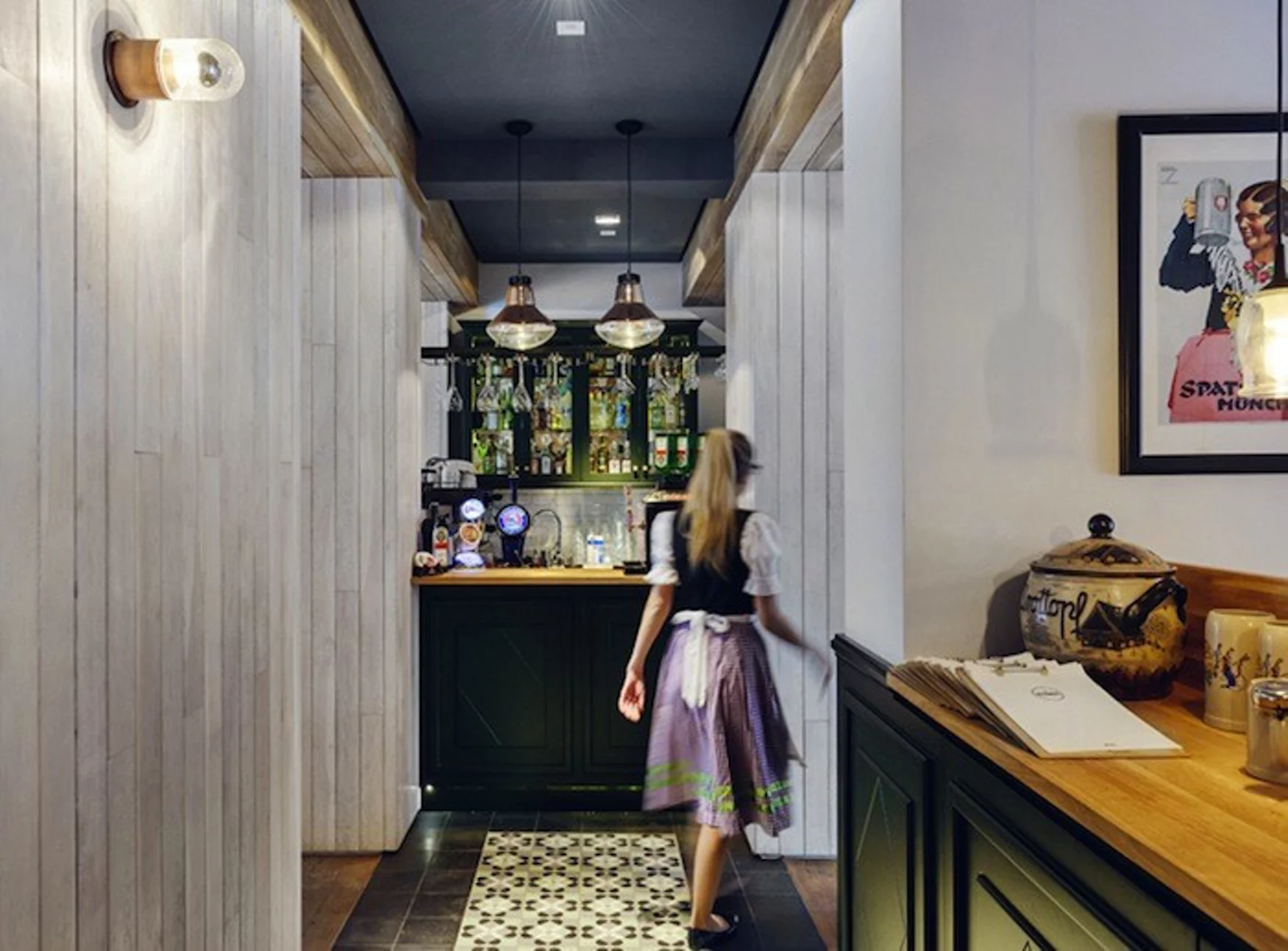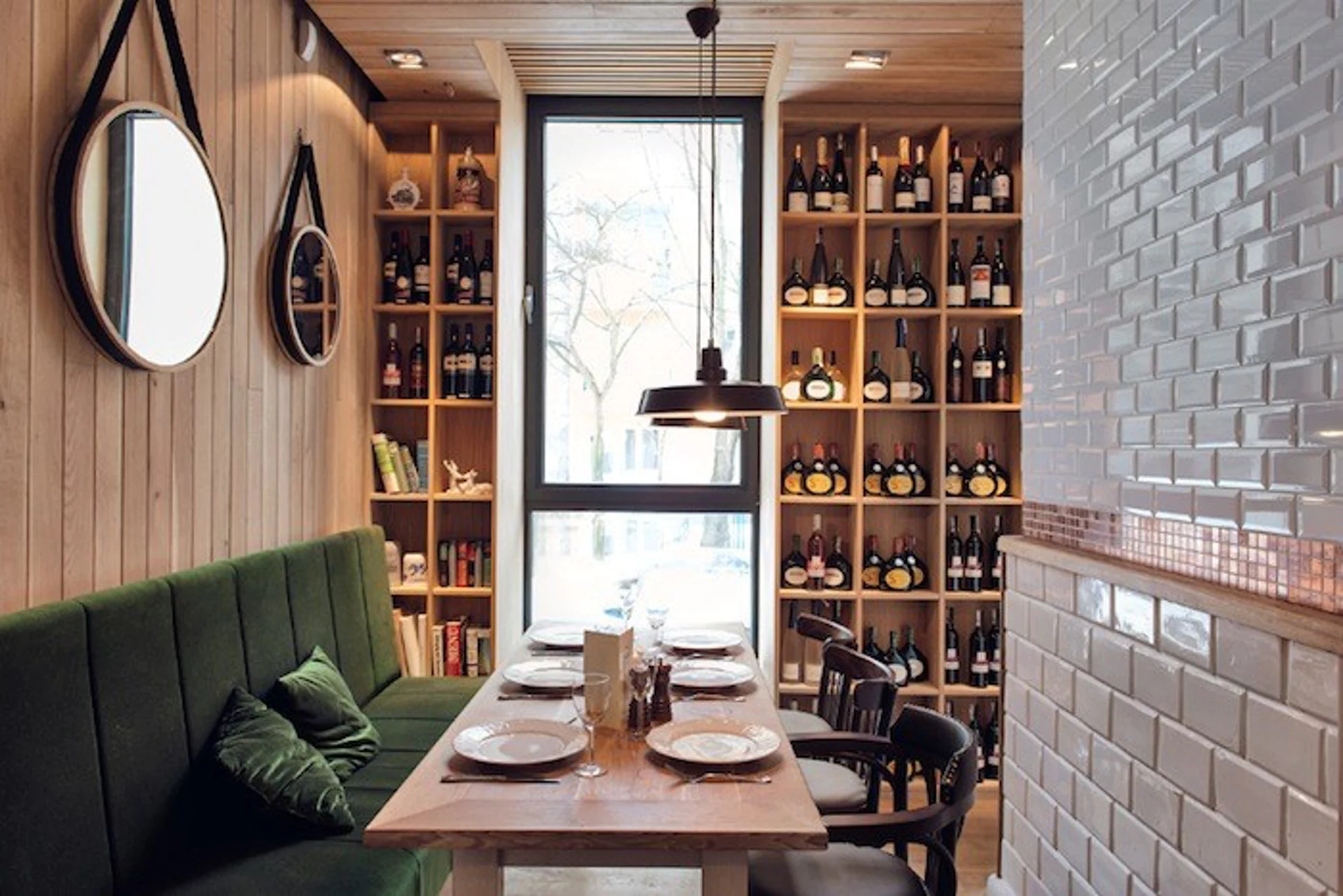 For once, I picked a project that just needs cosmetic upgrades. My saint of a husband is glad. Welcome to my nights and weekends project!
Here is the before: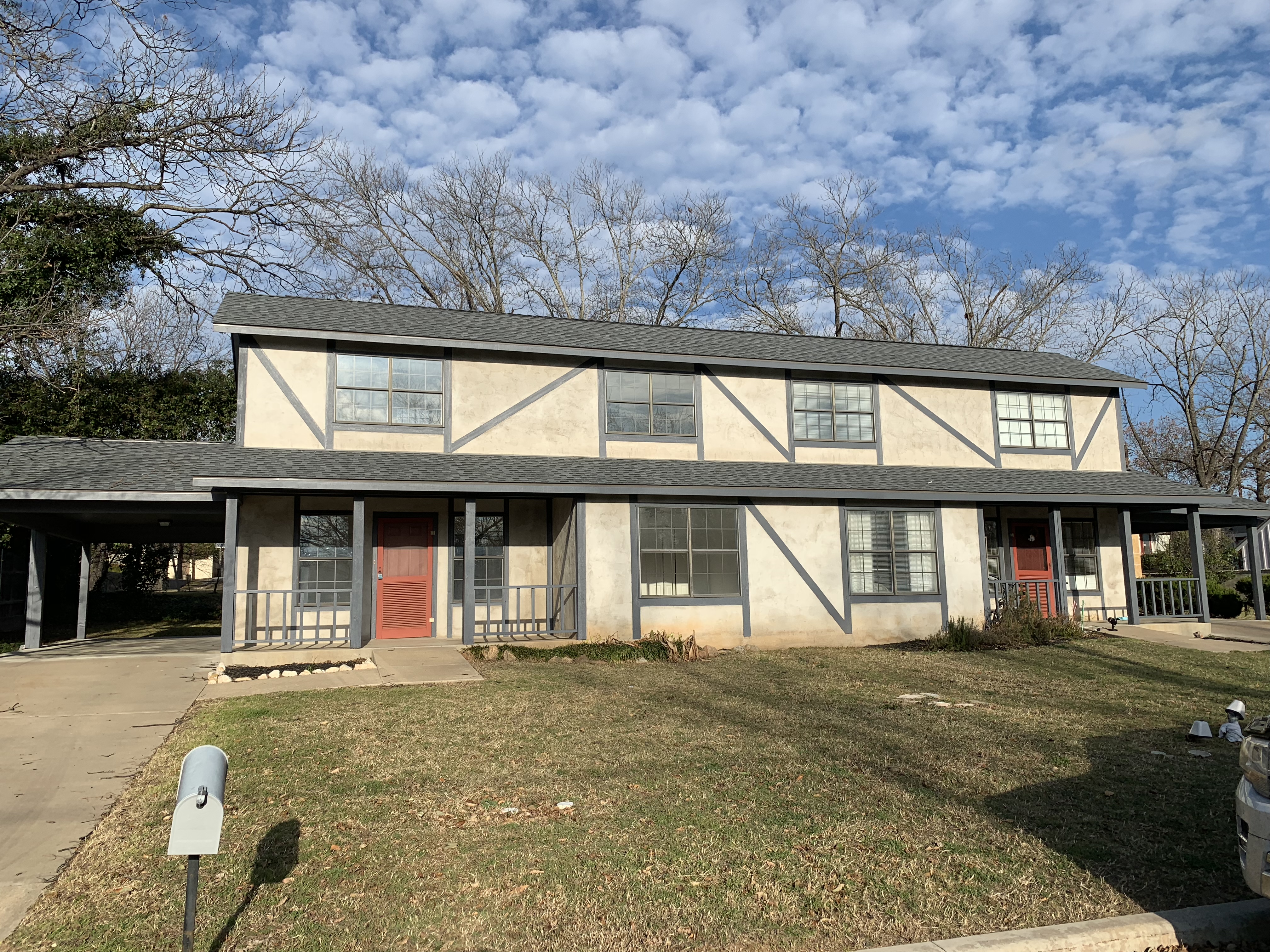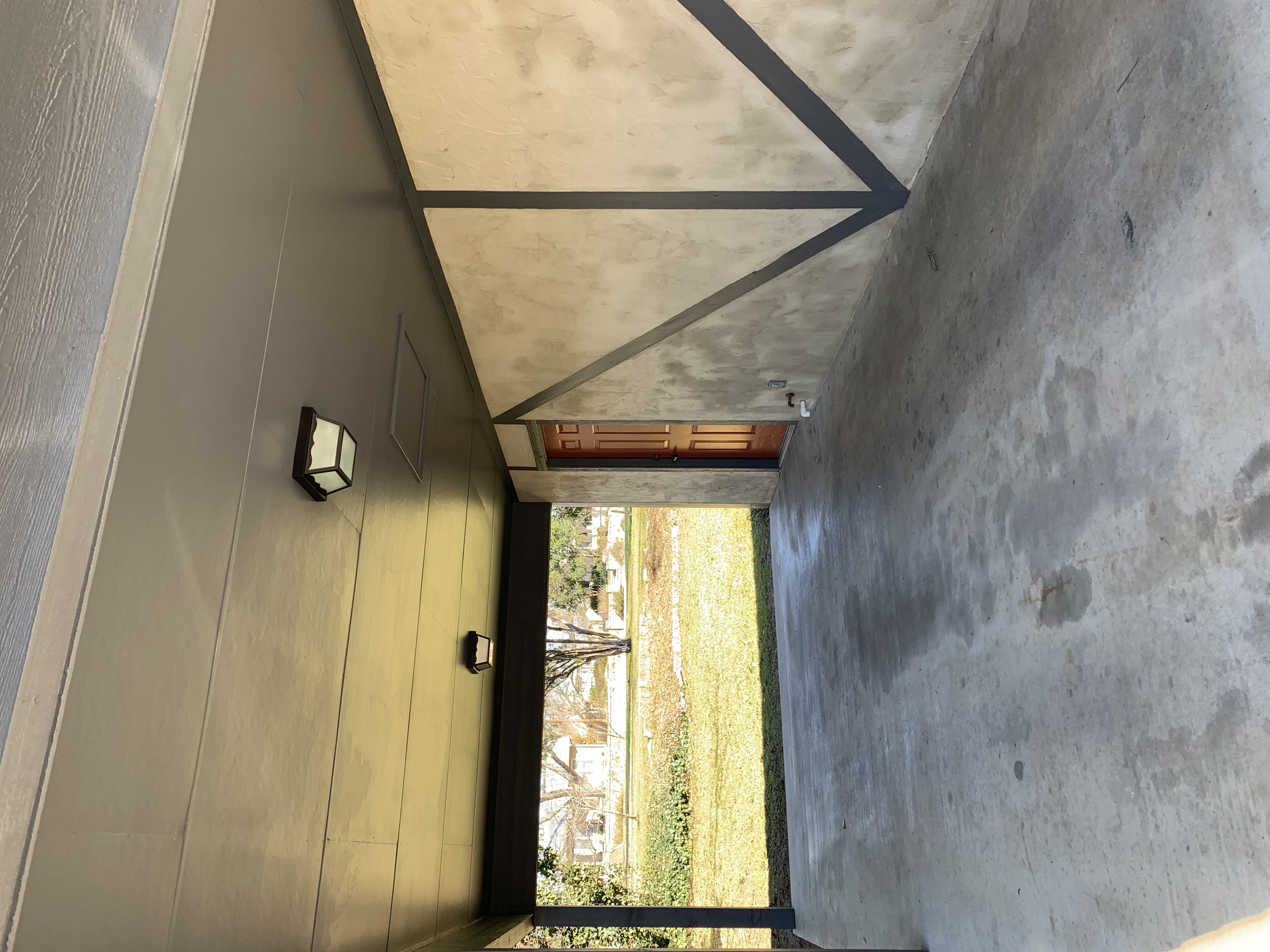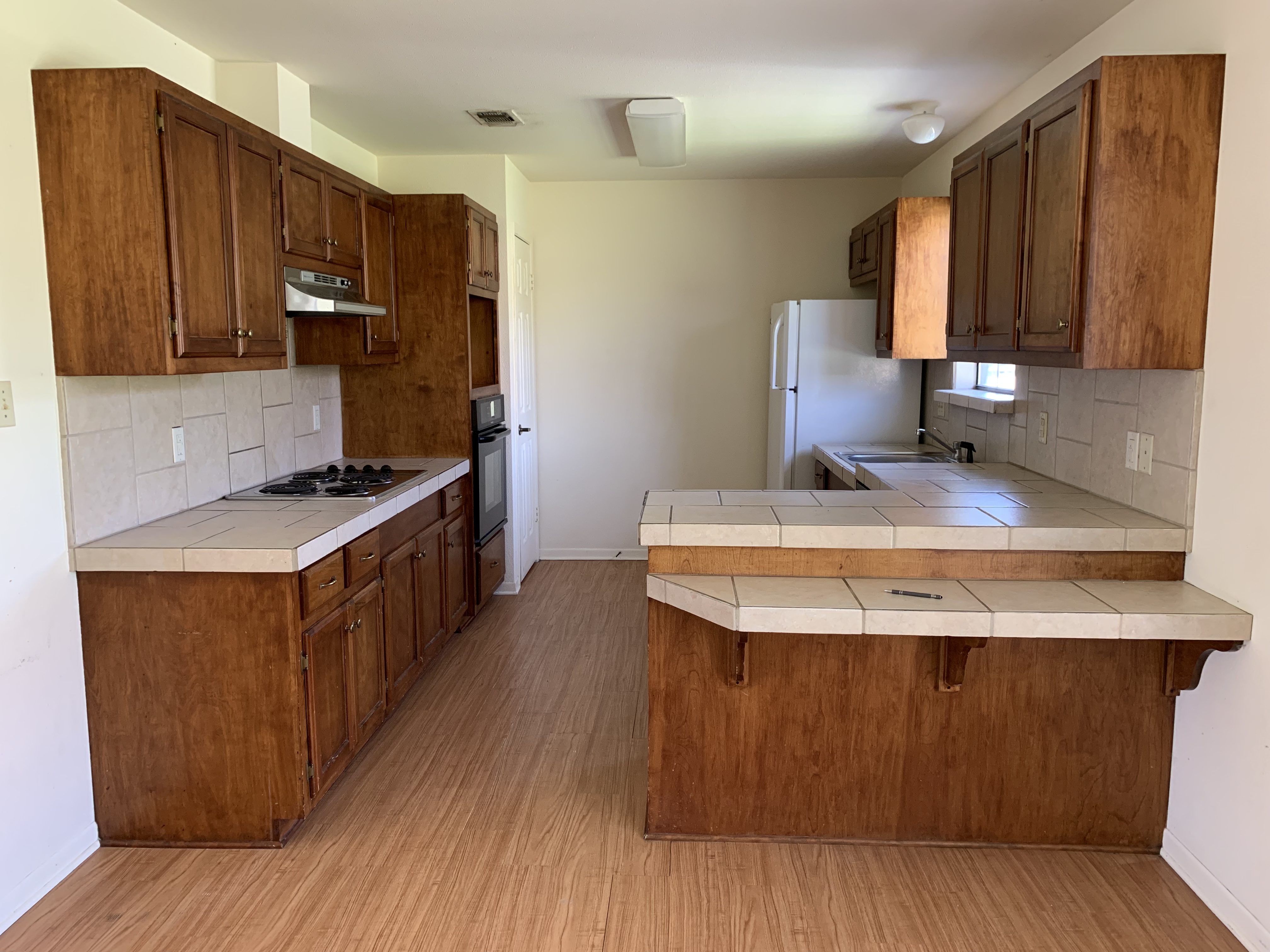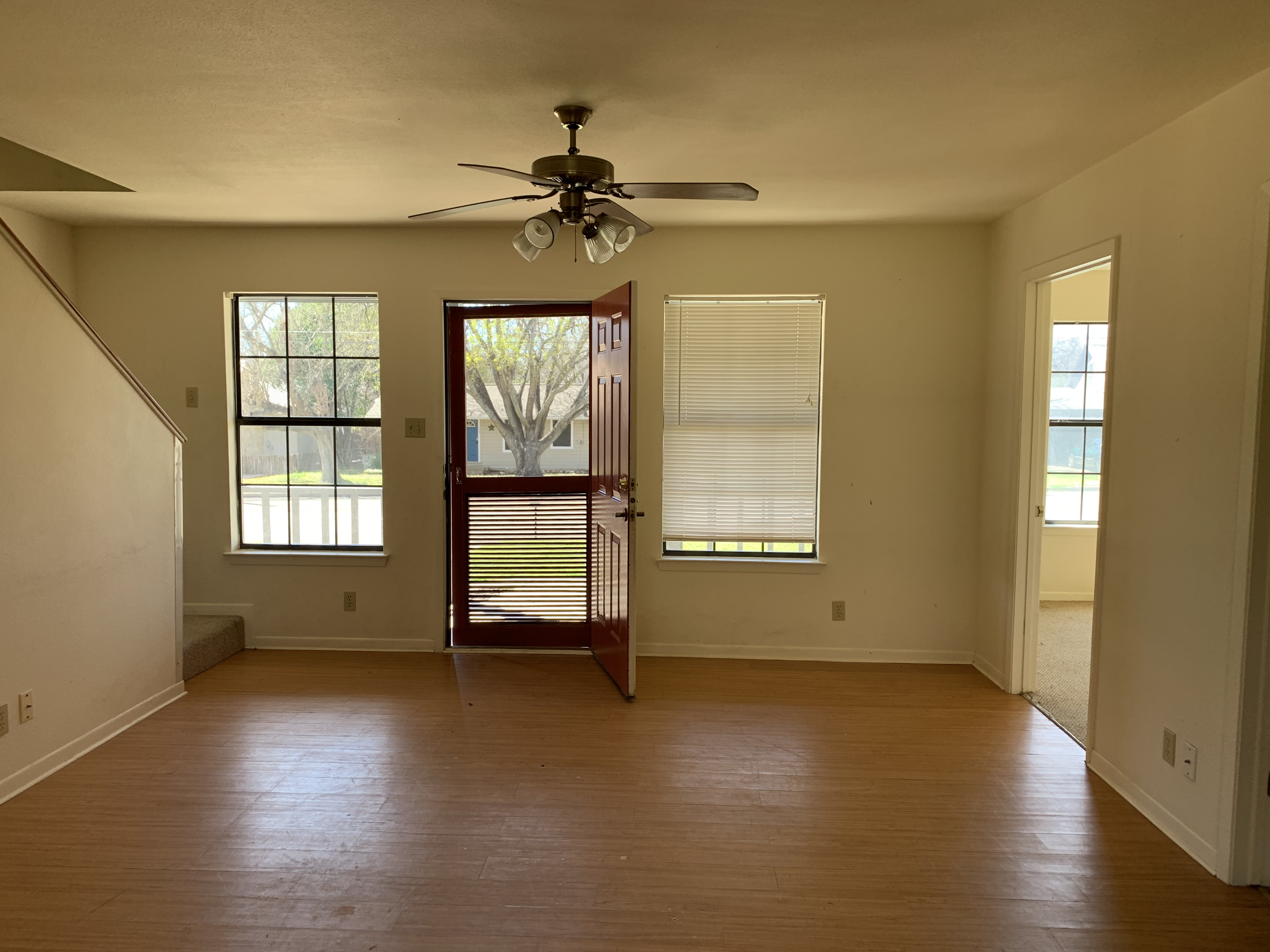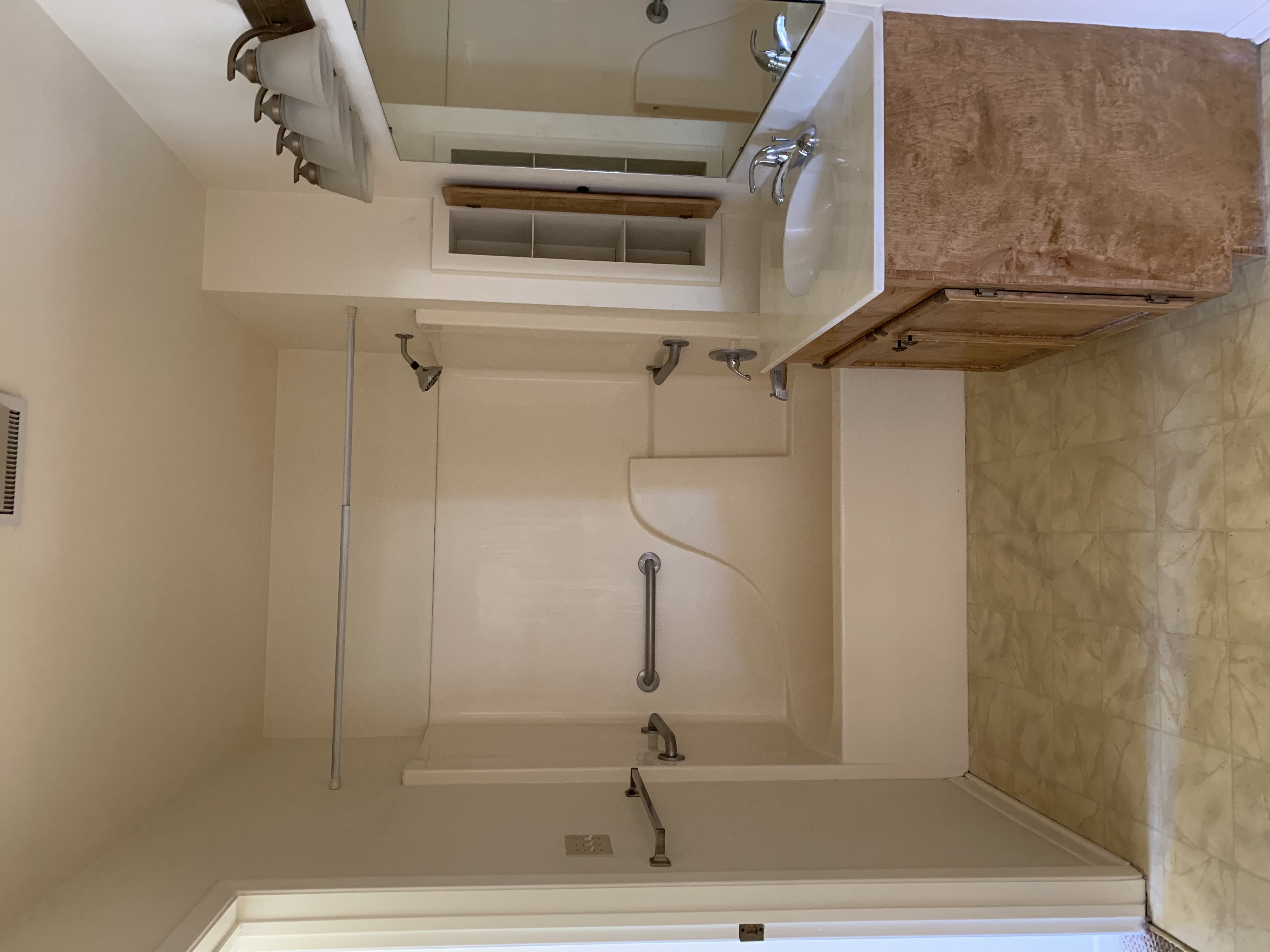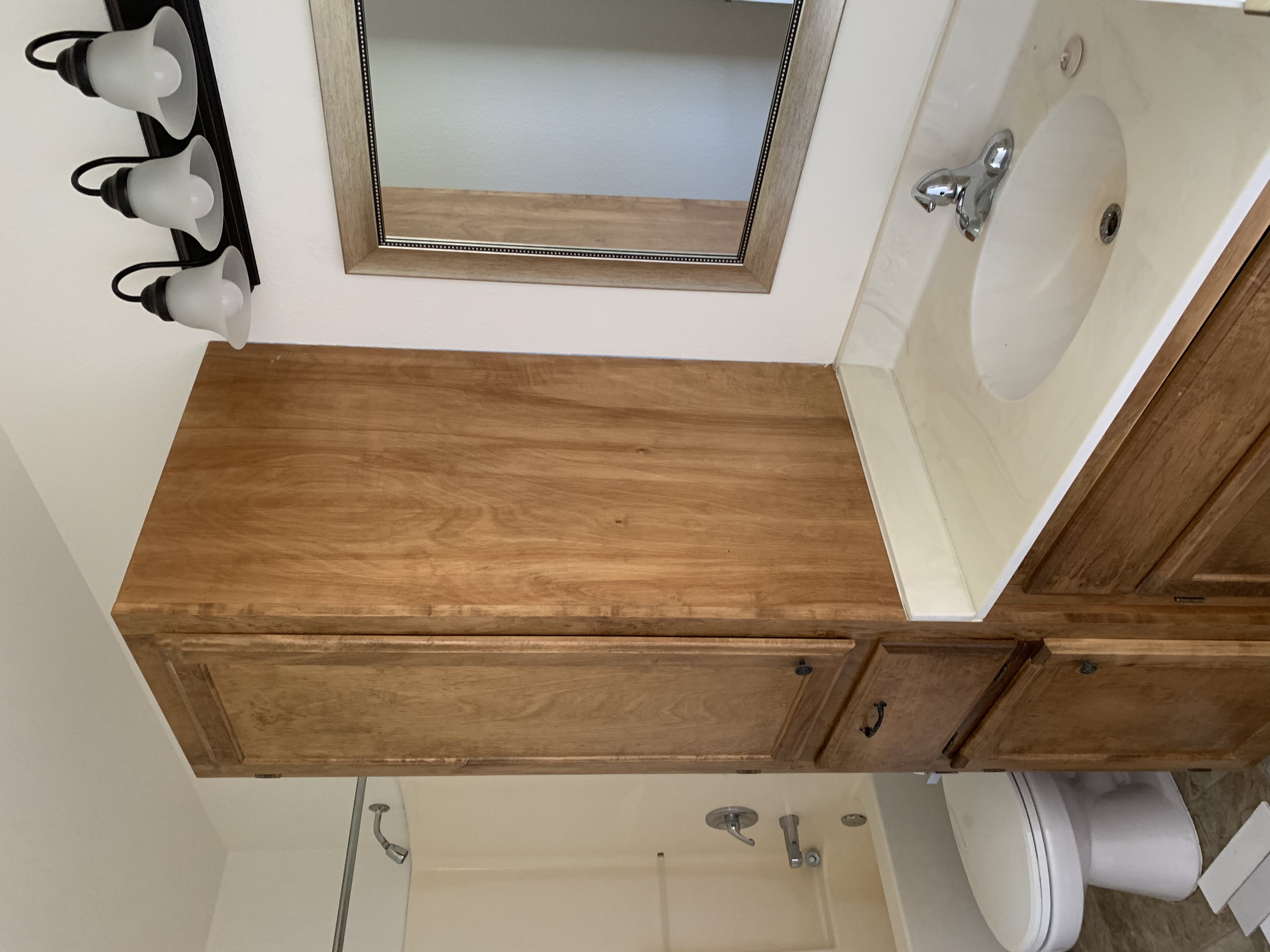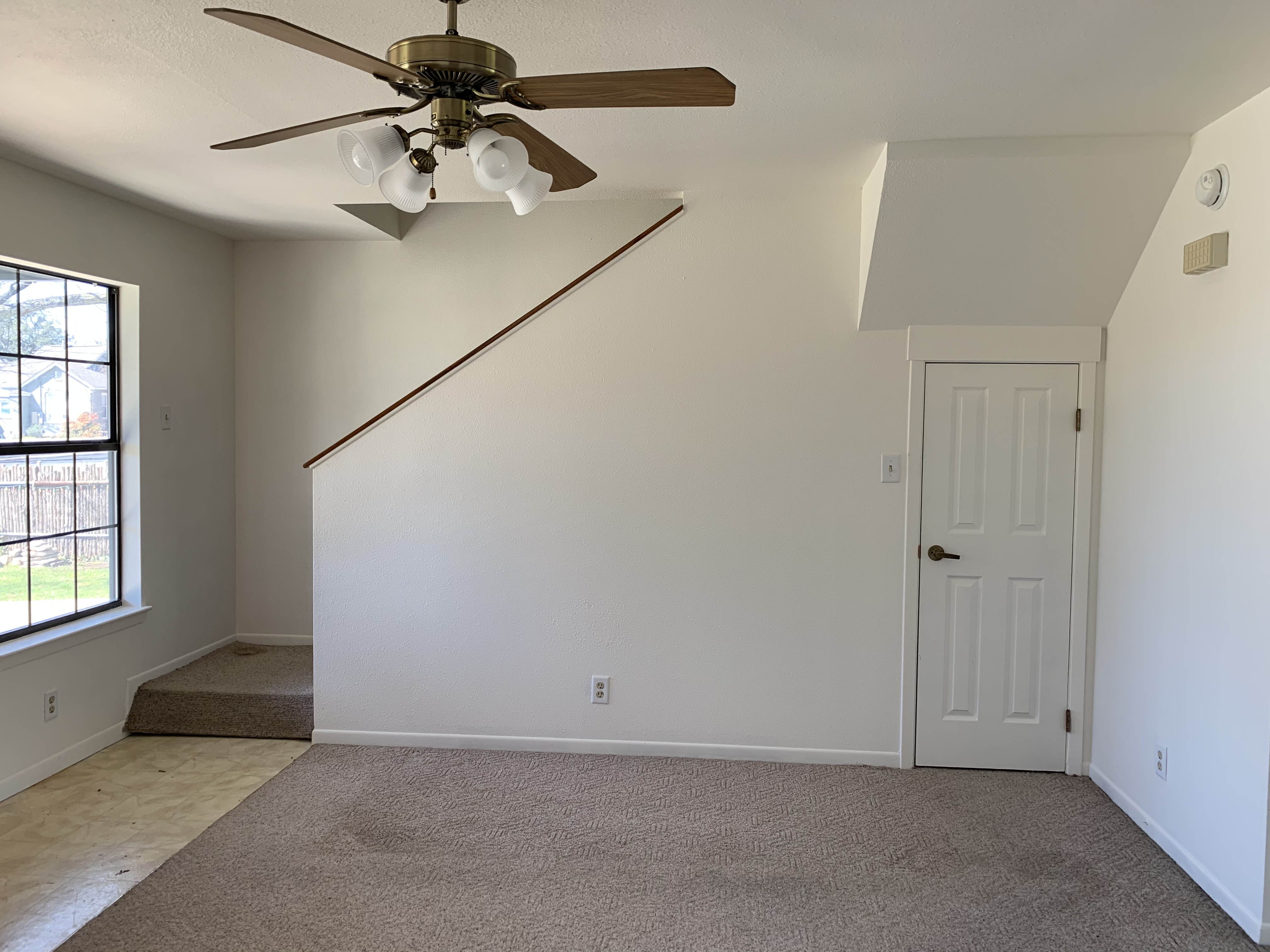 Both units look exactly the same.
Demo started this week.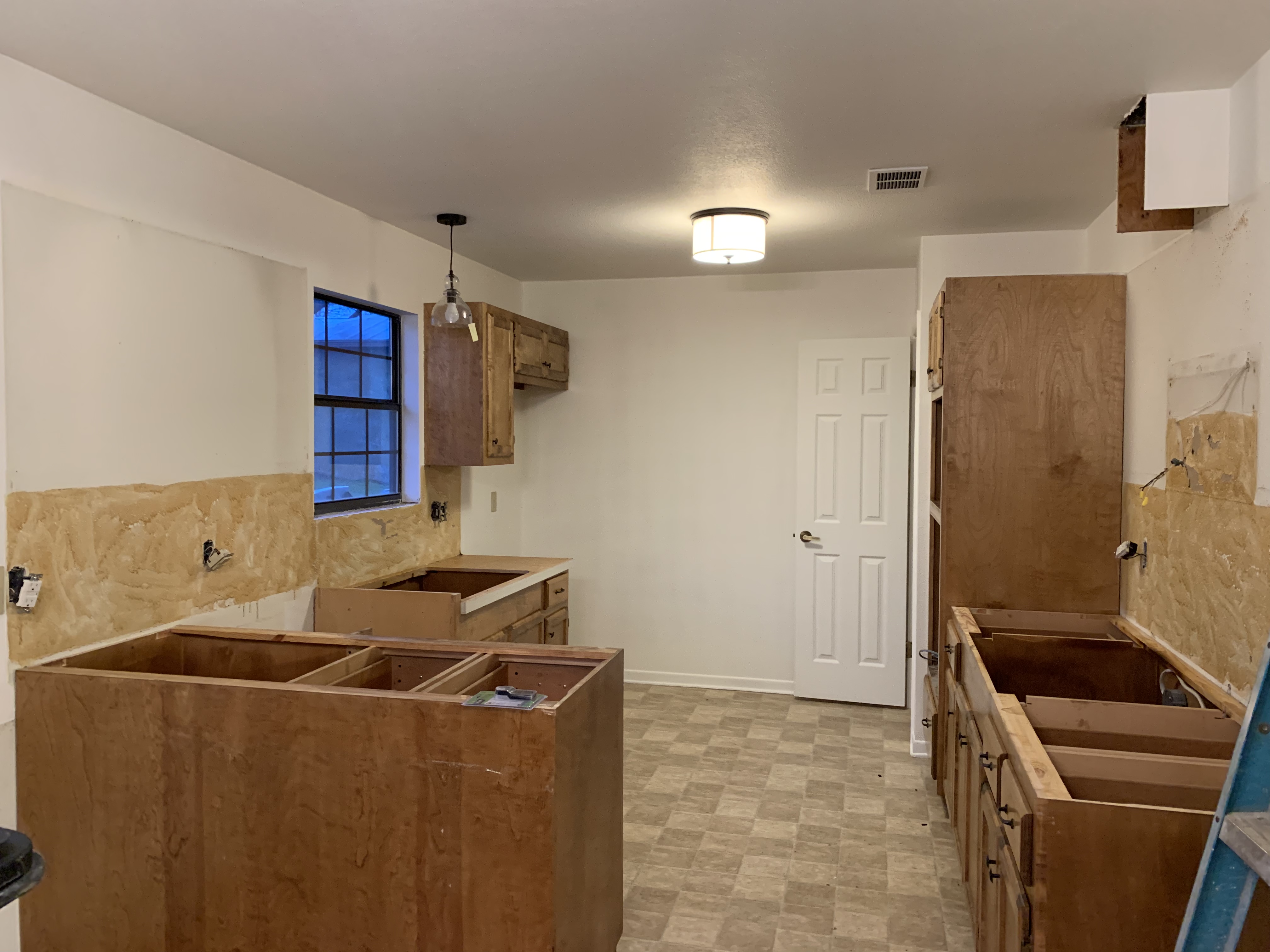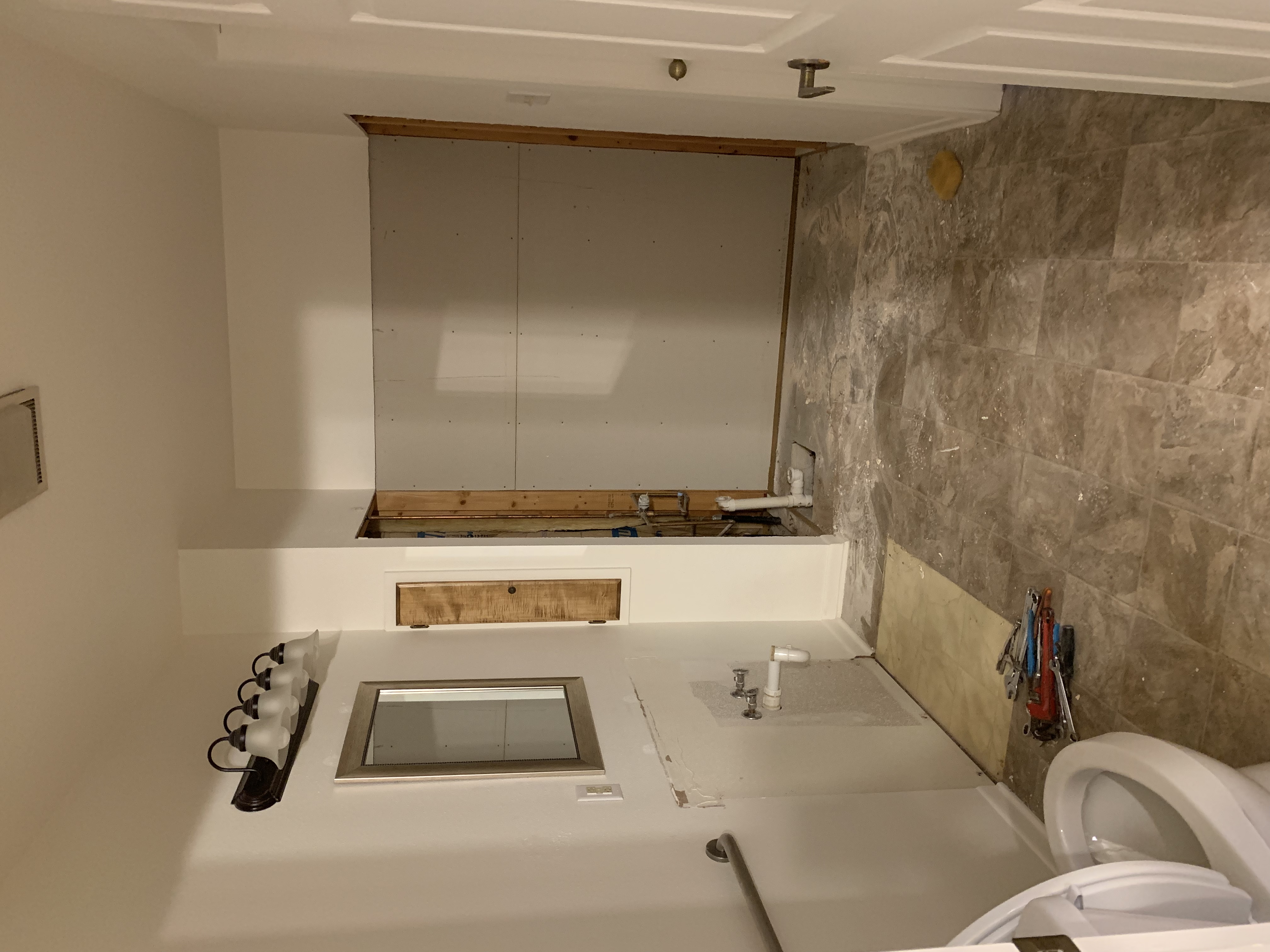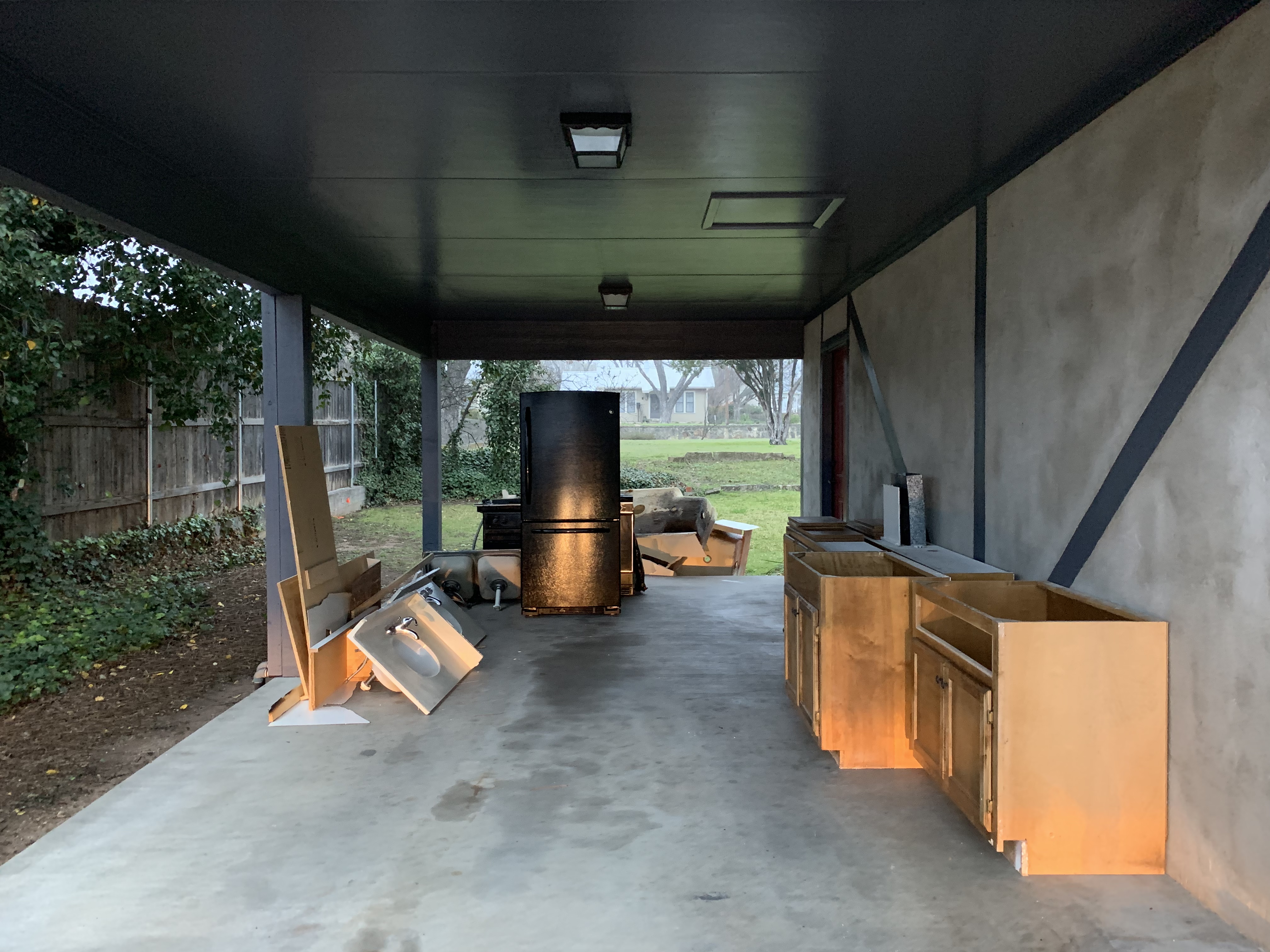 Already so much better!! Thanks to those of you who have weighed in on my tile choices. I'll be making selections this weekend and ordering so they're ready to go in a couple (optimistic) of weeks.
I'll share more of my design plan next week.
Happy Go Texan Day and National Margarita Day!🍹
Celine