Is this a good or bad idea? I've been trying to figure out a way to make our kitchen stylish, yet functional.
Here is my favorite inspiration pic: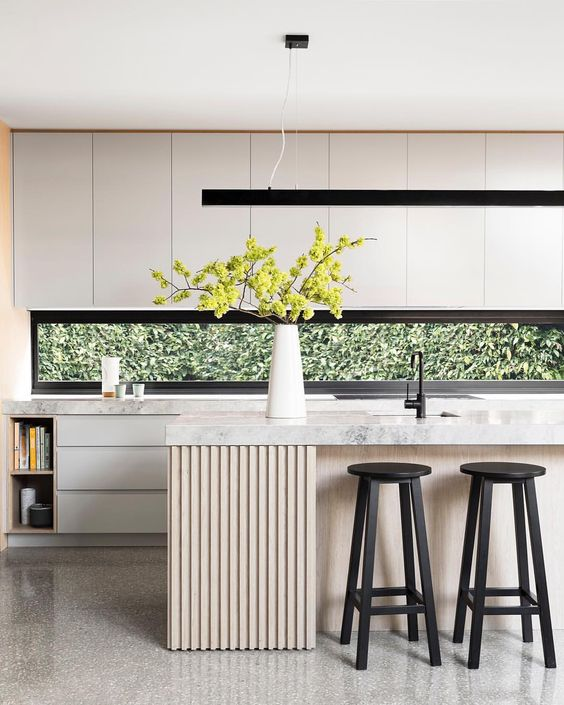 These next three images are all from this article.  Isn't it awesome when you google something and find exactly what you're looking for??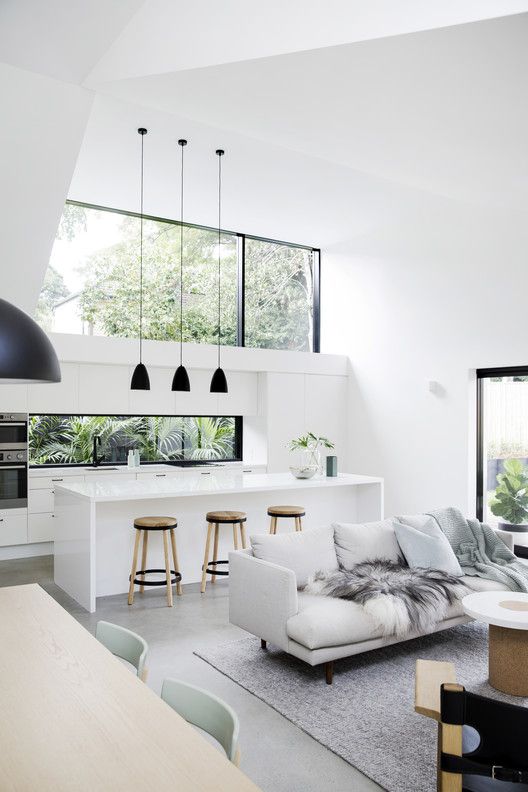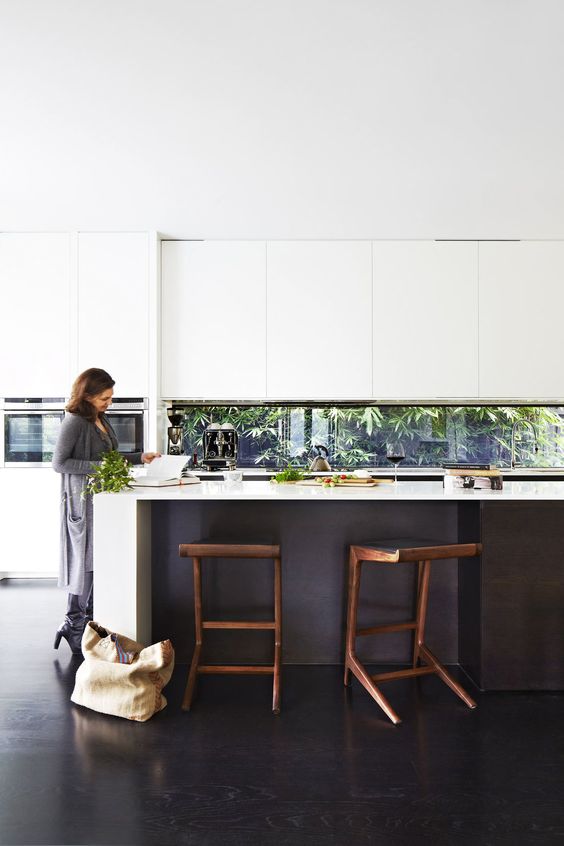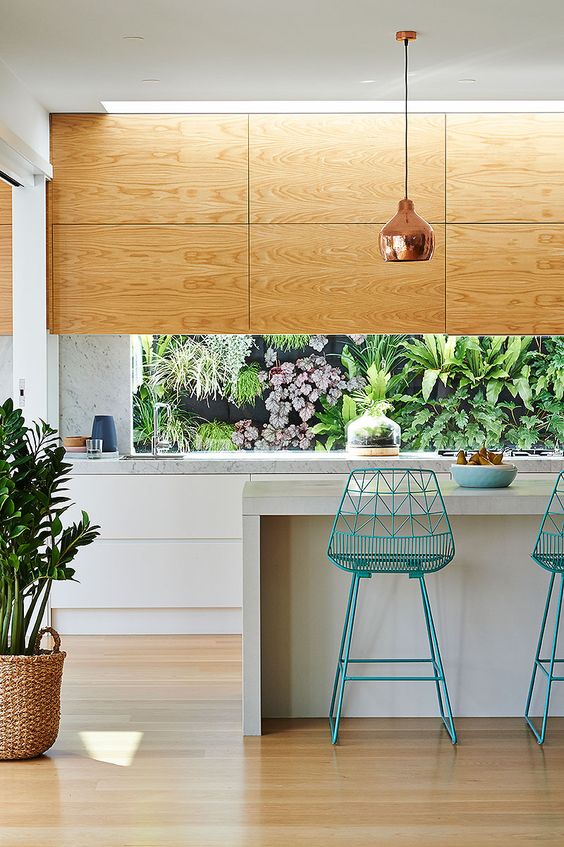 Here are more inspo images in both a modern and traditional kitchen…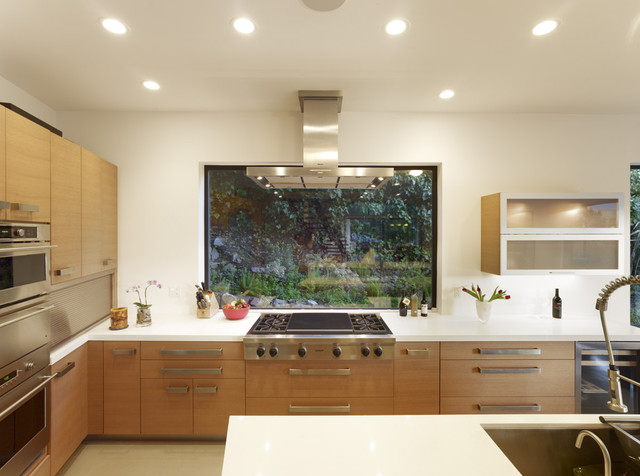 source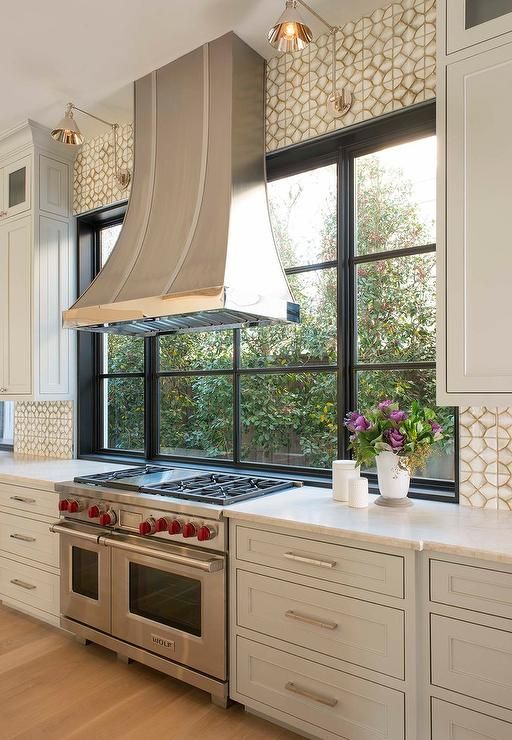 I love the idea of looking out, and natural light when cooking.  But would the backsplash get dirty and greasy? Although glass is easy to clean? And I don't really cook anyways?