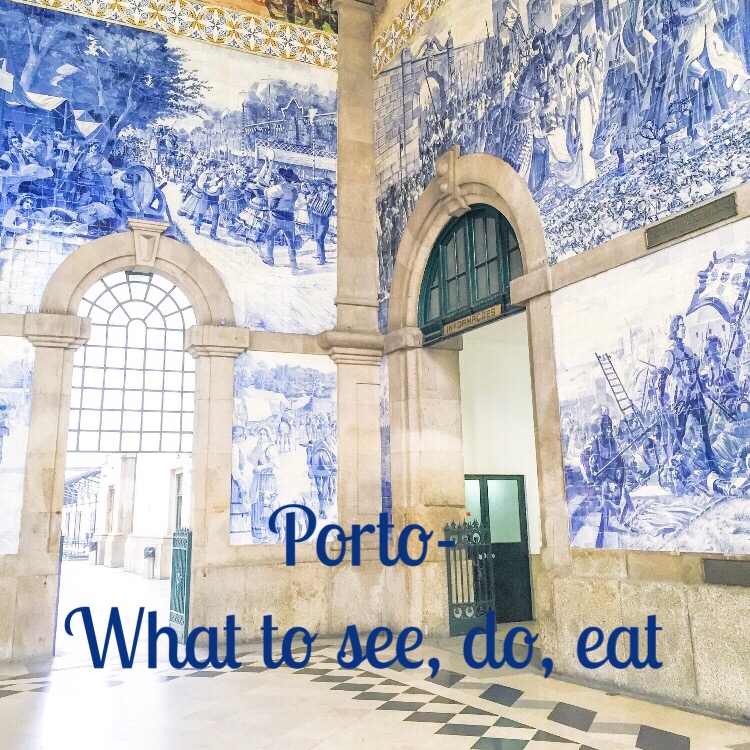 Oh Porto…I love you.  I will be back.  What a gorgeous town, smaller and more intimate than Lisbon.  You feel like you could really get to know it.  Everyone is having a great time in Porto. You must drink port.  Lots and lots of port.
Visit the streets on the bank of the river, both sides both Porto and Gaia.  On the Gaia side, you can take amazing pictures over the river to get views of the Porto rooftops.  Also, take the aerial tram to the same great views.  You definitely have to do a port tasting.  We had an amazing experience at Calem.
DEFINITELY HAVE DINNER AT VINUM at GRAHAM'S.  I can't recommend this enough and will do another blog post about this place.  It blew my mind.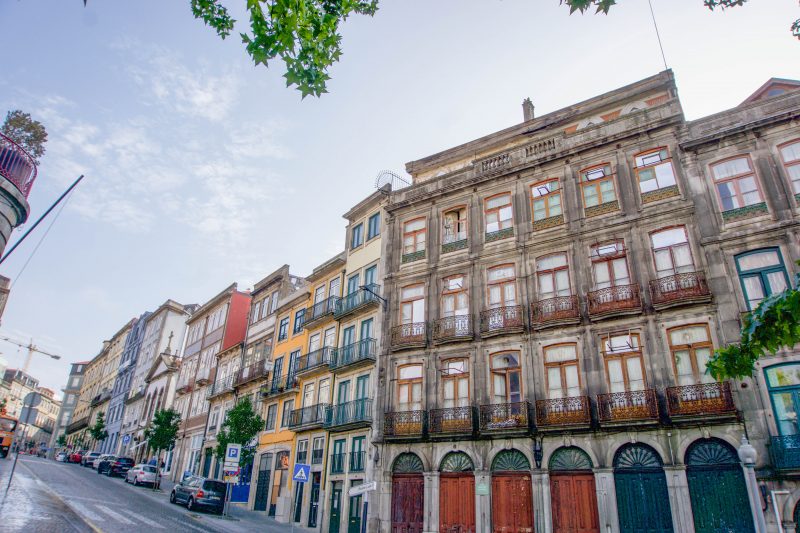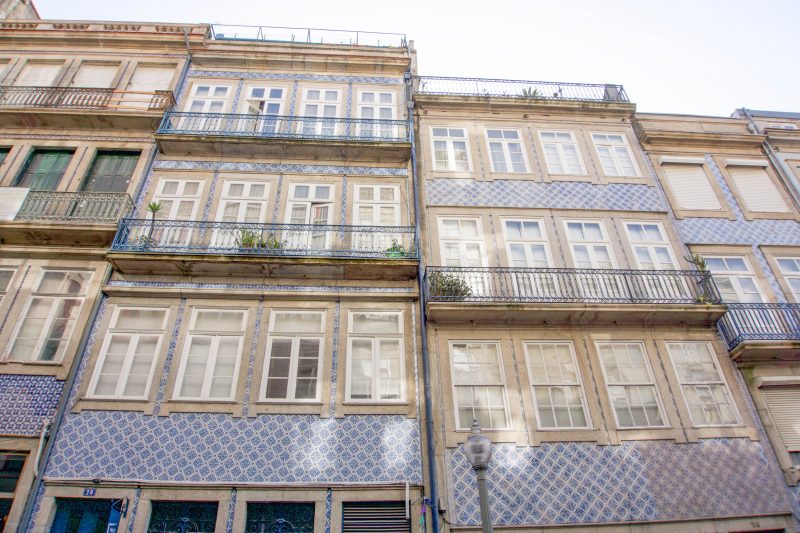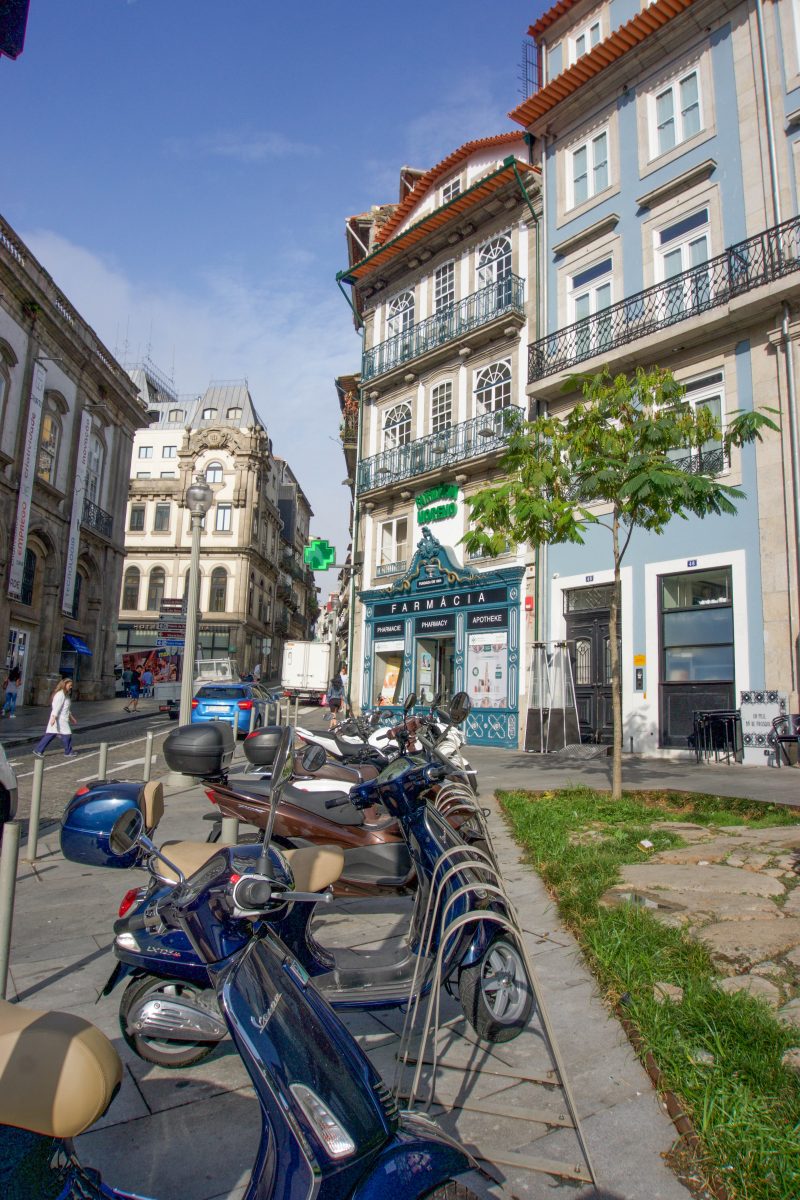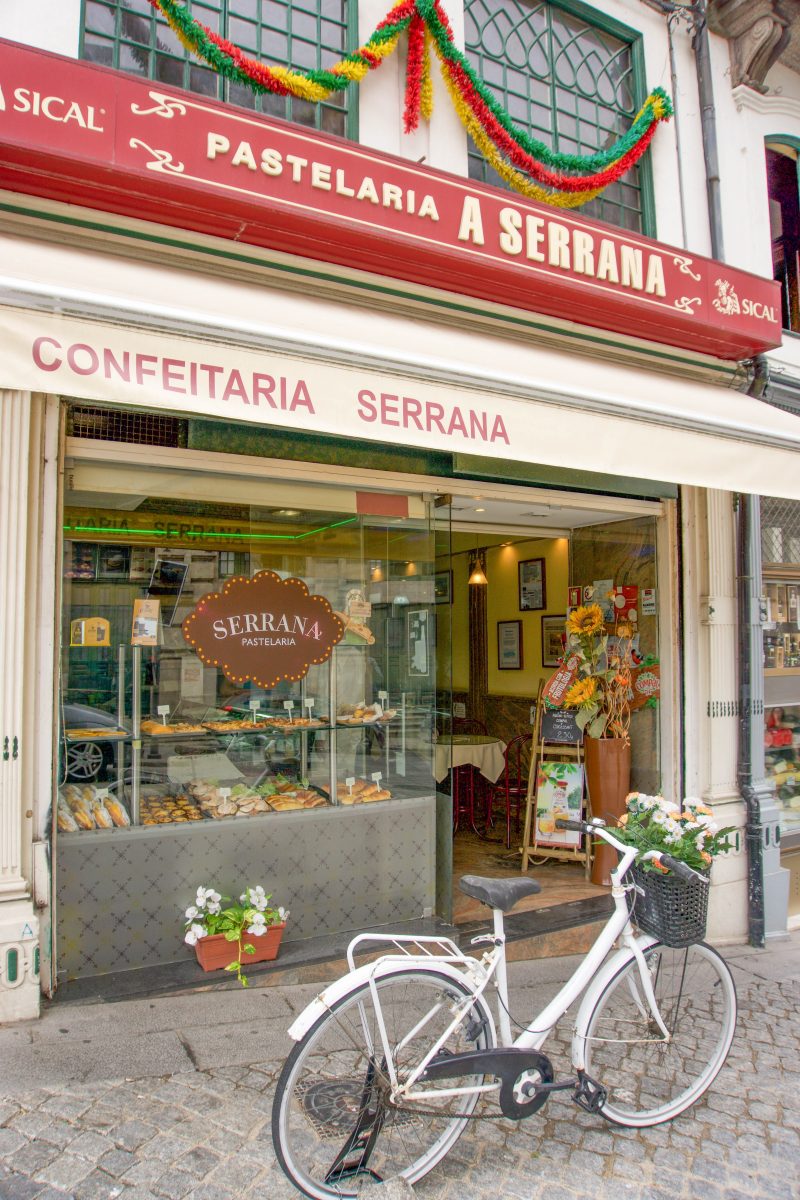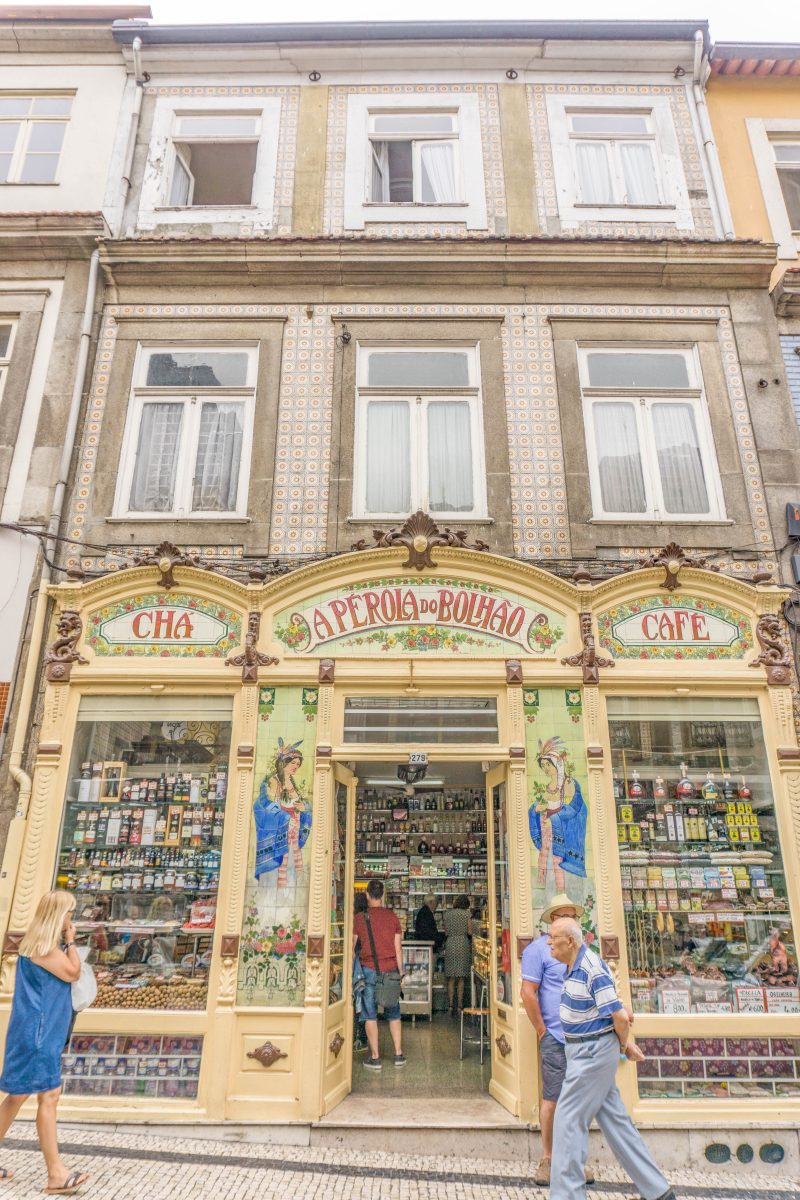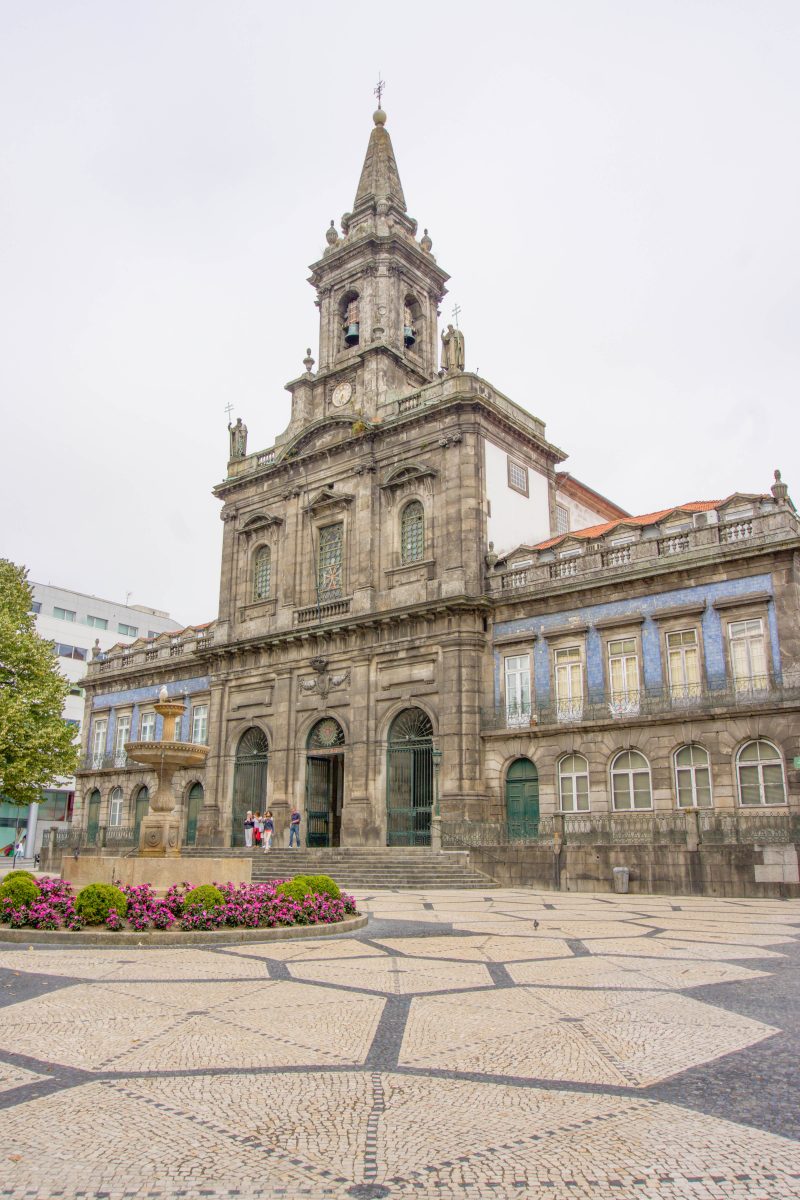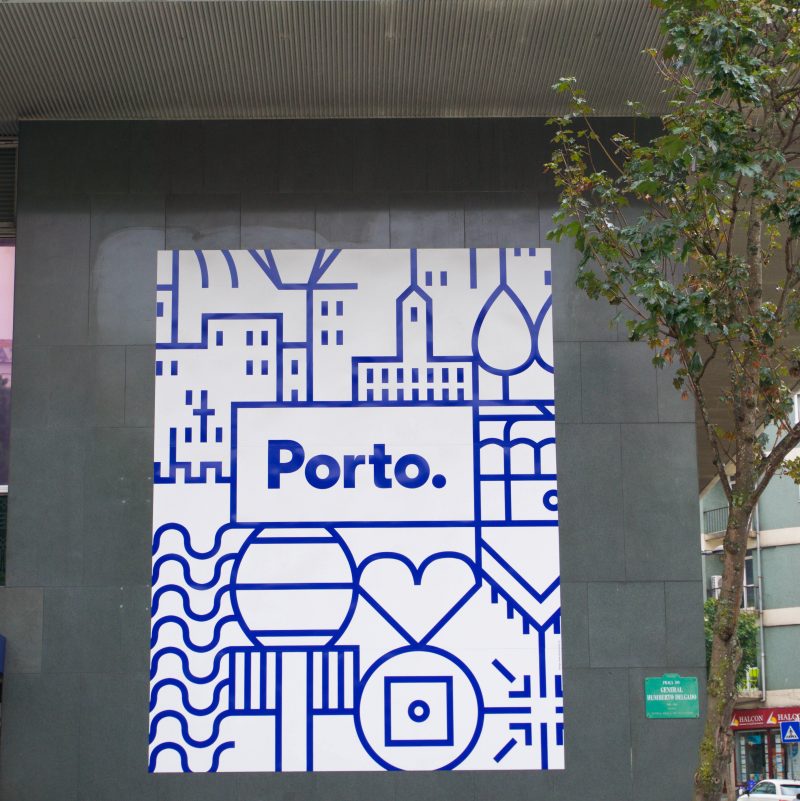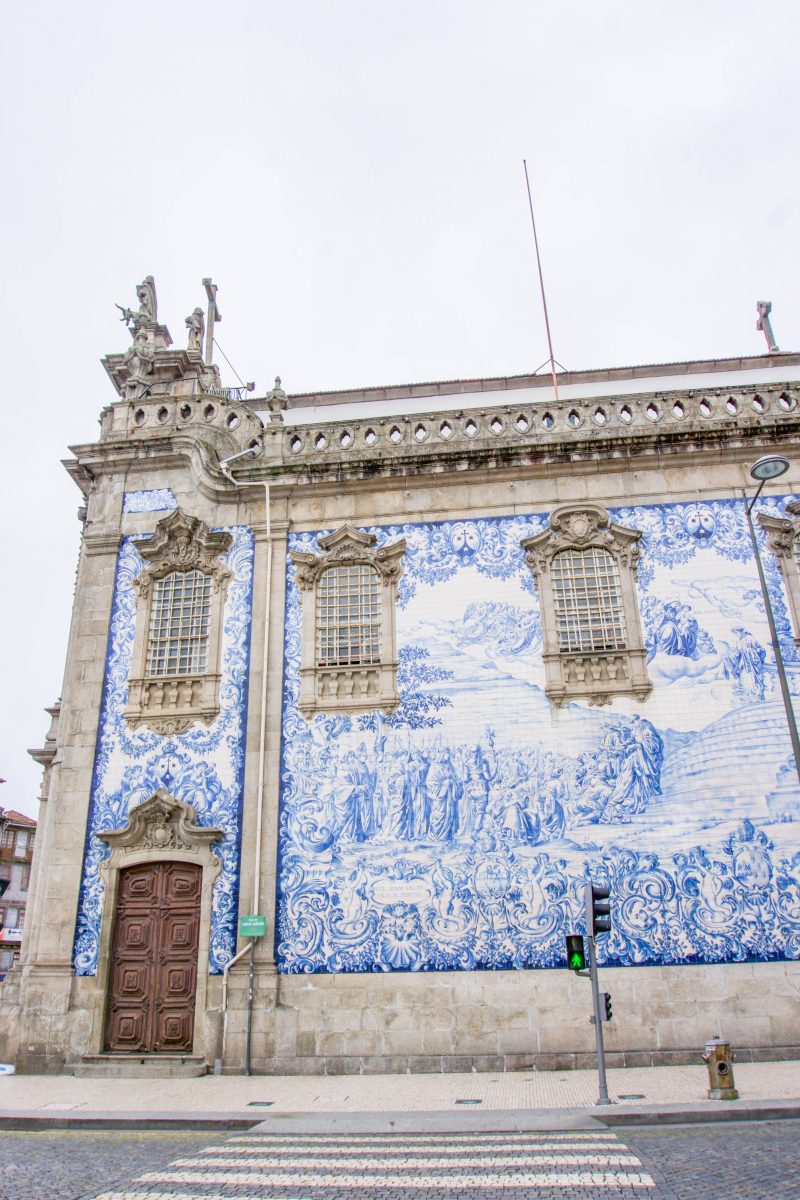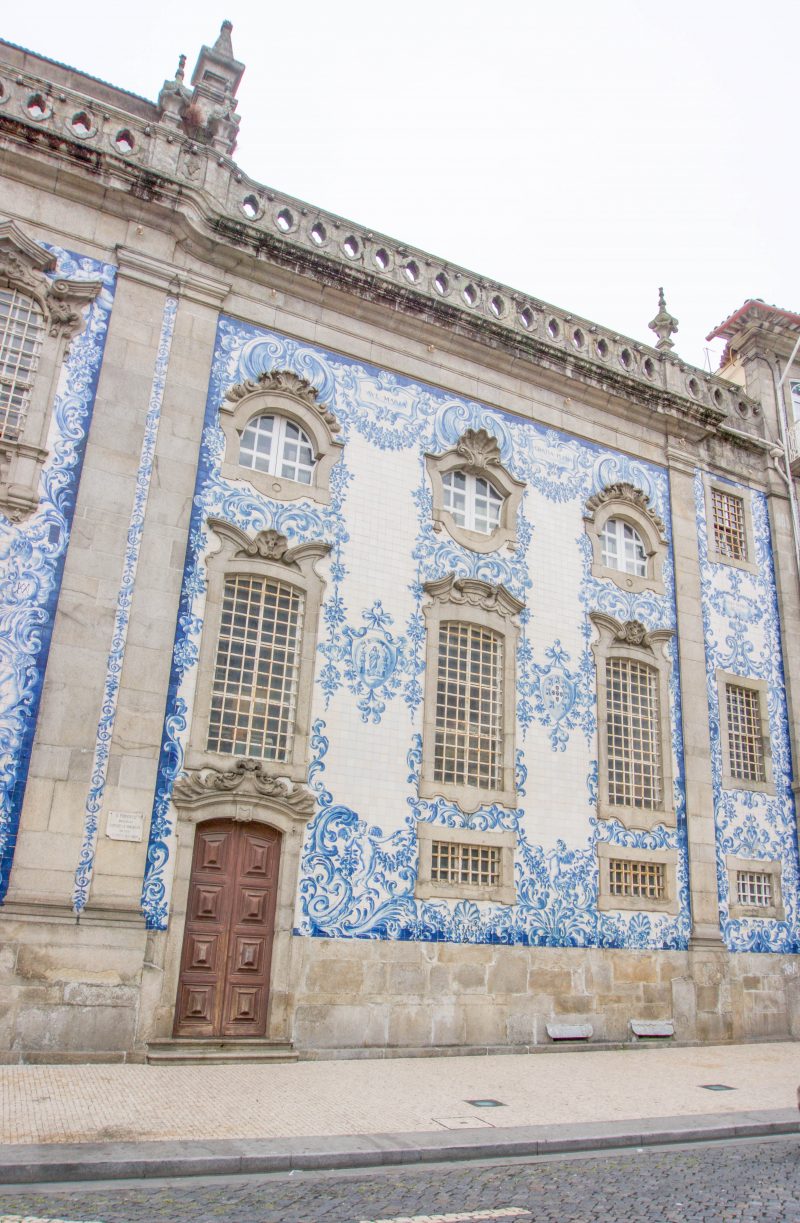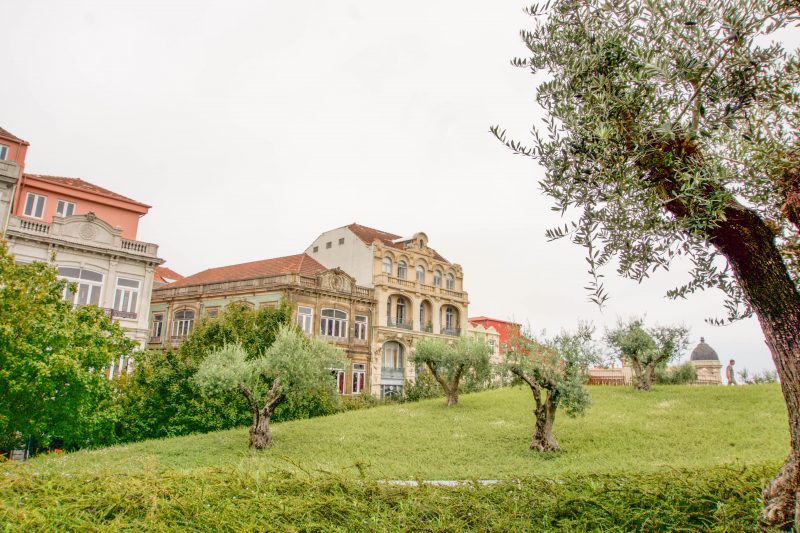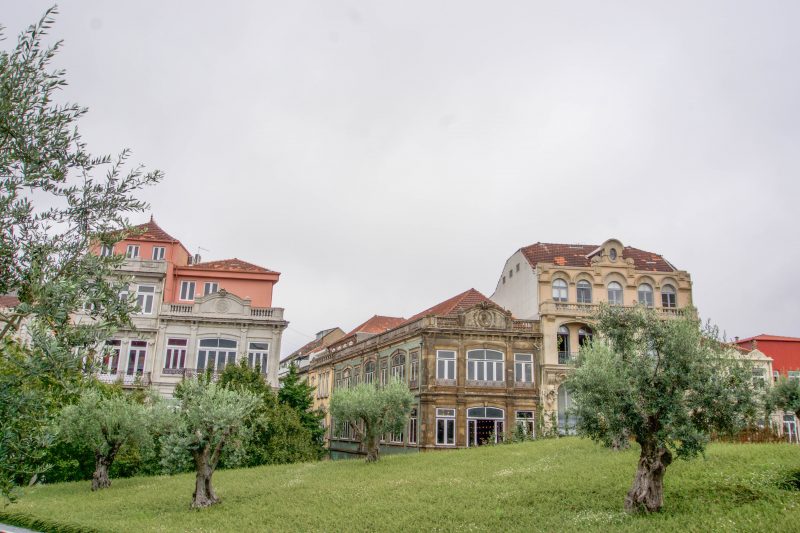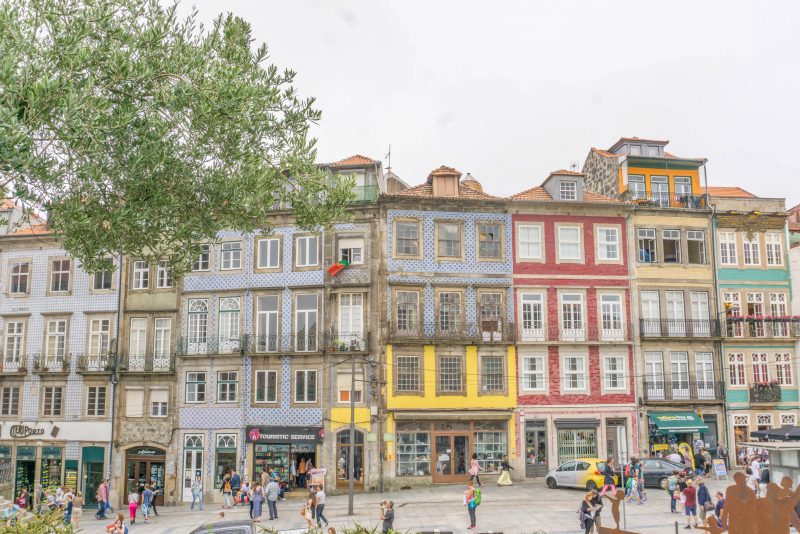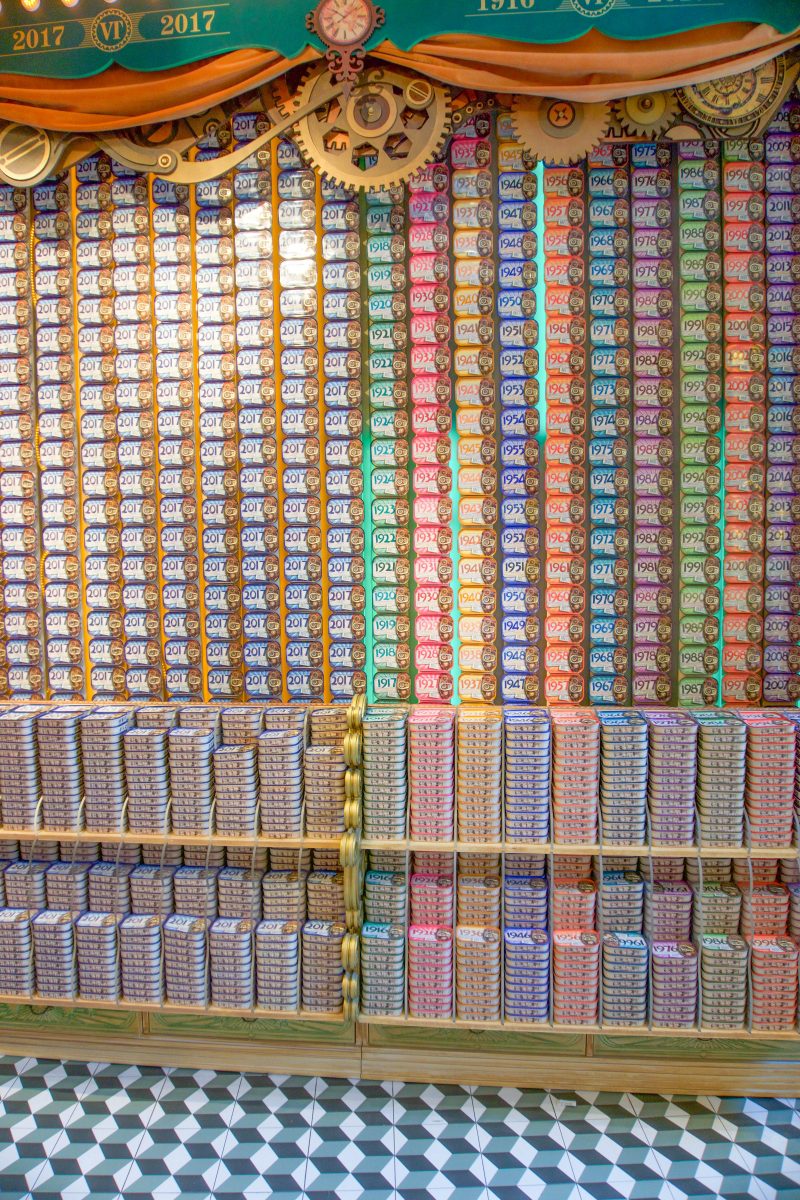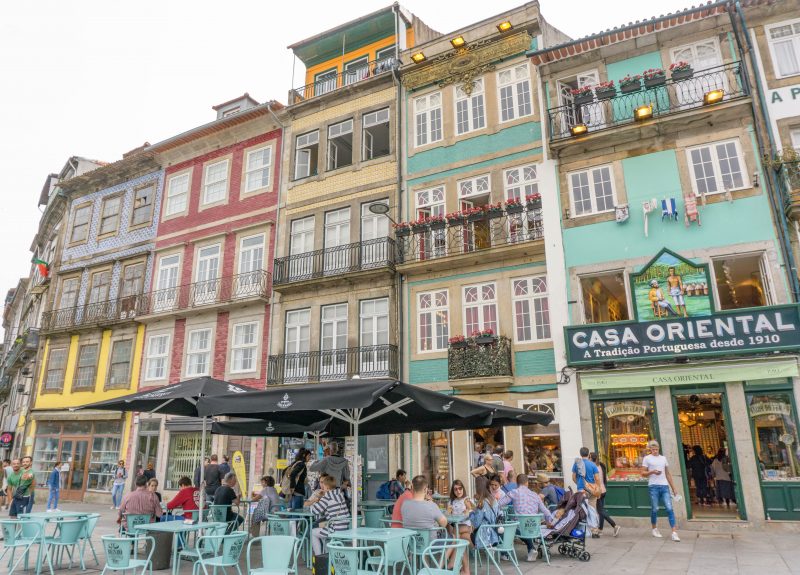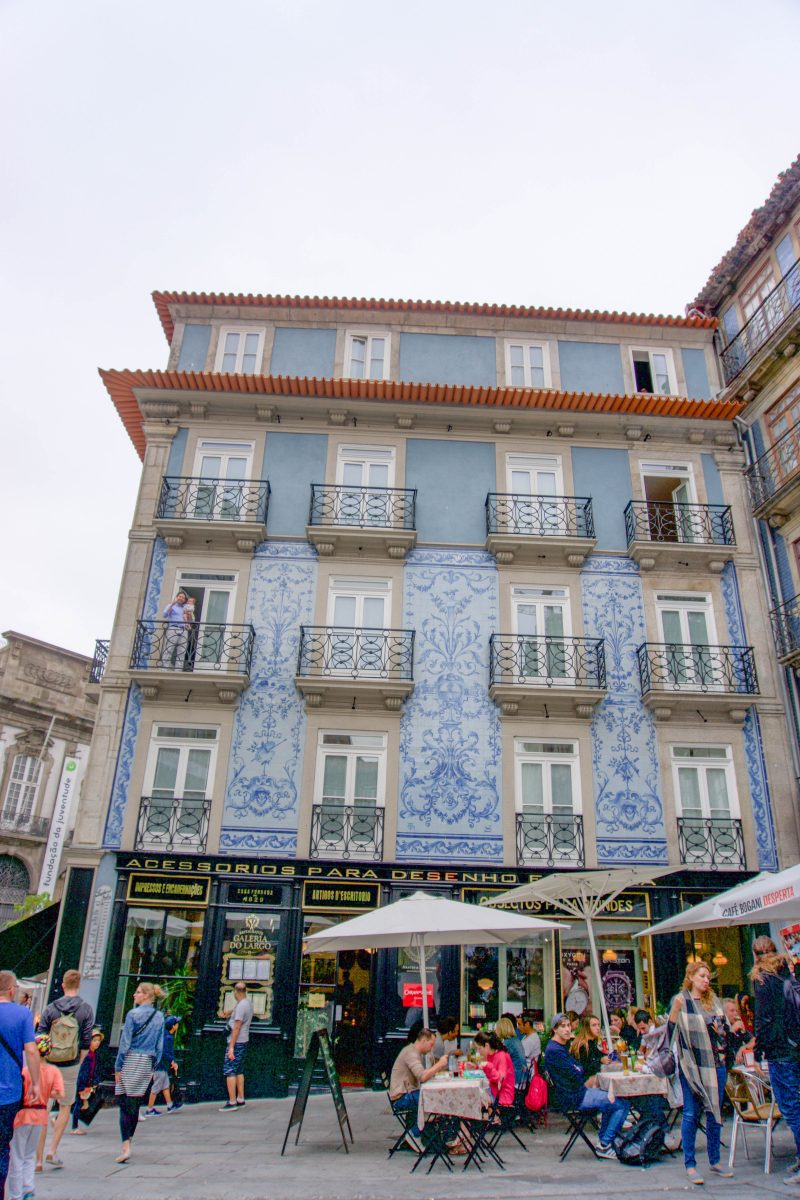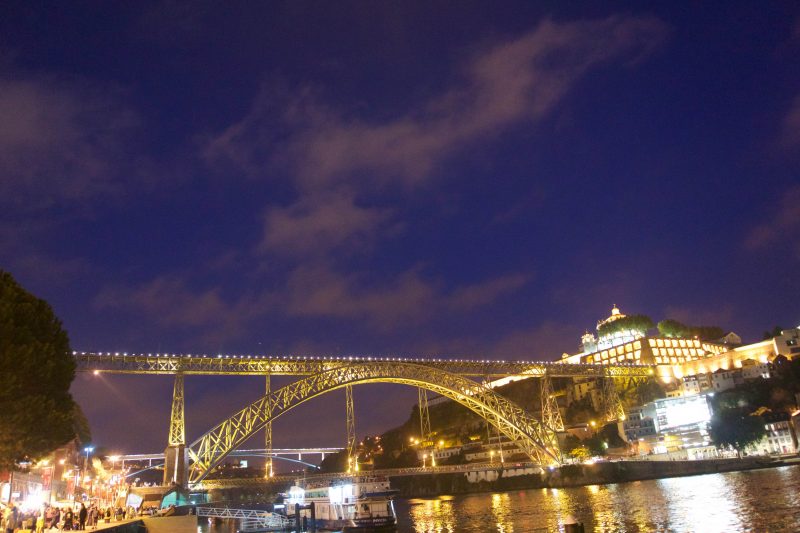 You don't understand that it is a miracle I got a picture in Sao Bento with no people in it.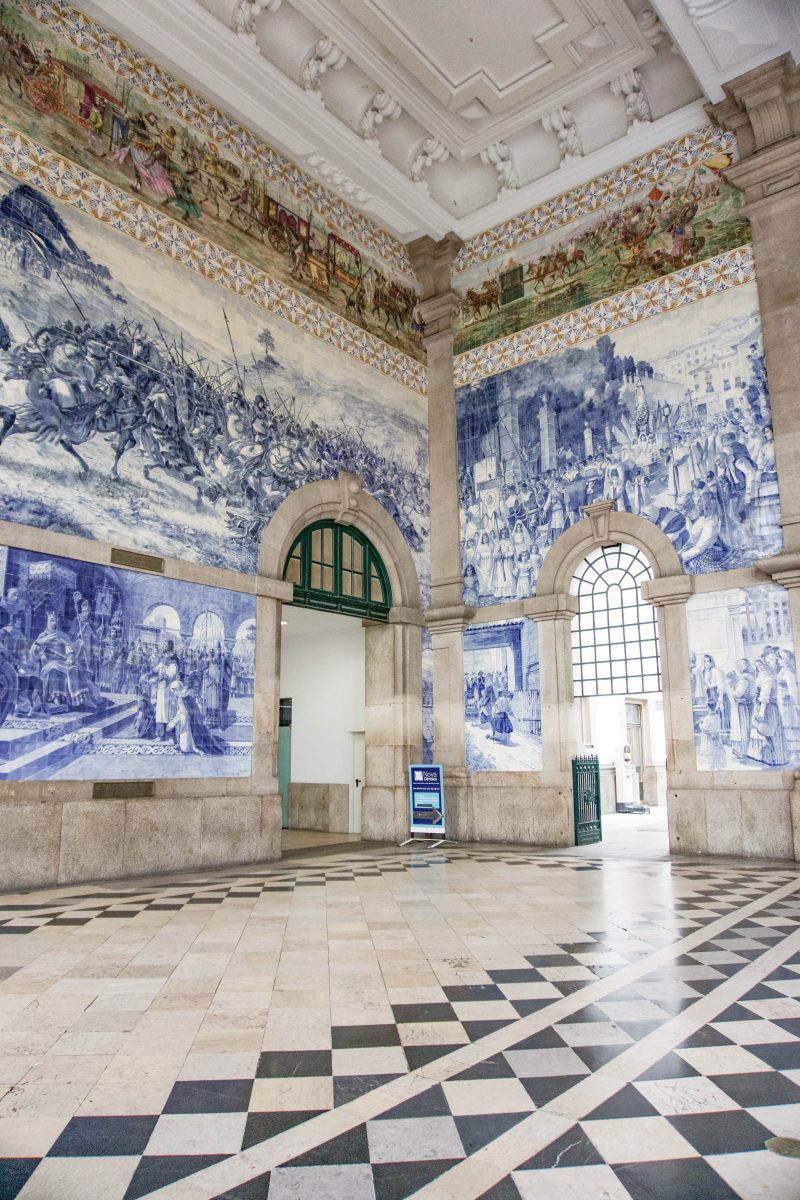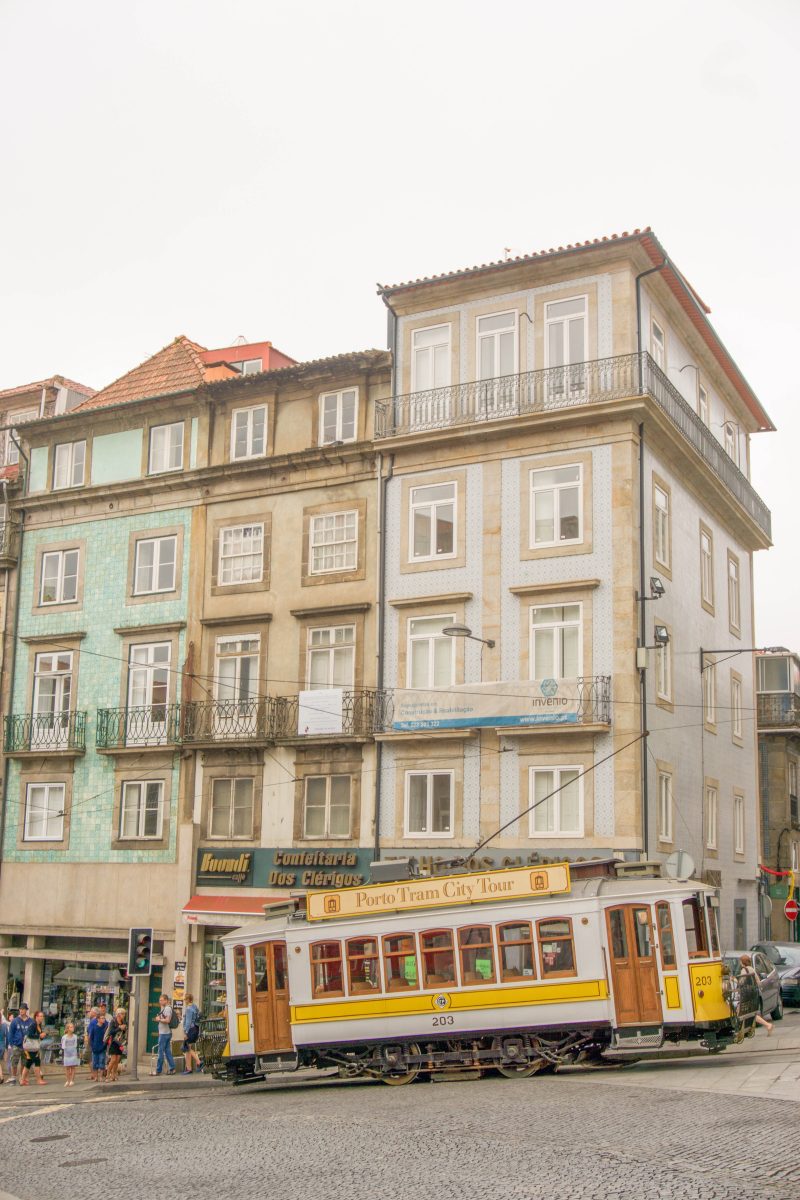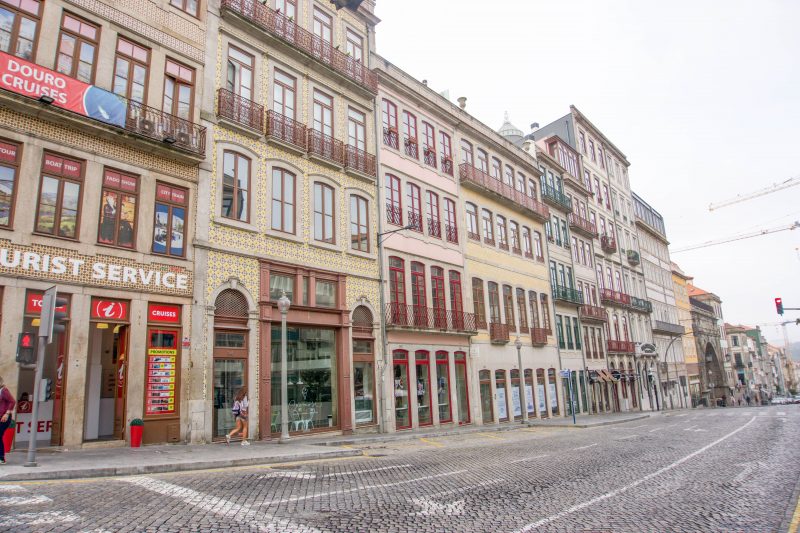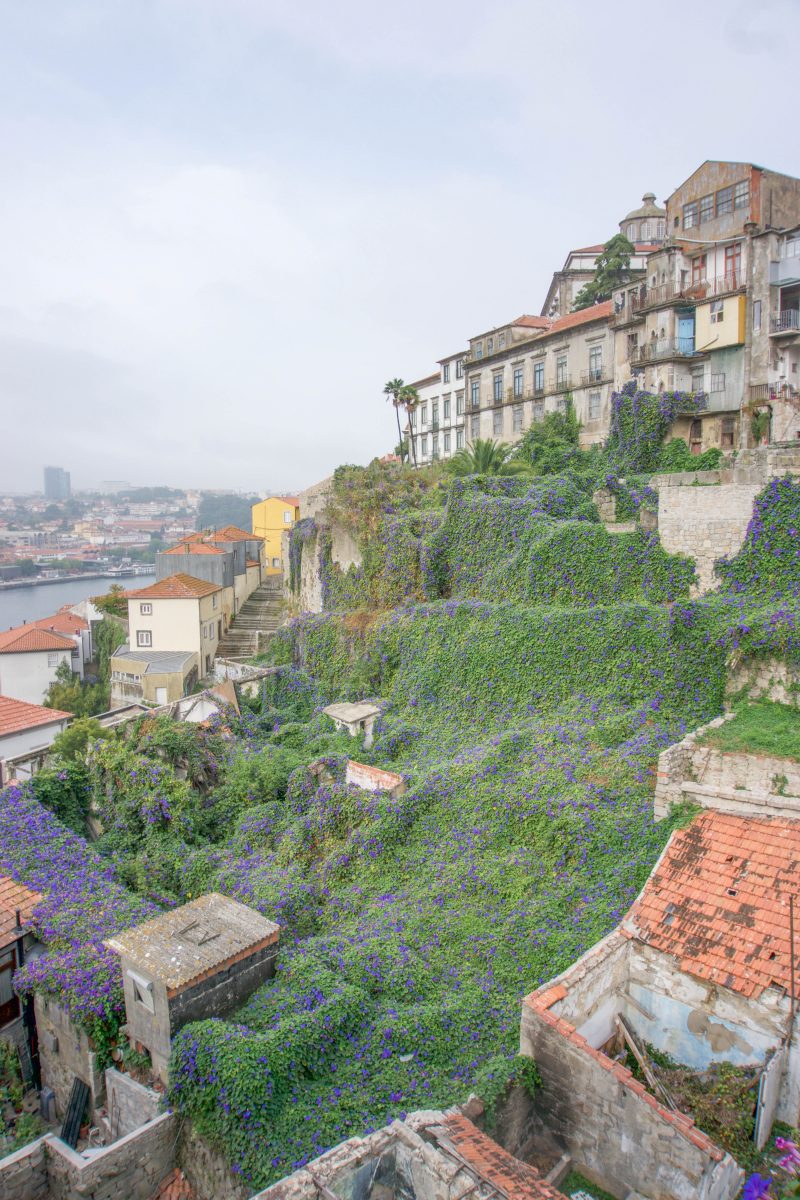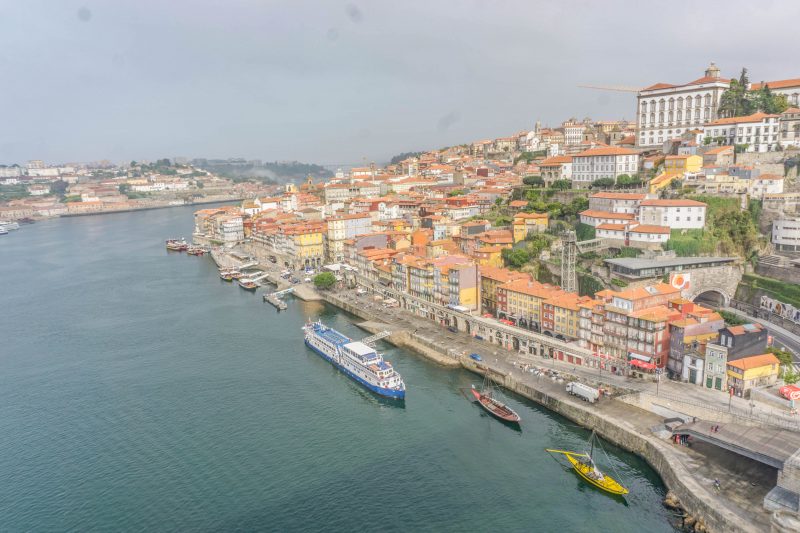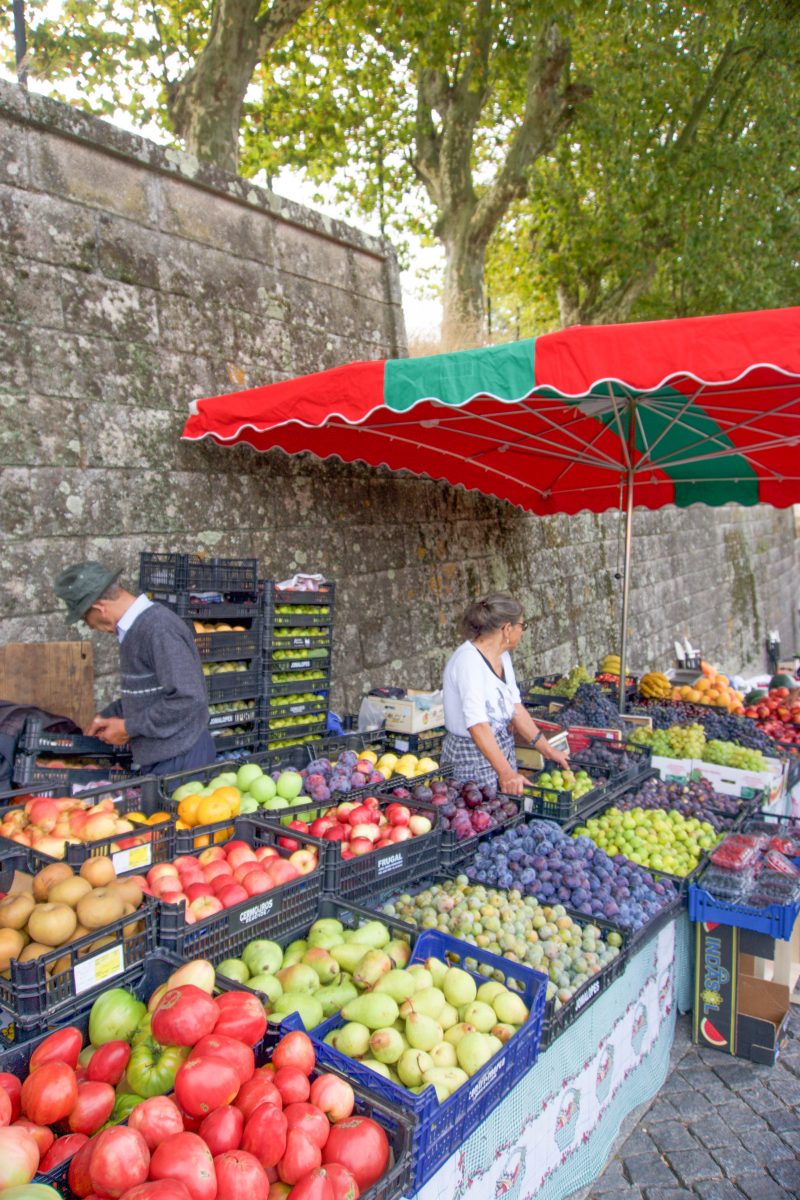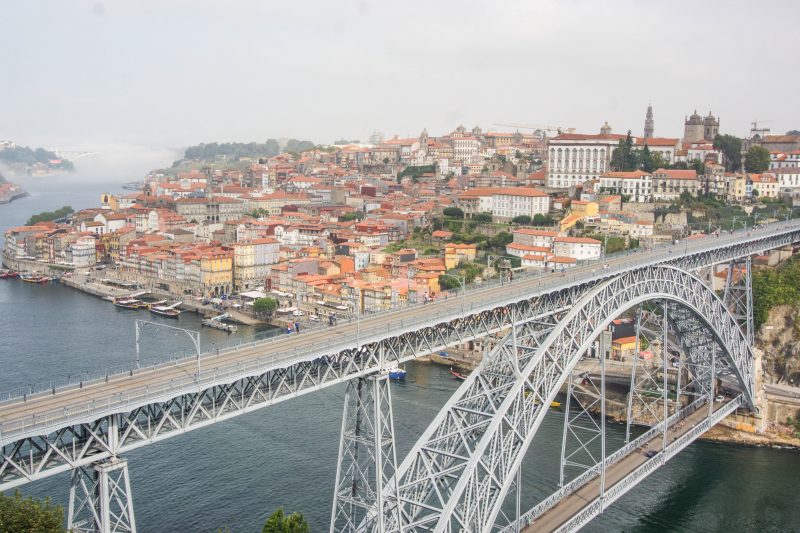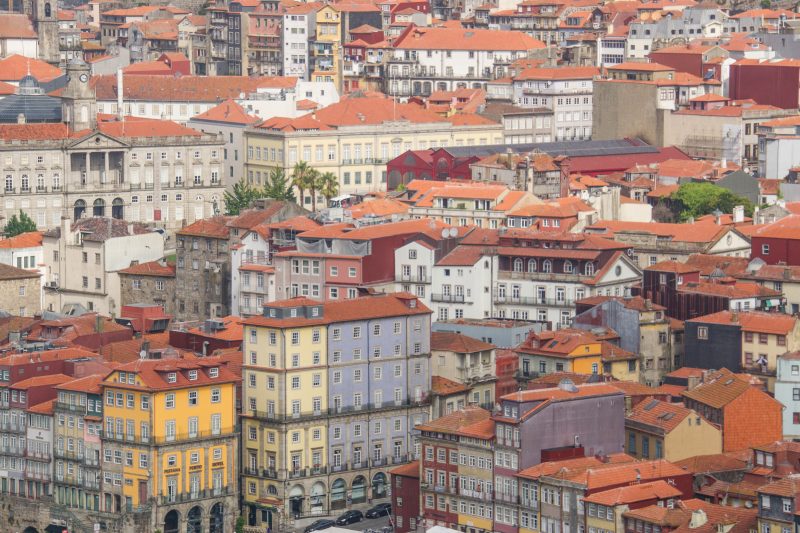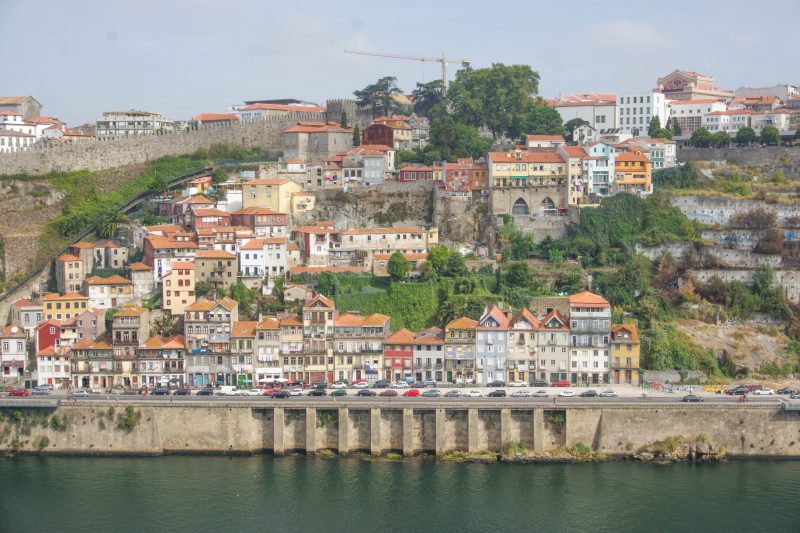 If you have a car, go to Piscina das Mares.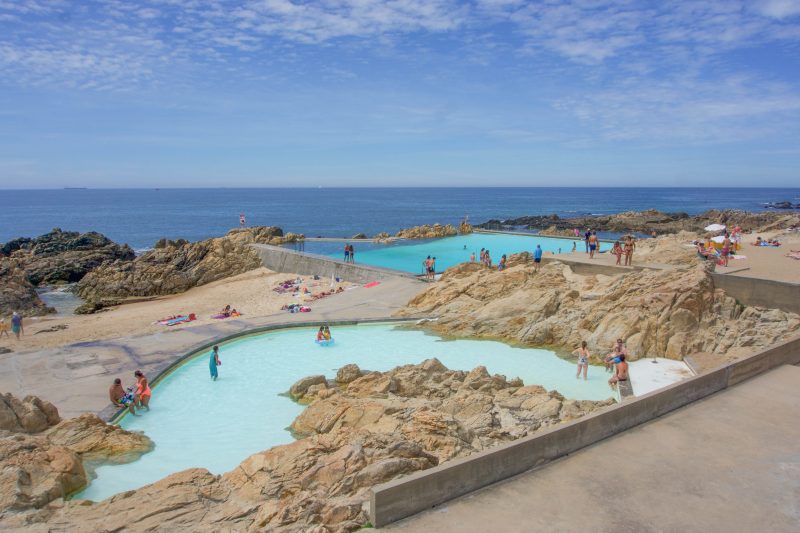 Visit
Sao Bento Train Station
Dom Luis Bridge
Porto tour at Calem
Livraria Lello- we didn't get inside. the line was too long.
Stay
Eat