There are lots of beautiful beaches in the world, but Portuguese beaches are just breathtaking.  The various shades of blue adjacent to the craggley cliffs is just stunning.  It's a dream to photograph; it's pretty cold to swim.  The further East you go, closer to the Mediterranean, the water gets warmer.
Praia da Marinha ties with Praia Camilo for most beautiful beach.  The Portuguese do not wake up early.  We headed there around 830 and had the beach to ourselves for drone photography.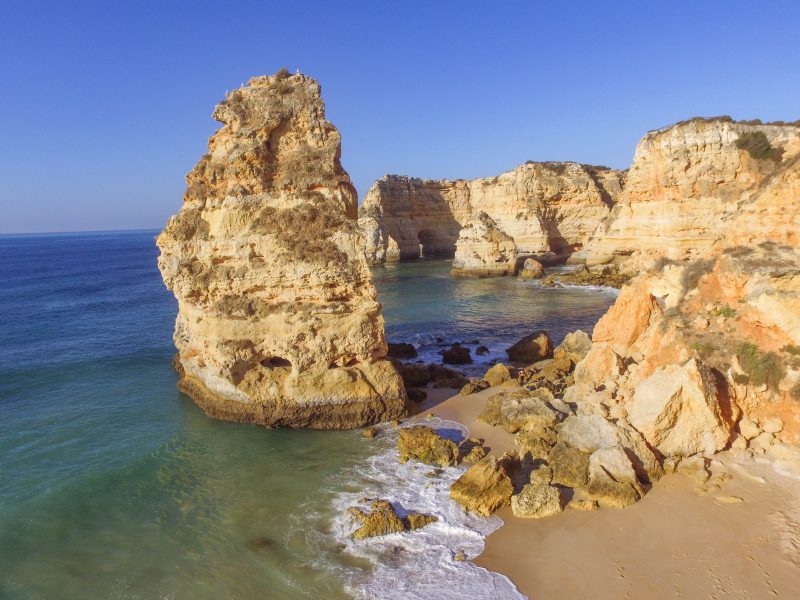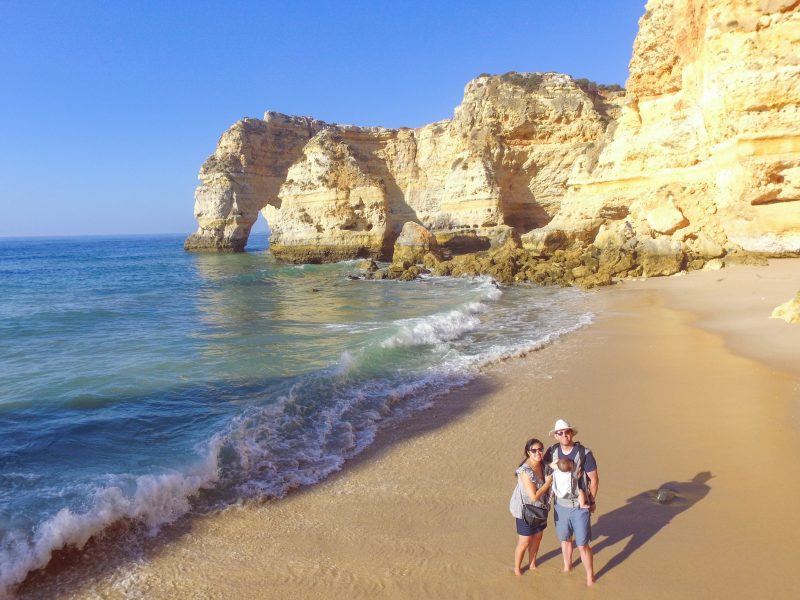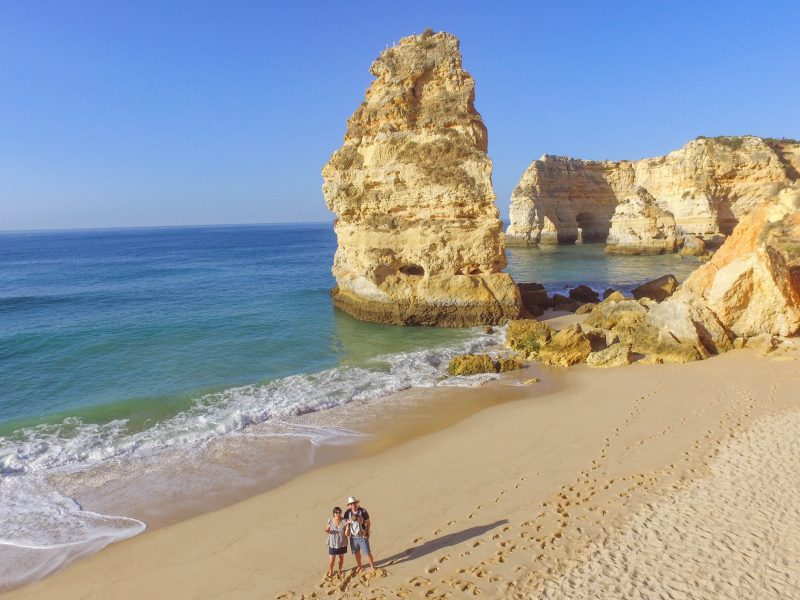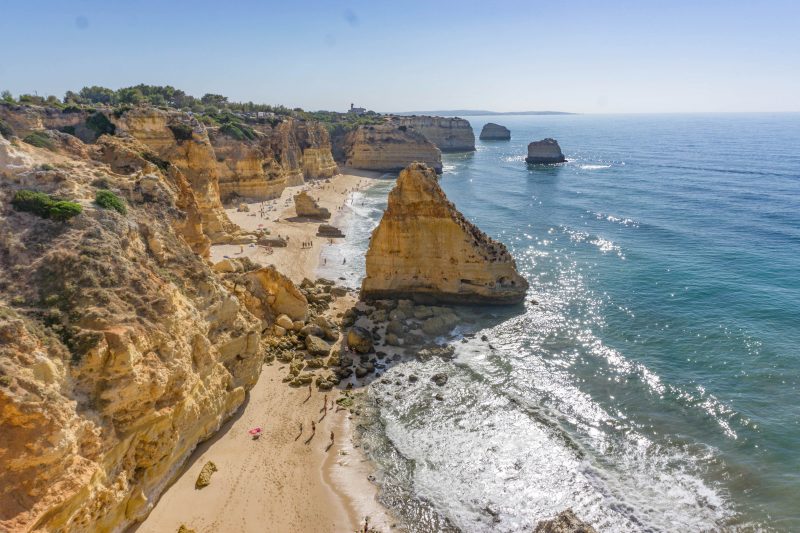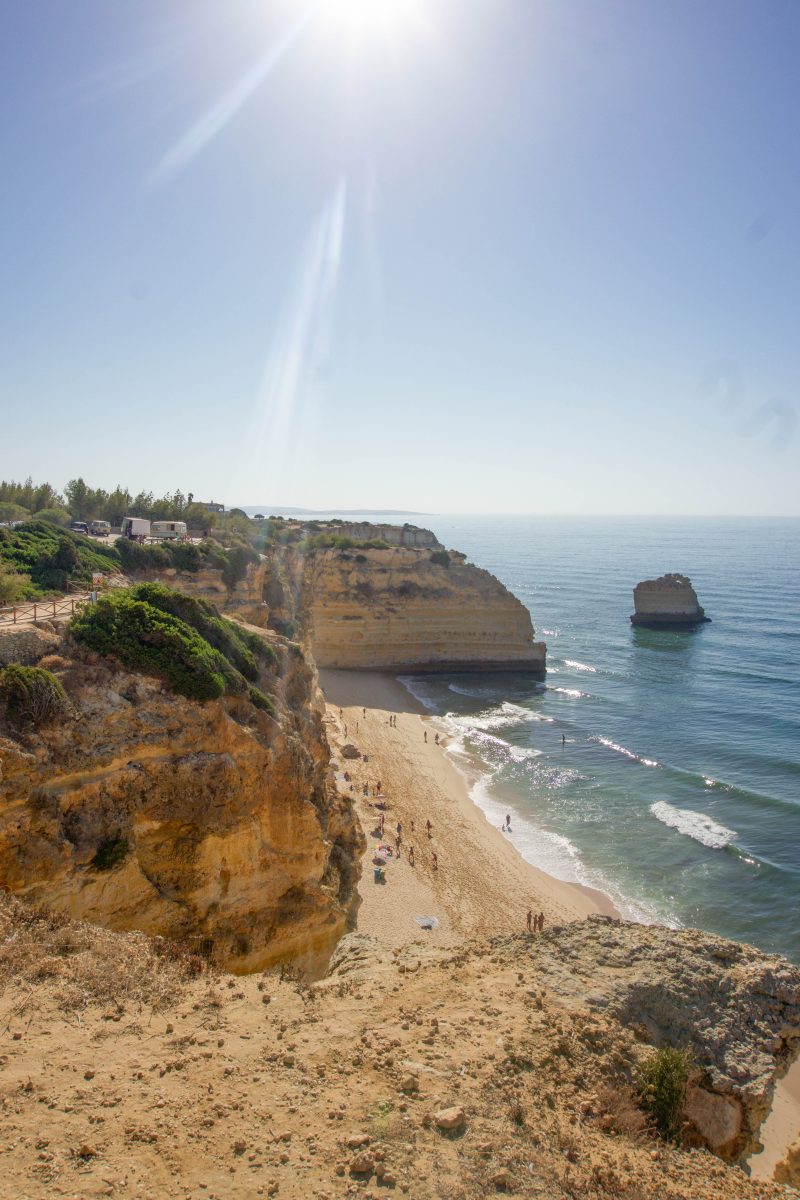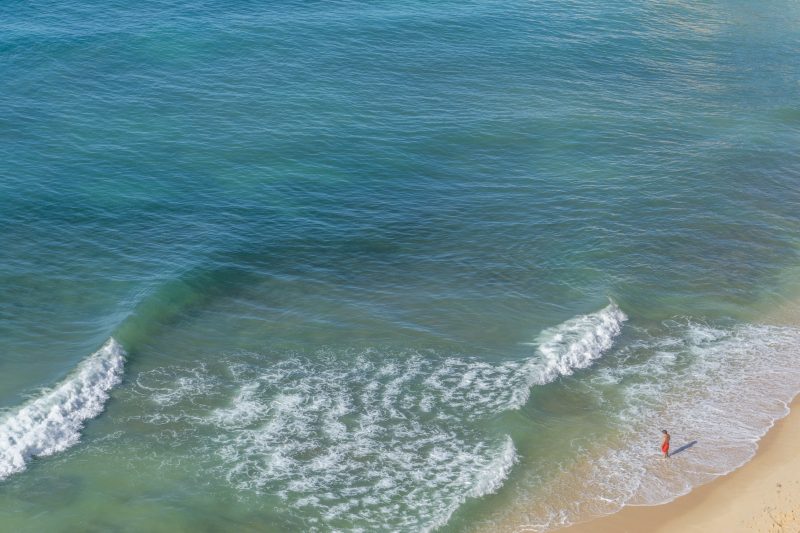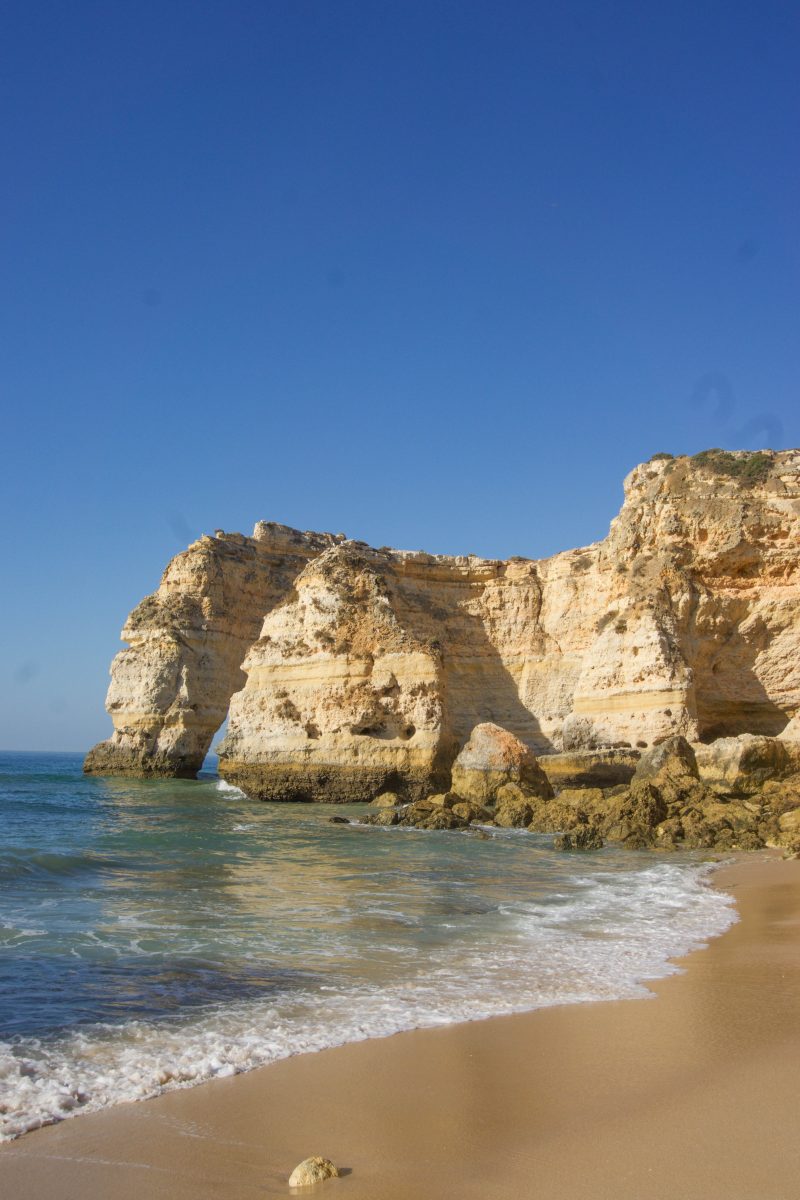 Praia do Camilo- this was the first time we flew the drone and we flew it from the top of the cliffs and it was so scary.  Full disclosure- we crashed the drone.  LOL.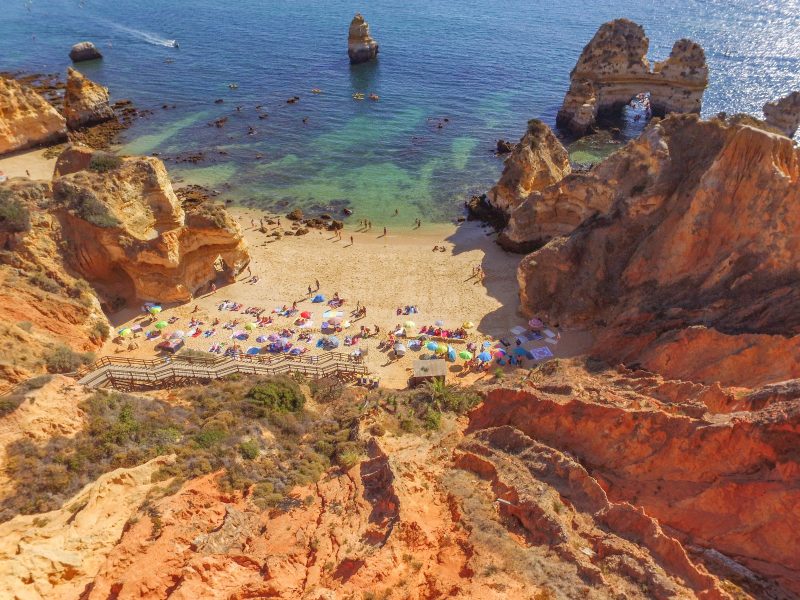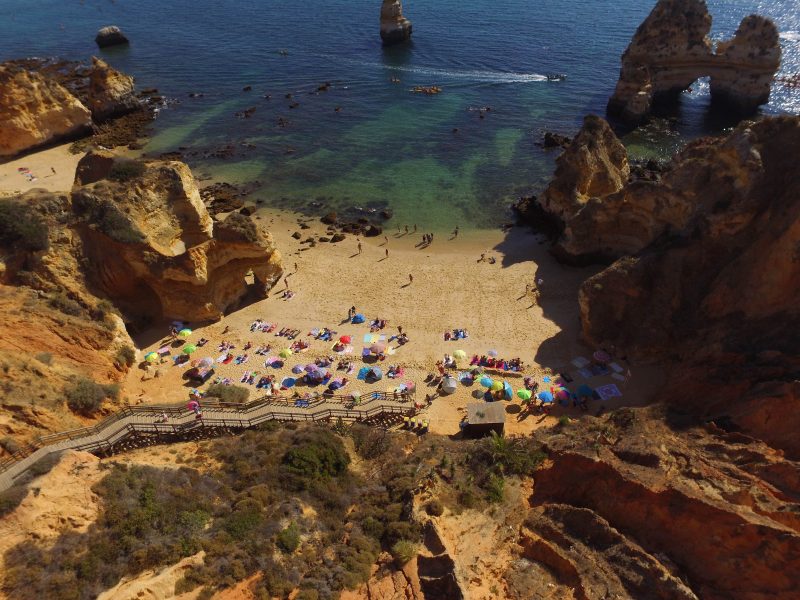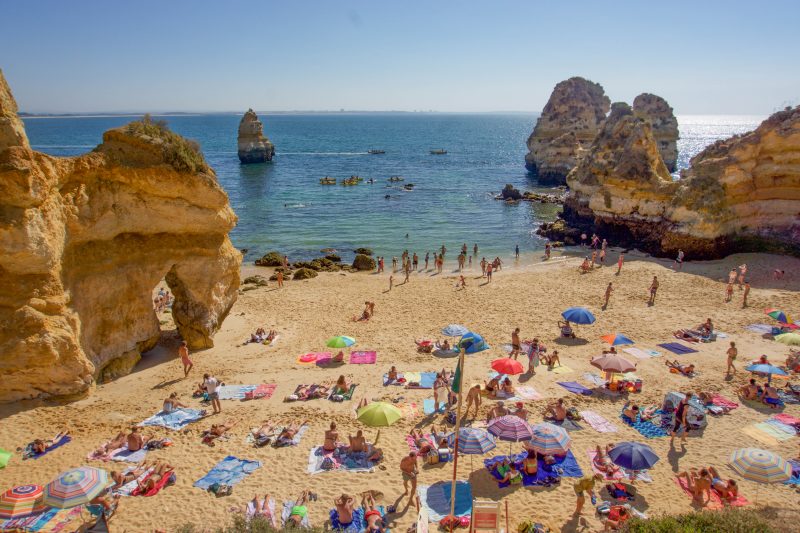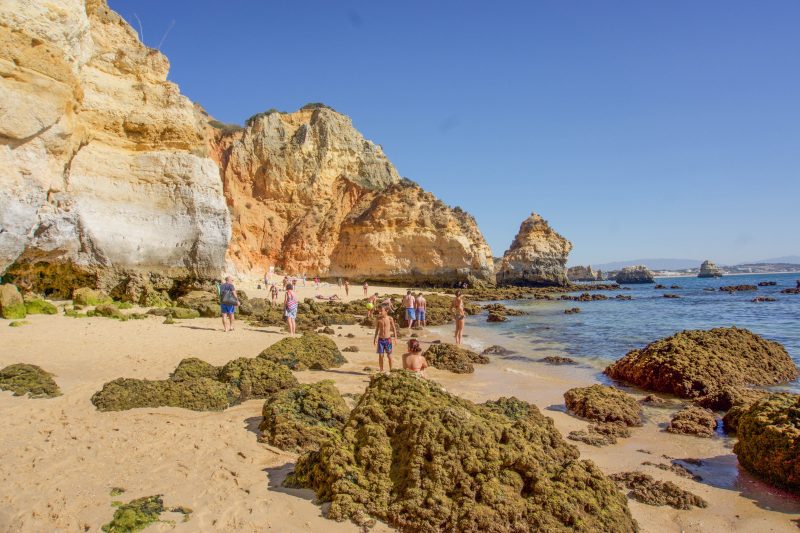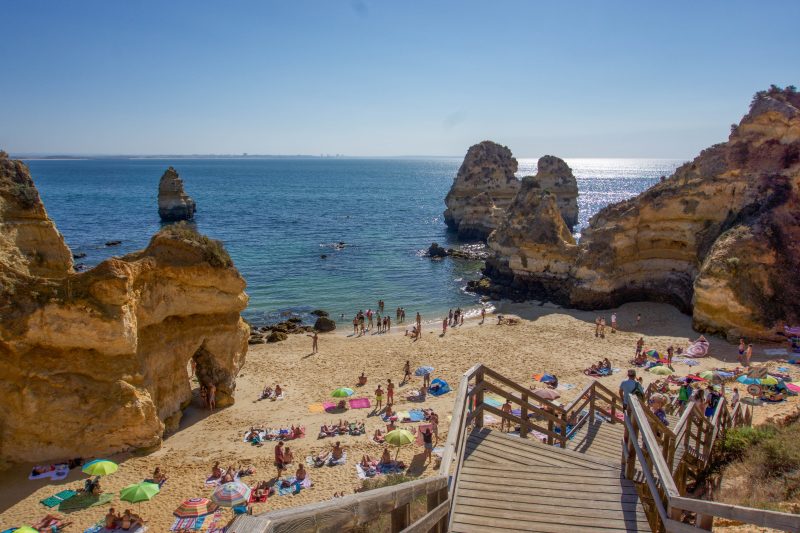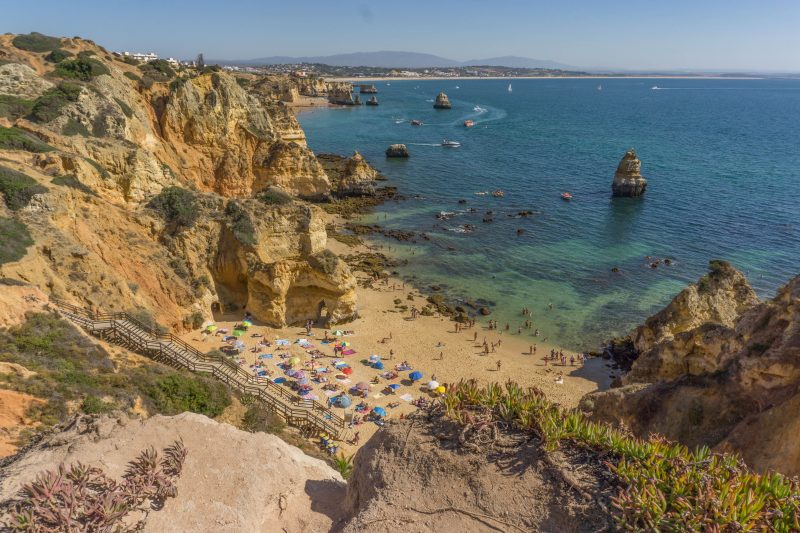 Portimao is skippable.  It was amazing to see the sheer number of people on the wide, flat beaches.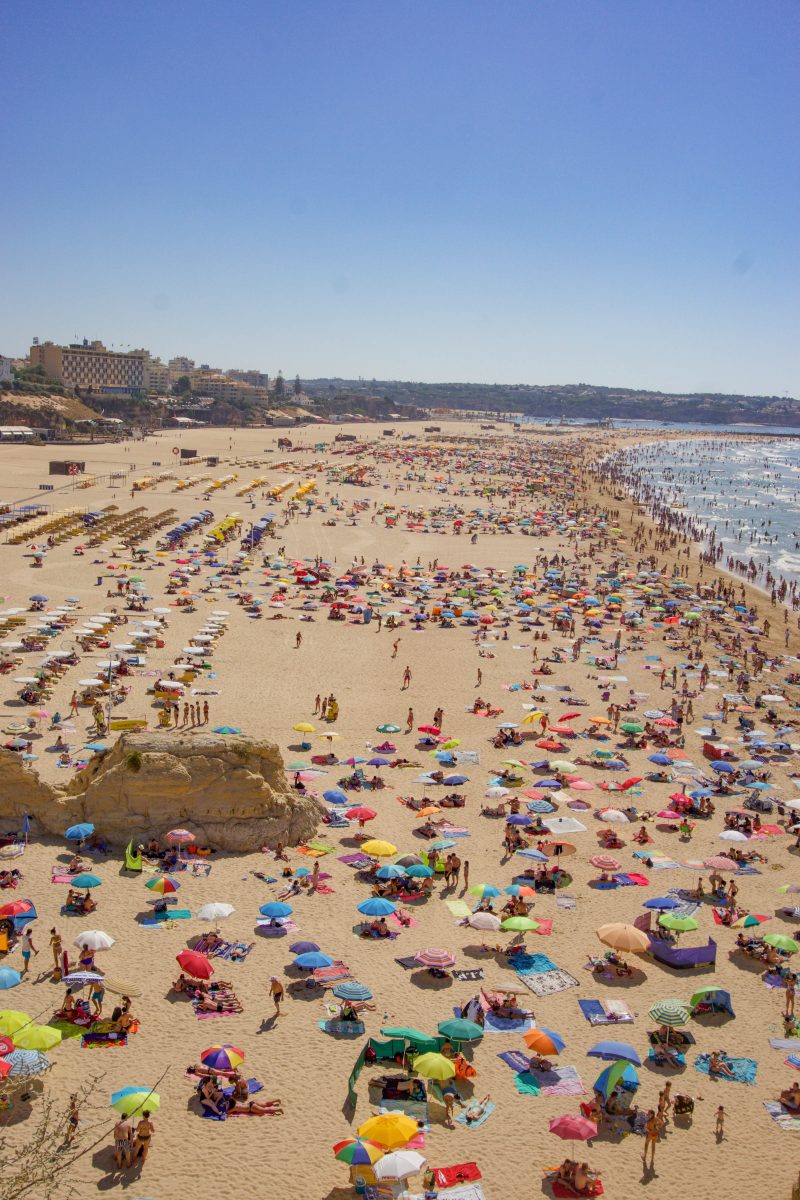 Salema is on the far Western side, and the water is COLD albeit beautiful.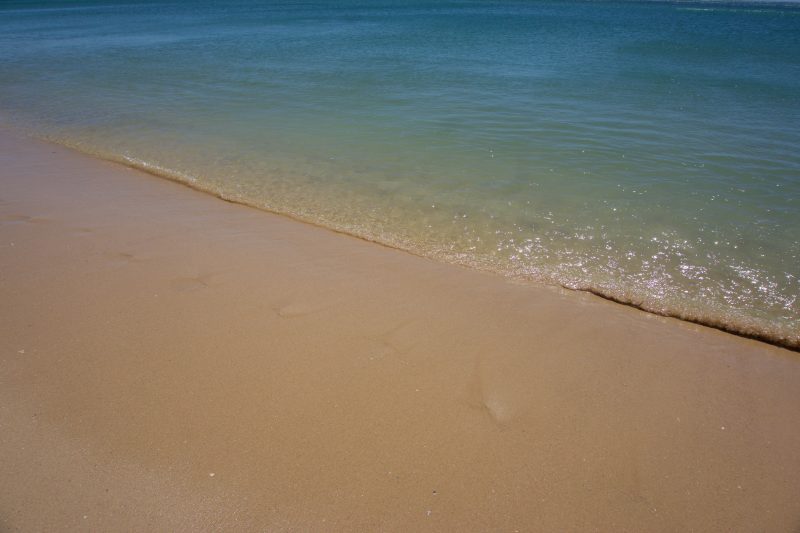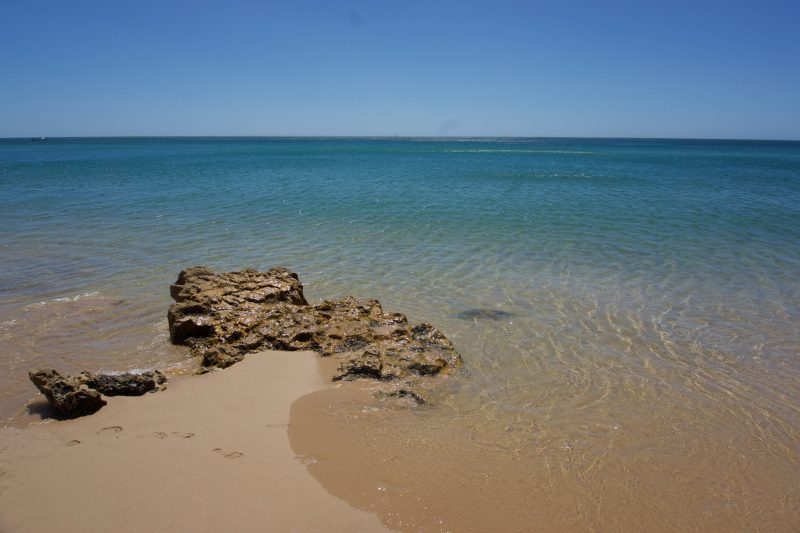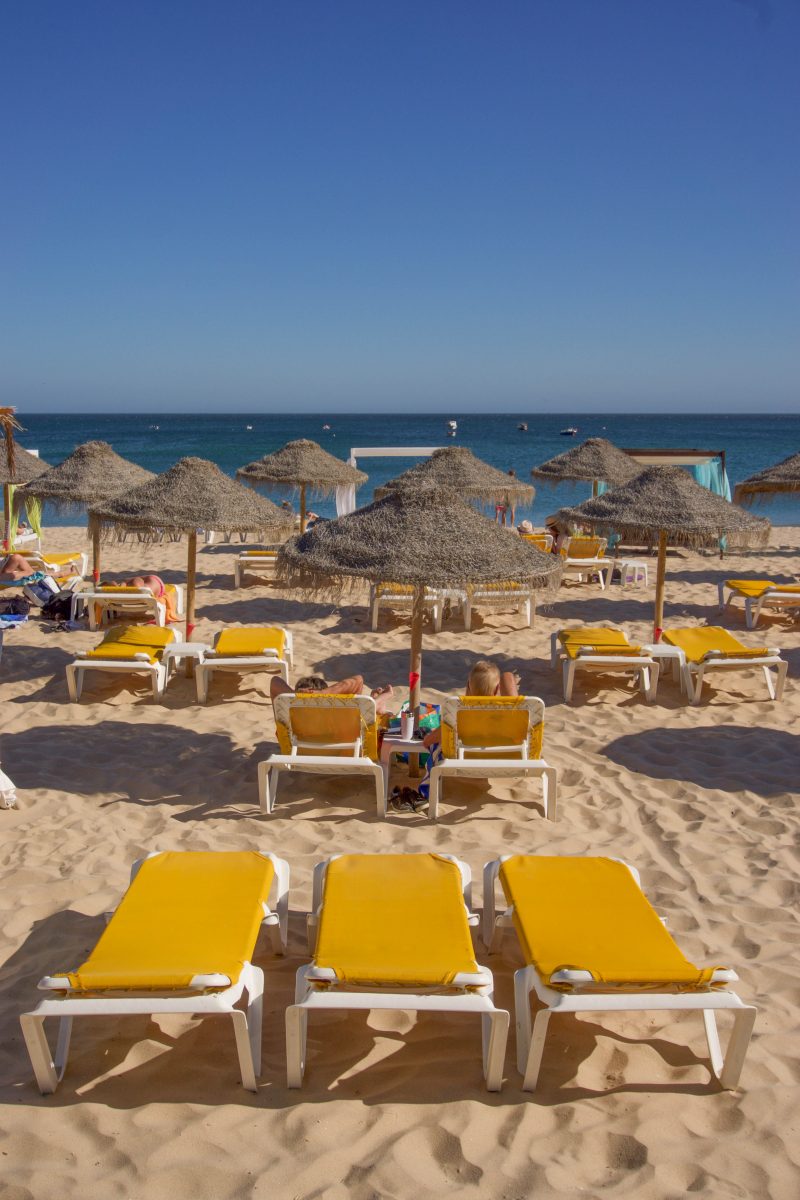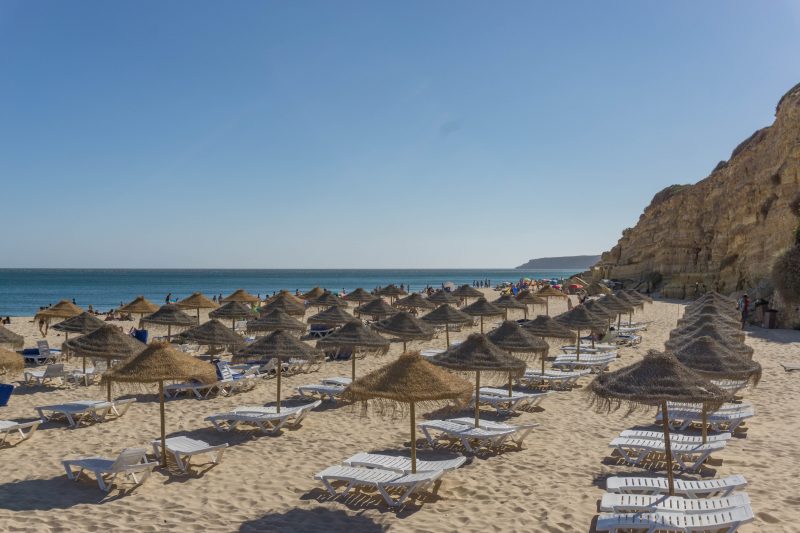 Lagos was my favorite beach town.  This is where I'd stay.  It has a great downtown, seafood market, and nightlife.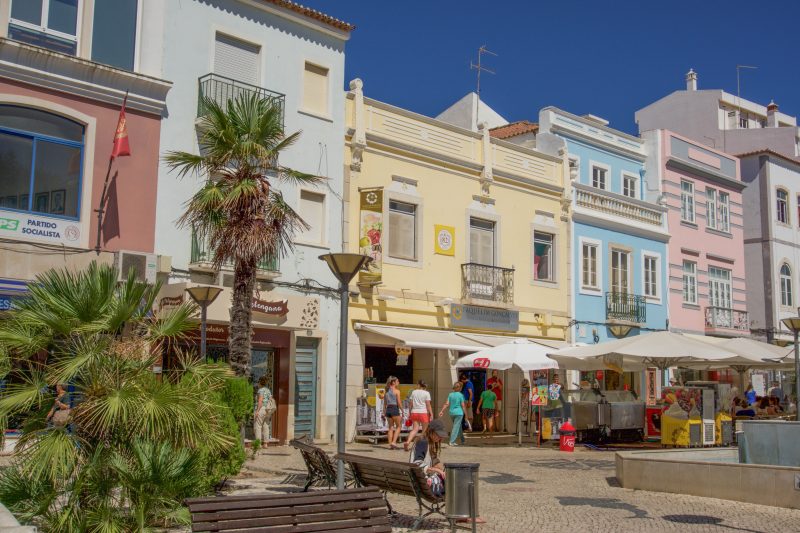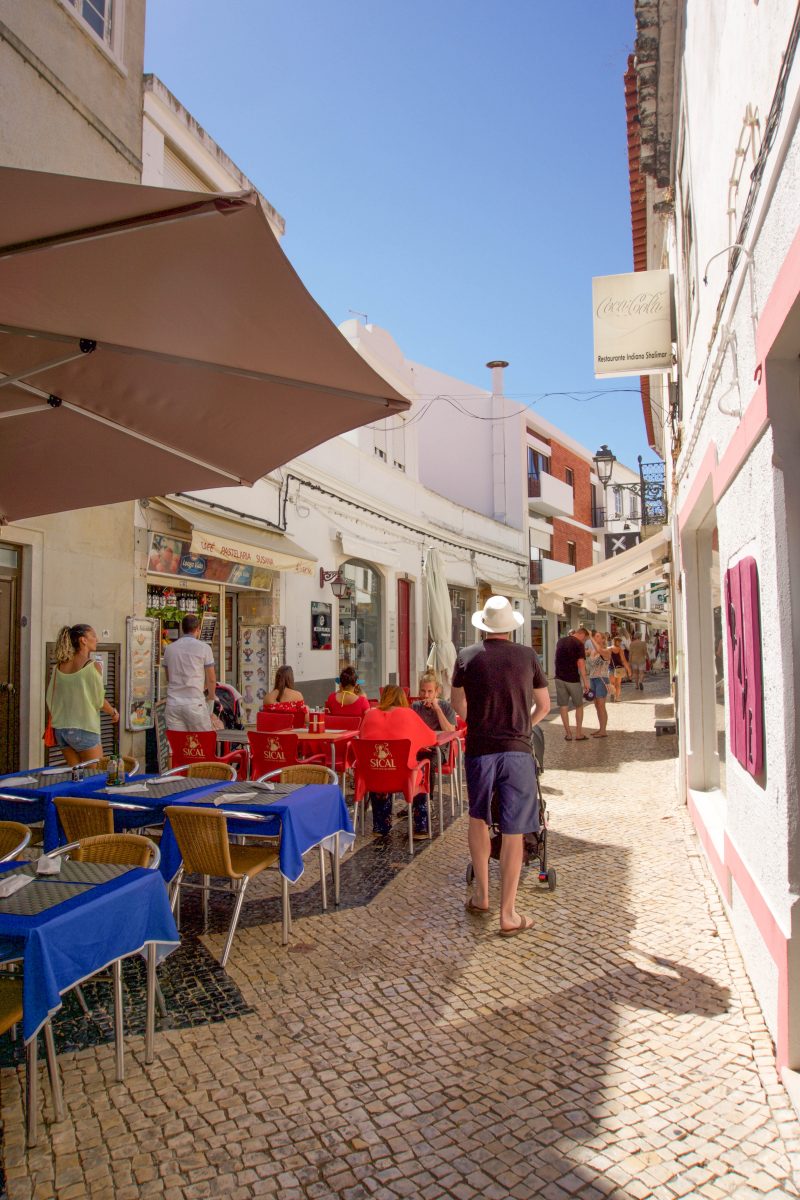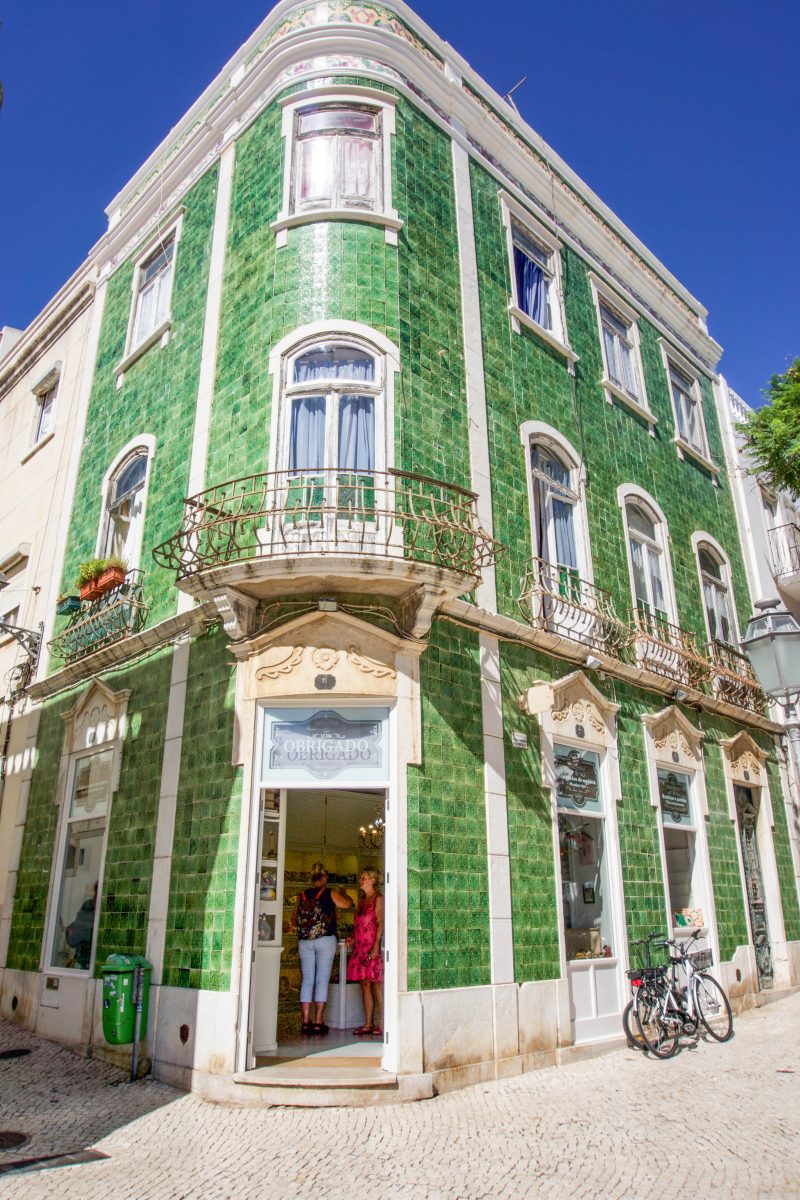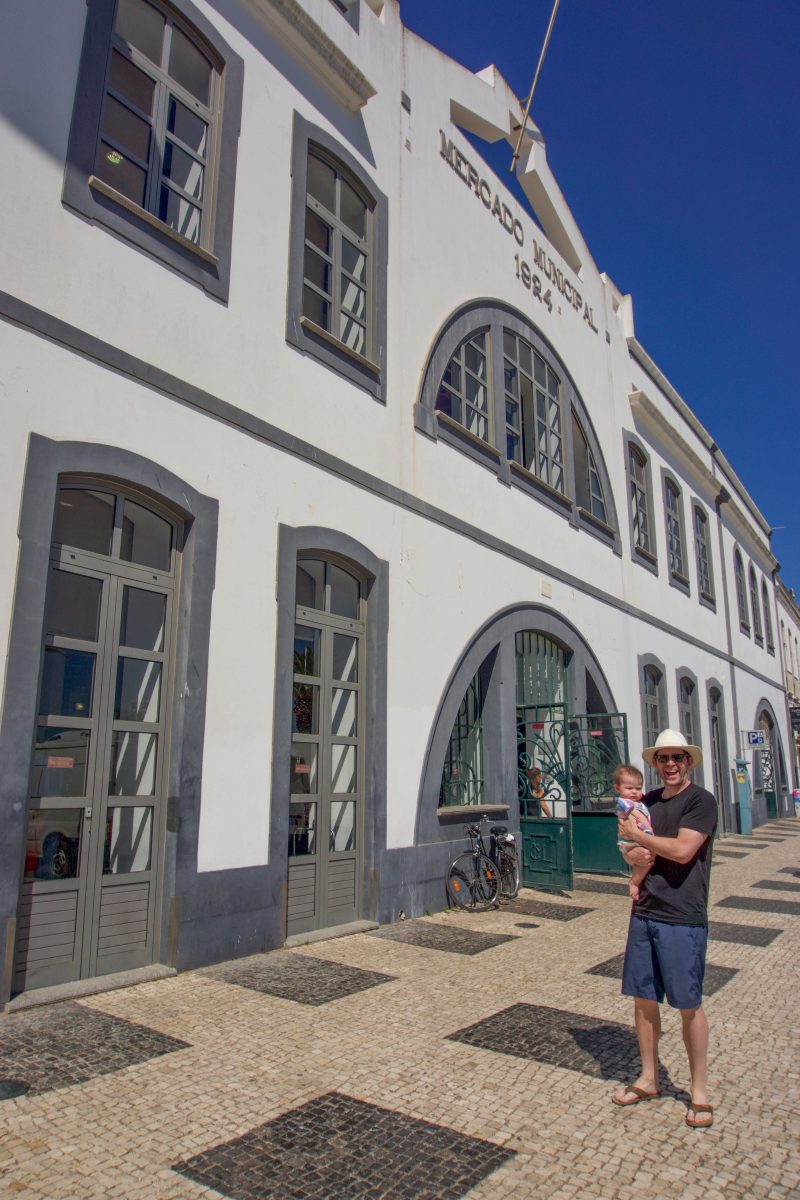 Sagres is the Westernmost city of Portugal.  Very interesting and cute, but small.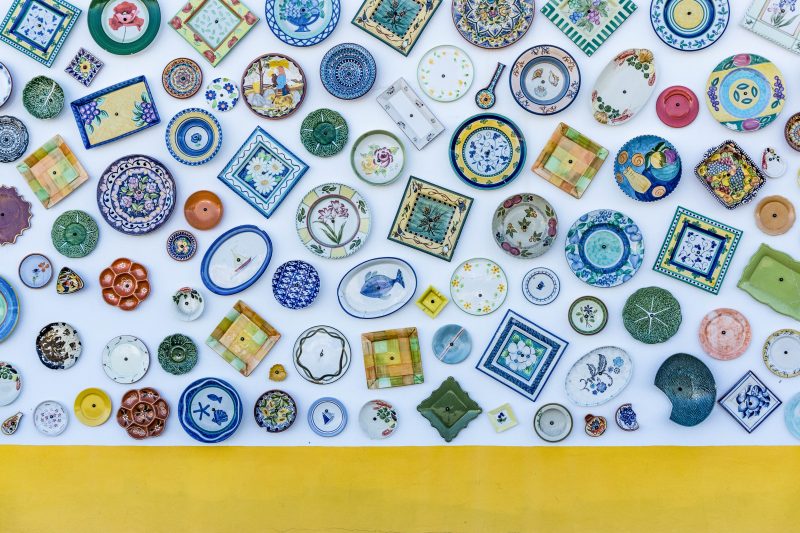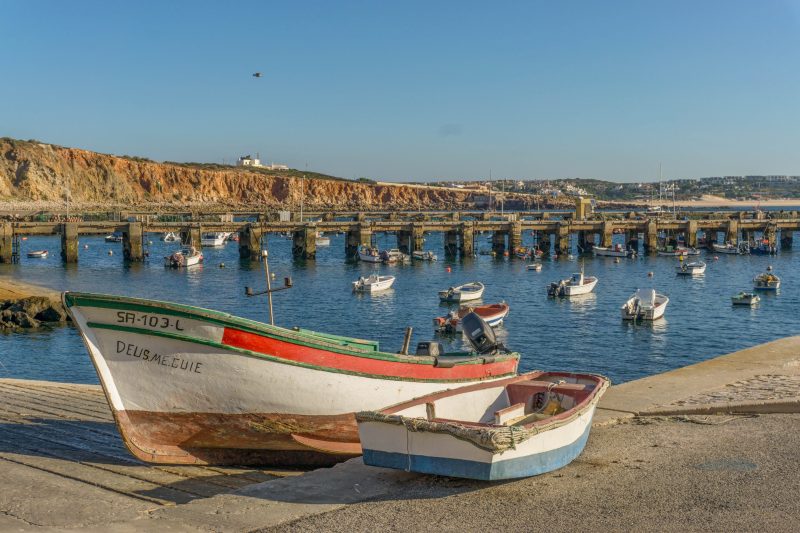 Praia Castalejo- very pretty, wide beach.  Not as topographically interesting, but great, wide beach.  Great for drone photography.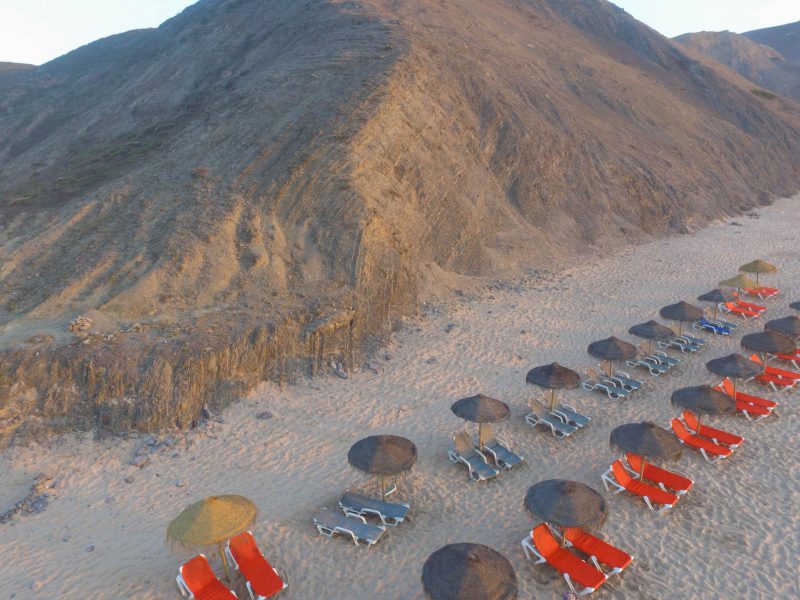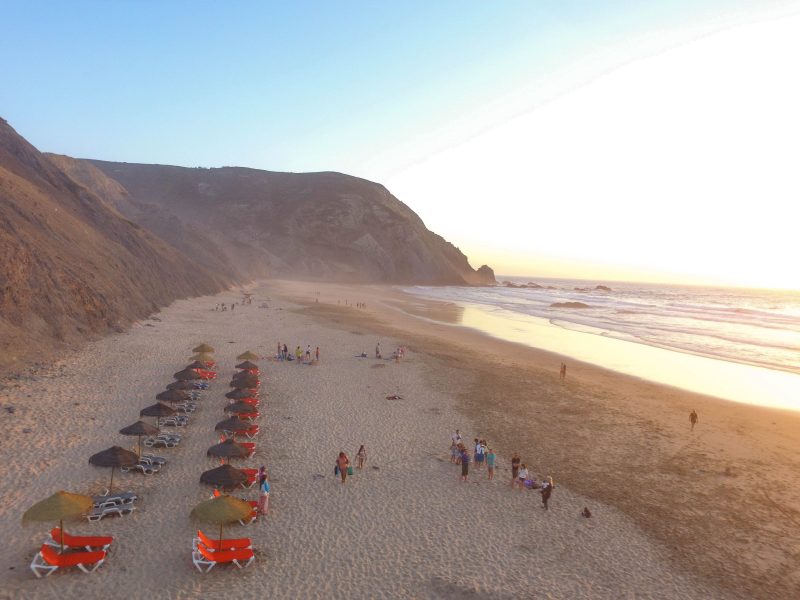 xo
Celine