Hi party people.  Welcome back to the mess that is my master bath renovation.
Last week, I left you with this image.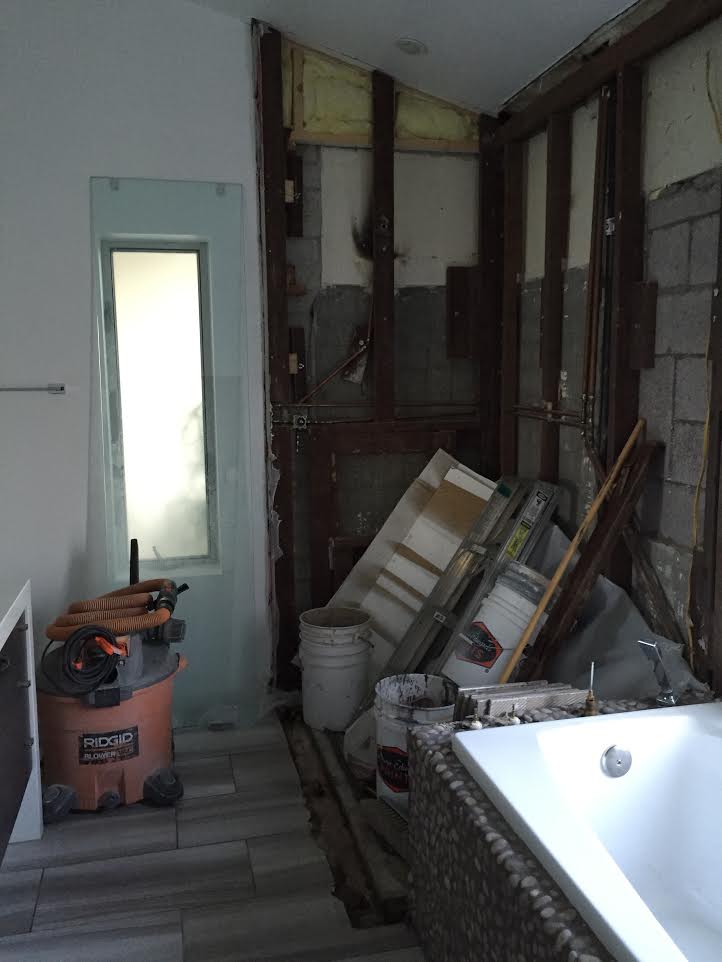 We finally ripped out all the old shower and rock encrusted bathtub, and we have a clean slate.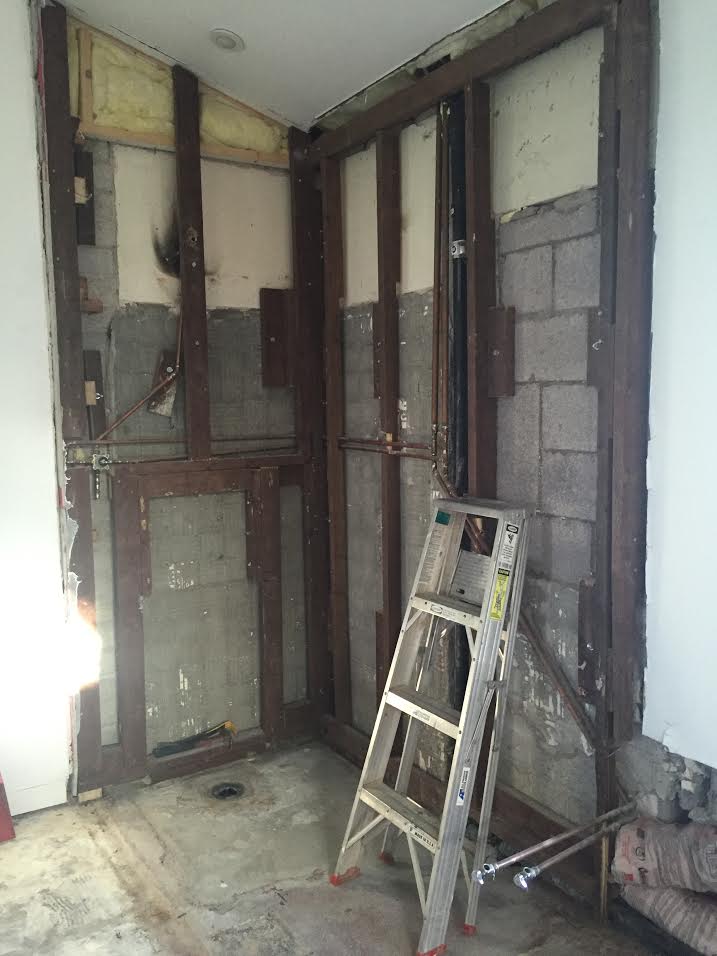 Since we have the walls out, we decided to have the plumbing tweaked a bit.  Move the faucet controls to the side wall, and move the drain centrally in the shower pan.  The shower has been rebuilt accordingly.  There is a niche in the front wall, and the controls are on the rear side wall, where I can turn on the water on first to warm up before showering.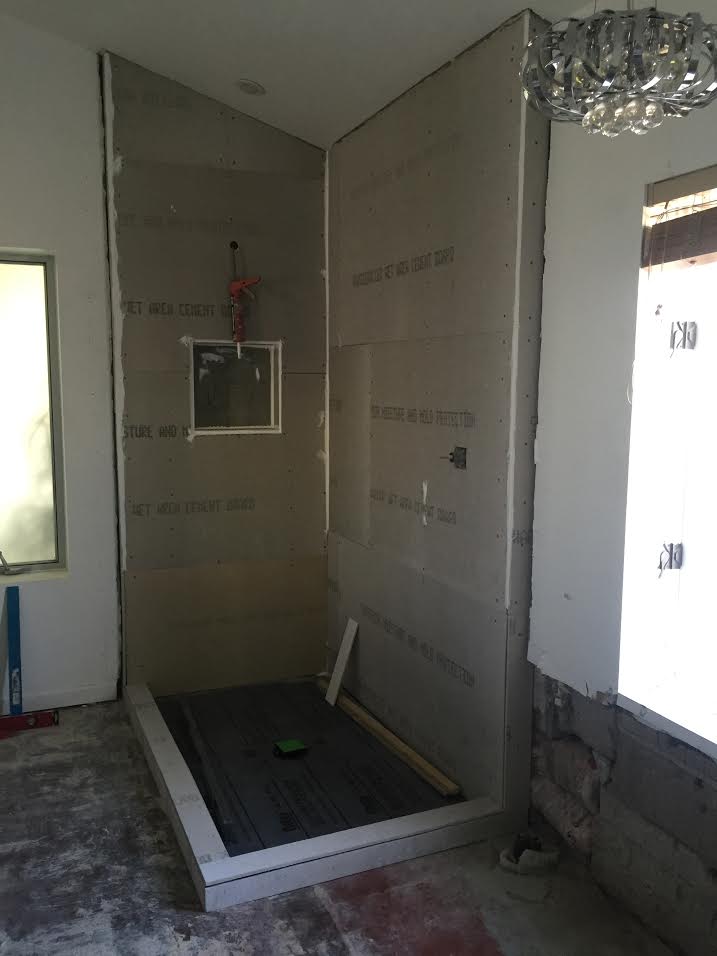 There is a nice empty area where that tub used to sit.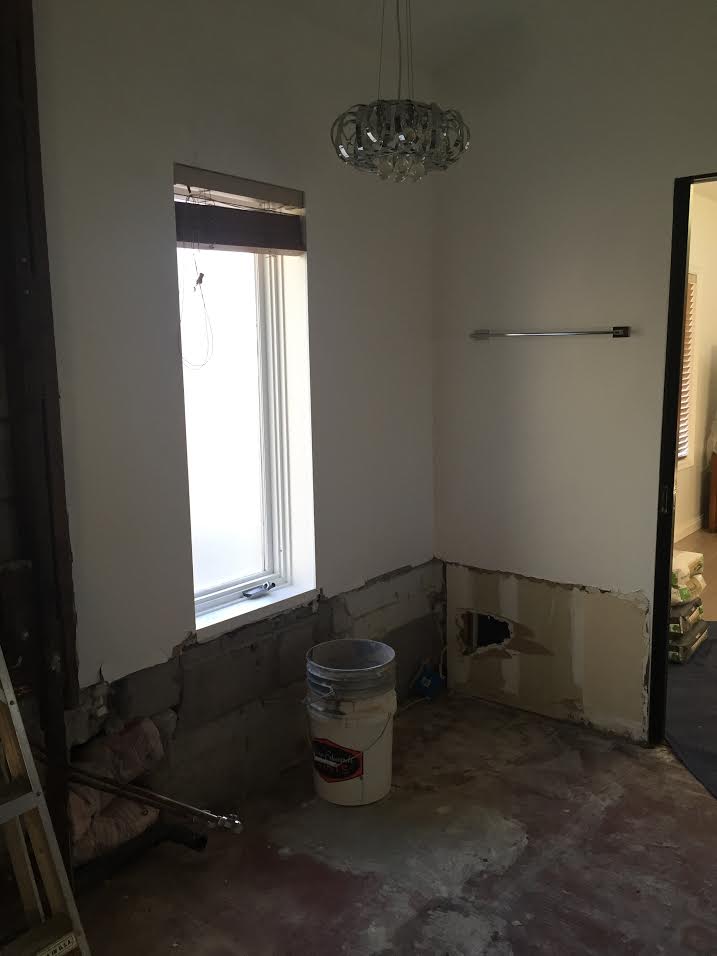 Obviously, the lack of drywall at the bottom is NOT part of the plan.
So, what's the plan?
The master bath is a relatively small space, so I'm going to keep it as light and bright and minimal as possible.
I'm using a 4 x 16″ glossy white tile on the shower surround, but laid in a vertical offset pattern.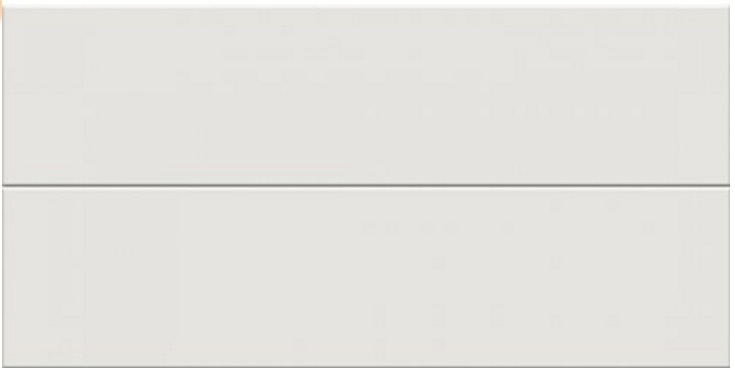 They've actually starting to lay the shower wall tile.  I like.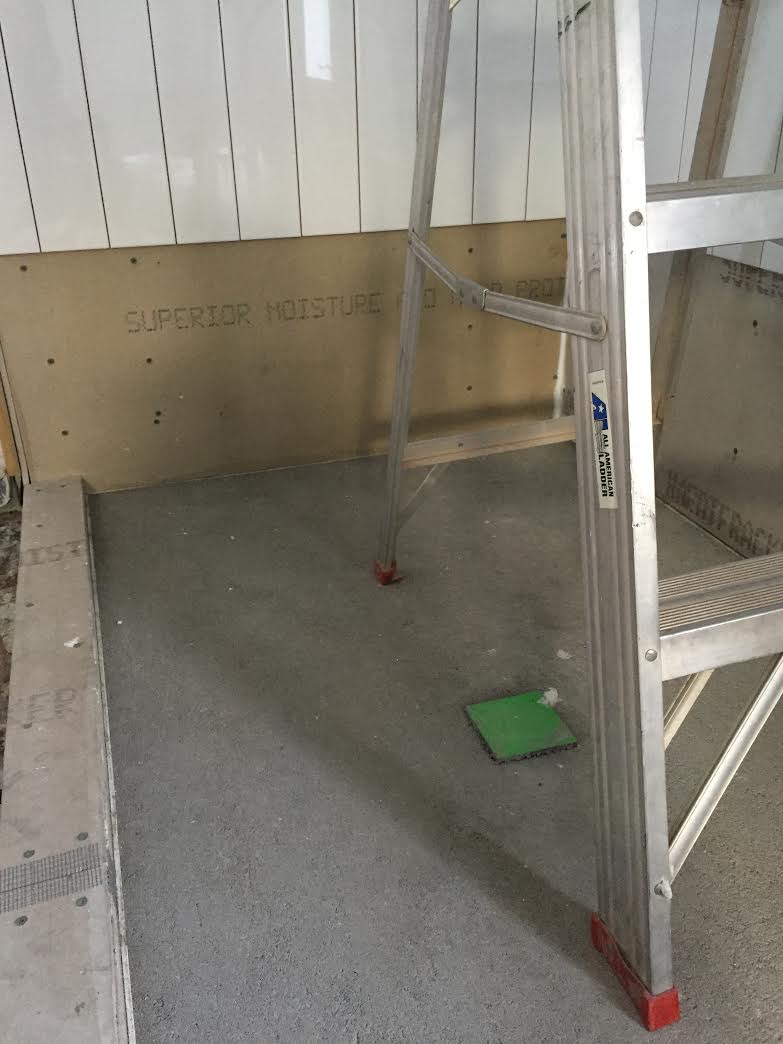 Matte black penny tile is going on all the floor.  I've always loved this from Door Sixteen.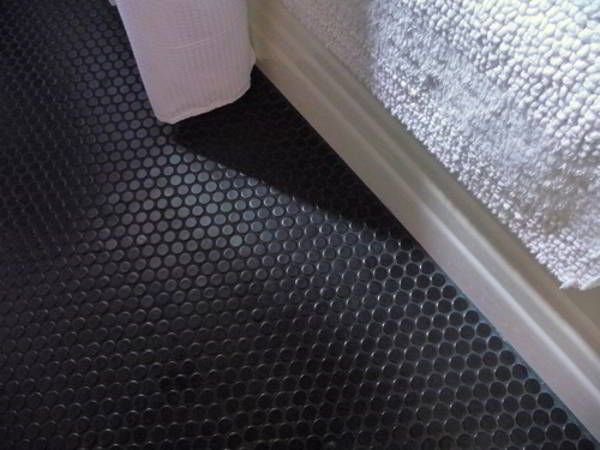 So excited about getting a freestanding bathtub.  I chose this modern style from Signature Hardware.  It comes in multiple sizes, and the smallest size has a small footprint.  I think it will fit in well.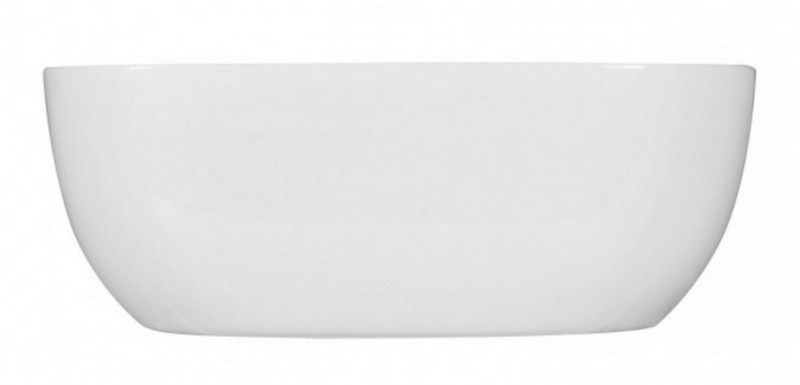 I'm really not a bath person, but with a glass of champagne in my hand, candles, and acoustic music…I could be.
I do need to find a chandelier for over the tub. The current one is NOT WORKING.
Gonna switch out our 90's light fixtures with these pretty ones from Triple Seven Home, but in black, and mounted horizontally.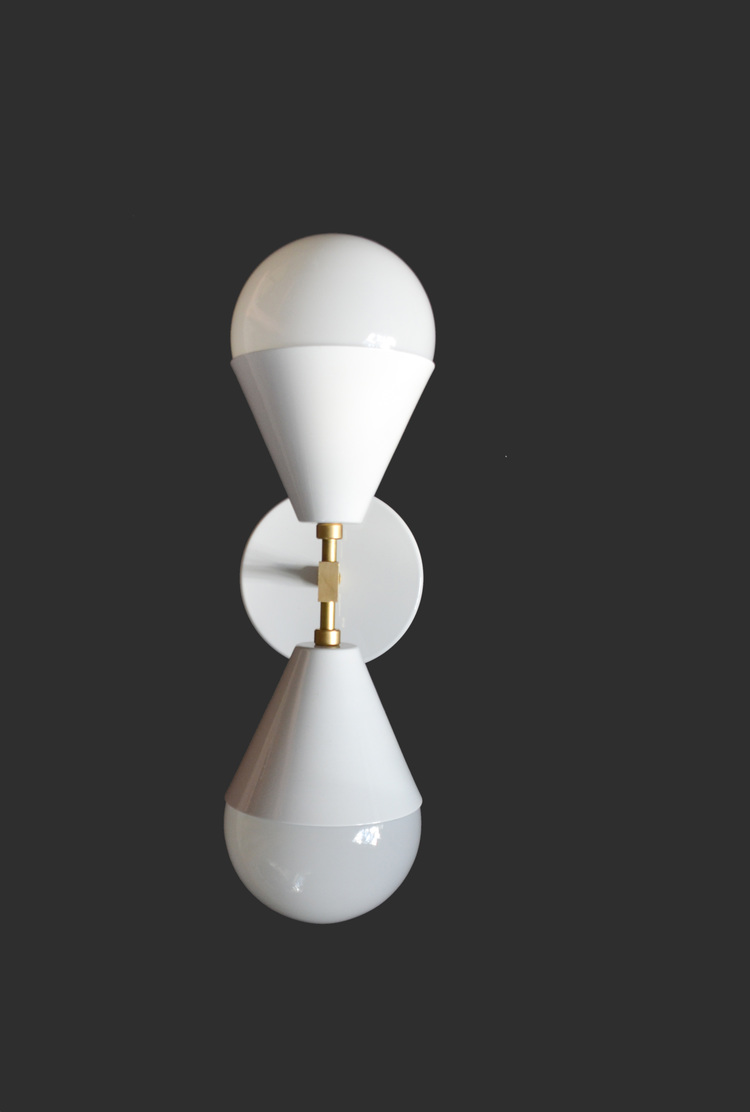 I haven't figured out the towel hook situation, nor the toilet situation. My heart is really set on one of those fancy all-function Japanese toilets, you know the ones with the built in bidet, etc…but I'll have to see about the installation requirements.
Well, that's it for this week….hopefully, I'll have more pretty to show you next week!
Go check out the other link-in projects!!
xo
Celine