The Biltmore Estate is one of those places you visit and think to yourself, "They really don't make 'em like that anymore".
And it's true.
The 8000 acre estate, and the former vacation home of the Vanderbilt family is absolutely stunning, and huge, and there is a lot to do.  The grounds are stunning, and there is free wine tasting.  Tickets are expensive, and there is lots to see, so go early!
The mansion's interior is spectacular, but you can't take photographs.  The conservatory was my favorite space.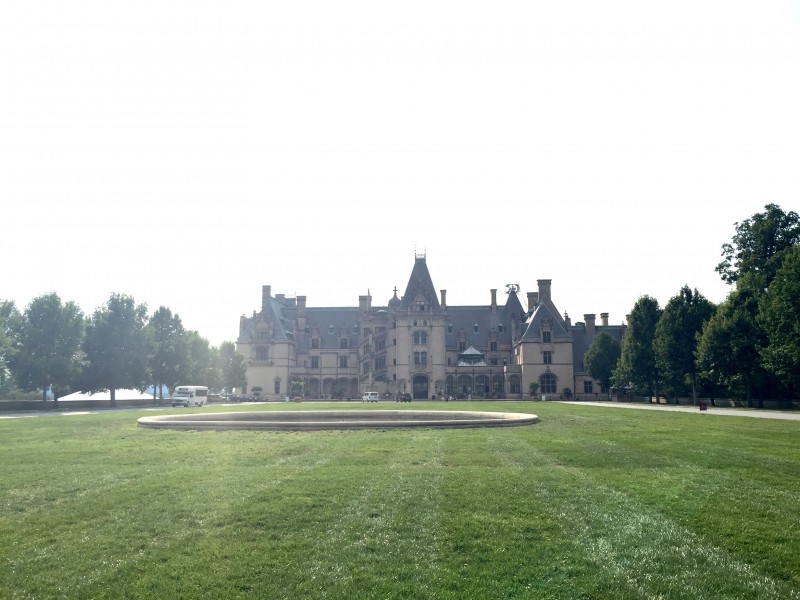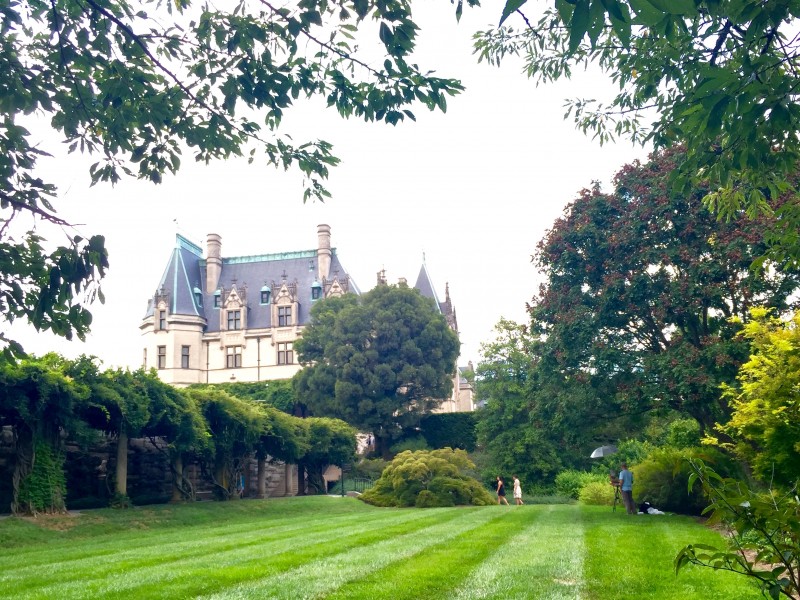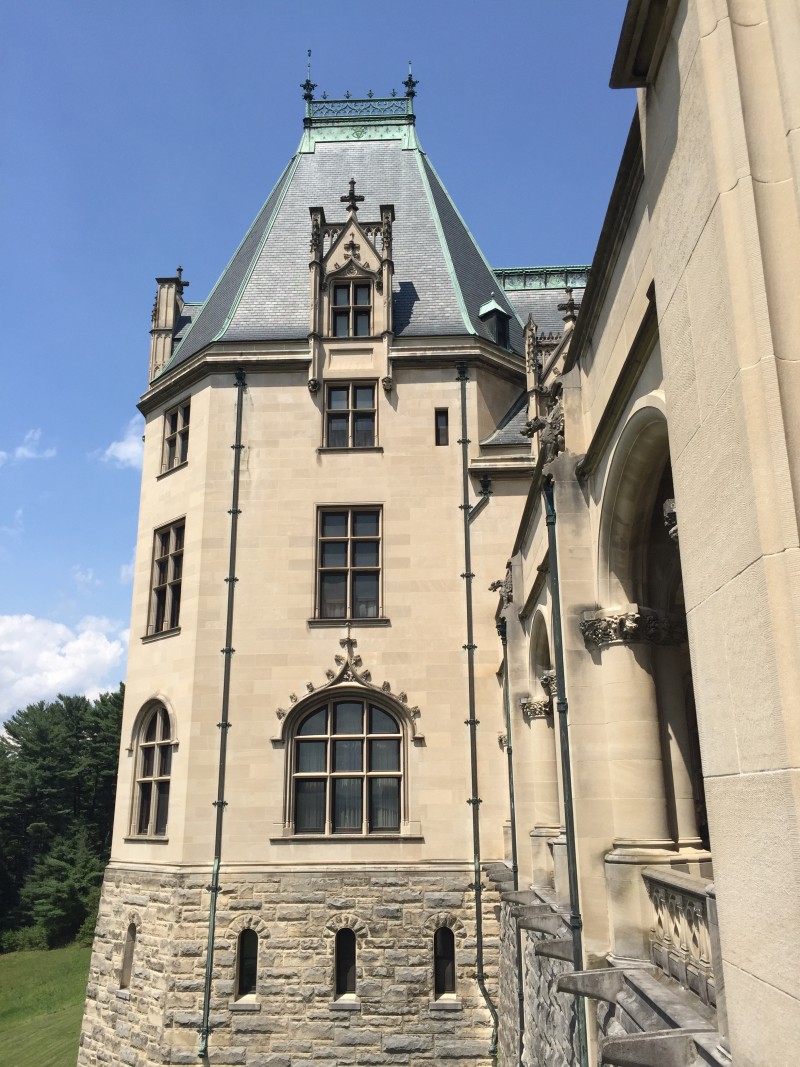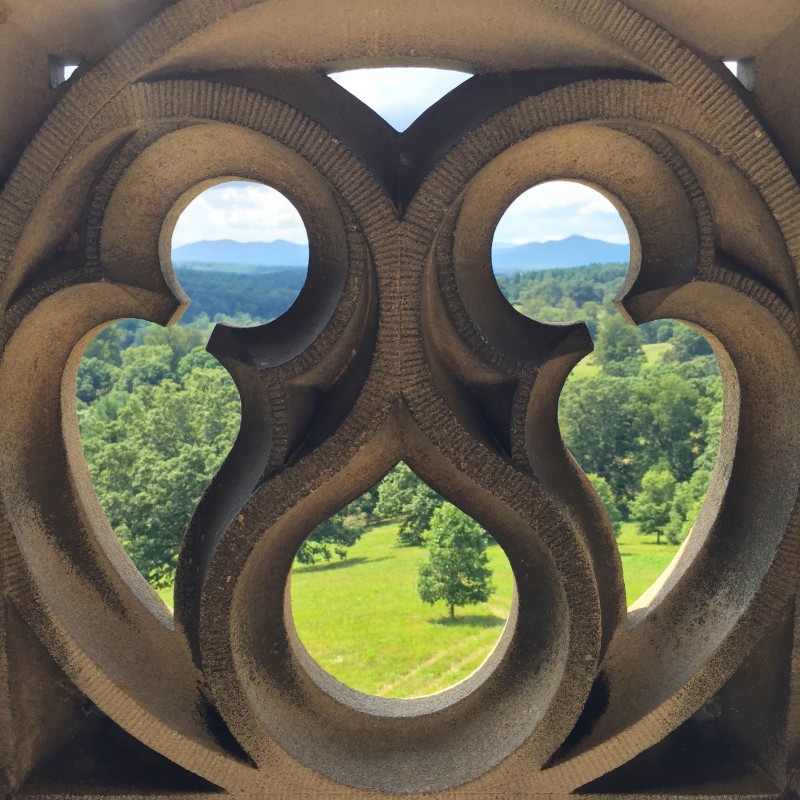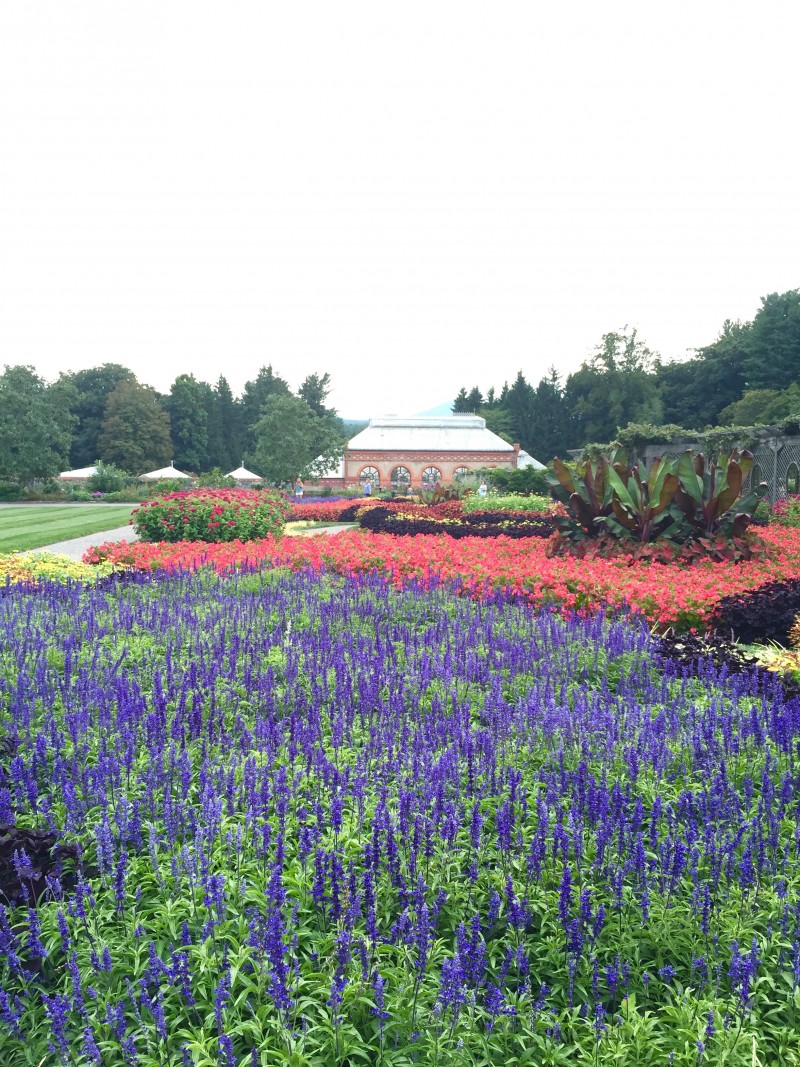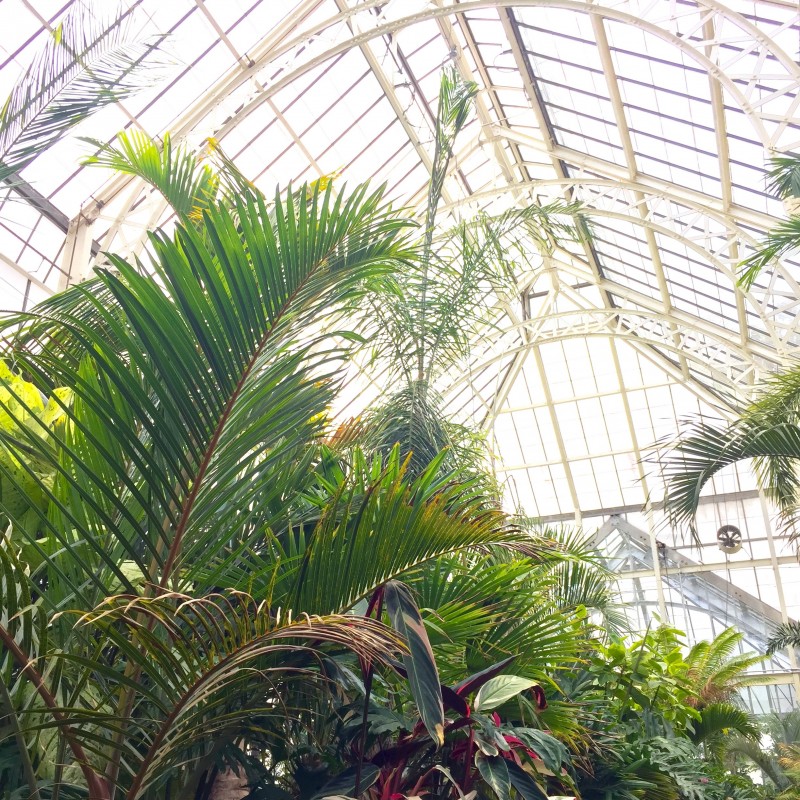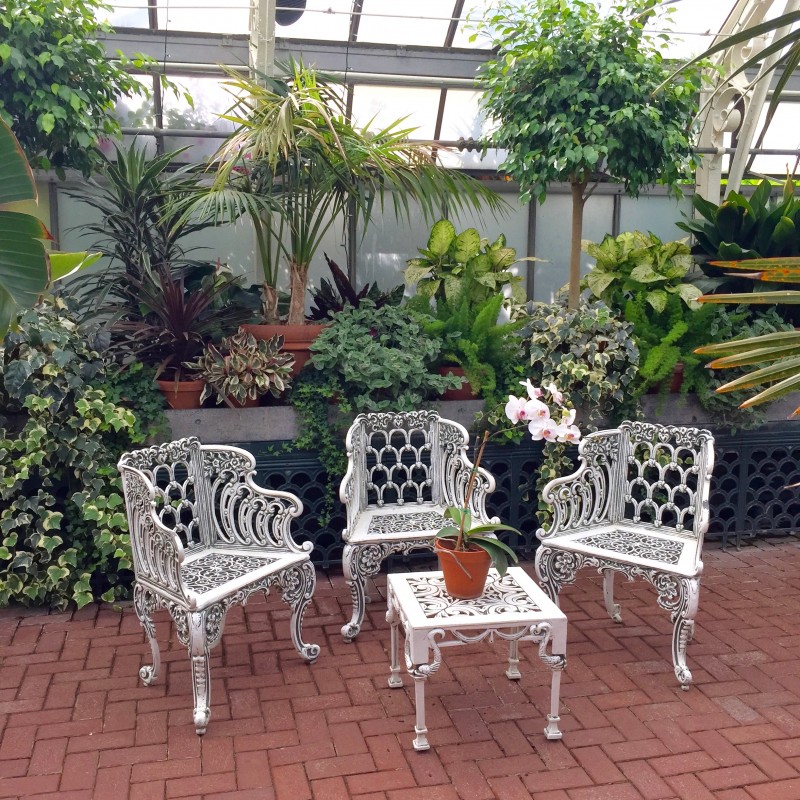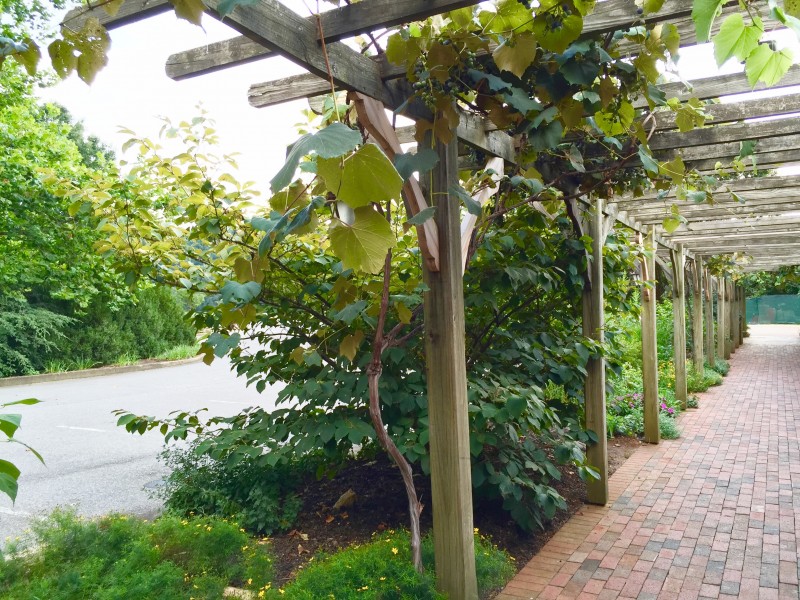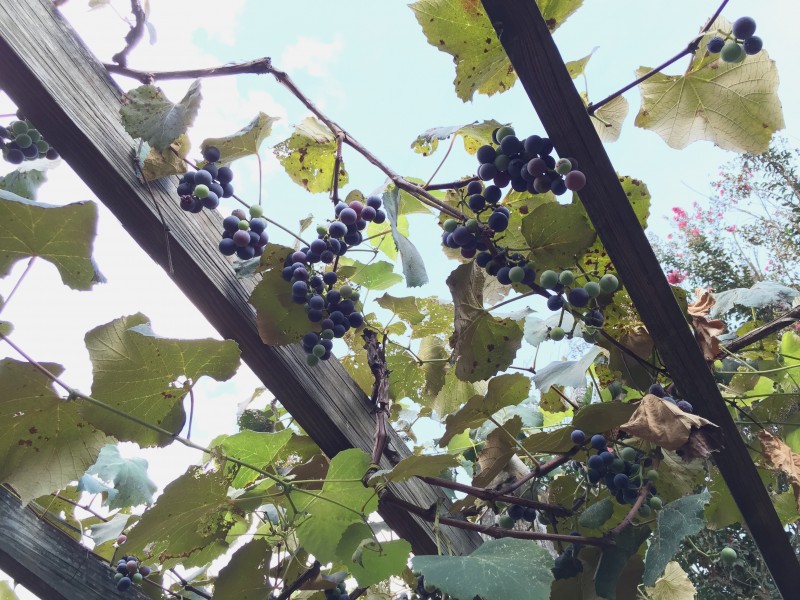 We also spent time in Asheville, and I have no idea why I have no pictures of that.  The town is very cool, a little hippie oasis in Appalachia.  There are some very cute and hip restaurants and coffee shops.
I think 2 days/ 2 nights is good here.
xo
Celine