Charleston…what a beautiful city.  Located right on the water, with beautiful old buildings everywhere, and such polite people.  I once read that Charleston is the most polite city in the US.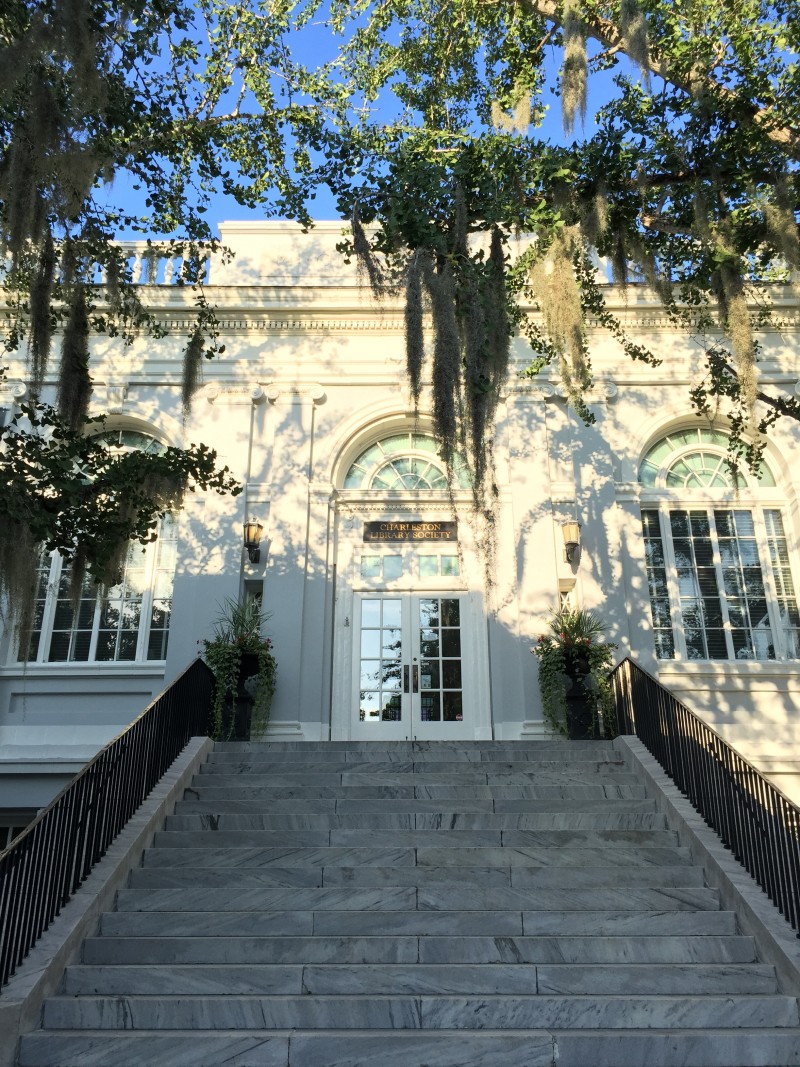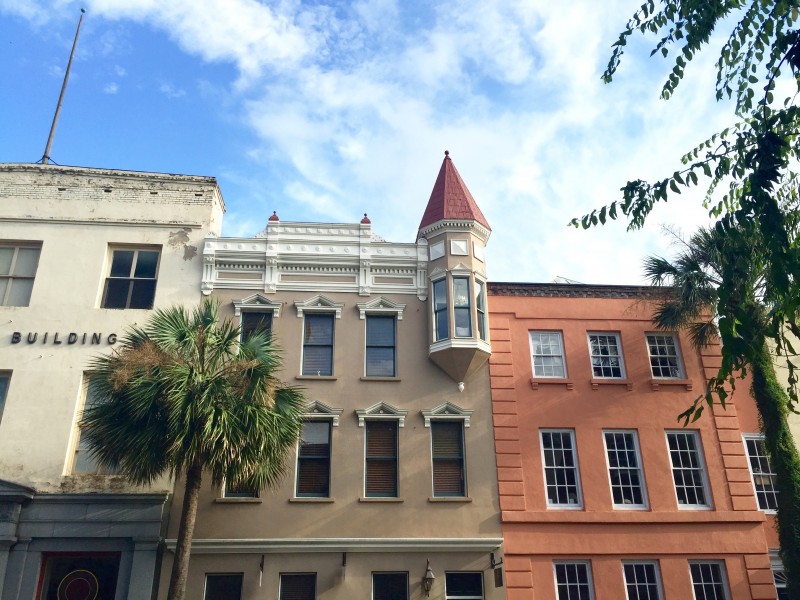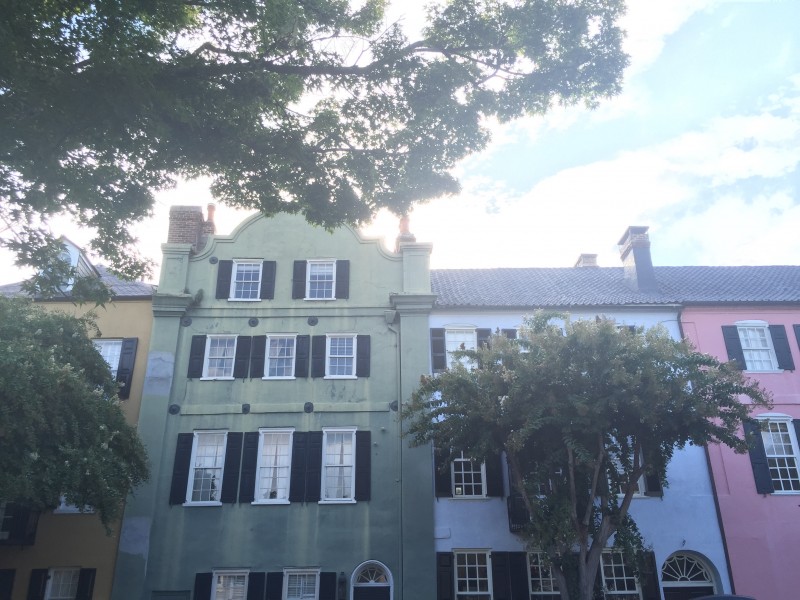 I will always remember Charleston as the city of excellent cocktails.  Some of our favorite cocktails this whole trip were had in Charleston.
First off, we pulled into the James County Island State Park.  This is the single nicest park we stayed in our entire trip.  It's a giant compound with a rock climbing wall, dog lake, and water park.  Can you say "lazy river"?
We were the only ones there sans kids.  No shame.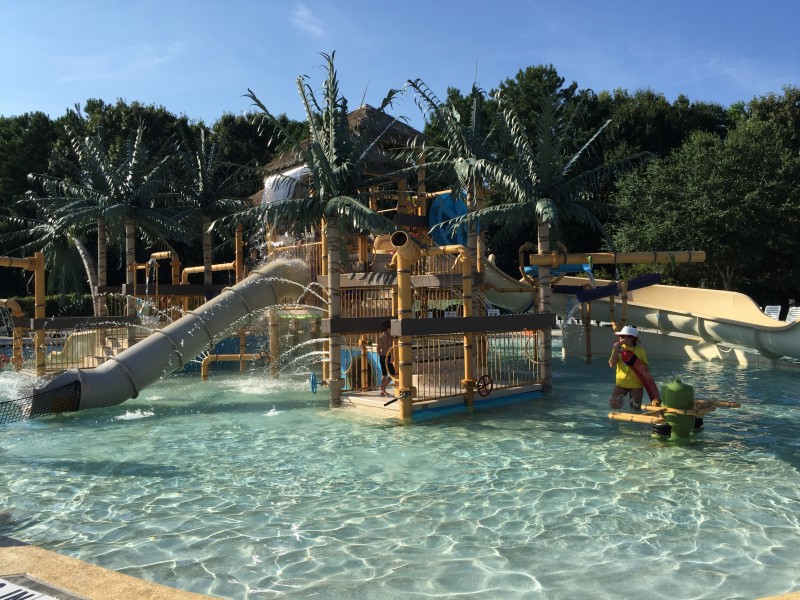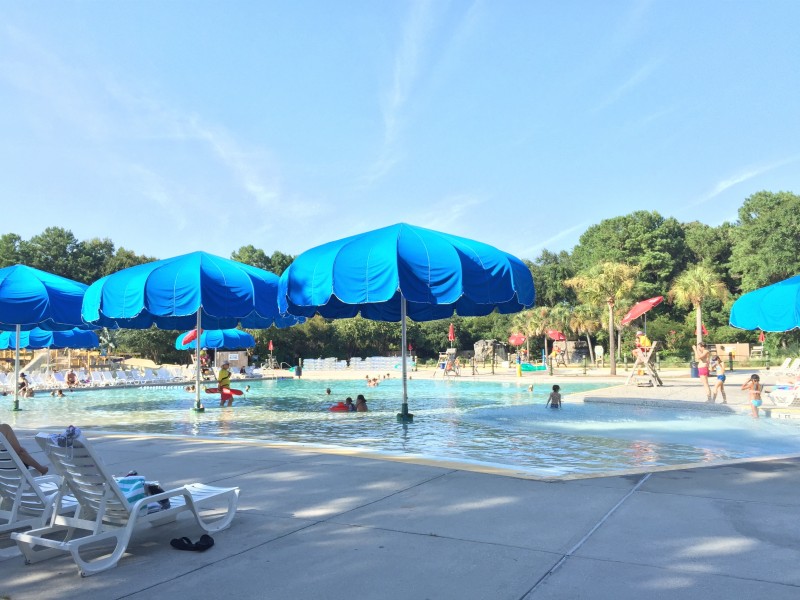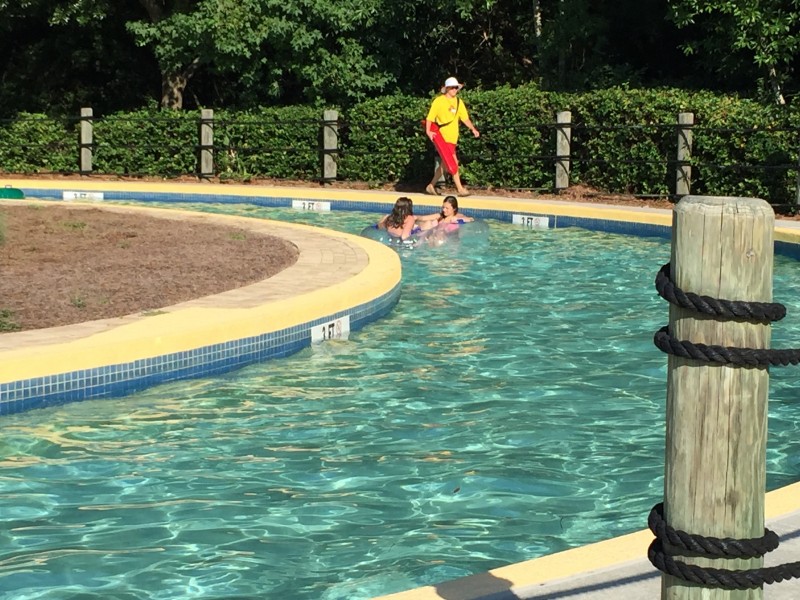 Yes, there is a lot of good food in Charleston.
We ate at Poogan's Porch & Husk.
Poogan's Porch has a dog-friendly patio which is nice.  Husk was very good, but because of the expectations I had going in, it didn't fully deliver.  I tell you what though, their drinks are fantastic.  I'd definitely go to the Husk Bar, I think it's a better bet.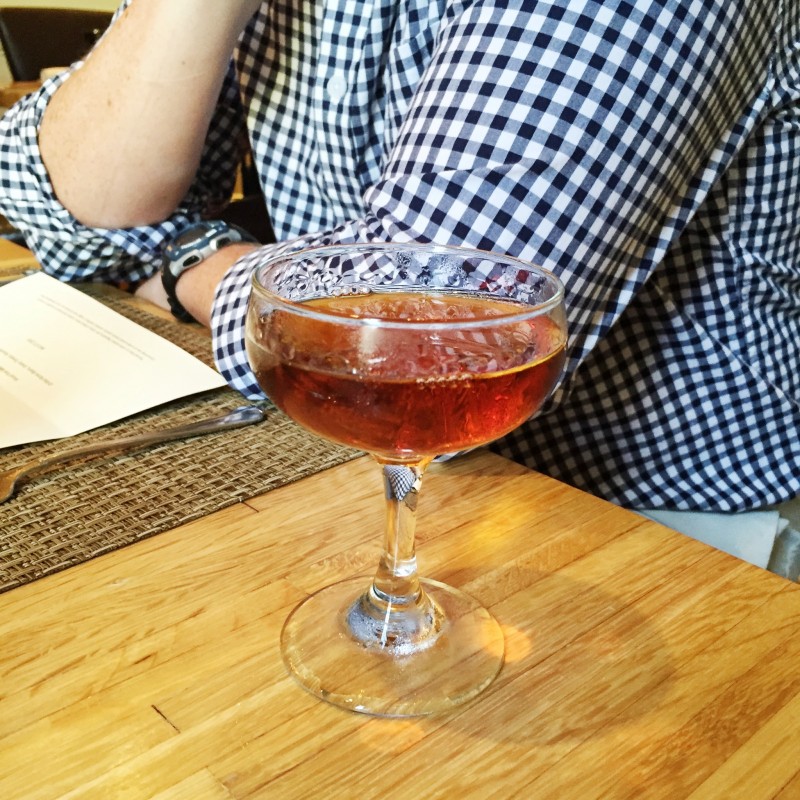 The best food item we had in Charleston was at Callie's Hot Little Biscuit.
OMG.  This is  MUST EAT.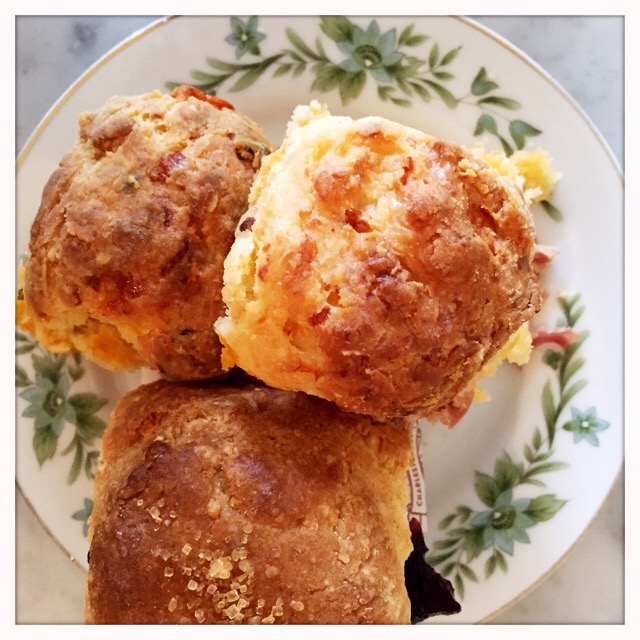 We also took a day trip to Beaufort, SC.  It's a lovely little town with a nice harbor and again a great grassy area for dogs.  It too has gorgeous stately homes, and oak trees galore.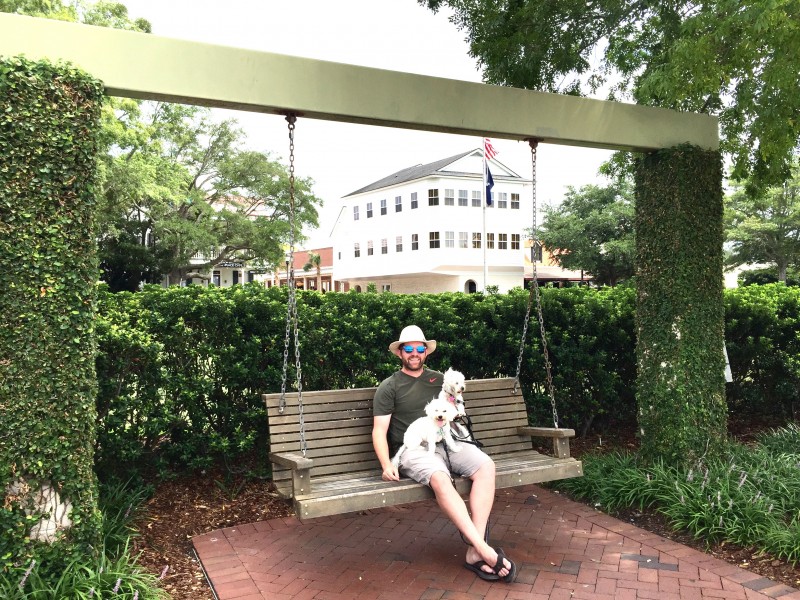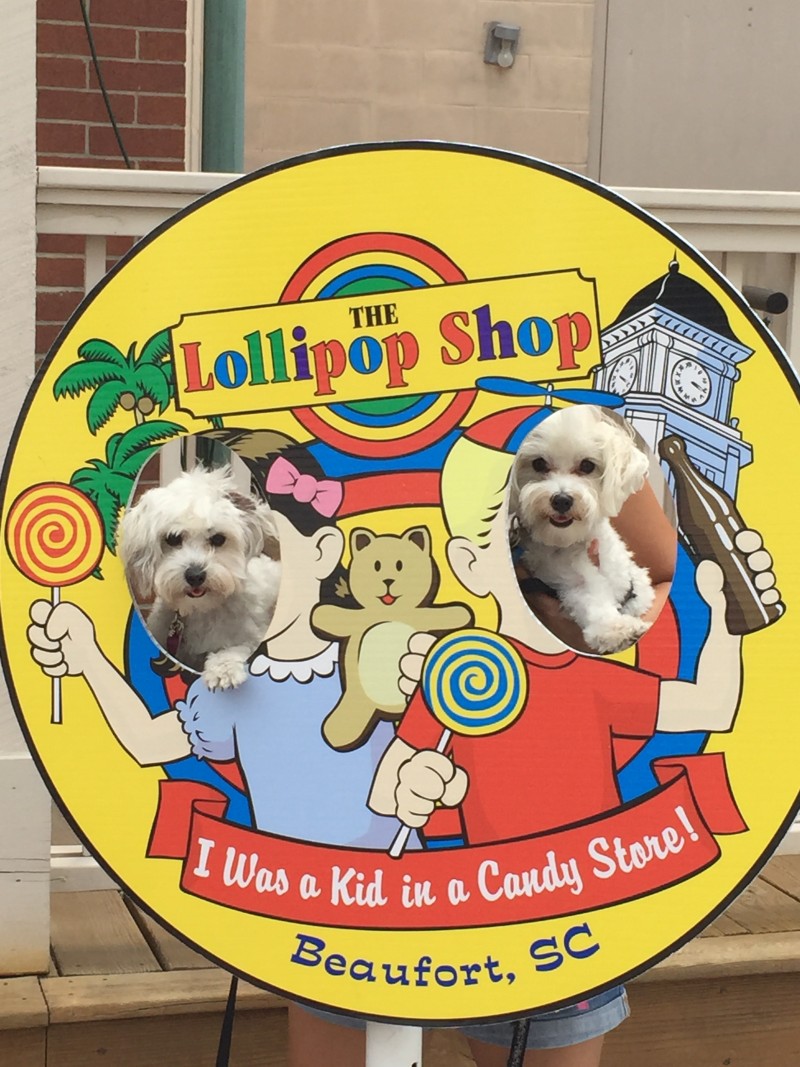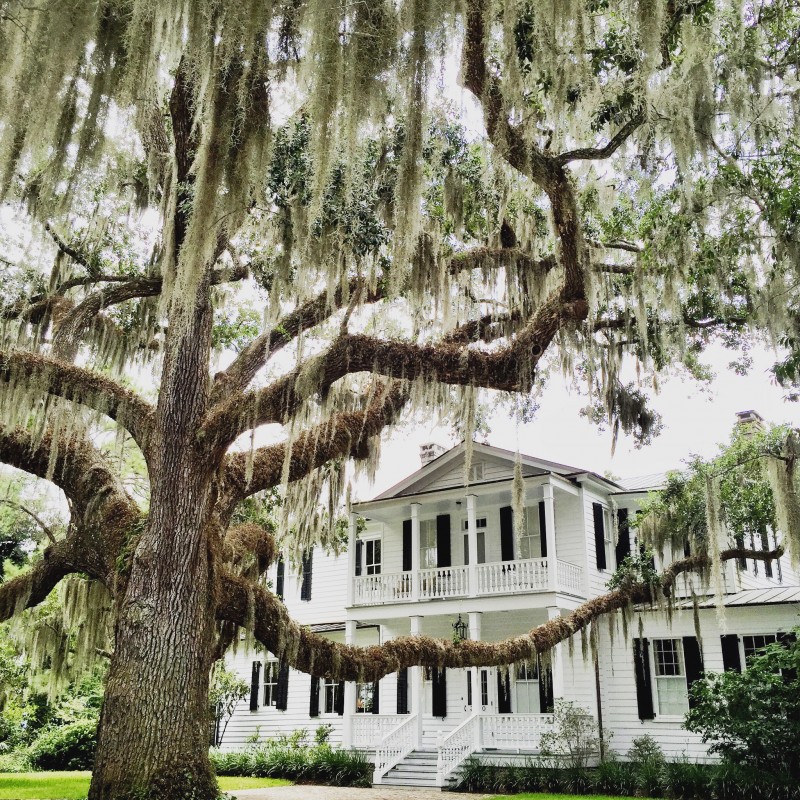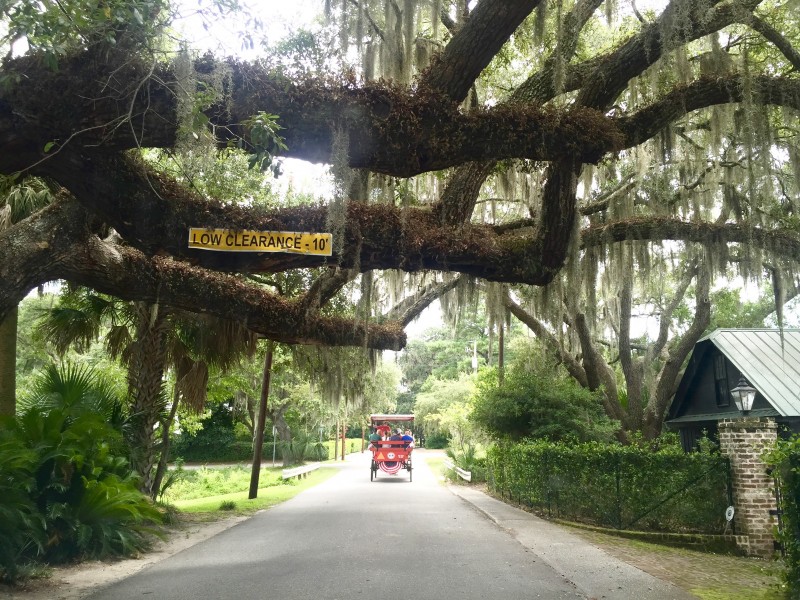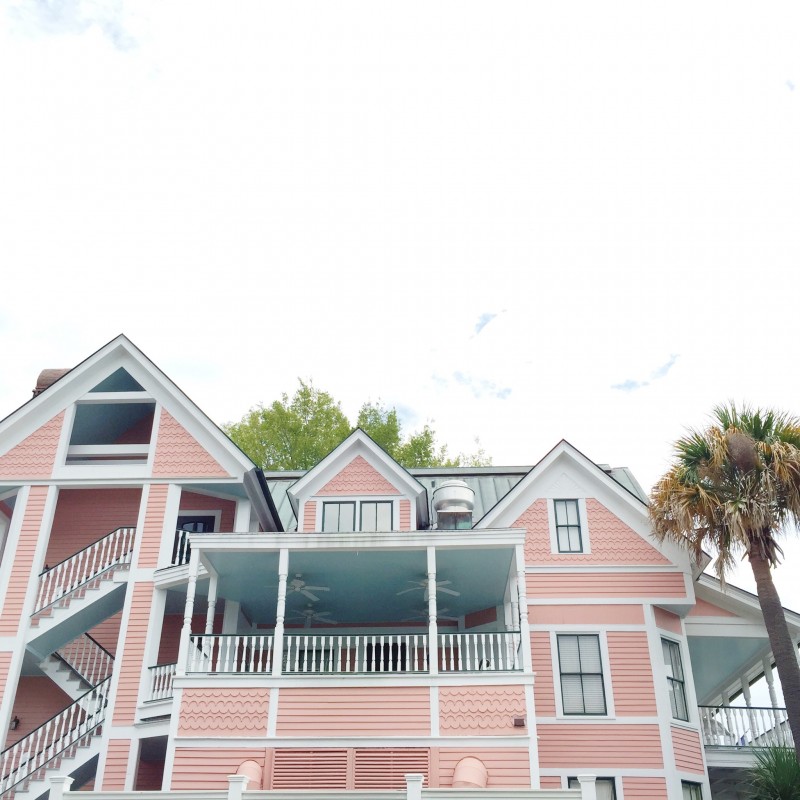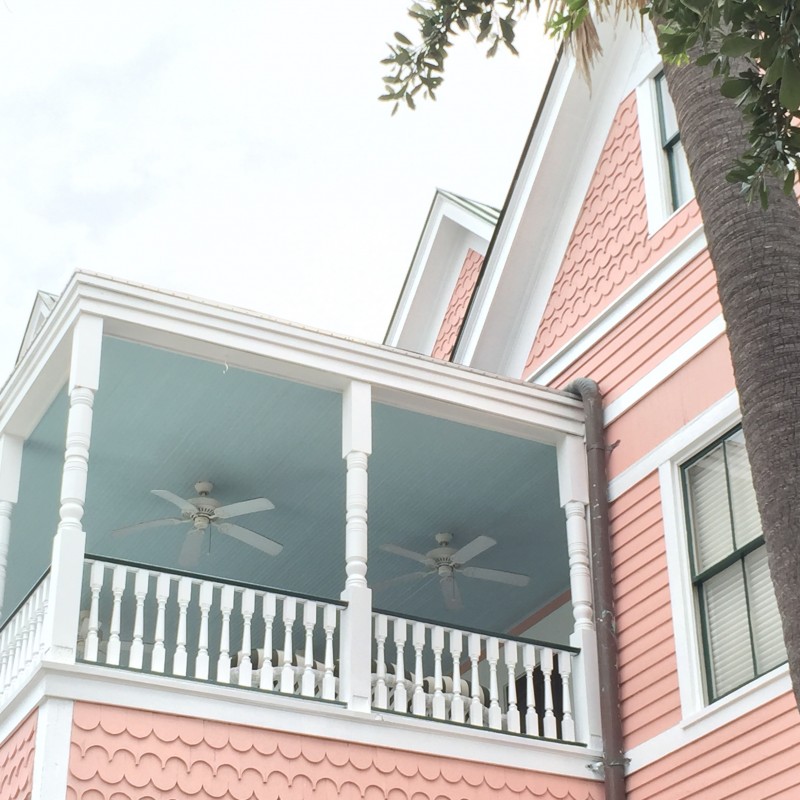 Another highlight of Beaufort was Hunting Island State Park.  This is a must see, and I wish we could've stayed here a couple nights.  It's such an interesting and beautiful place, and totally different from what I've seen before.  You walk through a very luscious, dense tropical forest…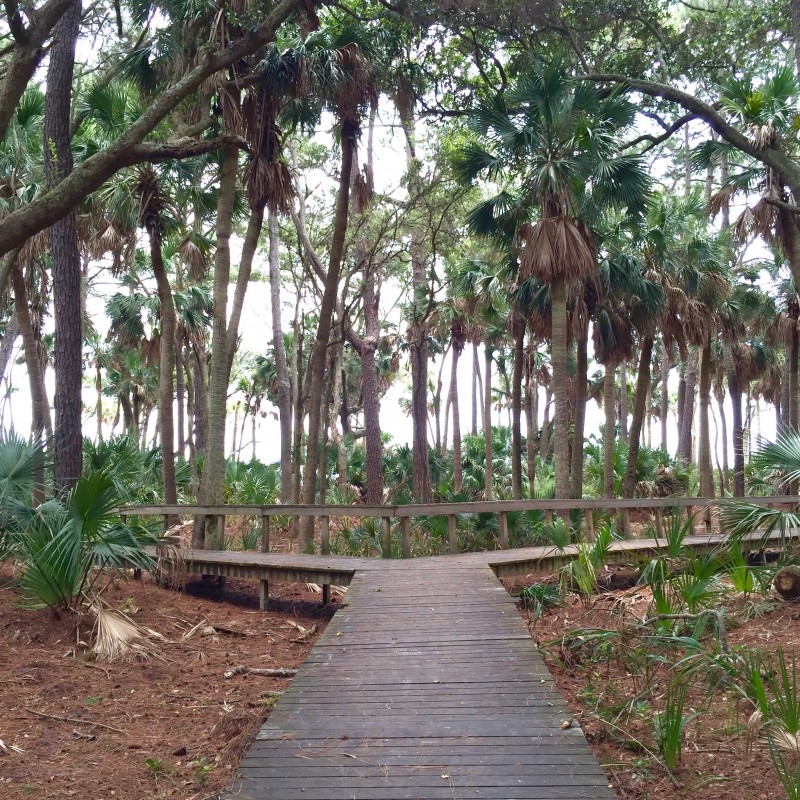 onto a wide open beach.  It's beautiful.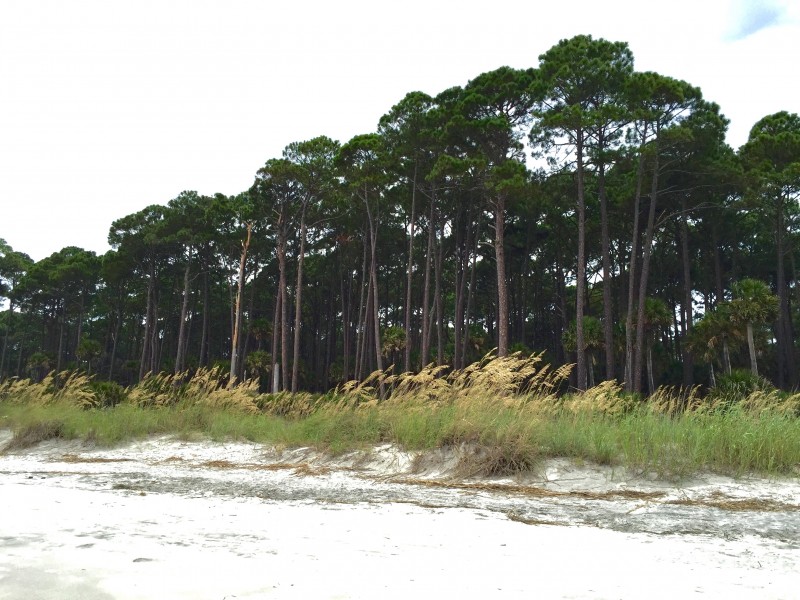 Now, I'm going to tell you, the best place we ate in all of S. Carolina (and we ate there twice) is an unassuming place in a strip mall next to O'Reilly Autoparts, about 25 minutes outside of Charleston in Ravenel.  The Harvest Moon Cafe was THE BEST- a must.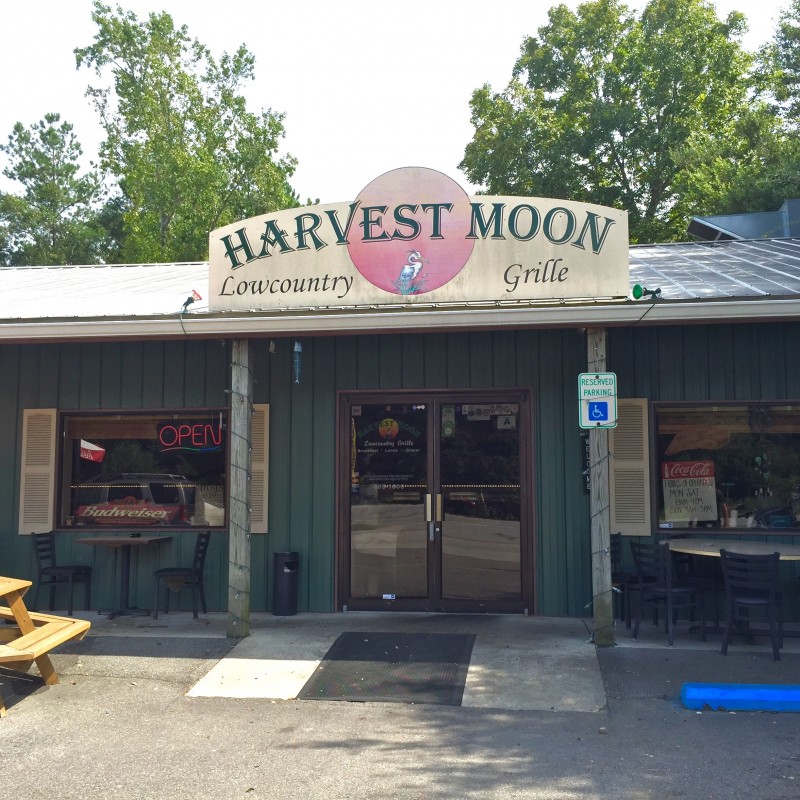 Everything was delicious, but I still dream about their corn nugs (nuggets)- the most perfect fried bite of creamed corn.  Their apple pie is also the best I've ever had.  You are welcome.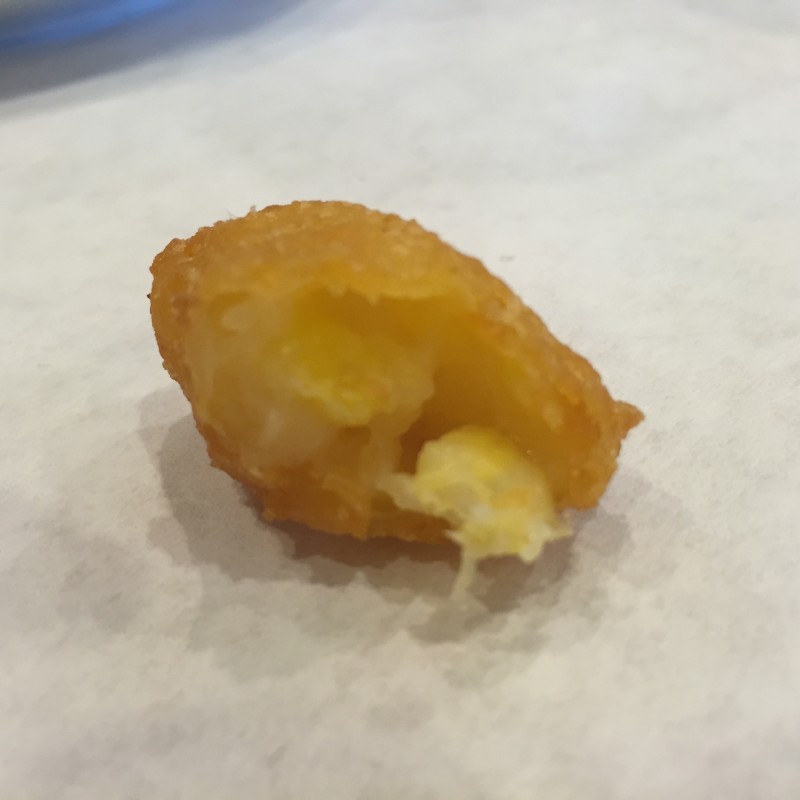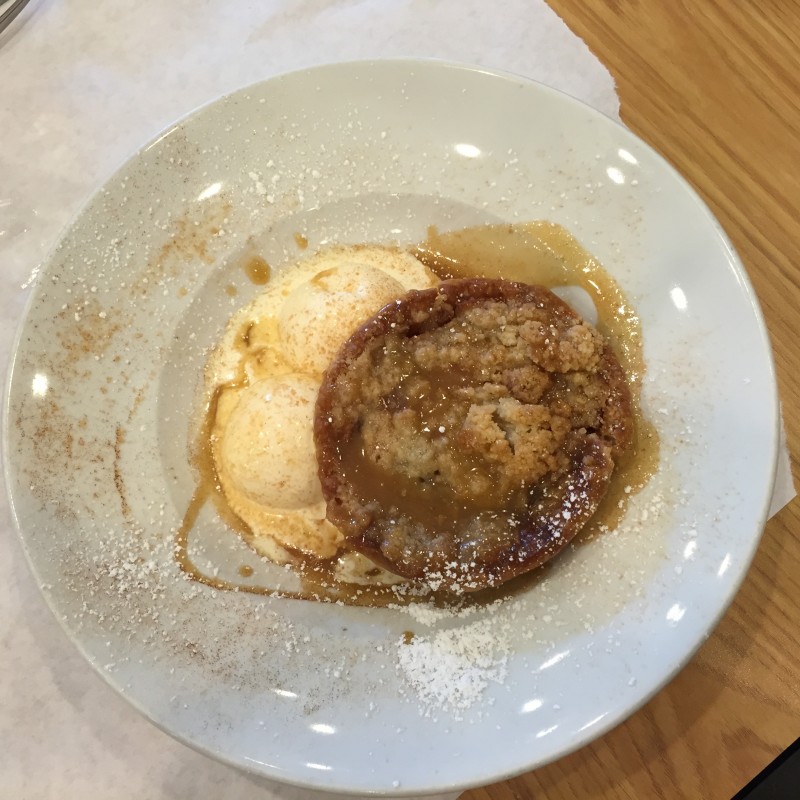 Back in Charleston, we headed out to two spots for cocktails, and I'd definitely recommend these.
The Belmont– fantastic classic cocktails.  The strength is in the execution.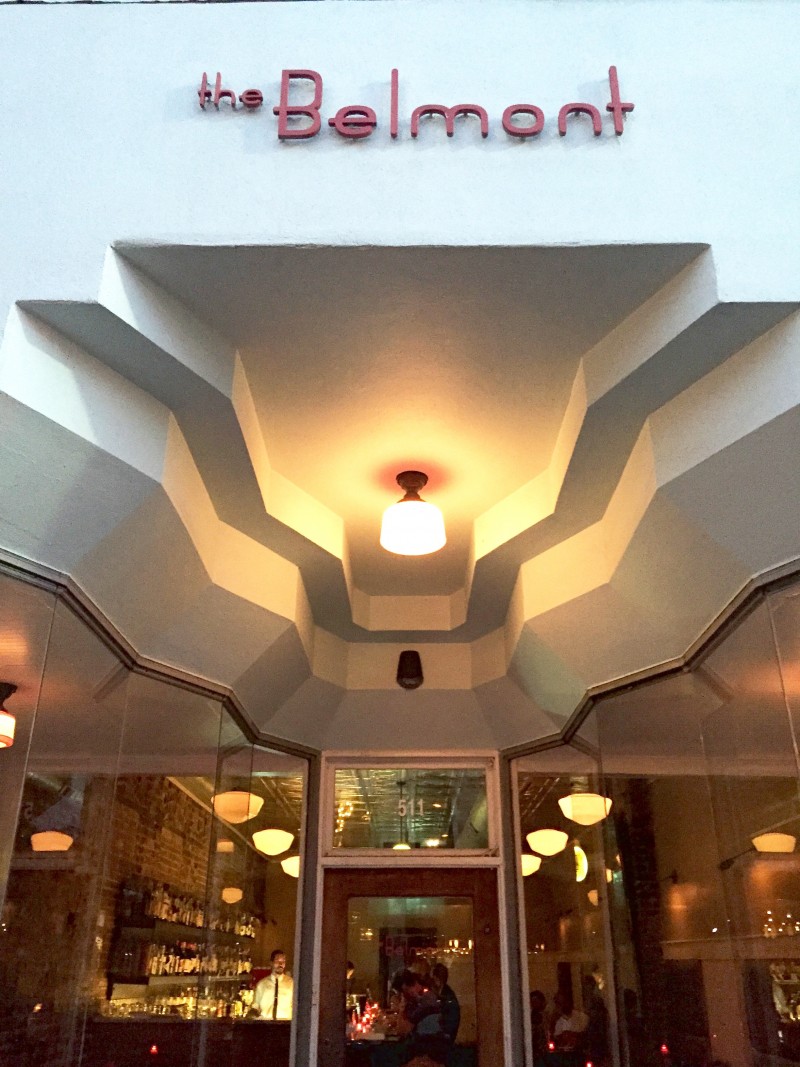 And the Gin Joint– my fave.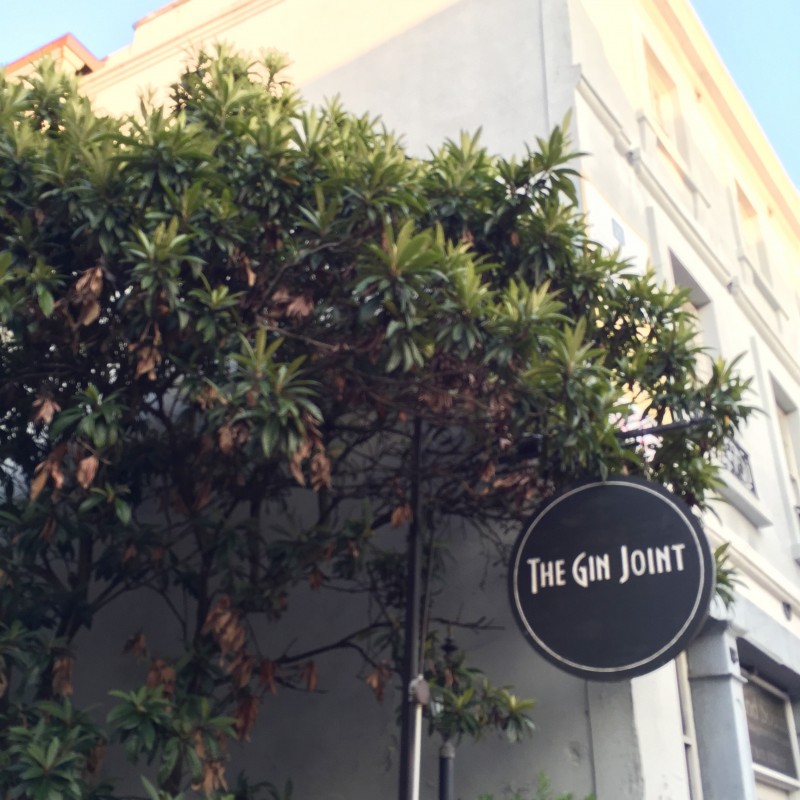 Drinks don't come quickly, but they are truly a craft and worth waiting for.
You can pick 2 words from the descriptive menu and the bartender will create a drink for you based on your preferences.  I had an amazing avocado, basil, gin concoction.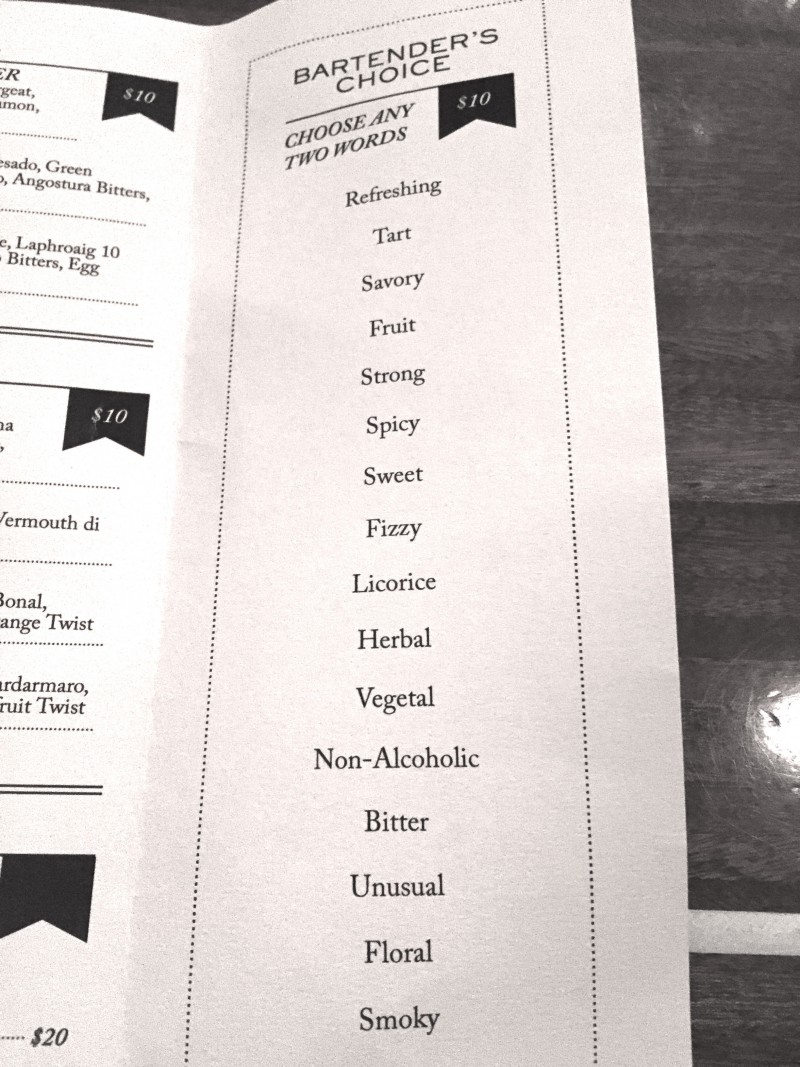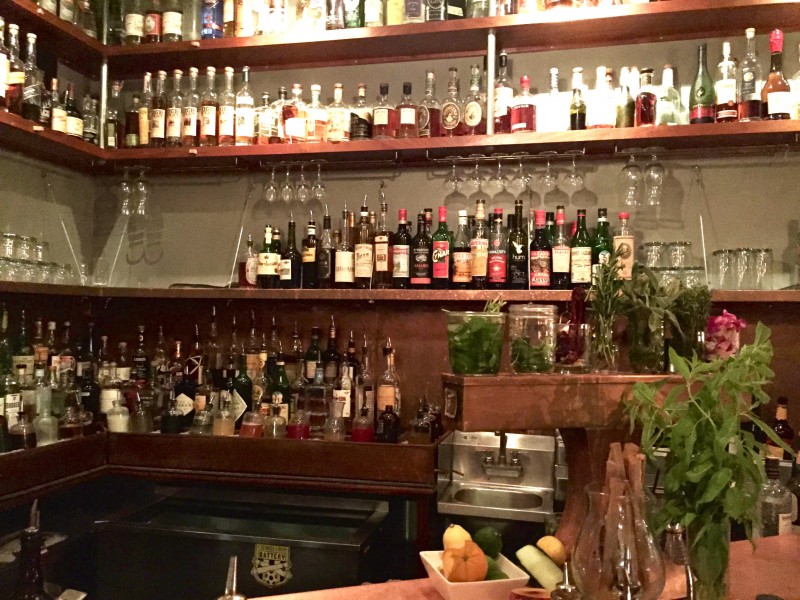 This is probably one of my favorite bars we frequented on the trip.
Last but not least, Kaminsky's– the most delicious dessert place.  The line can get long, go early. Like even before dinner. Get the berry crumble pie.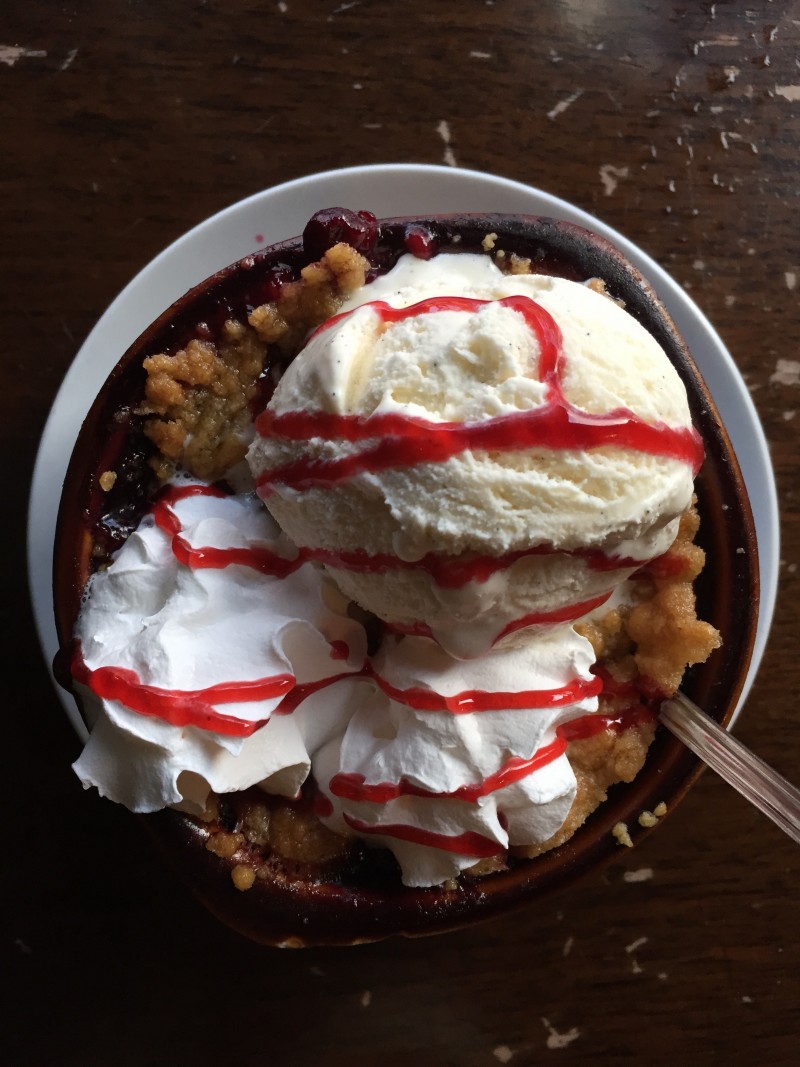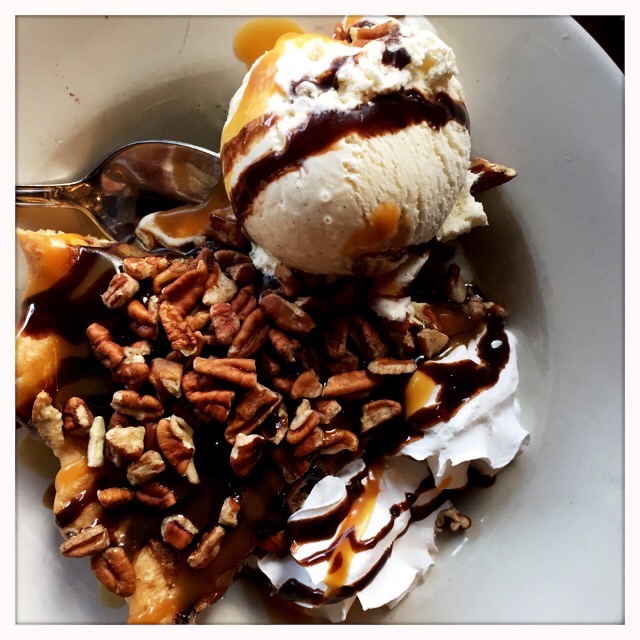 Charleston- an amazing destination for a girls' trip, babymoon, couples' trip…
I'd spend 4 days, 3 nights.
xo
Celine