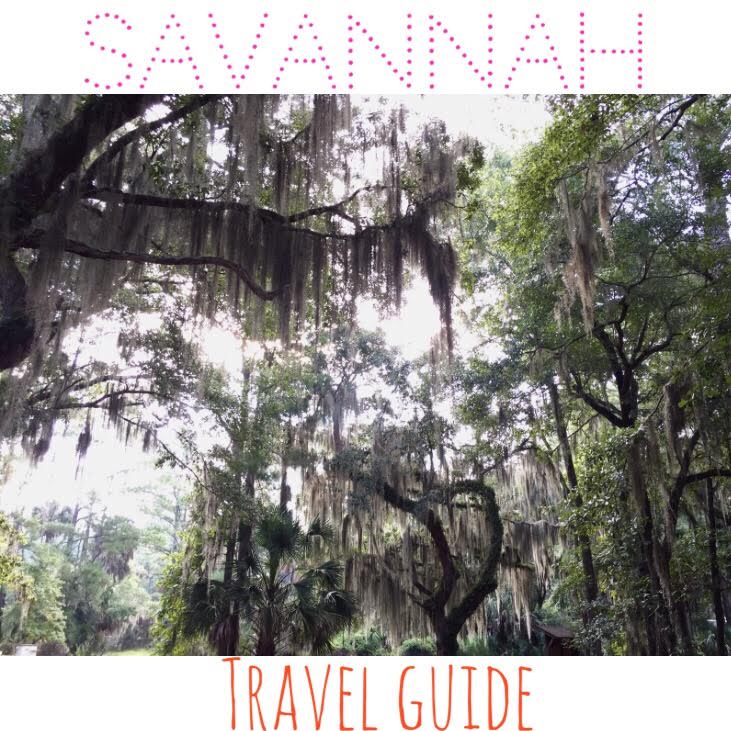 After the natural beauty and rustic humid camping in FL, it was awesome to pull into Savannah.  Still humid, but the oak trees with Spanish moss….I will never forget that my whole life.  It is stunning.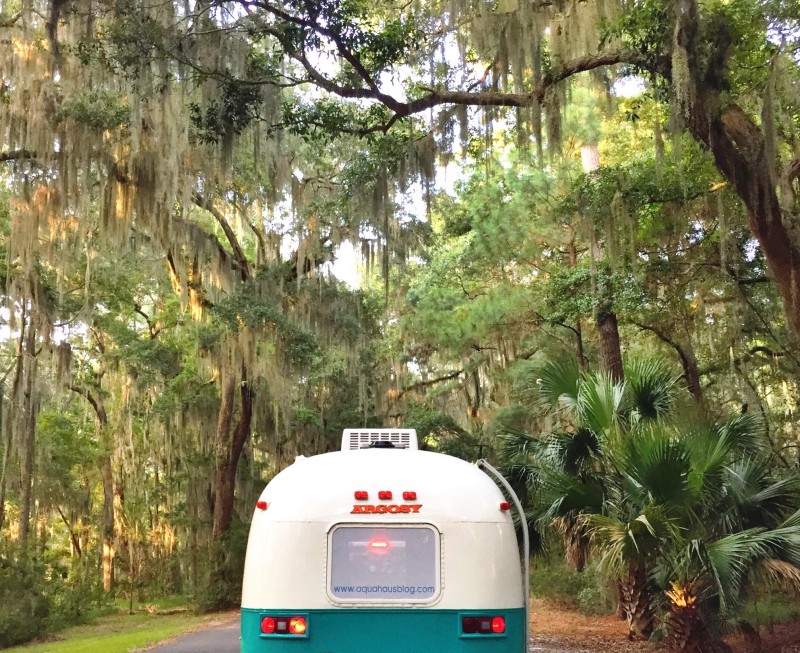 We stayed at Skidaway Island State Park.  Absolutely fantastic, I'd definitely recommend. Beautiful parks, beautiful level sites.
The city of Savannah is really breathtaking. It consists of lovely little squares and abundant trees everywhere.  There are lovely trolleys that you can take around town. I'd recommend walking, and heading to Broughton street.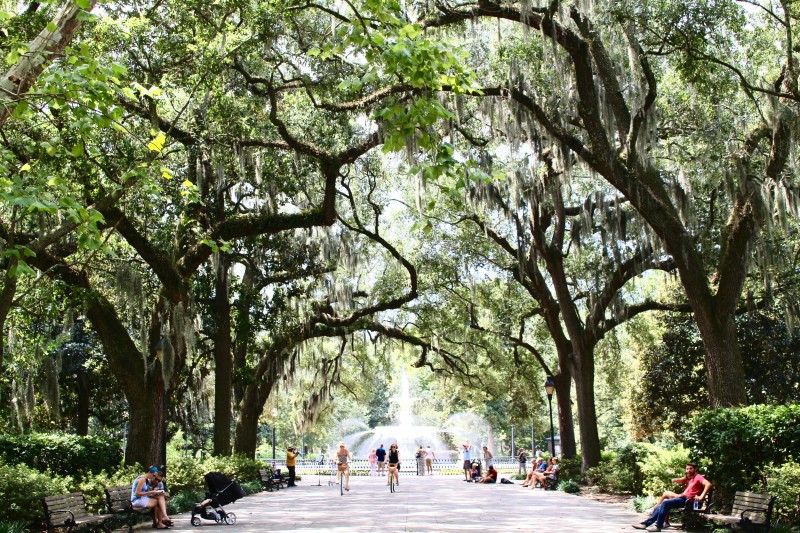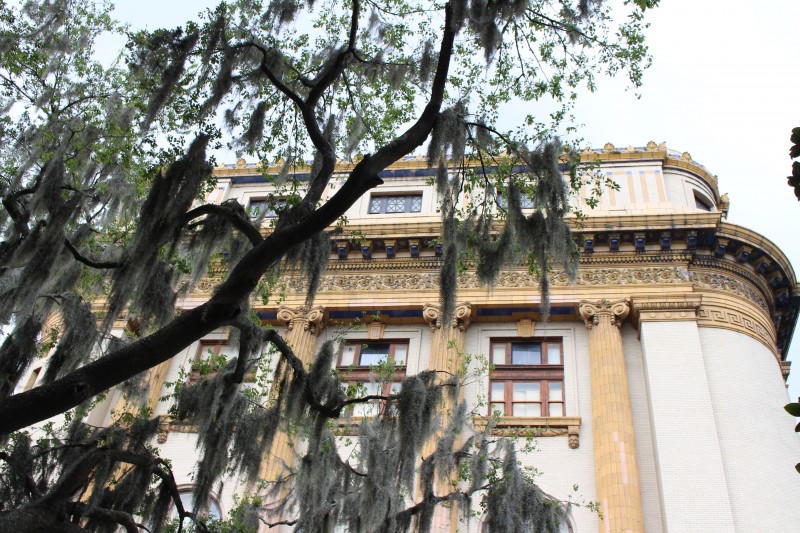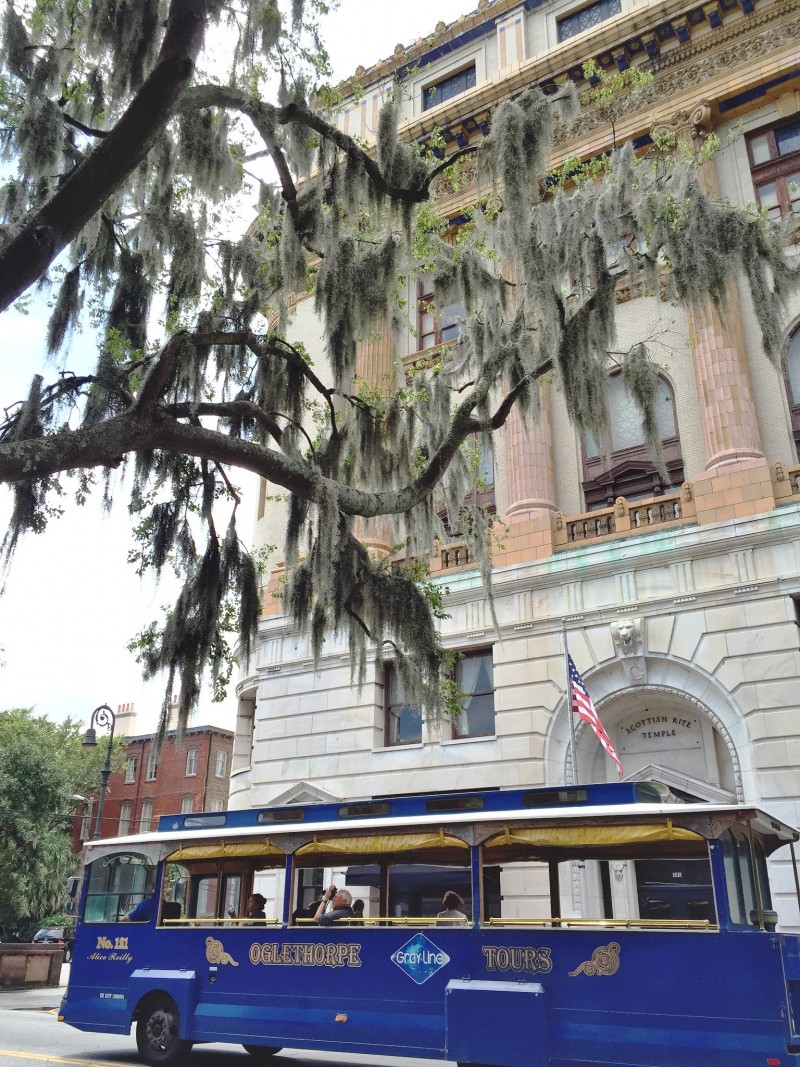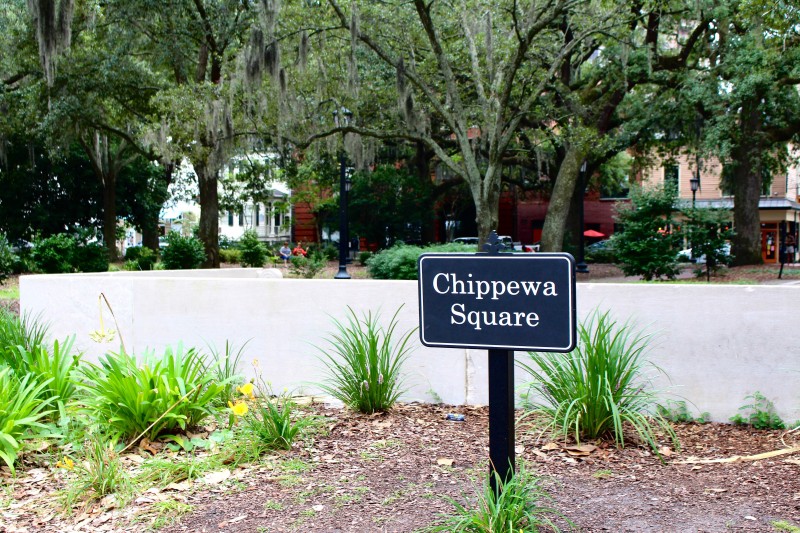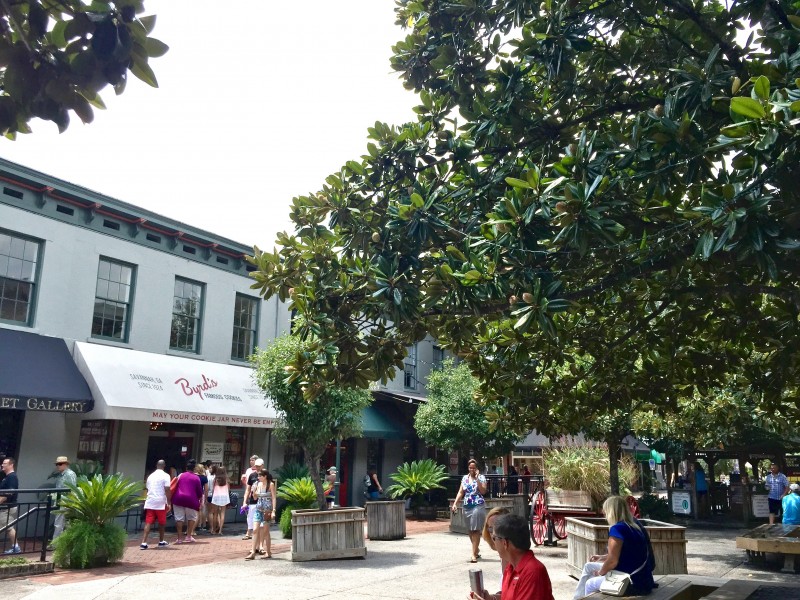 The Savannah College of Art and Design is here, and the gift shop should not be missed.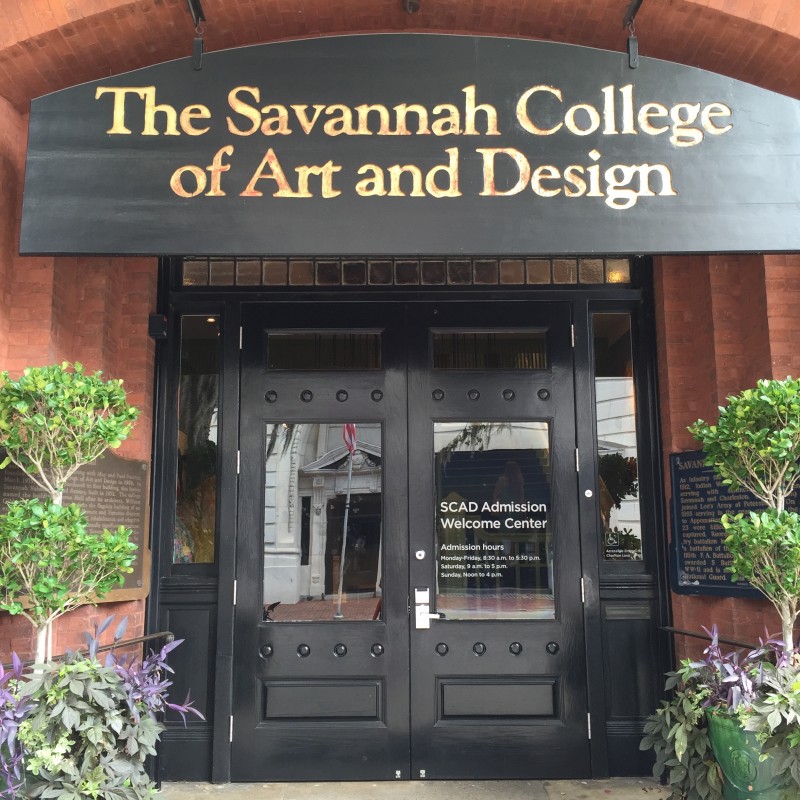 I also loved Sylvester & Co, a beautiful home goods boutique.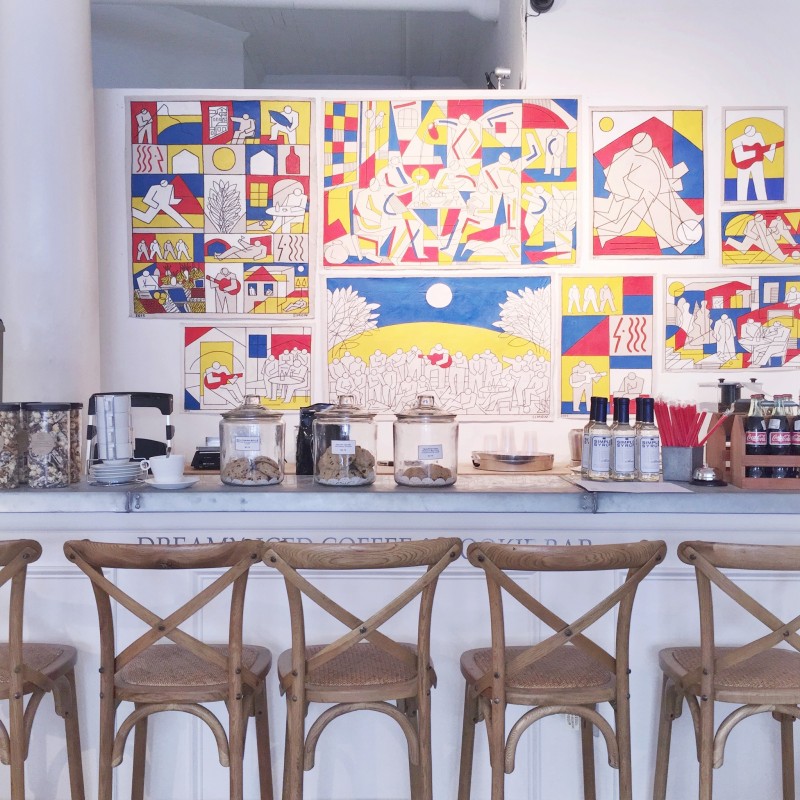 There is some great food in Savannah.  Two favorites were Treylor Park & The Grey.
Treylor Park has a great small beer garden in the back that is pretty magical.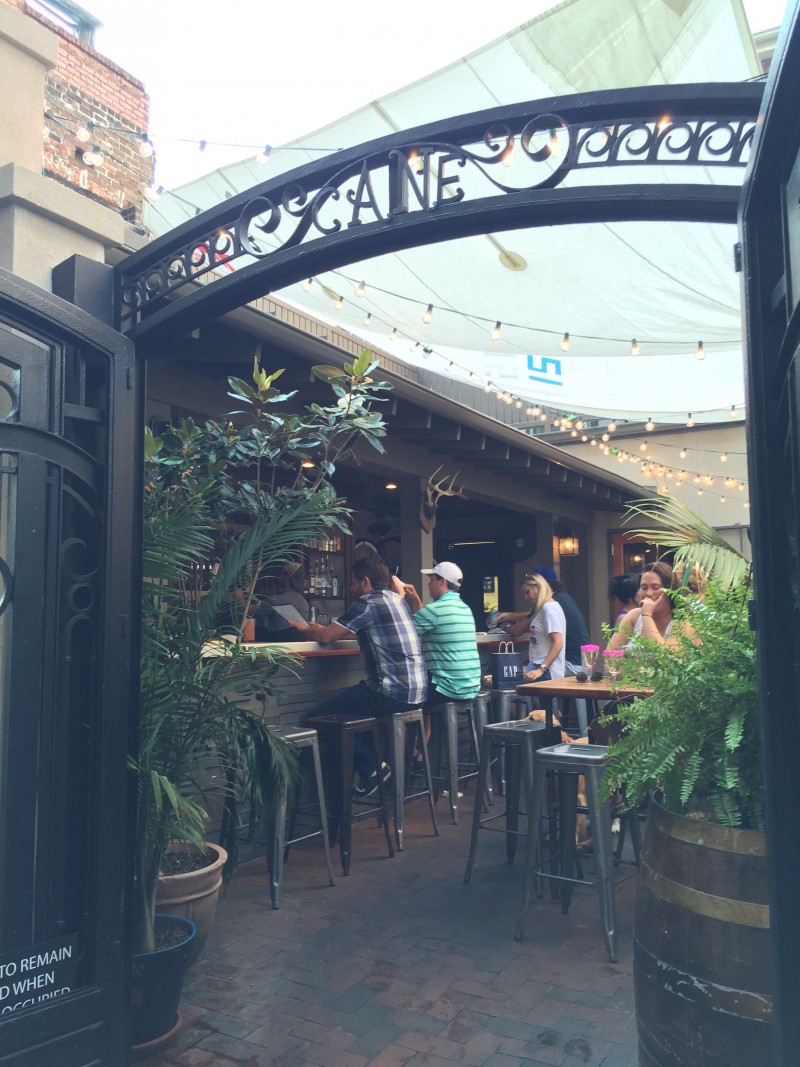 The Grey is a stunner of a restaurant, reimagined in an old Greyhound bus station.  I would say, a must-stop in Savannah.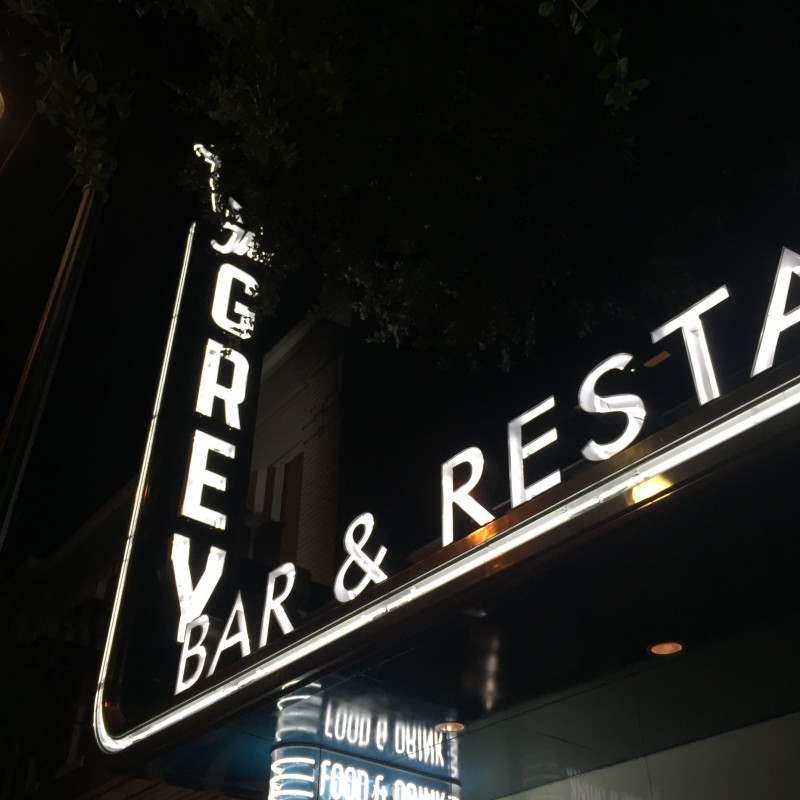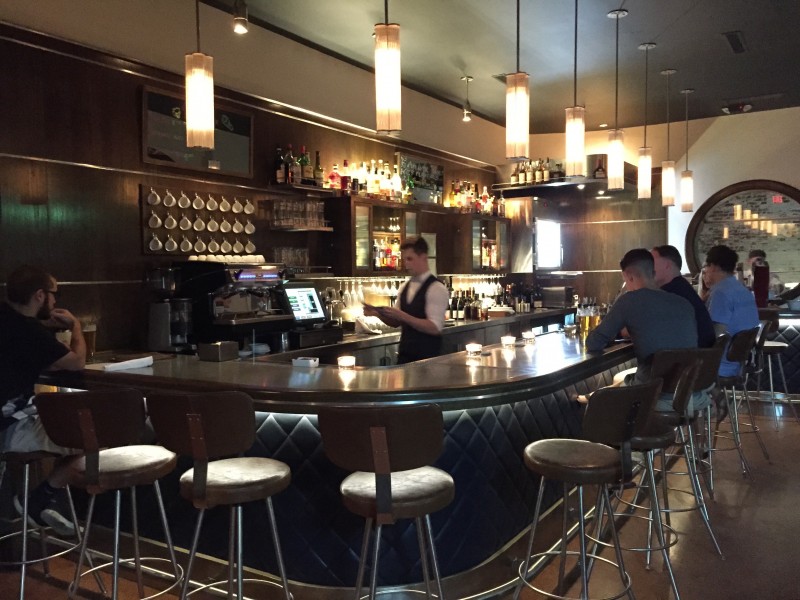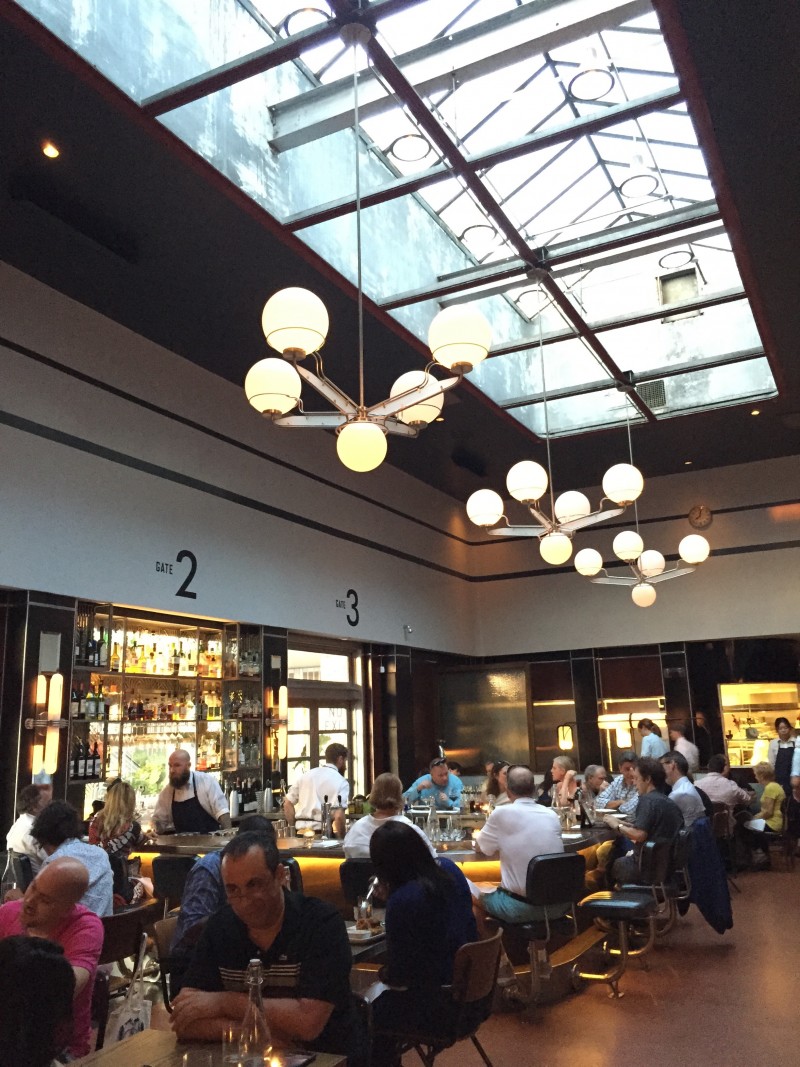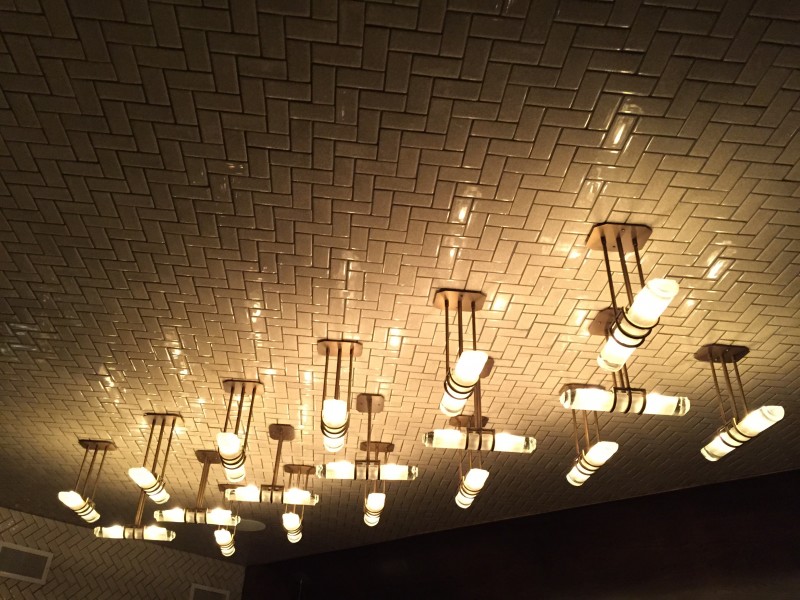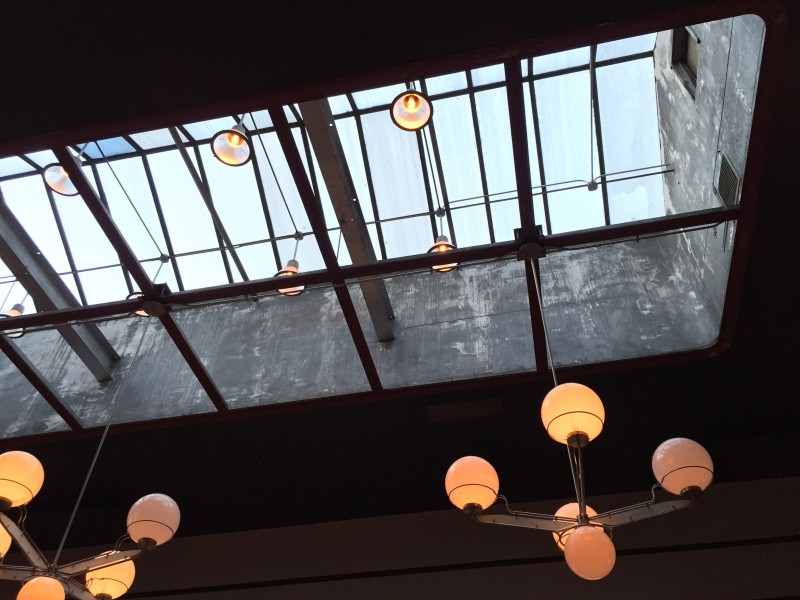 We also had a delicious brunch at Driftaway Cafe, and I got to meet the amazing Shannon of Fabulously Vintage.  She and her husband are even better in person, and she is a new mom to the prettiest baby ever.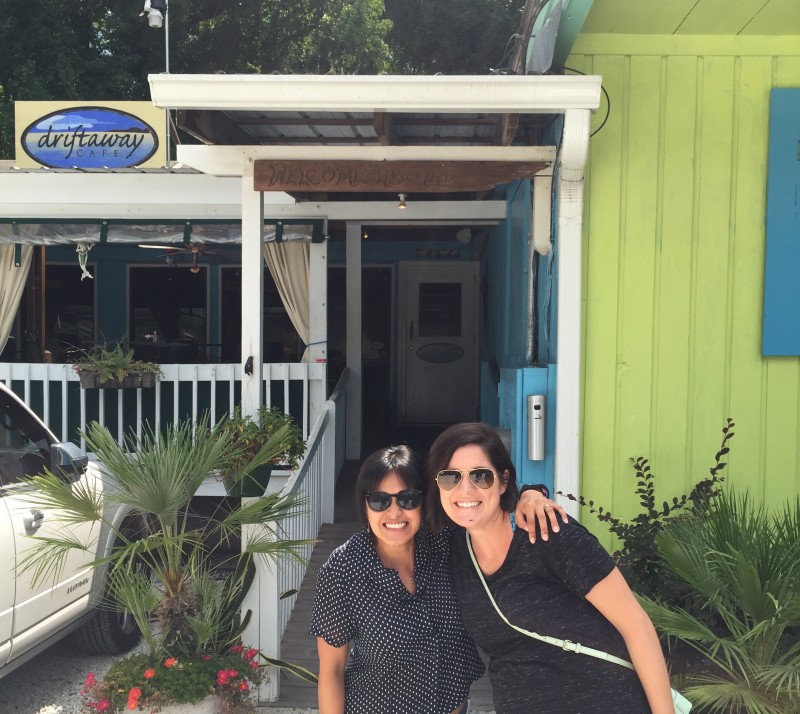 We loved Savannah, and highly recommend 3 days here.
xo
Celine