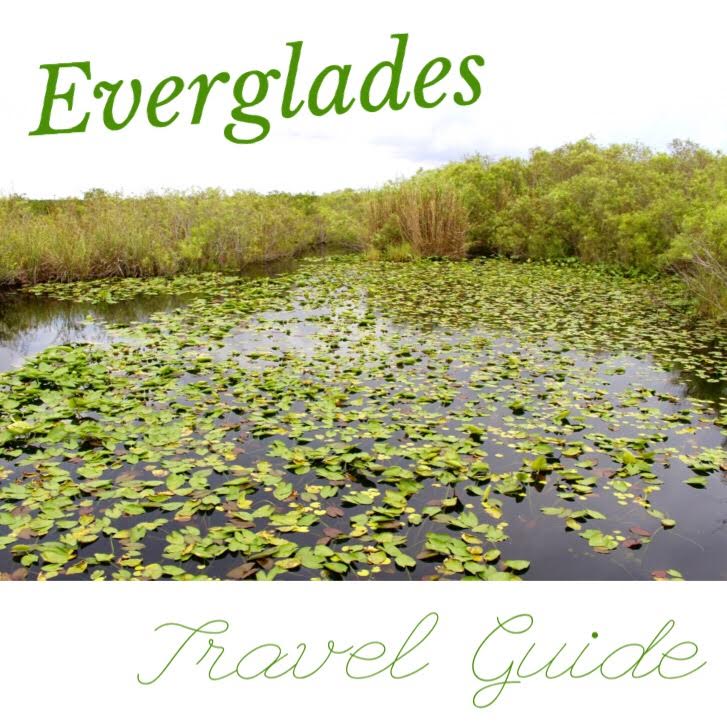 The Everglades National Park is an interesting and beautiful place.  Fair warning, it is HOT and HUMID in the summer.  And despite that, you have to wear LONG sleeves and pants unless you want to feed all the mosquitos.
We entered the park by Homestead, and visited the Ernest Coe Visitor Center.
Due to the heat (and having the dogs), we stayed a short time.  I think one day here is enough. It's pretty swampy, so I didn't want to camp here.  Even in a day, we saw amazing wildlife on the Anhinga Trail; I strongly recommend this trail.  We saw gators, baby gators, an anhinga, and mating crickets.  There are beautiful boardwalks and lily pad ponds.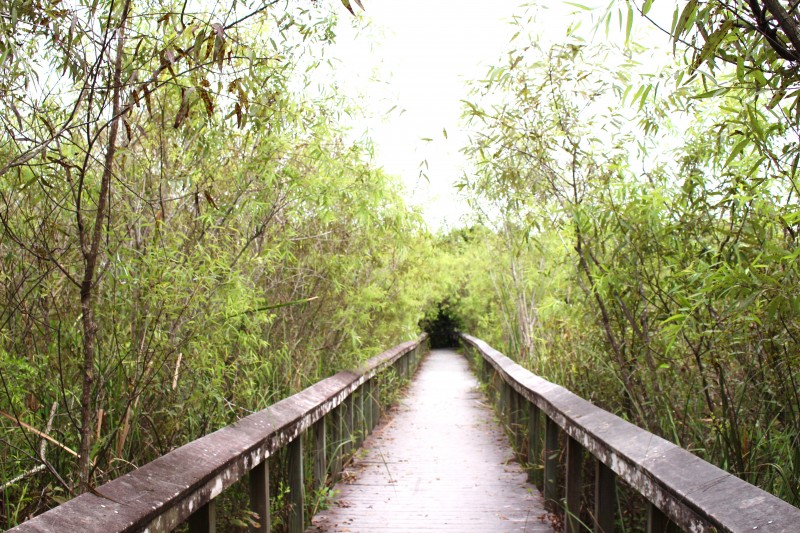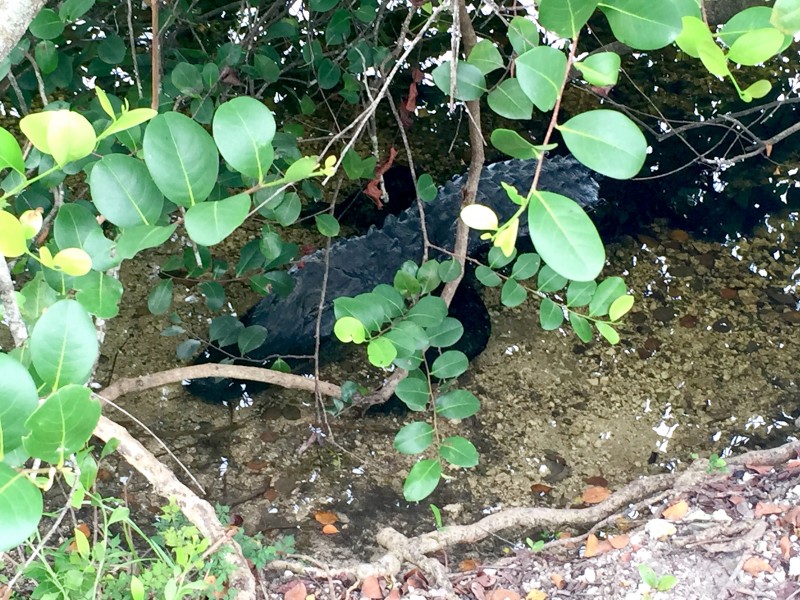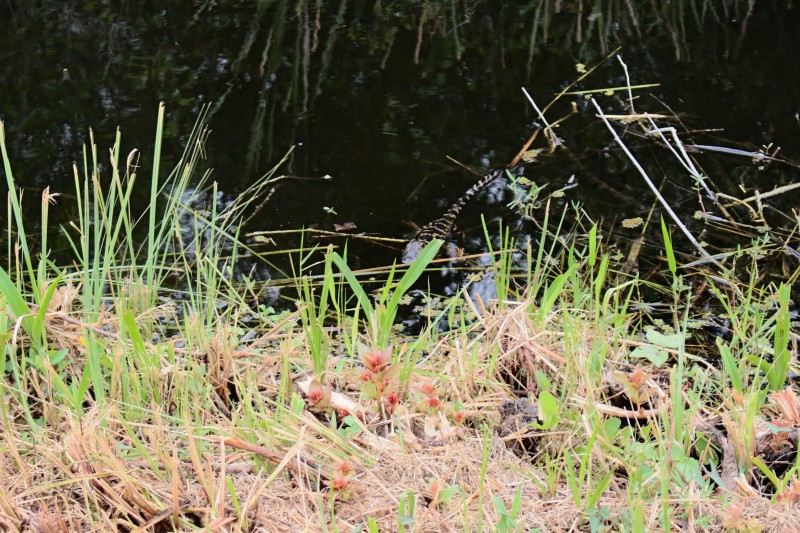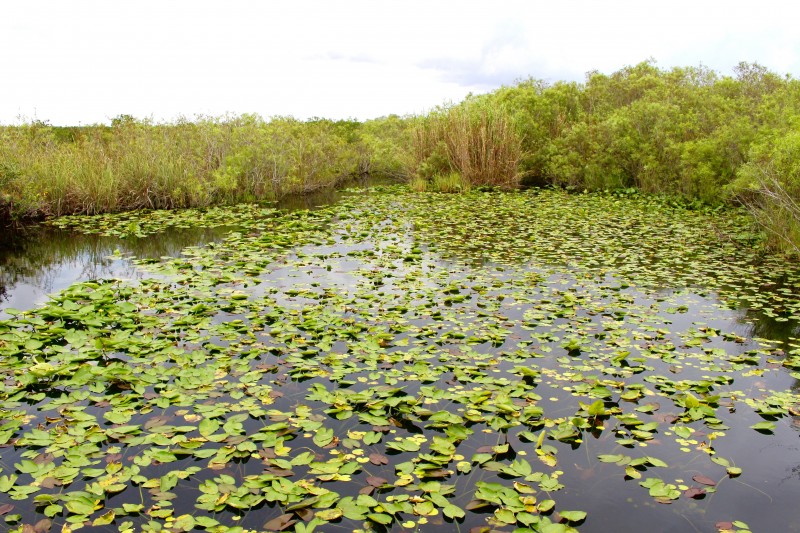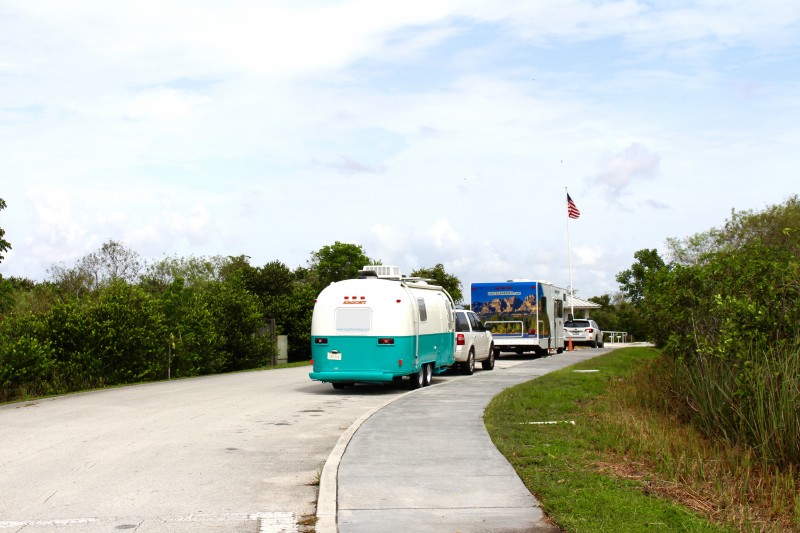 A strange, but beautiful place…well worth a day trip.
xo
Celine