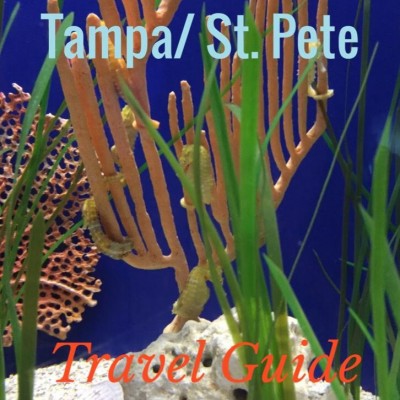 We actually spent quite a few days here because we had to get some repairs done on the trailer.  General RV in Tampa is AMAZING.  They have everything there, and the people are so knowledgable and friendly…it was truly a wonderful experience.  I wish they had an AZ location.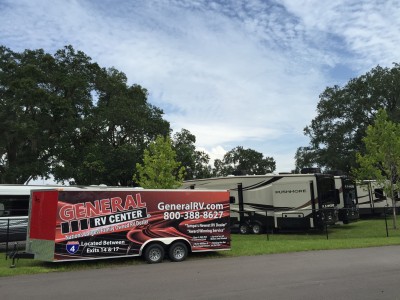 As it can be, the weather was crazy.  There was some of the worst rains and flooding I'd seen in so long.  So we occupied ourselves with indoor activities.
Tampa is actually a great city for indoor stuff, especially their aquarium.  I'm pretty jaded when it comes to aquariums, but I thought this one was beautiful.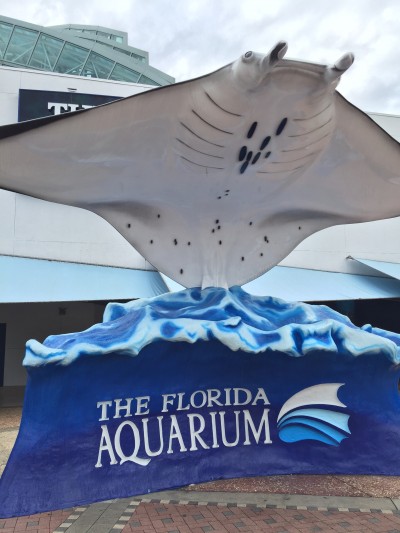 We also were able to meet up with our old friends and enjoy a night on the town.  A highlight was getting dessert at Bern's.  This amazing steakhouse is an institution in Tampa.  The space is strange and dark with red highlights.  For dessert, we were led into our own special enclosed booth and enjoyed some seriously desserts treats.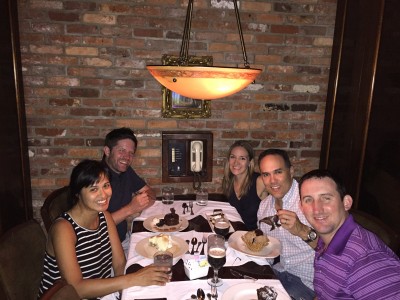 We tried some other Tampa spots, notably Columbia restaurant.  I wanted to love it because of the reputation, but we just didn't.  The sangria and salad were so so.  It was a beautiful space.
One place I did LOVE was Edison food + drink lab.  The drinks were fantastic, as was the food.  The AC was also seriously powerful, ladies bring a light sweater for inside.
On one of the days it was a bit nicer, we headed to St. Petersburg for the day.  What a beautiful city on the coast.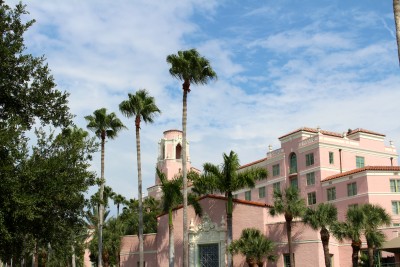 There is a beautiful park downtown perfect for dog walking, and the Chihuly museum was a great surprise.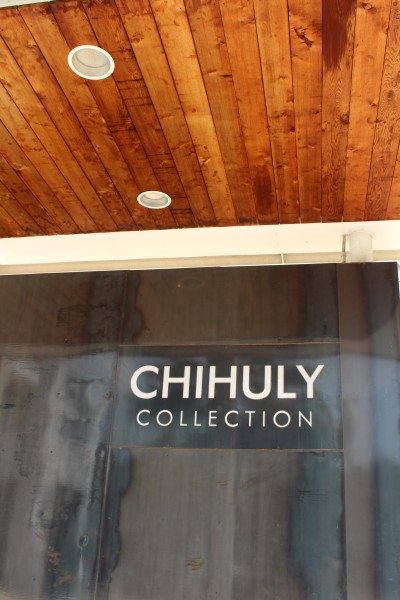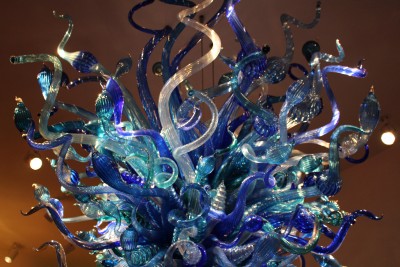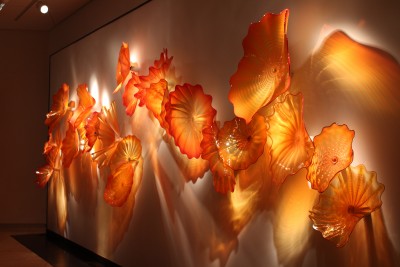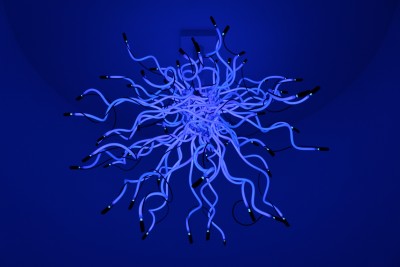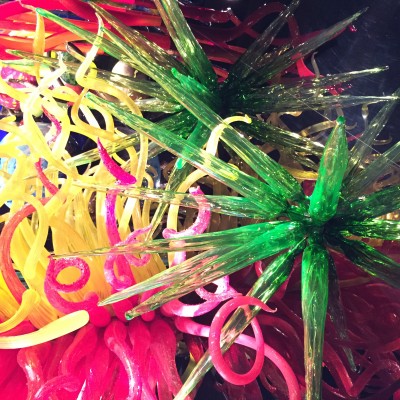 There is a lovely restaurant in the same square- the Stillwater Tavern.  We had a great meal and drinks here for lunch.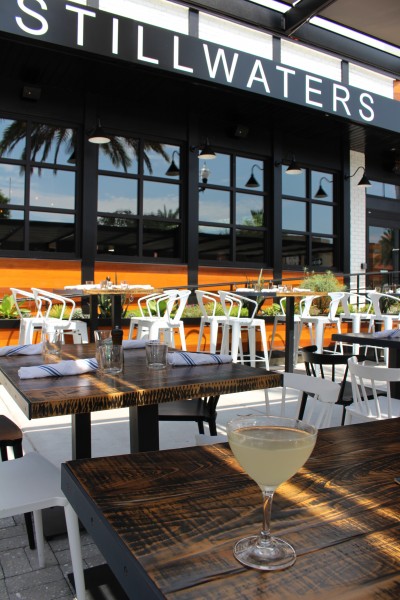 After a few days here, we were excited to pick up our RV and head down to the Keys!
xo
Celine