One of the most fun things about moving to a new city is discovering new fun restaurants.
One new favorite is The Montauk.
The decor is a very à propos boho nautical theme with shiplap all over the walls. I love the cute sitting spaces and the marble on the bar surround.
What a great space for happy hour with the gals.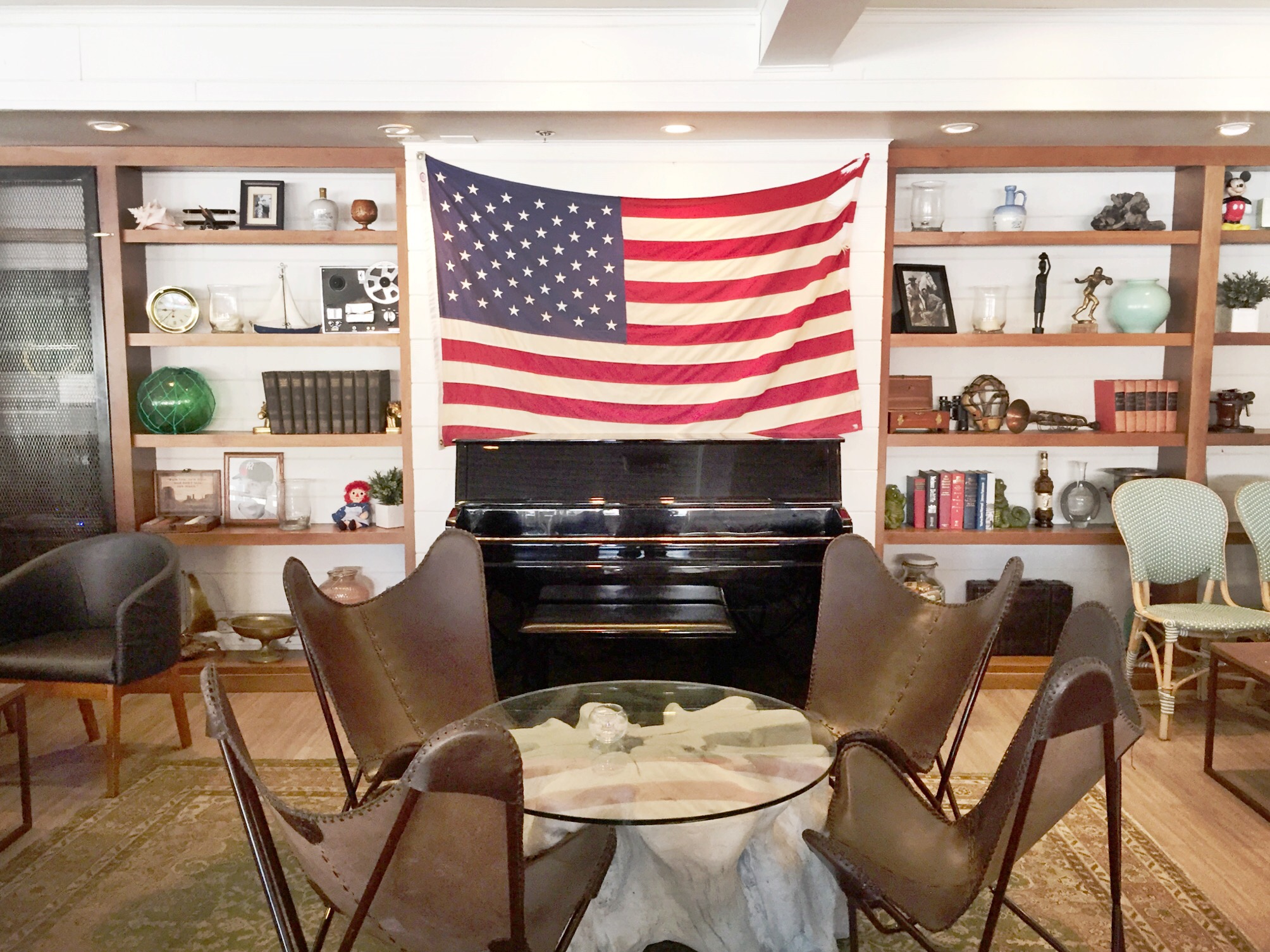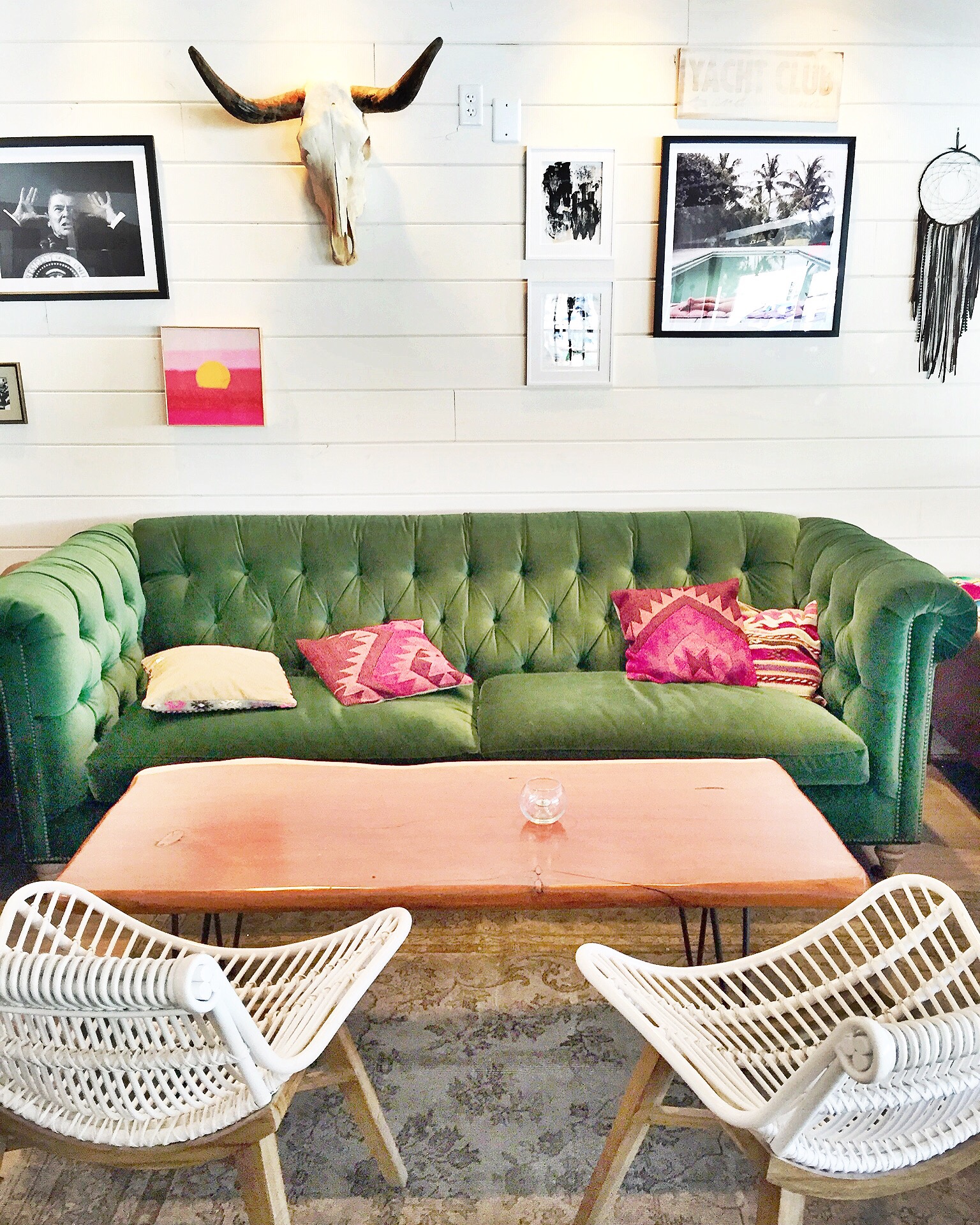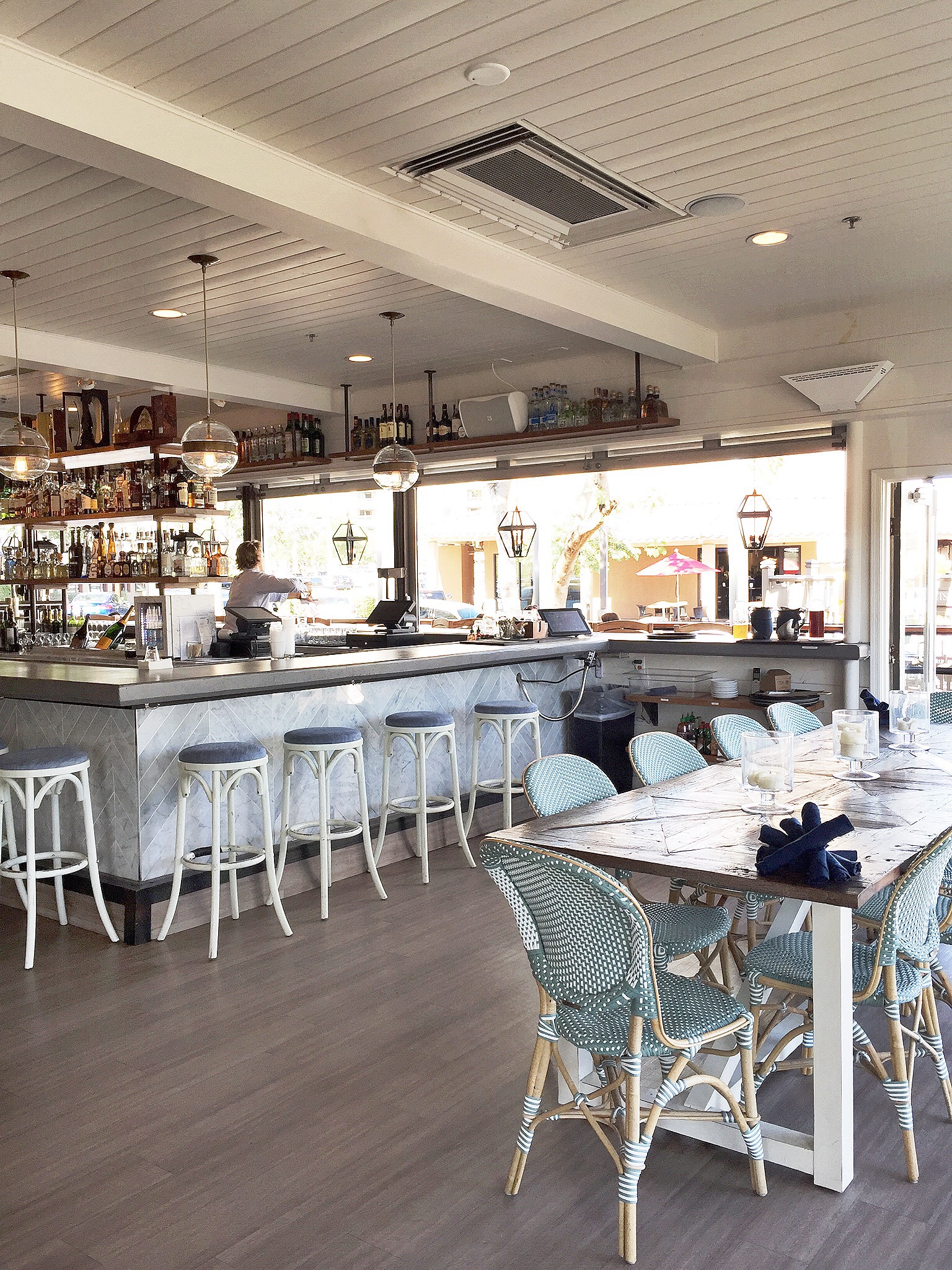 Why don't I have one of these Genius Bar cabinets with wine dispenser?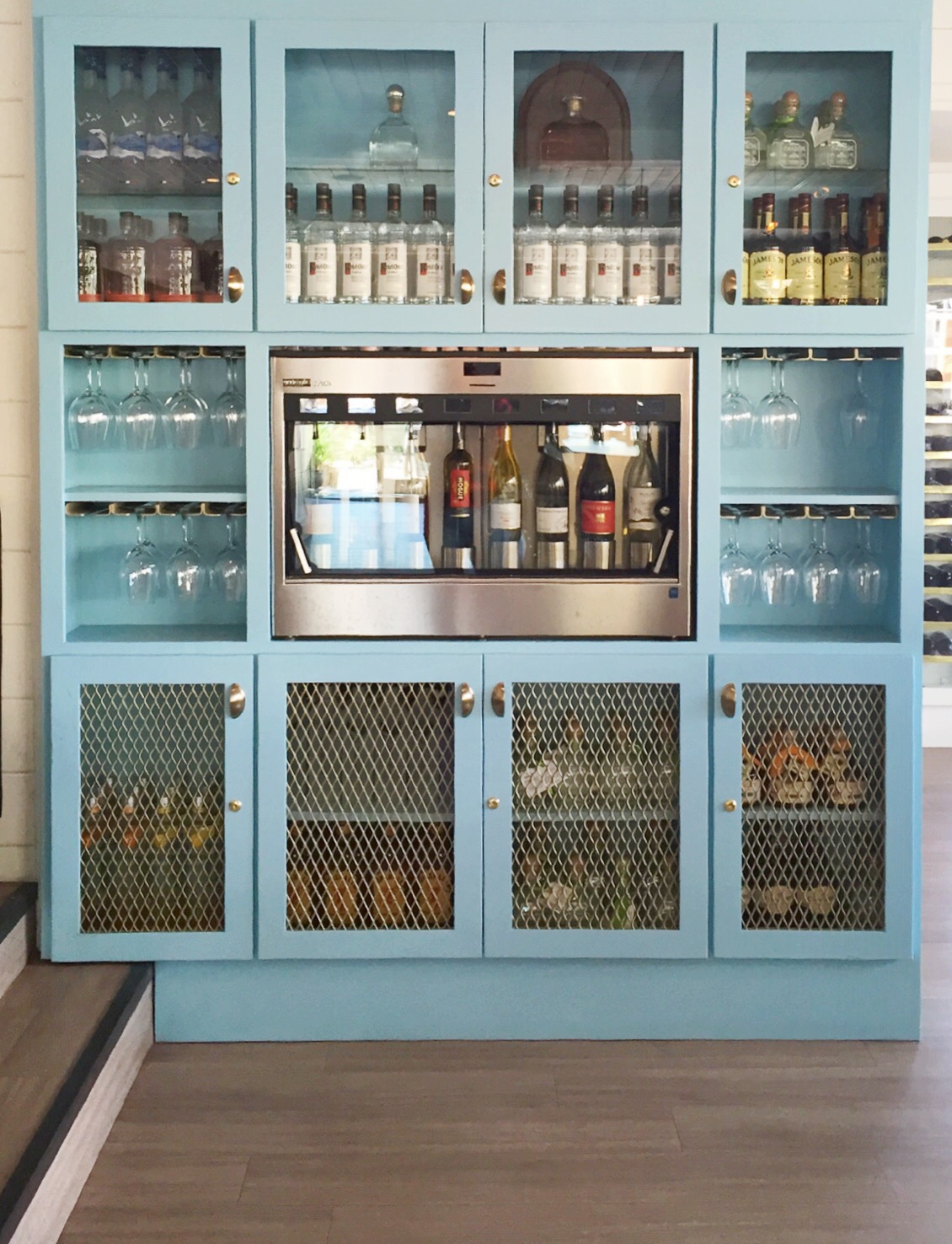 The bathroom is also delightful. Not surprisingly.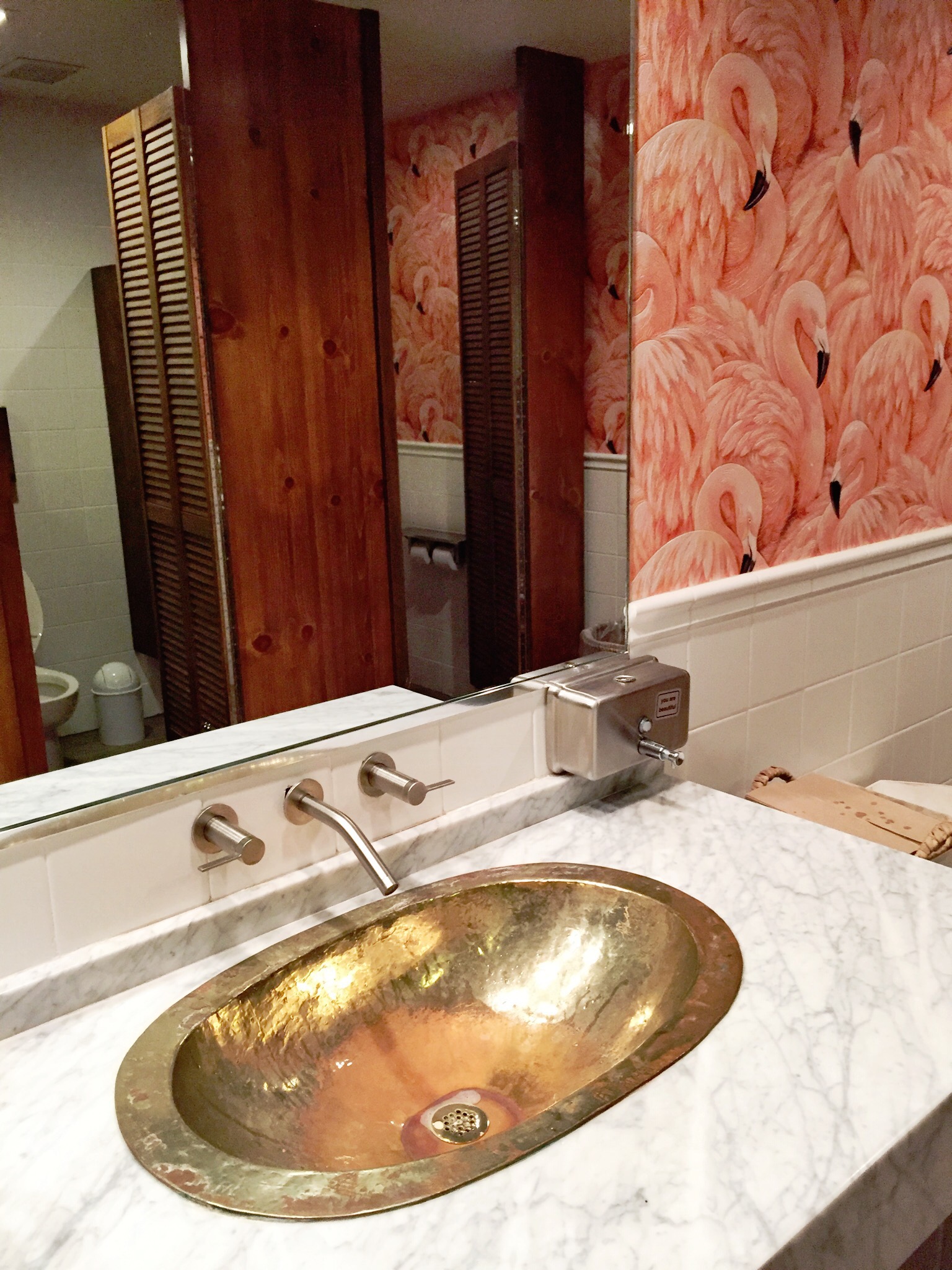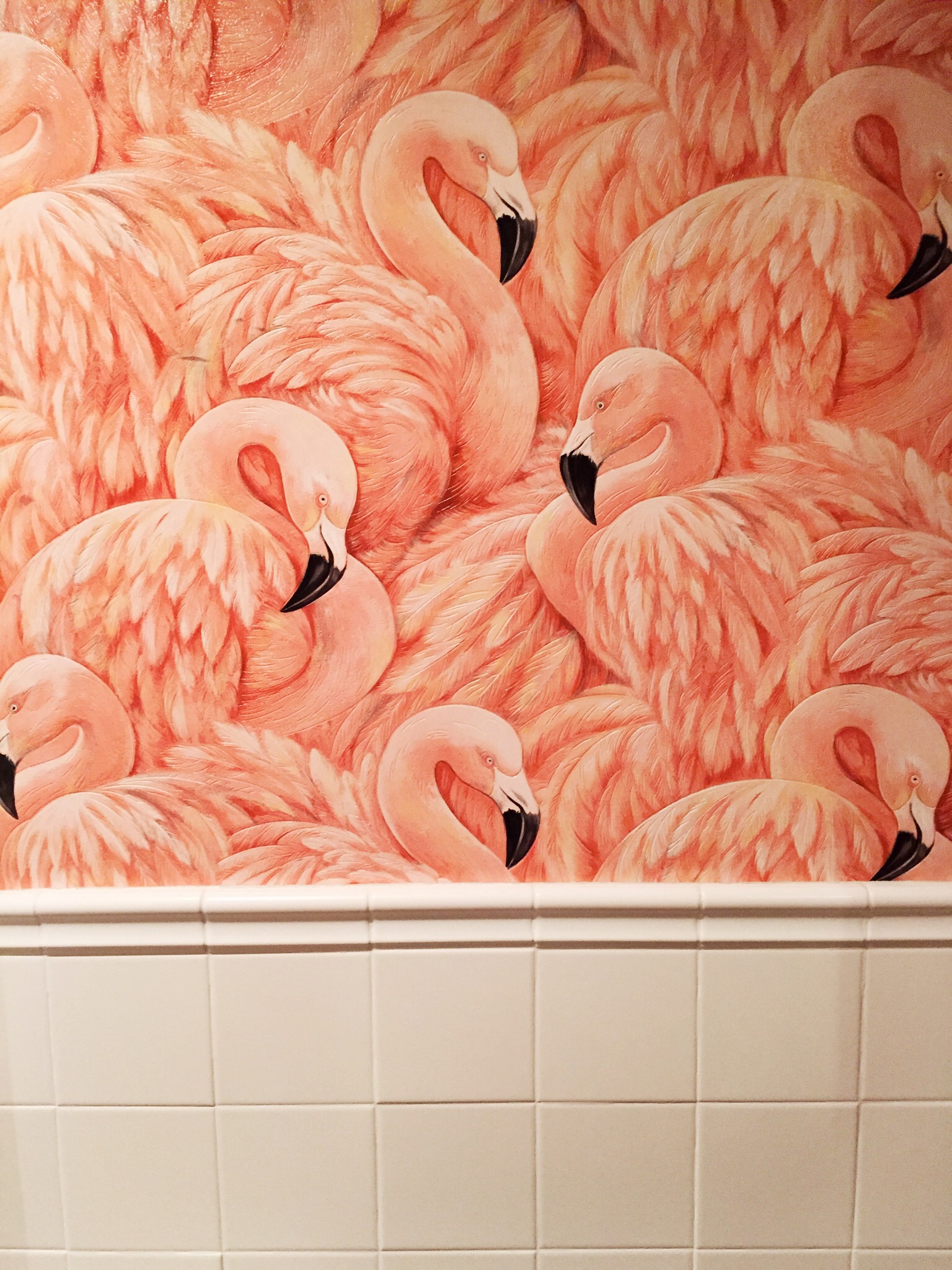 And the food lives up to the decor. Get the burrata! And the lobster roll! Delish.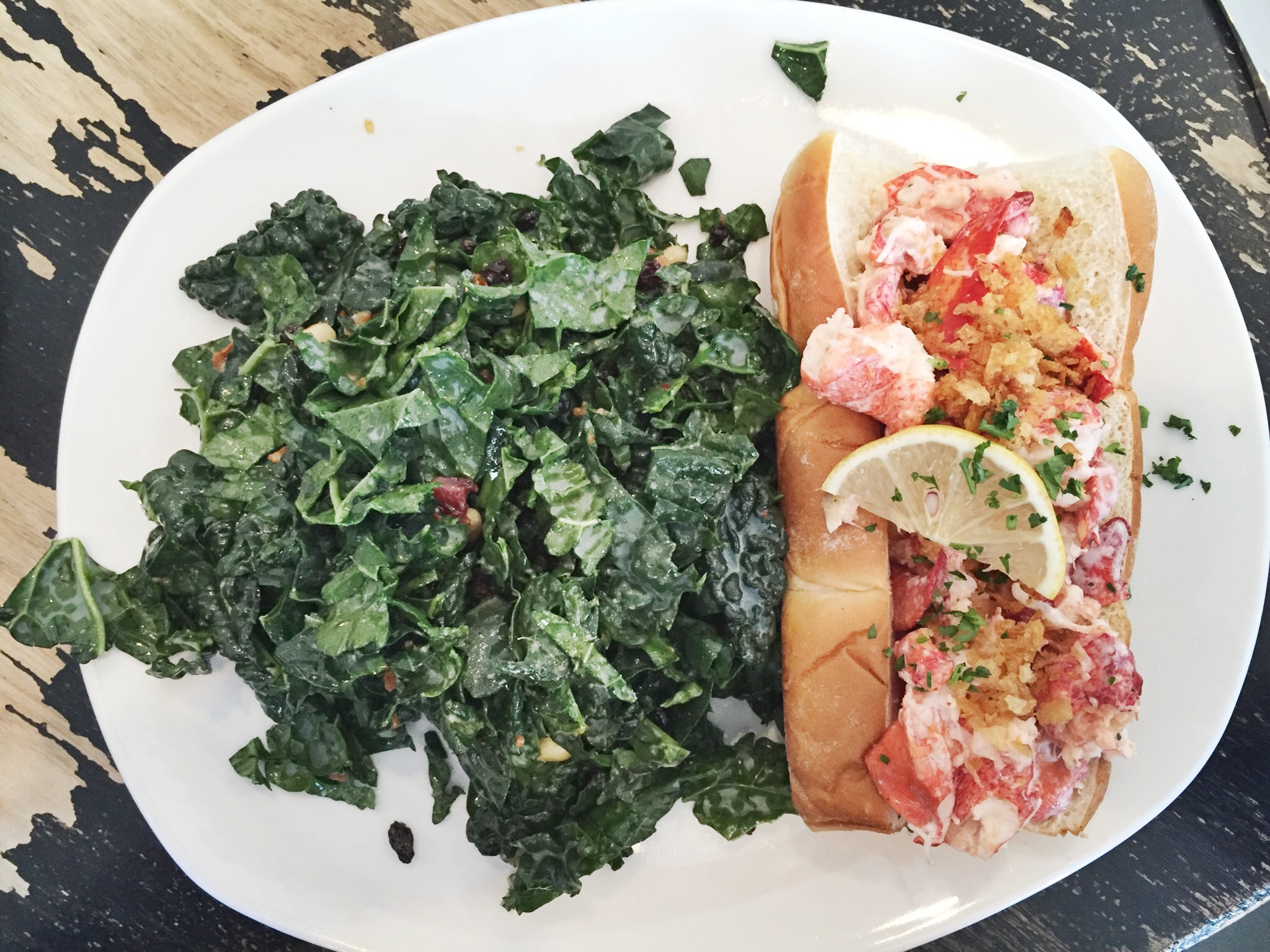 Pretty sure I will be here very often.
I'm liking you AZ.
Happy Monday!
CBO