We are re-doing our kitchen.  It's perfectly nice, but it's not me.  The mosaic backsplash is pretty 90's and the cabinet color is dull.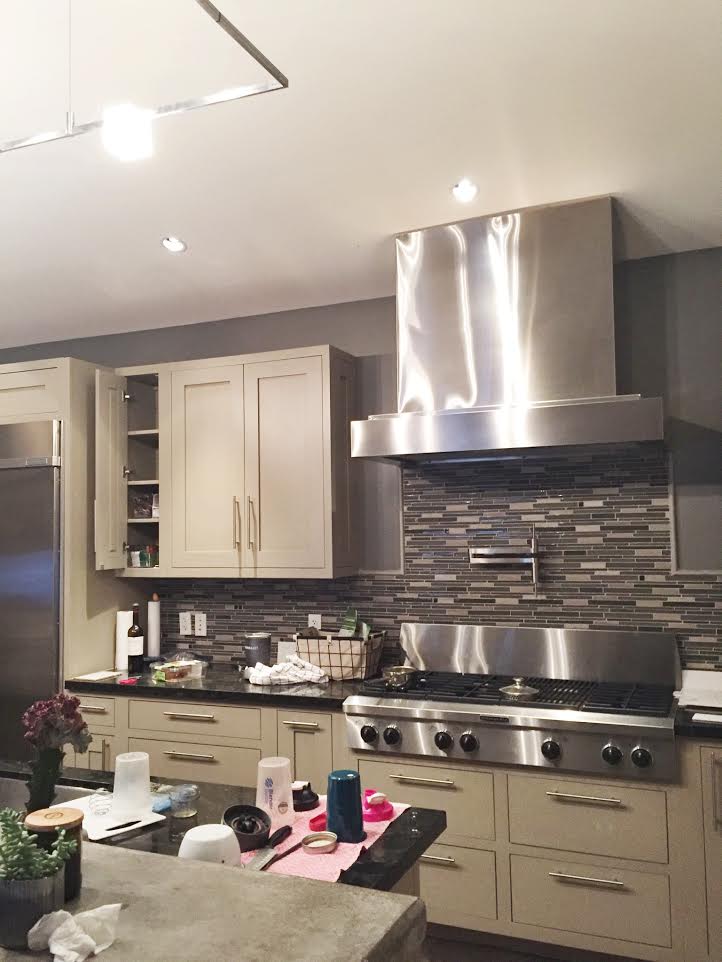 I had an idea of what I wanted…nothing novel- white cabinets, white marble, etc.
Because is there anything prettier than white marble islands? …with waterfall edges to be more specific?
NO!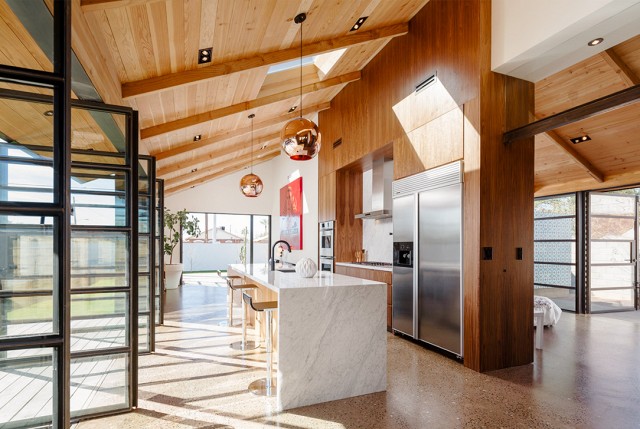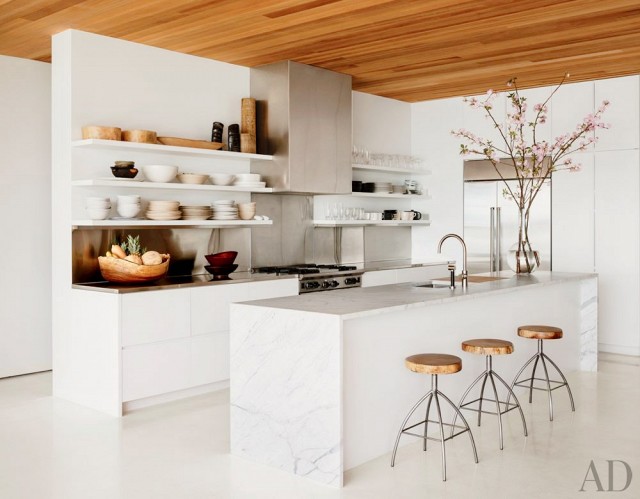 I die.
But the thought of etching it with wine also makes me cry.
So we starting searching for an alternative….
Macaubus quartzite was the plan.  I loved what Erin did in her kitchen.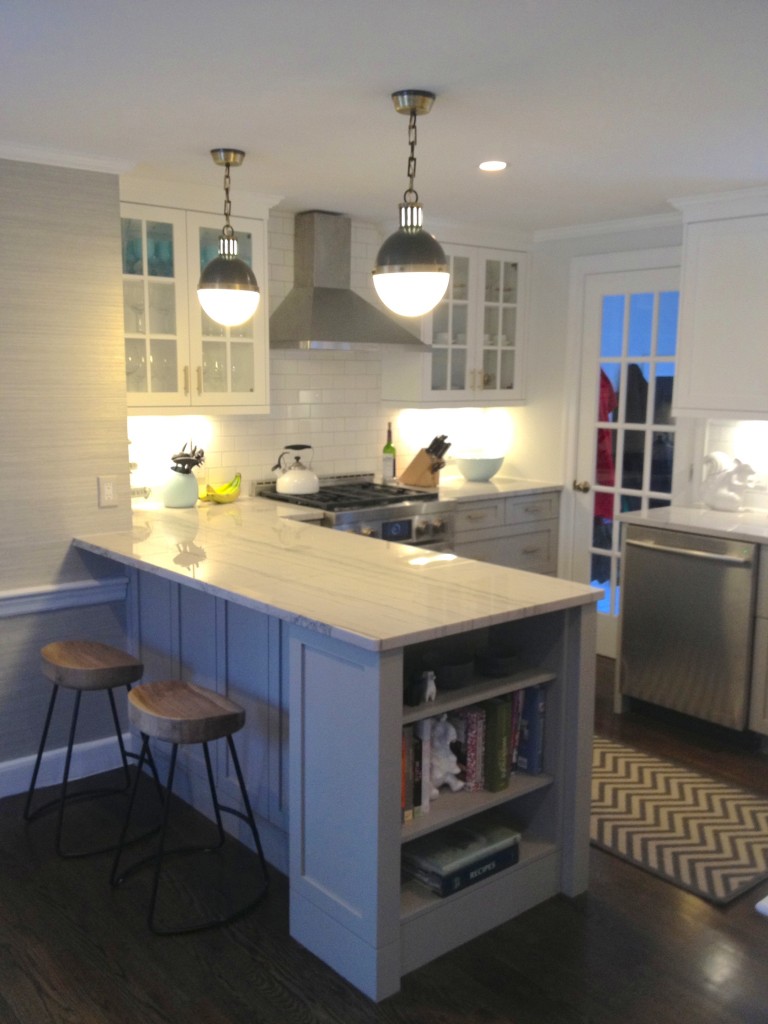 We went to our local Arizona Tile store to check out their slabs.  This was fun.
They had some really beautiful slabs.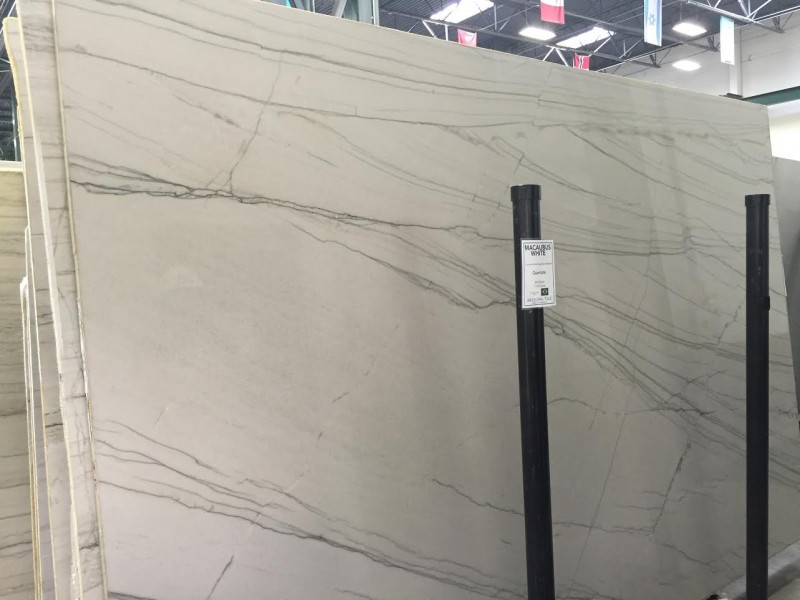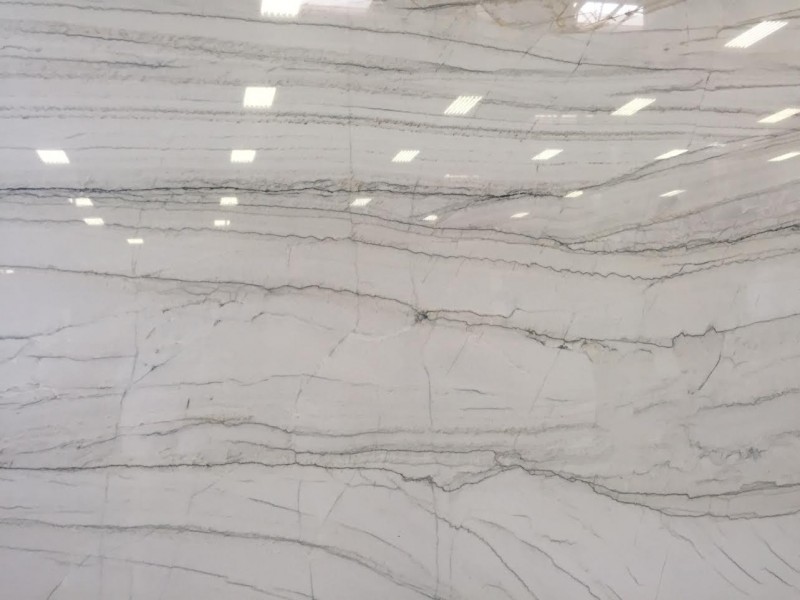 But they were just slightly too gray.  Do you see it? or am I crazy?
But still, we were about to pull the trigger, and while waiting for the ticket to be written up, we stumbled upon these.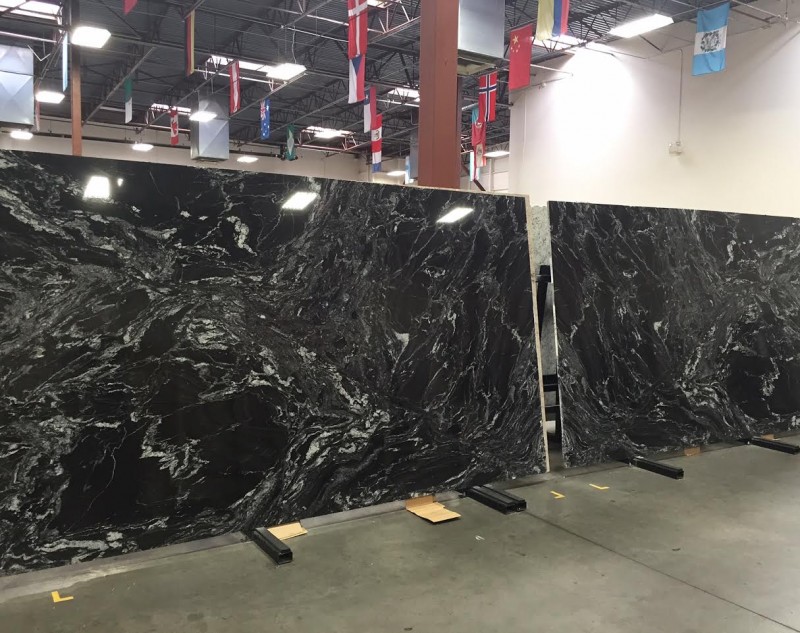 Obviously, this was not part of the plan.  But they were so bold! So sexy!
And on the spot, we changed our plan!
Wouldn't you?  if you saw this?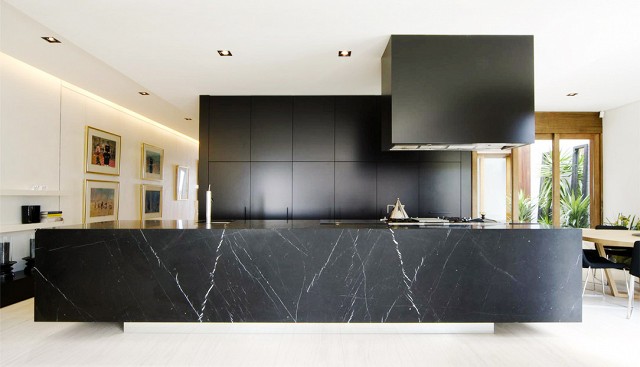 So here we are, about to start our kitchen renovation.  I don't have all the details set, but we're painting the cabinets white, and I'm doing a stacked white tile backsplash.  I am using this tile that I found on Craigslist.  It's Italian Imola tile…that I bought off Craigslist.  I am so happy.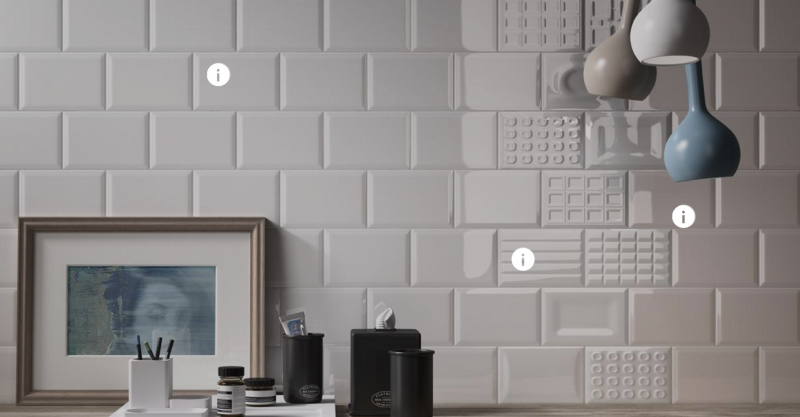 I need to decide on pendants for the island, and the faucet and sink.  I'm going to mix metals and keep the existing chrome hardware.
Thoughts?  Suggestions?
Happy weekend!
xo
Celine