Happy Friday!  No better way to kick off the weekend than today's guest- Candice Leigh of OH Fox!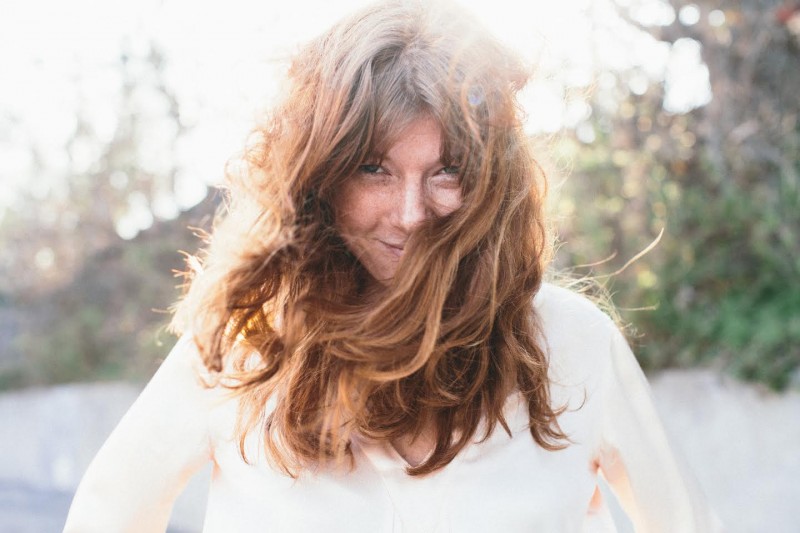 Candice is one of those girls that bewilders you.  She's stunning, never wears a stitch of makeup.  She's impossibly chic, and yet- she's SO nice.  It's bewildering and refreshing.
She does everything.  She models.  She travels to exotic countries, procuring one of a kind goods and textiles for her shop and for hotels. She menu plans and shares that with anyone who wants it.
She designs her own line of kitchen goods, oh and she's smart.  She watches all sorts of foreign news outlets, used to work in policy in the government, and can basically discuss anything and everything happening in the world at all times.
One specific thing she does that impressed me to no end, when she's with you, she leaves her phone in the car.  No interruptions…you truly feel like you're the only person that matters when you have a conversation with her.
With this myriad of talents, it's no wonder she was named one of Austin's It Girls of Instagram!!!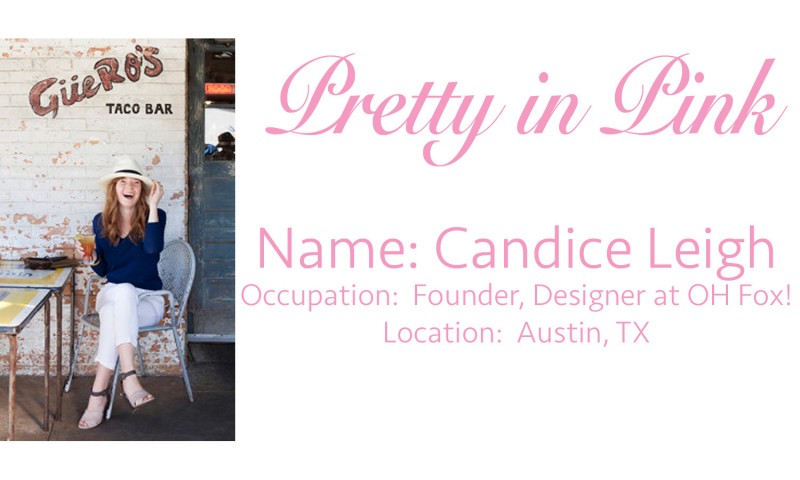 Do you have any personal experience with breast cancer, either yourself or friends/ family?
I do.  My most amazing Aunt Amy experienced breast cancer twice.  One of my closest friends lost her mother to breast cancer in high school.  Finally, at the first job I landed out of college, my manager was recovering from breast cancer.  I remember her hair finally growing back last fall- it was the first time she left her wig at home in years.
If so, what struck you most about this experience?
Compared to most, I was pretty far removed from these experiences with breast cancer.  Specifically, Aunt Amy lives in Houston- I was attending college in Austin during her experience with cancer and when I met my manager, she was finally recovering from breast cancer.  Interestingly, these experiences occurred within 3 years of each other- my aunt's diagnosis, meeting the best friend who lost her mother, and landing that job.  It seemed like in every area of my life- family, friends, and professional relationships- were all impacted by breast cancer.  My own journey of awareness evolved from ignorance to knowledgeable in a very short time.  And I'm thankful.
Lastly, show us how you've incorporated some pink!
In addition to wearing blush tones like it's my job- I recently designed pink bud vases, which are the perfect shade in my opinion.  You can write a love note, roll it up, and give the vessel away, or you can keep it for yourself and fill it with fresh blooms.  My hope is that this little pop of pink in your home will be a sweet addition to a bedside table, kitchen window sill, or brighten someone else's day.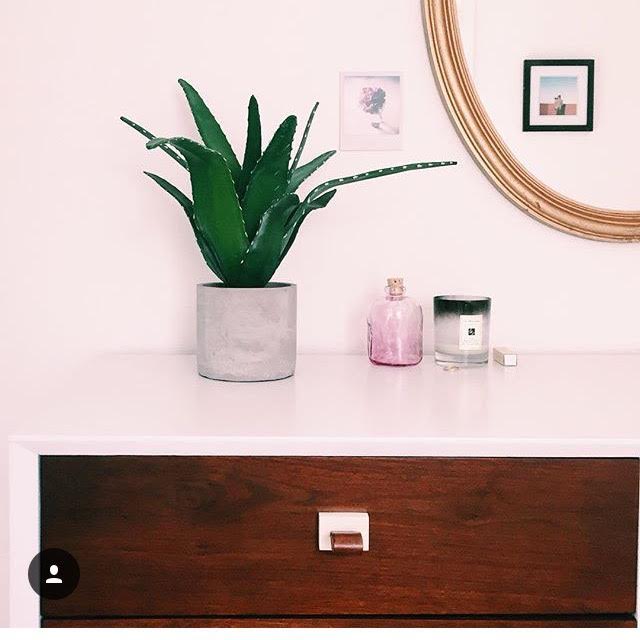 pic @ oliviacharlotte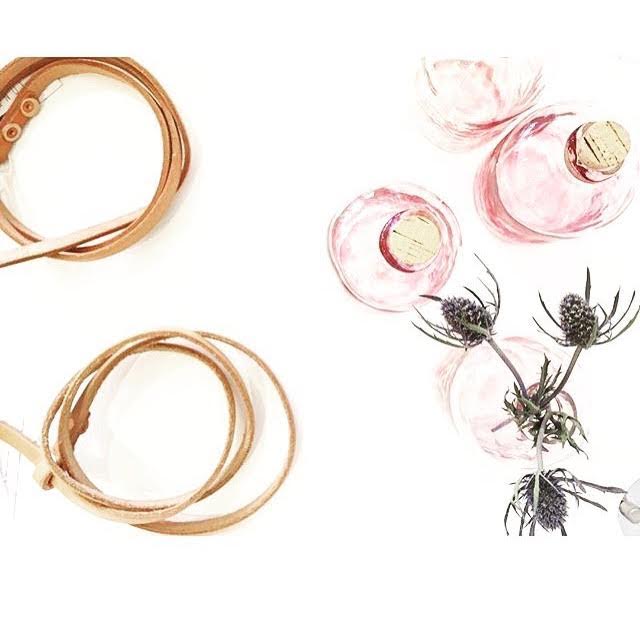 Seriously, what an amazing gal!  I just picked up two of those beautiful vases.
Thank you Candice for so generously sharing your experiences and for the very generous special offer on those stunning bud vases.  You are one in a million.
Have a great weekend!
xo
Celine