Traveling with a trailer yields the highest of highs and then some serious lows.
For the most part, the trailer has been excellent and we have had small issues, but nothing insurmountable.
Yesterday however, we had a big issue.
Our jack broke. This means we can't unhitch the trailer from the car. Fortunately, we were already in our camp site and we're still hooked up to the car.
Our friends picked us up and we mooched on their stay at the Ojai Valley Inn. Man, that place is amazing. We hung out at the pool and I was drooling over the architecture.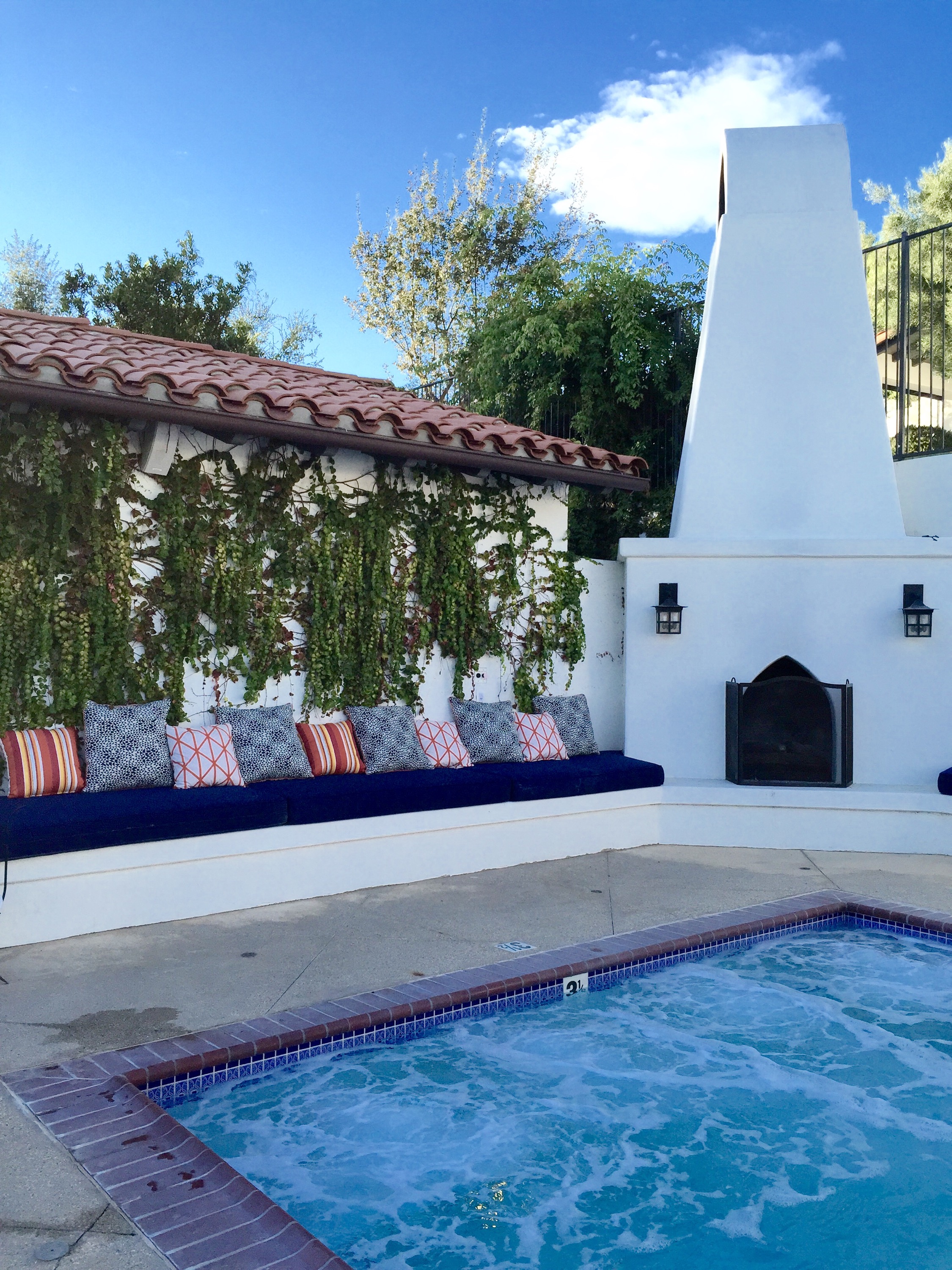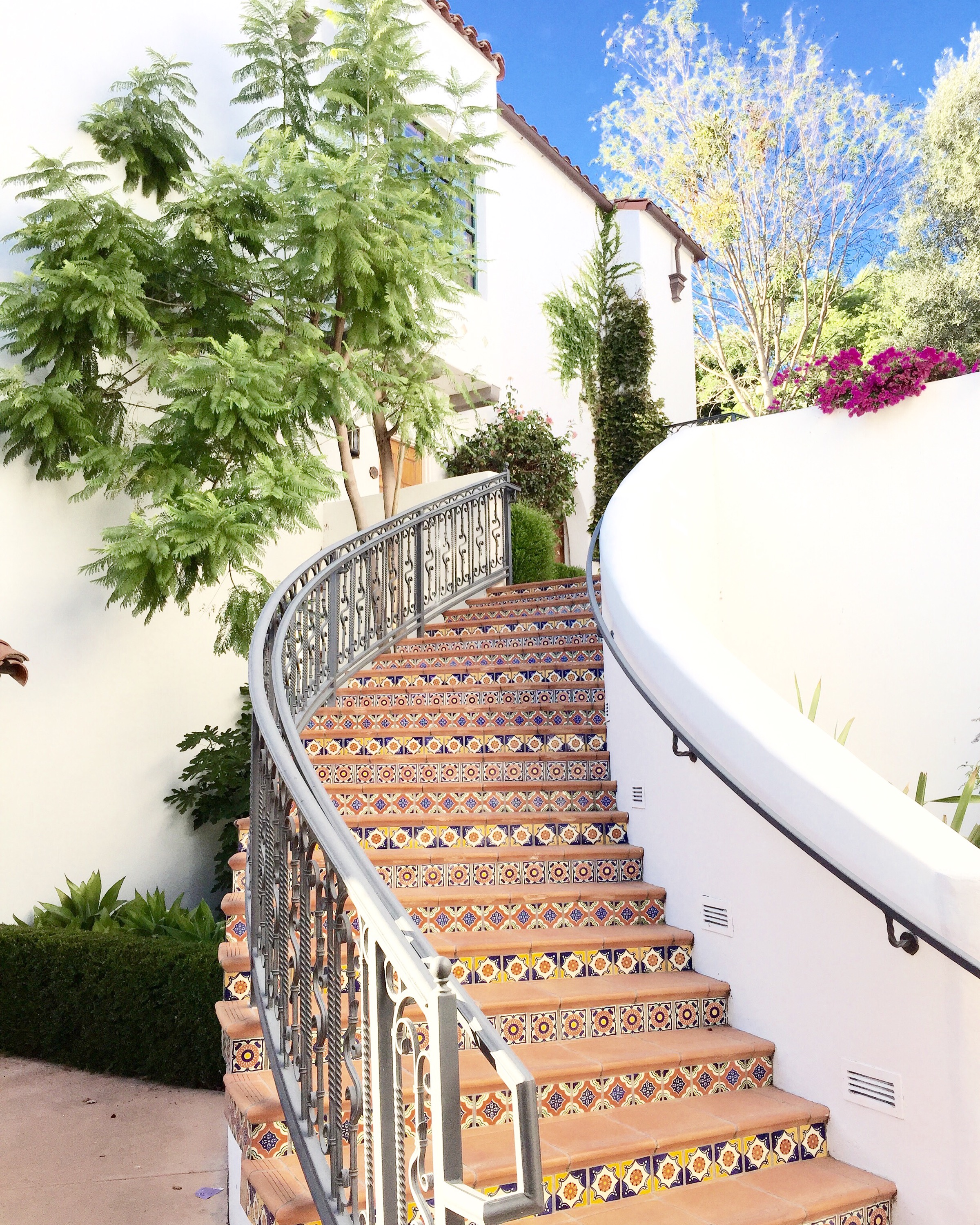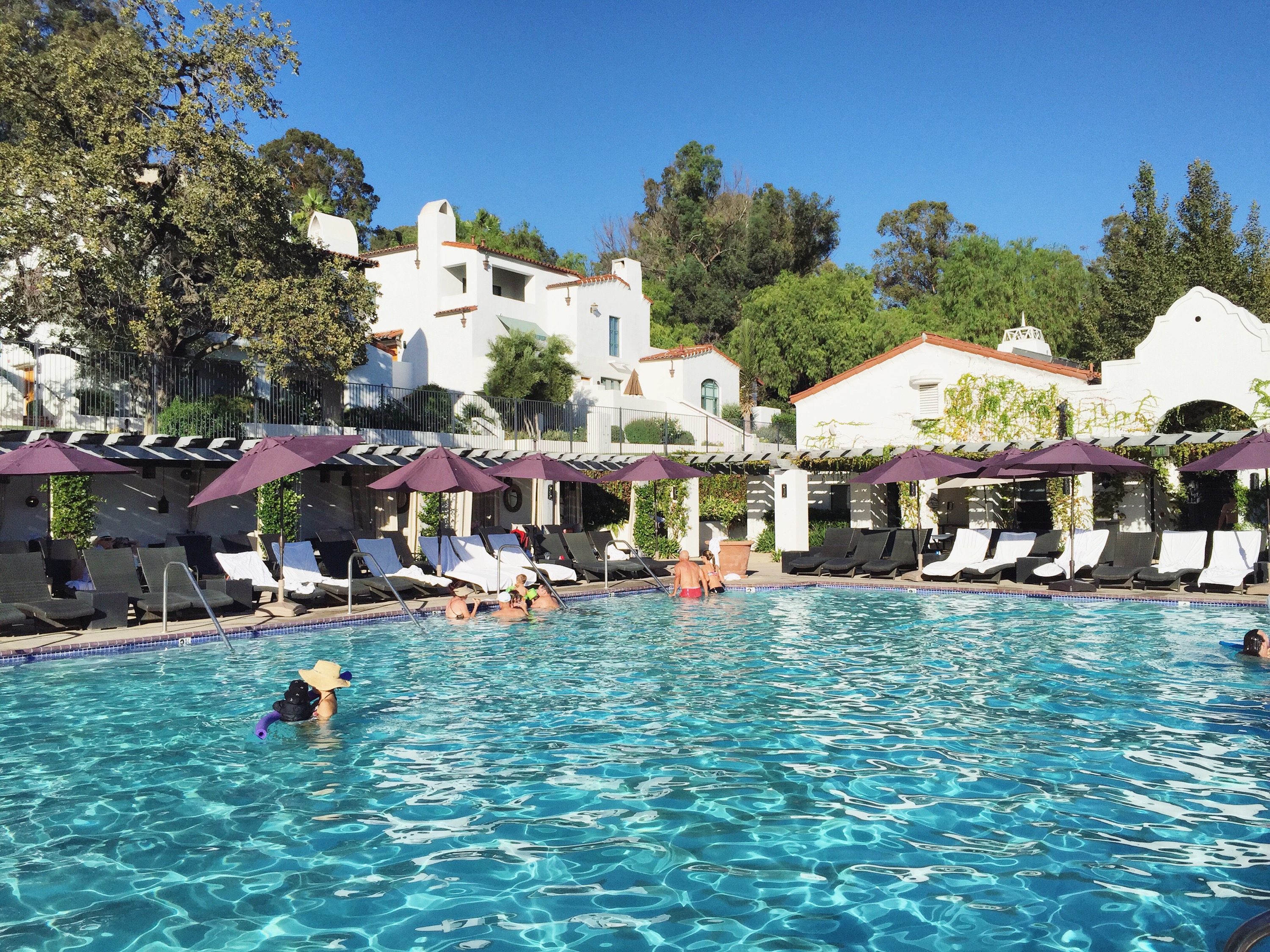 We knew the jack was on its last legs and had already made an appointment to get it replaced today.
We duct taped the heck out of the jack this morning, braved the awful LA traffic, and made our way to the repair shop.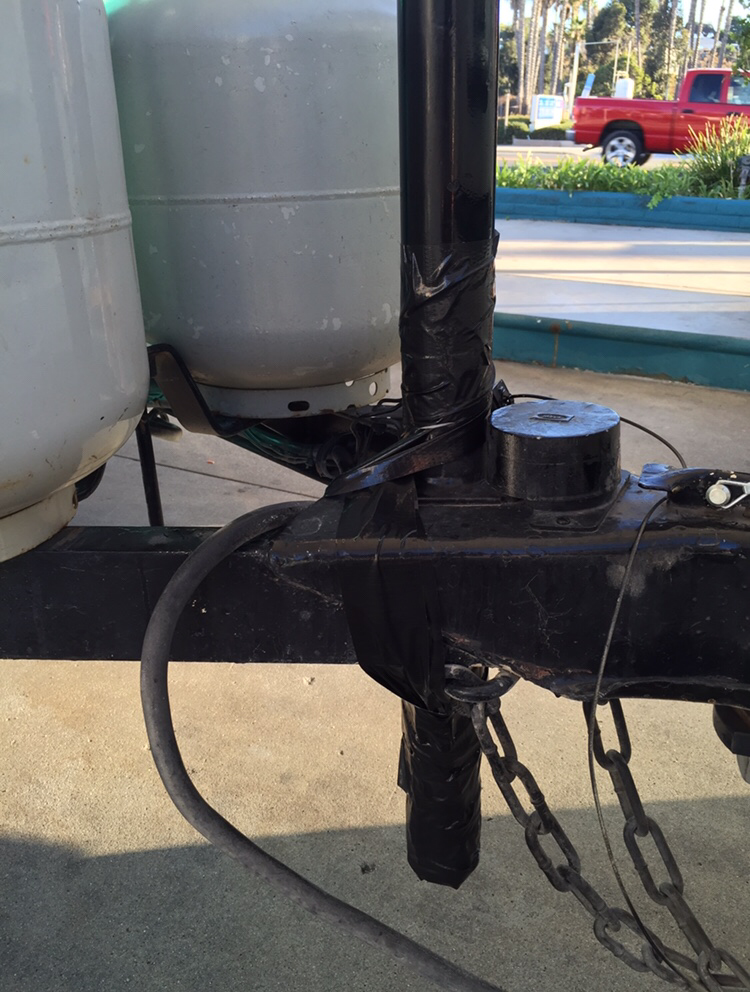 You can't even tell! Is there anything duct tape can't fix?!
But the fun wasn't over. Once we got there, we had to jack the the trailer off the car ourselves. Fun. Working a hydraulic jack isn't something I ever learned to do. Luckily, there was a Good Samaritan there who helped us.
Success. We left our little trailer with the behemoths and hopefully will return to a nice electric jack.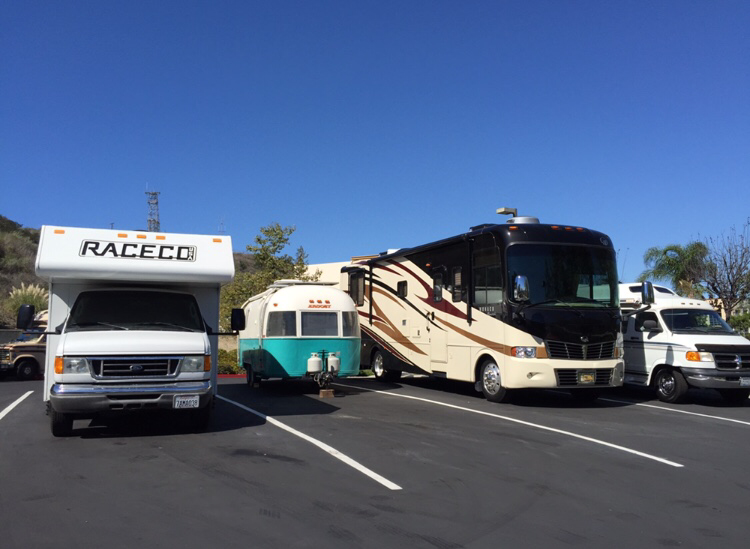 Xo
Celine