I had such good intentions of blogging daily, but with such a fast paced travel itinerary, there really hasn't been time!! As you'll see, in six weeks, we have driven through so many states, stopping often for just a couple of days, seeing as much as we can.
I do intend on doing full recaps at some point, but until then, here are some favorite moments.
Walking the beach on the Emerald Coast.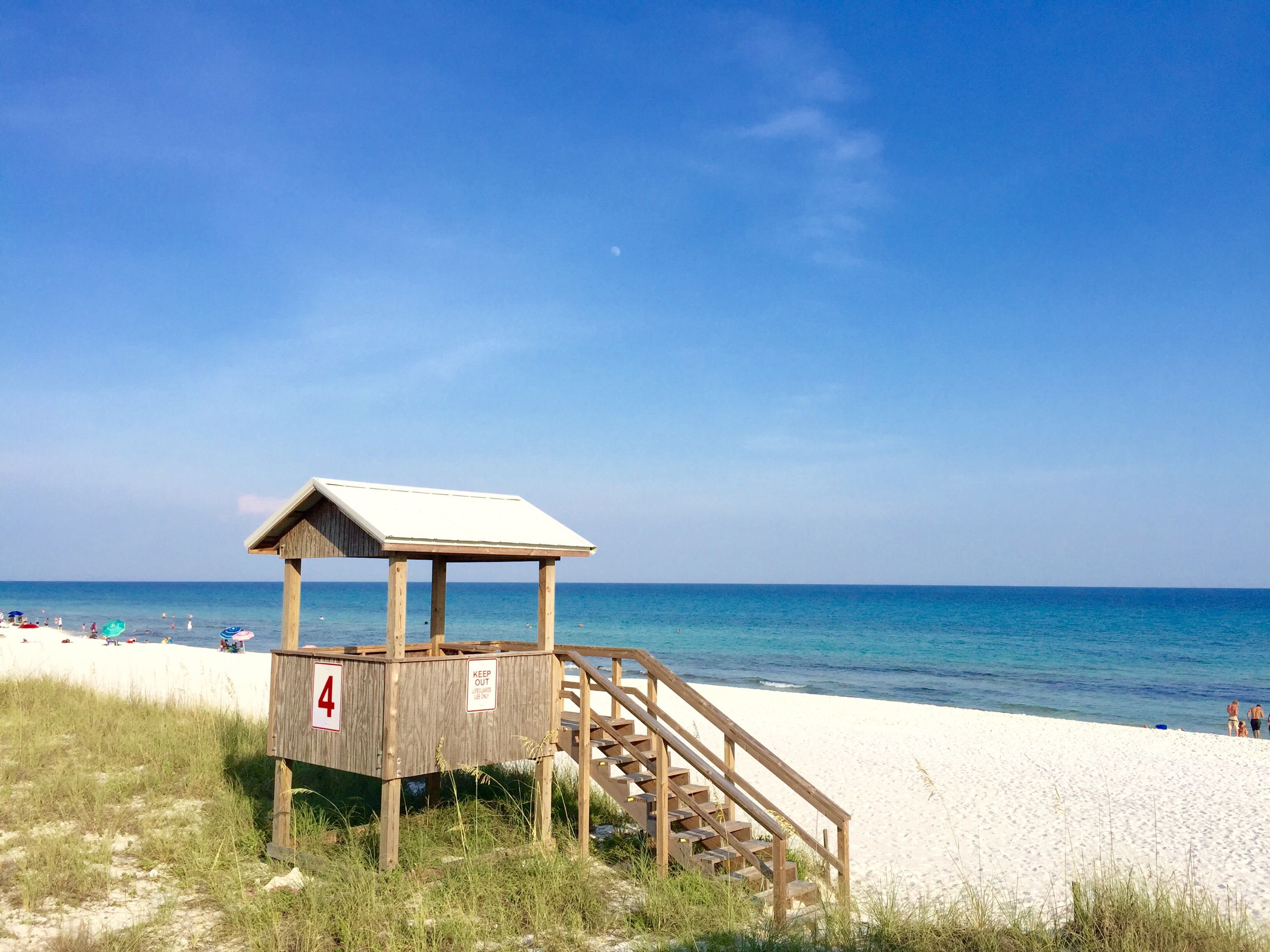 Kayaking Three Sisters Springs.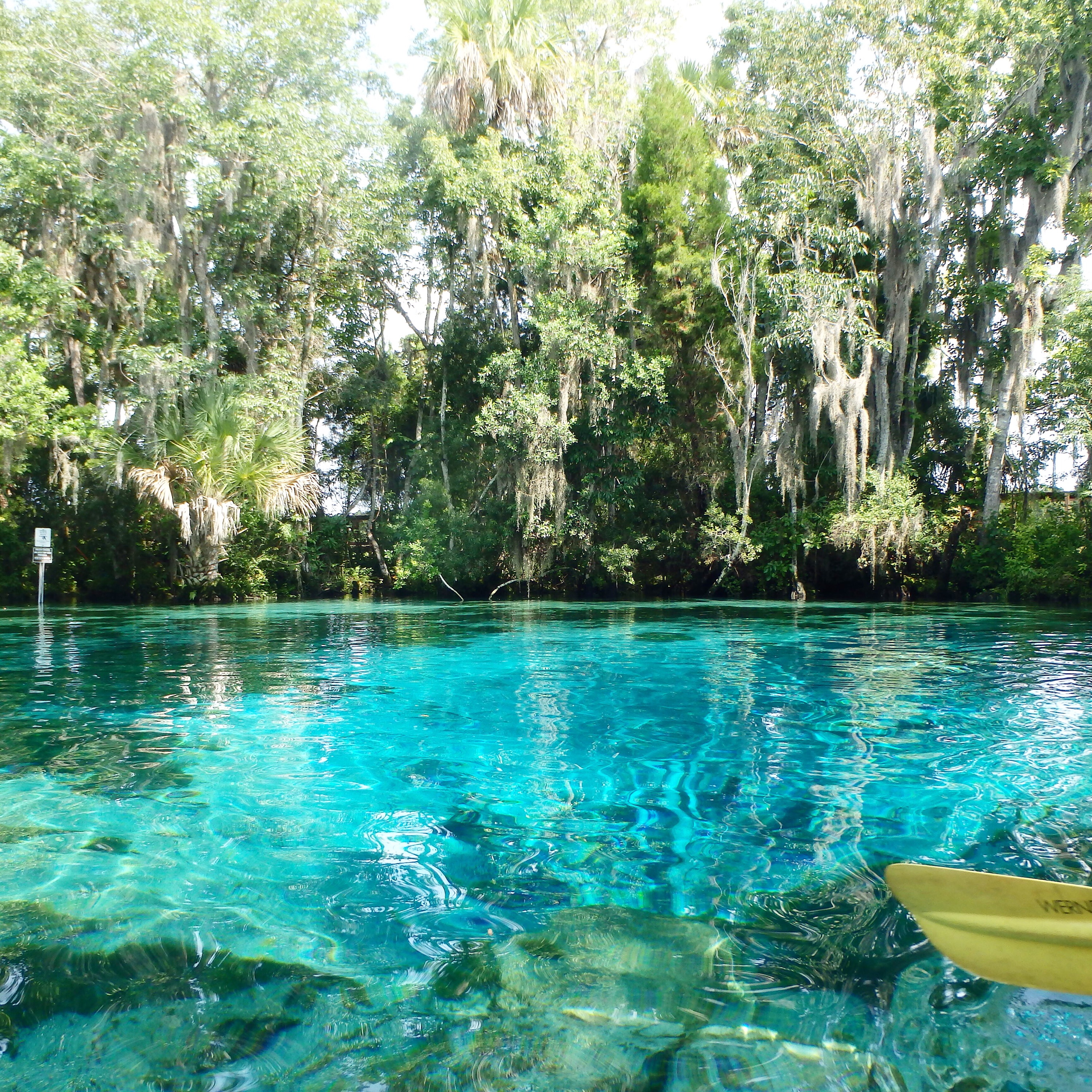 The beautiful oak trees with Spanish moss in Savannah. The town is awash with perfect little squares.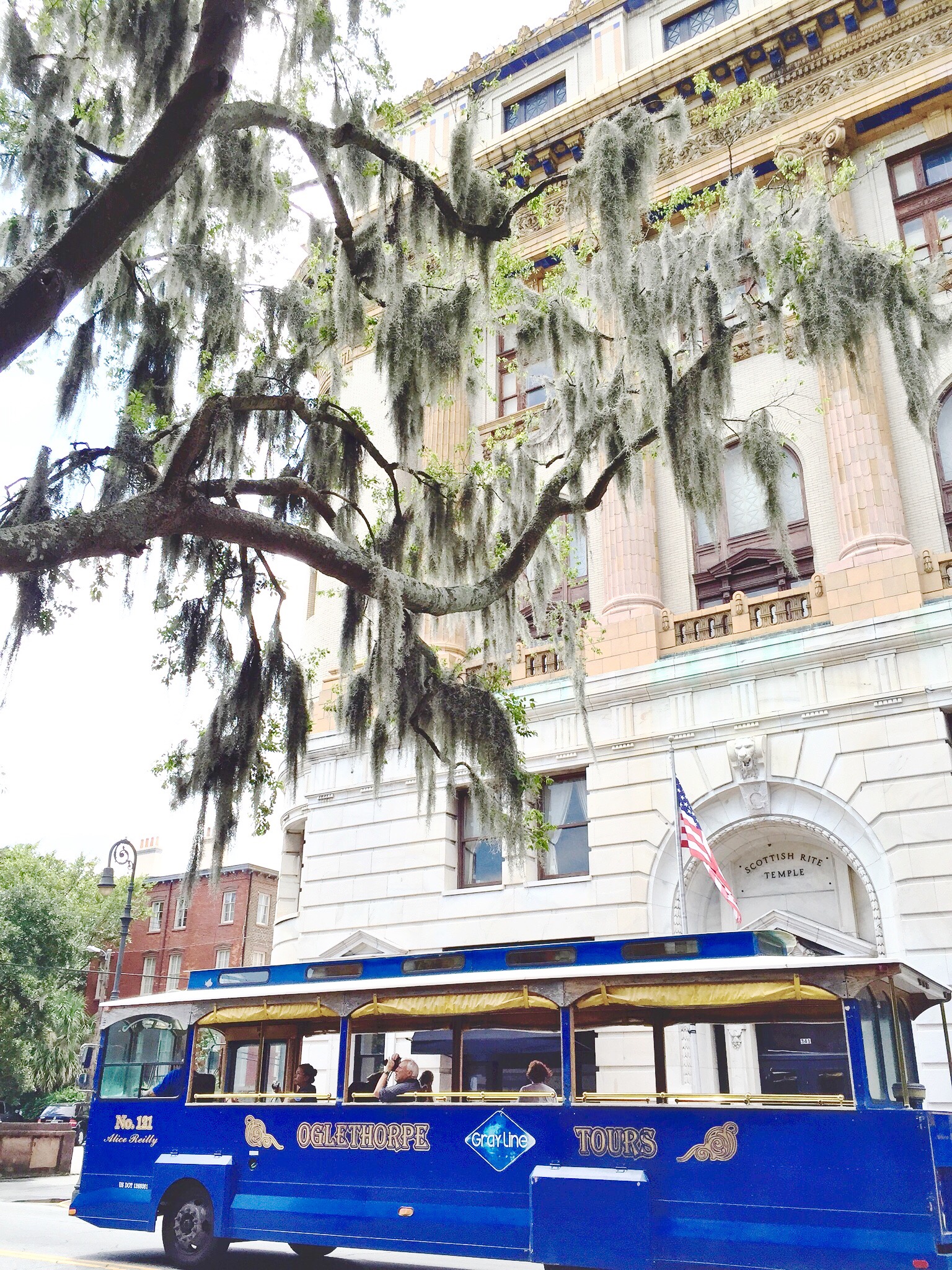 Drinking our way through Charleston and marveling at the beautiful buildings.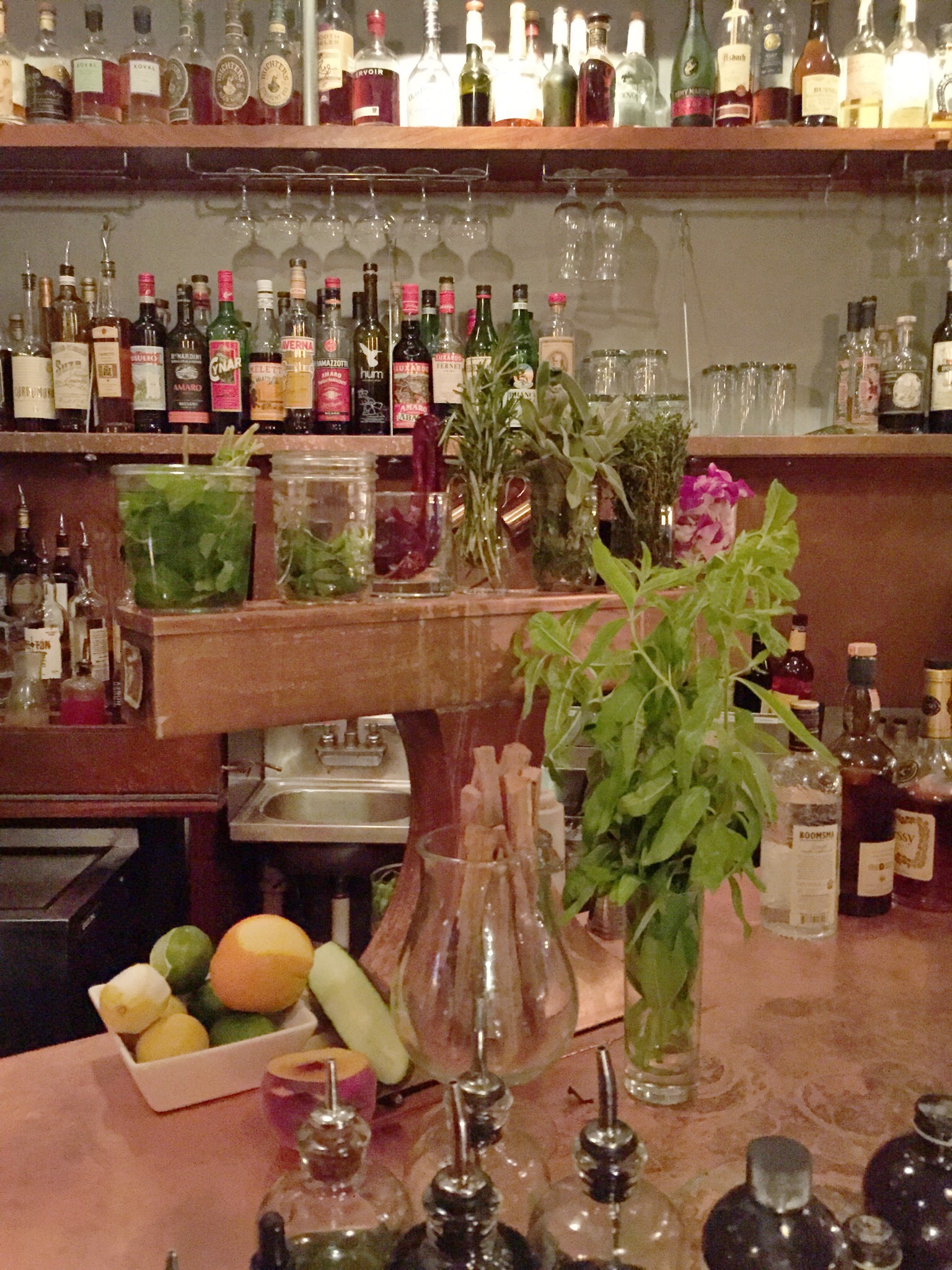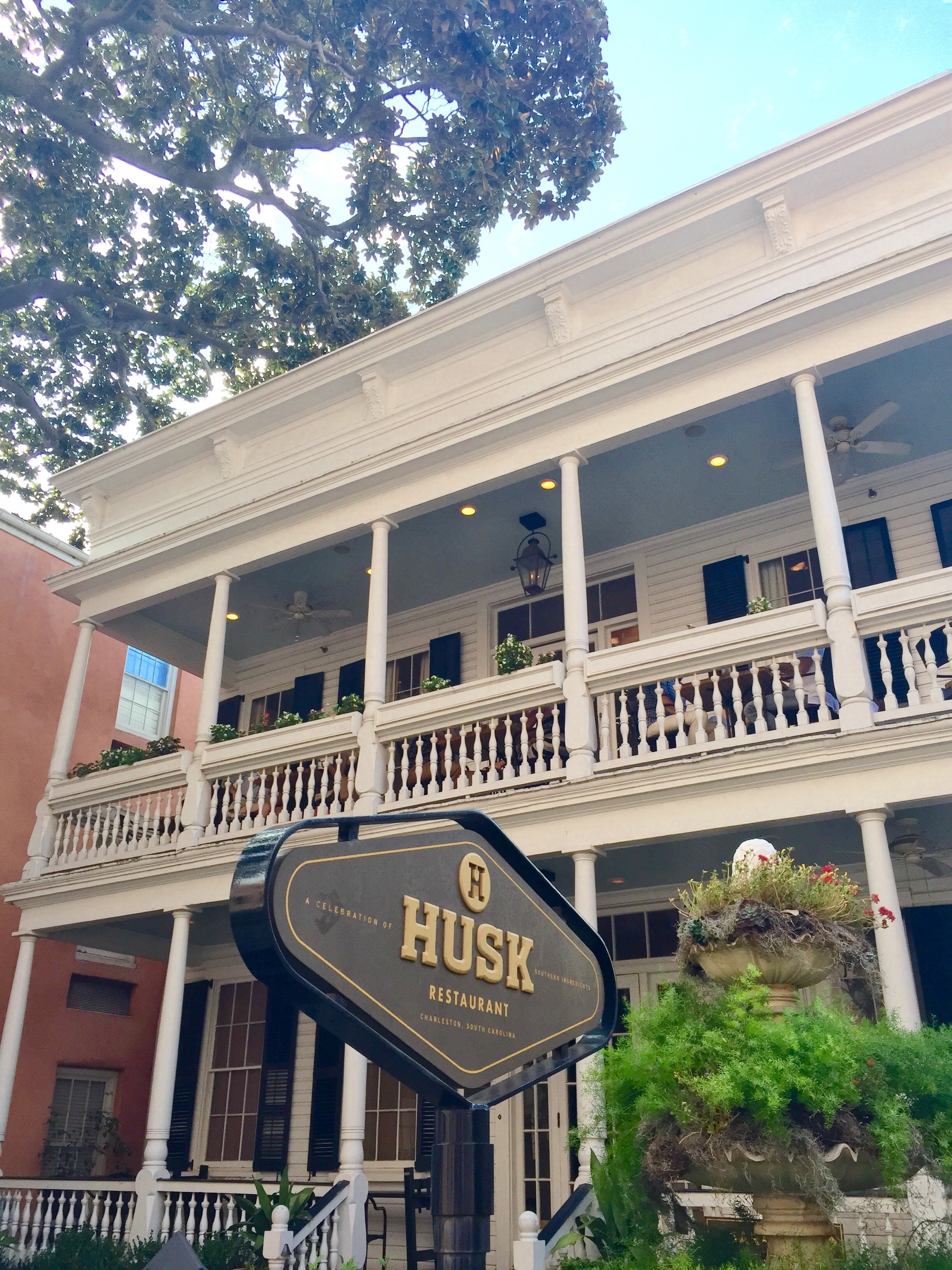 Seeing a Smoky Mountain sunrise.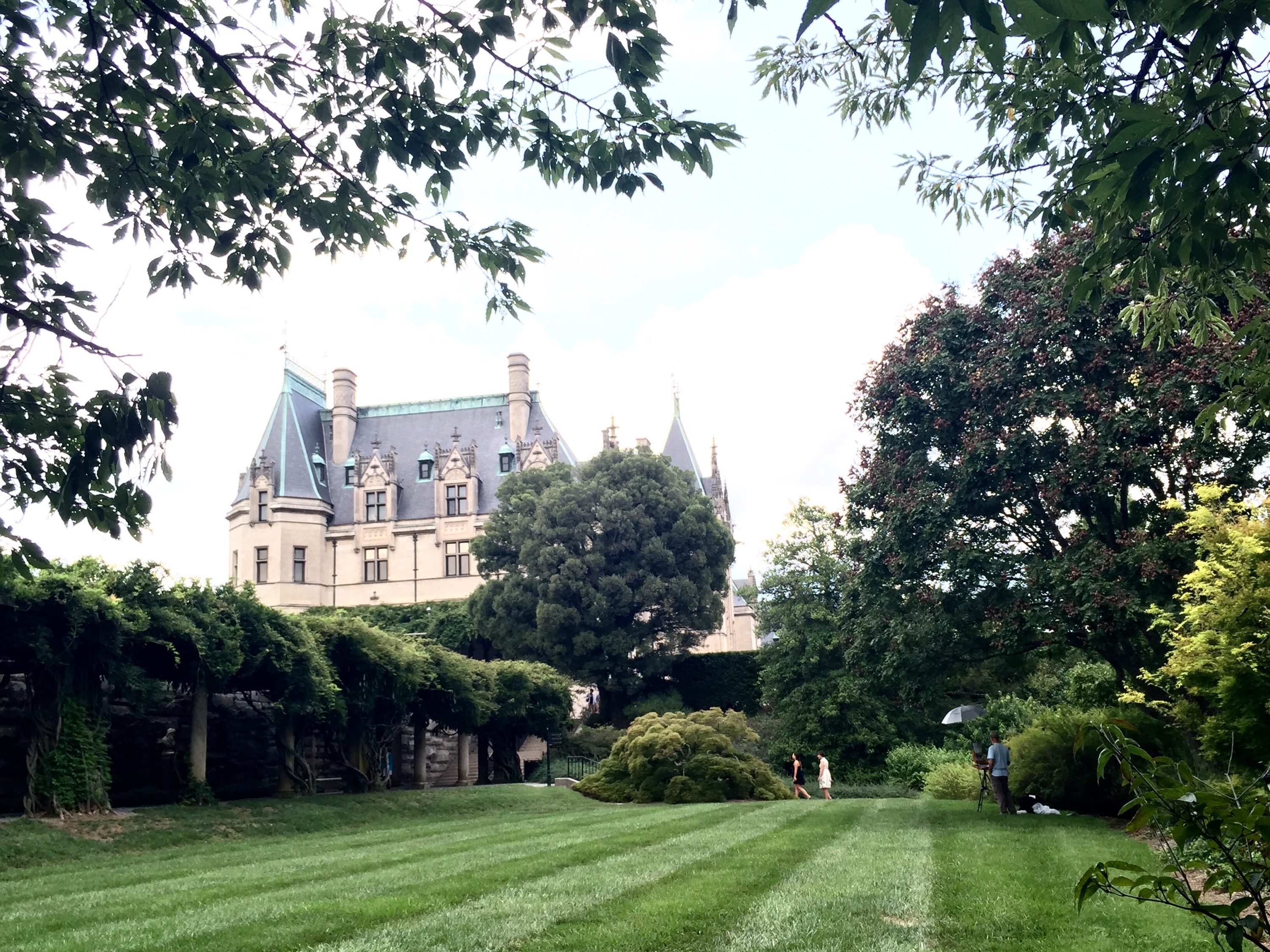 Walking the dogs around our nation's Capitol. They were a hit, and the only dogs we saw!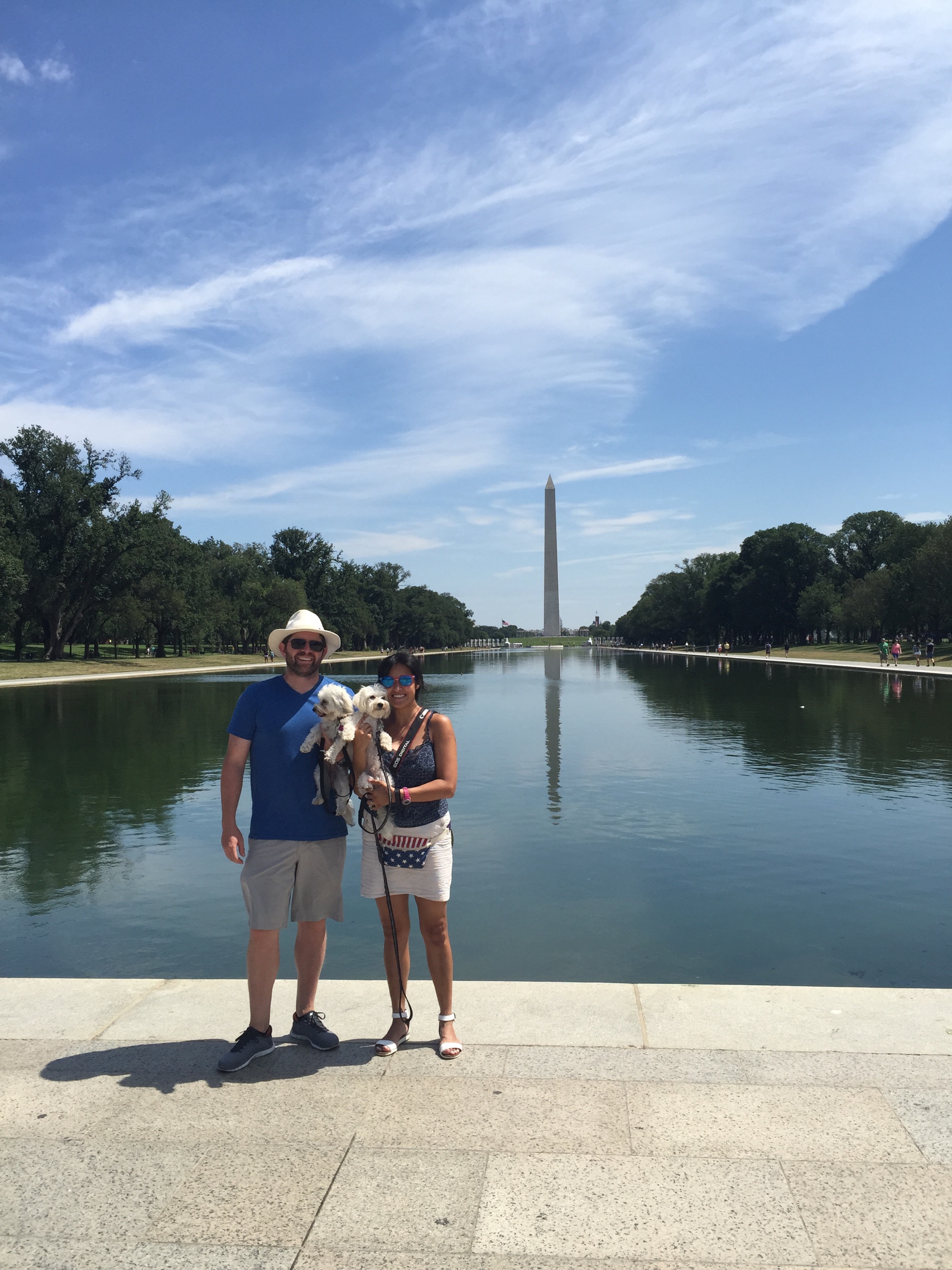 Fallingwater was breathtaking.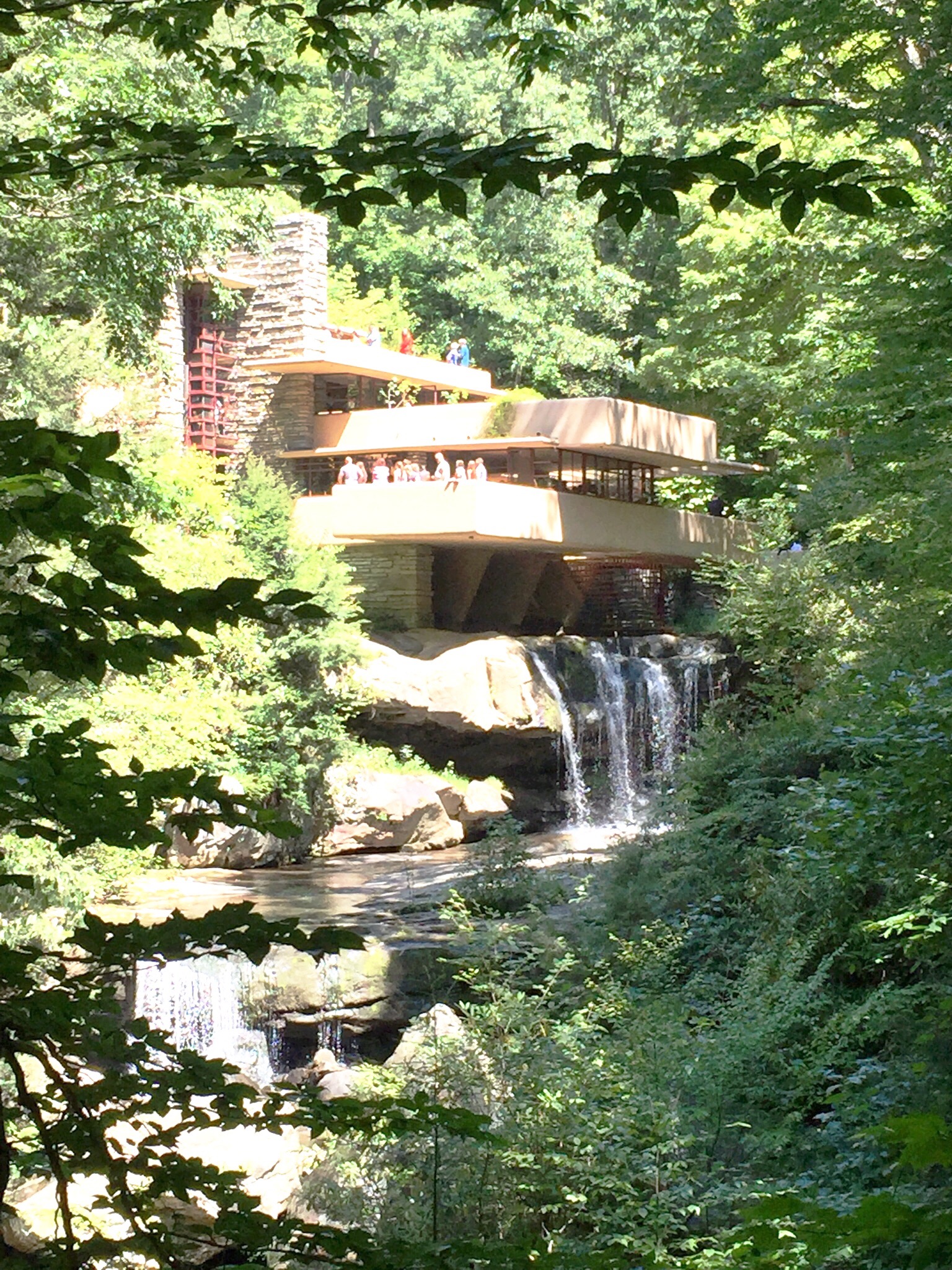 But the best so far- Michigan.
I don't know if it's because this is where J is from, and there is a lovely nostalgia there, but the state is beautiful and the people are even nicer. I've totally fallen in love with MI and would seriously move there if only my thin blood could tolerate the winters.
Walking the dunes at Ludington.
Biking the 8 miles around Mackinac Island.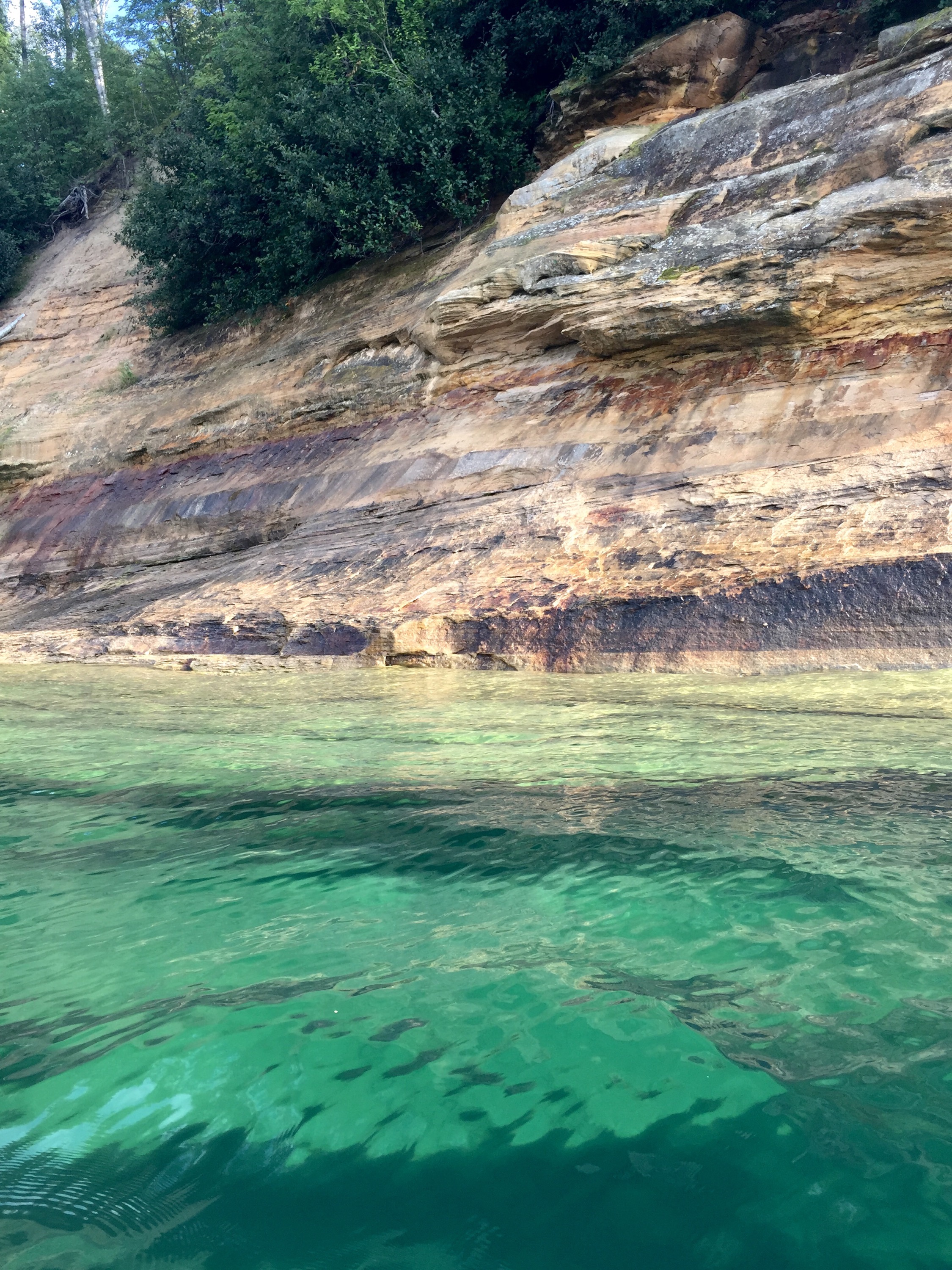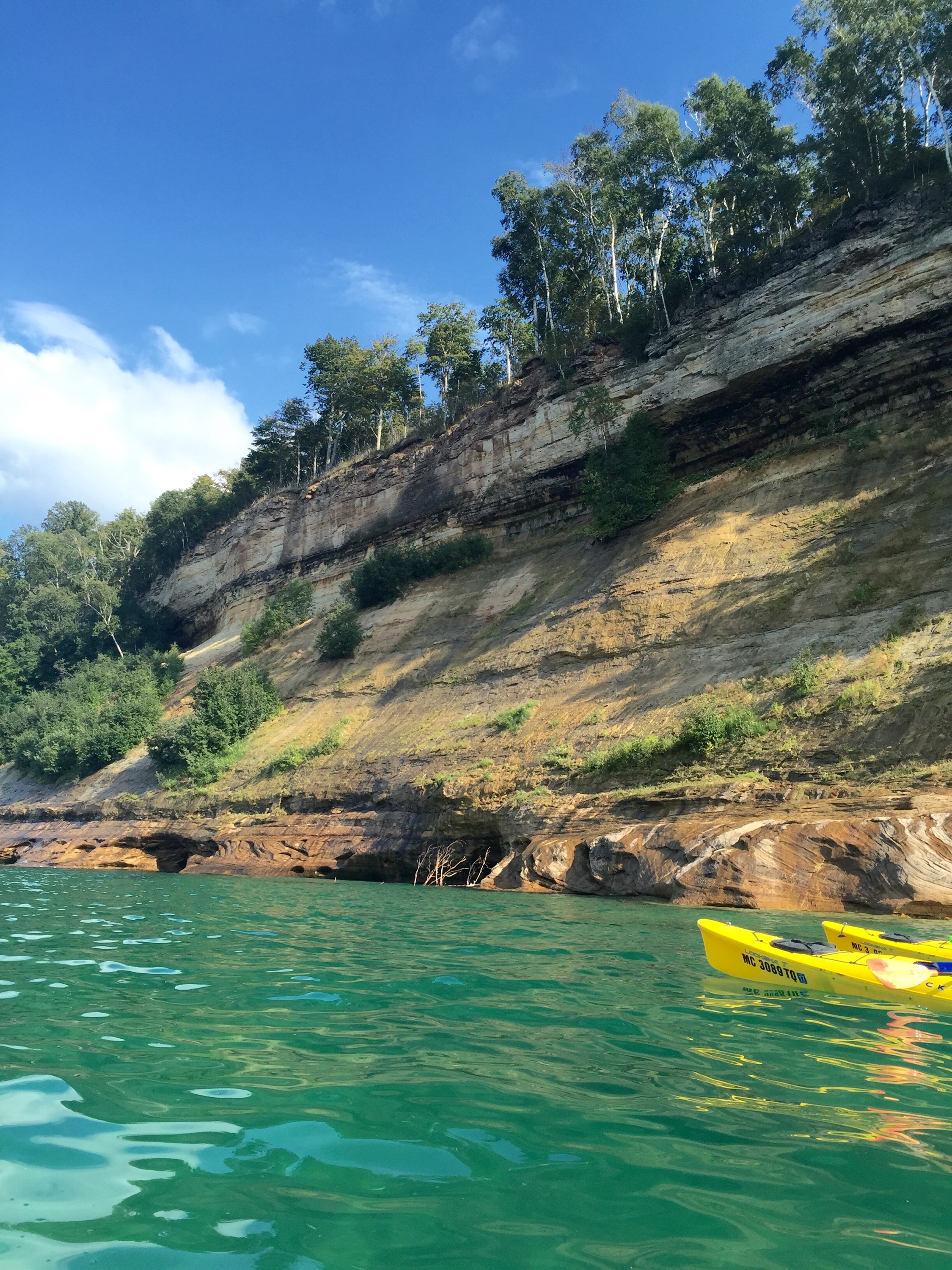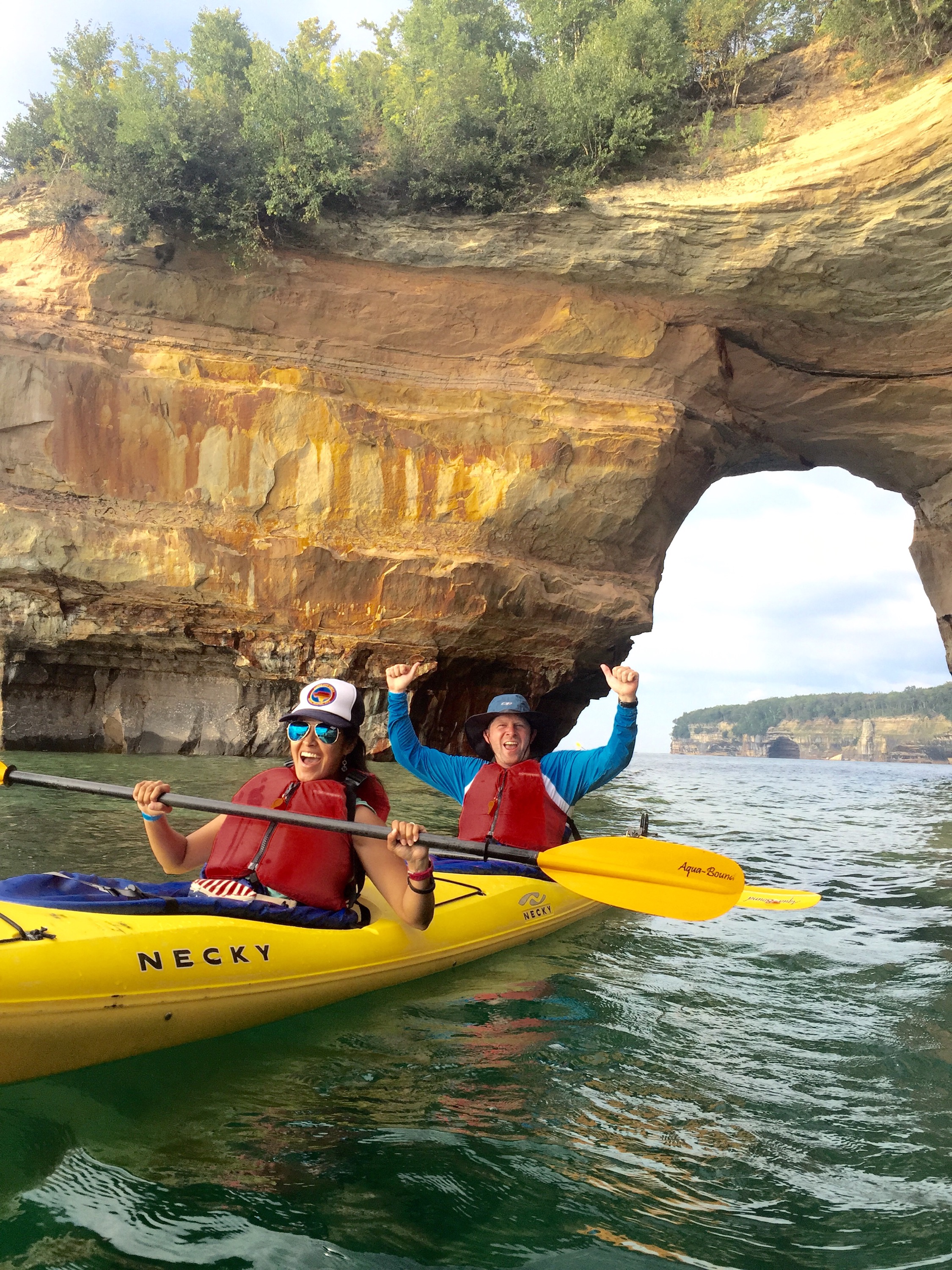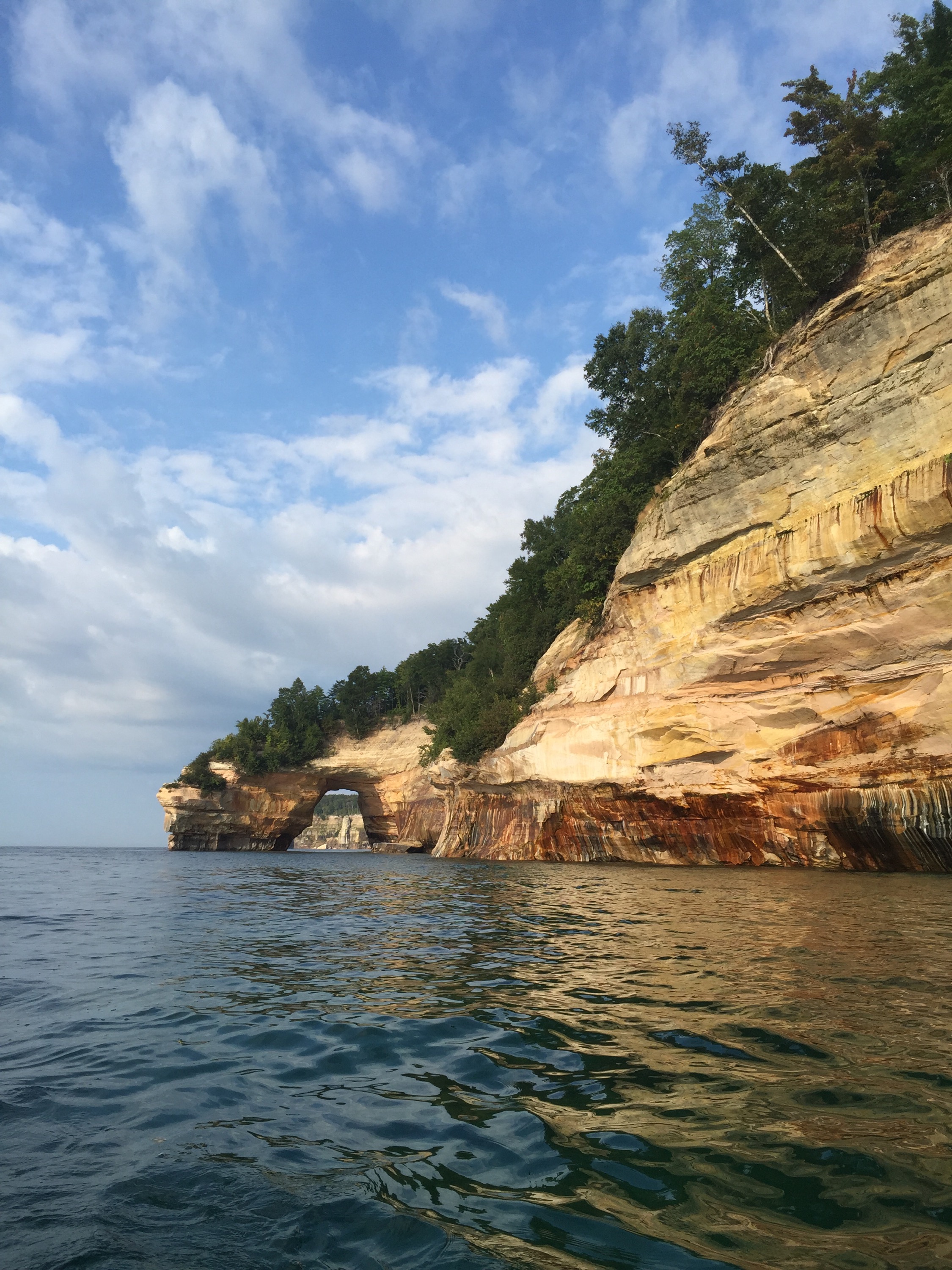 And then seeing the sunset off our friends' dock in Madison.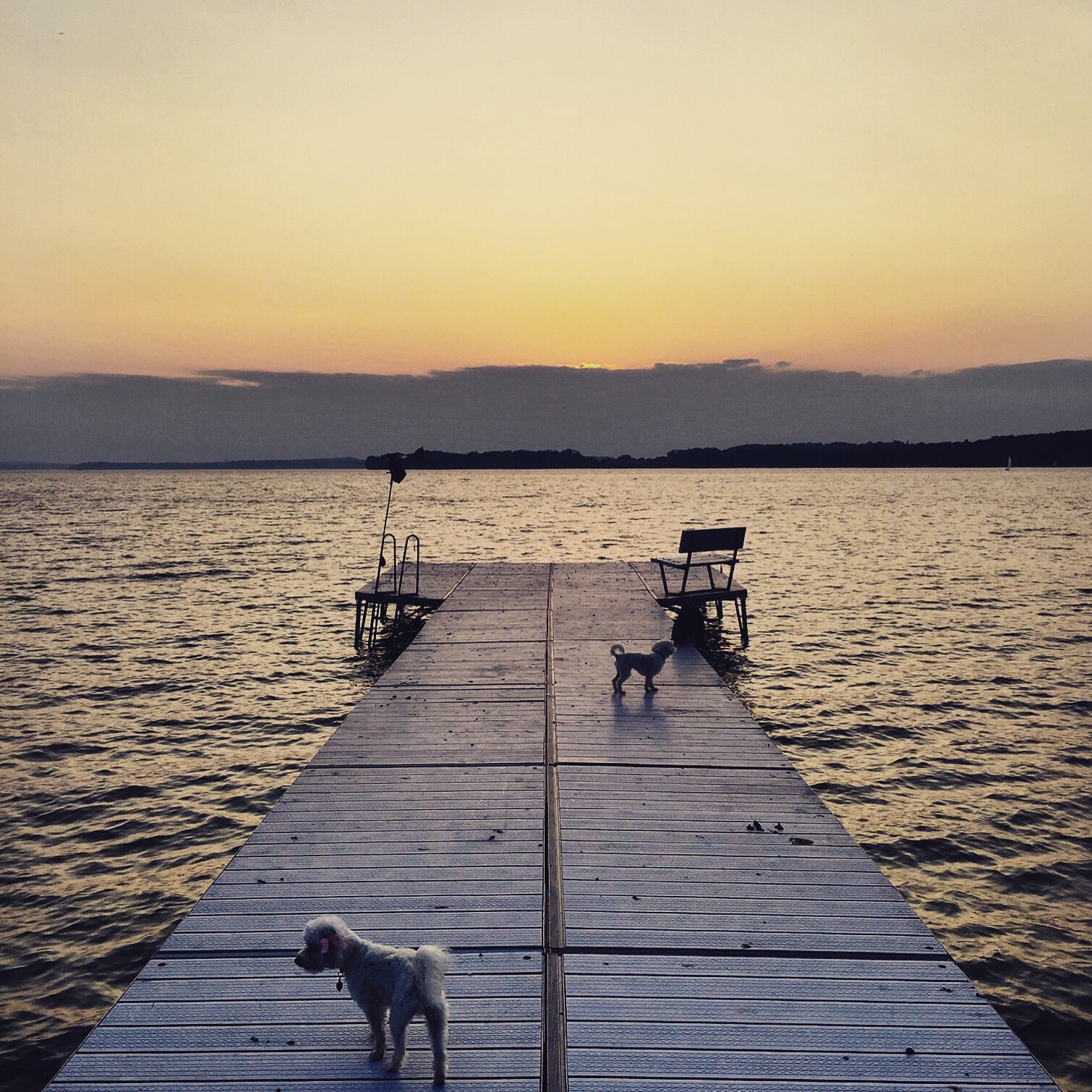 We are at about the halfway point in our trip and I wouldn't trade this experience for anything.
Hope you have a great week!
Celine