Well, by the suggestion of my awesome friend, I have decided the official hashtag of the trip will be #aquahausdrivesamerica.
Life is absolutely bonkers right now, I have never been so stressed in my life.  One thing that does comfort and excite me amidst the chaos is planning our trip itinerary.  Here is one such destination I'm particularly excited about:
Yellowstone National Park-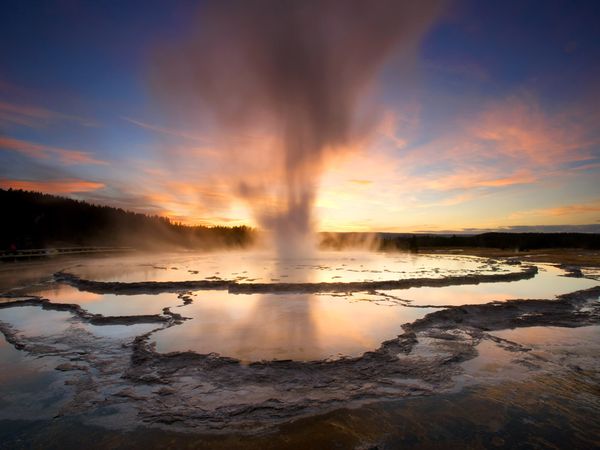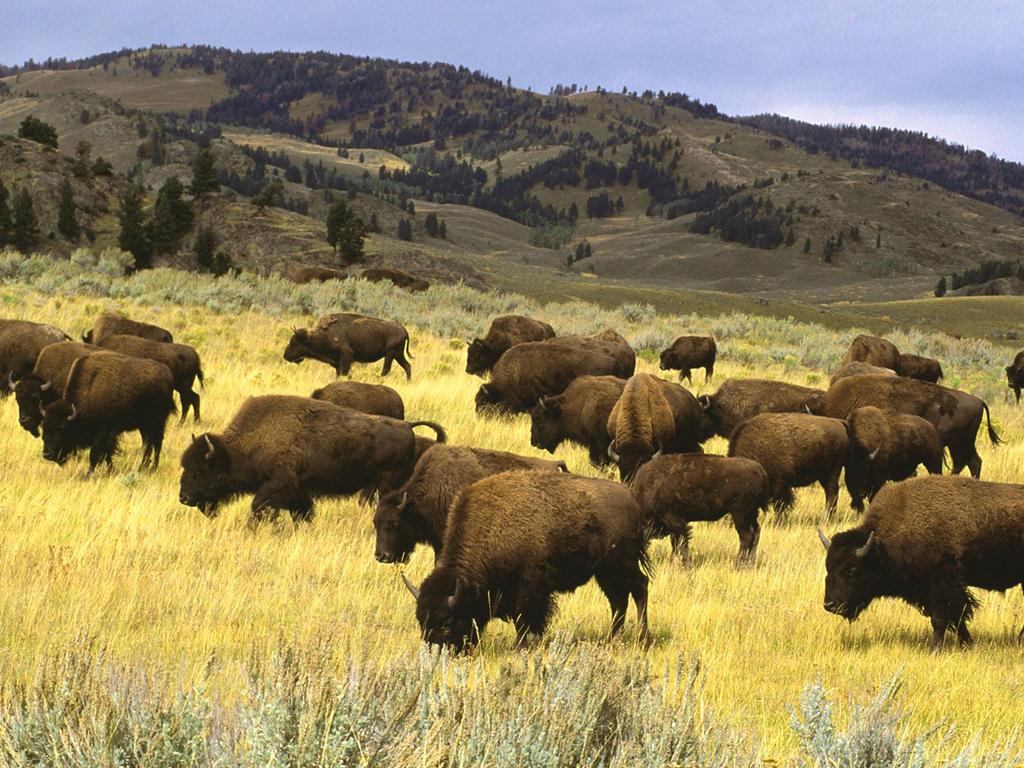 Obviously the park is incredible, and I can't wait to see the buffalo, but have you heard of MT under canvas?
This is basically the El Cosmico of Yellowstone.
Glamping under the stars, at the primo national park of the country.  Can't wait!
(images from their site)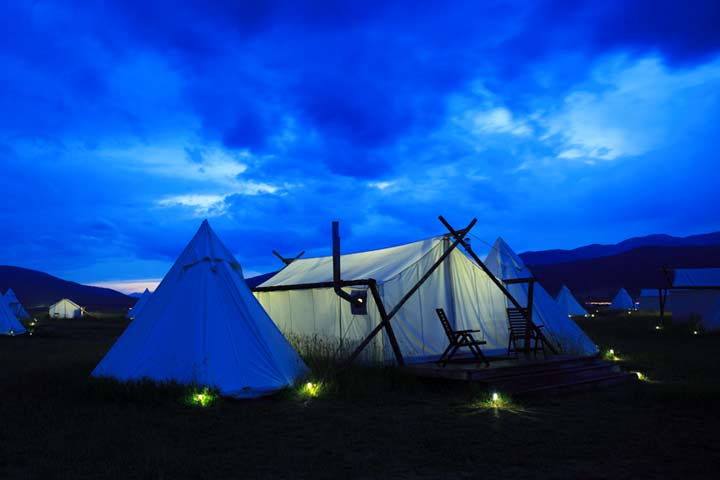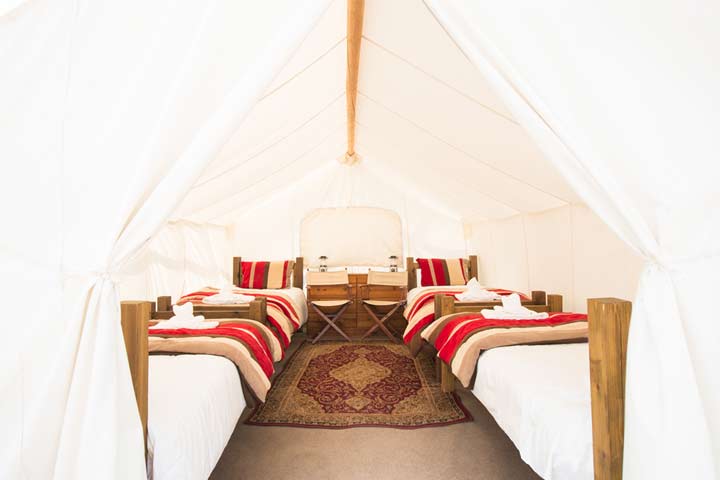 Do you have recs for camping within the park?
or specific sights/ hikes we should do?
Happy Monday!
(so happy this is my last "Monday" for awhile)
xo
Celine