Well, I have to be honest with you…Southern NM is kinda so so.
It's not as breathtakingly pretty.
After White Sands, we turned east and drove through the Lincoln National Forest, stopping in Ruidoso.  It is a cute ski town with a main street of lots of boutiques.  I have no idea why I have no pictures of this.  The only pictures I have from Ruidoso are of the beautiful turquoise necklaces I didn't buy.  Regrets!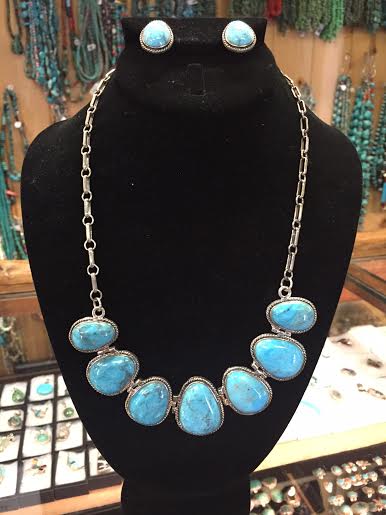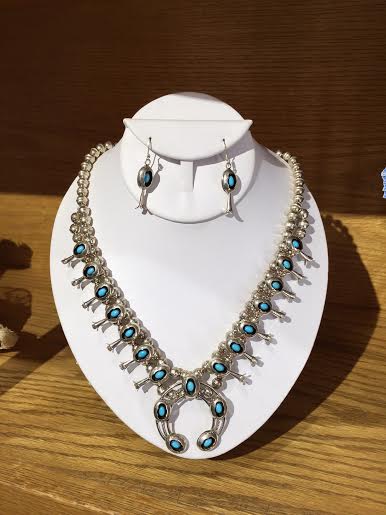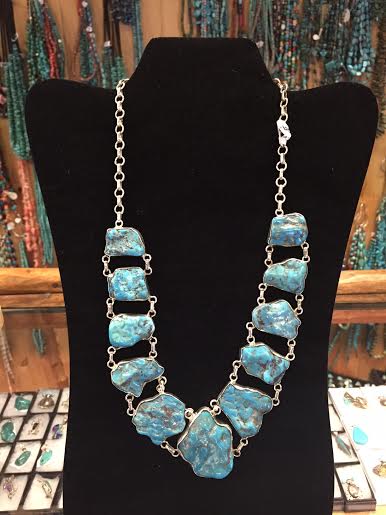 We then headed to Roswell, UFO capital of the United States.
We checked out the UFO museum….it only takes about 15 minutes to do so, and they do allow dogs inside!
We then met Rachel Hayes for a private studio tour.  Now, this is what I love about social media.  I randomly found Rachel on instagram, and she invited us over for a private tour!
She is amazingly sweet and her work is incredible.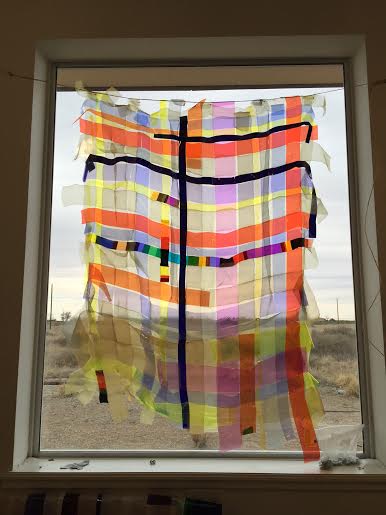 She also gave us a great recommendation to visit the Anderson Museum of Contemporary Art.  This museum was such a gem, and one of my favorites I've ever visited.  All of the pieces are from prior artists-in-residence in a one year program in Roswell.
And interspersed in the art is the most amazing collection of mid century furniture. I was dying!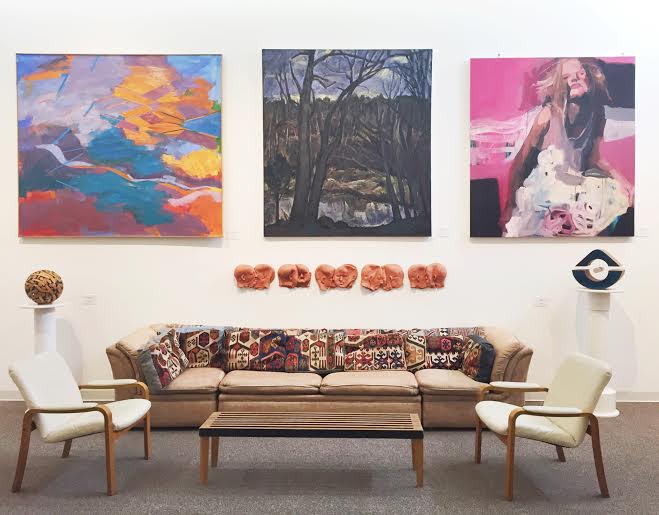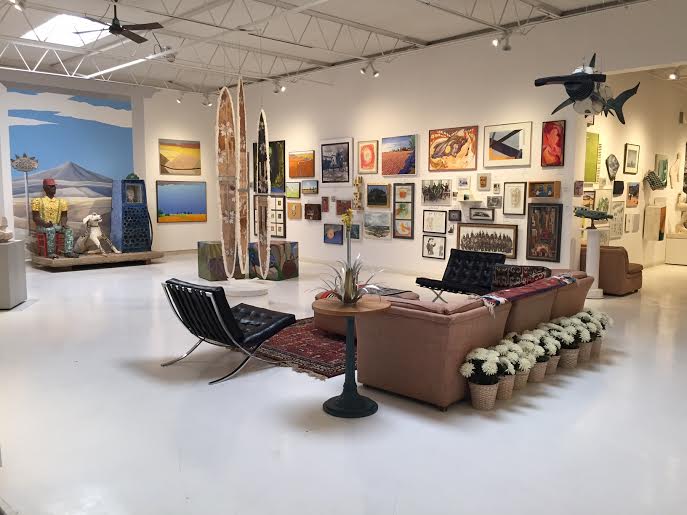 We stayed the night in Roswell and in the morning, headed to Carlsbad Caverns National Park.
Mother Nature is pretty amazing!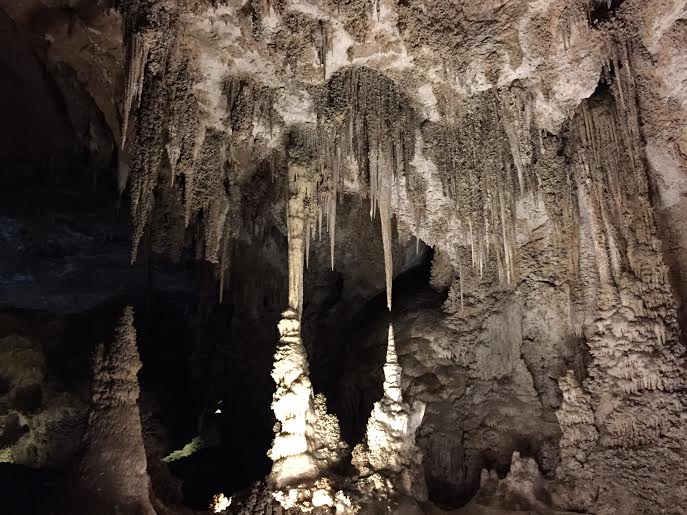 This was our last NM stop, and we headed home.
I have never been so happy, in the car, on the road with my little family.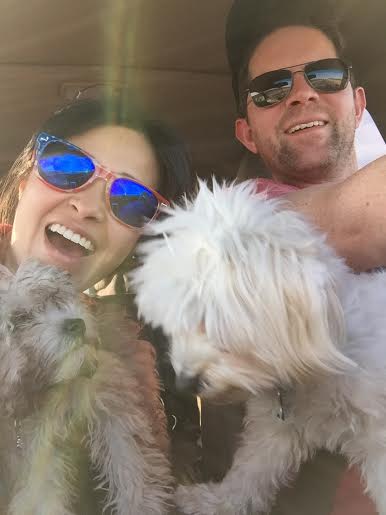 Luckily, a LOT more of that to come soon….
Stay tuned!
xo
Celine