I have been a bad bad blogger for the last few months.
Maybe I'll add that to the list…. blog more.
But I've been busy! Look at this fluffball of love we adopted.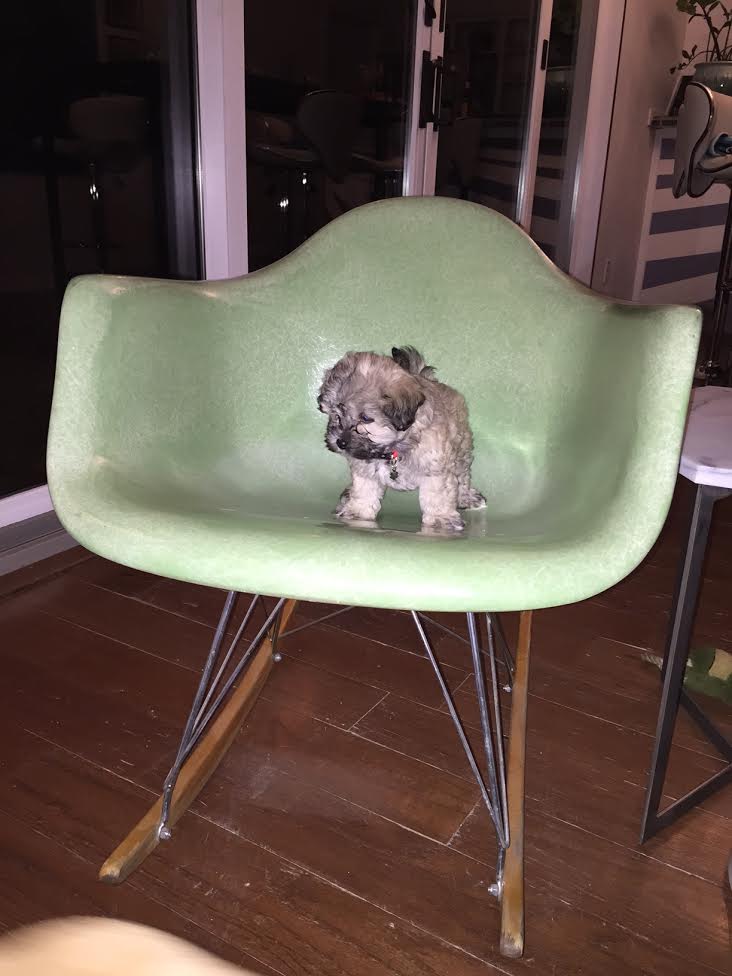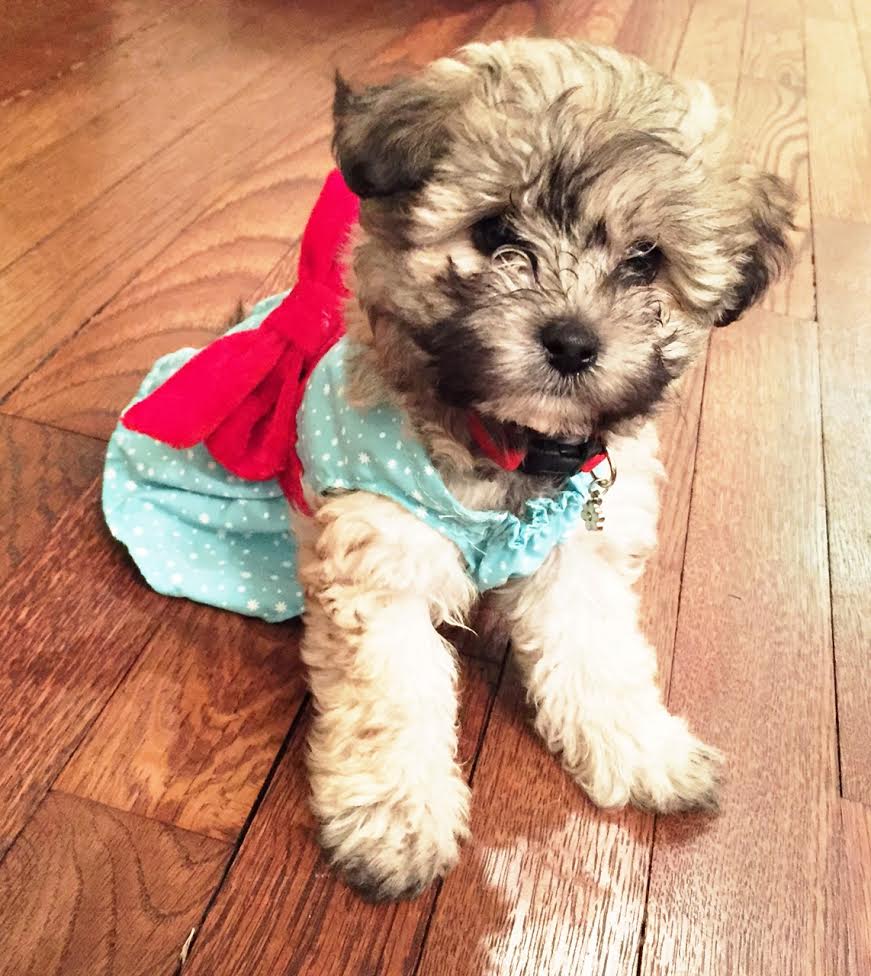 She and her half-brother Archie are already best friends.  It's so cute.
Now's the time to make that list of resolutions for the New Year. As if writing them in this blog post, and making me accountable to the blogosphere will make them more likely to come to fruition.  Stranger things have happened.
I really make the same ones every year, but let's see if I can do a better job of sticking to them this year.
1.  Get fit.  Not just skinnier, but healthier. I huff and puff just climbing a hill in my neighborhood and that's embarrassing.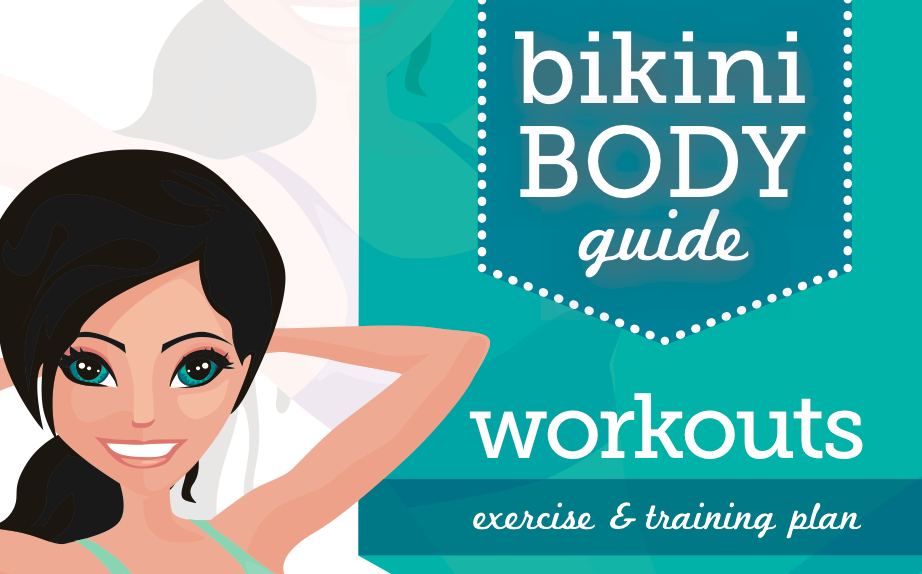 2.  Spend less time on the phone and computer and be more present in everyday life with my husband and doggies.
(This one will be the hardest).
3.  Learn to play the ukelele.  I have already signed up for my first class. And then I'll be on my way to being a ukelele superstar.

4.  Baby
(This one has been on the list for the last 3 years, but I think we are serious about it this year).
Like no more getting puppies instead.  he he.
5.  Be neater. I have a tendency to be very messy, so this one is important.
6.  Blog more!  At least once every 1-2 weeks. But might be tough if I accomplish #4.
Well, that's about it for 2014.  We have dinner plans tonight with dear friends and 'round midnight, I'll give my lad a kiss- a- roo.  I love you goo goo!
In 2015, if I can accomplish these 6 goals, or even half of them, I'll be very impressed with myself.
Do you have any resolutions?
Happy New Year and thanks for reading!
xo
Celine