Hello hello!  Today is super duper special.  Yes, it's Halloween, but instead of tricks, I have three 3 treats- Treat or Treat or Treat.
First up is the  exceptional, none other than Wonder Woman herself, Christine Dovey.
Christine is just pure wow.
She is busy.  I mean so busy, I get tired just reading all the amazing things she does, and I don't mean just work wise.
I mean yes, she does the impossible and continually churns out these super amazing, knock your socks off projects, but she also does TV projects..
she is published ad nauseaum…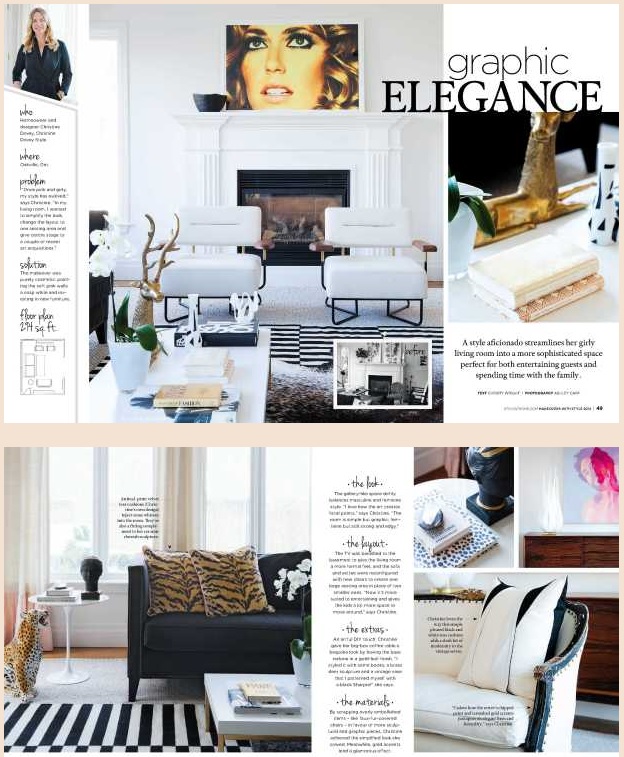 … flies across the Atlantic to be recognized for her awesomeness as a TOP 5 International Blogger…
All whilst being an extraordinary mom to 4 awesome kids… including her oldest, whom she adopted at age 14.
The list goes on and on…
I'm sure most everyone can attest to this… despite her fame and success, she has the ability to make you feel like you're the only person that matters in the world.
My best example of this is during the One Room Challenge.  Of all the participants, in the main group of 20, or the linkers alike, she is one of the very few who takes the time to read and comment on almost every single person's post.
I want you to stop and think about that. That is amazing…especially from someone that busy!  Do you do that?  And they're not short, frivolous comments either.  They also affirm that she read the entire post, and didn't just skip through the pictures.  That is a true show of generosity, camaraderie, and just downright kindness.
She is amazing, and I'm a huge huge fan.
————————-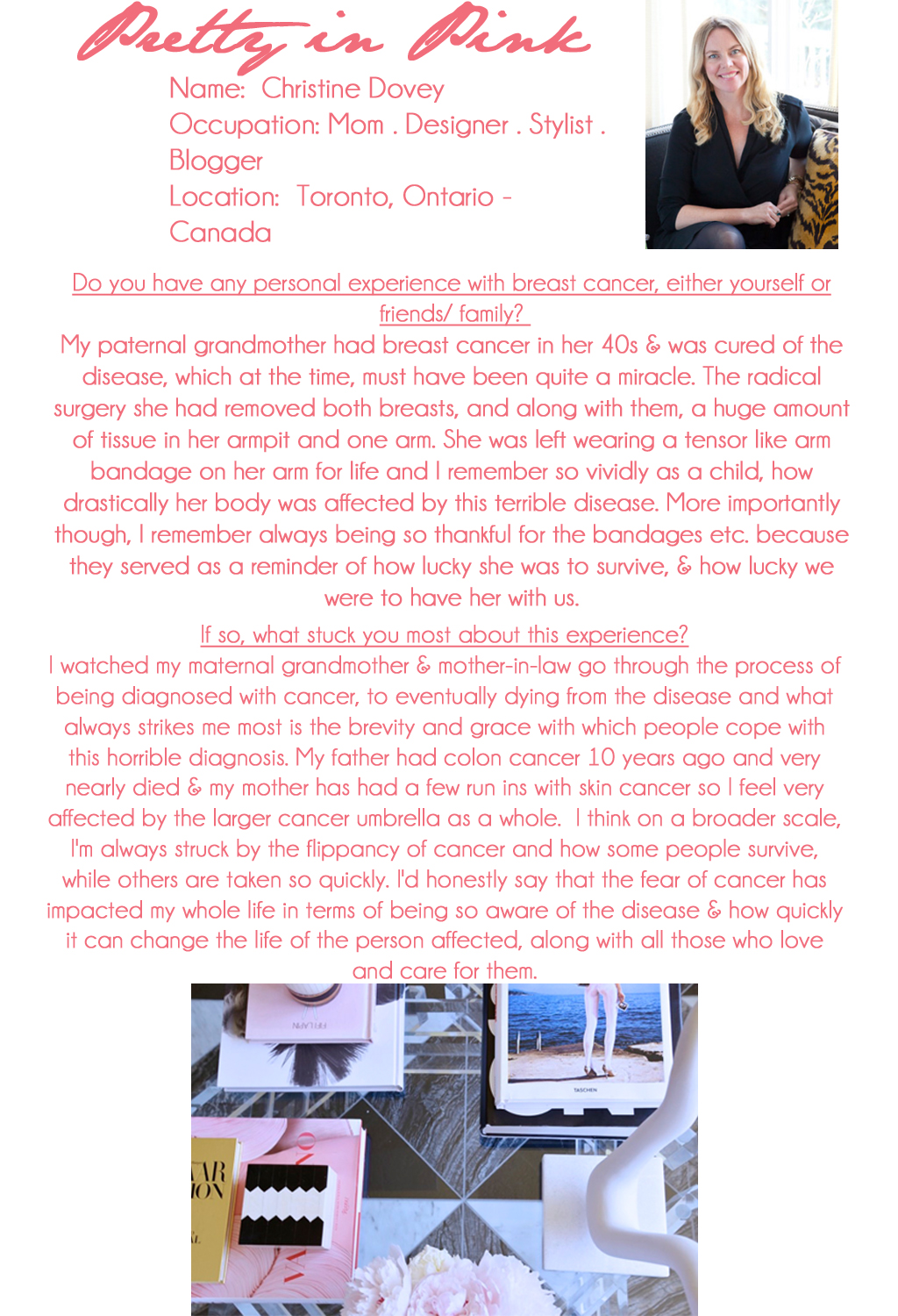 Ummm…yes…ah- MAZING.  Just so much beauty in one room….gah.
Thank you Christine, for somehow finding the time to participate in this, and share so much of yourself with us.
You are superwoman.
Stay tuned for our next Pretty in Pink guest, later today!
xo
Celine