Week 5??? What the what?
I'm excited, because I can't wait to see everyone's reveals next week, but I'm sad because I really really love the One Room Challenge time of year.  It makes Wednesdays and Thursdays so much more enjoyable, and I've made so many awesome new friends.  There are talented people out there on the interwebs!
So thank you Linda of Calling it Home, I tip my metaphorical hat to you for creating something so awesomely rad.
Well, we are nearing the end, and luckily I do have some good news to share.
But first the bad.
I ordered a badass rug from Serena & Lily, on sale, only to find out it is not available.  It was listed in error on the website.  How annoying.  So I have no rug.
Okay, now the good.
So that wasn't that much bad.
1.  The artificial boxwood is in place and it looks fab.  AND best of all, I can't kill this green.  It adds so much warmth and character to the deck.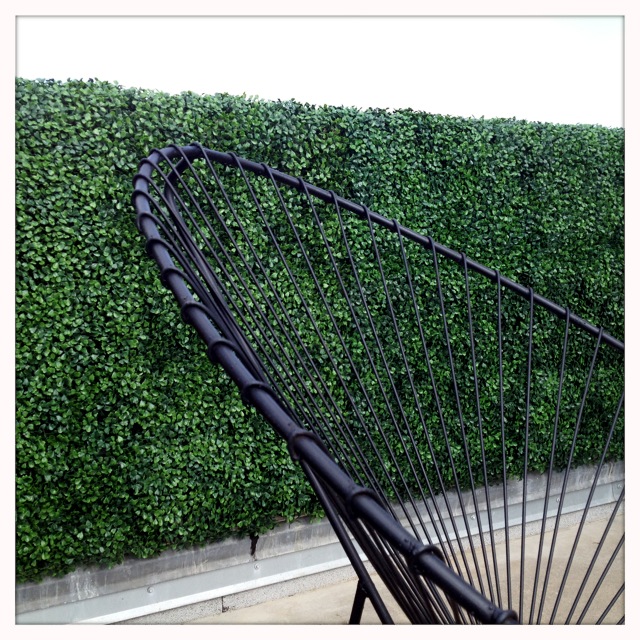 2.  Gold has made it onto the deck.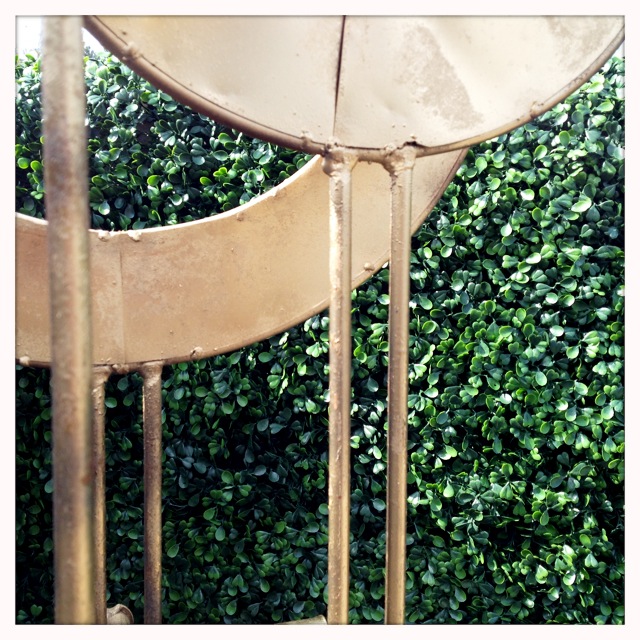 3.  The canopy works.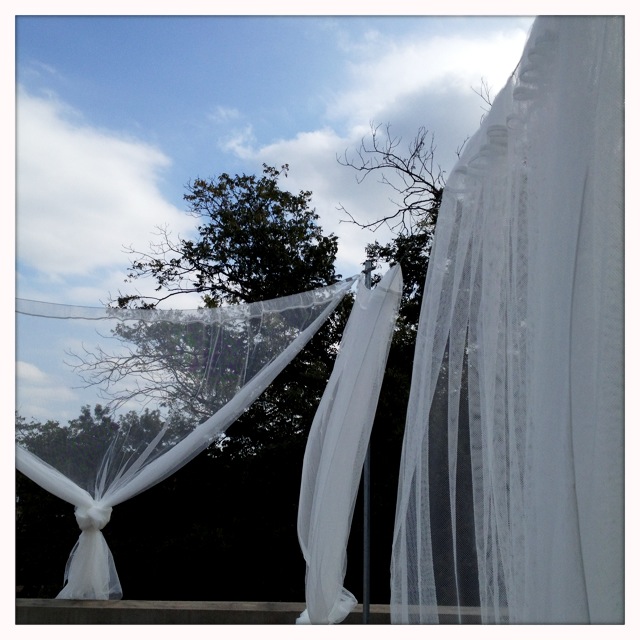 4.  The cots are comfy and I love lying on one and staring into the sky.  (Deep thoughts) Since so many of you said you don't mind the mismatch, it shall be so!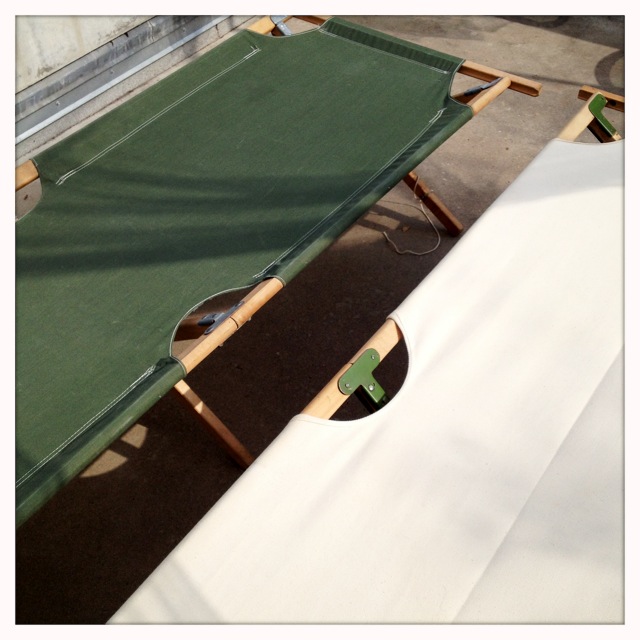 5.  I planted a large cactus and it is cool.  So Marfa chic.  You know what's not easy?  Planting a giant cactus by yourself.  Pas facile, mes amis.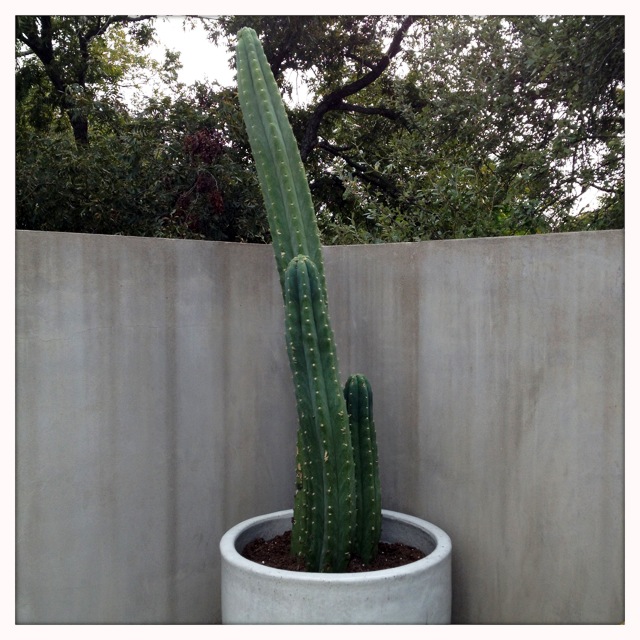 Oh wait, I lied. More bad.
My interweb soulmate Erin of Holtwood Hipster brought this up, and I thought it was a great question- How do you dress while ORCing?
I look terrible.
That there is scrub pants, and my intramural basketball jersey from middle school- 1995.  Holla!
I cropped out my face. #obvi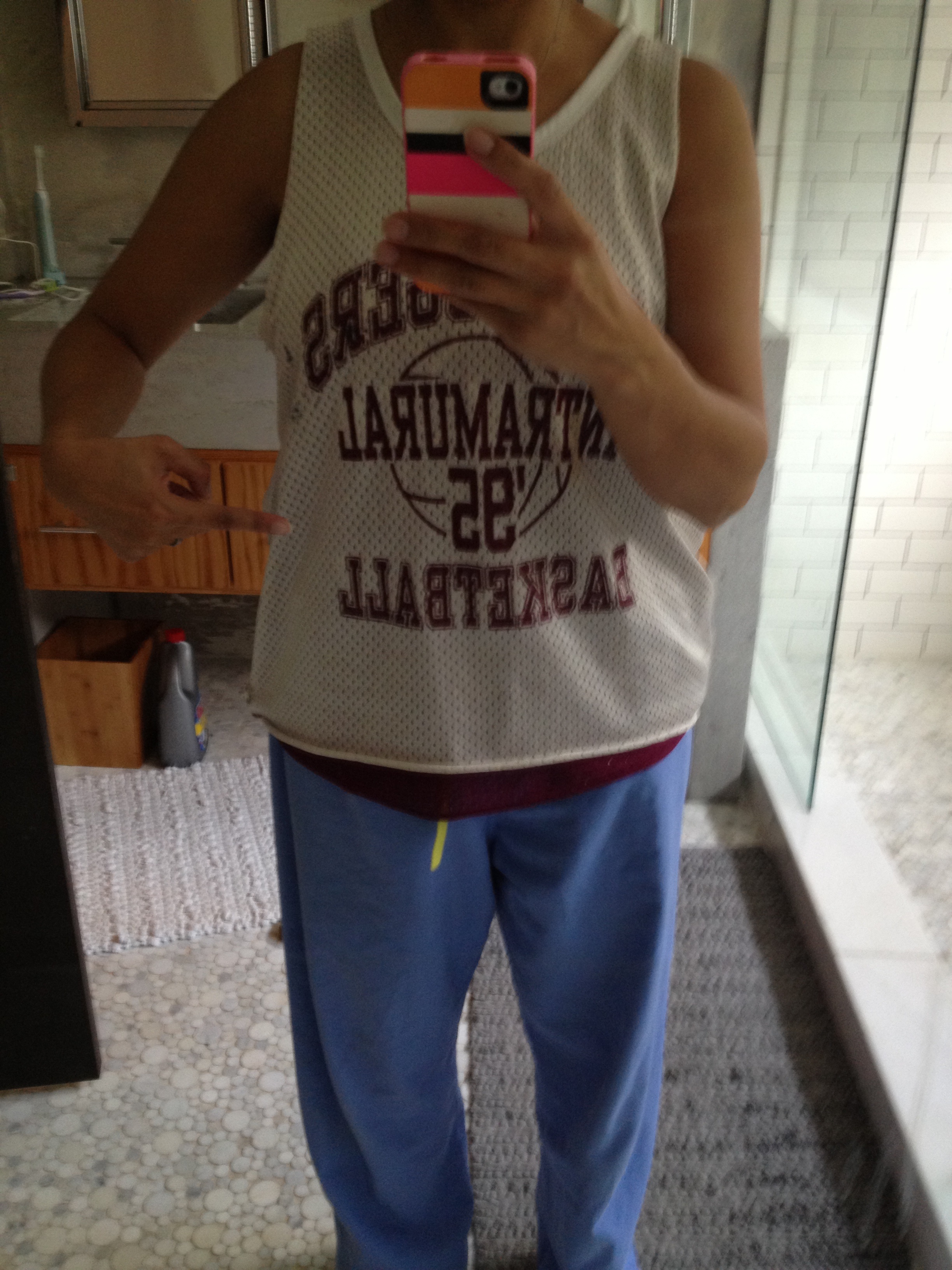 Would love to see how you guys dress!
Okay, back to the good.
One more-
I have lots of cute little plants, like so.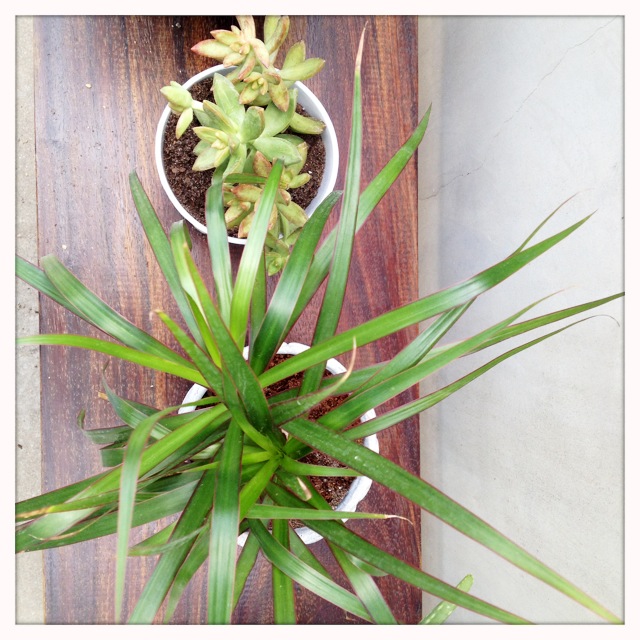 Now go check out all the other awesome linking participants!!
xo
Celine