Well, it's Wednesday. I typically hate Wednesdays but today I'm ecstatic!
Today, our Pretty in Pink guest is none other than the brash, beautiful, and freaking hysterical Erin Williamson of Design Crisis. I could go on and on about Erin.
First of all, I would like to explain how we met.
While I was still living in Portland, like the freak that all Craiglisters are, I was looking for furniture on CL for my new house in Austin, a completely different city.
I found the SINGLE best picture I'd ever seen on Craigslist- of the most perfect table, styled the most perfect way….perfect, perfect, perfect.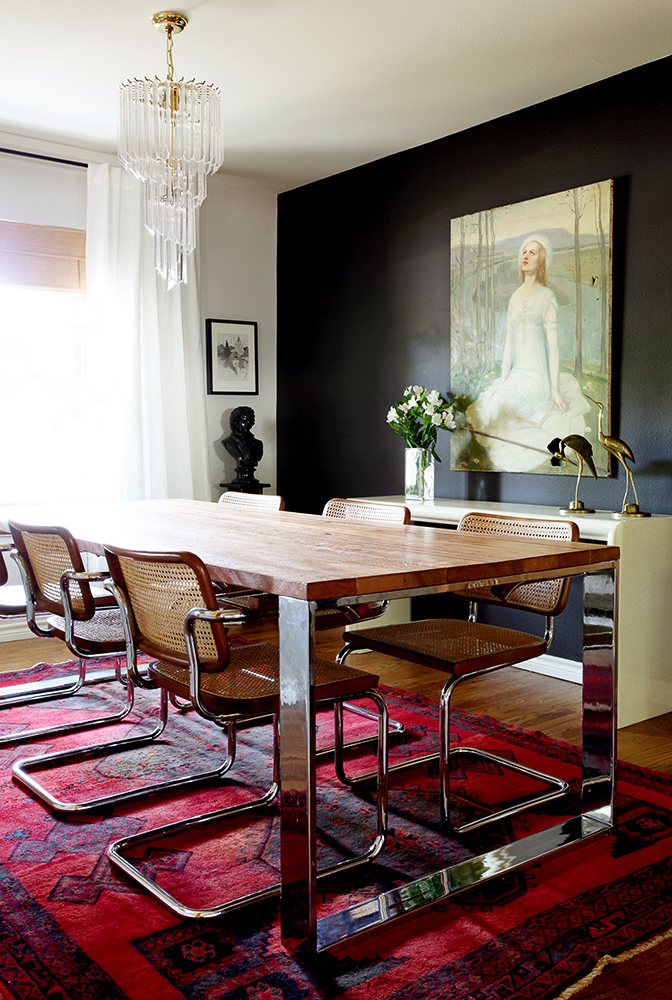 Umm…yes, of course I want to buy that table and chairs.
But hark! They looked familiar to me. You see, I was already an avid reader of Design Crisis– the single best design blog in the blogosphere.
Creepily, like a true CL stalker, I asked if she was Erin of Design Crisis.
Ha! And like that- we became friends. And I've become the proud new mom of that table and chairs- the single most complimented item in my house, ever since.
Erin is a rare specimen.
She is really and truly funny. This is evident on her blog by her fantastic writing, but it is also true in real life. She writes the best blog post titles, hands down.




They are weird, but that's why they are amazing. And she has a really excellent vocabulary.
She is freaking talented. All the time, I am seeing her stuff float around on Pinterest and IG on accounts listing it as "dream space "… "for future home"…"perfect". Yes, obviously, because it's all amazing.
Did you see her home feature in Bungalow mag?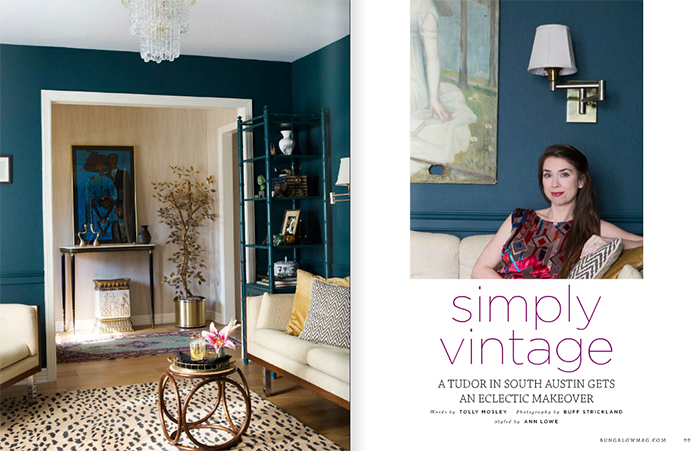 Awesome.
Not only does she design, but she also photographs like a dream. (well yes her, but I meant she does photography amazingly well)
And to top it all off, she is super mom, and birthed 2 perfect little boys. (and 2 weeks after delivery, she was somehow back to a size 0)
Erin is truly a joy to be around and I'm happy to call her a friend.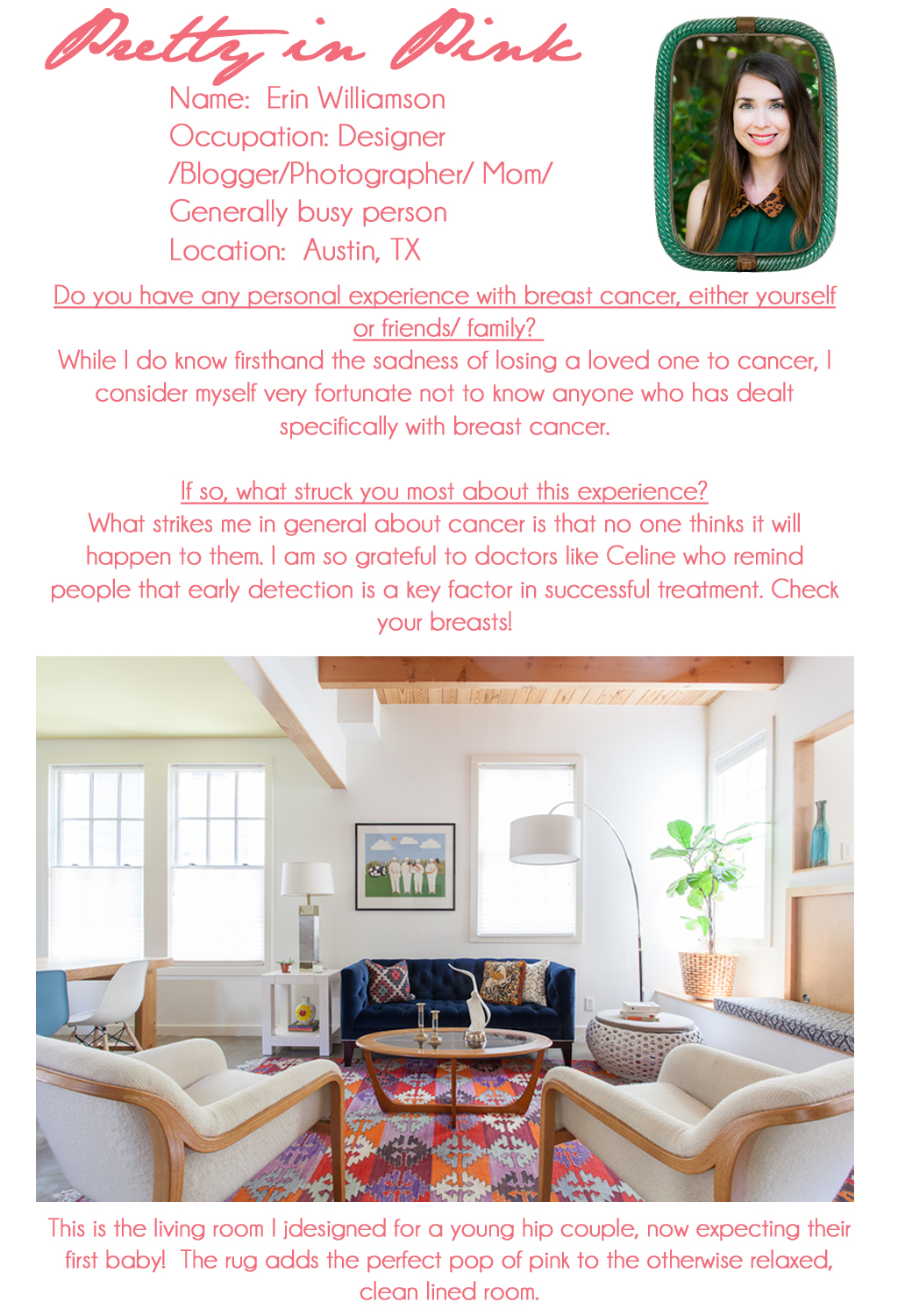 Now pick your jaw back up.
You are the best Erin! Thanks for spending time on my little blog.  You're my favorite blogger of all time.
xo
Celine