It's Tuesday. Yes! That means it's one day closer to Friday. Notice a pattern here?
Well, today, we have an awesome guest- the very lovely Jenni of Story of My Life.
I have always loved reading her blog, because in addition to the fact that she is stunningly beautiful, and takes excellent pictures, the writing of the blog is excellent. How many times can you say that?
It is honest, and identifiable. It is poignant, and humorous, and real.
I read her blog long before we met, but luckily for me, Jenni and I became friends almost 3 years ago, right before I moved back to Austin. Since then, my husband and I have become good friends with Jenni and her equally wonderful husband, and we have regaled ourselves a night or two over drinks and Taboo.
Jenni is a really sensitive and artistic soul, and over the last year, I love that I've been able to witness her transition into a talented and dedicated photographer. She started her own business, J Noel Photography, and I've been blown away by her growth and talent. She makes people feel at ease and at their prettiest.
How awesome photography is!
You are documenting someone or something or some very important occasion and hoping to perfectly capture that moment because it will never come again.
No pressure.
ha!
Anyways, I'm so happy Jenni is sharing her thoughts and experiences today…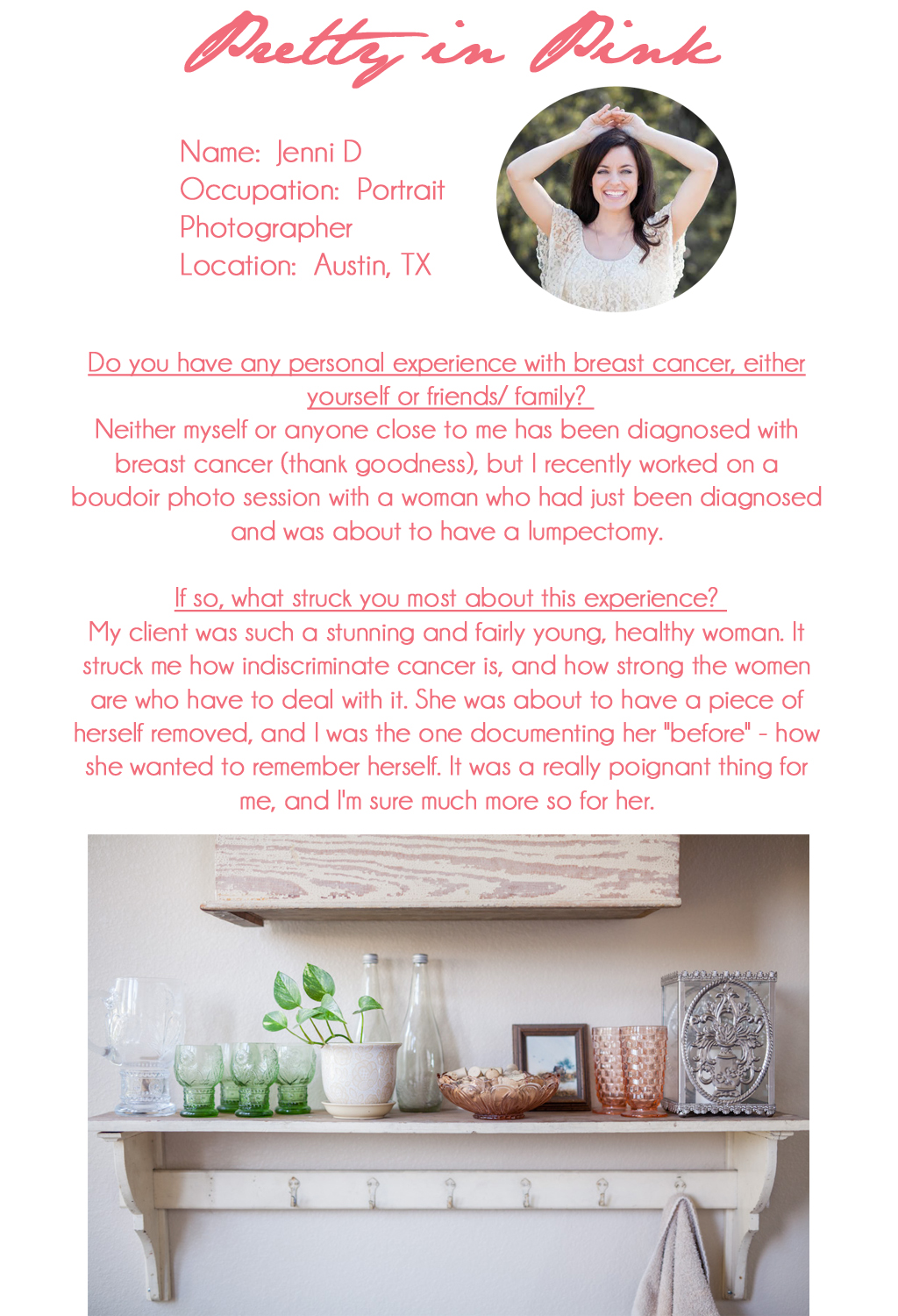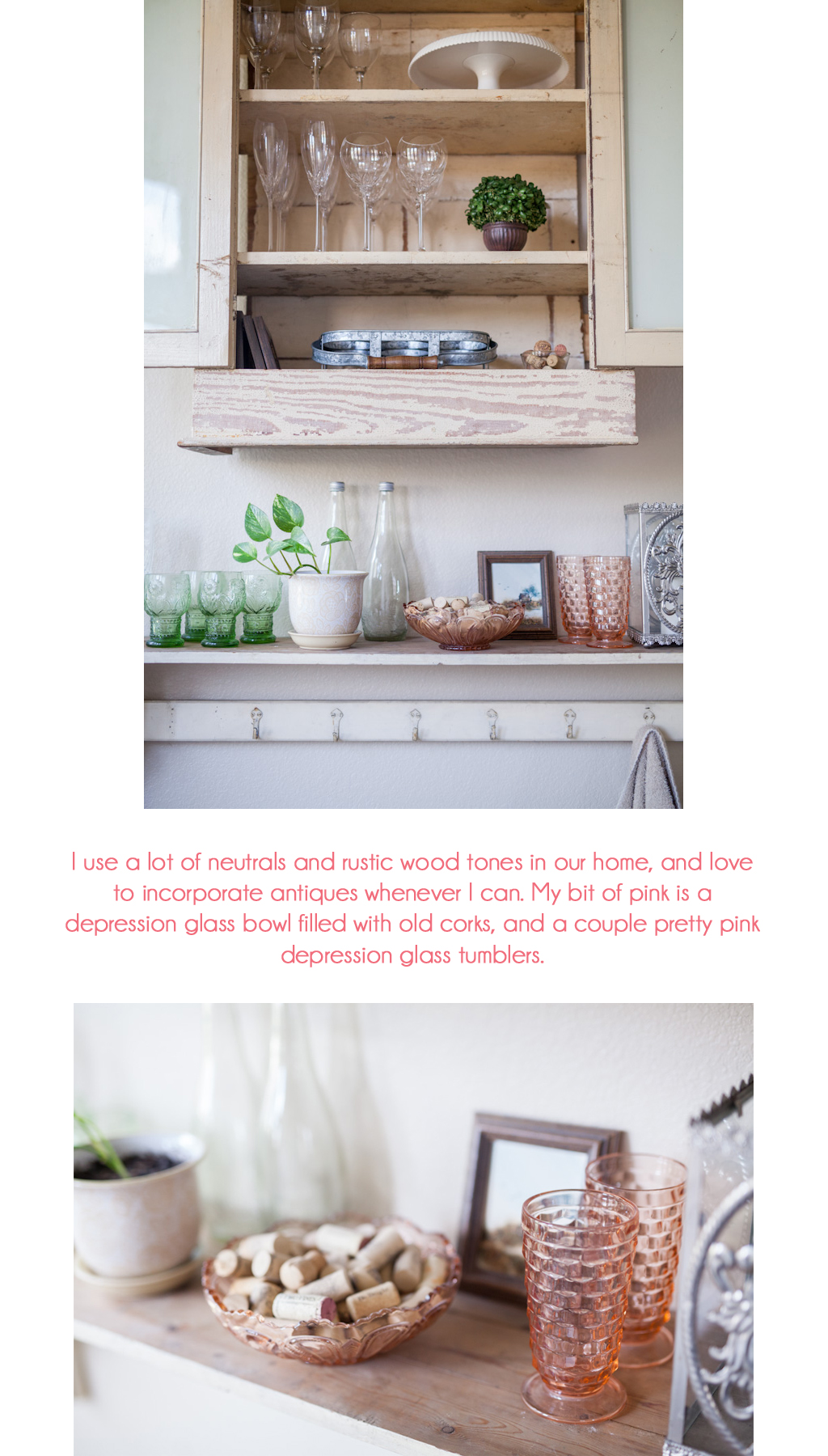 Thanks J!! You rock.
xoxo
Celine