Hello blog friends,
Sorry I abandoned you for so long. Summer is busy! We spent 2 weeks in Iceland and it was pretty spectacular. We spent alot of time looking at ugly places like this.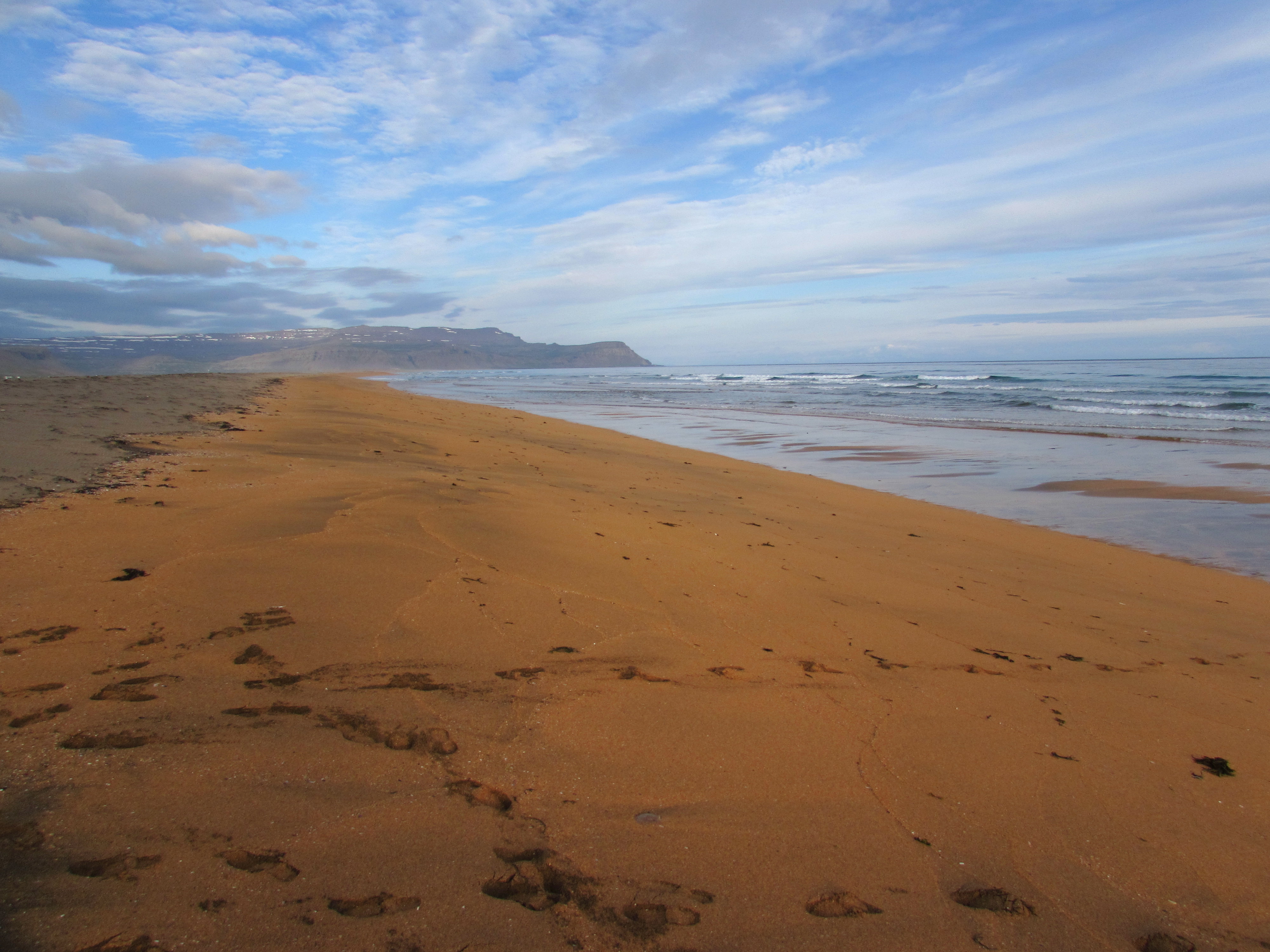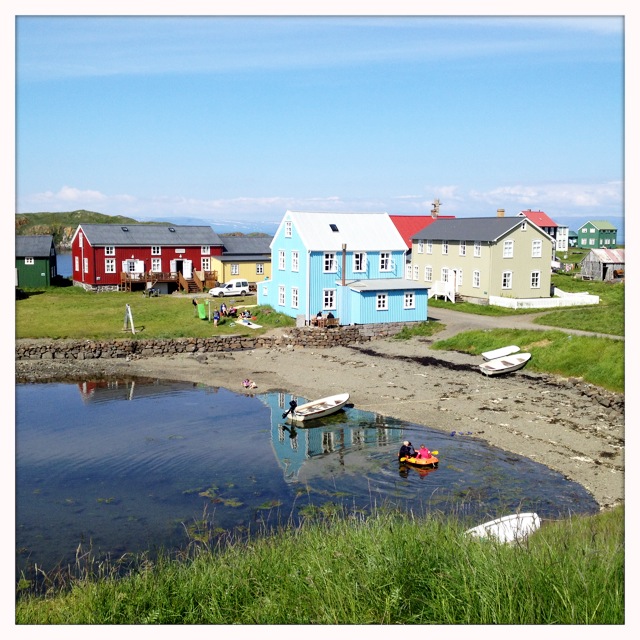 We camped for the 2 weeks, in this KuKu Camper Van.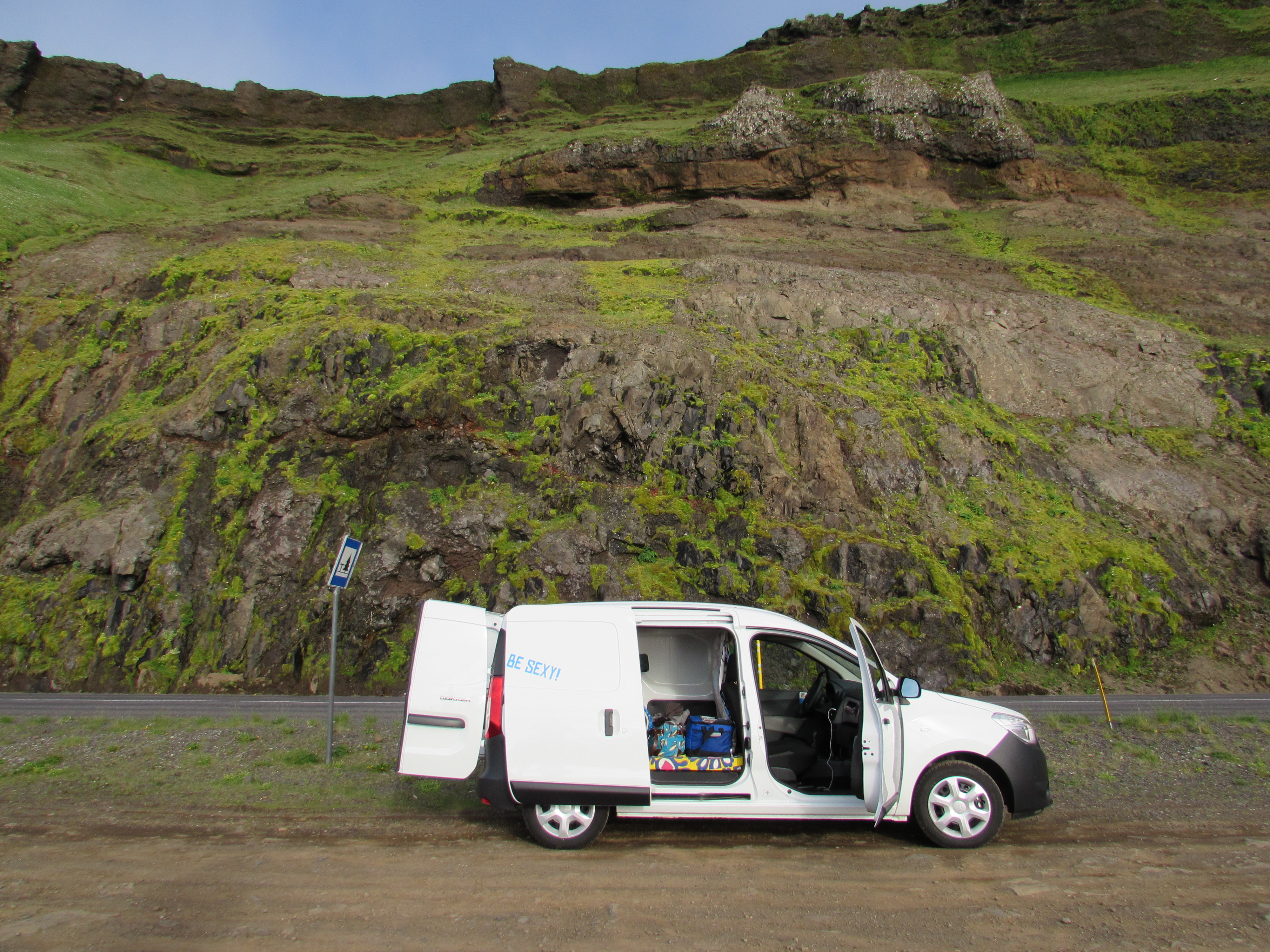 It is a tiny Euro van, with a little kitchenette, and it was rad. Growing up in the city, I didn't think I would love camping as much as I did. But I LOVED it.
When we got back, I became obsessed with the idea of getting a camper. And I dedicated innumerable internet hours to the cause.
I obviously started with the king of all trailers, the Airstream.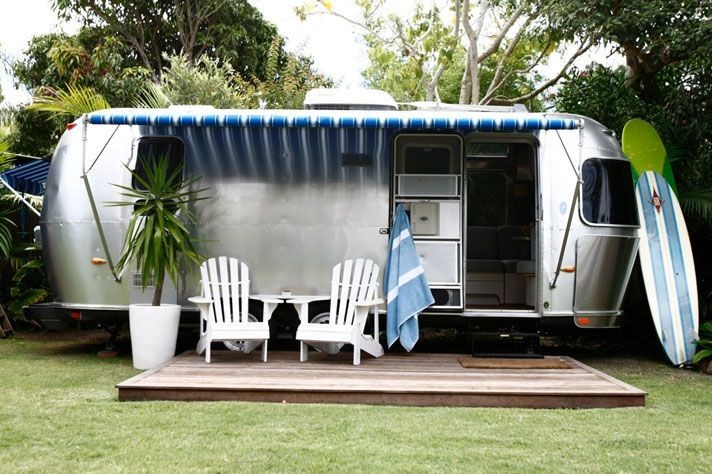 They are gorgeous, and amazingly, they gain value with time. Unfortunately for me, they are already too valuable ($$) to purchase.
So we kept looking.
Airstream also makes Argosy's. Rather than the shiny aluminum finish, they have a painted exterior. They are lighter than typical airstreams, and have larger panoramic windows.
After an exhaustive search, I found my Argosy.
Her name is Josie.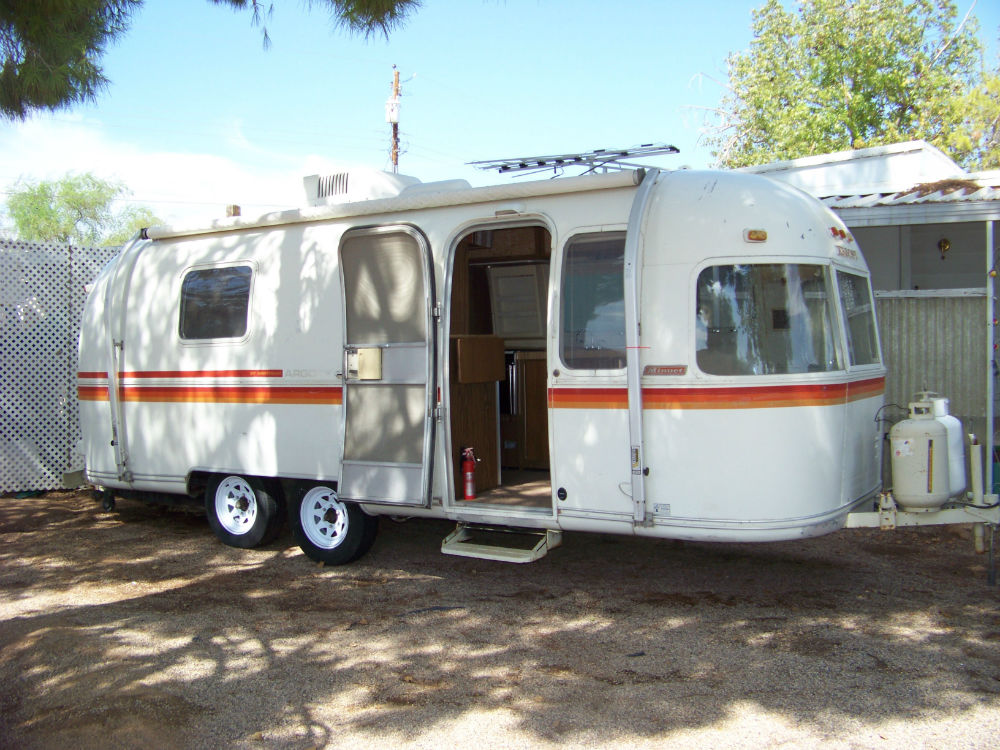 There's alot to be desired, but the bones are there. And check the awning!
I envision lots of fun camping trips, and maybe some tailgating during football season. (It's already reppin' the burnt orange)
I have big big plans, and I will describe the process here. I'll have lots of questions, and will be asking for design advice, so I hope you'll stay tuned!
xoxo,
CBO