Lots of great things come from Mexico.
1) Margaritas
2) Queso
3) Tortillas
4) La Cucaracha
But there are also some great design elements that come out of Mexico as well!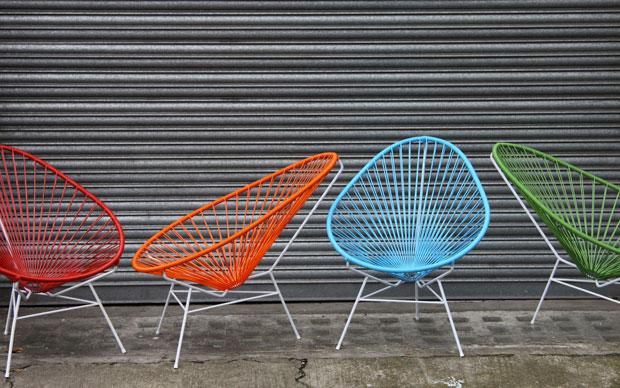 Yes, the Acapulco chair. These are everything. Stylish, yet comfy.
They are getting lots of love, even from CB2. They just came out with this version.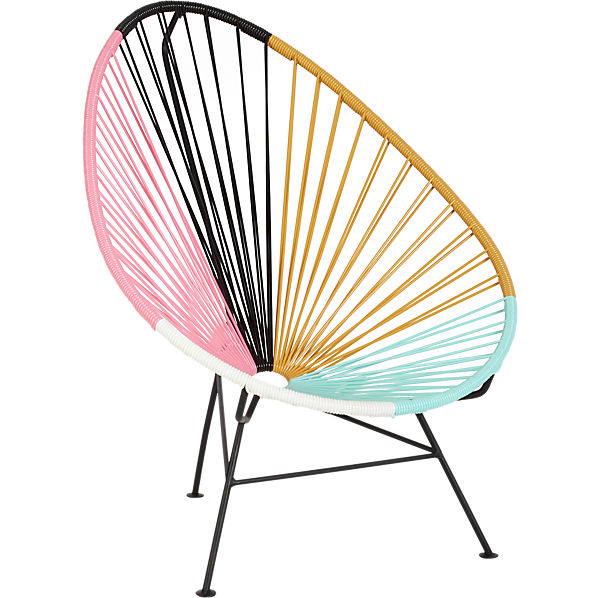 I love Acapulco chairs as much as the next, and have a few of my own, but let's talk about Equipale chairs.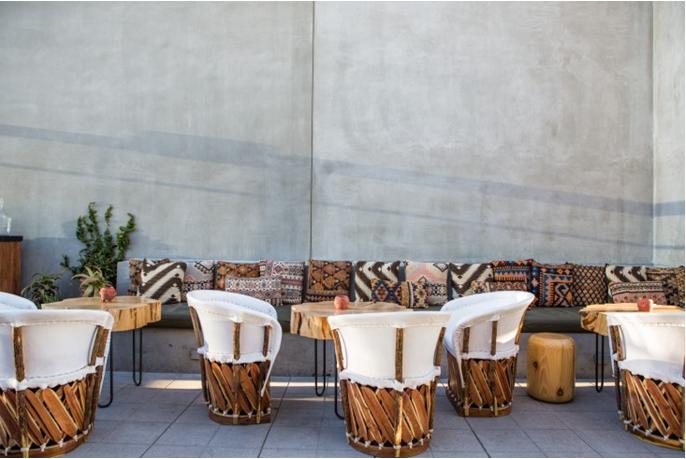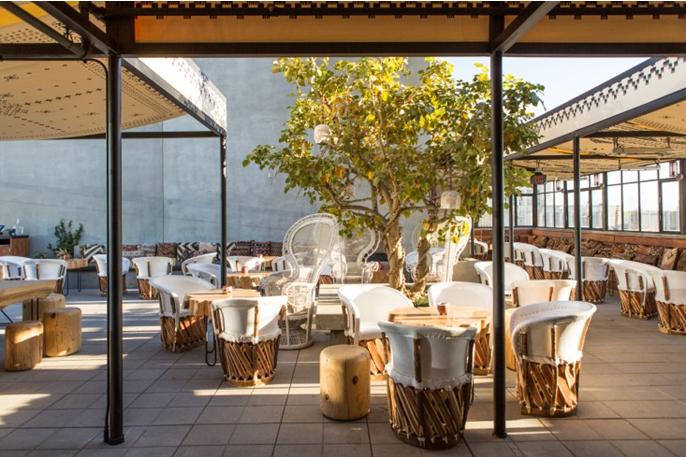 I stopped dead in my tracks after seeing those photos. If you have ever been to the Ace in Palm Springs, Portland, NY, or now- LA, you know how badass their design is. It's been the inspiration for Aquahaus all along.
Those white leather chairs… so boho, rustic, yet chic.
They come in lots of colors…
Here is a photo from Dwell of The Saguaro.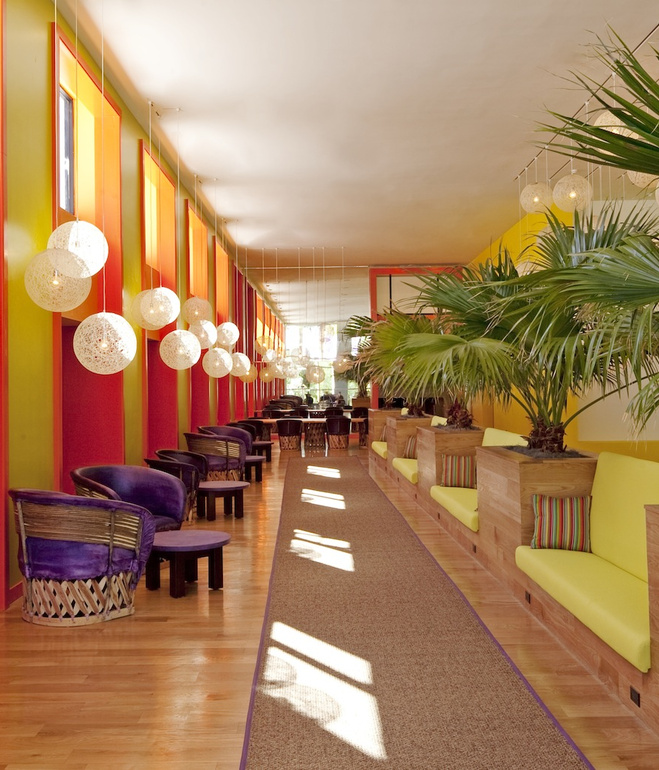 Yes, amazing!
Thinking I will incorporate these into Aquahaus somehow. What do you think?
Happy Wednesday!
xo
Celine