Umm hello.
I went to the S Pacific. It was awesome!!
The day we left Austin, it was not awesome. The freaking polar vortex froze the city and shut it down. We had to basically chip the ice with a scraper.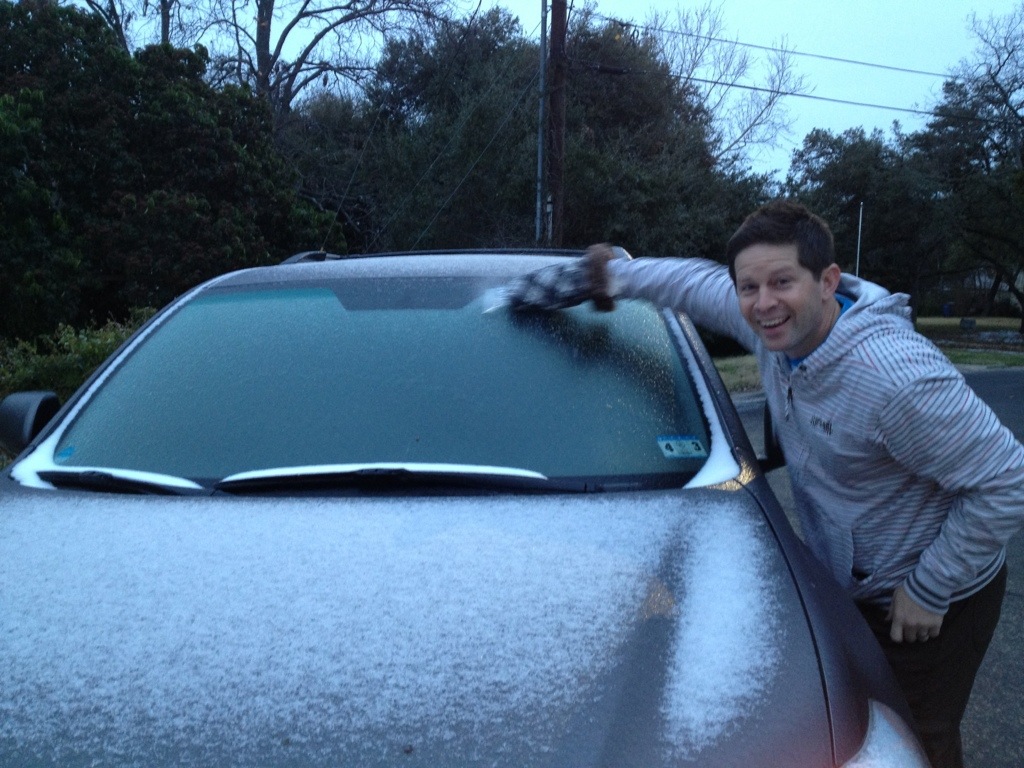 Bora Bora is spectacular. It's so pretty that it looks photoshopped. The water is incredible.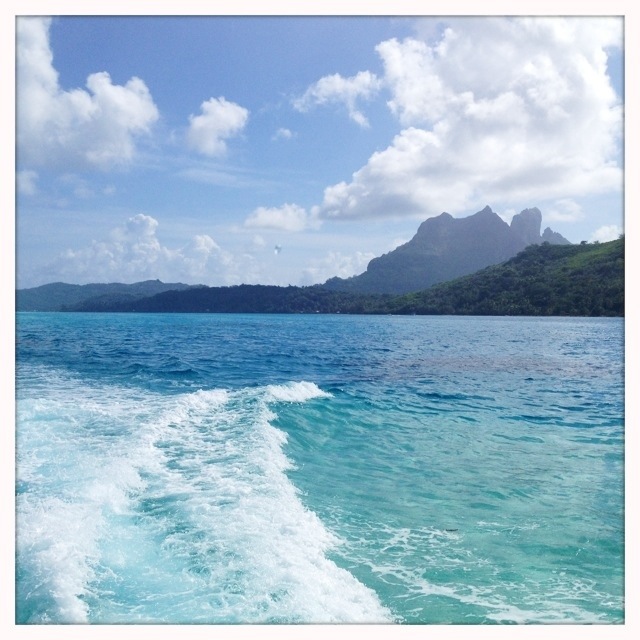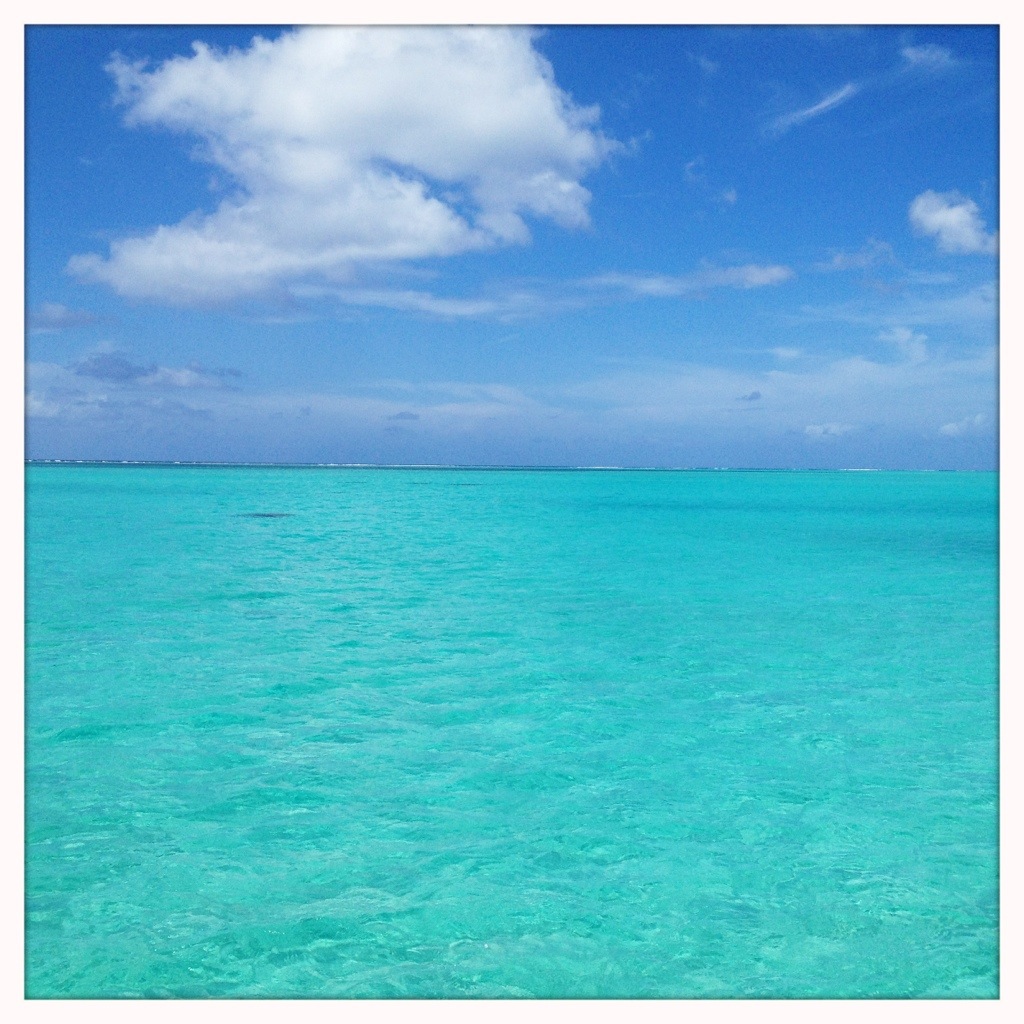 So ugly. Here's more.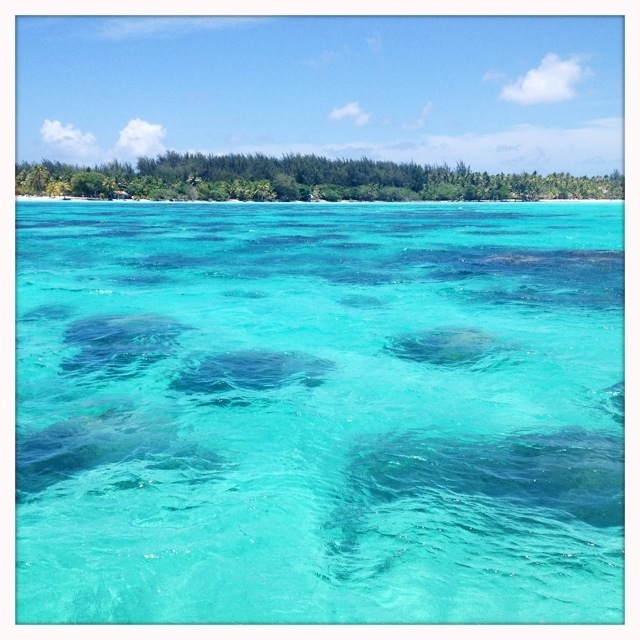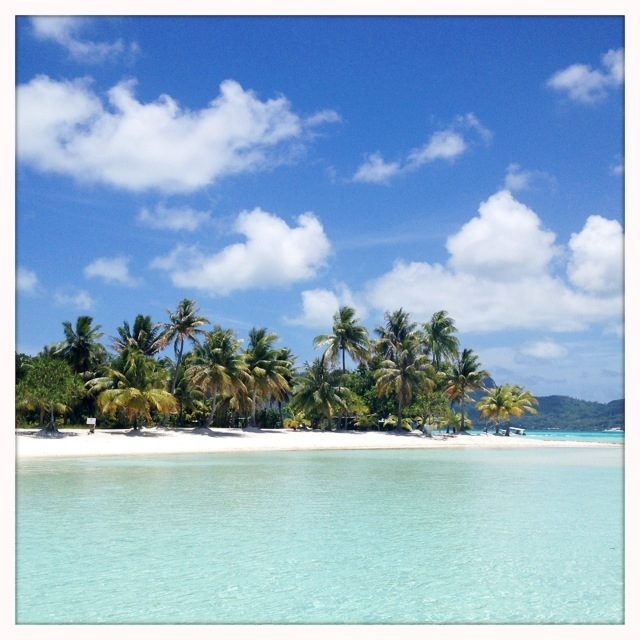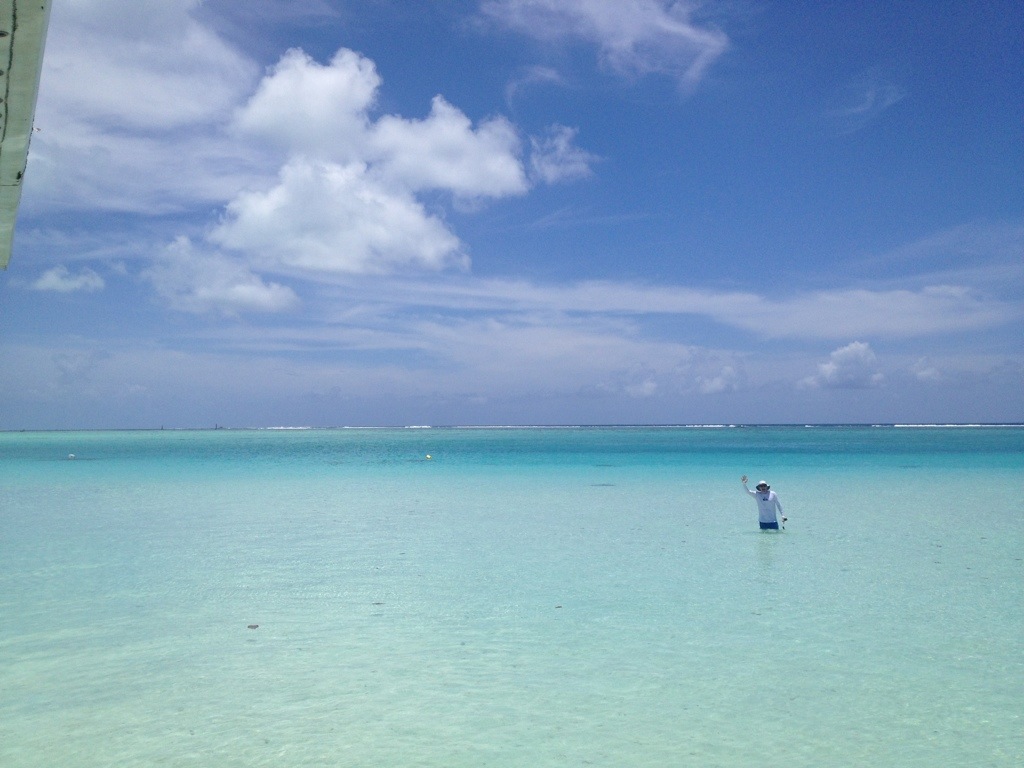 But it got prettier!!
Stay tuned!