Hello,
How was your MLk day? Prob better than mine since I had to work. Lame!
I wish I had been hanging out by the pool like Archie.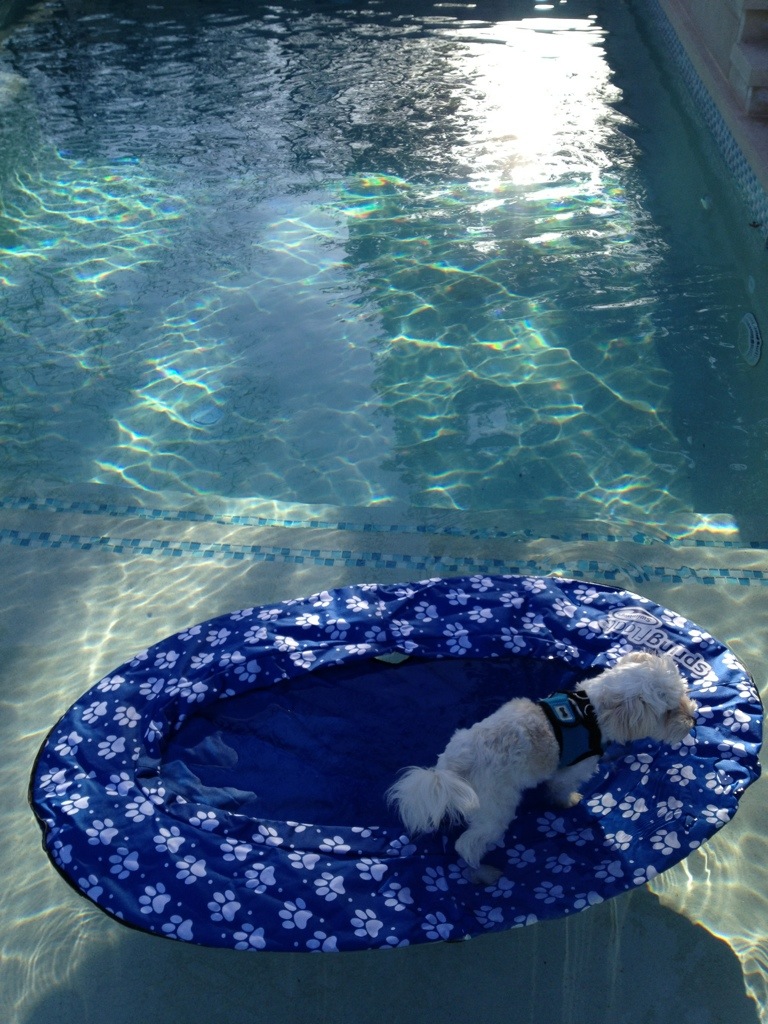 The pool is coming along and essentially done.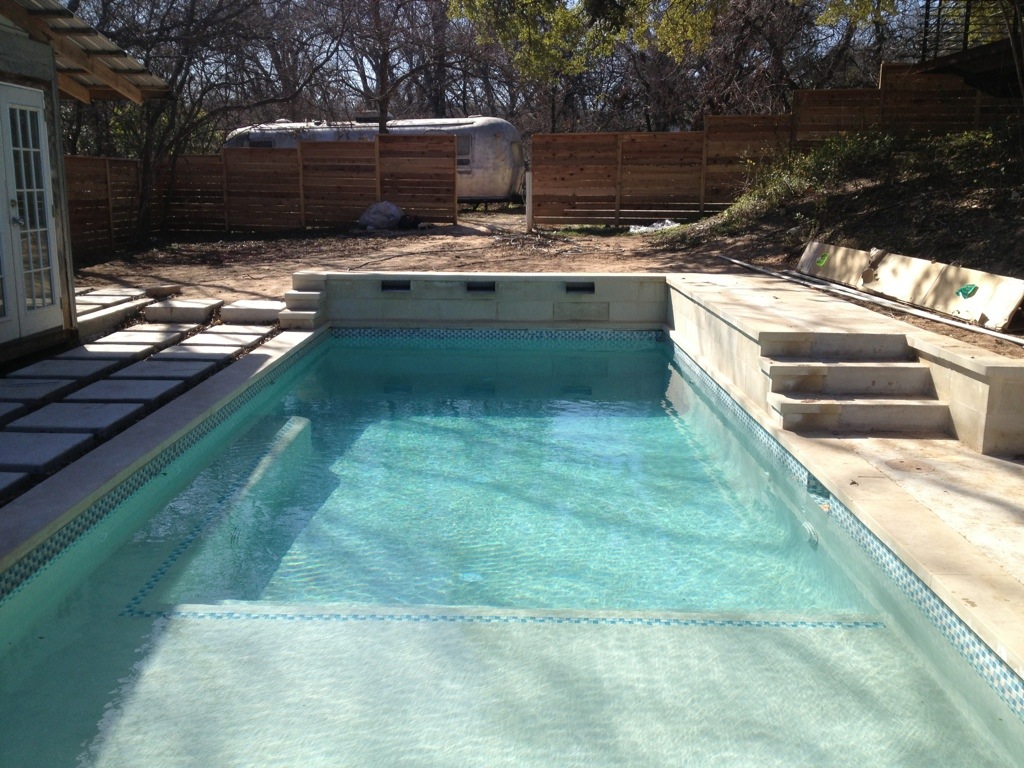 The landscaping leaves something to be desired. But the pergola is done!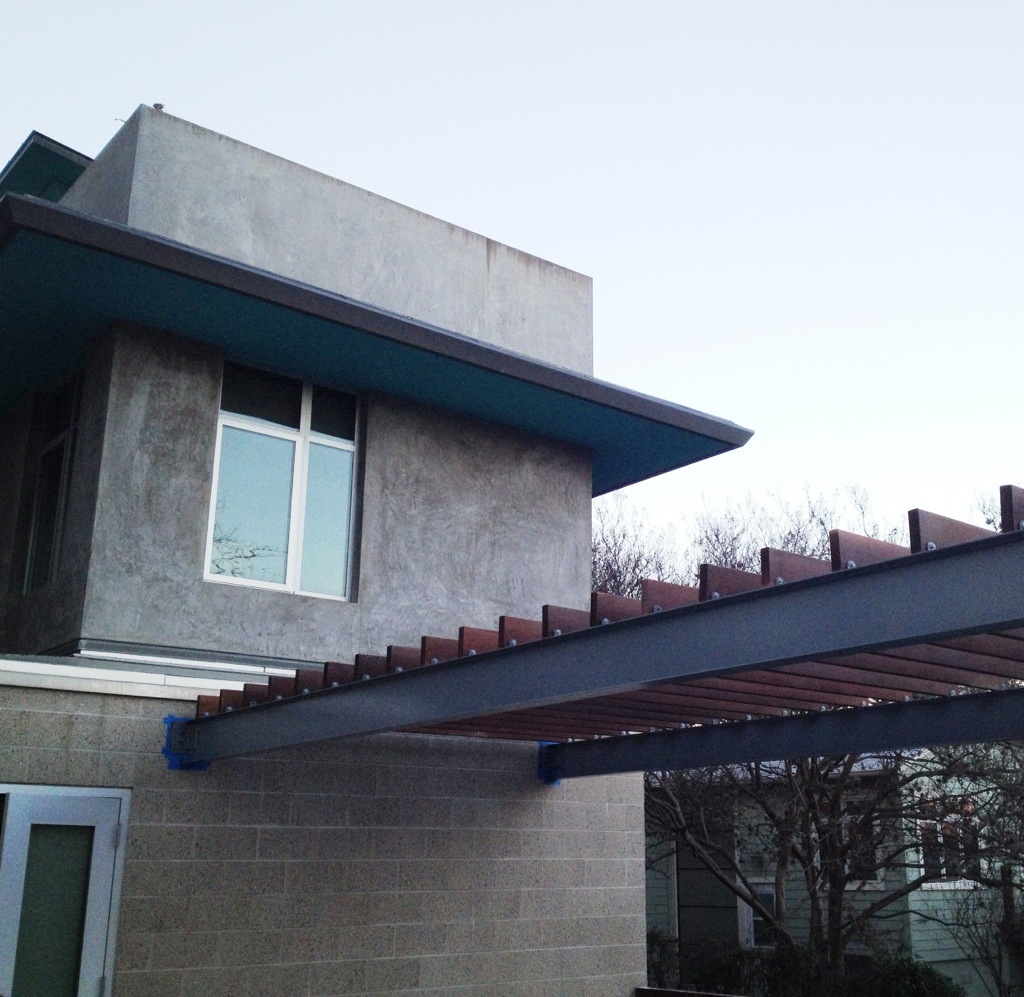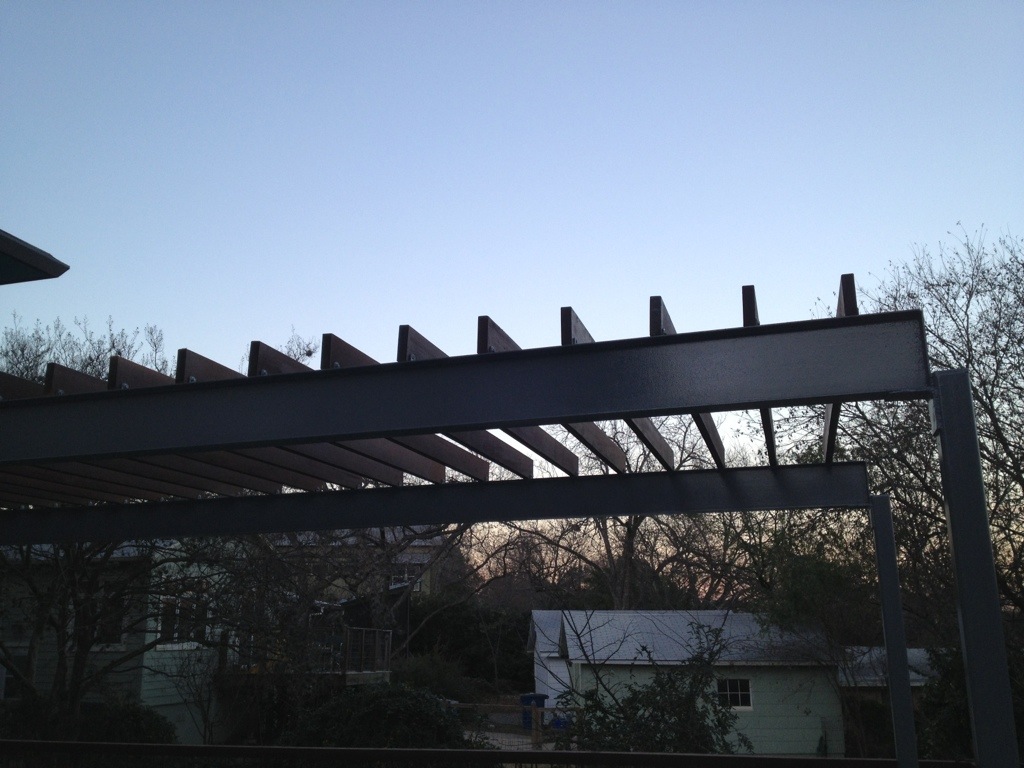 Planning to spend a lot of time here this summer.
To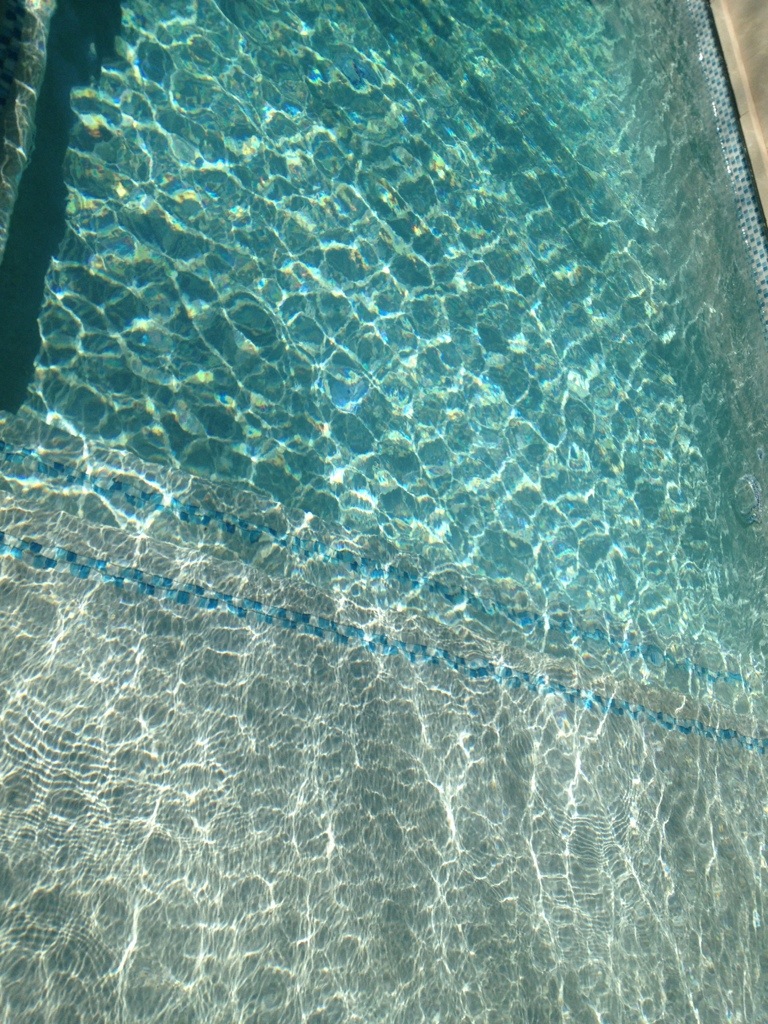 Bye!