Hello-
Does anyone read anymore? I don't blame you, I'm so inconsistent.
How was your weekend?
Ours was good. Again, we made progress.
The living room is looking more habitable. I love the Round Top sofa, but I will love it more when it gets reupholstered next week.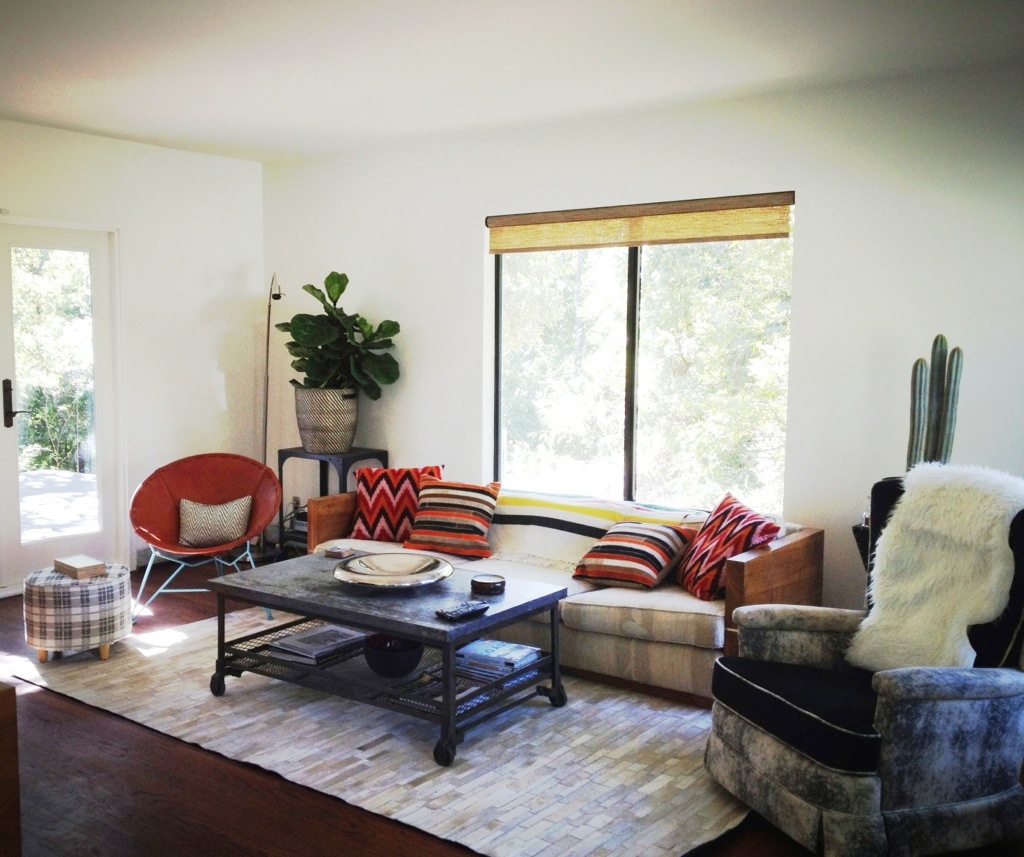 I also got a new fiddle leaf which I'm sure I'll kill soon enough, but I'm really going to try not to.
The mid century chairs I got on Craigslist made their triumphant return into the house in the new competition room.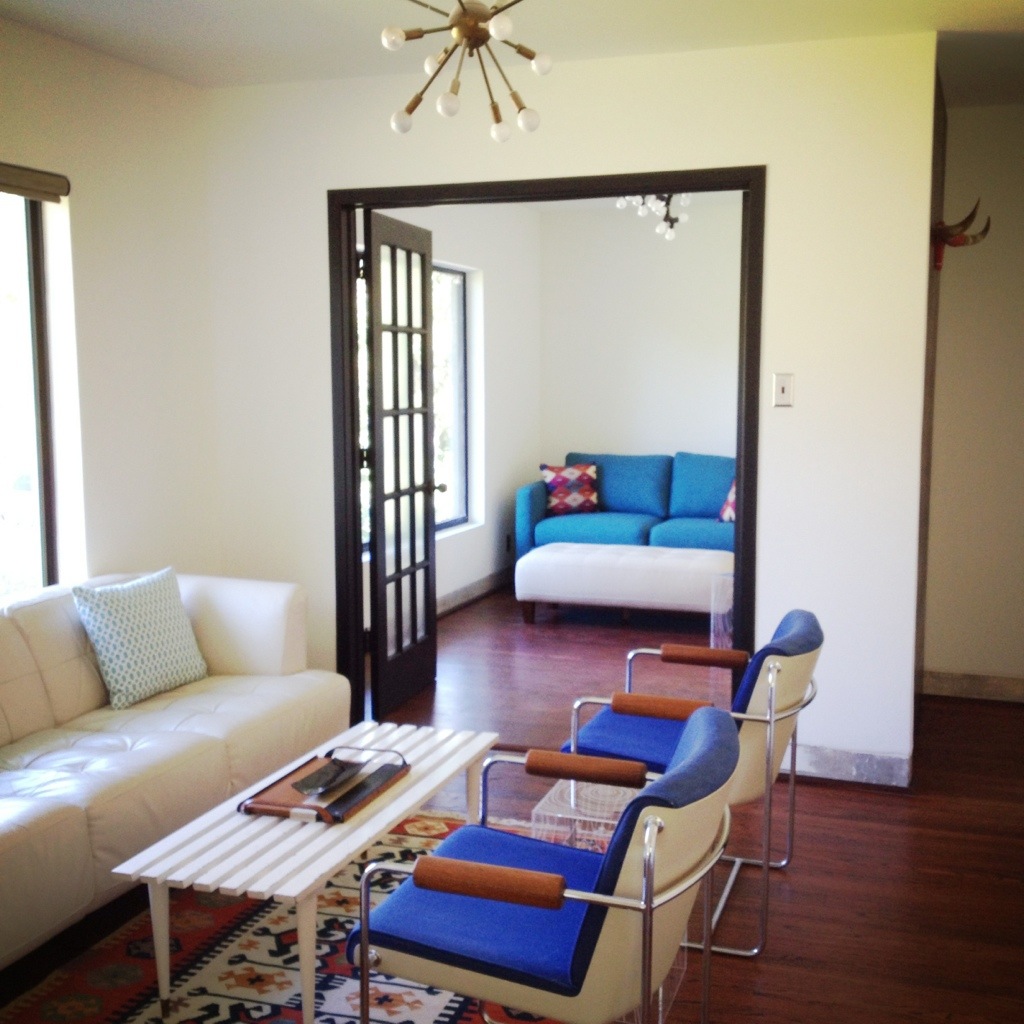 2 steps forward, 1 step back.
I couldn't leave well enough alone, so in this space in our kitchen, we needed to add some cabinetry.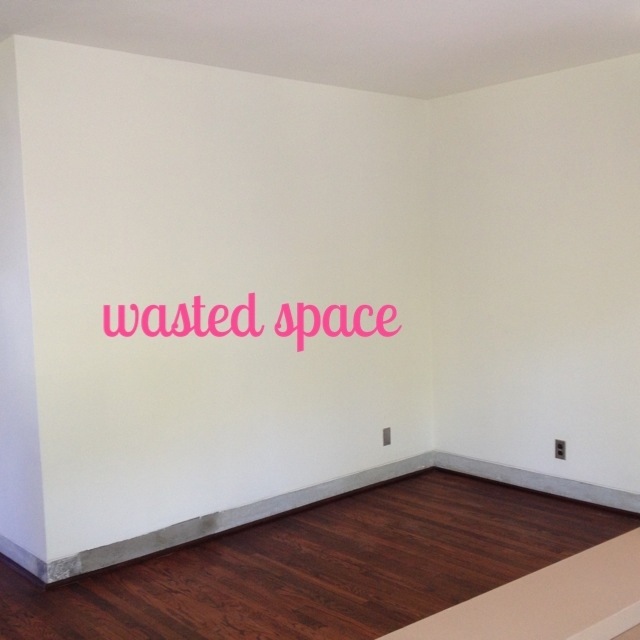 Custom cabs are $$$. So I got inspired by online tutorials of making ikea cabs look built in.
So we bought tons of cabinets.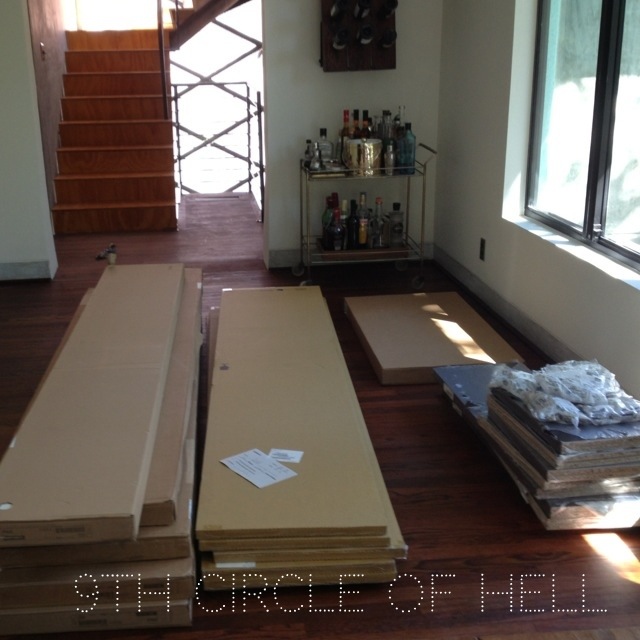 We had a very useful furry helper.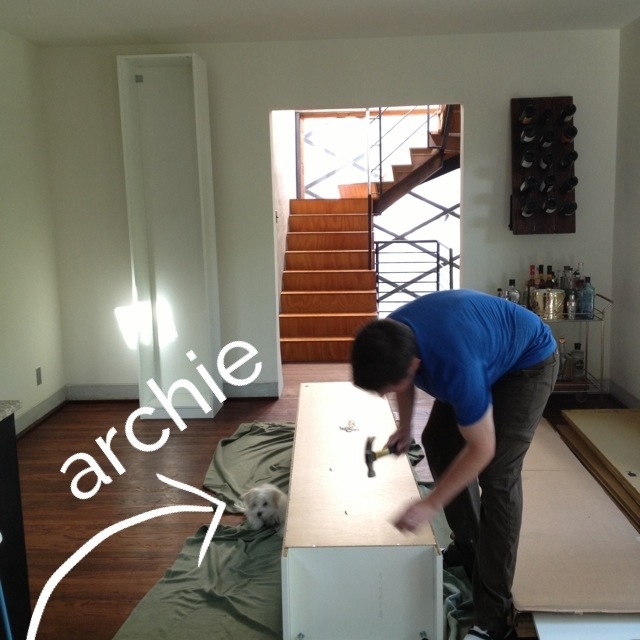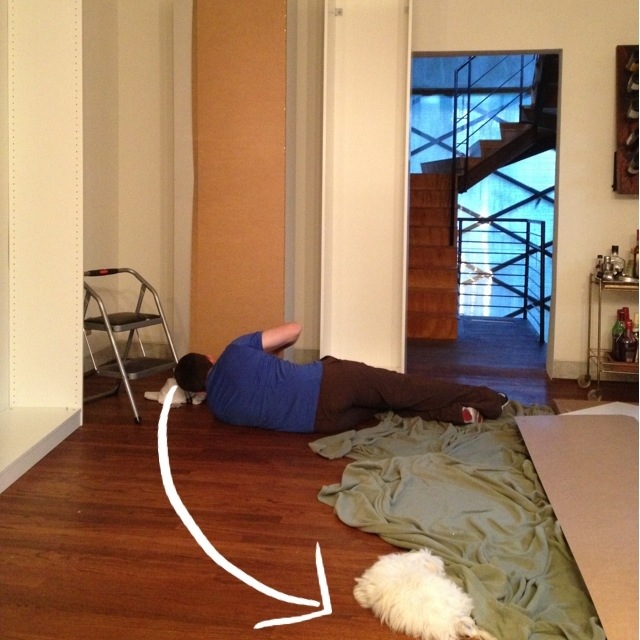 We will see how it all turns out.
Lastly, aquahaus is gonna soon be a little less aqua.
Those there are paint swatches.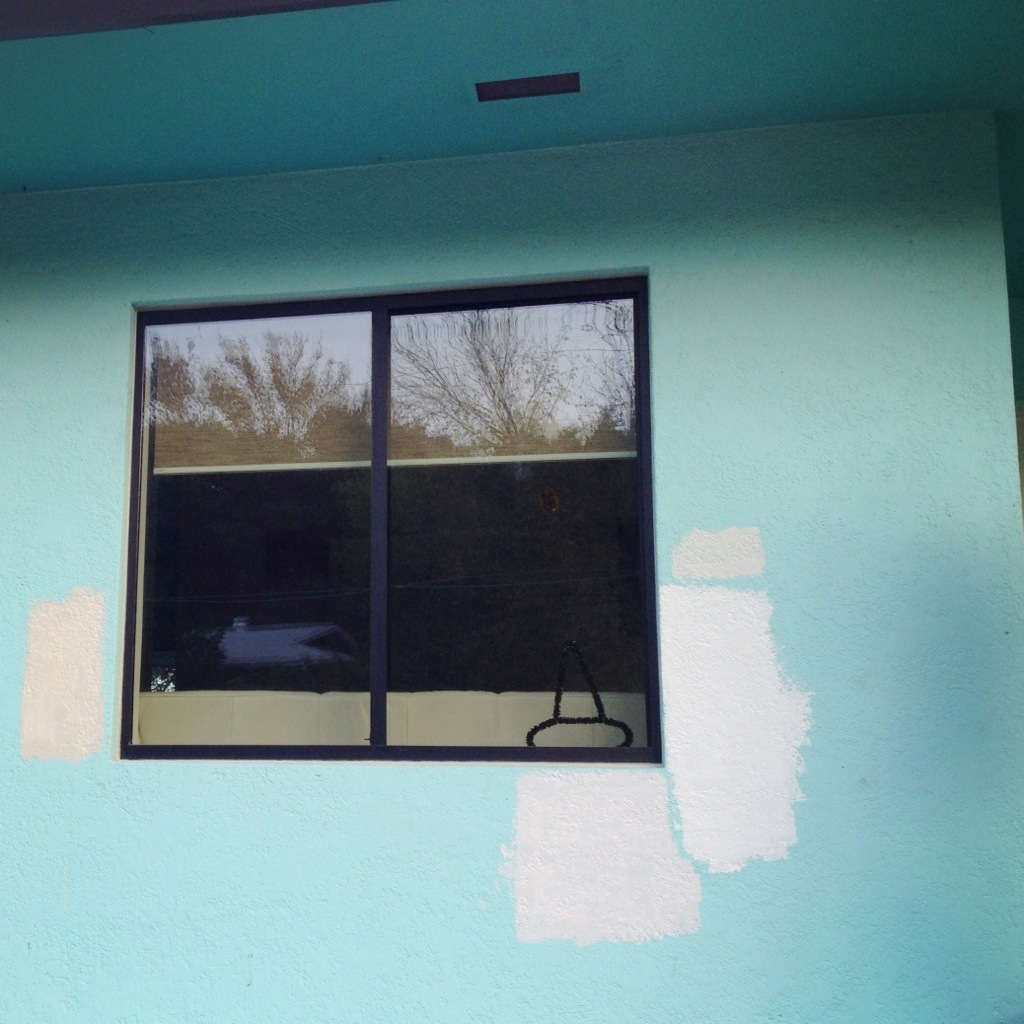 Don't worry, there will still be plenty o aqua….
xoxo