Because I did some manual labor.
I truly truly respect and appreciate all those that work with their hands. T'is not easy.
Our bathroom looks nice. But the closet was still Craptastic. Literally. It was an orange brown nightmare.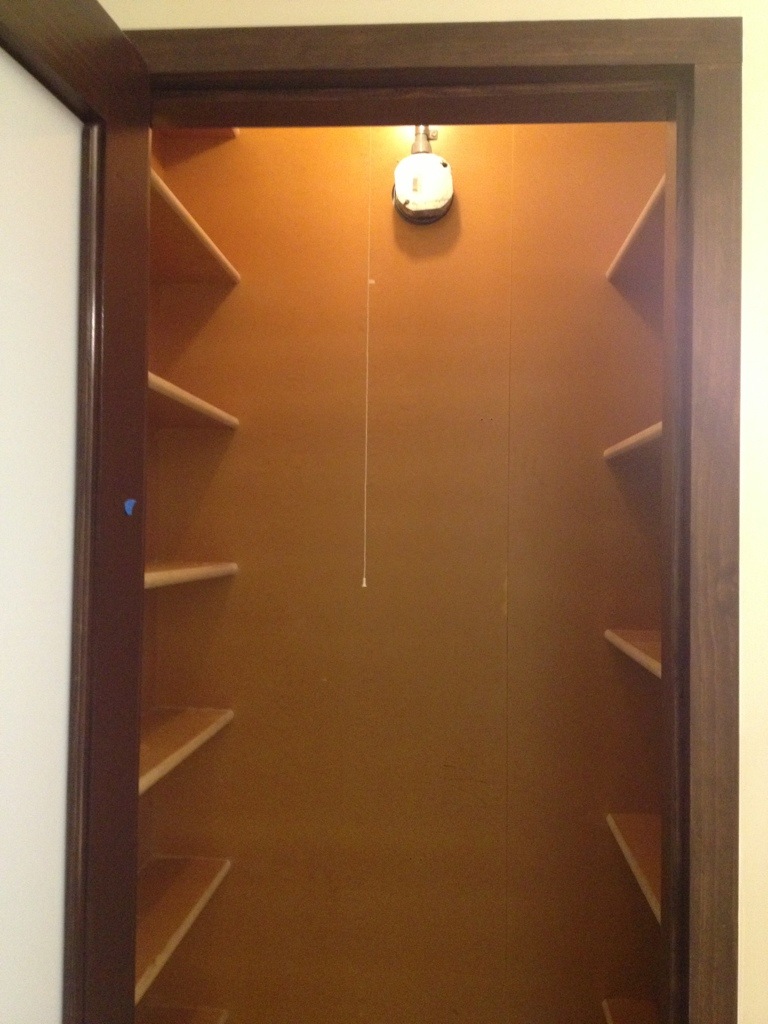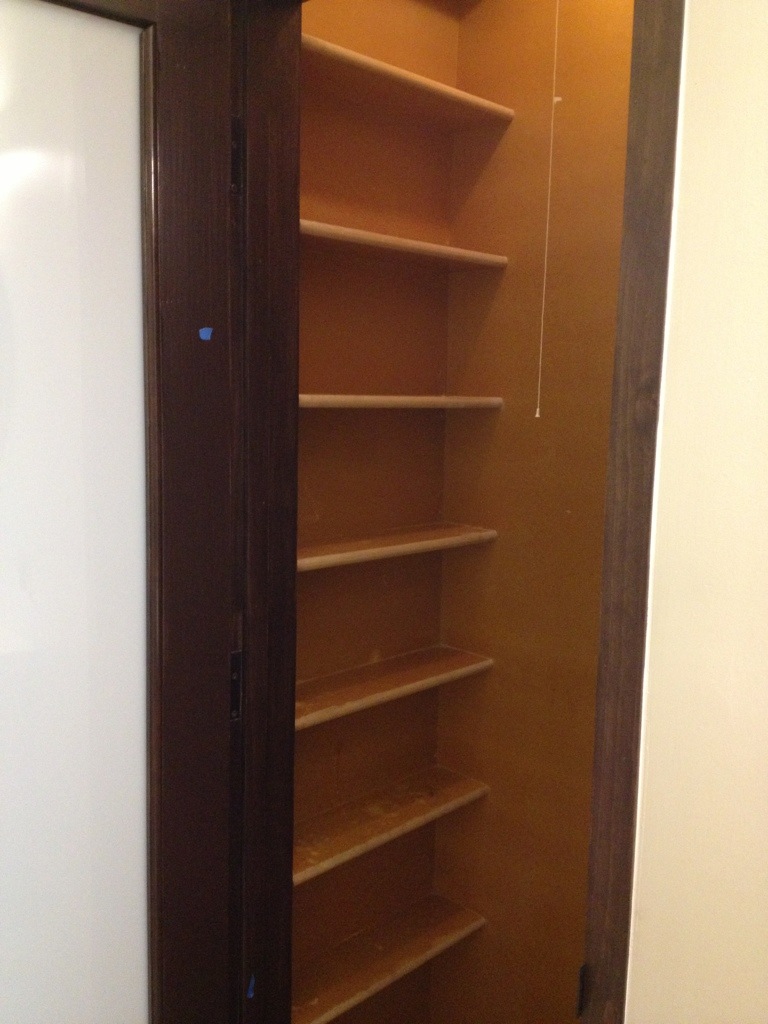 So I put my big girl pants on. I went I Home Depot (my 2nd home now) and bought some paint.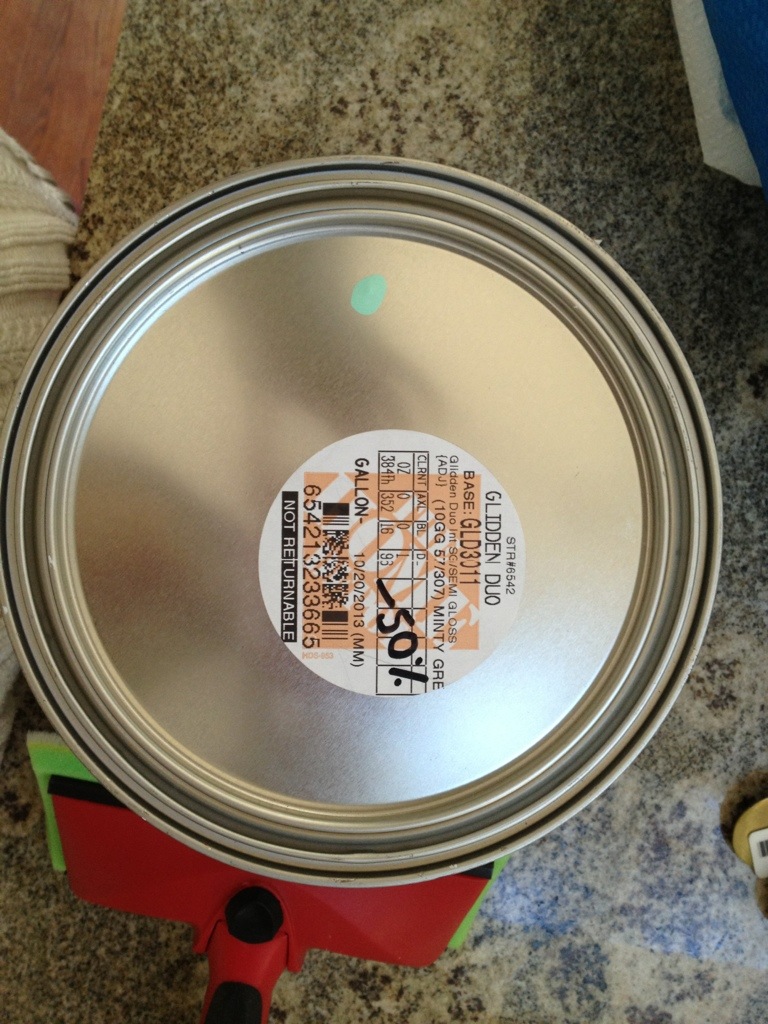 The worst part is the prep work. I taped off the trim, sanded, and cleaned.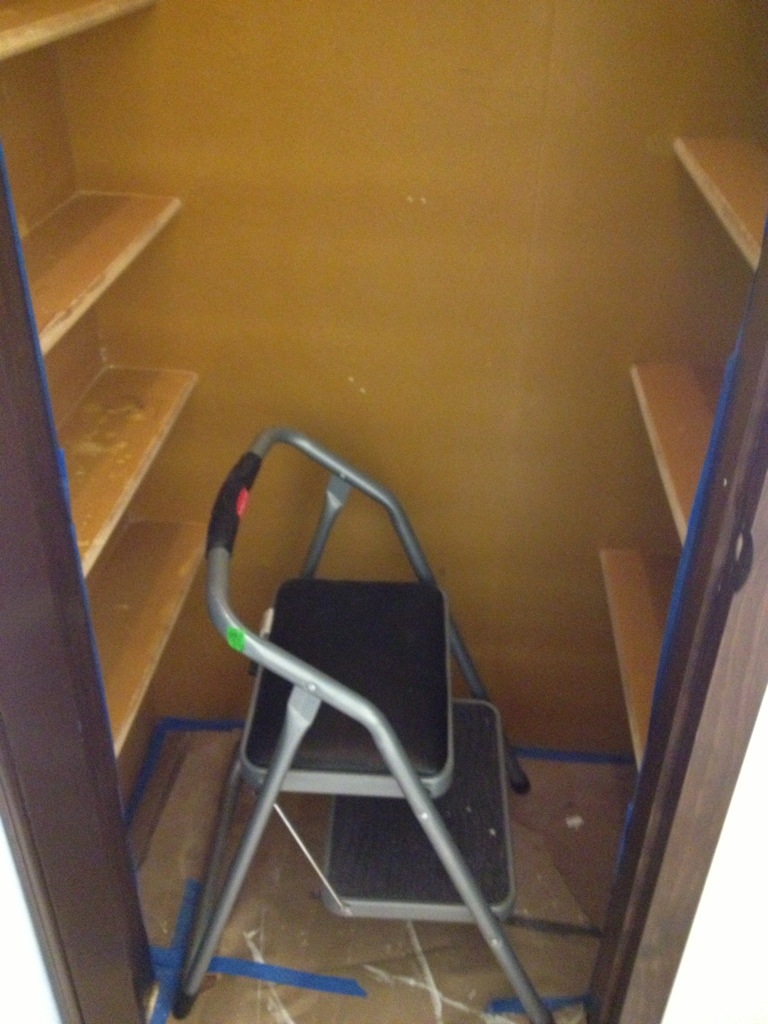 Here is the after.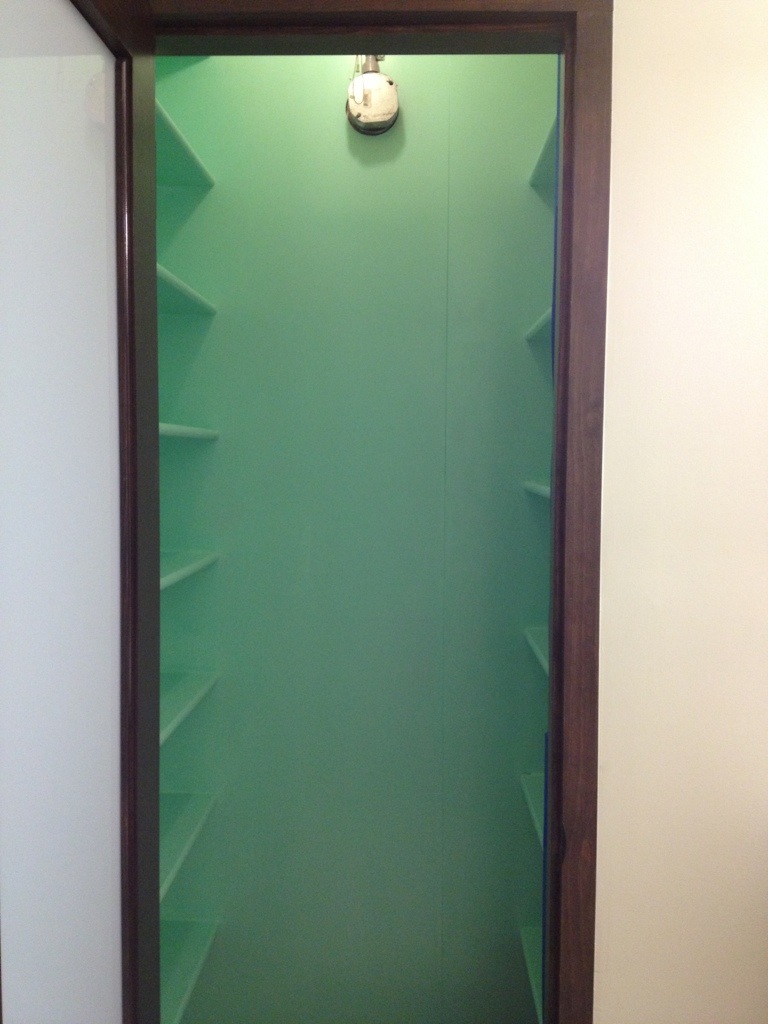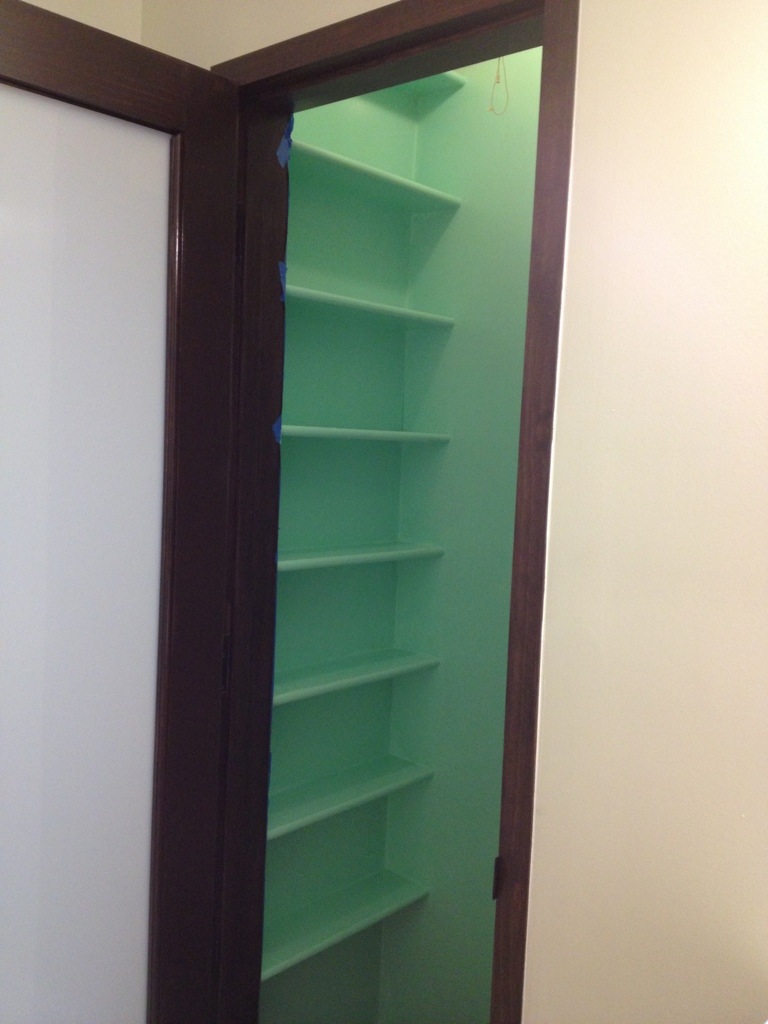 It's a pretty mint green, a nice pop of color in an otherwise very neutral bathroom.
Archie is satisfied.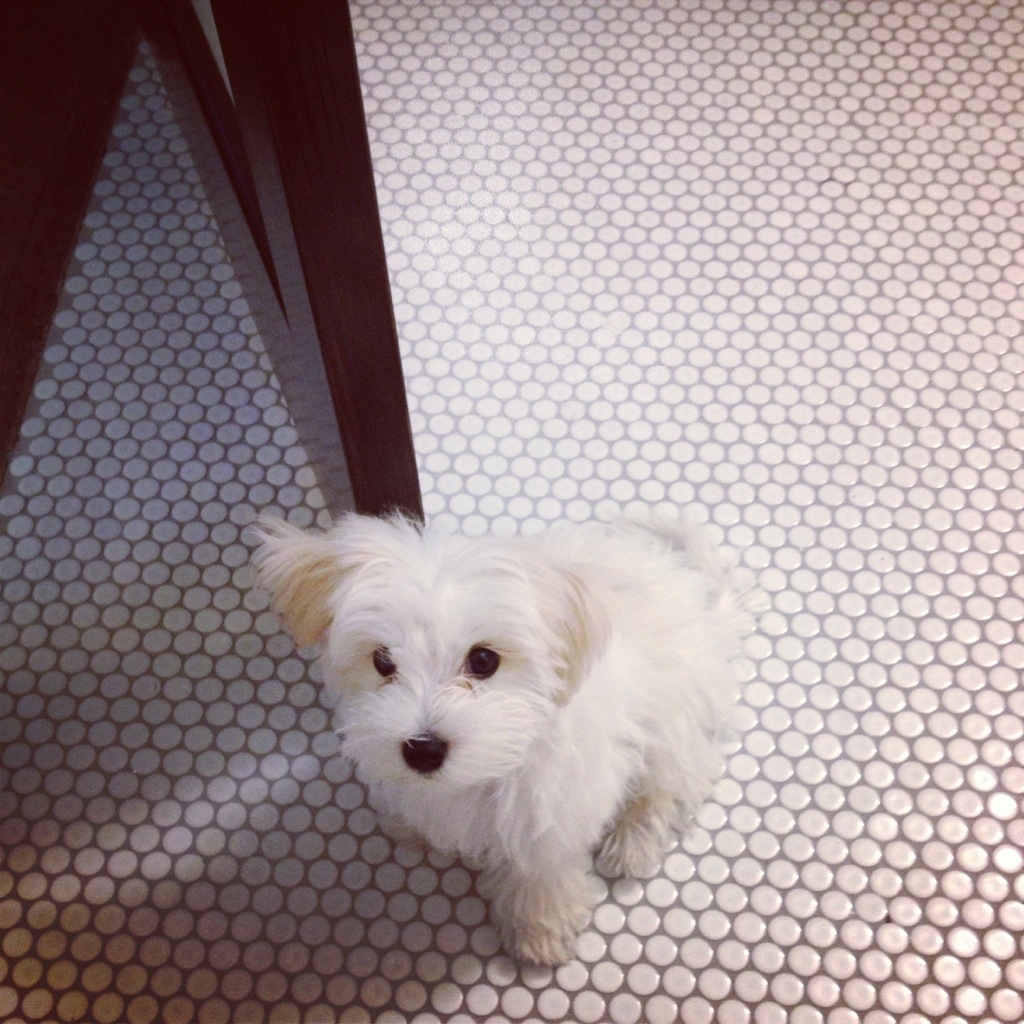 Happy Monday.