I love thrifting.
I love Texas.
I love football.
Put it all together- Round Top.
It's the Superbowl of thrifting, antique fairs.
I set out with my bud to find some treasures.
We rented a uhaul. I fully intended to fill it.
I also brought the toughest negotiator- Archie.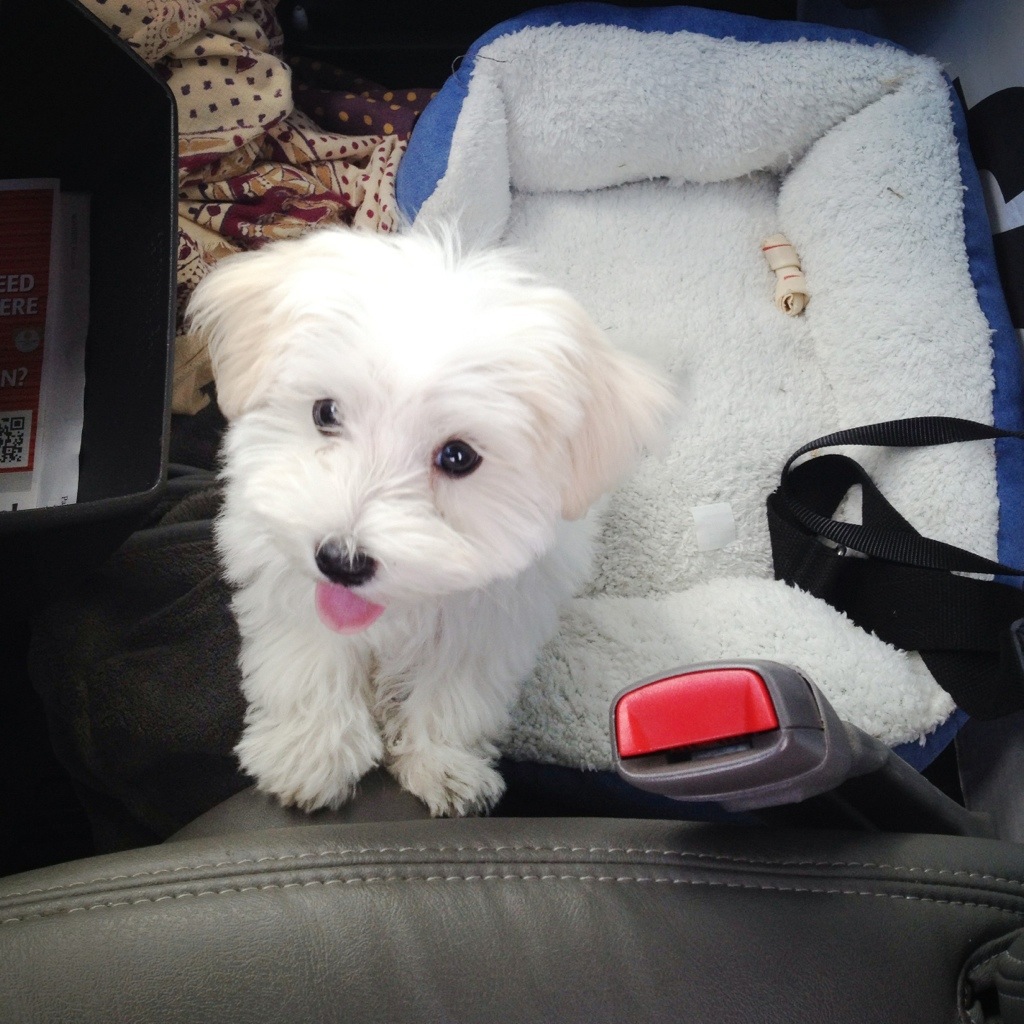 It was ridiculous. We couldn't walk 3 feet without people stopping us to pet him. He was a huge hit!! He got treats, people let him drink out of their hands. He also got me big discounts.
There were some tough negotiators that melted into mush when they saw his pretty little face.
I saw lots of neat stuff. We walked over acres of tents. Can you imagine??
I liked this ikat couch. Too spendy. Too trendy?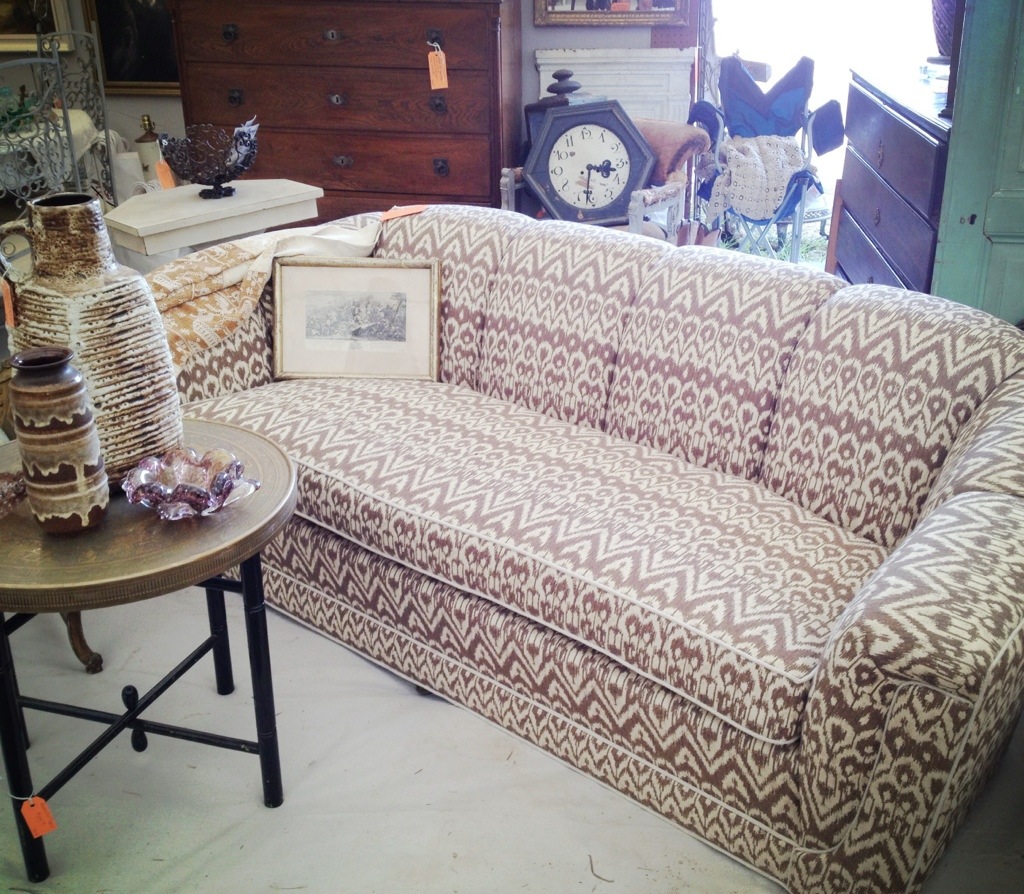 These globe lights were cool. Great for a nursery.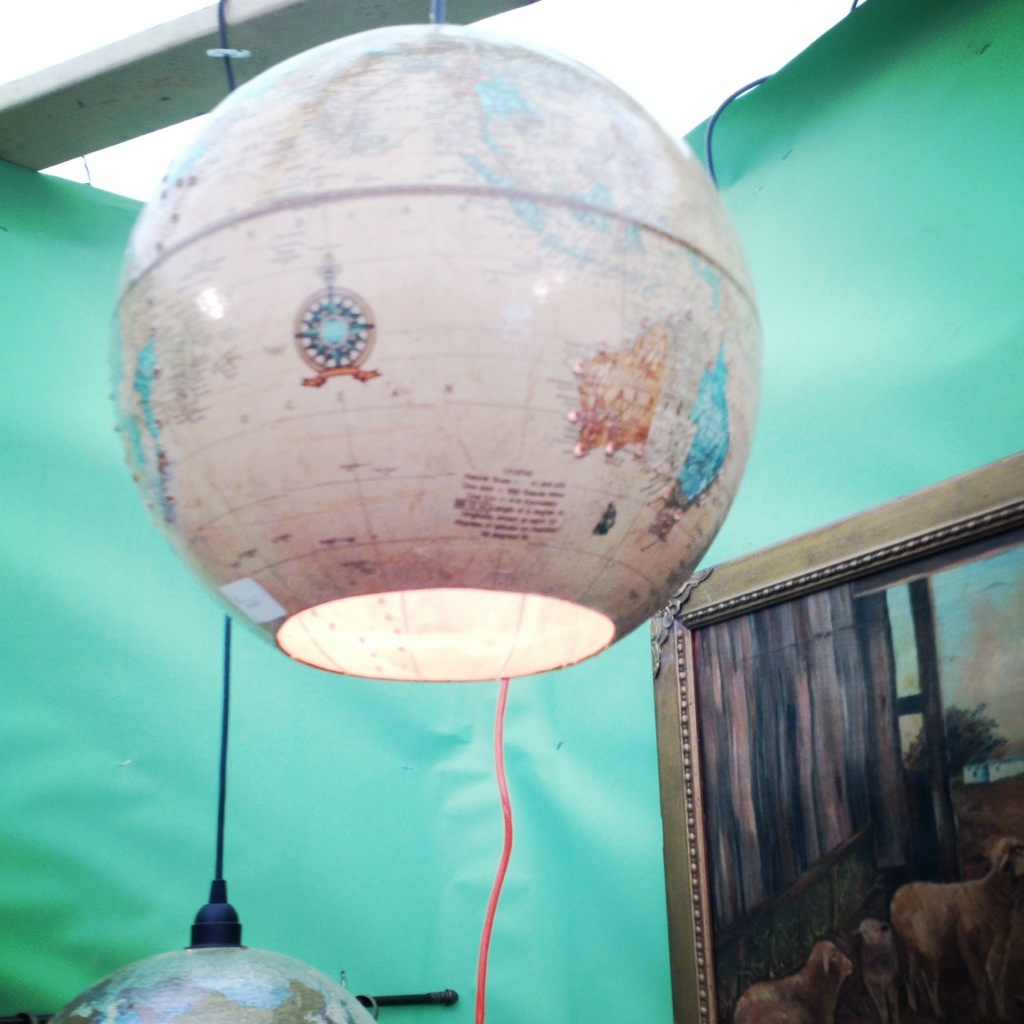 I still regret not getting this table.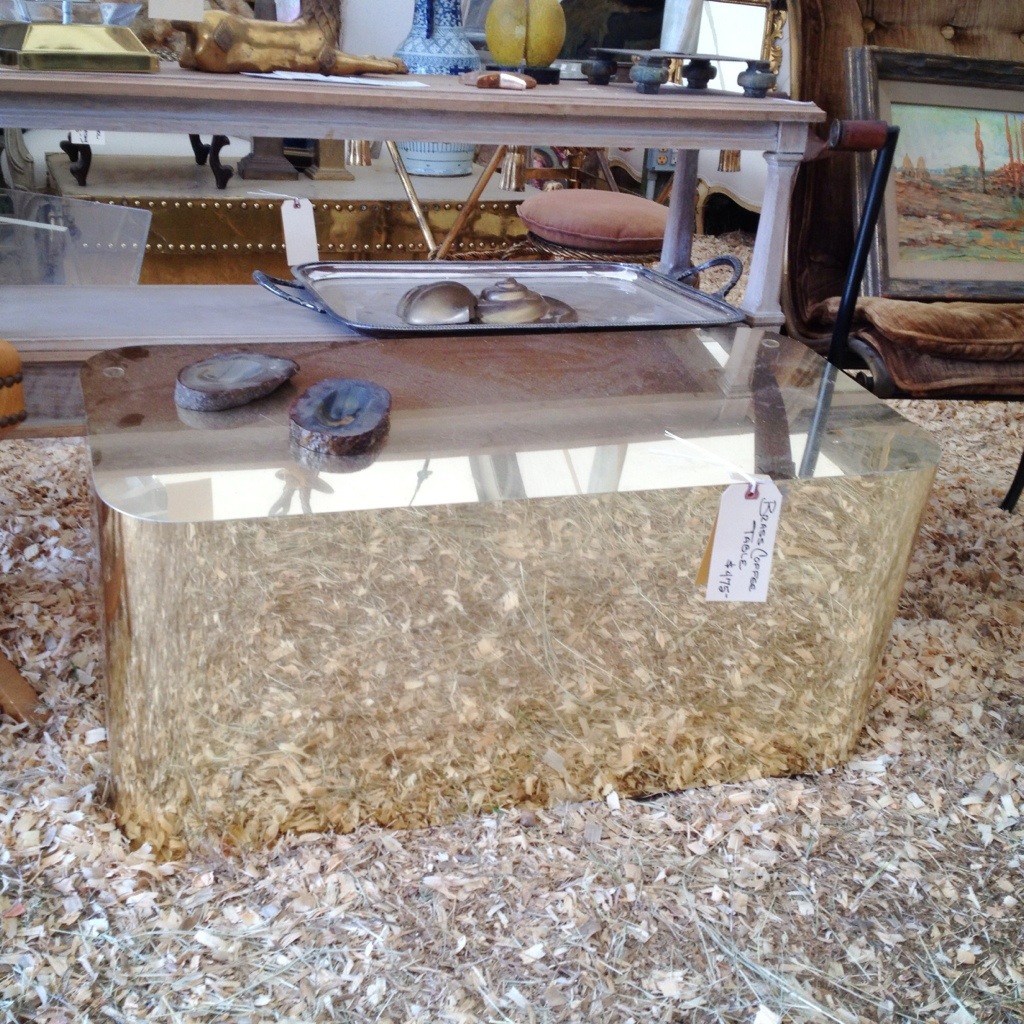 There was barware for days.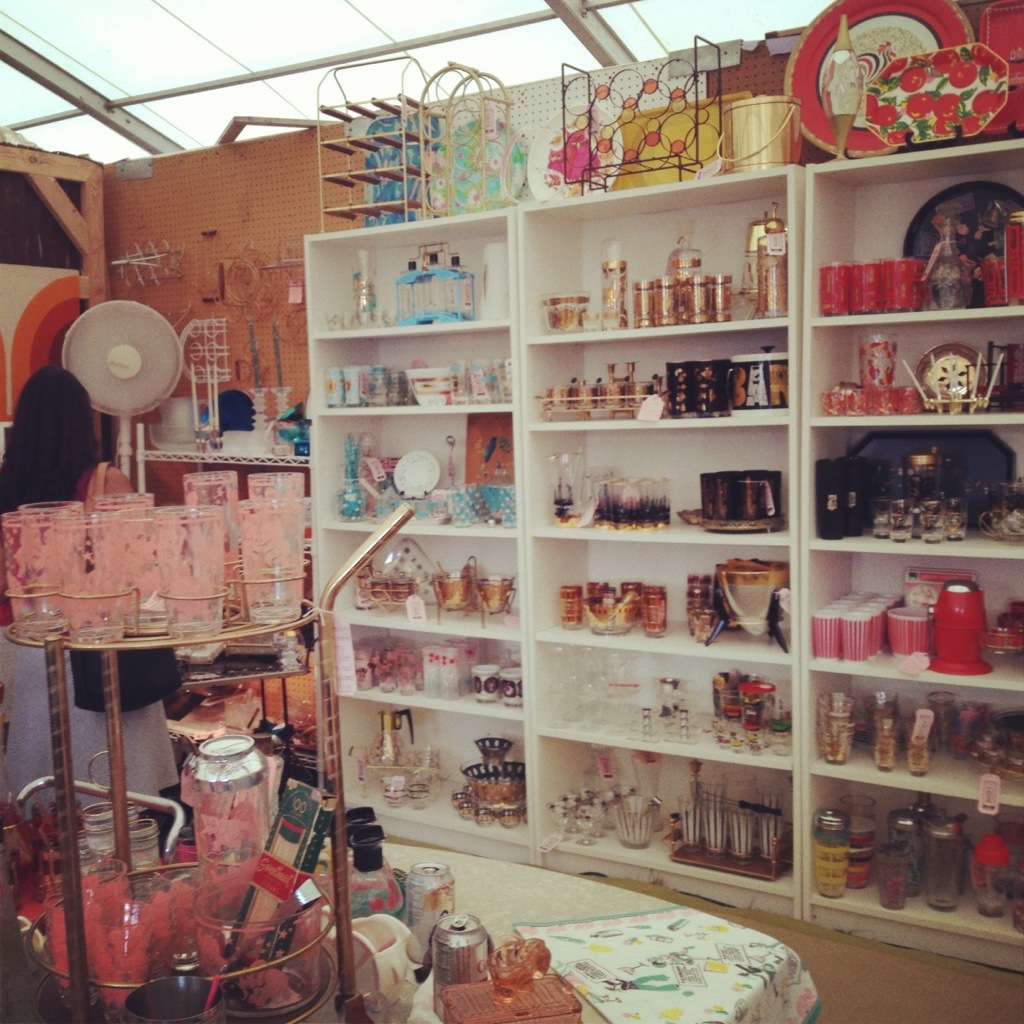 We did buy lots of great pillows. Here is one on my unmade bed.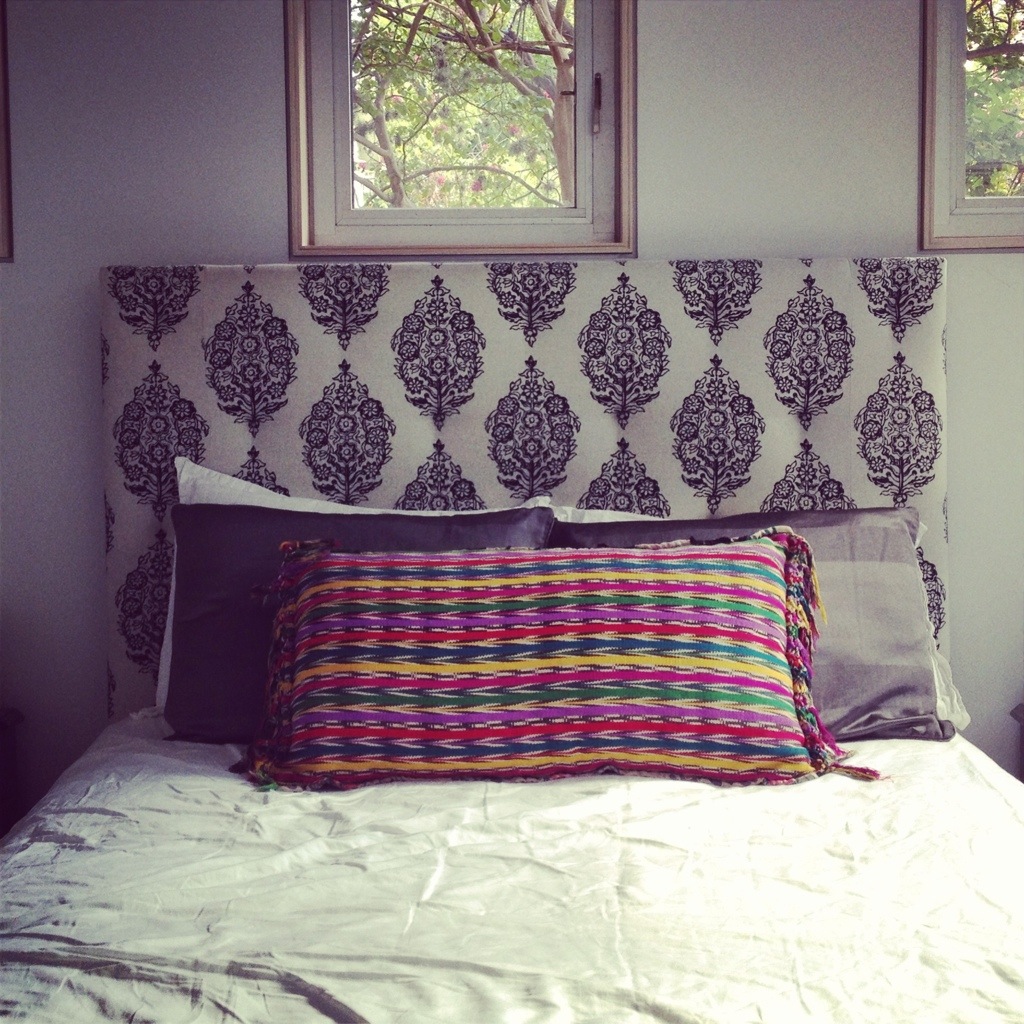 I also bought a big bass drum to use as a coffee table. J still isn't sold. Archie likes it though.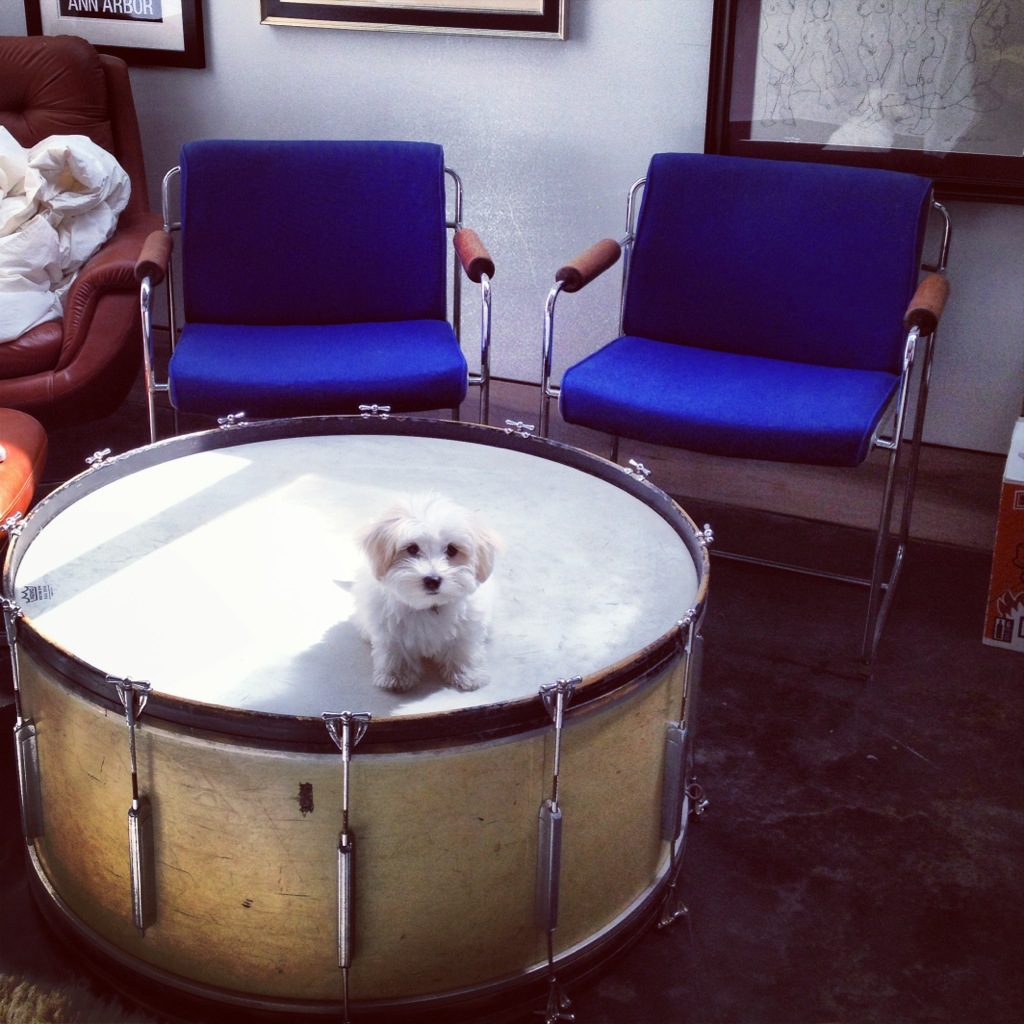 Best purchase of the day?
This beauty.
All beautiful brass and wood. Very Milo Baughman – esque.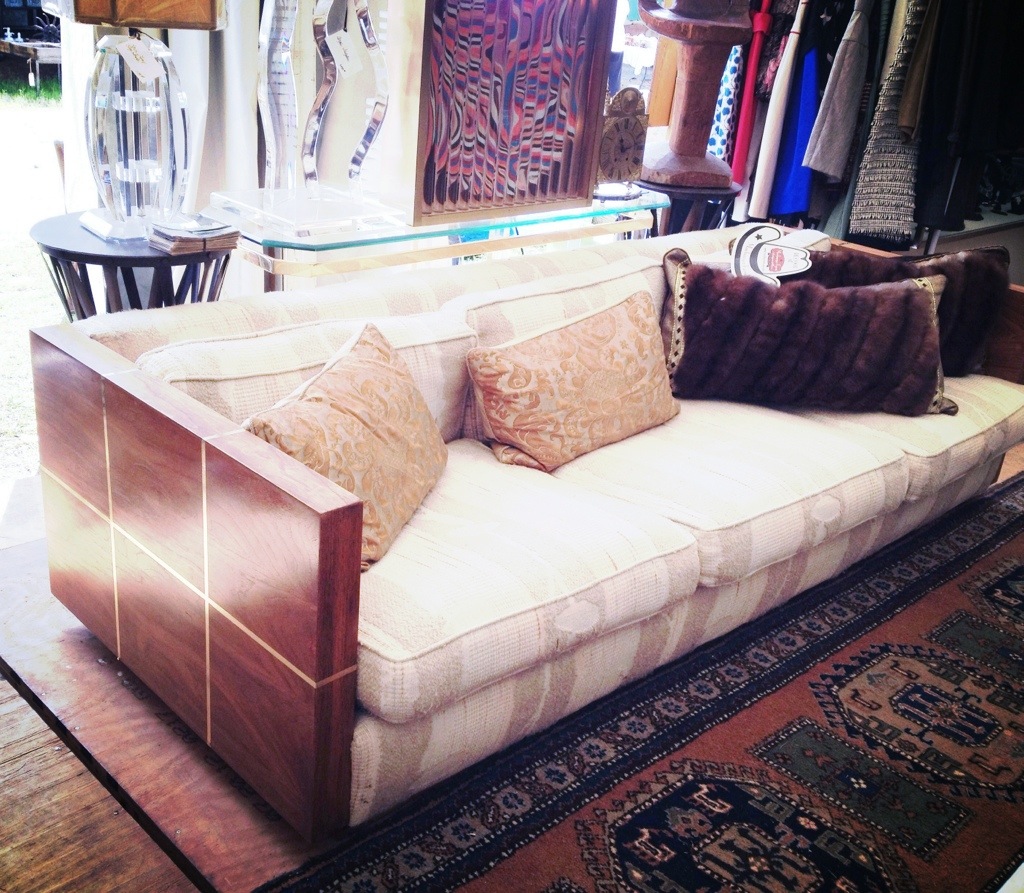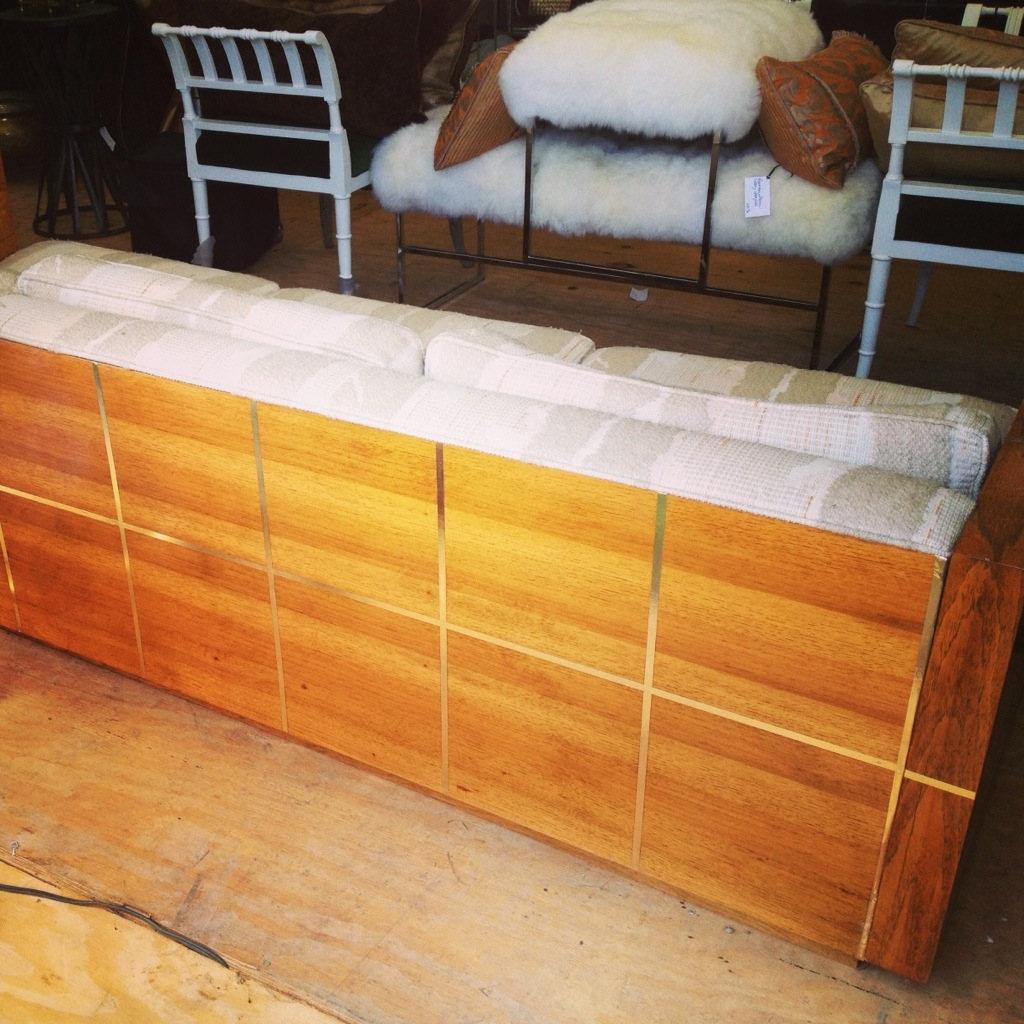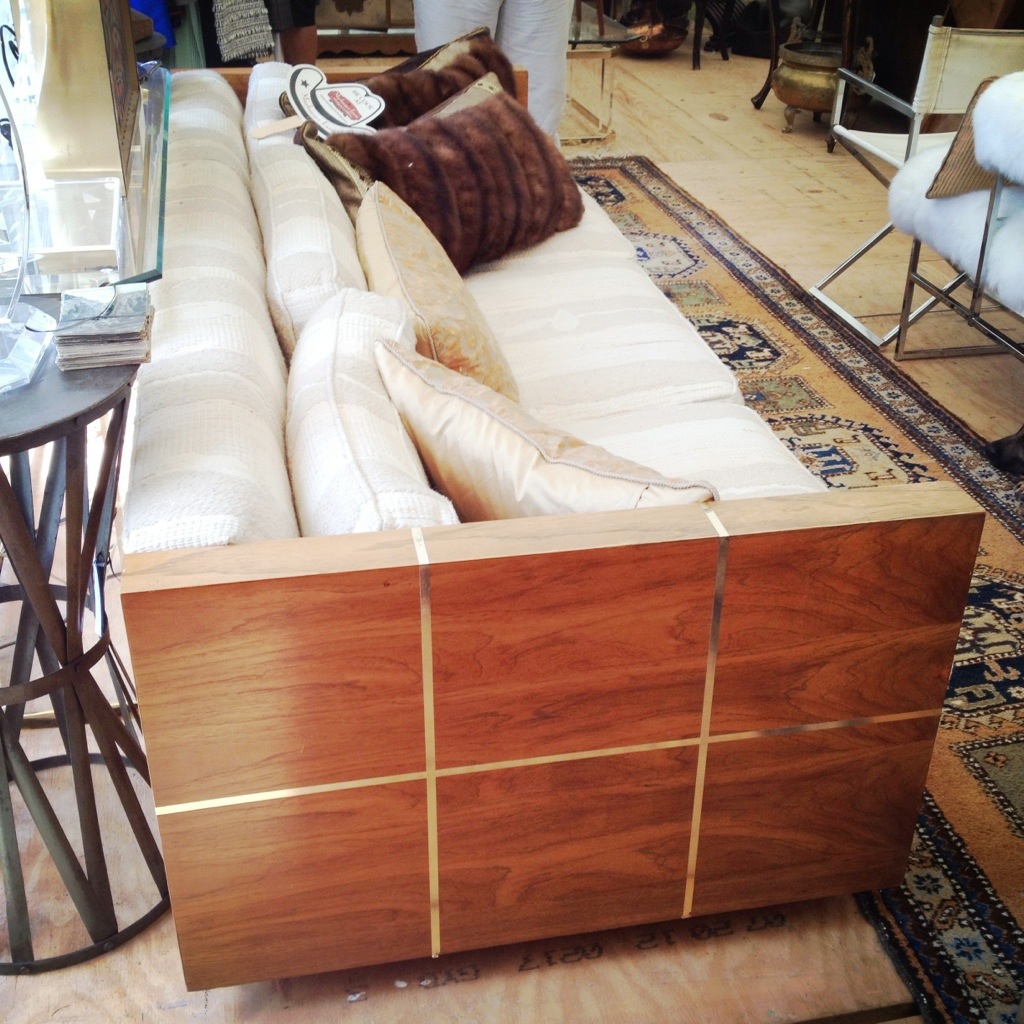 I like the original knubby fabric, but may do a darker gray. Here are some inspo images.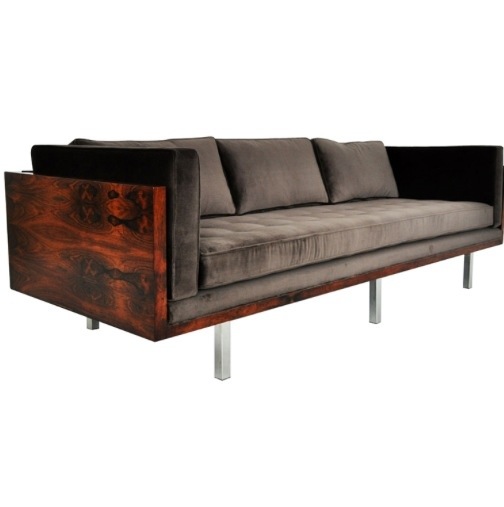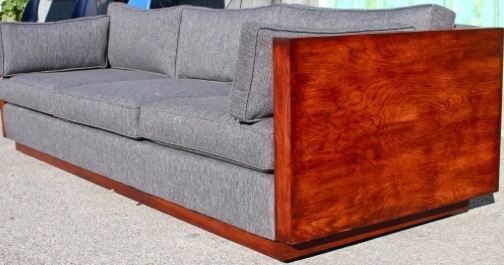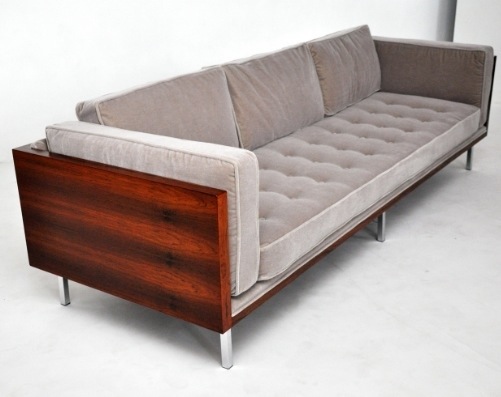 I wish I had a pic of J's face when he saw the uhaul contents.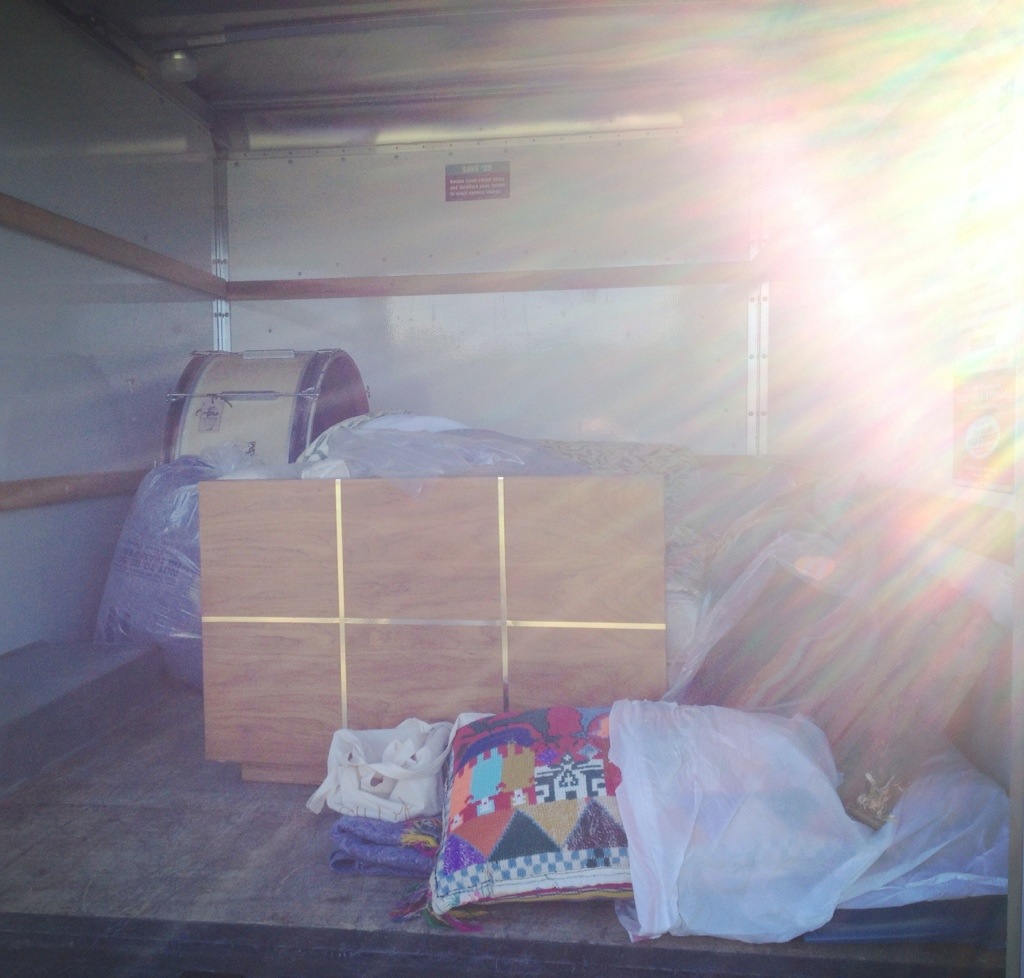 At least Archie and I had fun.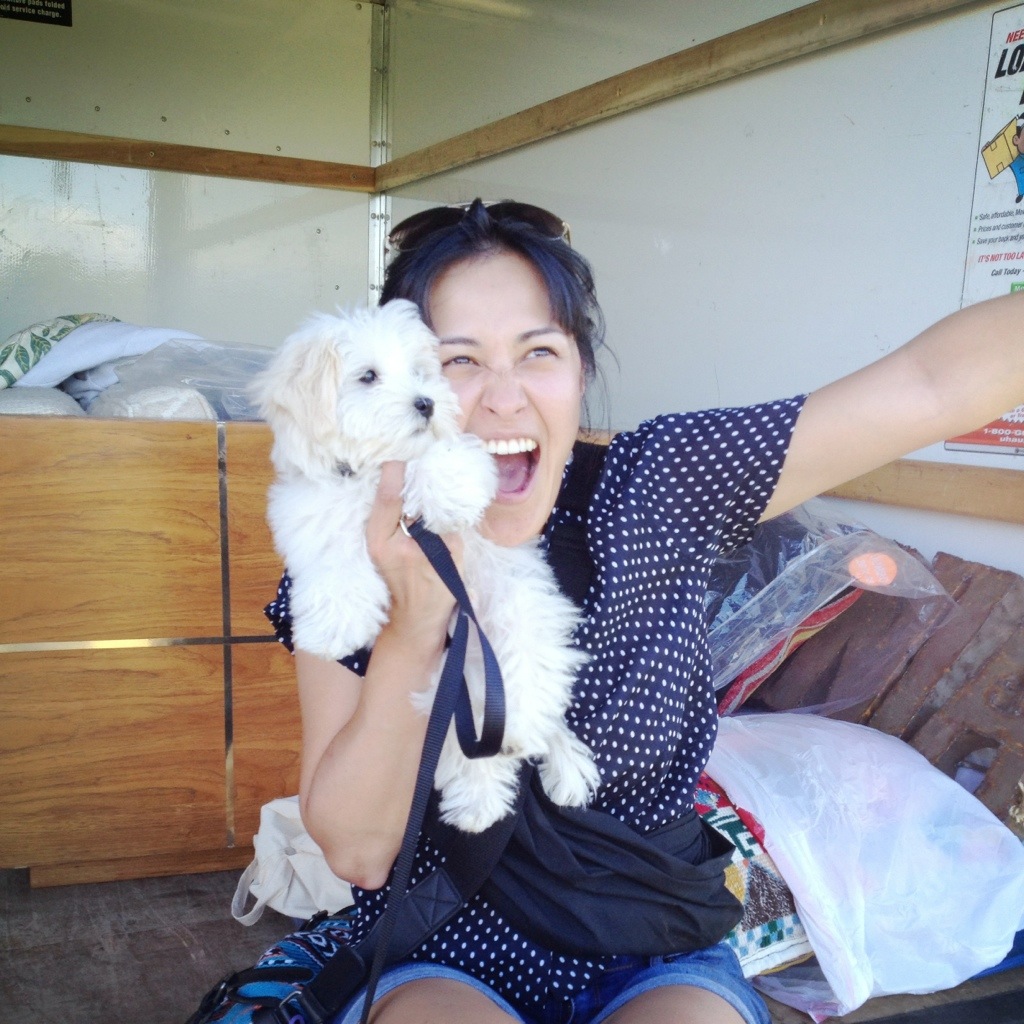 Can't wait for the winter show.
Yay!!!