What's a blog? Obvi I don't know since I suck at blogging.
Well, to make it up to you, here are more updates.
1. Pool is coming along quickly!!! they have set all the rebar and plumbing. I think gunite starts tomorrow.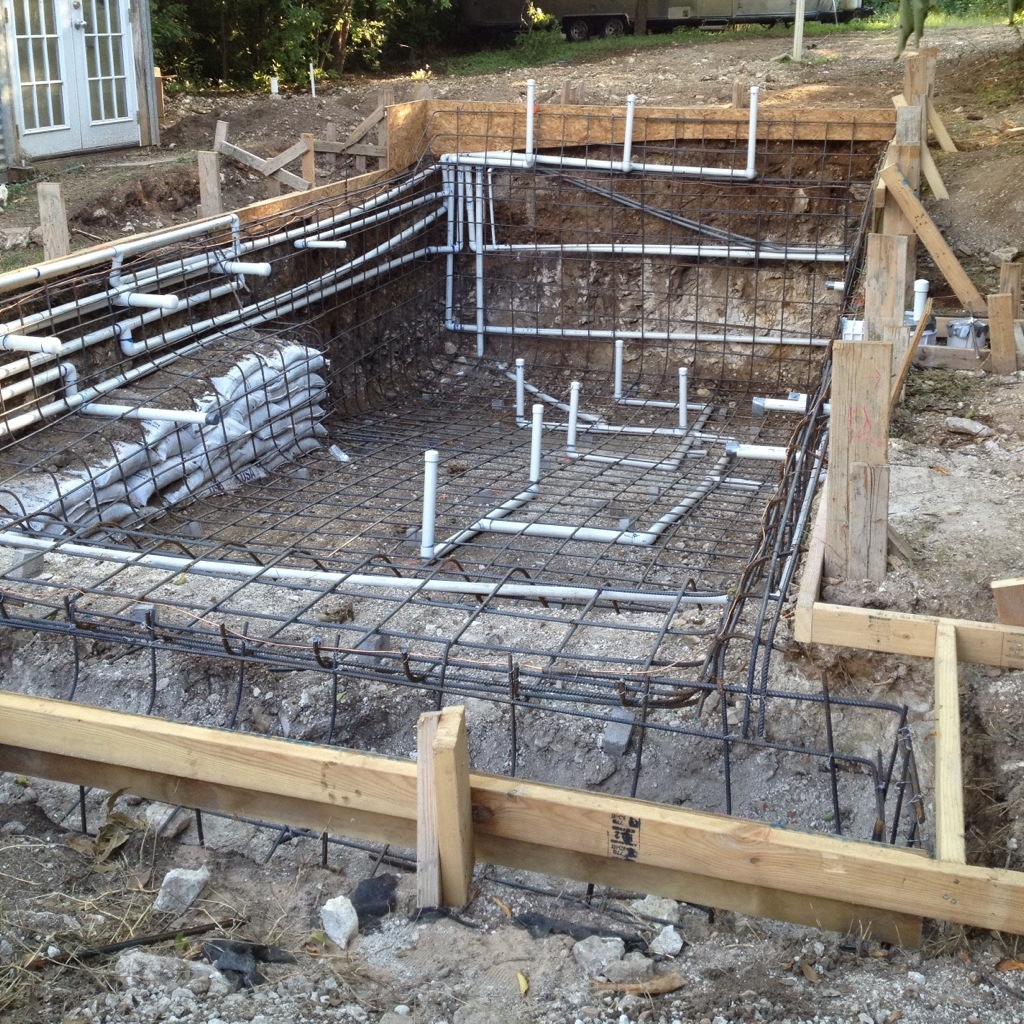 2. Ever since the windows were installed in the kitchen, it is always so bright and sunny inside. We also chose the West Elm mobile chandelier for the dining table fixture.
3. Our pendants were installed over the island.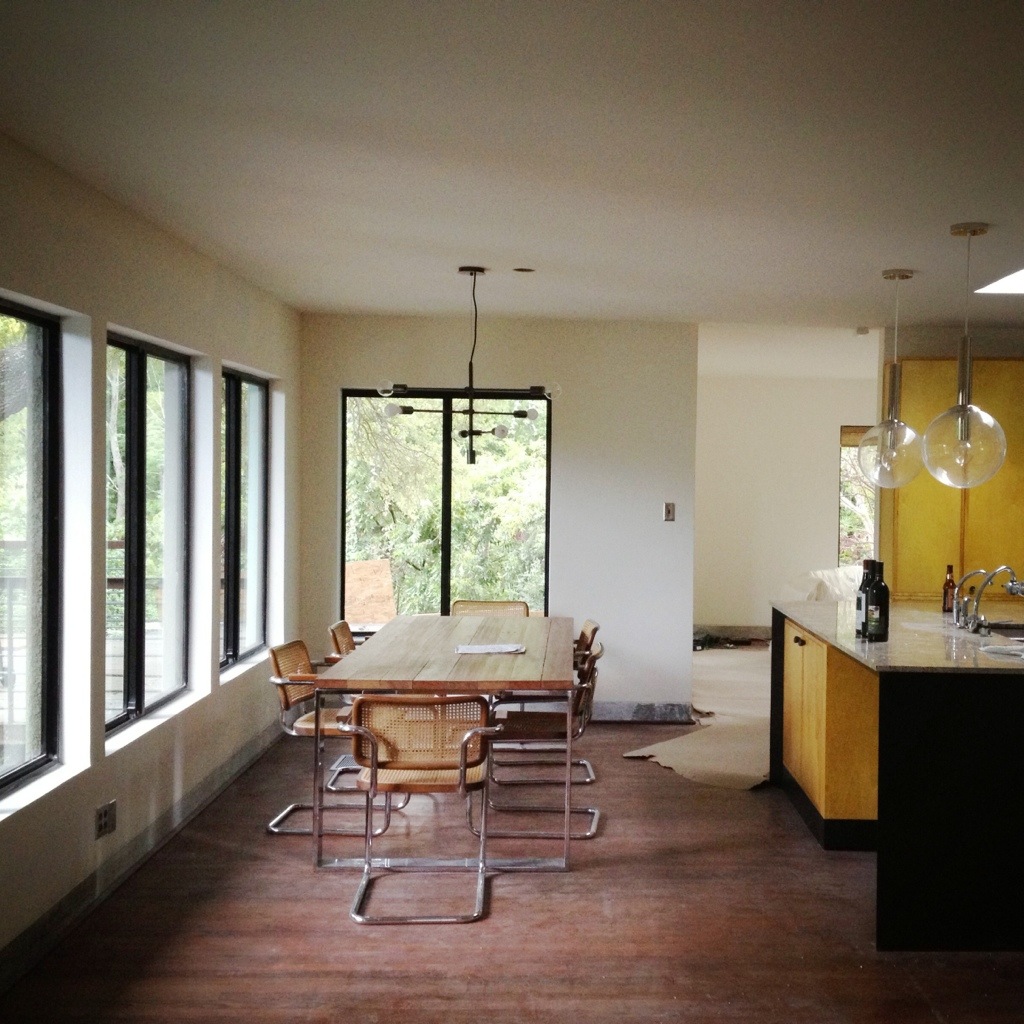 Aside from the obvious fact that they need to be hung evenly, are they the right size?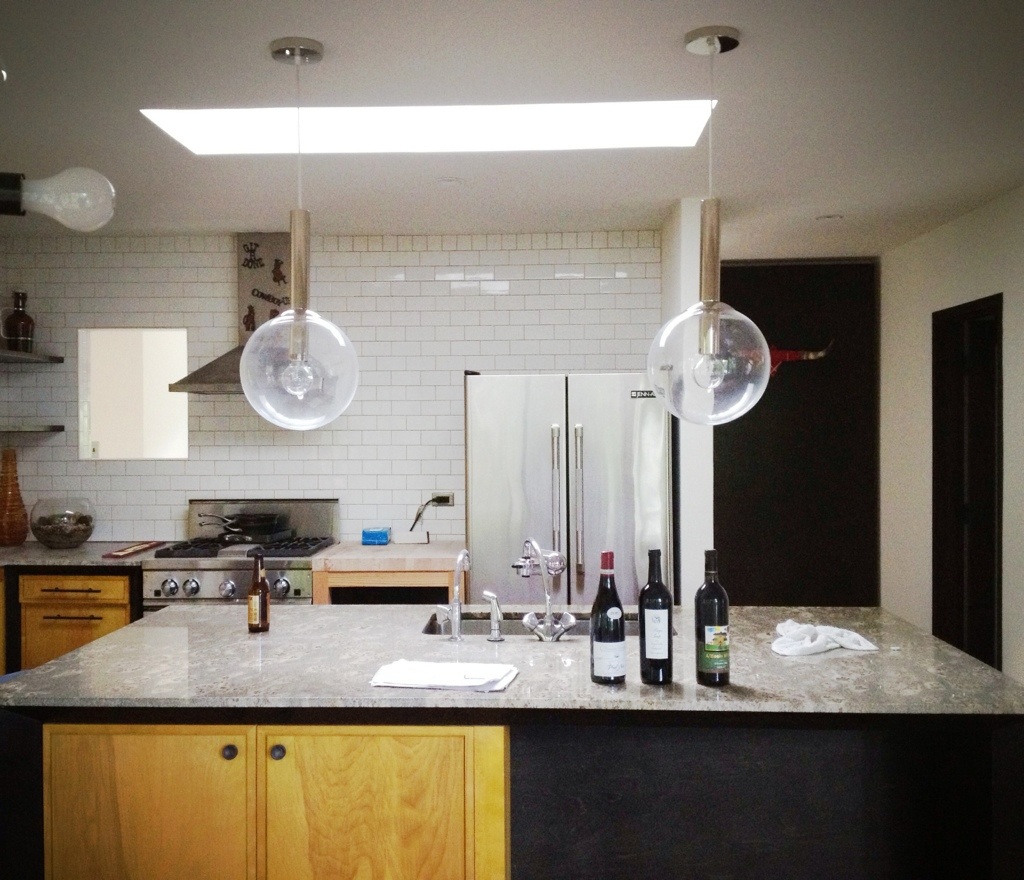 4. J and I made a neat light fixture out of light sockets for the study. $60 total.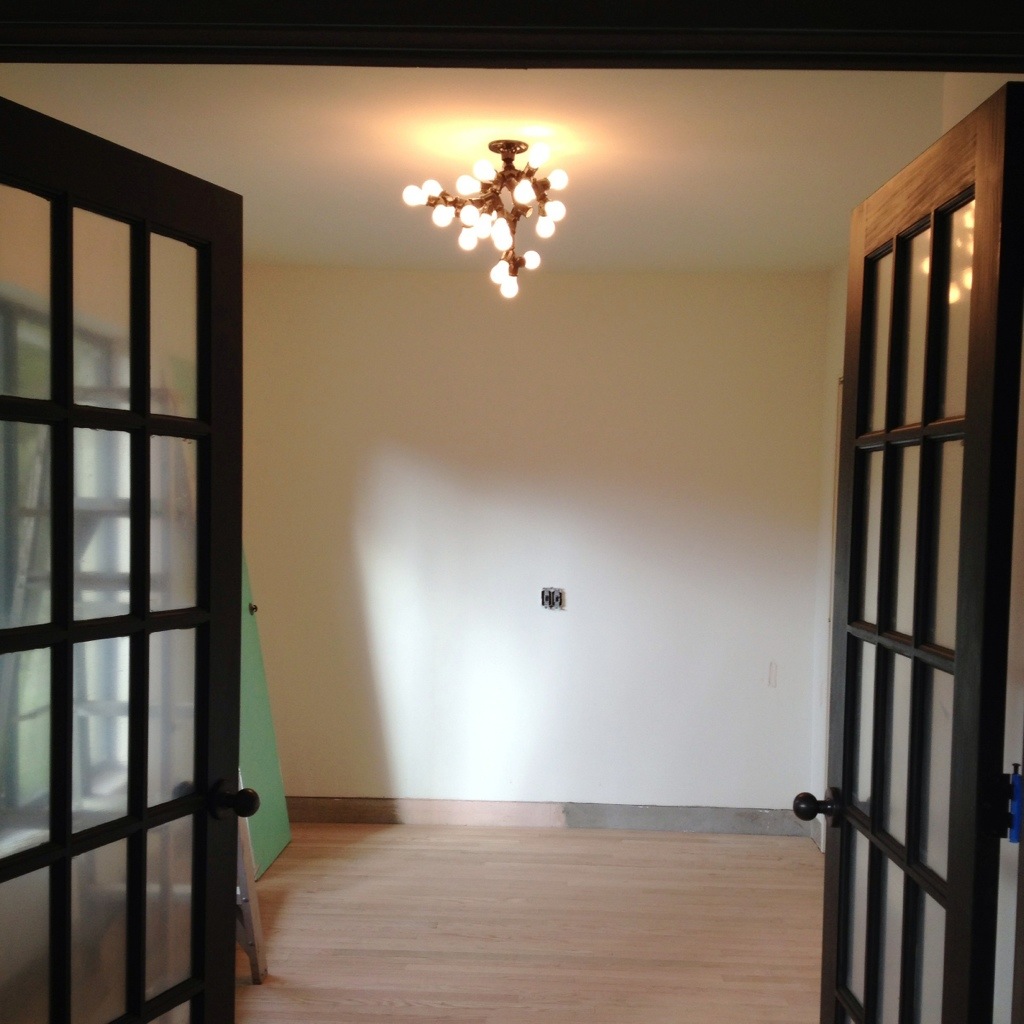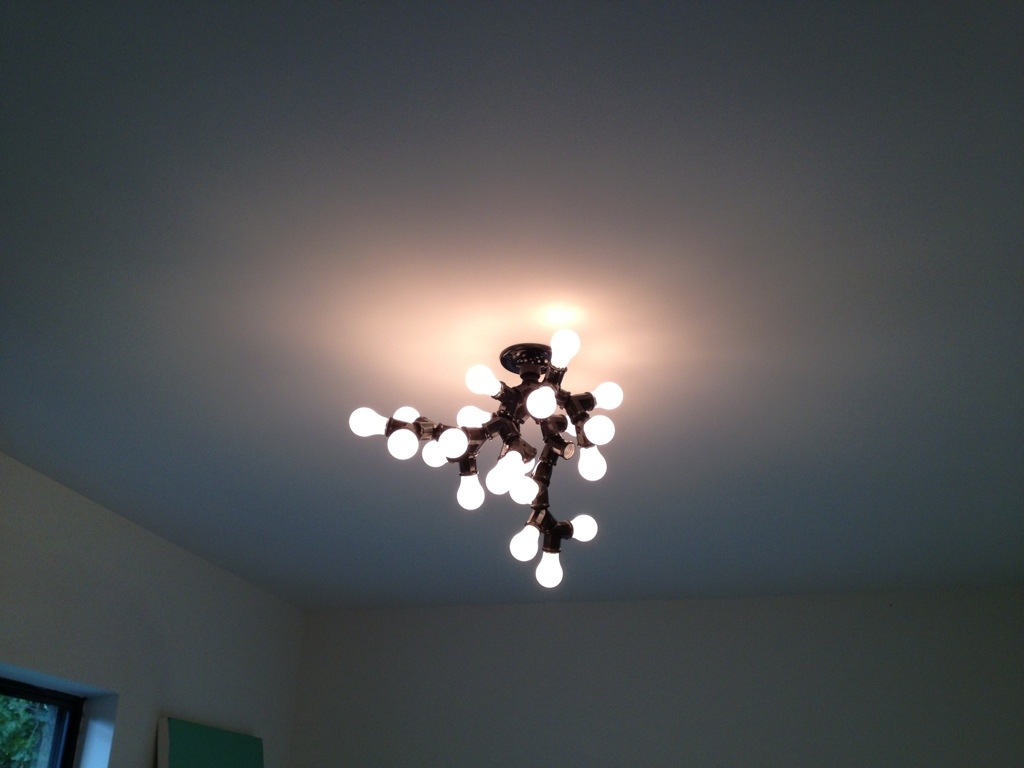 DIY post coming soon. That means in 10 days I'm sure.
I also celebrated my birthday. Many times in the last few days. First in Atlanta with residency peeps.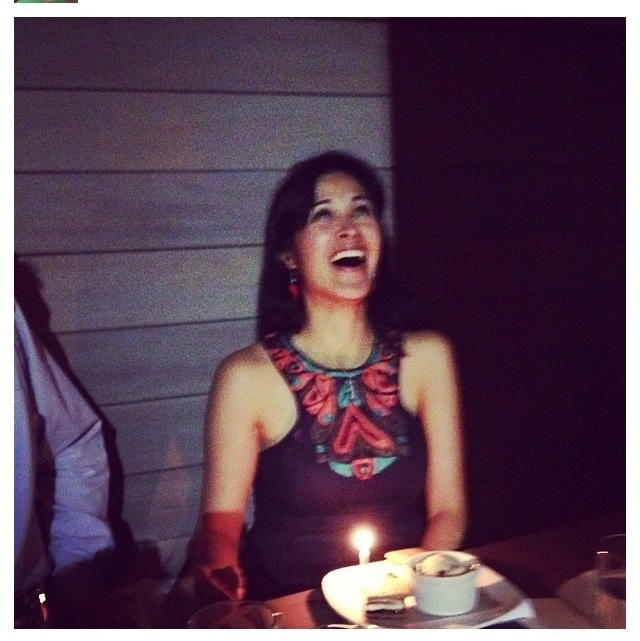 Then at work.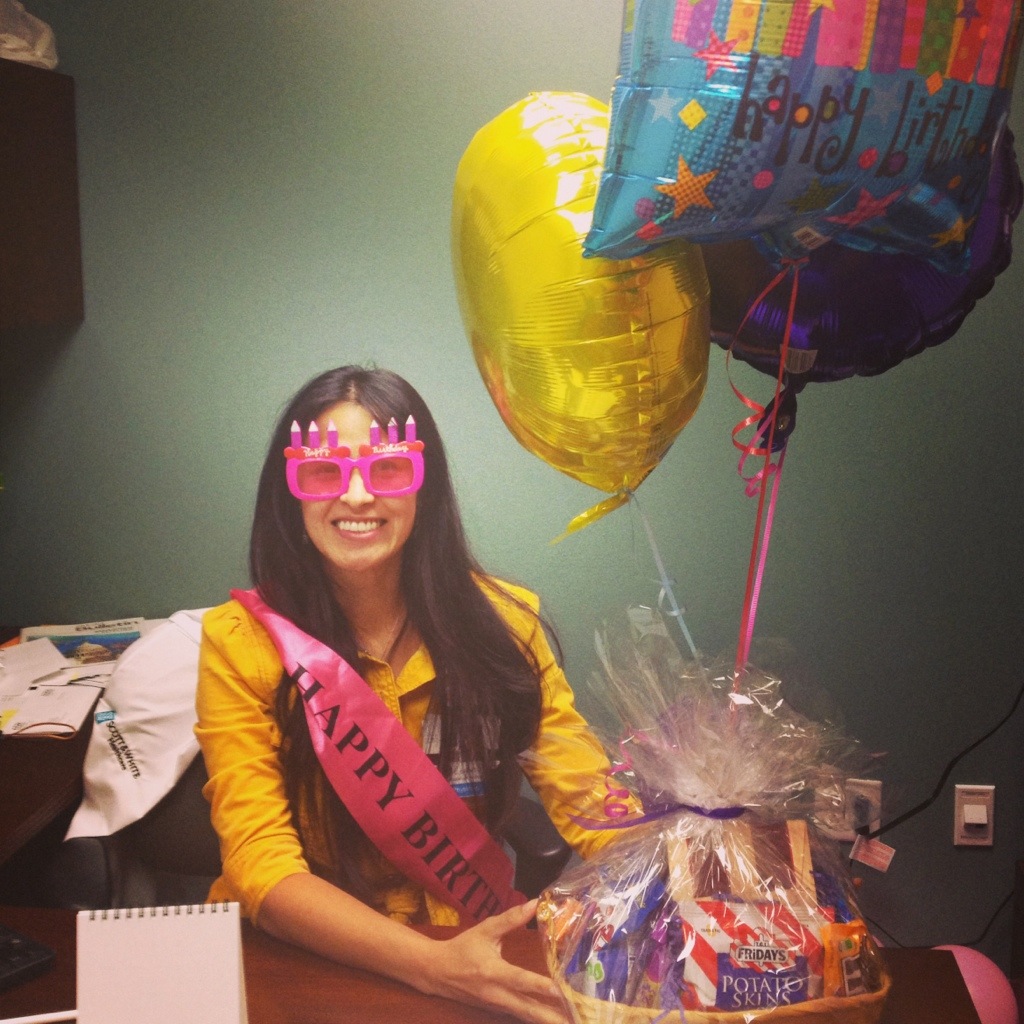 Then with delicious food and drinkies with some genetically blessed people.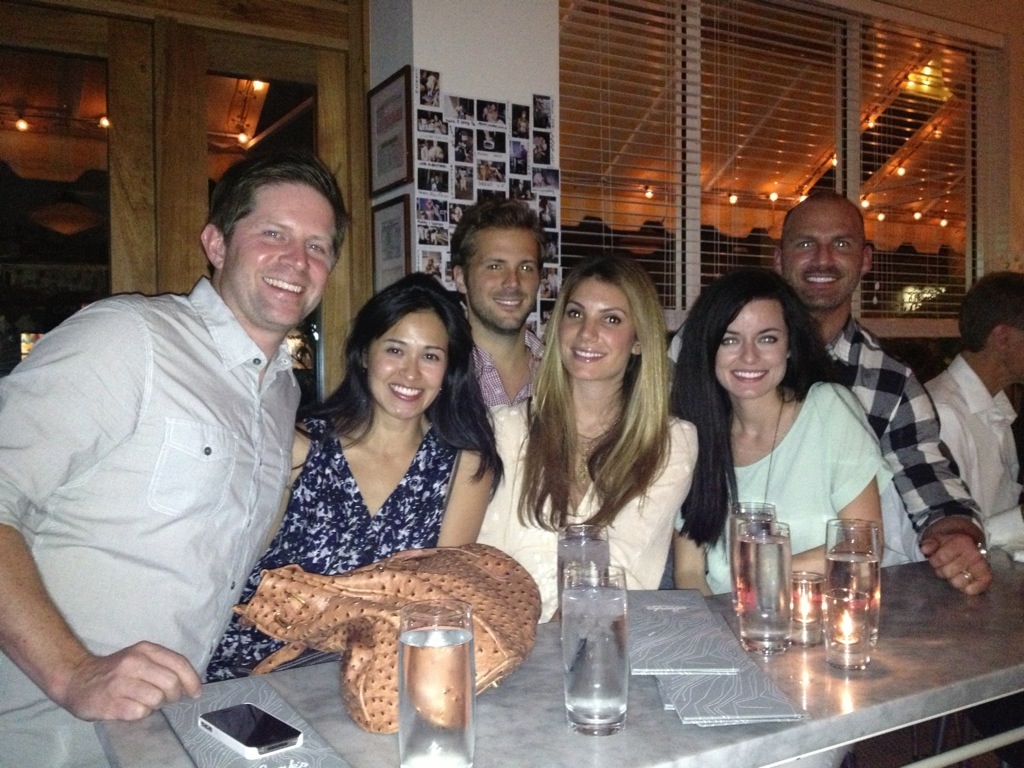 Lastly, Archie is still the cutest.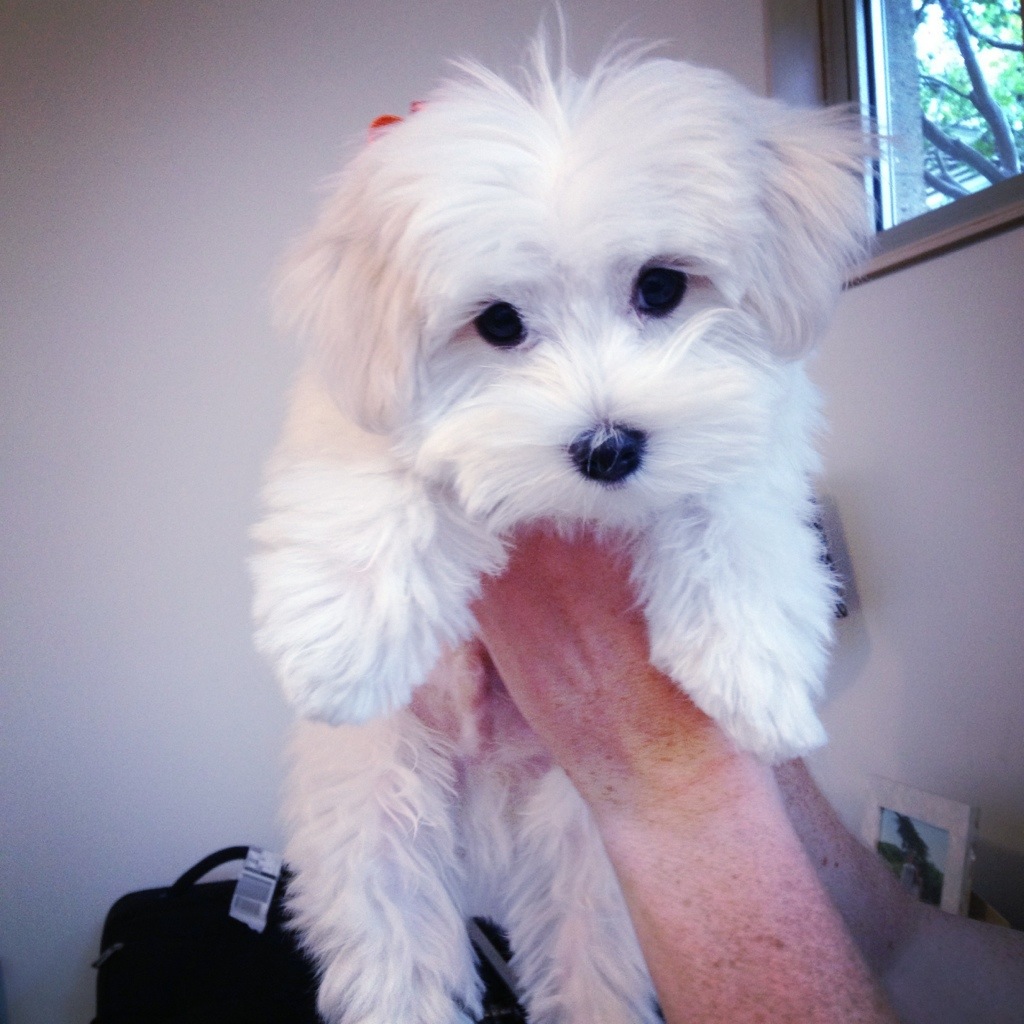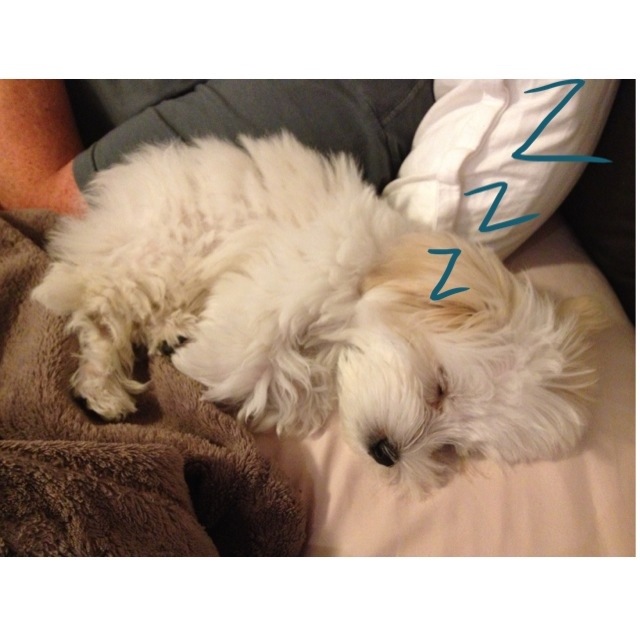 Happy Monday.
CBO