More progress.
Full length medicine cabinet in master bath.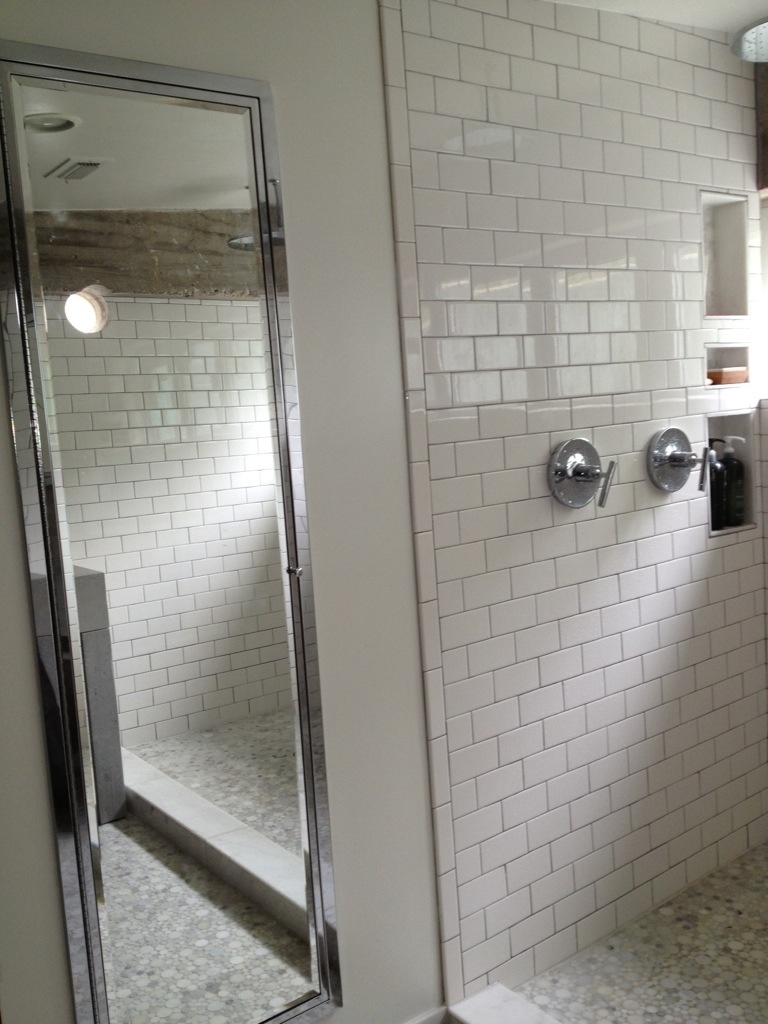 Wood floors installed in study.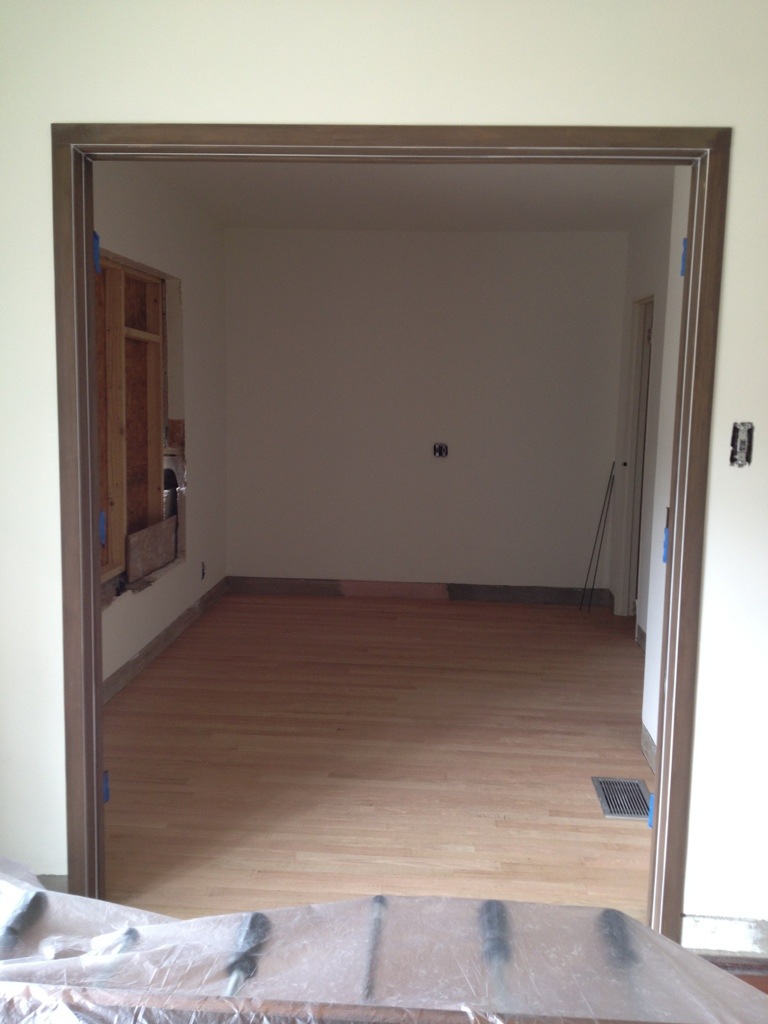 French doors got stained black as per your recommendations.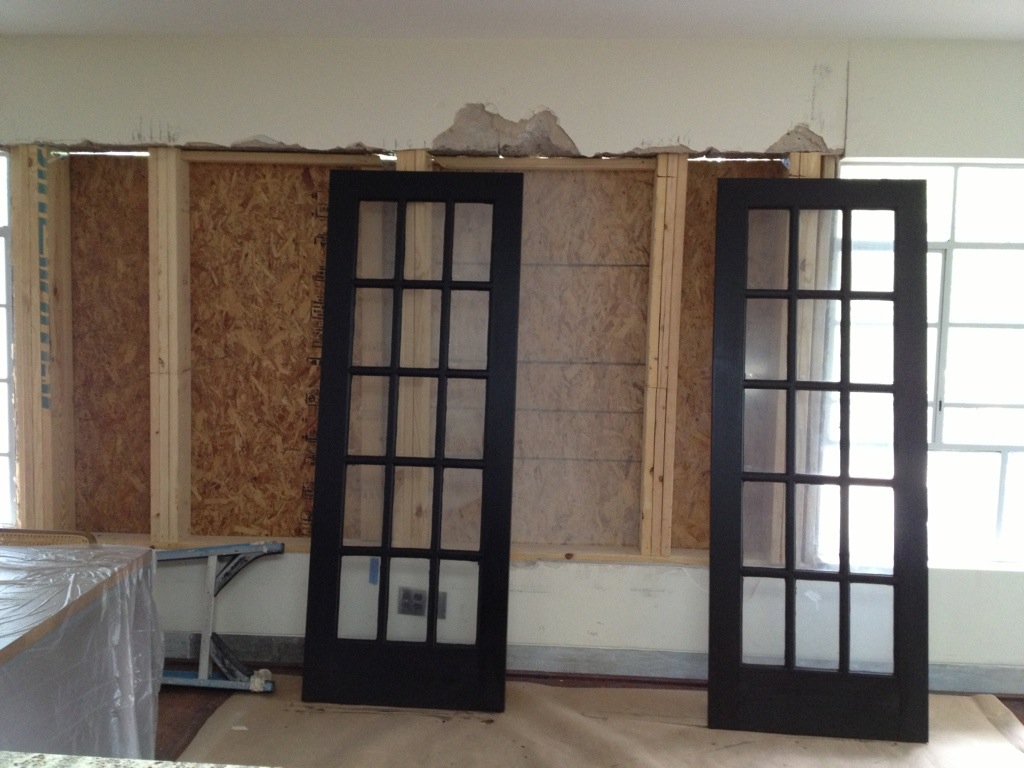 The 2 most exciting things-
1) the windows were installed yesterday and they are quite amazing.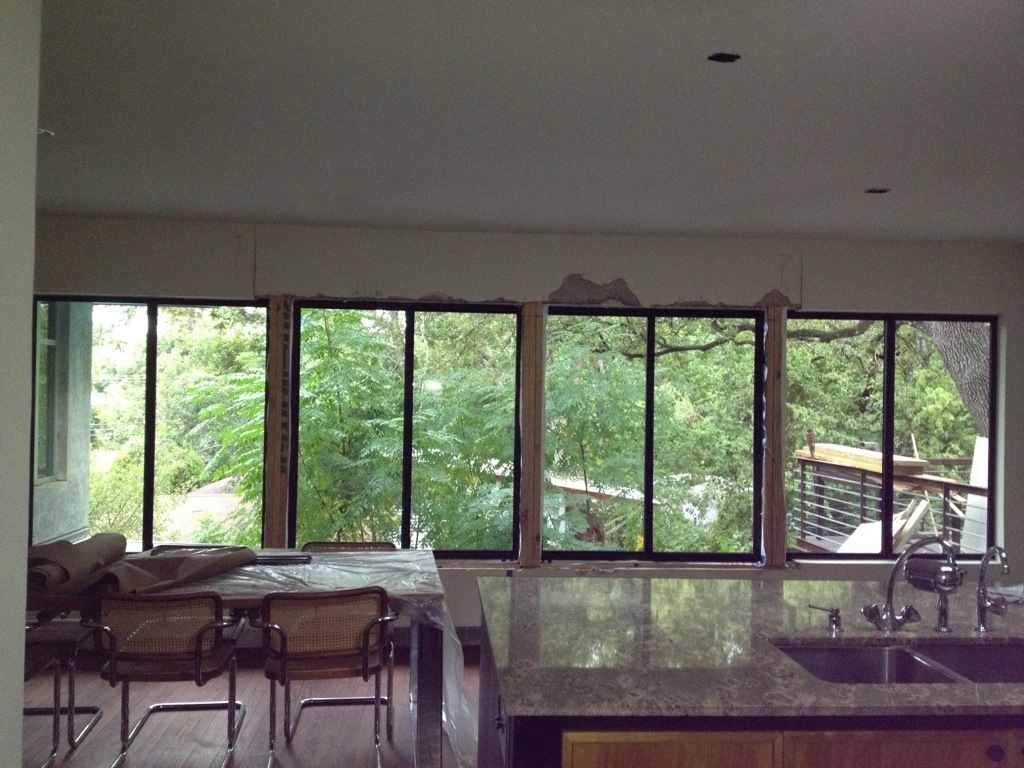 I feel like I'm cooking (or pretending to) in the jungle, now when in the kitchen.
2) the pool project has finally begun.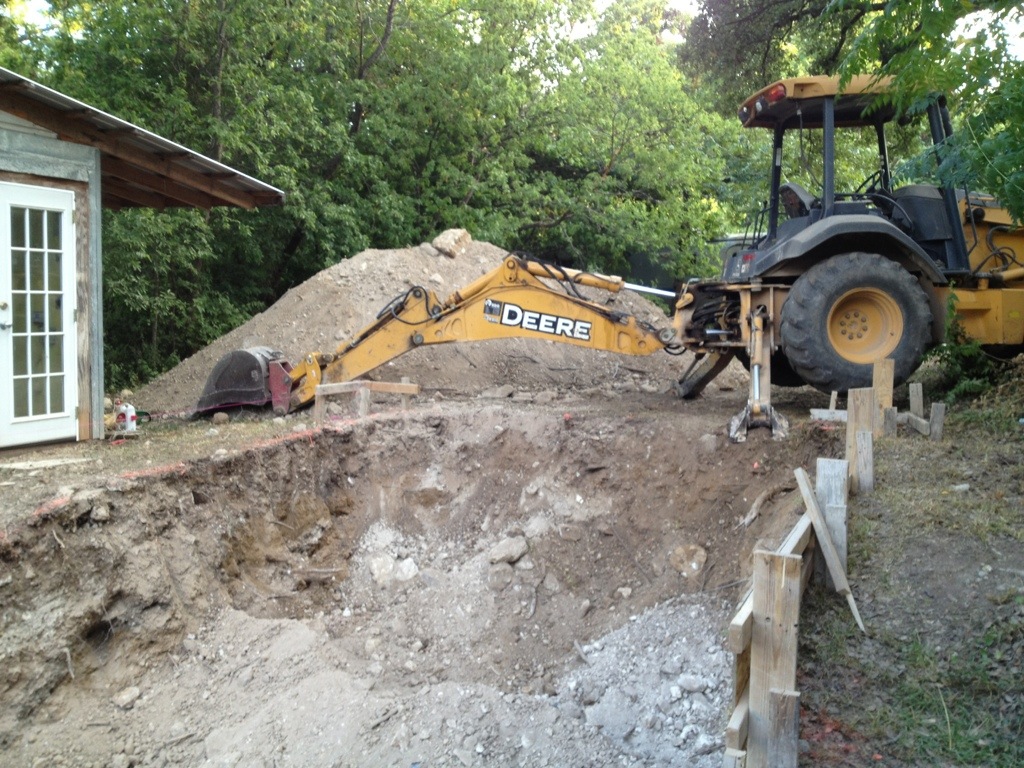 Very exciting indeed…