Hello,
How was your weekend? Mine was super. I'm sore and walking like a robot because I did the equivalent of 5000 squats and lunges yesterday.
Lets back up.
I have a backyard. It is an overgrown jungle.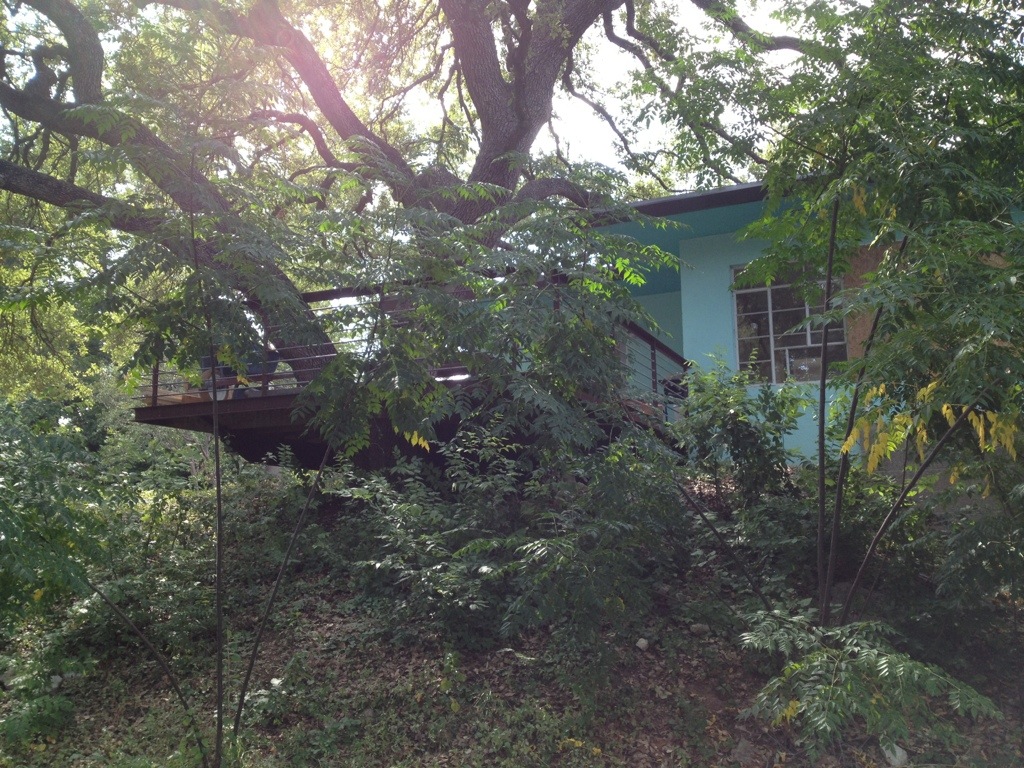 We haven't done ANY landscaping since moving here. (Obvi)
Those tall thin trees? Those are weeds.
Ha!!!
But in this Craptastic yard, we have a little shed. We'd been using it to store our bikes.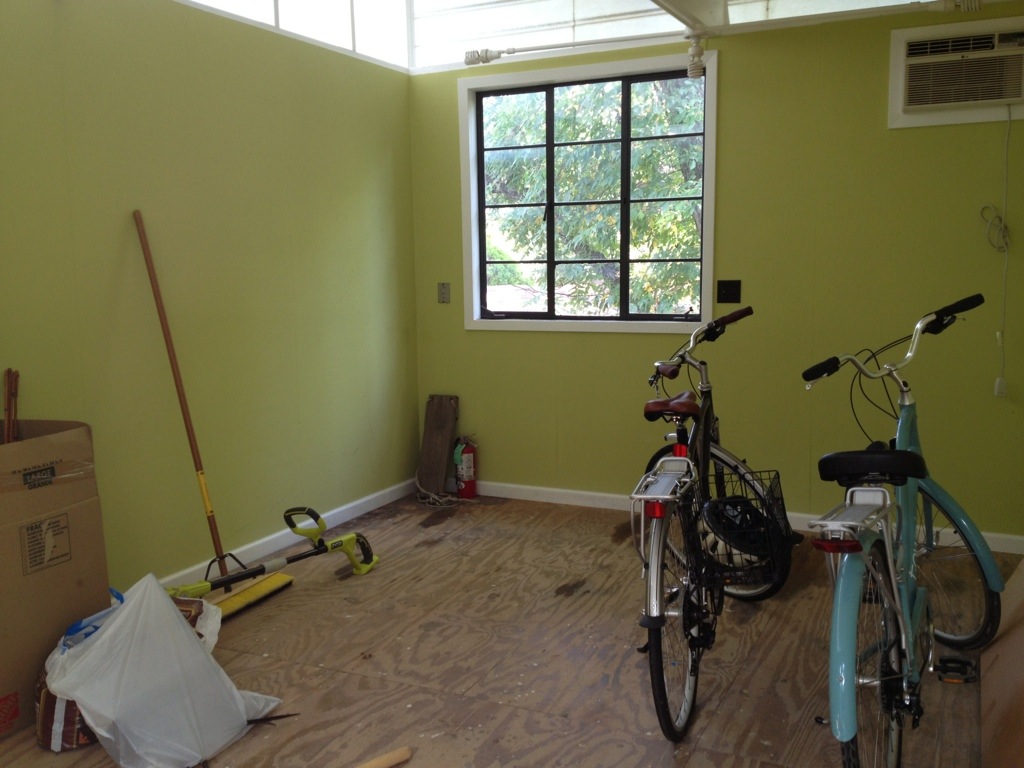 We had planned to tear it down. But upon closer inspection, it's really pretty nice. It has electricity, A/C, and it's a good size.
We've decided to turn it into The Party Shack. A place to watch football, play foosball, and party in an uninhibited fashion, without the fear of ruining my prized mid century Craigslist finds.
There was a plywood subfloor.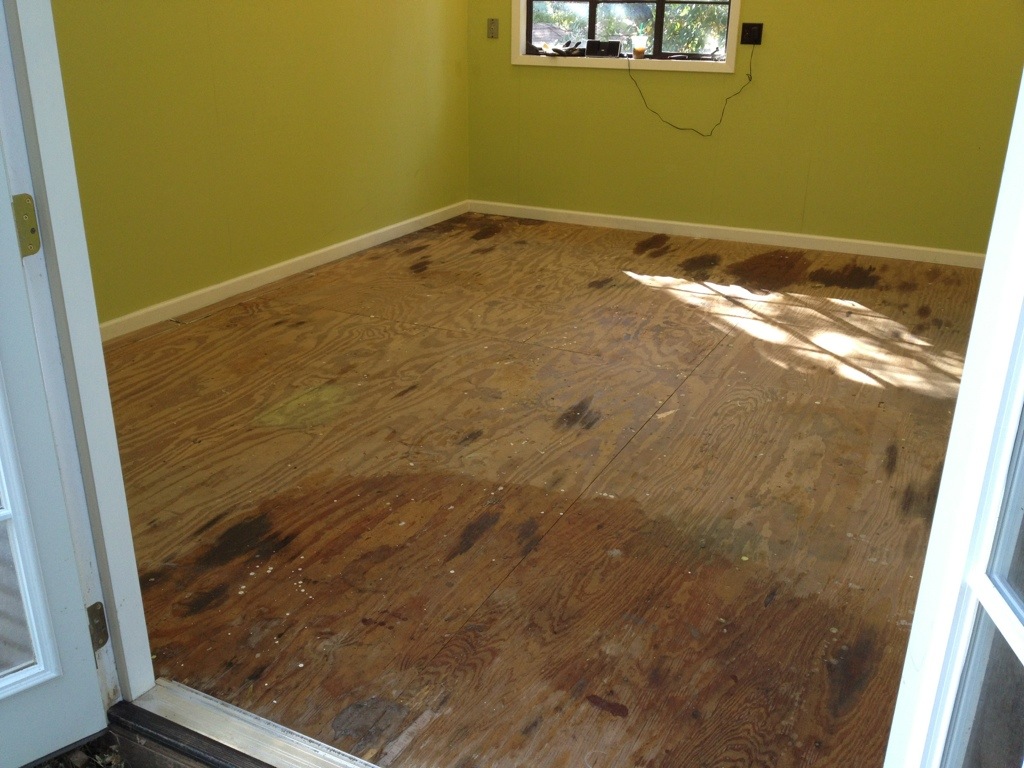 We decided to put a little love into it.
But not too much money since we may replace this structure one day.
We went to Lowe's and found some vinyl peel and stick flooring. It looks like a light wood. Very easy to clean. Easy to install. Cheap. 98 cents a square foot. Can't beat that.
Here is the during: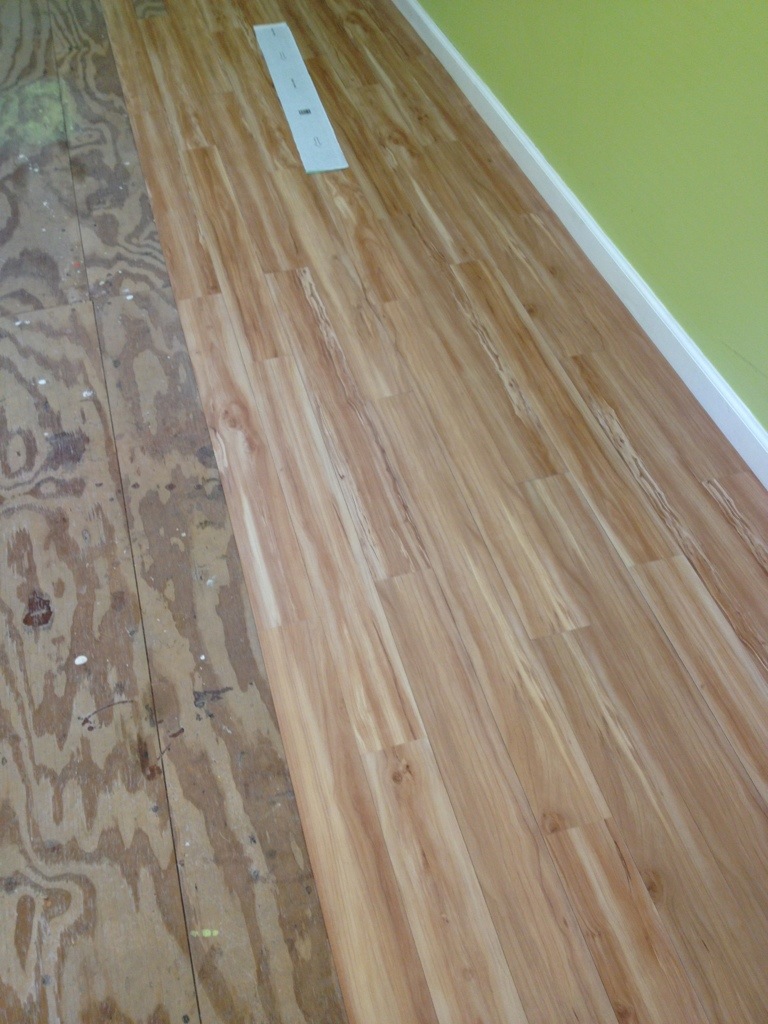 And here is the after of the floor.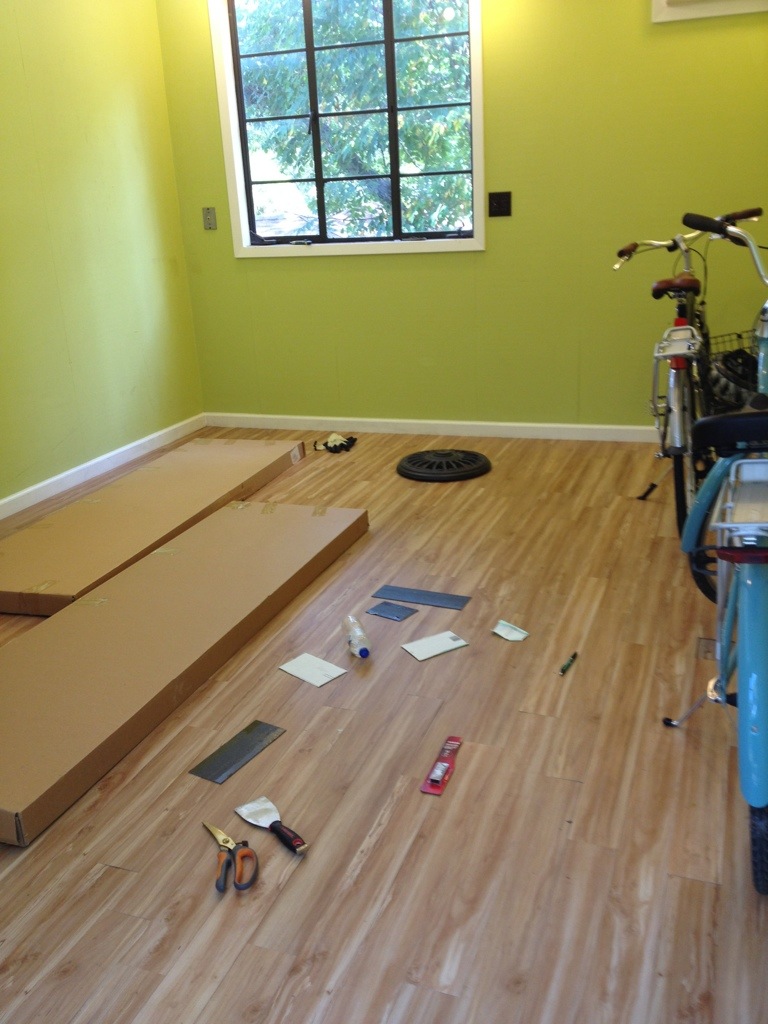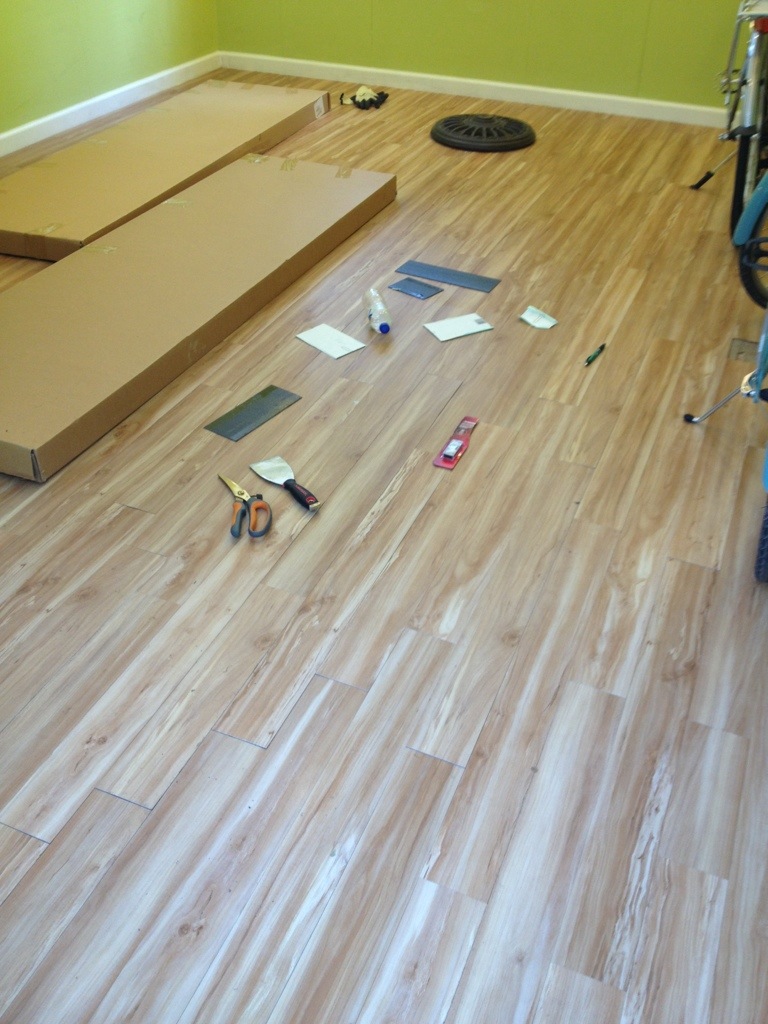 Much better. Easy to clean. And not too expensive. Using a gift card, we have this floor about $100 bucks later.
We just need to add the TV and beer fridge!
Have a great week!
CBO