We had an eventful weekend. We spent most of the weekend in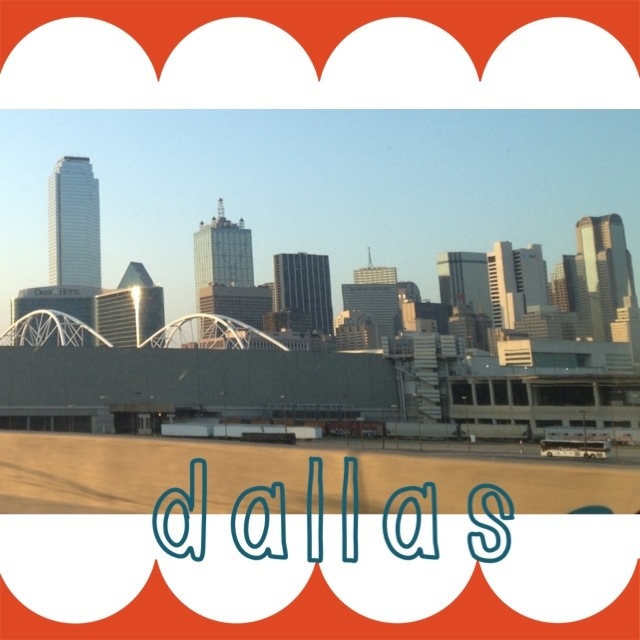 They have some great vintage stores. We went to Vieux Designs in Richardson. So awesome.
We picked up this coffee table.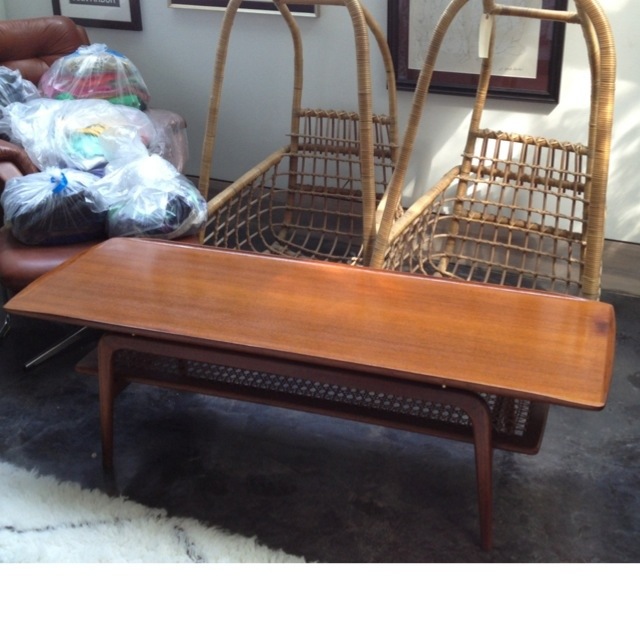 It's going in the newly minted "Competition Room". This room will house board game matches, etc.
I also picked up these.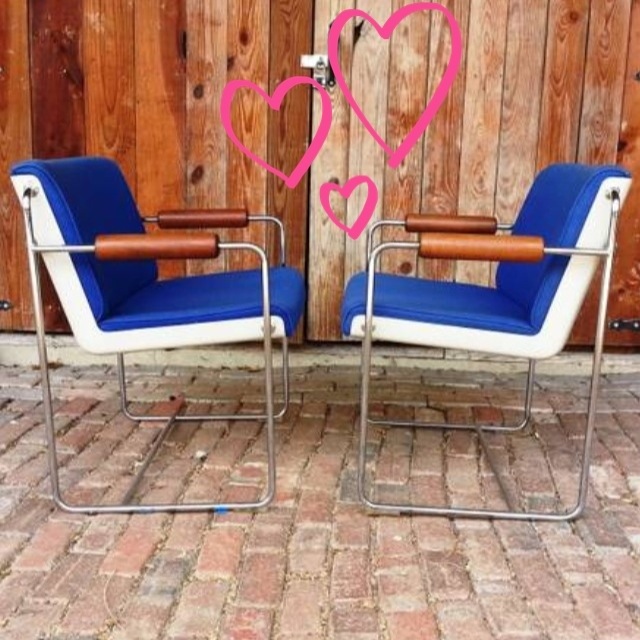 I heart them so much. And they are so comfy.
We came back to ATX and checked on the reno progress.
The most progress has been made in the kitchen.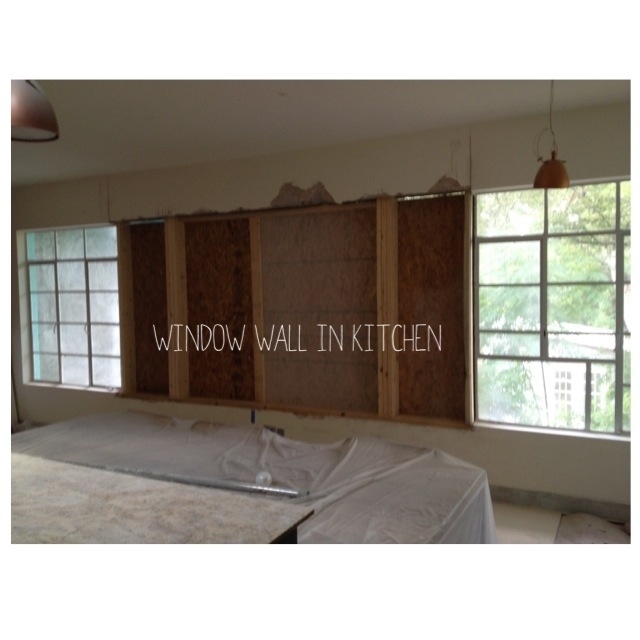 I am stoked about this wall of windows.
And this.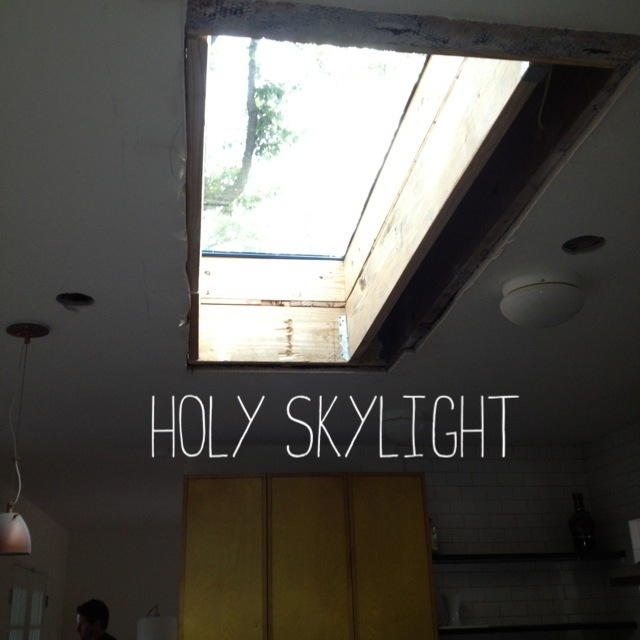 Brings sooo much light into the room.
Perhaps it'll inspire me to spend more time in the kitchen.
Have a great week!
CBO