So, let's continue the craptastic tour.
Here is the before before.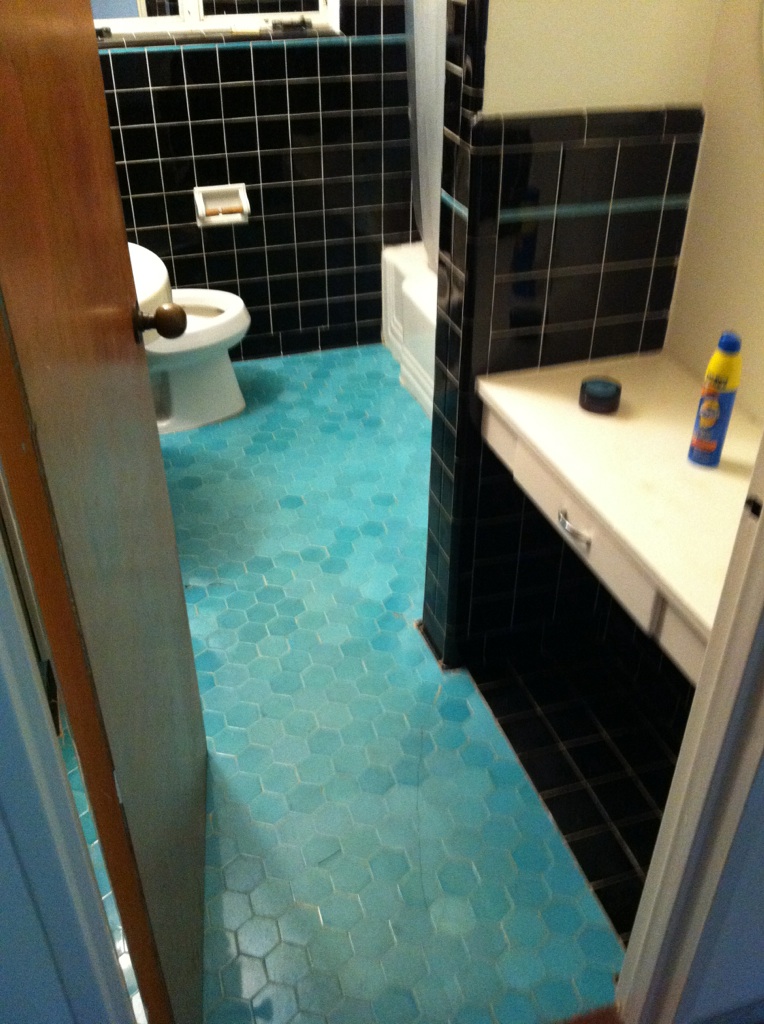 No, not terrible. Charming in a retro way. The black was dark without any windows or natural light in there. I would've kept the floor tile, but it was cracked.
Here is where we were last week.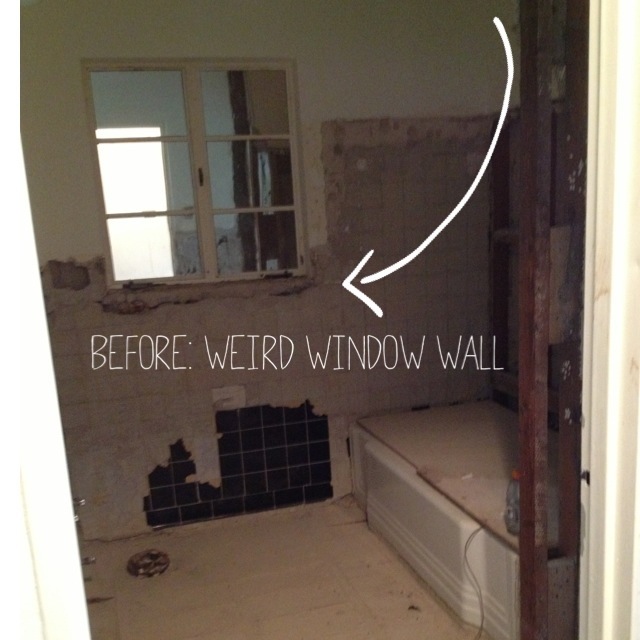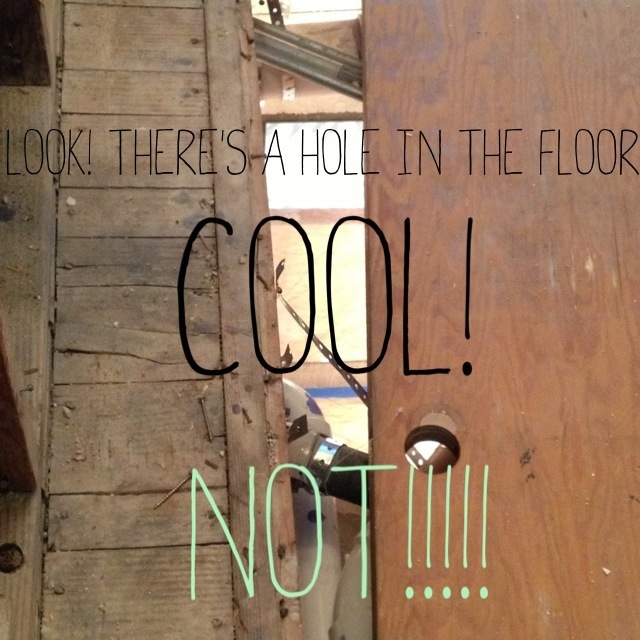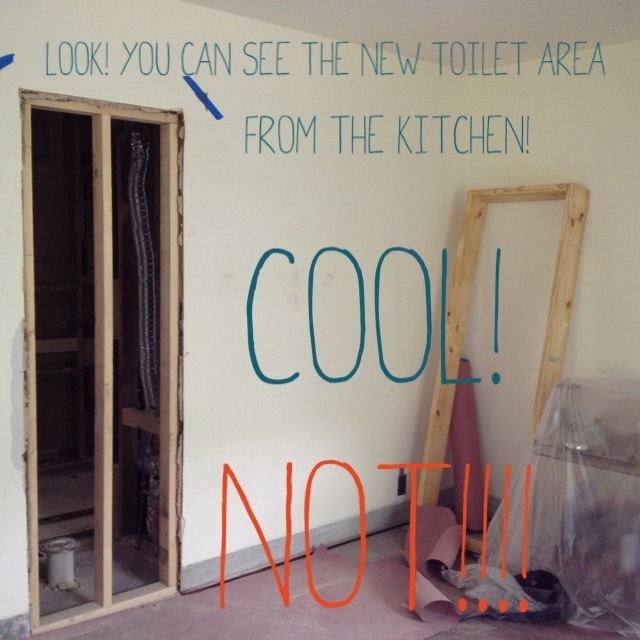 But we are making progress.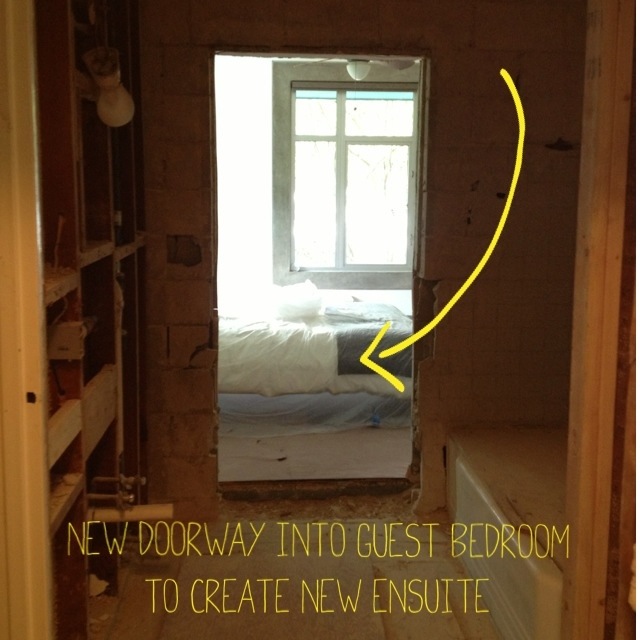 But we need some pretty up in here.
Let's look at some inspiration.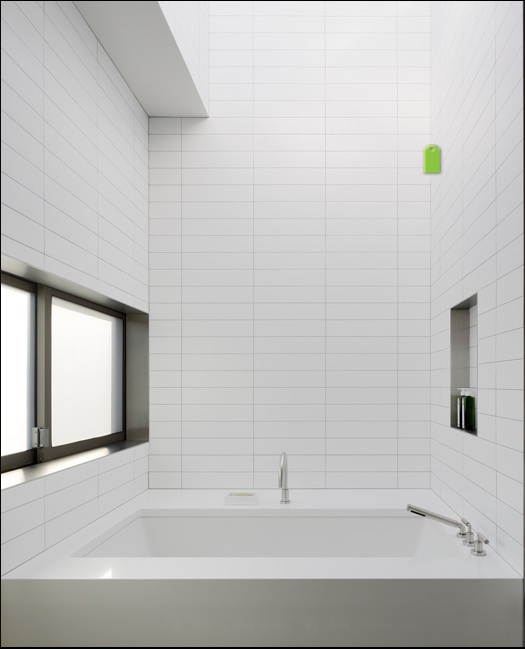 I like the stacked tile in that pic.
We are doing a stacked 2 x 8 subway tile in the tub surround.
I also like the penny tile in this backsplash.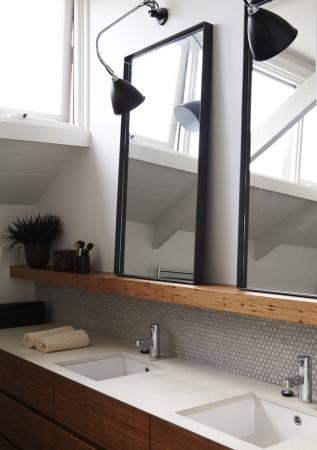 We are doing a glossy white penny tile on the floor.
I like modern, floating vanities, and ordered this one from Nameeks with a trough sink.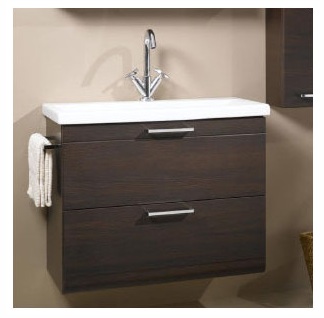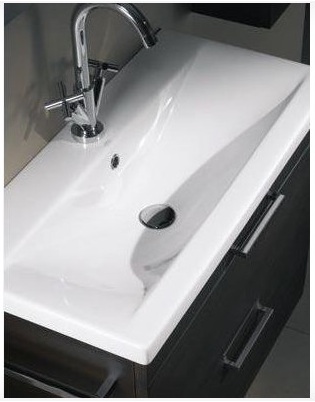 We will finish off with this Hansgrohe faucet.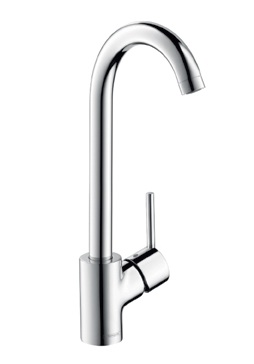 and this Kohler shower/ tub fixture set.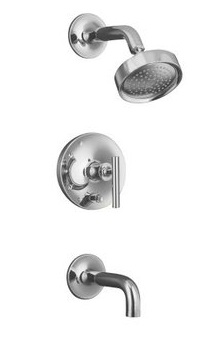 All very simple and mod.
I do need a light fixture over the vanity.
How do we feel about these?
I feel like I need something fun in there. Like what?? Help me add some fun.
CBO out!