real- life renovation is not like HGTV.
Not like renovation raiders where they re-do your kitchen in 5 hours while you're at dinner.
Nope.
It's more like….
Framing a skylight in the wrong place.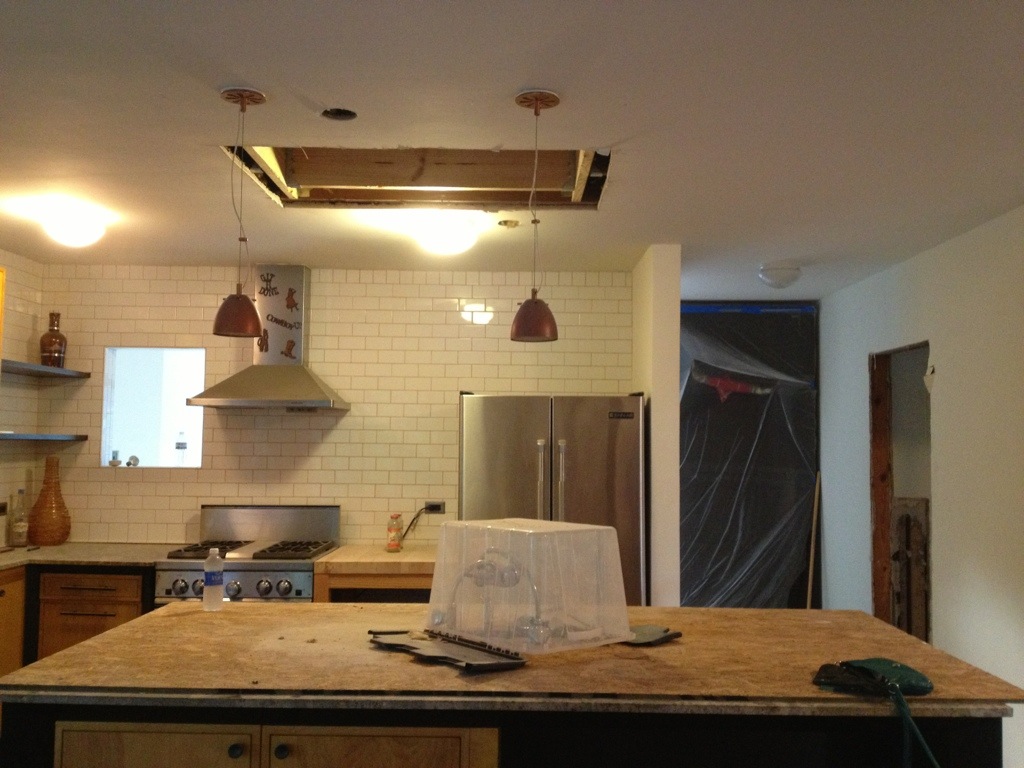 Your eyes do not deceive you. The skylight is completely not centered on the island.
It's dust on every surface of your house, making it uninhabitable.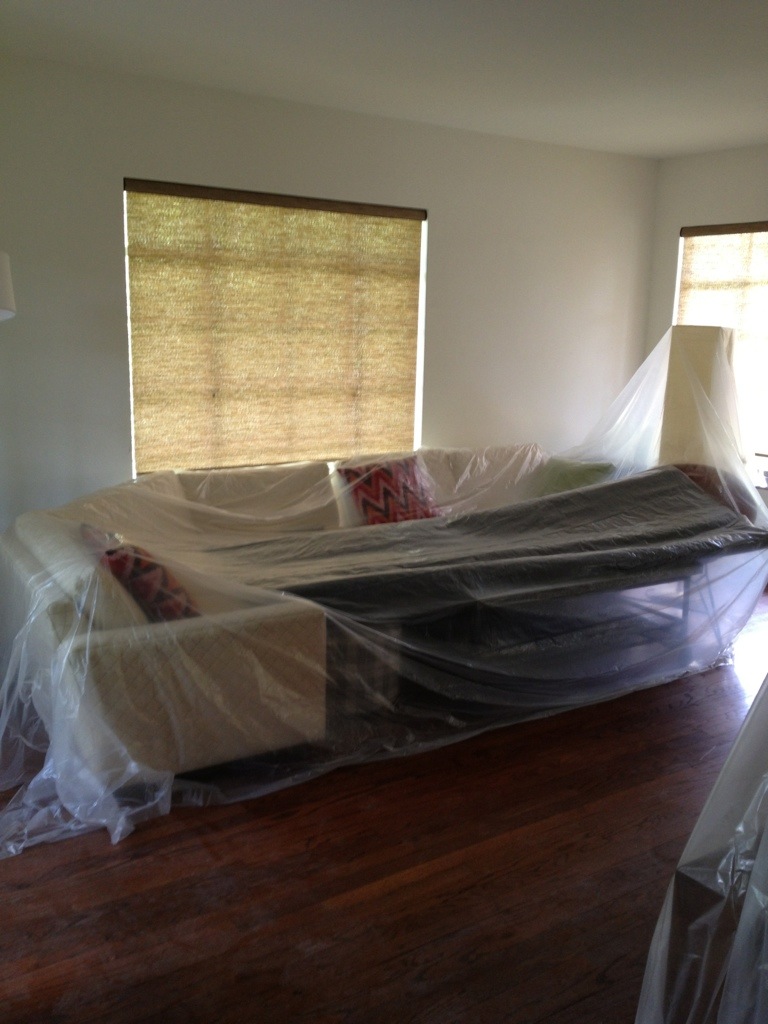 It's some moron stuffing your hand towel in the drain.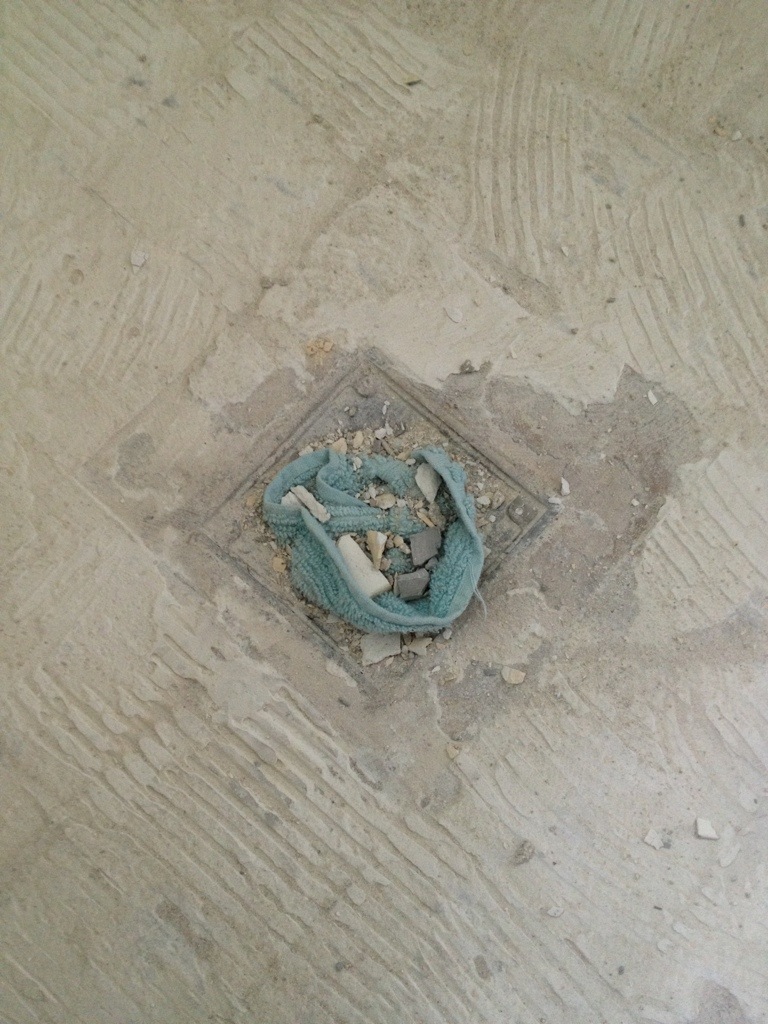 And a veritable trench in the bathroom floor.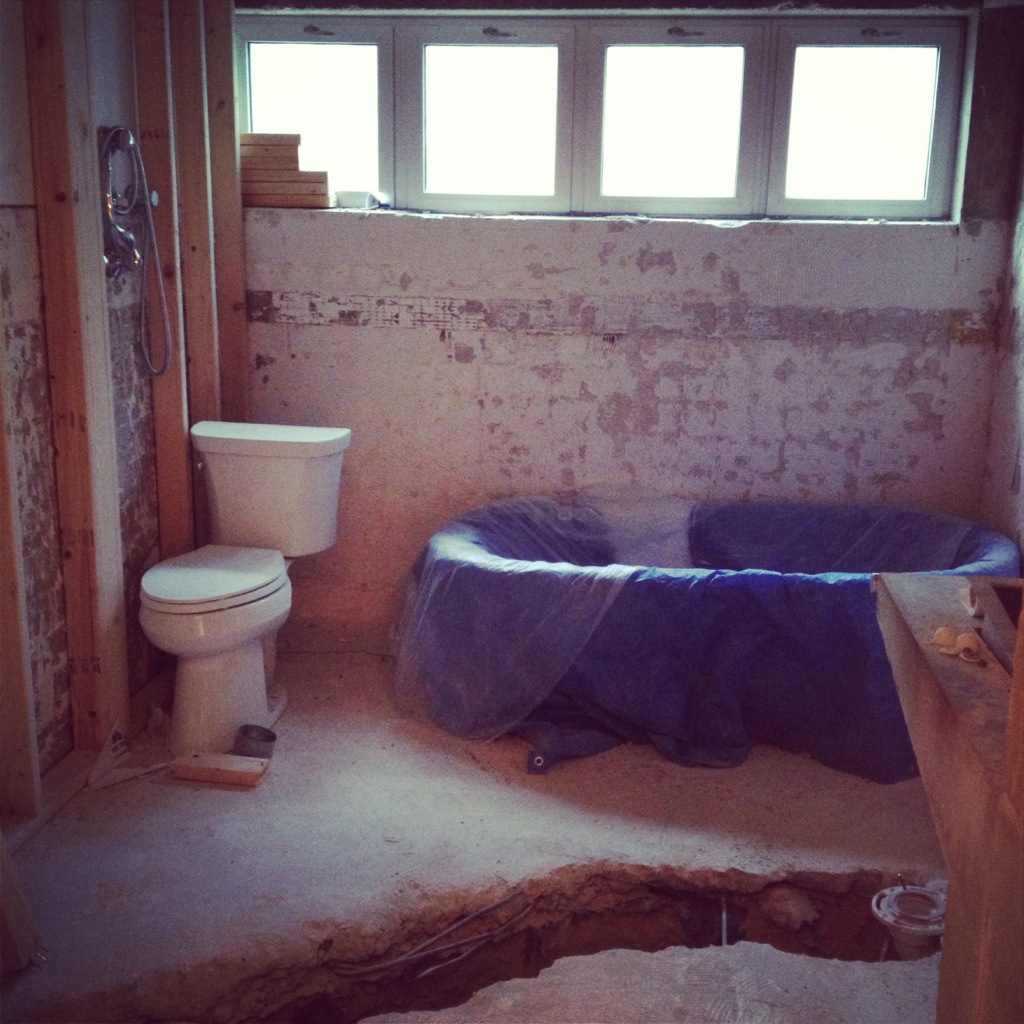 We are 3 weeks in… Many more to go.
Tomorrow we will discuss the kitchen.