My master bath looks like hell.
Here is the before.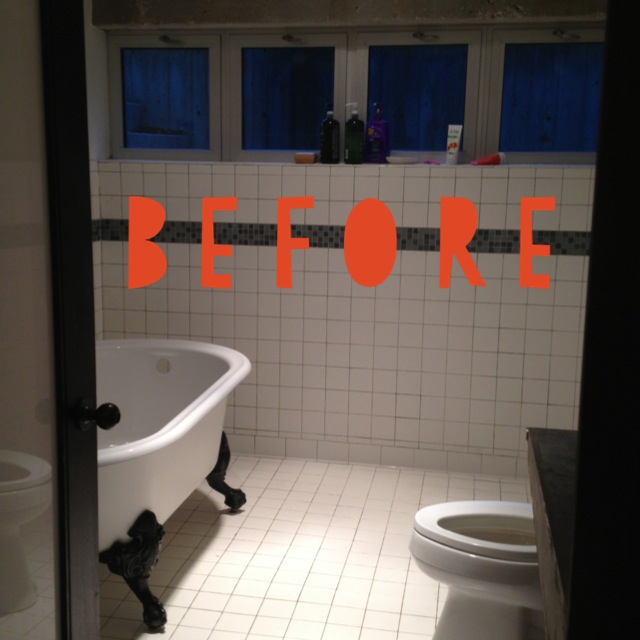 Sad that this is the before.
Here is the "after". Let's hope this "after" is short- lived.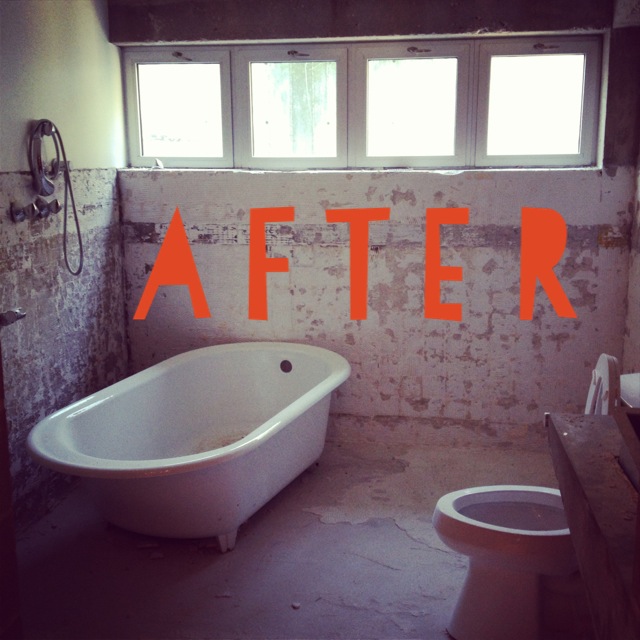 Here is the floorplan.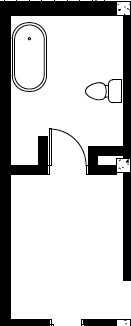 I have big plans. We are moving plumbing lines. We are taking out the tub. Don't hate me, but I just don't take baths.
Here is the plan: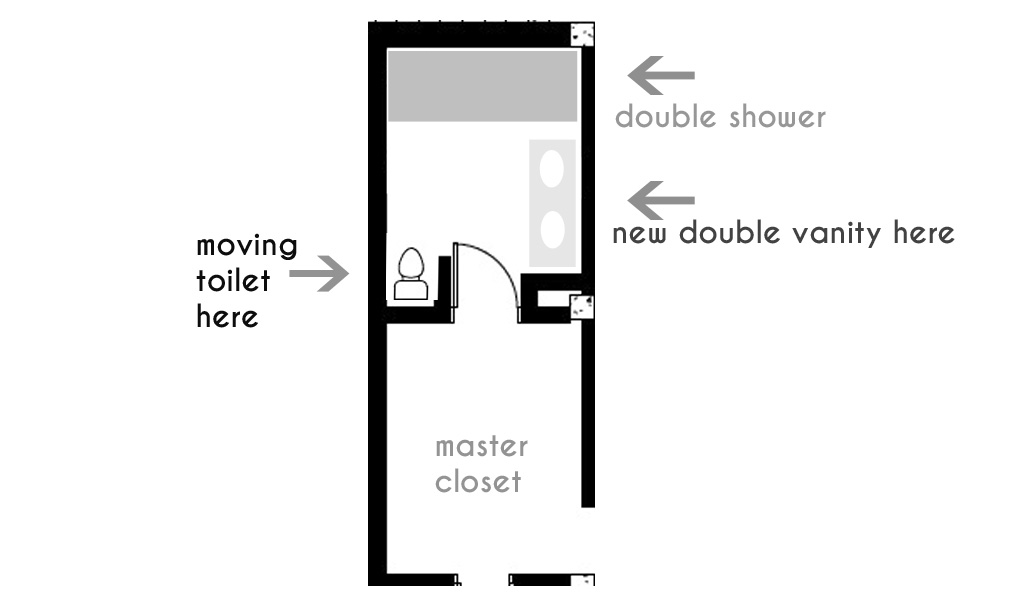 We will use subway tiles on the walls.
2 Kohler rainheads.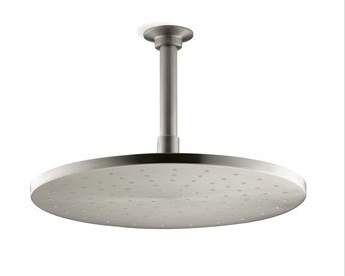 and some other delightful stuff.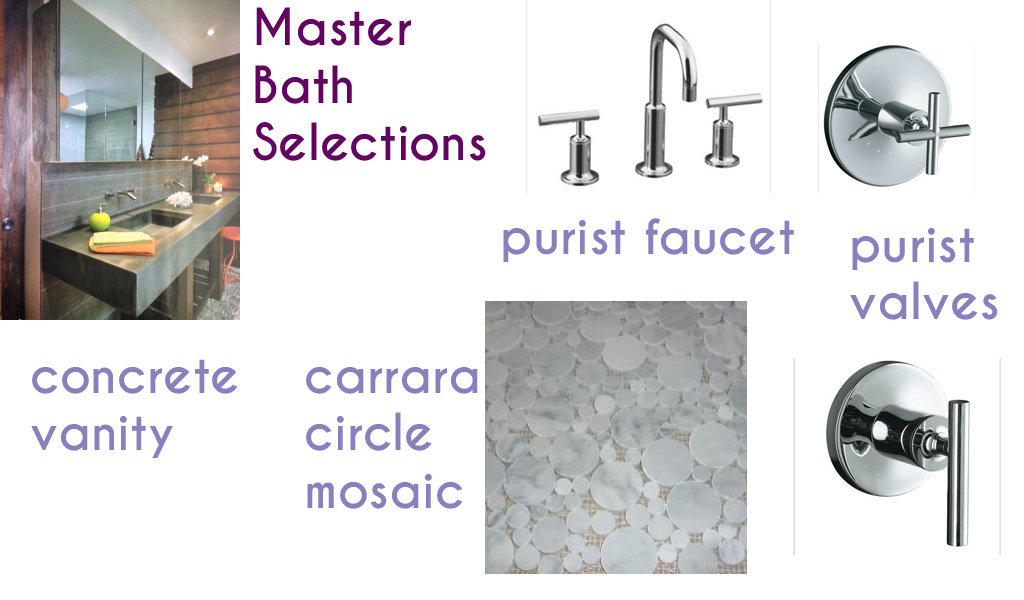 I ordered the carrara circle mosaic last night.
We're doing standing glass panels on each rainhead side.
So excited!
Hiccup is we need a new light fixture. A single light bulb sticking out of the wall is maybe too industrial.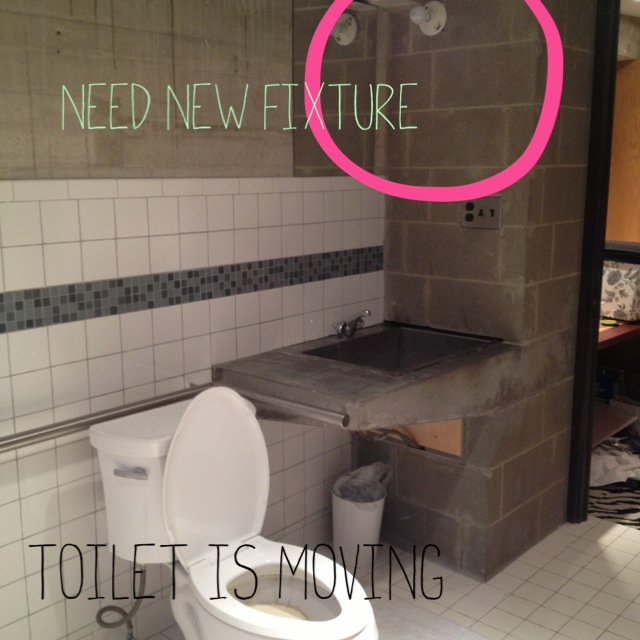 I need your help interweb lovers!
Thanks!
CBO