My weekend was good, how was yours?
My mom came to visit. She did some aerobics in her PJs. #hero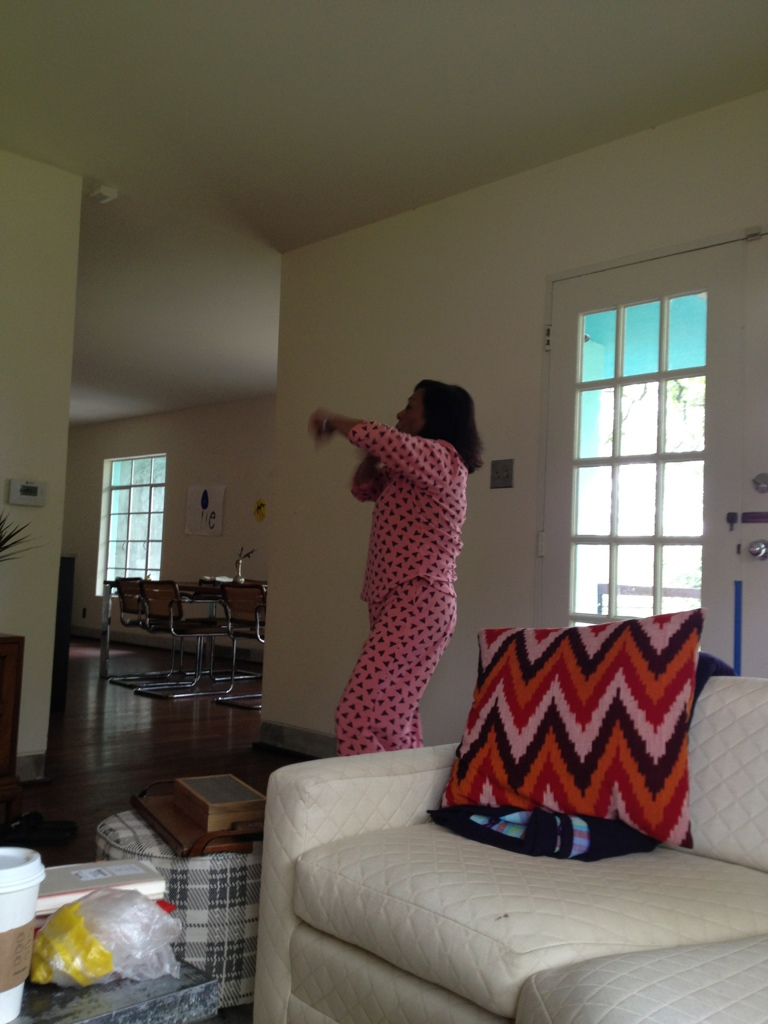 The weather was amazing.
Sunshine in our bedroom, through the skylights onto our gallery wall.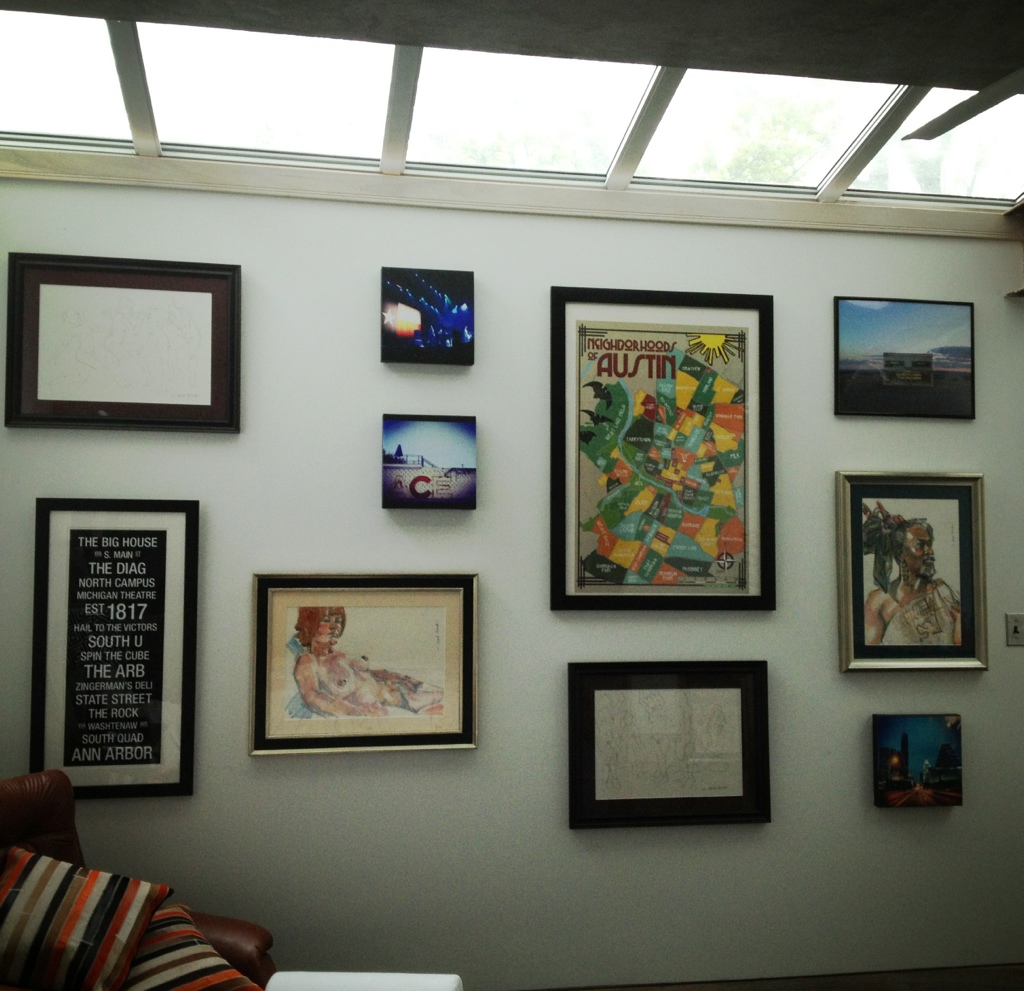 To restore my sanity after studying for hours, we went for a drink at the Hotel San Jose.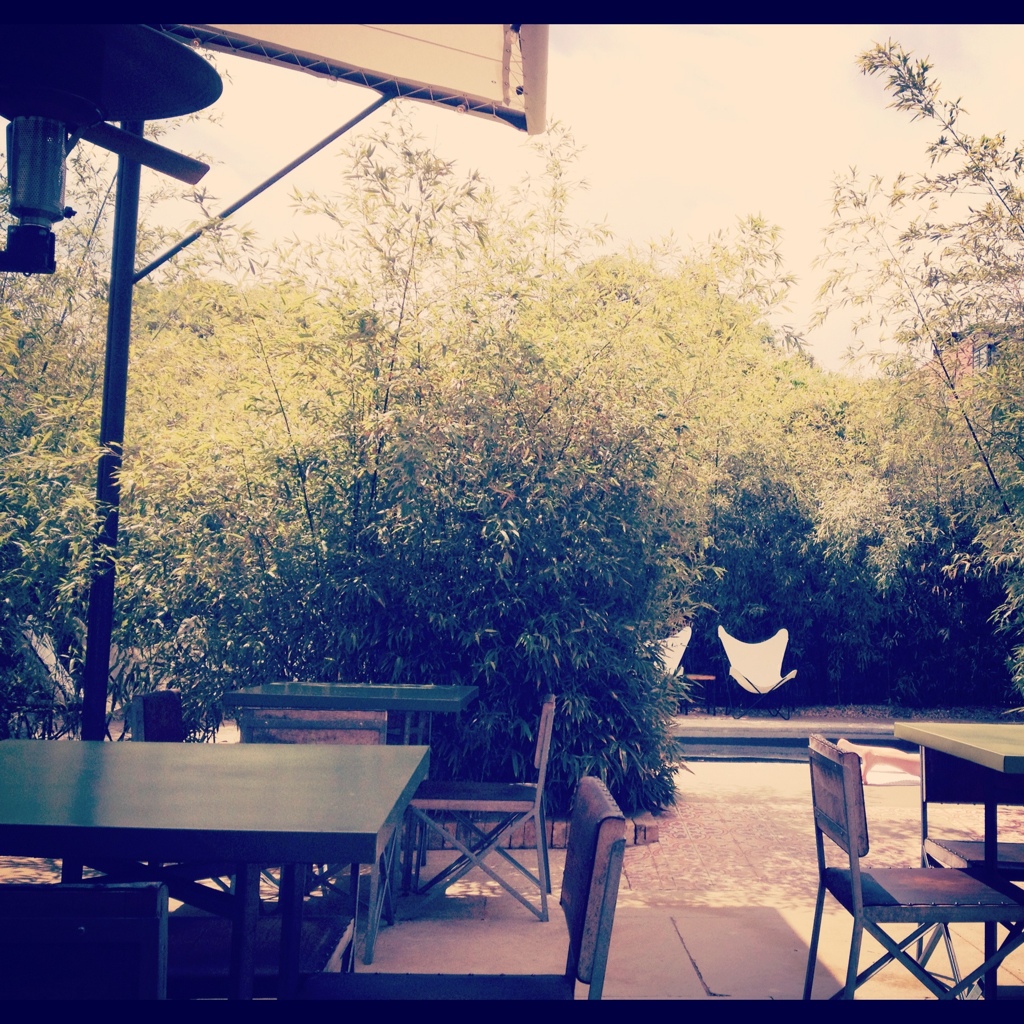 We also checked out Austin Restaurant Week by sampling the prix fixe at Winflo Osteria.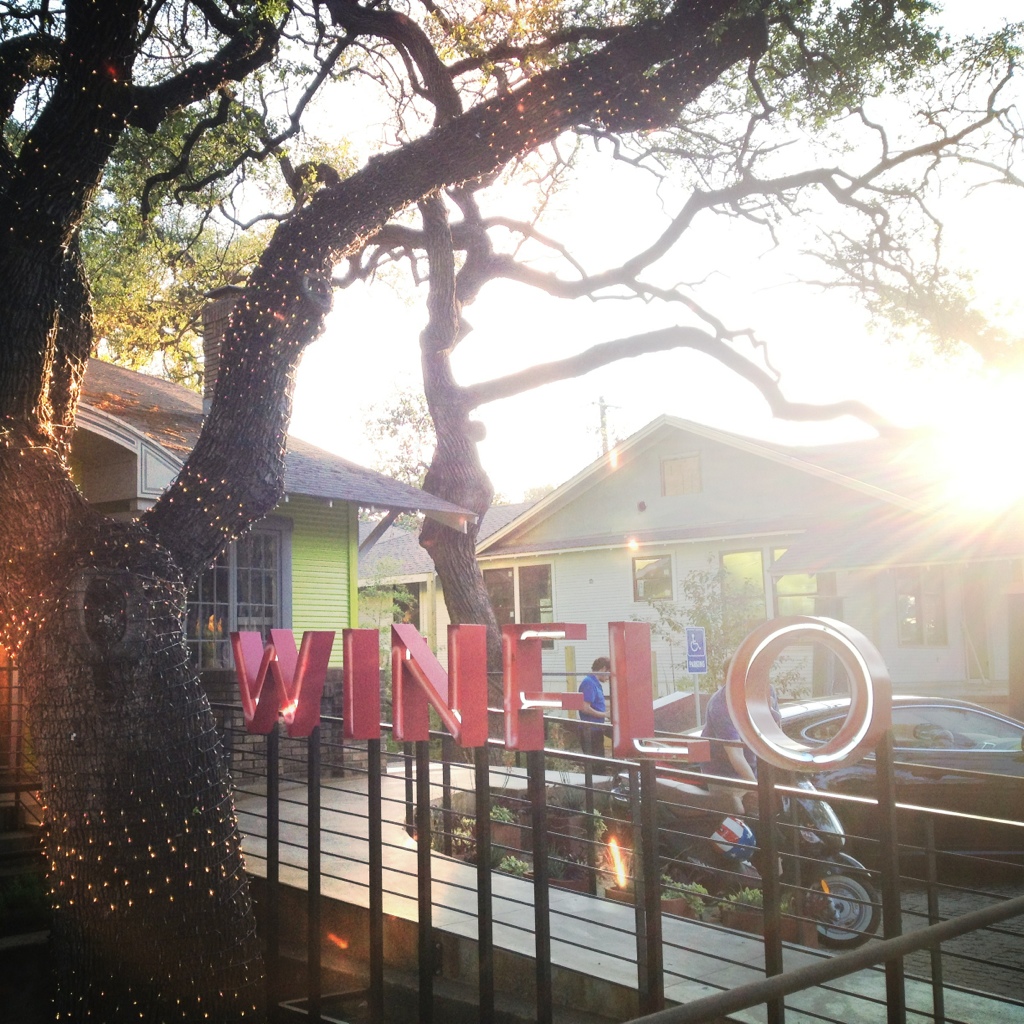 Naturally, we were able to park the scooter right in front with the Jag.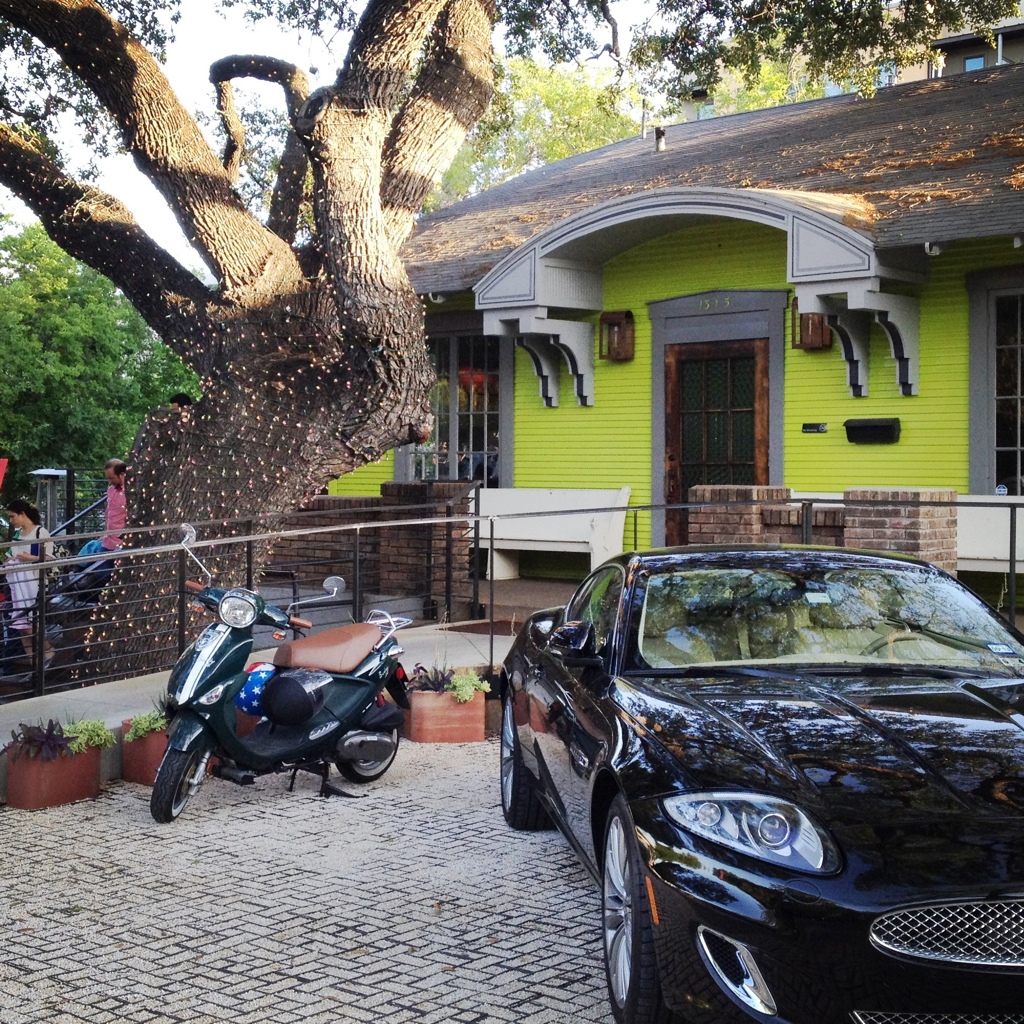 Dinner was fantastic.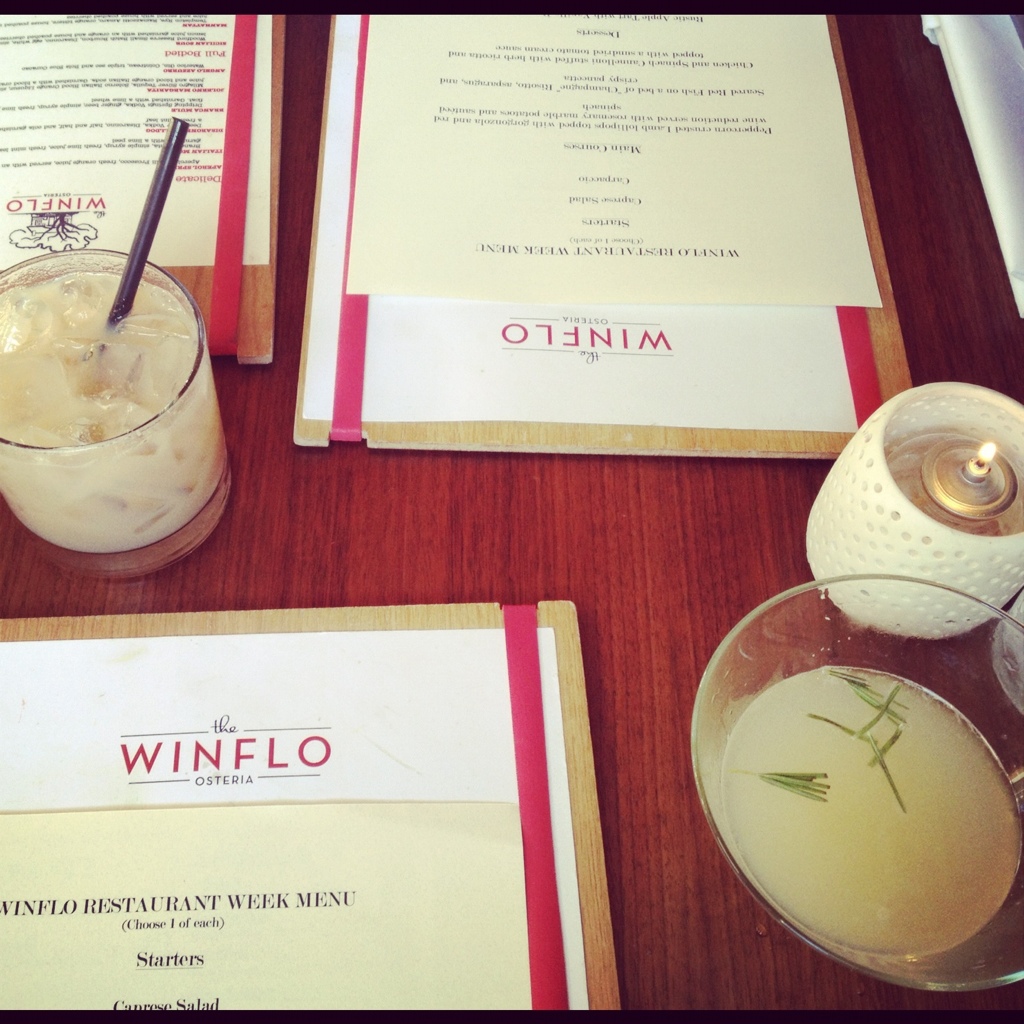 Lastly, thinking of all the people in Boston. Prayers are with you.
America.