I'm going to preface this post by saying that I have never been pregnant, so I really have no room to talk.
But you bet your sweet ass that when I do (pigs will surely be flying), I will not be rocking any of these.
KK- what the hell?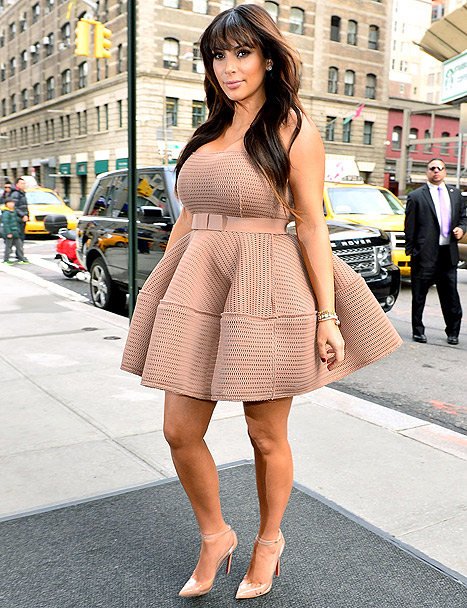 This look is not good.
This look is good, if you're trying to look like a chewy caramel bar. In bondage.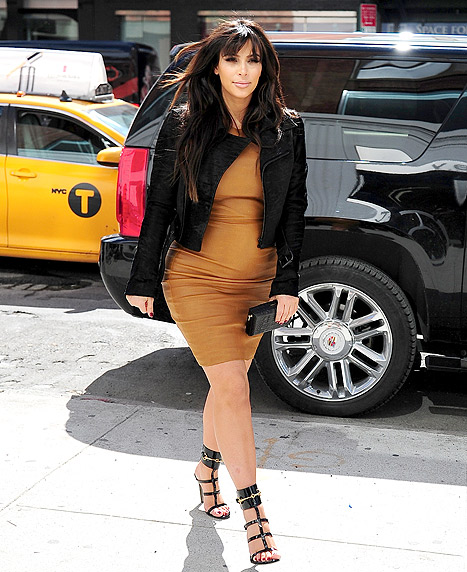 And the coup de gras- a Christmas ornament.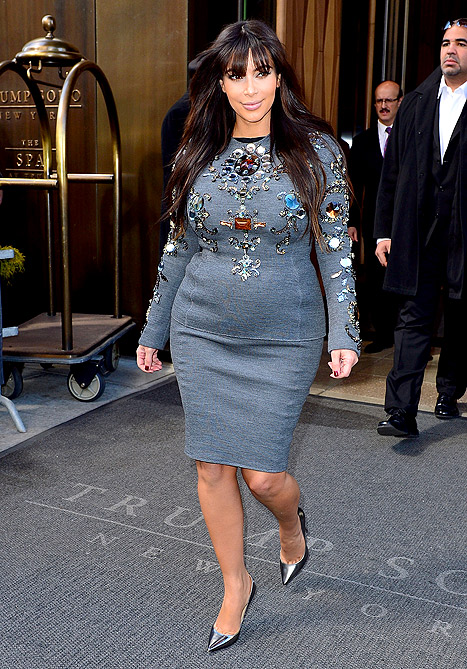 And the profile.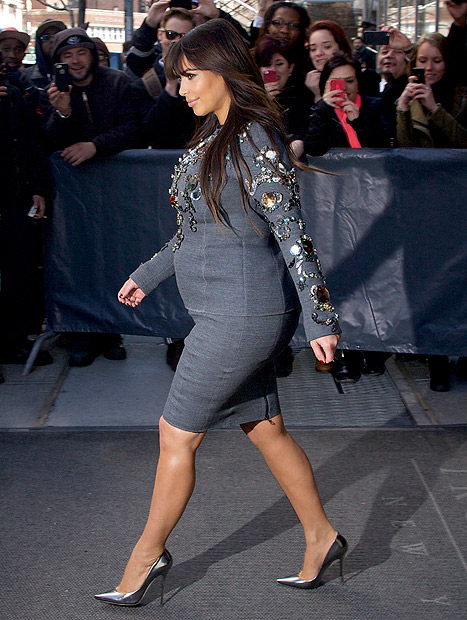 Gotta love that she still has cheekbones though.
Just do what any self- respecting prego would do- go to Gap Maternity.
or Pea in the Pod or whatever.
All images from UsMagazine.
CBO out.