SXSW is insane and took over Austin the last 2 weeks.
J and I had to partake and the weather was glorious.
I seriously hadn't felt this happy since our wedding.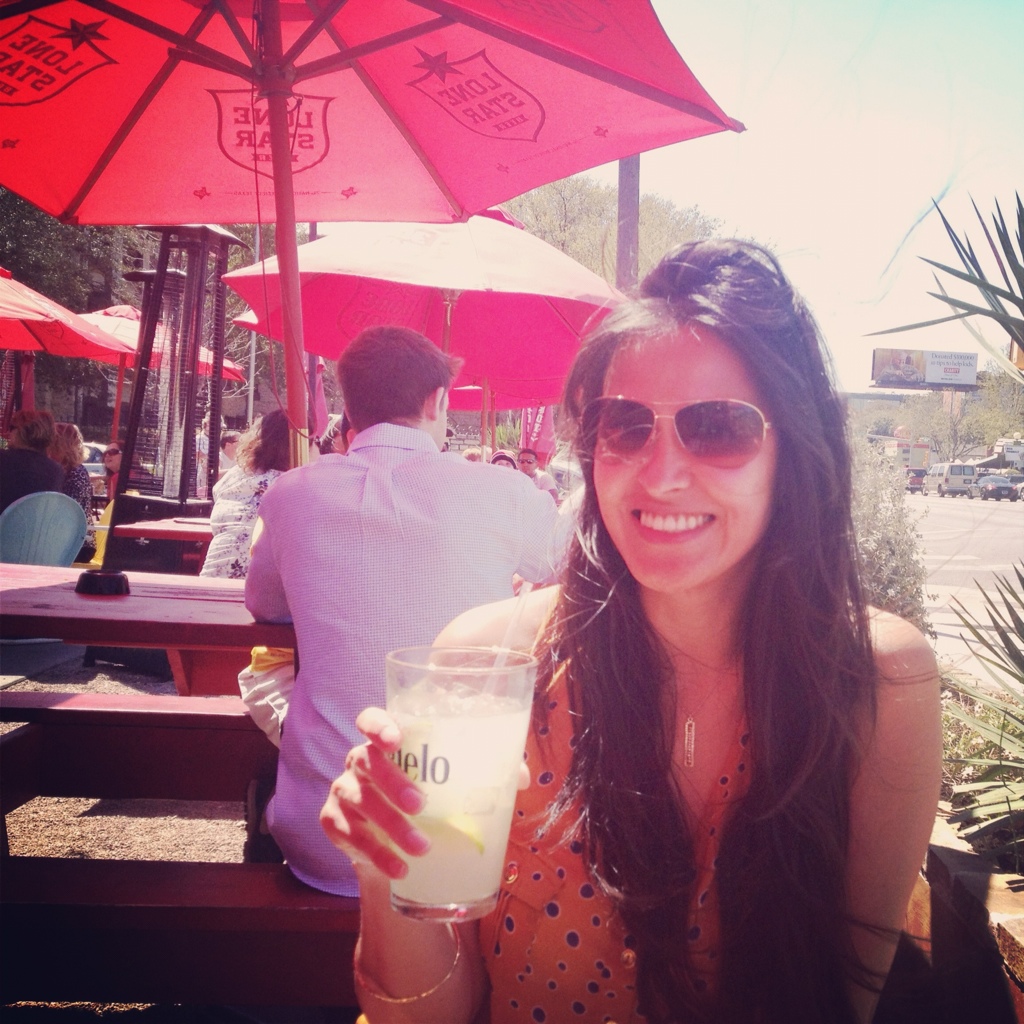 How cool and boho are we?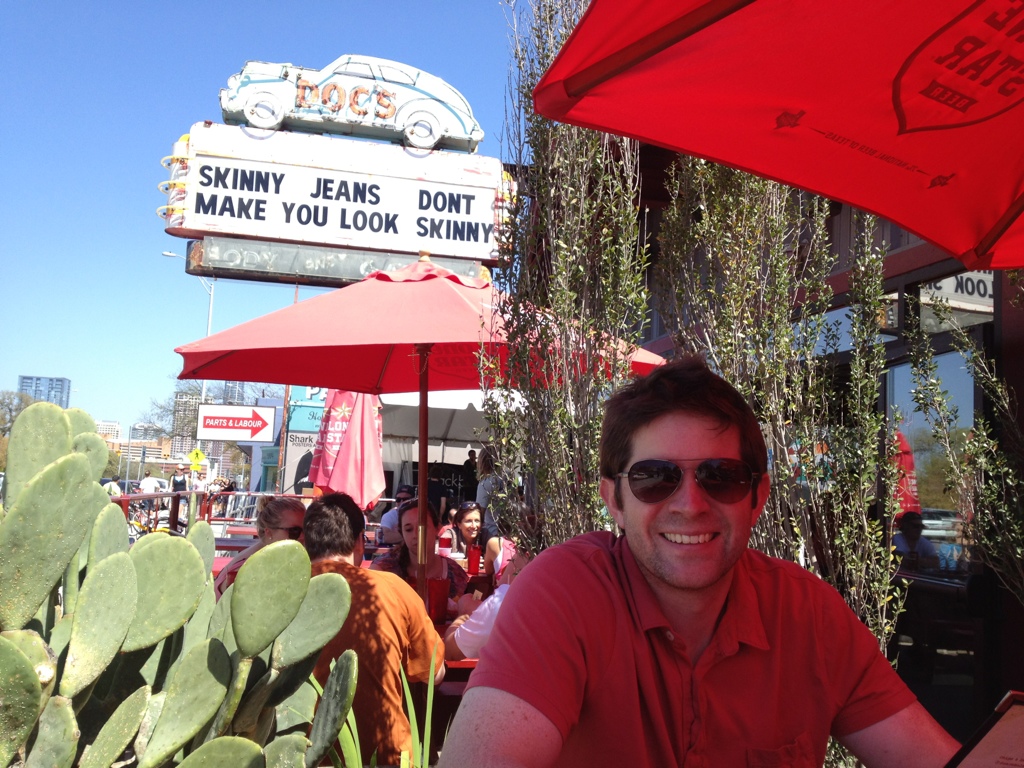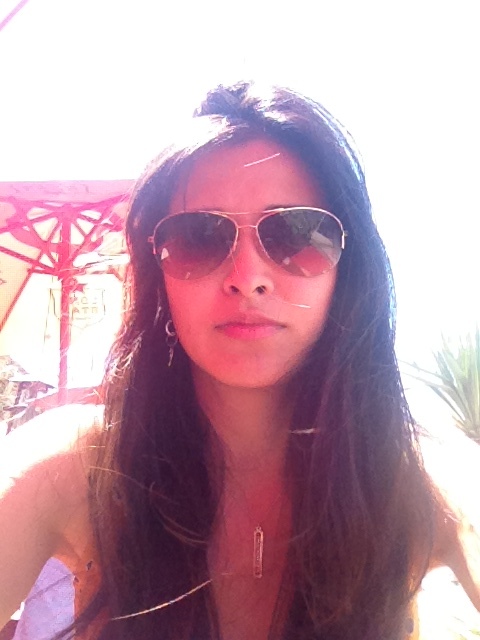 We caught a great show at SXSJ at the Hotel San Jose.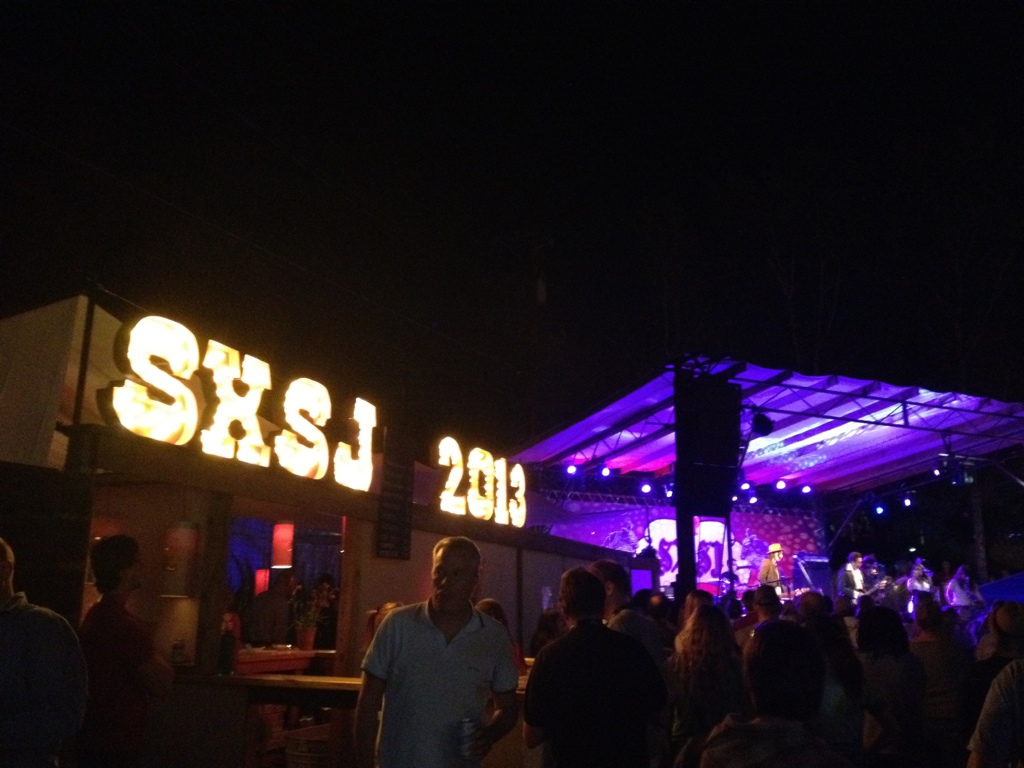 And then a hip hop showcase.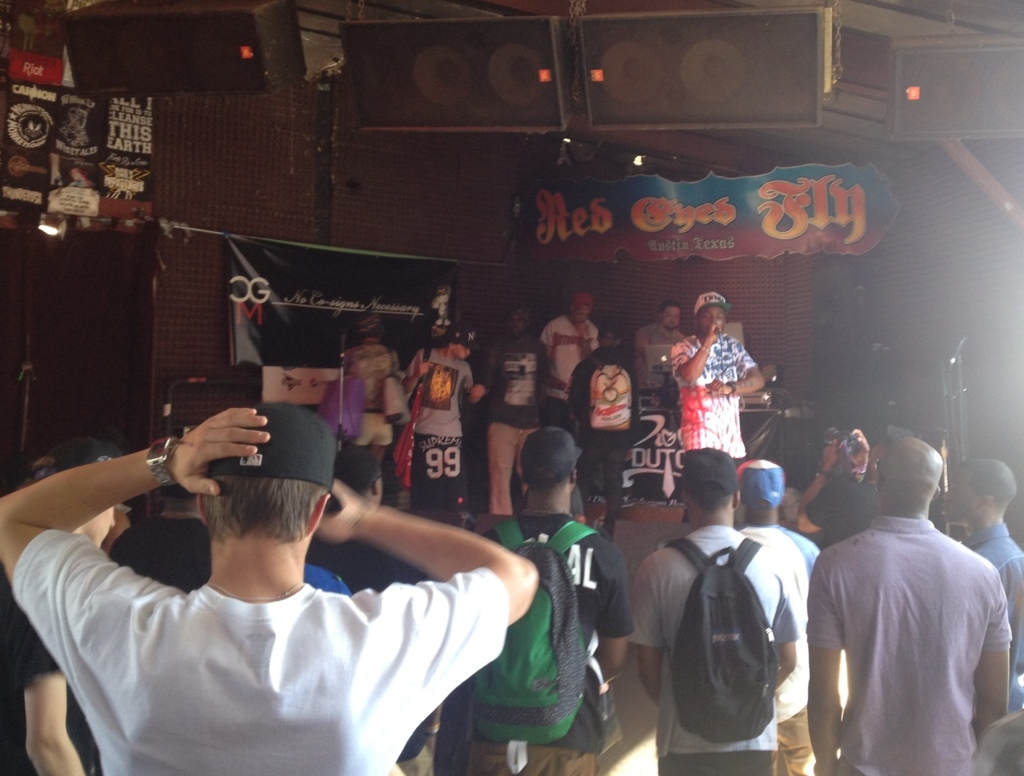 This pic says Austin to me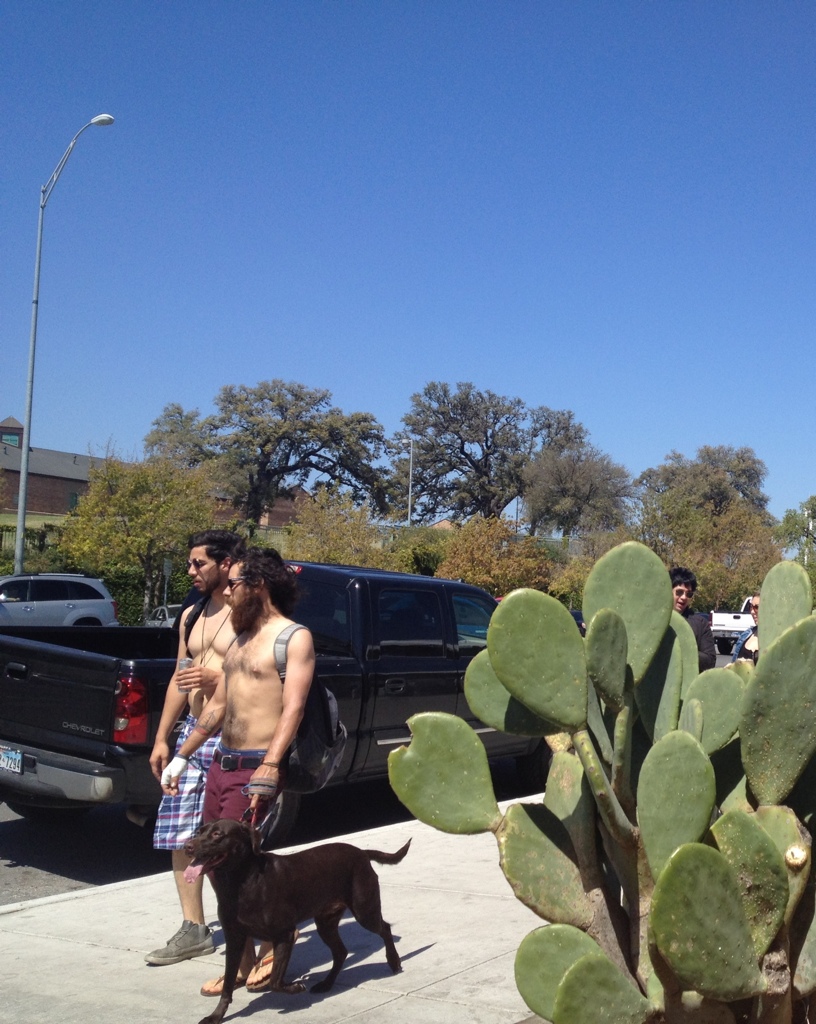 Hope you had a great week. I get to go to Chicago thurs where it is snowing. WTF.