Like here, I look like a zombie weirdo. If you saw me, you'd think I was weird.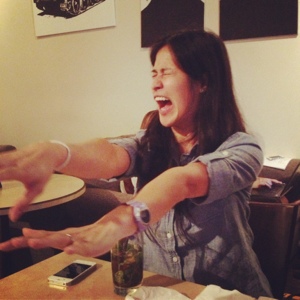 Oh wait, I am weird.
First impressions are spot on.
So, it is unfortunate that my house exterior looks like a jungle. I am too embarrassed to show a pic.
But, it might look like this soon.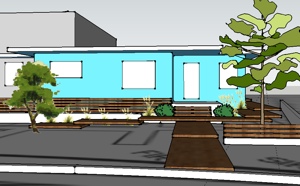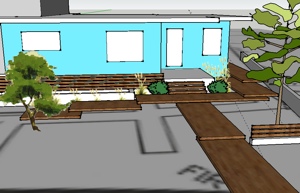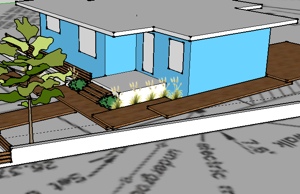 What do we think?
Yes? No?
Taco shack?